Vinyl record disc icon (PSD)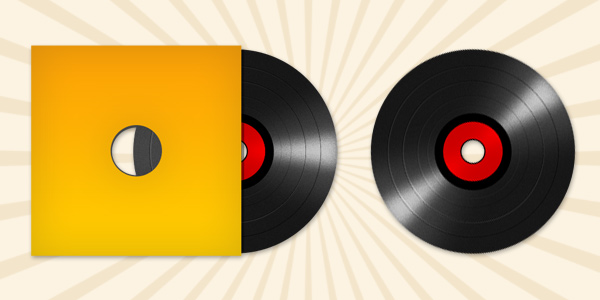 Entering into the New Year, I wish you all a very happy and successful New Year 2011. Friends, download is gramophone vinyl record disc icon in Photoshop format.
As always, the vinyl disc icon along with the disc cover graphic is created in full shape layers. The icons are saved on a transparent PNG background in popular sizes of 512×512, 256×256, and 128×128 pixels.   Download the icons and let me know your thoughts.
Preview of the Icons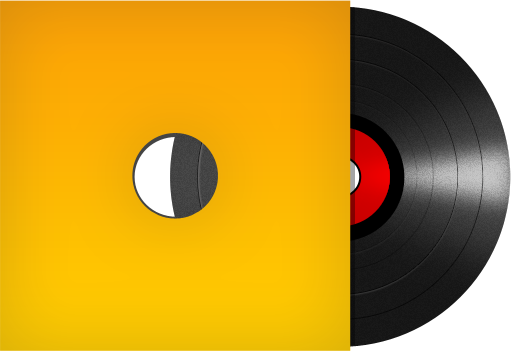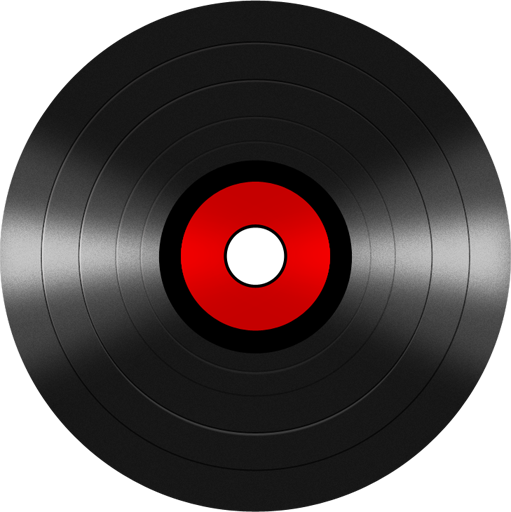 Author: Rafi
File Resolution: 700 pixels
Format: PSD, PNG
Keywords: vinyl record disc icon, icons, PSD files
Size: 1.24 MB  (zip)