10 Free Subtle Grunge Textures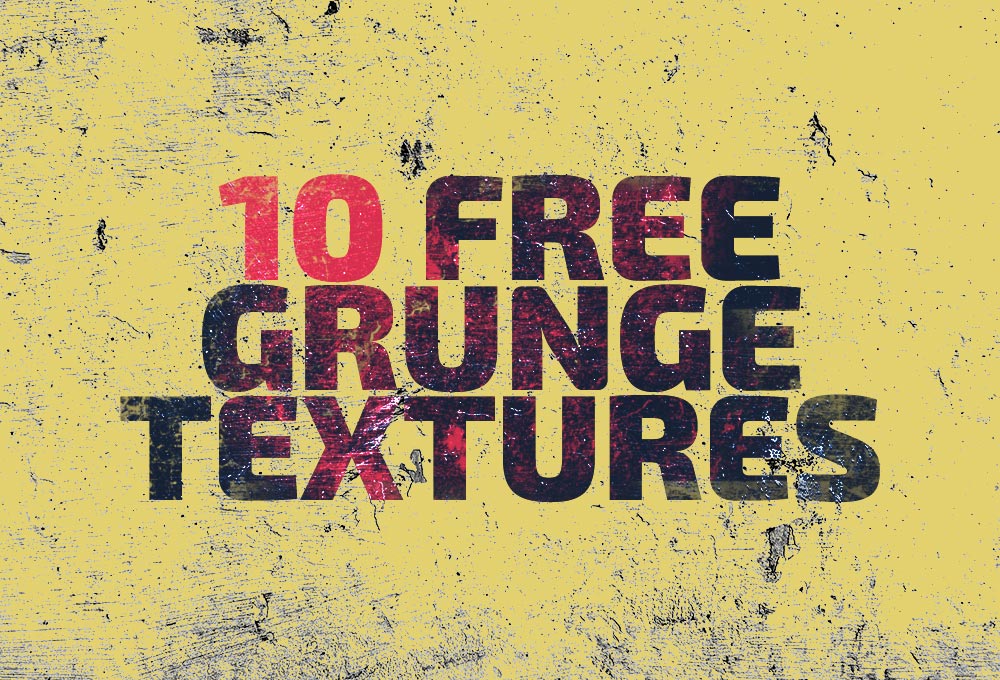 We have a set of 10 free subtle grunge textures made exclusively for you. These textures are highly useful to add a touch of grunginess to your designs and graphics.
First these textures are photographed at various places and then processed in Photoshop for the subtleness.  And finally, the images come in 3200 x 2400 pixels with 300dpi resolution. Hope you'll love them and use them in your personal and commercial design works!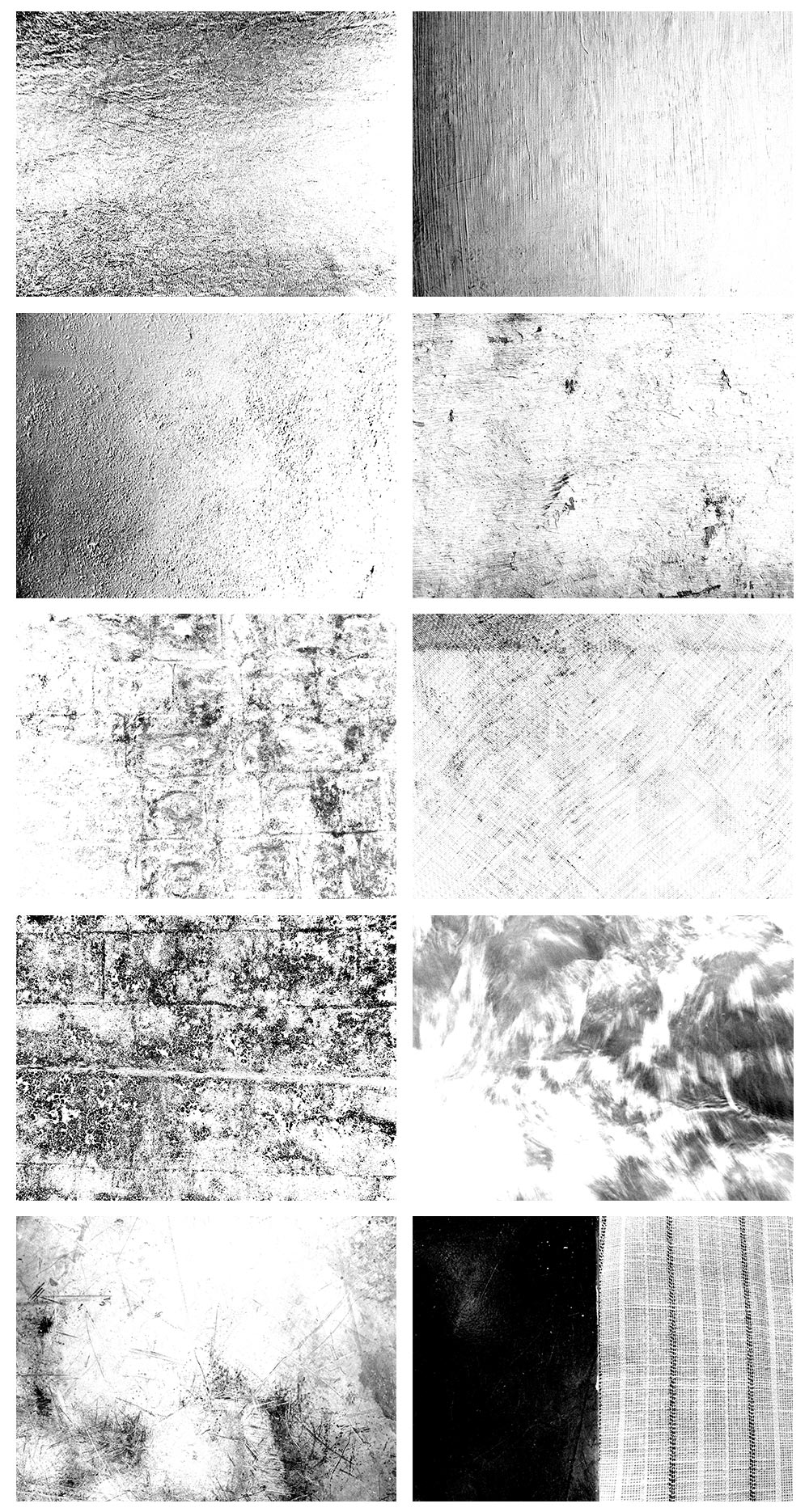 File Format: JPEG
Resolution: 300 DPI
Dimensions: 3200 x 2400 pixels,
File Size: 39.1 MB