10 tileable Photoshop patterns (PAT & PNG)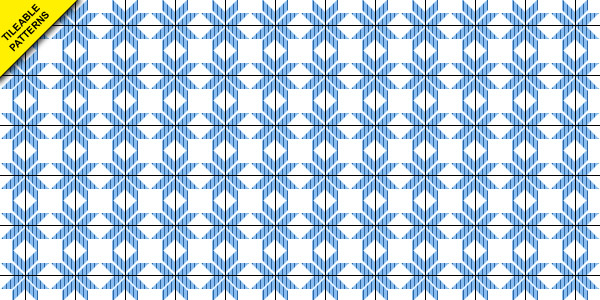 Friends, today's freebie includes 10 tileable patterns for Photoshop.  These patterns can help you enhance your design visuals. And of course they are quick and handy!
The zip file contains both .pat file of the 10 repeatable patterns along with each pattern in transparent PNG format. Download the pattern file (.pat format) and drag and drop it on to your opened Photoshop software. Play around and apply the patterns to your web graphics, buttons, web elements, backgrounds, etc. Let me know your thoughts on this freebie.
You may also be interested in downloading these free patterns:
15 seamless pixel patterns
Wooden floral seamless texture
Seamless tileable patterns
Free Photoshop patterns to enhance your designs
Preview of the Tileable Patterns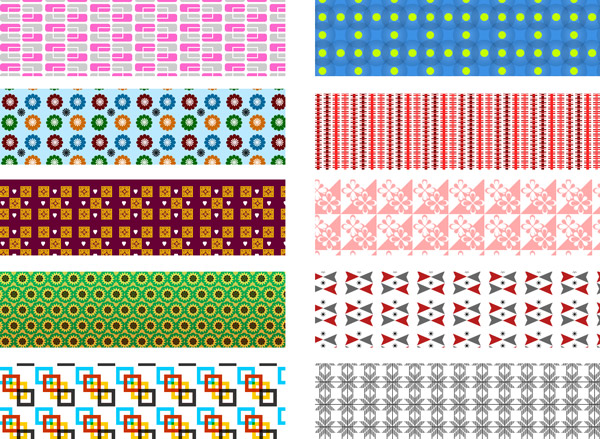 Author: Rafi
File Format: .Pat & PNG
Keywords: Tileable patterns, patterns
Size: 0.13 MB  (zip)