Beautiful ribbon in 3 colors (PSD)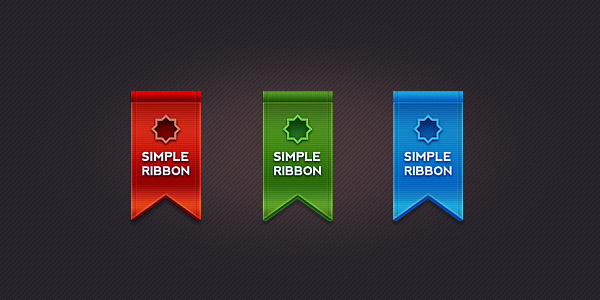 Friends, today's PSD freebie is a sweet simple ribbon graphic in 3 colors. The ribbon graphic can be used as subtle call-to-action button or highlight a specific piece of item on your website or blog. So very handy!
The download comes as a PSD file with the ribbon graphic in 3 colors. All the layers are vector shapes so you can scale up the ribbons without loss of quality. They can be used seamless on white or color background.  Download the ribbons PSD file and let me know your thoughts.
You may also like to download these icons:
Preview of Ribbons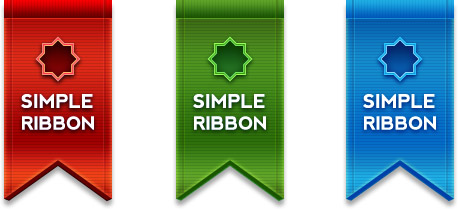 Author: Rafi
File Resolution: 600 pixels
Format: PSD
Keywords: ribbon graphics, PSD files, icons
Size: 0.17 MB  (zip)