Giveaway: Hi-resolution floral paper textures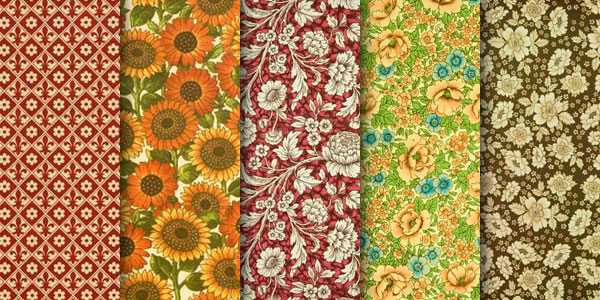 Friends, today I am happy to sponsor a give away pack of 5 high resolution floral paper textures by TextureQualityPro. Each paper texture image contains beautiful ornamental / floral designs in size 4232 x 2835 pixels in 300dpi.
About the Sponsor
TextureQualityPro.com, founded by  Andrea Donetti a professional Photographer, offers Premium collection of Textures and Backgrounds for creative works like graphics, designers, webdesigners, computer artists and photographers. All the pictures on the site are free for commercial and personal use, however re-selling & redistribuition is prohibited.
Preview of Textures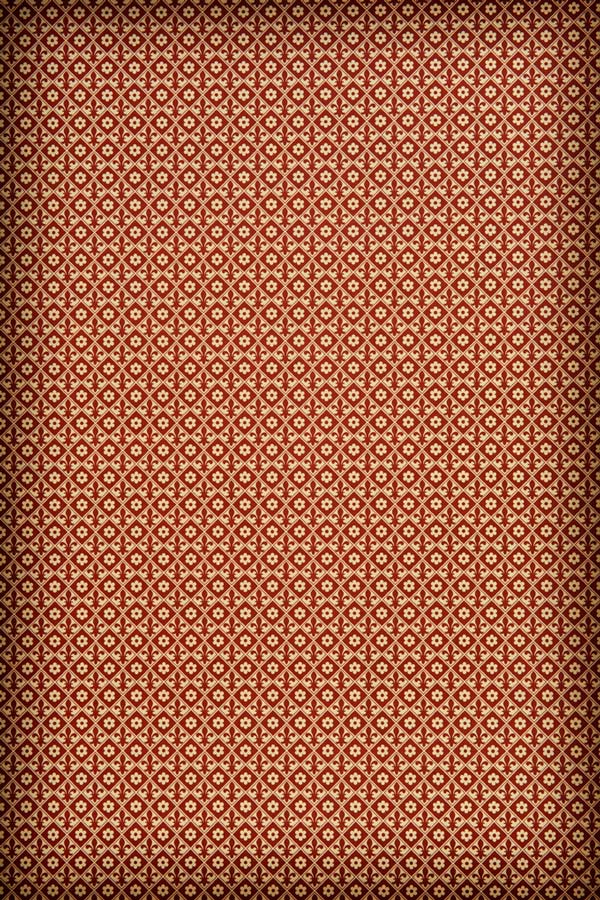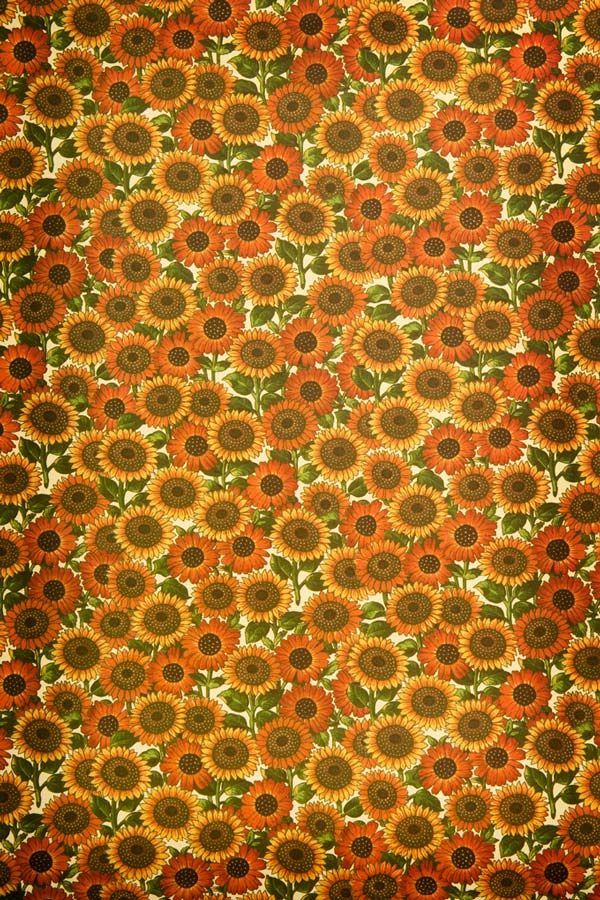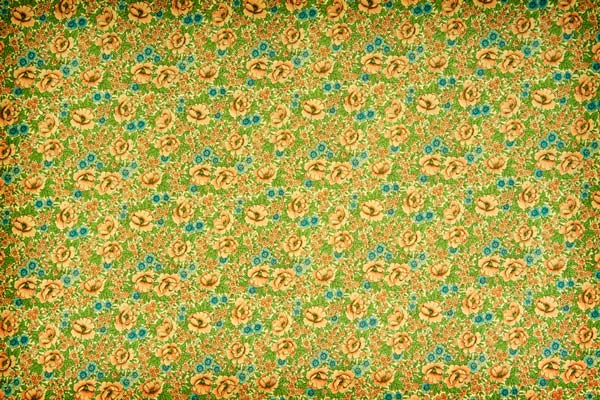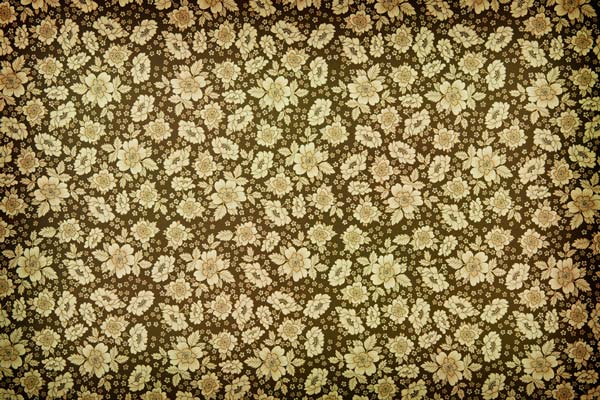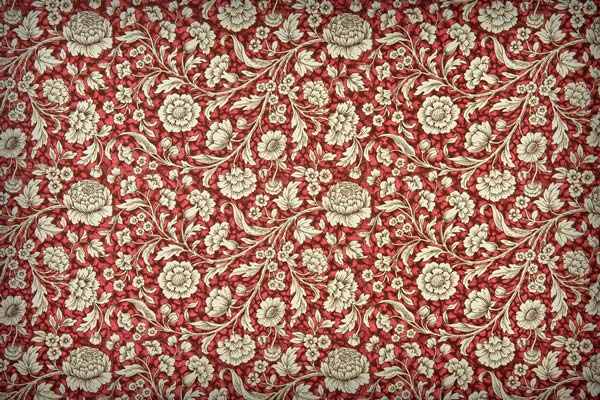 Author: Rafi
Sponsor: TextureQualityPro
File Resolution: 4252 x 2835 pixels 300dpi
Format: JPEG
Keywords: Paper Floral Textures, Hi-res Textures
Size: 30 MB (zip)