Download free flower photos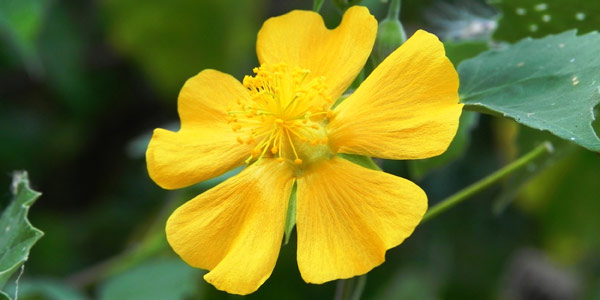 Friends, today's free design resource is a set of 5 free flower photos. You can use these beautiful photos for your personal and commercial works including client's work too.
I took these photos when I went on a vacation. Each photo comes in JPEG format in size 2500×1875 pixels. Comments are always welcome.
You may also like to download these free photos:
Preview of the photos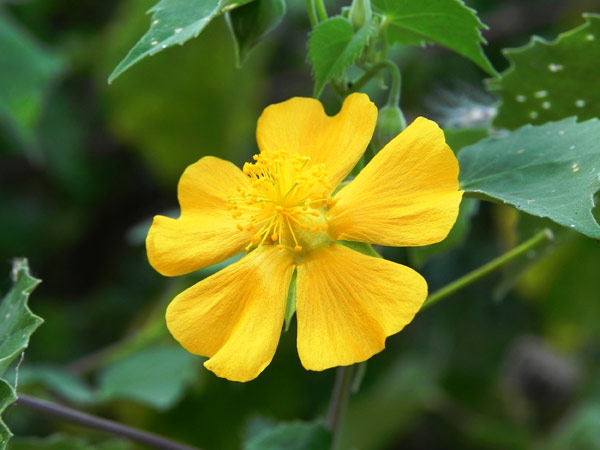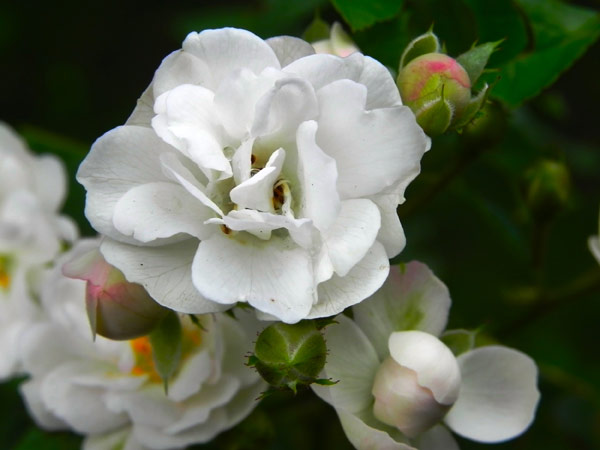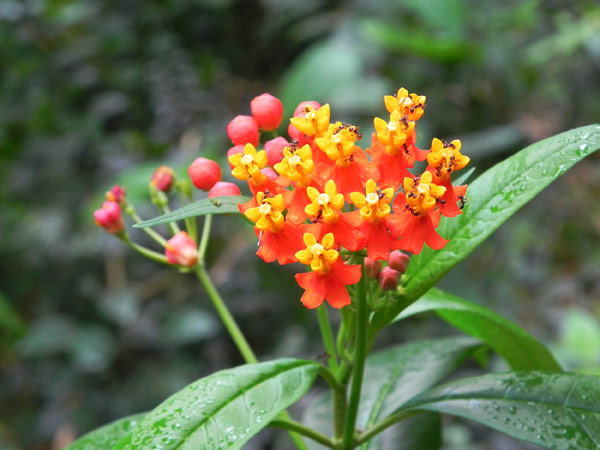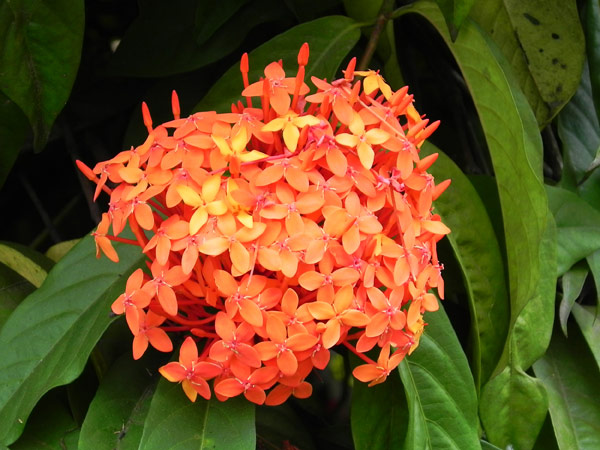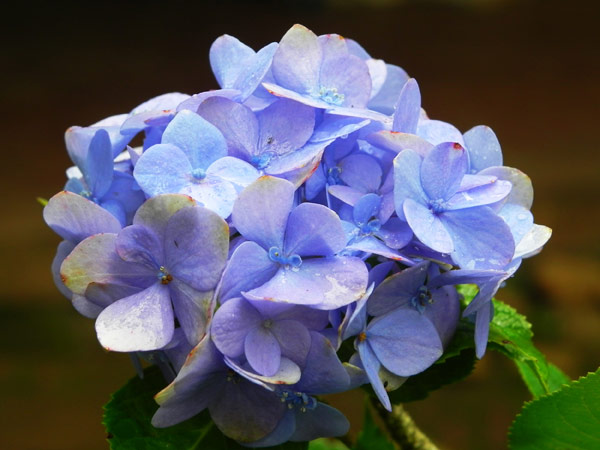 Author: Rafi
File Resolution: 2500x1875px
Format: JPEG
Keywords: Flower Photos, Free Photos, Backgrounds
Size: 7.45 MB  (zip)
License: Free for personal and commercial use