Recycle bin icon (PSD)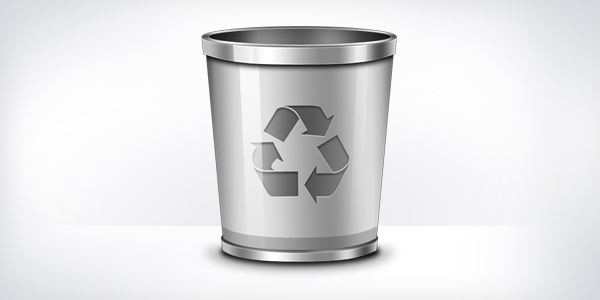 Friends, today's PSD freebie is a realistic recycle bin icon in PSD format. You can use the icon in your software and web apps, on desktops, and websites.
As always, the graphic comes in full vector shape layers to help you increase or decrease the size of the icon. Also, I have isolated theicon on transparent background in popular sizes of 512×512, 256x 256 and 128×128. Download the recycle bin PSD and icons and let me know your thoughts.
You may also like to download these free PSD icons:
Preview of the Icon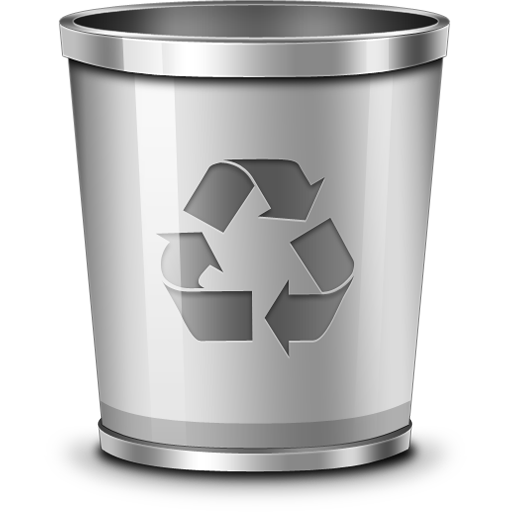 Author: Rafi
File Resolution: 800px
Format: Photoshop, PNG
Keywords: Recycle Bin Icon, Icons, PSD files
Size: 0.19 MB  (zip)
License: Free for personal and commercial use