3D download buttons (PSD)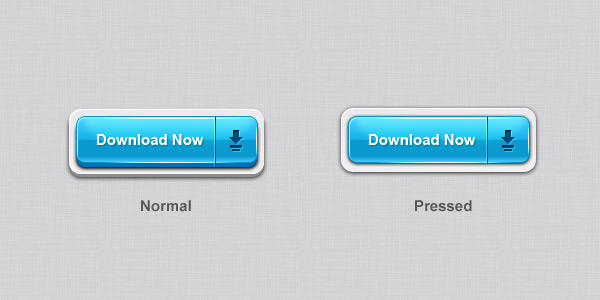 Friends, today's PSD file free download is a 2 thick 3D download buttons — normal and pressed. These buttons come handy for websites that provide freebies or premium files for download.
Each button comes in separate folder in PSD shape layers, so you can easily edit the colors, text and look and feel of the button. If you like these web buttons, drop me your feedback in the comment box. Thanks!
You may also like to download these free buttons:

Author: Rafi
File Resolution: 600px
Format: Photoshop, PNG
Keywords: download buttons, web buttons, Download free psd files
Size: 0.33 MB  (zip)
License: Royalty-free, Free for personal and commercial use