Outdoor Advertising Billboard Mockup PSD
Friends, today's freebie is an billboard mockup PSD for outdoor advertising. As we designers do lot of hardwork design great outdoor ads or poster, it's very important how the poster looks in a in a realistic outdoor street background. The mockup template I created will hopefully serve the need to quickly drag and drop your advertising design on to the smart-object layer and save to see how they look publicly.
Also, the background street images are easily changeable to your own backdrops. I have made three such backgrounds to show how the billboard design will look in the real world. The images are the courtesy of Unsplash.com and Stocksnap.io.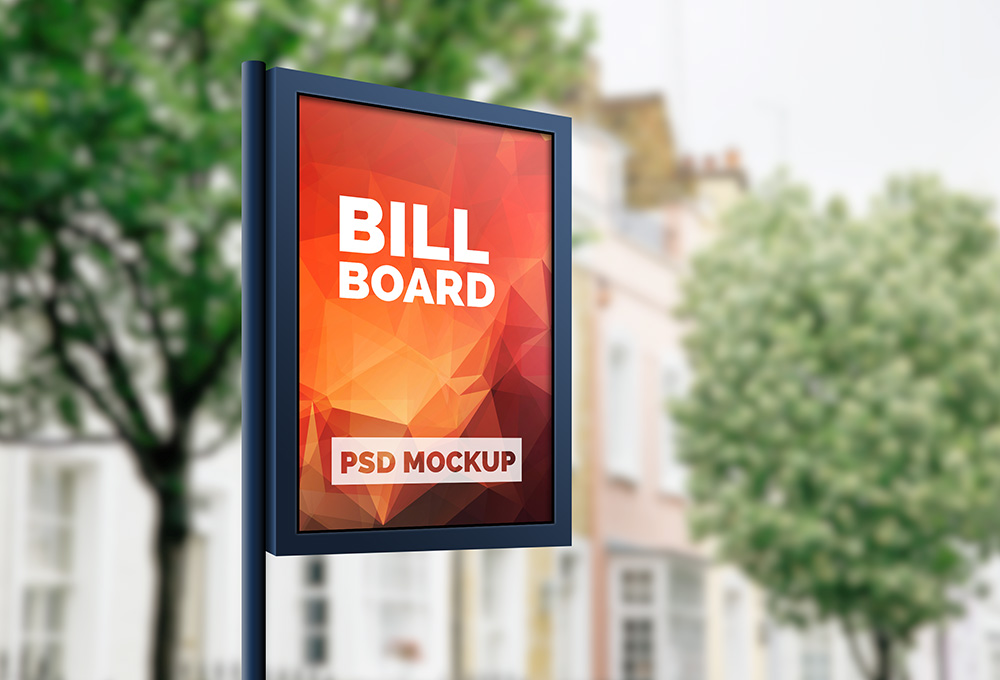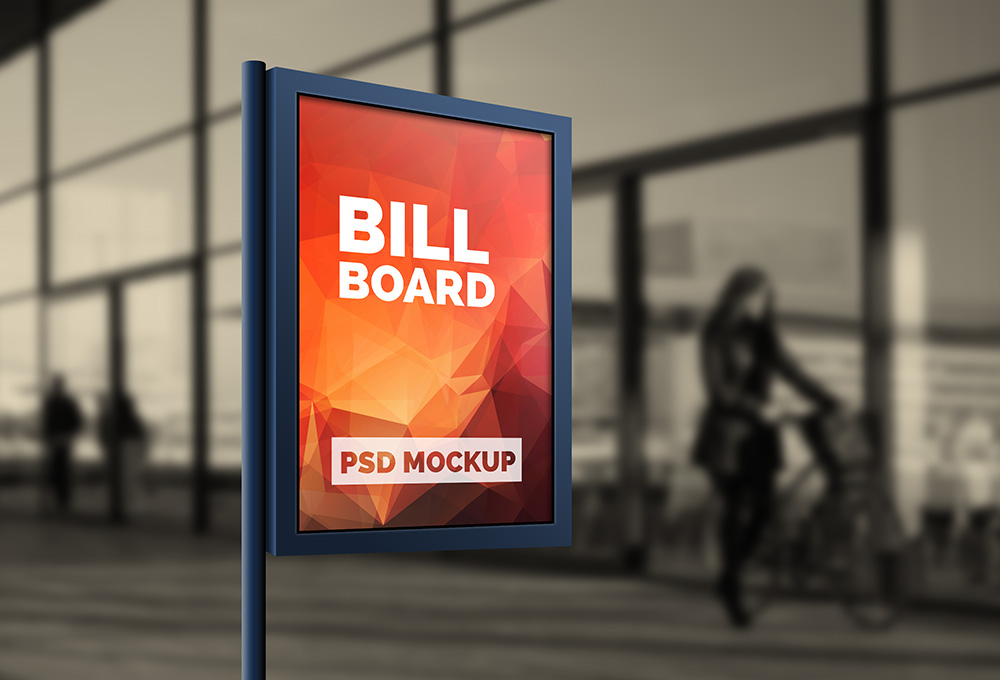 File Format: .PSD
Layers: Smart-Layers
Dimensions: 2000 x 2000 pixels
File Size: 68 MB