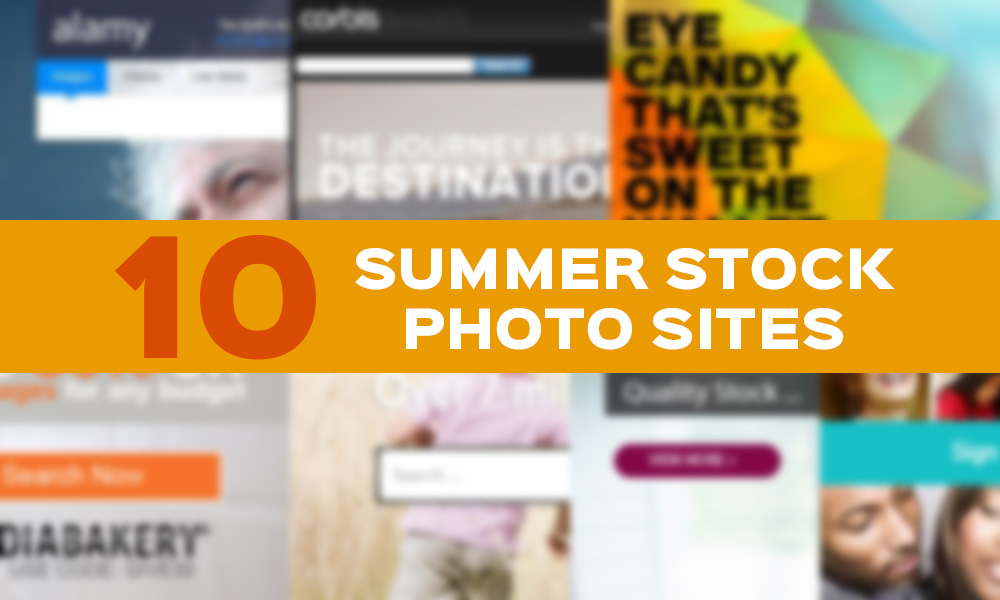 Any designer who has worked in the field for a long period of time can tell you that being able to access stock photography easily and efficient makes all the difference. In fact, websites that provide quality stock photography are often a designer's main resource for finding the perfect image for their designs.
Stock photography markets have existed for many years, and remain popular with designers. It is convenient, inexpensive, and fast. Think about it. You can buy stock images at a much lower price than paying for a photographer to take the picture you need. Plus, the market provides a nearly unlimited variety of images, so you can always find what you need.
There are many stock photography websites and dealers. It can be difficult to decide between them. To help you decide which one to go with, we have provided a list of the best stock photography places for summer 2014.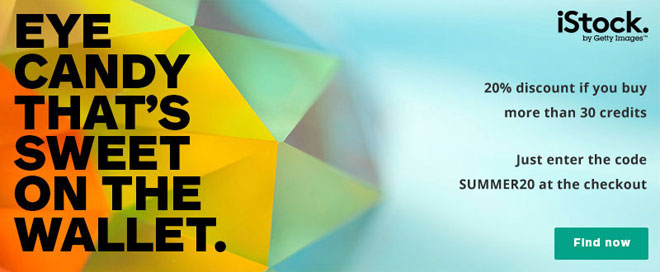 Our number one recommendation is iStock. It emerged on the market as a revolutionary idea, and because of this it has become the most popular stock agency on the web. Its images are completely royalty free. It provides not only royalty-free images, but also stock sound effects, vectors, videos, and music.
So what makes them such a good deal for the summer? Special summer discounts, of course! This year, they're offering 20% off for new members (as long as you purchase 30 credits). All you have to do is sign up and type SUMMER20 when you pay, and you'll get 20% off your entire order! It doesn't't get much better than that.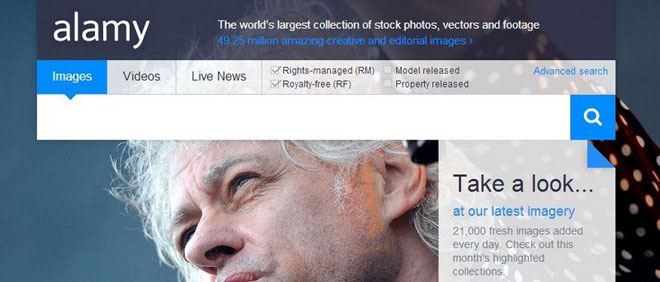 Number two on the list is Alamy. It's a reliable and quality site that offers over 18 million stock files. That pretty much guarantees that you'll be able to find the image you need quickly and efficiently. Like iStock, you can purchase Alamy's images royalty free.
One negative aspect of Alamy, and part of the reason it falls behind iStock, is that its gateway page is not entirely user-friendly. You have to scroll to the bottom of the page to see an image, and click the button"For Buyers" in order to browse its collections. However, if you want endless options, Alamy is your best bet.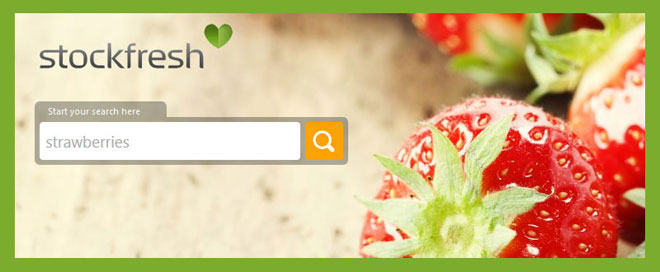 Stockfresh allows you to find images very easily, and is pretty fun to navigate. Even better, their stock has been individually handpicked and inspected to ensure maximum quality. This means that it has fewer images, but it also means that those you do get are going to be of the highest quality.
Basically, Stockfresh allows you to avoid searching for hours through images that aren't up to your standards, because they offer easy-to-find and high quality images.
For those who find themselves frequenting Stockfresh, however, one of the subscription plans could be a great idea. You could also get credits ahead of time and take advantage of some great discounts—up to 50 percent off certain items. What's more, you can even join Stockfresh's affiliation program and advertise for Stockfresh on your own website or blog—and for doing so, you will receive 10 percent of the value of every sale that occurs with customers who were referred to the website by you.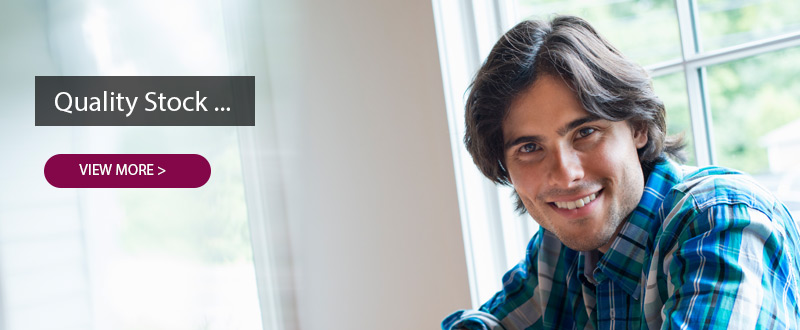 Photofolio is great if you like creativity and a unique take on stock images. Its business model makes it friendly to up-and coming graphic artists and photographers. It offers them a 60% commission on every single one of their photos—a deal unmatched even by  theleading stock companies. Therefore, Photofolio not only will give you images and graphics that you could never find anywhere else, but you can also do your part to support those creative artists that put so much work into their products and are so often forgotten and underpaid.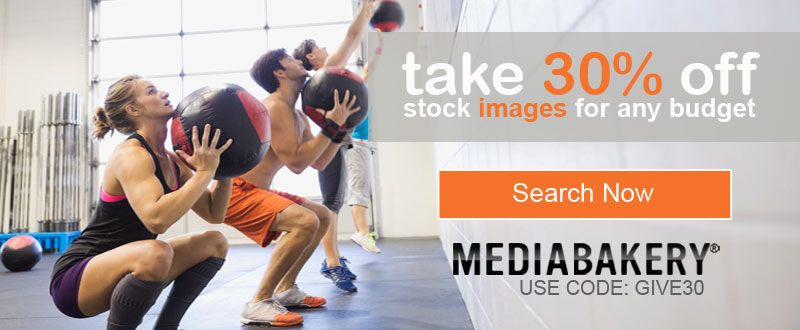 Media Bakery has a wide variety of stock images and boast an inventory of over 10 million stock images. Its library includes vectors, videos, sound effects, graphics, and, of course, images.
Two million of their products are conveniently placed in their Microstock Image Collection. These images are priced anywhere from $1 to $49. Therefore, Media Bakery can be affordable for those who cannot spend a lot, but also have higher quality products for those looking to drop some coins.
Media Bakery has a very sophisticated search engine that makes it user friendly, and is the reason it is so high on this list. You can narrow down a search in only minutes; saving you time and helping you find the perfect product. With such a huge inventory, this is so important, and also allows the user to get exactly what they need. Lastly, Media Bakery carries more than 160 independent brands which make it one of the most diverse stock image companies around.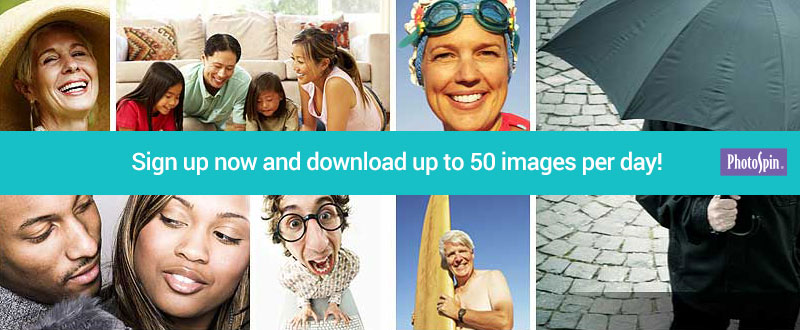 PhotoSpin's program allows a subscriber to download up to 50 products in one day, which can add up to one thousand in a single month. There is hardly any designer that would need more than that. All this is offered for a flat rate that makes it affordable for companies, and gives them a large volume of images to choose from so they can be sure to get the exact graphic they need.
And, like Stockfresh, PhotoSpin has its own affiliate program. If you advertise for PhotoSpin on your website or blog, you can get 15% off each sale. Therefore, PhotoSpin is affordable, offers amazing user benefits, and, of course, great stock images.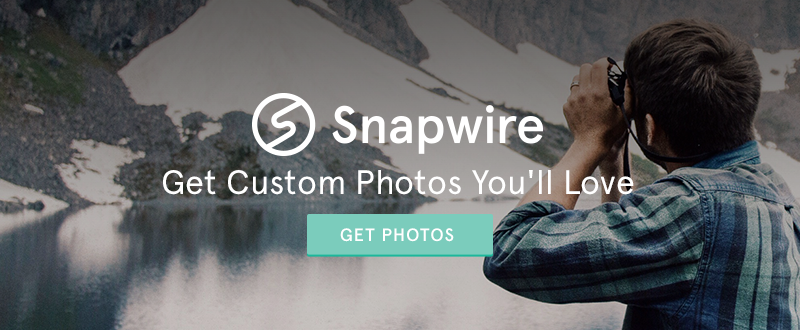 Snapwire, like Photofolio, has a unique business model that earn it a place on this list. It acts like a freelance stock photography website, where a user can request the image they want. You don't have to spend time searching through millions of images of strawberries and mountains, looking for the specific thing you need. You write what you want, and a graphic artist or photographer will make it happen. In other words, if you know exactly what you need and you want it to be unique and perfect, Snapwire is the way to go. Best of all, it is way less expensive than hiring a professional photographer.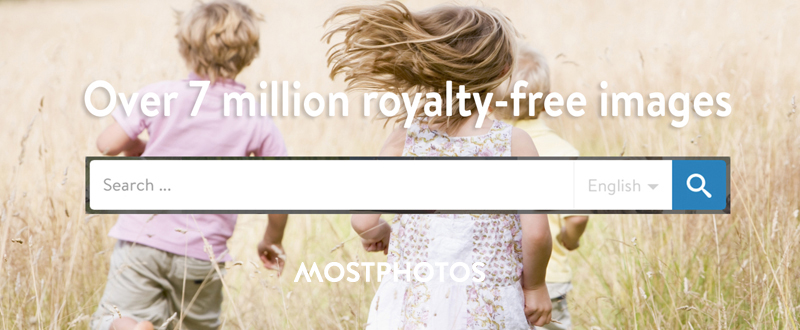 Mostphotos, has over seven million royalty-free images for you to choose from. Unlike other websites, every image is crisp and high quality. You get the best product for your buck. When you log in or do a search, you won't be able to believe your eyes. It's like they found every high quality image out there and compiled them into a conveniently packaged search engine.
They're always adding new images, too, so there's never any shortage of what you need. If you own a blog or you are an artist, you definitely need to give Mostphotos a shot.

Shutterstock has stock service available in 20 different languages; definitely one of the largest and most far-reaching stock photography companies out there. They constantly have new unique images. They know stock images like the back of their hand. Shuttershock is the place to be for designers.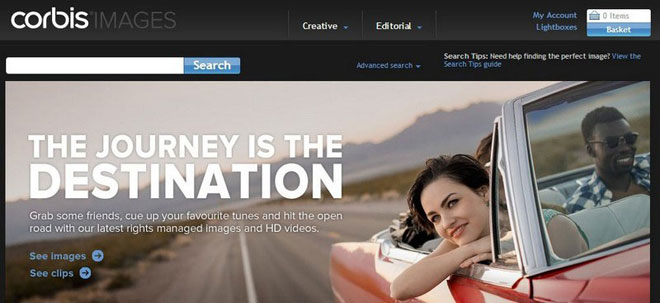 Corbis Images also had a large selection of high quality images and photography. Like many others, they guarantee that all images are royalty free. Corbis will definitely have what you need for your project.
In conclusion
Now that you know the best stock photography companies on the web, go try some out. Find a new favorite, experiment a little. There's something out there for everybody—from large databases hosting millions of images to smaller, unique and creative selections. As a designer, you need a good resource for your stock images. Go find it!