Programming skills and willingness to engage the services of a developer. These are two ways to expand or extend a website's capabilities. A carefully chosen WordPress plugin can provide a far easier way. It is also quicker, and generally less expensive approach. Besides, it can give you the same or better results.

There are thousands of WordPress plugins on the market. Thus, finding the best one to satisfy a particular need can be like looking for a plugin in a haystack.

It's always good to have top quality plugins in your toolbox. Some of them you will use on almost every project. You can only use others for special website types and niches.

The 10 WordPress plugins we've selected here fit both categories. Not every website you build will need charts or tables, or even an FAQ page. On the other hand, you want most websites to be SEO friendly. Quite often, you'll need content that targets a specific audience type.

You're invited to dig in and see where we can be of help.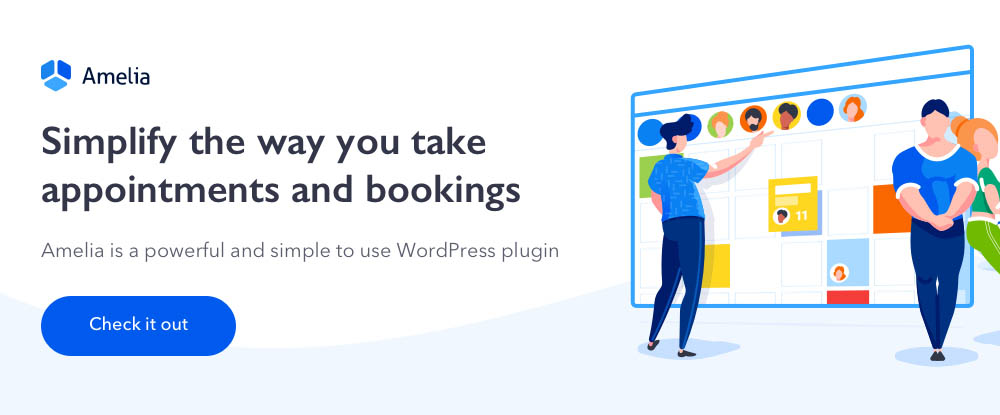 Most businesses have processes in place that could be made more efficient, effective, and less costly through automation. Businesses like spas, beauty parlors, consulting firms, and health and fitness centers tend to rely heavily on booking and appointment processes designed to help both their clientele and their employees.

Done manually, booking and managing appointments can be time-consuming, error-prone, and are generally limited to business hours.

The Amelia WordPress plugin automates the appointment and booking process, thereby giving business owners and employees more time to attend to their core responsibilities. Amelia makes bookings in accordance with employee availability, manages changes and cancellations, sends out reminder notices, and collects payments online.

In short, this flawless booking specialist is on the job 24/7 working to keep clients and employees happy while saving business owners time and money in the process.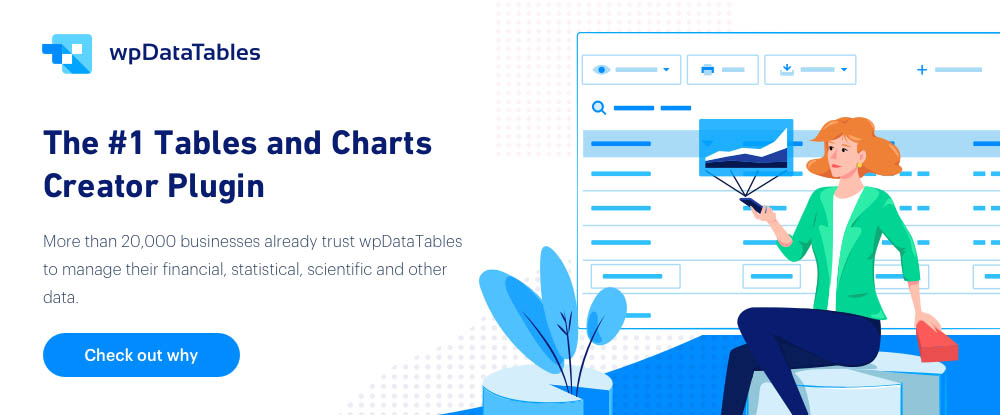 Listing all the wpDataTables table and chart building features would take far more space than has been allotted for this review. The short explanation is that this WordPress plugin offers users an all-in-one solution for managing extensive volumes of complex data, neatly summarizing the data in table or chart formats, and doing it all relatively quickly and easily.

With wpDataTables you can easily manage thousands and even millions of rows of data from virtually any source and in any format including MySQL, SQL databases, MS SQL or simply Excel or Google Sheets. You can also expect your results in chart or tabular formats in minutes; not hours or days.

Since the tables you create can be edited from the frontend, they are easy to customize, maintain, and keep up to date. Tables and charts are also responsive and interactive, and wpDataTables' conditional formatting capability enables users to color code or highlight key table or chart information.

wpDataTables is trusted by more than 20,000 happy active users, who have given it a 4.7 average rating.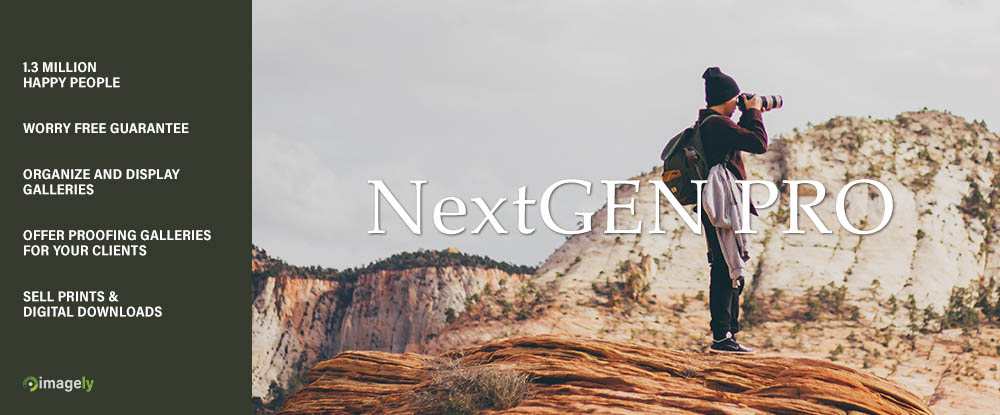 NextGEN Gallery is a free WordPress gallery plugin you can use to easily create simple photo galleries, yet it is powerful enough to manage thousands of images for placement in galleries or albums. This free version has the features and tools needed to satisfy the most demanding visual artists, photographers, and other creative individuals or agencies.

NextGEN Gallery has been the industry standard WordPress plugin for more than a decade and is likely to remain so for years to come.

The premium version, NextGEN Pro, has even more to offer thanks to a large selection of advanced features and extensions, including eCommerce capabilities. NextGEN Gallery users can always upgrade to the Pro version, or take a middle approach by investing in a Pro extensions bundle for a fee.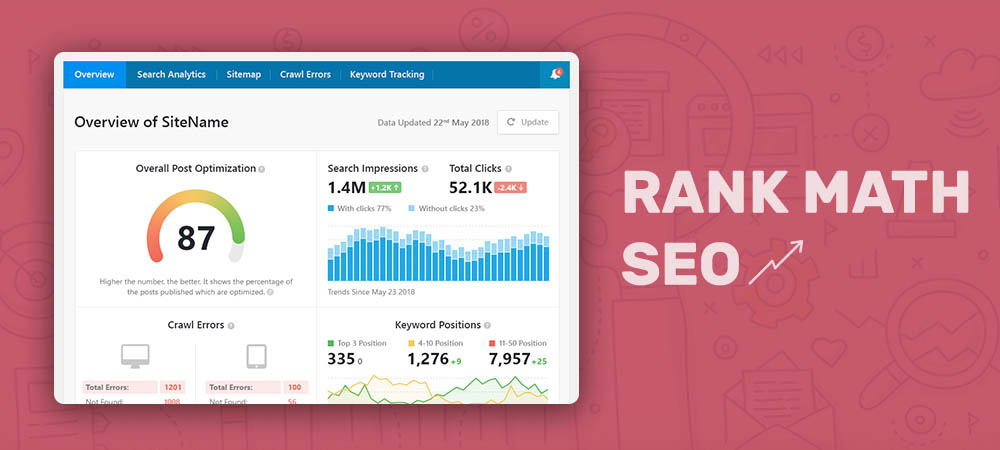 Any plugin designed to help create SEO friendly websites would be worth having, but there's no sense settling for anything less than a SEO plugin that's the software equivalent of a Swiss Army knife in terms of the useful tools it gives you.
Rank Math SEO is exceptionally easy to work with, it loads fast, and it even includes a Content Analysis tool to help you write SEO-friendly content.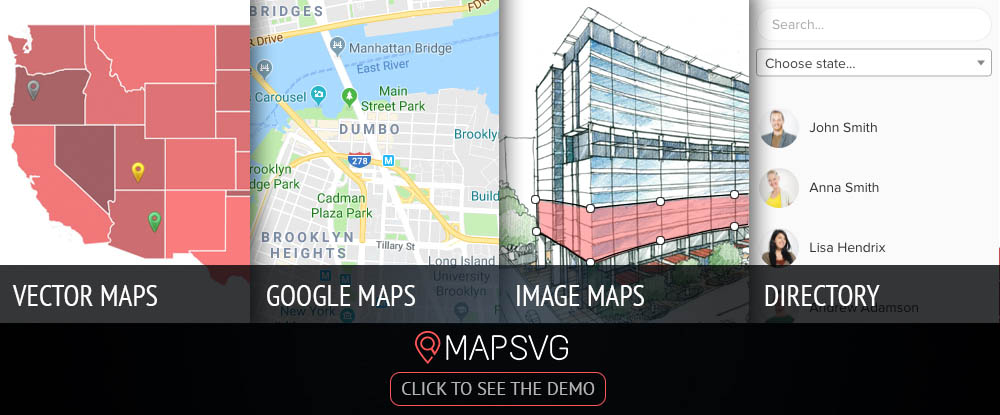 There's no need for 2 or 3 map-making plugins when one will do the trick for virtually any type of map you can think of. While a Google map adds a lot to almost any website, with the help of the MapSVG plugin you can do much more.

You can use Google maps, image maps, and interactive maps in your websites, add markers and directory information, and create maps from PNG and JPEG files.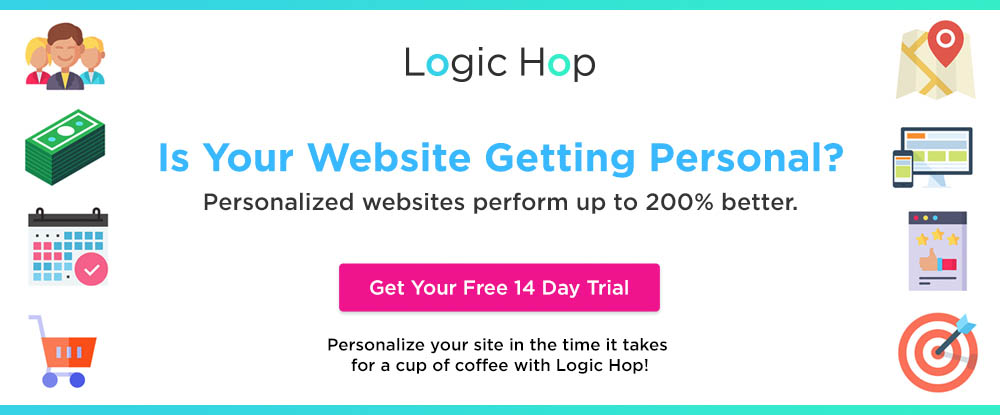 Looking to take your web design to the next level? What if your website could automatically change for each visitor – Headlines, copy, images and even color palettes. Welcome to the future: Content personalization. Sound difficult? Logic Hop for WordPress makes it easy with ready-made recipes, smart CTAs, dynamic widgets and conditional CSS. Logic Hop is a must-have plugin for designers. They'll even help you get up and running. Don't miss out. Start personalizing!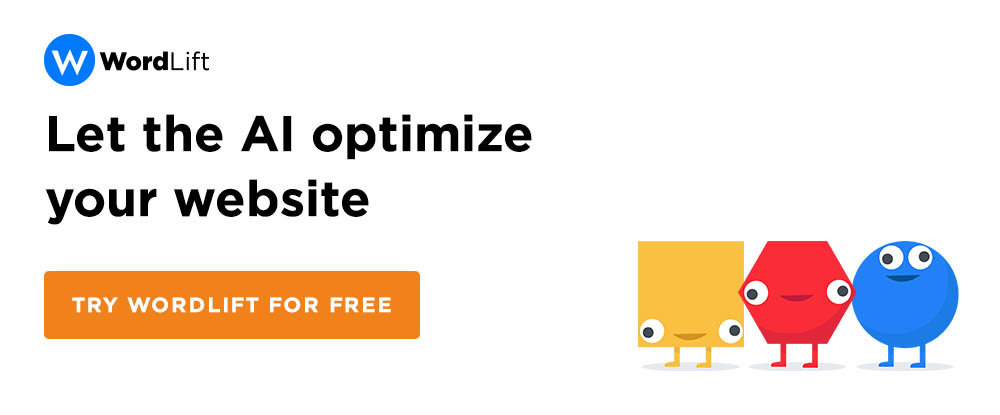 Maybe it's time for you to harness the power of artificial intelligence to do something useful for you, like overcoming the SEO challenges you constantly encounter as a web designer.

WordLift is an AI-driven WordPress plugin that does precisely that. It uses AI technology for SEO purposes and also partners with WooRank to assess your website's search engine friendliness characteristics. The net result is an improvement in your website's organic traffic, which will lead to more conversions.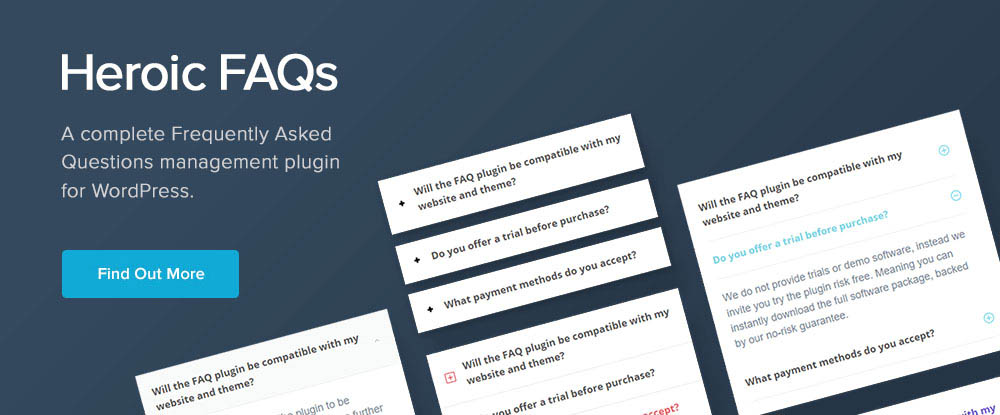 Building an FAQ page may seem like a simple exercise but building a genuinely helpful one takes some thought. You obviously want to ask the right questions and provide meaningful answers.

You want to make it quick and easy for users to find the information they want, and you may even choose to add images and videos that will give users even more valuable information. The Heroic FAQs drag and drop plugins does it all.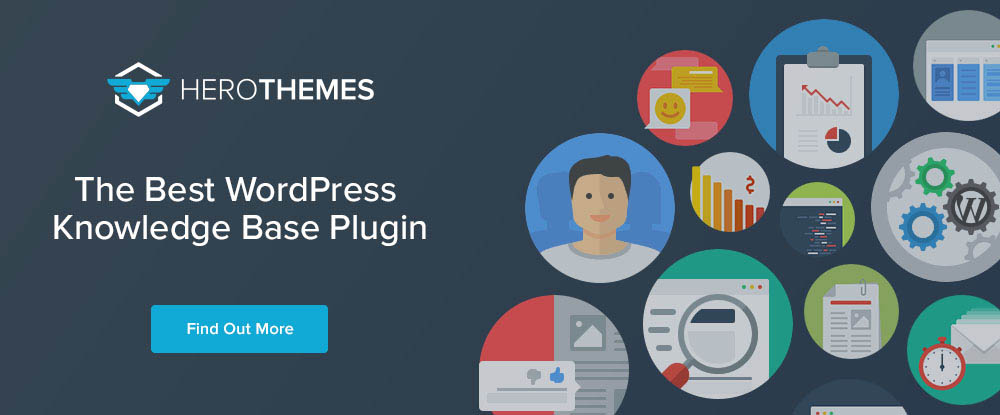 For online businesses and businesses having an online presence to succeed, customer service can be a key factor. With Heroic Knowledge Base plugin, you can create a self-service customer service capability that supplements and often replaces the need for phone contact, email, and even live chat to assist customers.

Features include article feedback collection, drag and drop information category ordering, and a lightning fast search capability.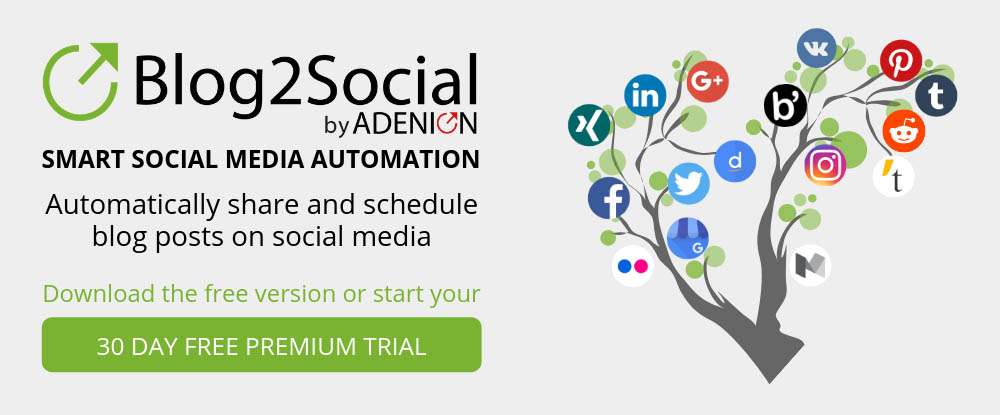 The Blog2Social WordPress plugin is a multi-purpose social media tool that automates social media sharing for small business owners, marketers, agencies, and teams. It enables them to post messages on 16 different social media networks. Users can post messages at the time and location of their choosing.

Blog2Social's drag and drop social media calendar makes it easy to efficiently manage multiple posts, in multiple formats, to multiple social media networks.
Conclusion
If you've found at least one plugin that will prove to be useful to you, it should make your day. If you see several you can use, there's no telling what you can accomplish as a web designer going into 2019.

When you think about it, these plugins aren't merely software extensions. They're more than capable of extending your capabilities as a web designer as well.