WordPress is the top website building platform in terms of the capability. It offers and its overall popularity among website designers and developers. The WordPress team made that happen by putting efforts to create a perfect builder. WordPress enables its users to tweak and adjust their websites any way they choose.
WordPress's status as the premier website builder is also due in large part to the many tools and plugins. They are easy to work with, and safe to use with this platform.
This article introduces 10 of the top WordPress tools and services. One or more of them will save you time and trouble. They will allow you to add website features that you never thought about.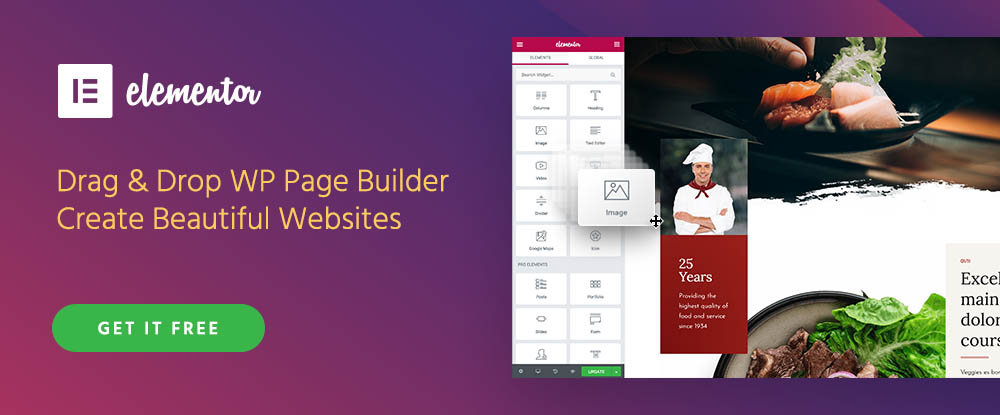 Elementor is a free, open-source drag and drop page builder that will let you build anything. Its combination of features, design options, and ease of use have firmly established it as the #1 page builder on the market today, and a "must have" tool for web designers and developers.
The number of Elementor users also tells a tale. A little less than 2 years ago you could count the number of its users on your fingers. Today, Elementor can boast of a user base of 1 million loyal customers.
The page builder's popularity is only going to increase thanks to the advanced features installed earlier this year, including reusable templates, form integrations, a powerful menu builder and custom CSS.
The design team was careful to keep the original features which have proved so popular, including Elementor's live frontend editing and the ability to work with any theme without any need for coding.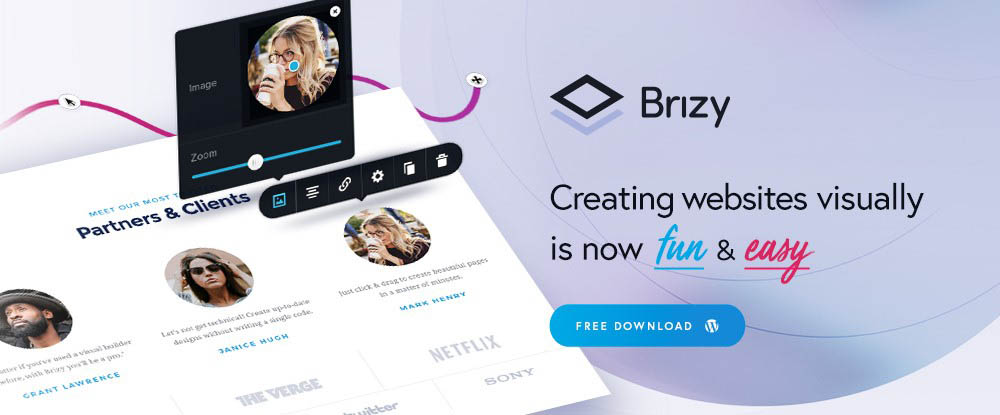 Brizy's top assets are its ease of use and the overall user experience it provides. Brizy is also free to download. What users especially like about this visual website builder is its clutter-free interface. The many available features and design options are there as needed, but they don't serve as distractions by being cramped together in sidebars.
Designers will have no problem finding anything they want in terms of iconography as Brizy comes with more than 4,000 icons. 150 pre-made design blocks are also in the package. You can always start a page from scratch if you want, but if that seems a bit intimidating, the design blocks offer an easier path.
To get a taste of what this website builder offers, visit their site, build a page, and save the HTML. There's no cost to you and the HTML is yours to use for whatever you want.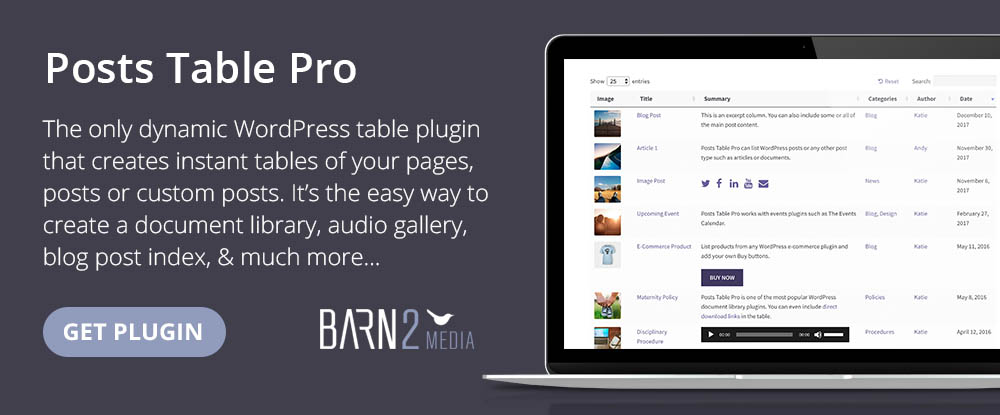 There's no need to continue wasting time with manual data entry to build a table when you can create one instantly from content you have stored in the WordPress database. The beautiful thing about Posts Table Pro is that manual data entry is no longer necessary to create tabular listings of posts, pages, custom post types, document libraries, or to compile directories of businesses or members.
This dynamic WordPress plugin is extremely flexible to use. You can create tables of multimedia data, listings can be sorted and ordered, and there are several filtering options, load time options, and a variety of shortcode enabled options to work with. Posts Table Pro accepts embedded audio files, video players, images, and media playlists as well as textual content.
The Posts Table Pro plugin works with any WordPress theme and comes with detailed documentation and a 30-day money-back guarantee.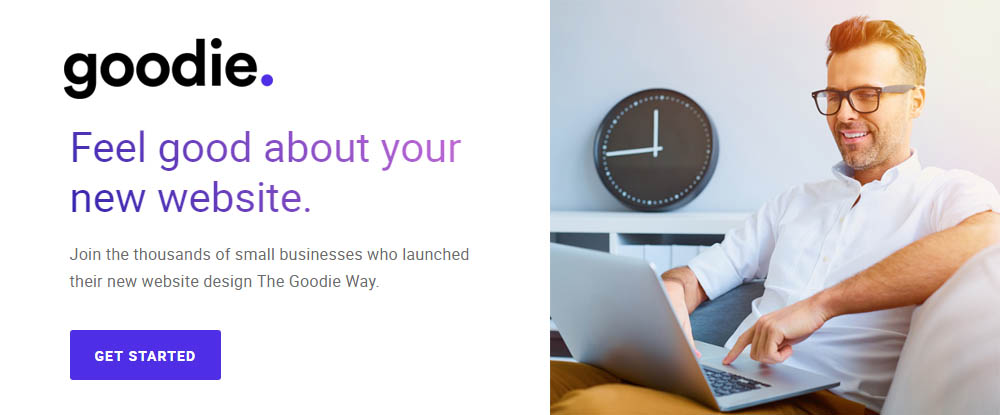 Goodie is the ideal solution for small business owners wanting to establish or enhance their online presence. This development agency specializes in 1-10 page websites, simple WordPress websites, and email templates. Goodie eliminates the go-between typically involved in making the transition from a design idea to a fully coded website.
All you need to do is present your design or design idea, and they'll take it from there.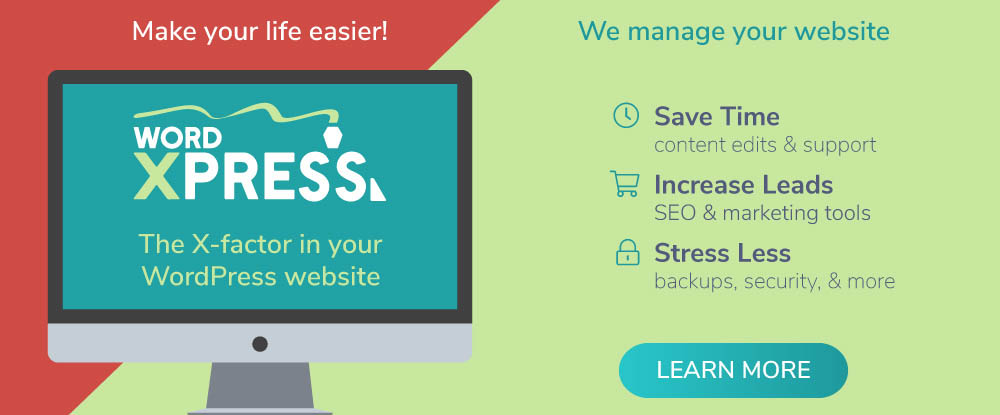 The WordXpress team has been managing and maintaining WordPress websites for the past 10 years. They will make your work much easier by performing website edits and updates, preventing troublesome issues from arising, providing enhanced security and cloud backups, and more.
WordXpress can also assist you with your online marketing approach by reviewing, recommending, and supporting marketing and eCommerce plugins.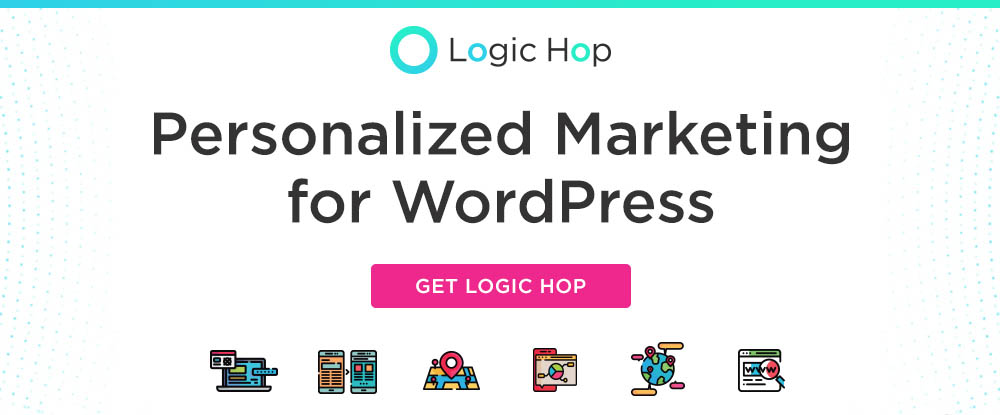 With Logic Hop you can easily step up from online marketing to personalized online marketing. You'll notice the difference almost immediately since personalizing typically delivers more leads and generates more conversions and sales. Personalized calls to action, for example, often convert twice as well as the generic ones.
Logic Hop integrates with all the popular WordPress page builders as well as tools like Google Analytics, Drip, and WooCommerce. Make your website more effective with Logic Hop!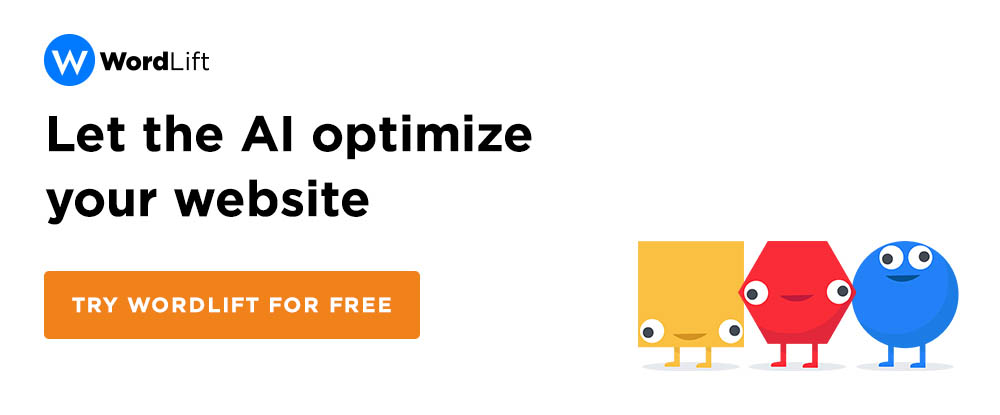 Working with AI isn't just for the guys in the white coats. You can let AI optimize your website to help visitors take the actions you seek. WordLift is an AI-powered SEO tool that translates your website pages and articles into machine-friendly content that search crawlers, chatbots, and other tools work with to increase organic traffic.
WordLift also serves to make your website's UX richer and more engaging. No special technical skills are required on your part to put this tool to work for you.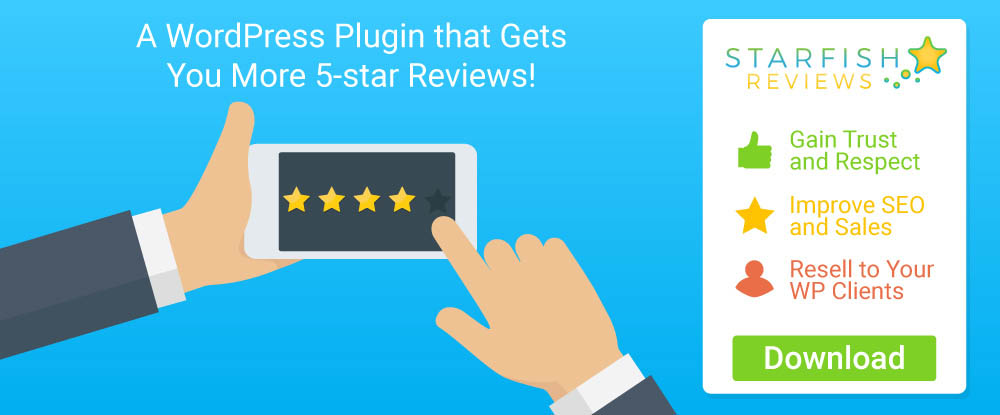 The purpose behind this review management plugin is to help you get more 4 and 5-star reviews and better exposure for your products or services. With Starfish Reviews you can get reviews on Google, Facebook, TripAdvisor, Amazon, or any online platform you choose.
You can send your customers and followers to the review destination of your choice and encourage them to leave a review, or give them the option to choose a platform.
You're naturally more comfortable when you know your automobile is in the hands or a trusted mechanic. You should be able to feel the same about your website. Fixmysite.com is like your friendly and reliable neighborhood garage.
Fixmysite.com's website mechanics are there to provide on-demand support if your website is ailing, along with other useful services like speed optimization and malware removal.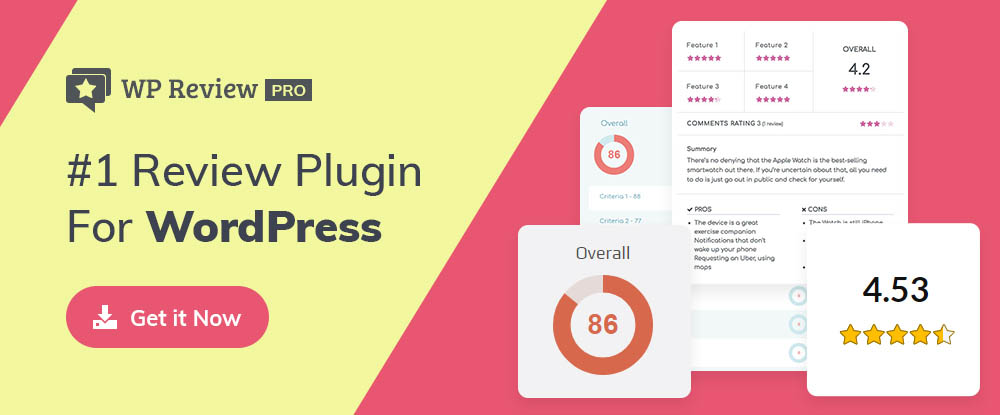 There are different ways to express reviews for different products or services, star, percentage, circle, and thumbs up or down being the most common. WP Review Pro gives you the capability to use these different review types as you see fit.
This WooCommerce-compatible review plugin comes with 16 pre-defined style designs you can customize to fit your brand. WP Review Pro can also be used to create product and service comparison tables.
Conclusion
There's a host of products and services on the market that will help you build a better website. They can improve an existing one, or add to its capabilities. We've summarized 10 top ones here. Any one of these could save you time and trouble and make you more productive. Do not forget about increasing your sales and conversions.
There's virtually no risk on your part. In those cases where a payment may be required, the ROI should be outstanding.