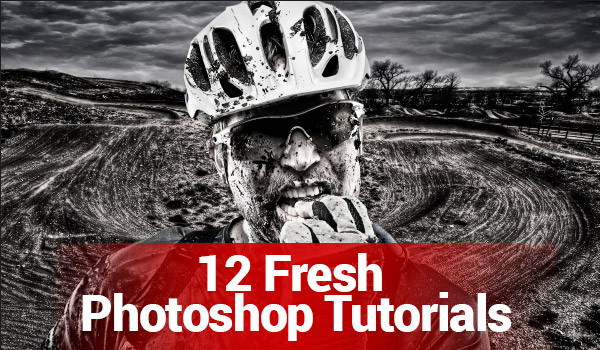 Photoshop tutorials always help you teach something new to improve your graphic design skills. There are a number of sites that specialize in teaching Photoshop from beginner's level to advanced level in step by step process.
This time around we have compiled a list of 10 latest tutorials for the Photoshop enthusiasts. These tutorials range from Photo effects to illustrations to digital painting, and more.
You may also wonder how the master designers came up with these amazing ideas and effects. So, you may spend some of your free time and start learning something new from these tuts.
This Photoshop tutorial will help you learn how to create a soft light effect on your photos. Using blend modes and layer effects, you can easily create this subtle effect.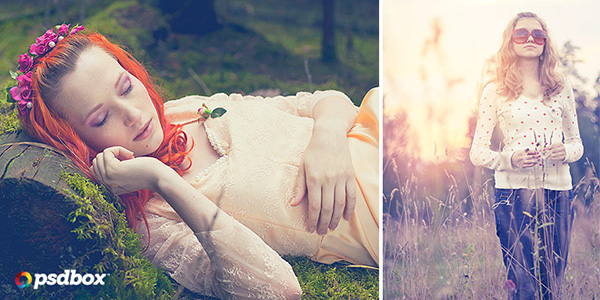 In this tutorial you'll learn how to illustrate cartoon character heroes carrying heavy body in a humorous way. This tutorial manifests several useful techniques in Photoshop.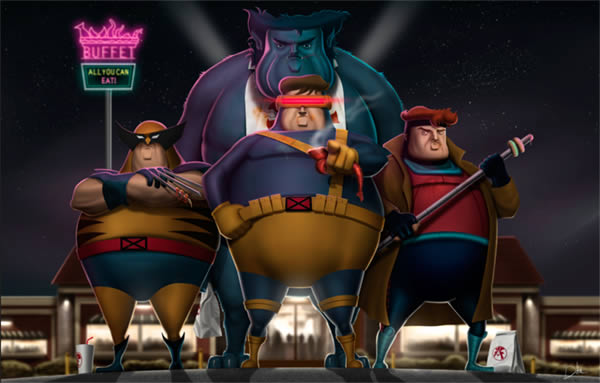 Learn how to create a realistic planet explosion effect using some simple manipulation techniques. Photo mixing, brush painting and layer adjustments will be shown in step by step process to achieve this great effect in Photoshop.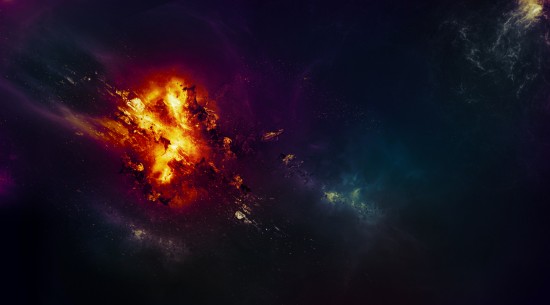 Follow the step-by-step process and create a cool looking mermaid photo manipulation coming from your fantasy.  Details instructions are laid out on how to combine and manipulate photos, textures and blend them together seamless to get the final effect.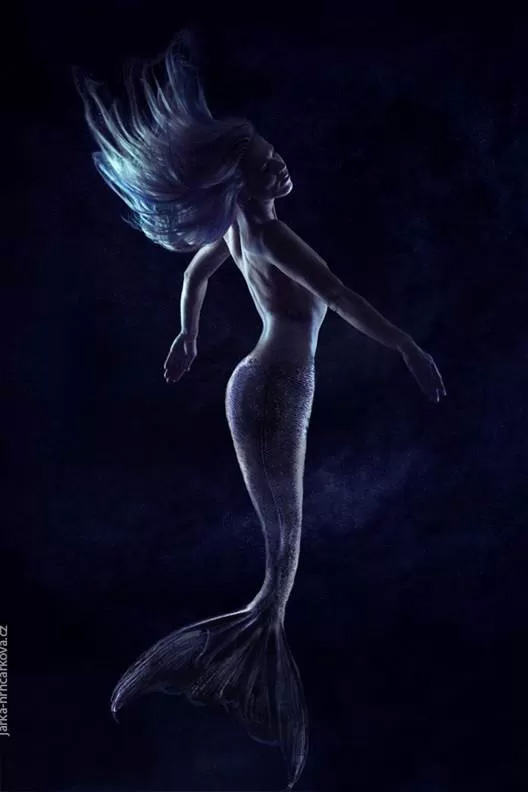 Create Ice Cream Waffle Cone illustration with Photoshop
This is a very tasty tutorial -:D. Nice output of ice cones and chilling text effect.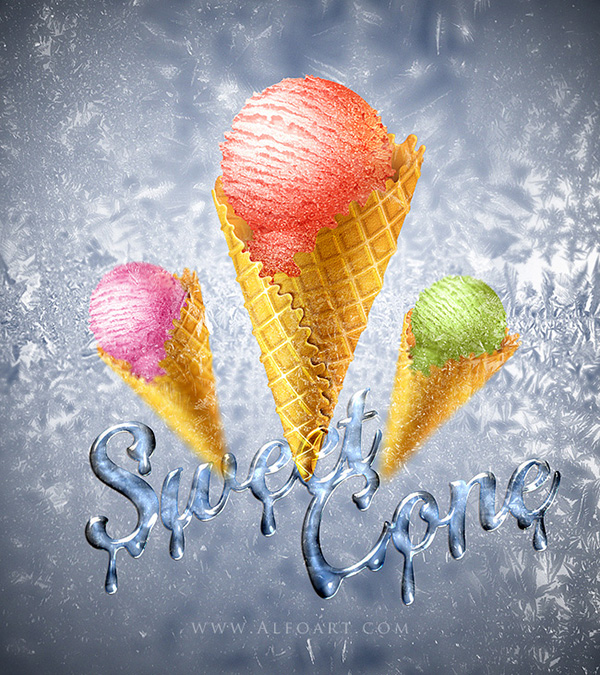 Here's how you can learn to create glossy snooker balls. It's an easy beginners tutorial.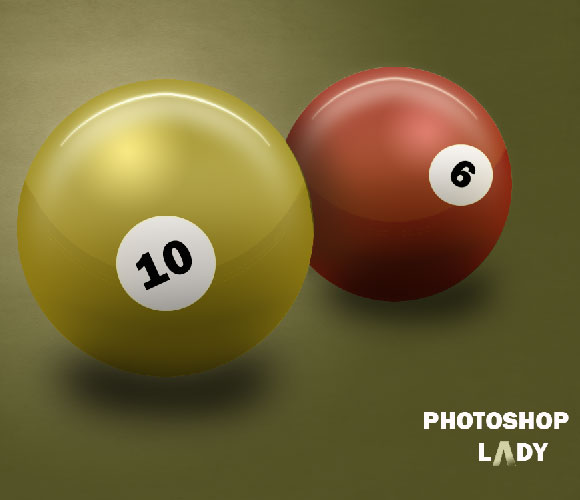 A fairly advanced PS tutorial with lots of details and great techniques used to create a devil woman scene.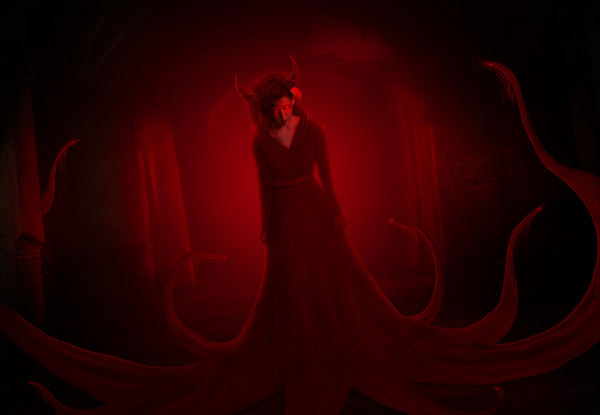 Use some simple yet effective tricks to get the waving water effect.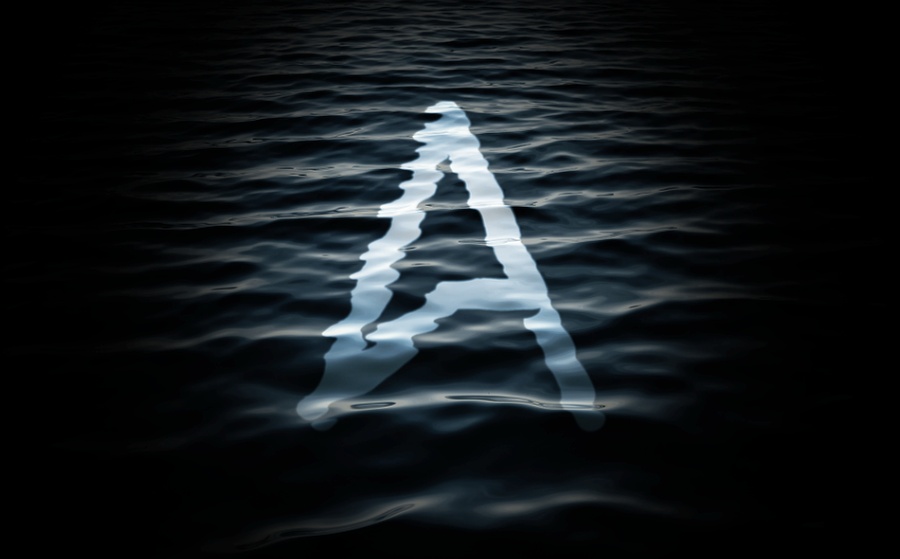 Learn some most amazing photo retouching techniques to remove skin blemishes on face.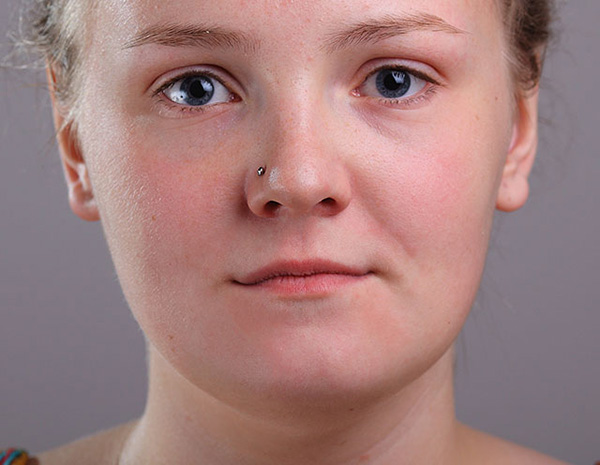 Create a burning hot lava text effect using some easy blending mode options in PS.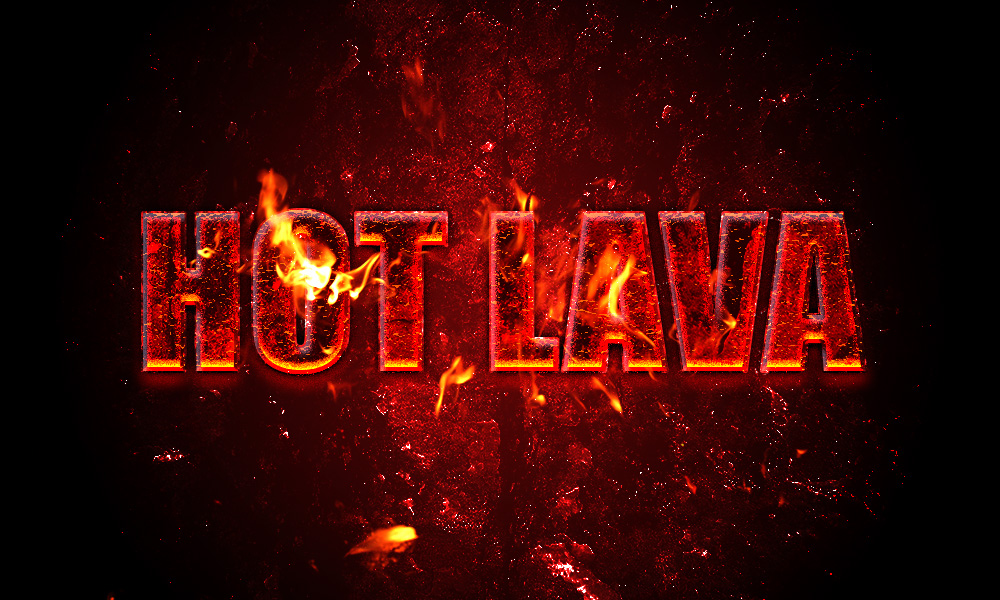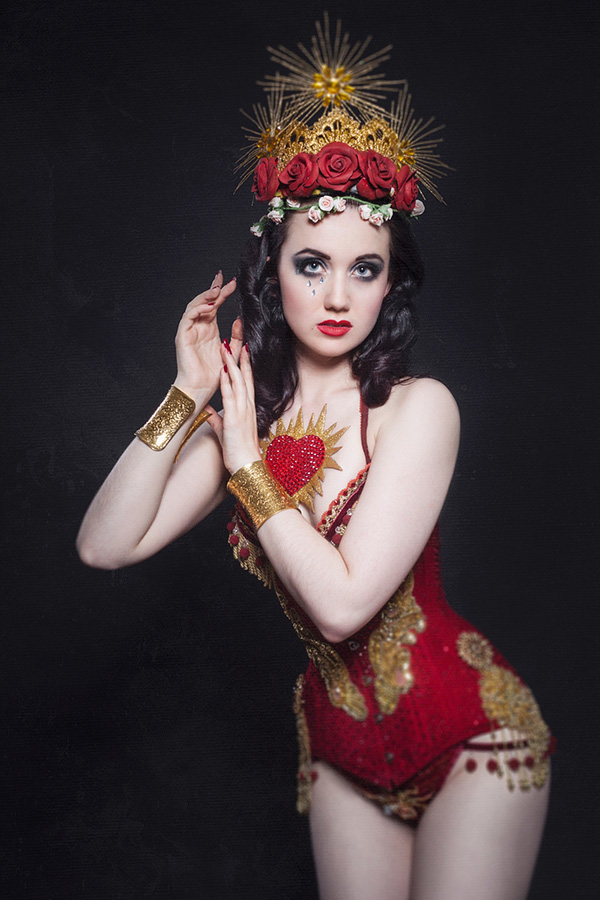 This tutorial uses overlays, HDR toning, layer adjustments, etc, and demonstrates an stunning bleach bypass effects on your photos.