Changes in web design trends and technologies are as certain as death and taxes. It seems like every time you get settled in a comfort zone, something new and different comes along. Then, you find yourself trying to figure out how to cope with it.
Being inventive is a good thing, but finding new solutions can take time and once found don't always work. There's always a new and better way to do something that makes clients happy. This something new keeps designers ahead of the competition. Fortunately, in these cases, there's a tool or resource available to get the job done.
Sometimes you'll have to abandon a tool that's served you well in the past, but that's just part of the game. Browse this selection of 2018's top tools and resources. You're certain to find something that will brighten your day, your team's, or your client's.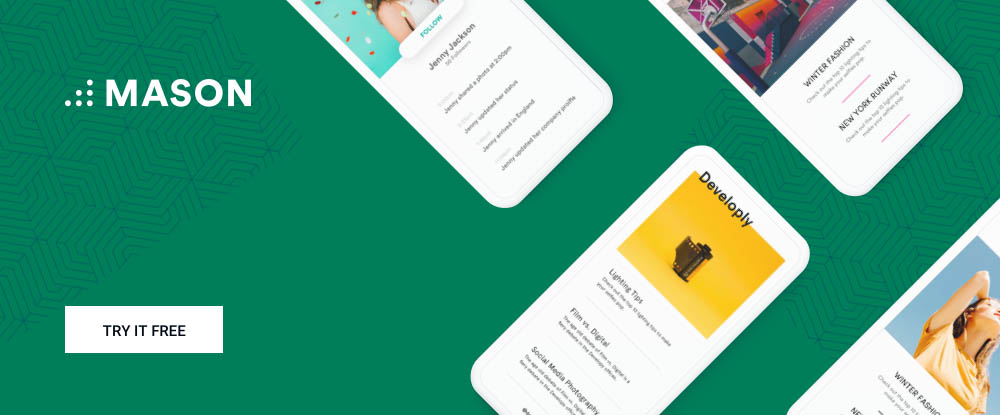 If working multiple deployment tasks is a problem you all too frequently must contend with, Mason has the answer. Mason is a software design, development, and maintenance tool that boasts of an interesting feature you won't find in many products that help you build and manage your software products.
Typically, when a deployed software product requires editing or updating, the design/ development/deployment cycle must be repeated; at least with respect to what's been changed.
Mason allows you to build, edit, and manage your products on a single platform. The difference is, others can make changes before or after deployment, but you still maintain complete control. Mason's security features that include login and registration allow you to authorize who can make changes, whether it is a team member or a client. Only Mason building blocks or content modules can be changed and for simple changes you don't have to repeat the deployment cycle.
Mason's pre-packaged building blocks address common product requirements, and they are always kept up to date. The Mason approach fosters improved team collaboration, adaptability and agility.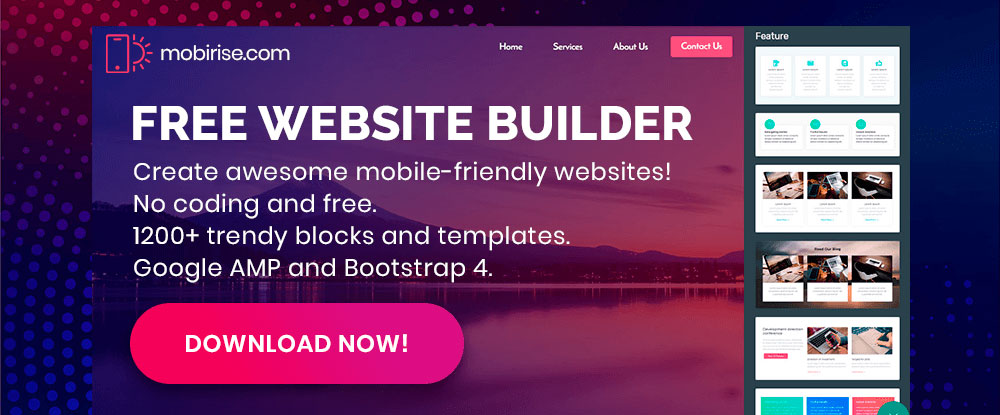 In the past, the purpose of building mobile-friendly websites for clients was to give them a competitive edge. Today, providing these types of websites has for all intents and purposes become mandatory.
Some themes still treat the ability to create mobile-friendly/device-friendly/responsive websites as an extra feature. With Mobirise, it's not an extra feature, it's their specialty. Mobirise is free without restrictions for both personal and commercial uses. Since this drag and drop, easy-to-use website builder is an offline app, you have total control over how you create and manage your websites, including the ability to host them however and wherever you want.
Mobirise is an especially good choice if you have multiple smaller projects to attend to, like small websites, landing pages, promo sites, or portfolios. It's loaded with features like blocks, templates, icons, fonts and a zillion (500,000 to be more precise) free images.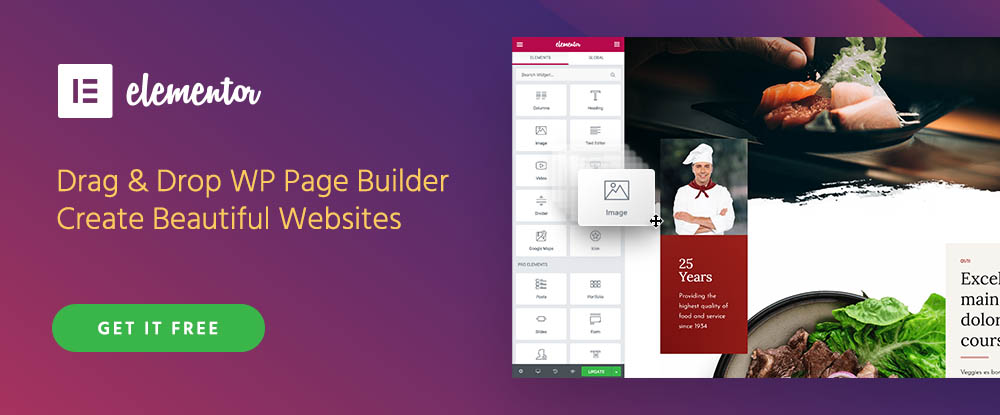 Elementor is a unique free frontend website-building product that provides access to every design feature you're likely do need. This open source frontend builder is the #1 WordPress page-building tool on the market. The fact that more than 900,000 users downloaded and are using it in a little less than 2 years bears that out.
Elementor's popularity is due in large part to its superior integrations and workflow features, menu and visual form builders, and custom CSS. Ease of use is another factor.
Elementor 2.0 brings even more to the table. This new version, which is being released in increments throughout 2018, features augmented WooCommerce shop product and other eCommerce page-building capabilities, archive and single post page builders, and more.
No coding is required, and since there are no constraints placed on you when using Elementor, you can let your creativity run wild.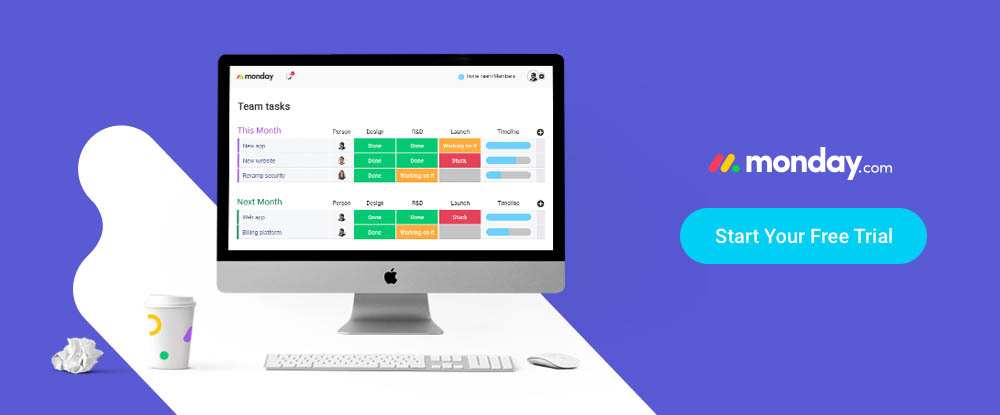 monday.com is a high-performance team management tool that will serve teams of 2 or teams of 2,000 or more equally well. Since applying this team management tool is an excellent alternative to trying to manage multiple spreadsheets, planning and presenting information on whiteboards, and attending multiple meetings, non-technical teams can use it to their advantage as well.
monday.com is intuitive, colorful, promotes transparency, and is empowering.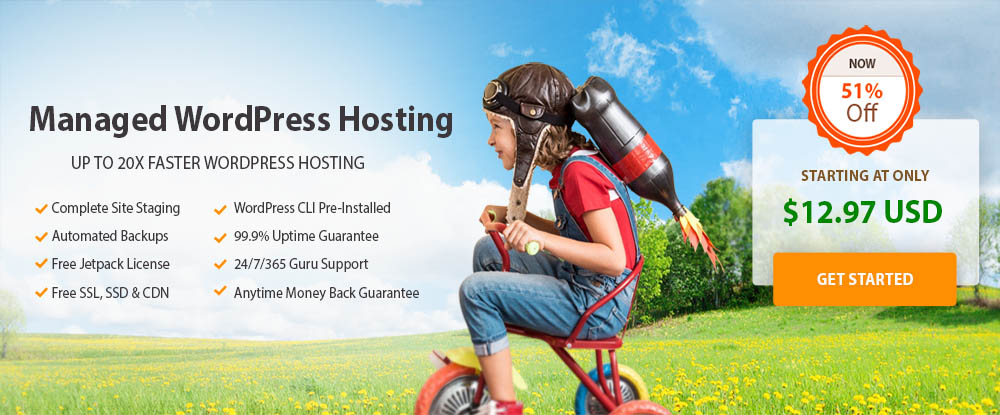 A2 Hosting offers a wide range of secure, scalable, and expertly managed WordPress hosting solutions. You A2's blazing fast servers provide the high speed hosting you want and need along with their 24/7/365 Guru Crew Support at an affordable price.
A2's services also include automated WordPress updates and automated backups, free CDN and a free Jetpack personal license.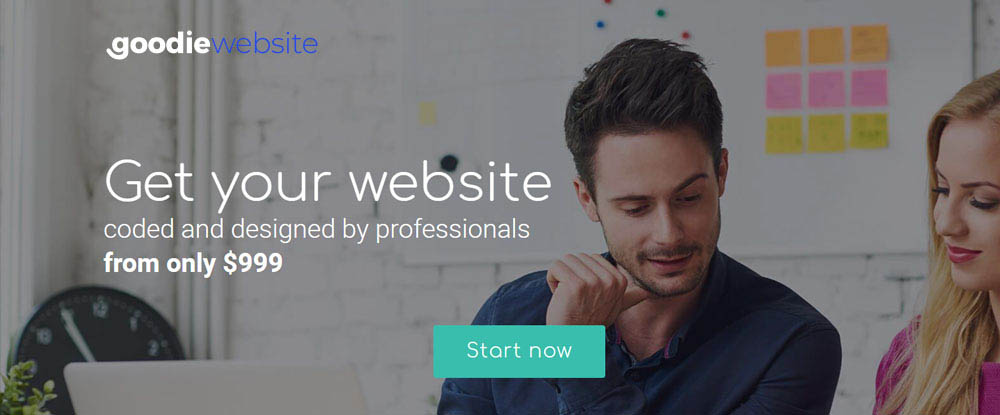 Goodiewebsite provides both design and coding services for small business owners and web designers looking for a reliable development partner. The focus is mainly on websites in the 1-10 page range, design to code conversion (PSD, Sketch, Figma, XD, etc.), and simple WordPress websites.
Goodiewebsite's service is cost-effective and the quality of their work is guaranteed. Prices start at $999. This coding service has been in business since 2006.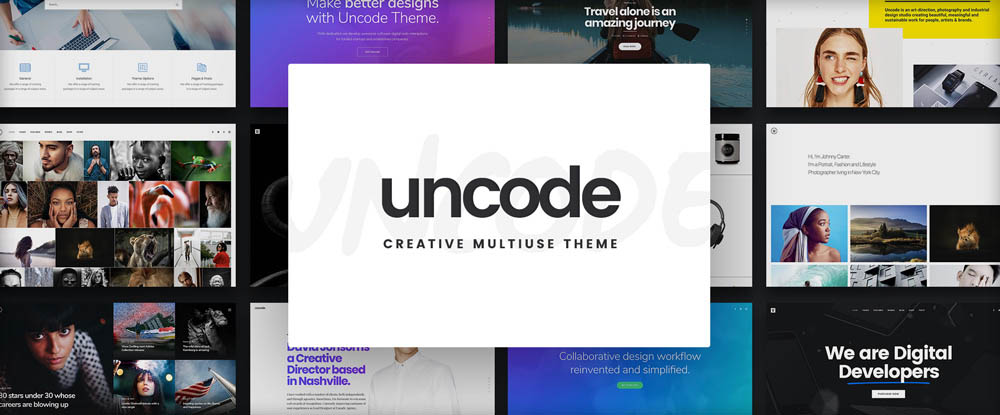 With Uncode, it takes but a few short hours to build a spectacular portfolio to showcase your work. Uncode has always made it easy. You don't have to start from scratch, and you don't have to concern yourself with coding.
New features like Slides Scroll, Shape Dividers, and a powerful Gallery Manager make the task even easier. The best way to see what Uncode can do for you is to browse their showcase of user websites.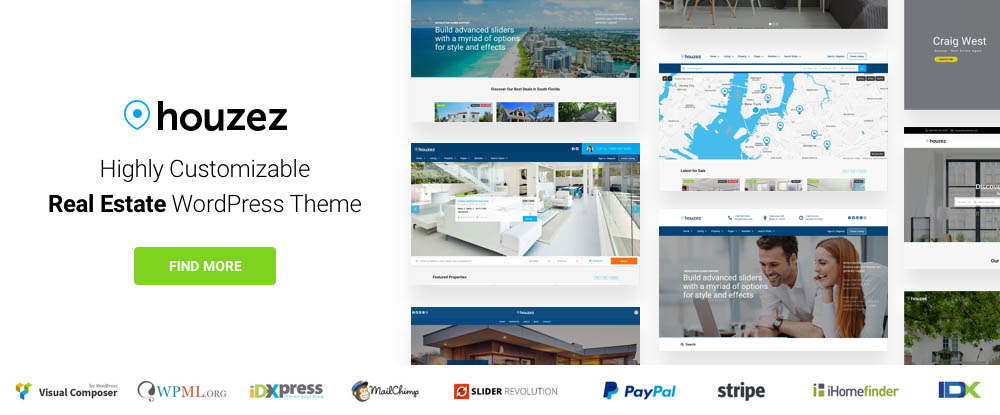 Houzez is much more than a useful realtors tool. It's a fully functional WordPress-based property management system, which also offers superior customer support level.
In addition to its multiple listings options and powerful property search capabilities, new features like the custom fields builder and search composer make it even easier to administrate the marketplace, coordinate with agents, and accept submissions fully in line with your business model.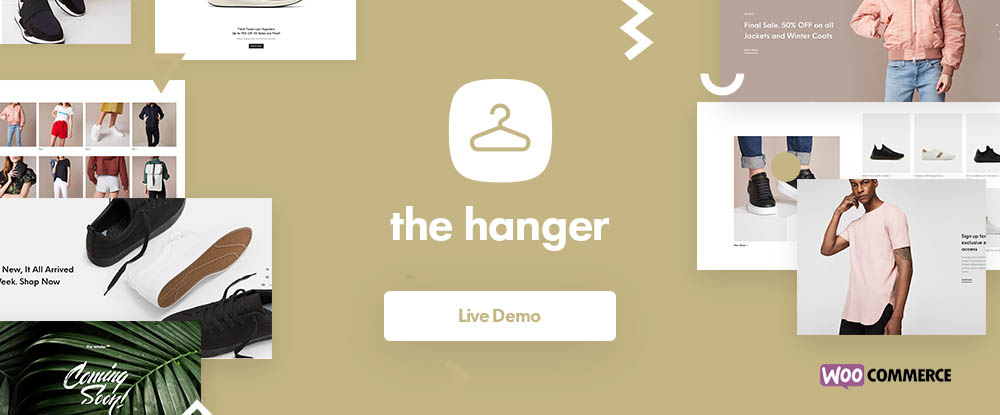 Perhaps the best way to establish a modern-classic online presence is to use a modern-classic WooCommerce theme to get you there. The Hanger is an aptly-named, easy to setup and use WordPress theme designed to help web designers create attention-getting sites for their retail clients.
The finished products will not only be high-quality and classy in appearance but can easily be customized to align with the client's brand and/or the brands of the merchandise.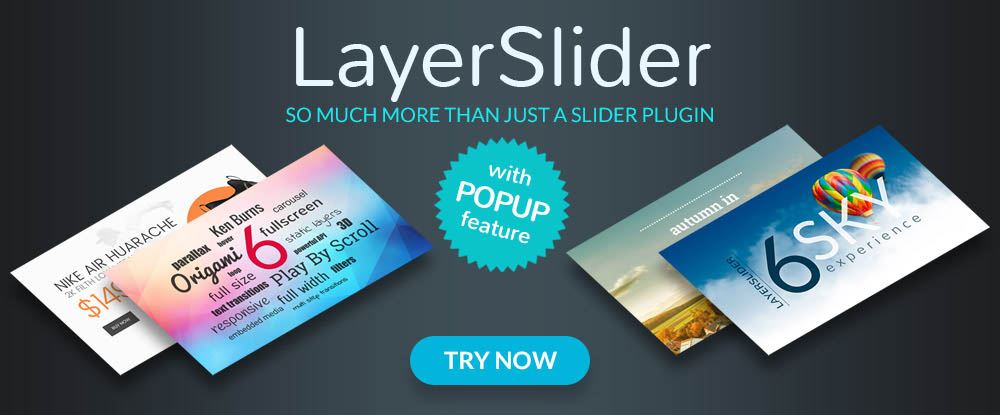 LayerSlider is a device friendly, responsive multipurpose platform from which you can create sliders, slideshows, landing pages, image galleries, and even full websites. The drag and drop visual editor, a large and growing library of hand-crafted templates that cover most uses, and a comprehensive set of advanced features provides everything you'll need for whatever type of project you have in mind.
Detailed documentation, regular updates, and great support are part of the package.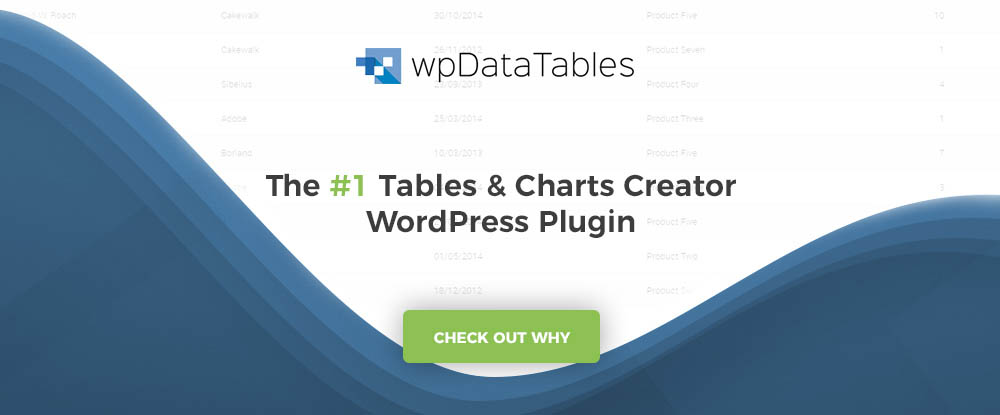 Don't let thousands or even millions of rows of complex statistical data scare you off. With the wpDataTables plugin, you can create highly-organized, responsive, and editable charts and tables in minutes without any need for coding.
Once you're satisfied with the overall structure of this #1 WordPress table and chart-builder's output, you can work with different color screens, fonts, and column edits to create a highly-informative visual masterpiece.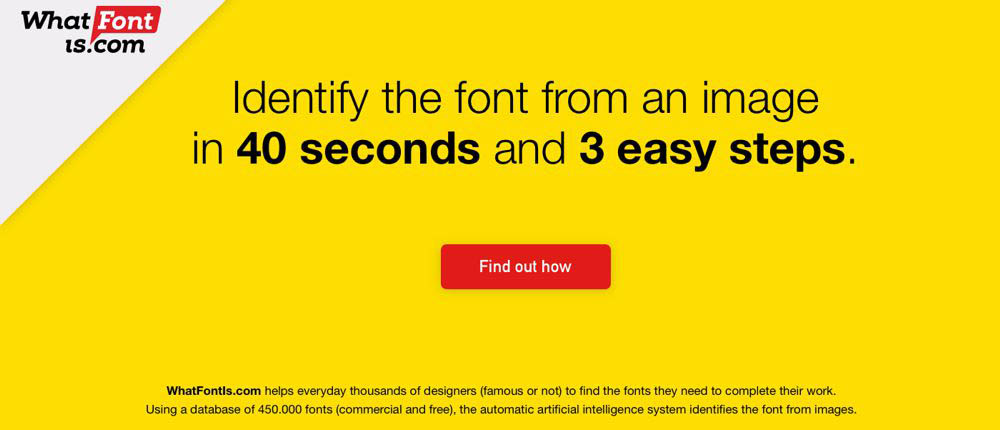 If you're constantly in need of new font styles, you've no doubt encountered situations in which you've come across a "must have" font, but you have no means of identifying it. That's why WhatFontis.com belongs in your toolbox. It's simply a matter of submitting an image and letting this highly effective search tool go to work.
Whether you conduct font searches once or twice a month, or many times a day, WhatFontis.com will save you a ton of time.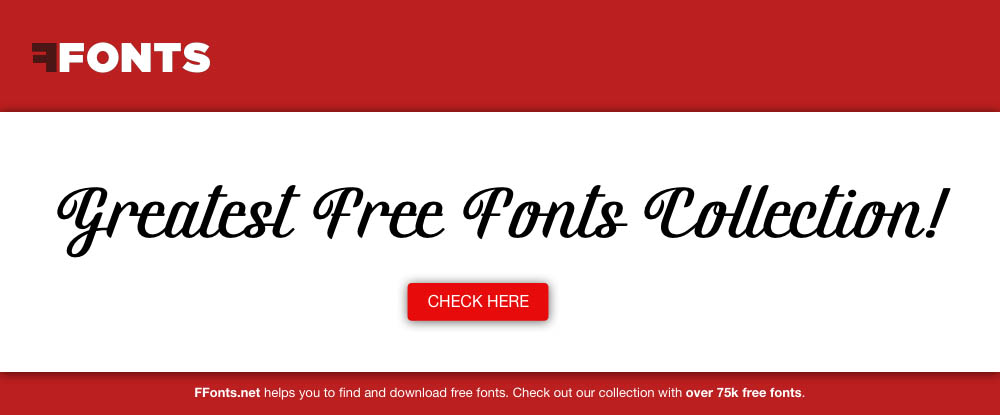 Another helpful resource to have at your fingertips is FFonts.net and its collection of more than 75,000 free fonts. The fonts in this free font directory are nicely categorized by style or type, so search time can be kept to a minimum.
When you find what you want, or a font that looks like you could use, you can write out a string of text to see how it will appear in actual usage.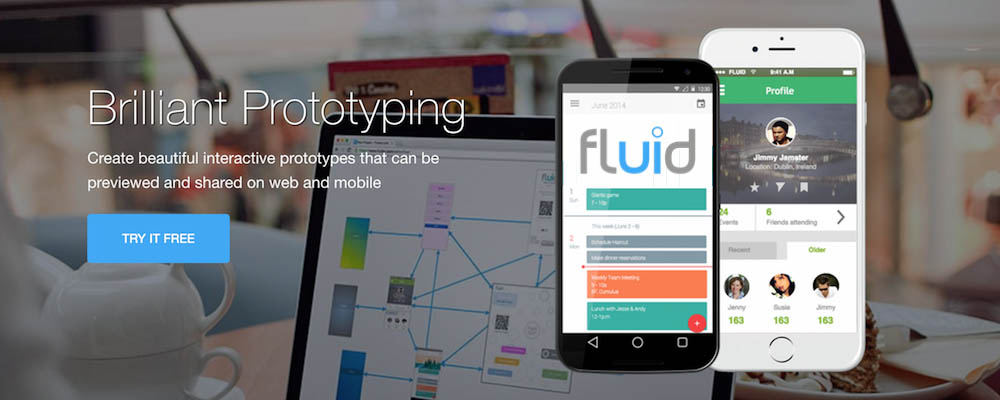 Fluid UI is an ideal collaborative sharing tool to help speed up your design workflow by creating beautiful, easy-to-understand interactive prototypes, mockups, and wireframes. Collaborate in real time via chat or video with team members or other project stakeholders from your desktop or mobile device.
Fluid UI features built-in design components for both desktop and iOS or Android device presentations.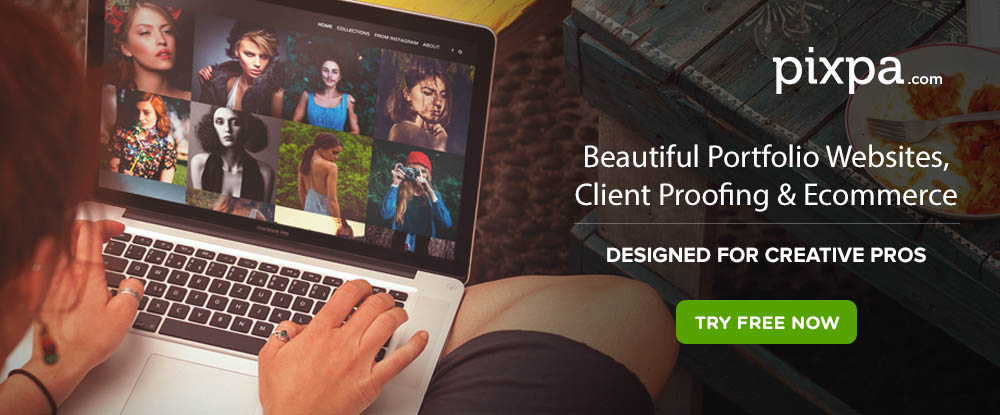 A simple equation: Pixpa = pixel perfect portfolio websites.
This all-in-one platform saves creative types time, money, and effort by managing their online presence in one place, instead of their having to rely on multiple tools or services. As a bonus, this drag and drop, no-coding-required website builder features a built-in e-commerce store together with client proofing and blogging tools. You'll also benefit from Pixpa's best-in-class hosting and superb 24/7 customer support. Get started for free with the 15 day trial.
Conclusion
Do you want to speed up your design workflow and promote project transparency? Maybe you are looking to improve team collaboration and build the perfect prototype? Everything you need is here, plus much more.
Perhaps you simply feel the need to update your design toolbox. It will definitely help you to keep up with the latest trends and technologies.
There are some excellent solutions for that as well. Whatever you pick is almost guaranteed to end up brightening your day and many more of them to come.