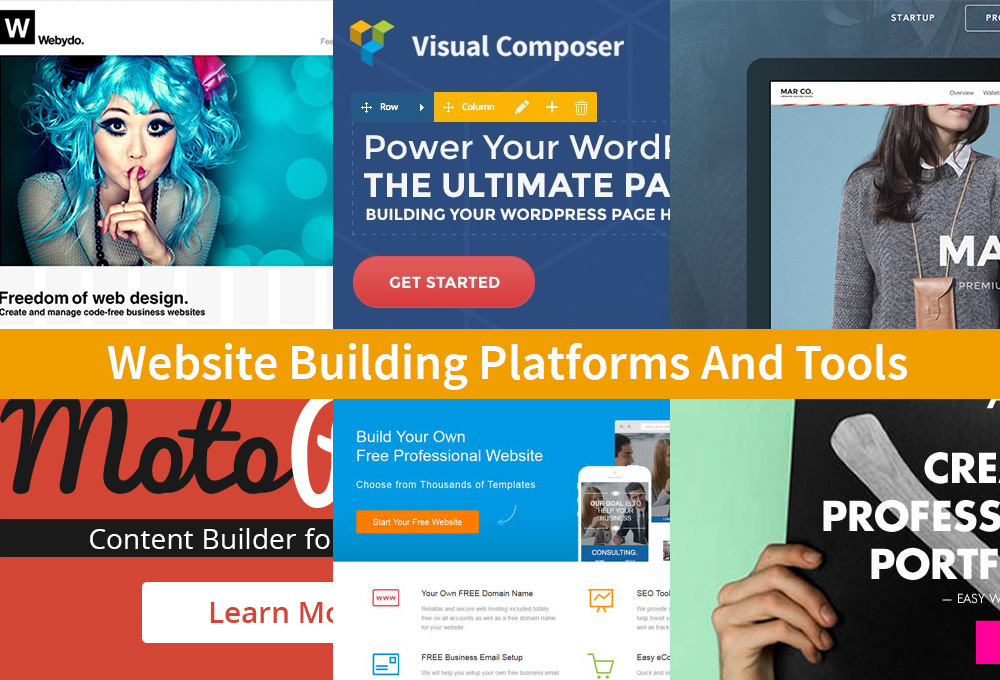 What's your first goal this year? If you're like most web designers out there, you want to sign a lot of clients and create many fantastic-looking websites. And potentially make a lot of money in the process. The only ways to do that is by polishing your portfolio and brushing up on your time management skills. Become the most productive version of yourself.
Start with this post. We compiled a list of 15 plugins and platforms for website creation. It's meant to help you find out what it takes to deliver projects really fast and make all your clients happy. See if these solutions help you level up your web design practice.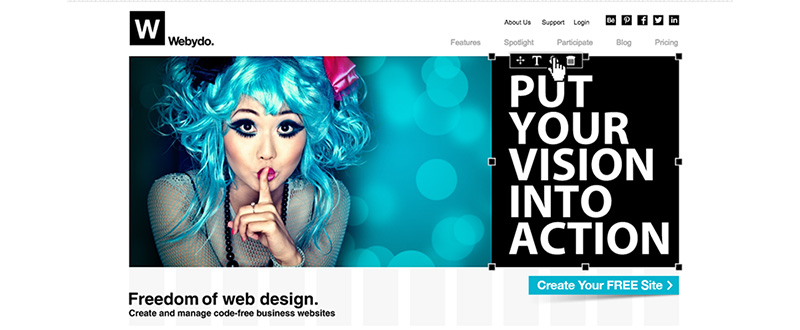 With Webydo, you can design and manage pixel-perfect responsive websites for your clients, directly in your browser. What about coding and web hosting? You can find the answer to all these problems in Webydo. Webydo generates clean code for your designs and includes advanced cloud hosting.
With advanced features, like a built-in CMS, the ability to bill your clients directly from the dashboard and a full white label solution, Webydo can really transform your web design business.
Created for professional designers, by professional designers, their intuitive design studio has the same feel as the design software that you've always used.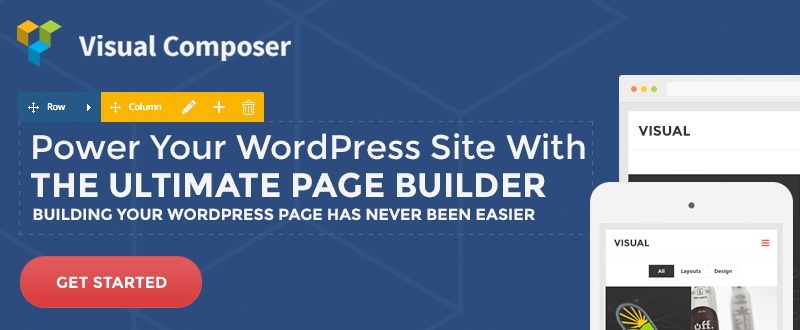 Do you ever take on several projects simultaneously? Juggling with more projects is dangerous. You are more likely to make mistakes, like forgetting to save a preliminary version. However, in time you can master the skill of acing multiple projects at once. Use tools like Visual Composer for your WordPress projects, to help you with your workload.
It's a bargain to get this top-selling plugin now. In exchange for $28, you get to simplify the way you build pages on WordPress. Drag and drop every element you need, working from Frontend or from Backend. Finish complex and responsive layouts in minutes. None of the old editor nonsense. You have a number of 40 elements to work with. But you already know this, don't you? You've seen the Composer before. Many of us have. Visual Composer powers over 500K websites.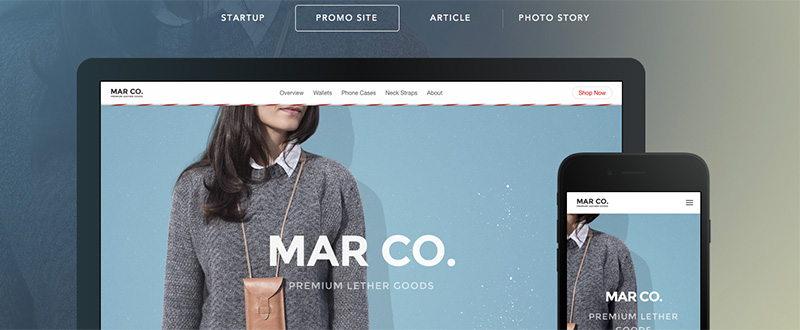 When clients come back to work with you time after time, that's a tell-tale sign that you're doing a wonderful job. In their eyes, you're a first-hand solution to their problems and a resourceful web designer whom they can depend on. So, be sure you have the best tools in your corner, and don't let your clients down.
Try creating or re-shaping their websites with tile or card design. It doesn't involve any coding knowledge from your part. And besides, it's very simple to just upload content, edit cards in your browser, and shuffle them into place. Do this and more, with Qards from Designmodo. It's a handy page building plugin that gets along famously with just about every theme.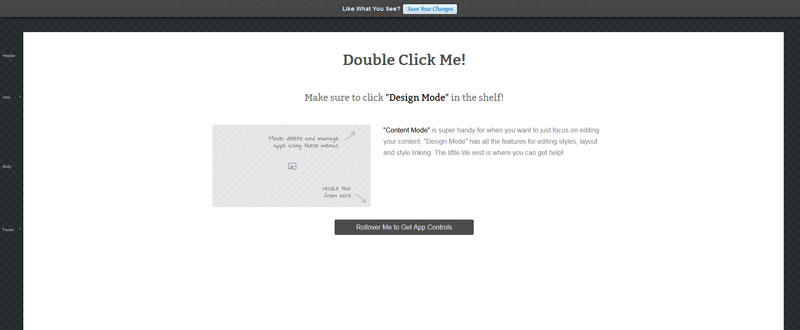 Website builders present the distinct advantage of streamlining your project to the extreme. In the case of Breezi, you get to work with a fancy tool named Designbot. Basically, it helps you jump through iterations at formidable speed. Therefore, it helps you can launch your websites faster, compared to other tools.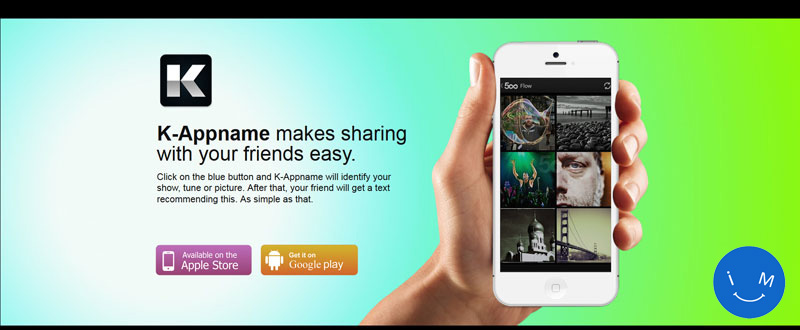 If more shortcuts are what you need, feel free to test out IM Creator. This builder doesn't ask you to register before trying the editor for good measure. We have a feeling you are going to like this website builder's interface. Browse the collection of templates and see if any of them match your clients. See layouts for restaurants, artists, consultants, and so on, and so forth. The list goes on and on.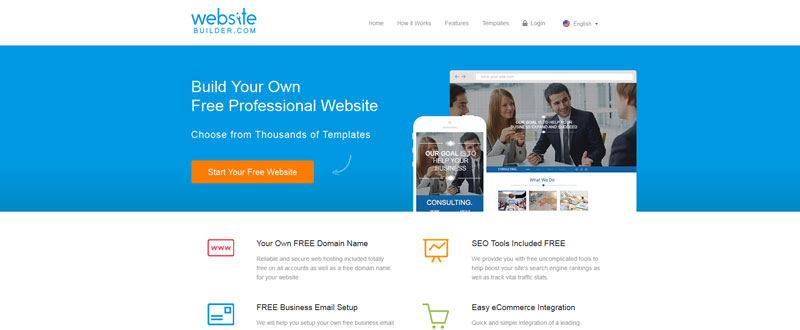 Being able to build websites quickly is great, but no one likes to feel like they're limited by their options. In other words, we don't take kindly to website builders with a small offering of templates. Having to choose from a multitude of poor quality templates is even worse. WebsiteBuilder has more than 10K templates, all well-designed.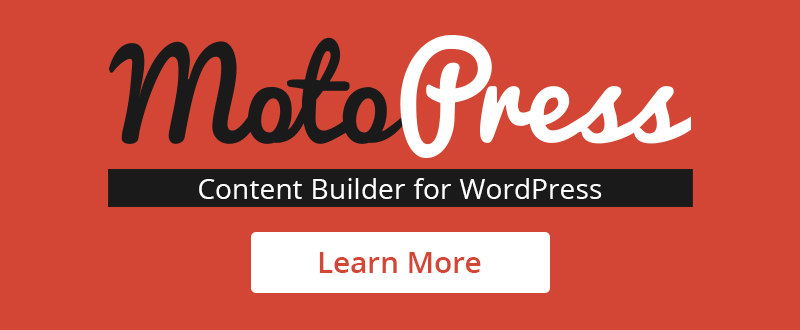 Your WordPress projects are in good hands. MotoPress visual builder gives you many easy ways to manage your site and build pages. You are able to add content elements without coding simply by dragging and dropping necessary objects to the place you like. It's even possible to create parallax and video backgrounds with a few mouse clicks. Use MotoPress and build responsive websites with ease.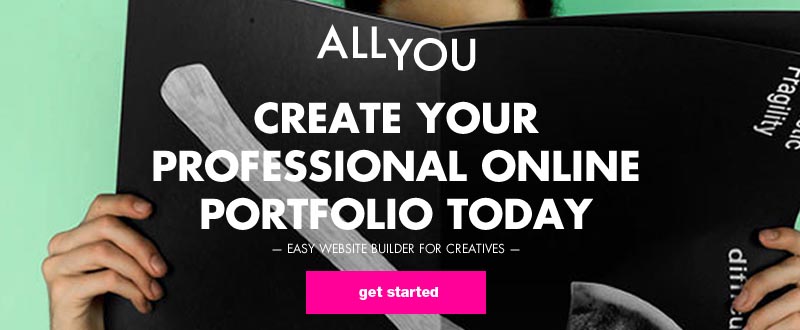 Earlier on we mentioned that effective time management and a well-prepared portfolio are your ticket to success. For the last part, follow these 3 rules, and you're on the safe side. Firstly, base your portfolio on a creative-oriented platform, such as AllYou. AllYou doesn't test your patience with a complicated interface. Secondly, polish it up regularly and bring it up to speed. Thirdly, keep it clutter-free and only showcase your best works.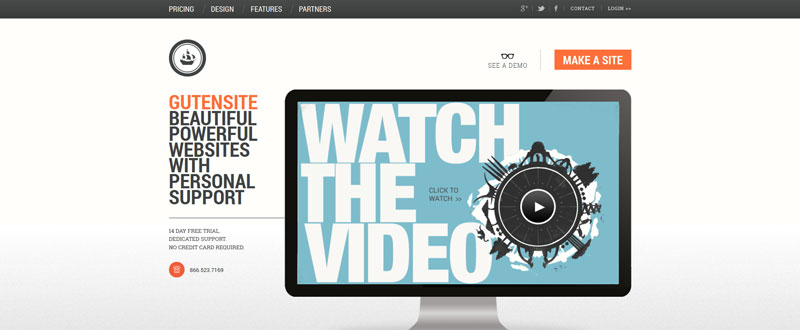 We all learn the hard way that a tool, a theme, or a platform not backed by responsive support is one of the worst things that can happen when we have to stick to a schedule. This year's list of website builders likely to make your design practice flourish continues with Gutensite, which has a world-class help desk.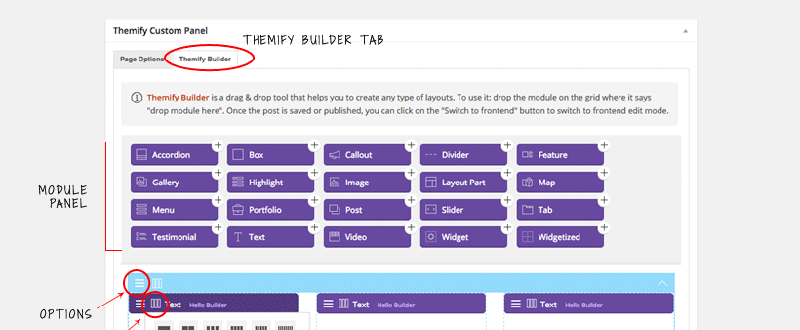 We can all agree that coding is not mandatory anymore. Especially when you're working with WordPress. The ease of use we're facing today is unprecedented, so you can top up your productivity. Drag and drop builders like Themify have opened a whole new, visual path to page building. Size everything up while working on a project, and only publish the very best version you can come up with for your client websites.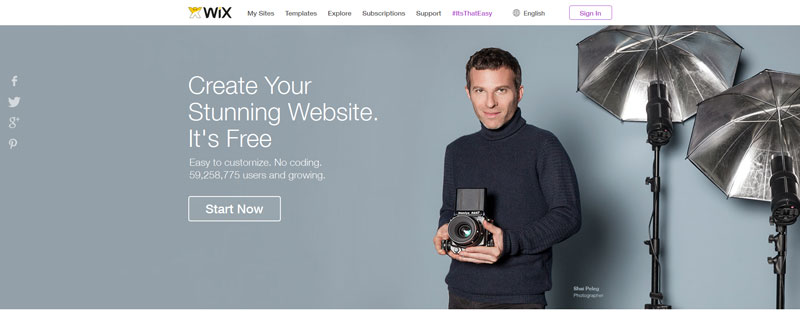 Why not use Wix this year, like so many other people before you? Presently, an army of 60 million users relies on this website builder. Sure, not all of them are designers, but we'll warrant at least half of them are. They couldn't resist the temptation to try the image editor from Wix.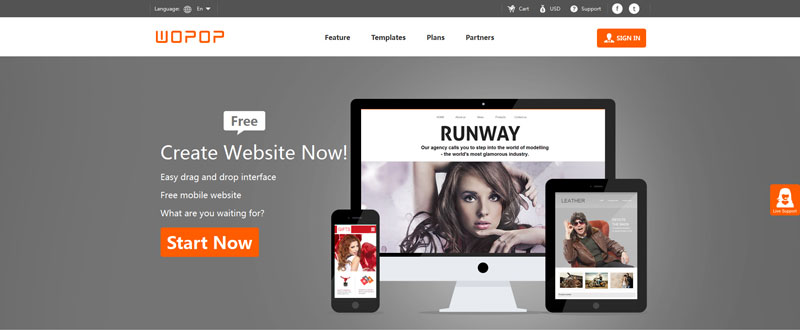 So many clients ask us to set up their online stores. Next time you get this request, try using a platform whose area of expertise is eCommerce. For example, Wopop is developed to help you add international payment gateways to your clients' web shops. Besides, users get a free 2nd level domain every time they use Wopo to build a website.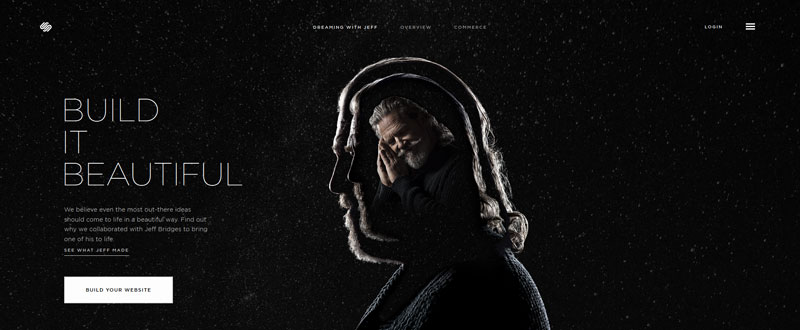 How can anyone resist a tag line like that? We all want to create aesthetically pleasing websites. And is that Jeff Bridges in the background image? Well, if Squarespace was good enough for Jeff Bridges, it's good enough for your client projects. Make sure you give it a try this year.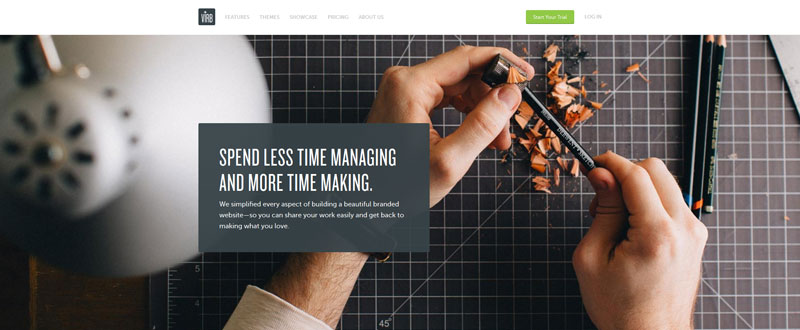 And now, we would like to present to you a browser-based platform that has themes for any purpose. Use it freely to build web stores, blogs, and portfolios of many shapes and sizes. Virb guarantees that you always end up with cross-device responsive websites, shaped around your heart's content.
To conclude our elite selection of useful website platforms and tools for this year, we feel obliged to emphasize that 2015 is the most mobile year yet. More and more users check out your websites over a tablet or a smartphone. So, enlist a website builder that allows you to preview how your website looks on many screen sizes.
 Conclusion
As an afterthought, external factors can also influence your productivity. Like your clients turning rotten. If they ask you to go beyond budget and beyond scope (for free), and you say yes, you end up investing a lot more time in the project than you initially thought you would. And that's extremely counter-productive. That being said, we think you're ready to create delightful websites on a roll, be that with WordPress, or with website builders. Godspeed and good luck!