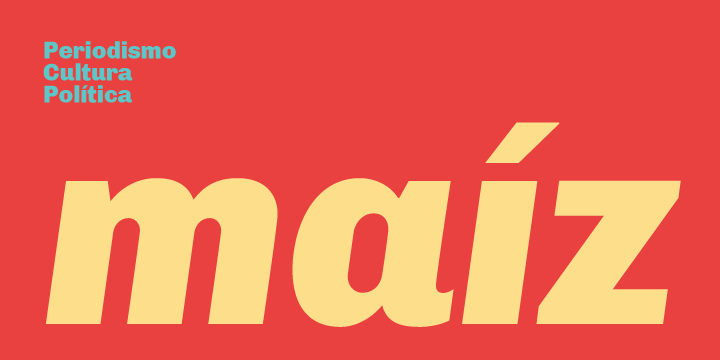 Selecting suitable fonts for headings and titles is a very important part when you are designing for web web or print media. Headings with clear and distinctive fonts will quickly attract the focus of readers.
Today we've extensively researched the internet for various fonts created by different designers and bring you the following 20 free fonts especially selected for displays, headings and titles.
As a designer, finding fonts yourself will consume a lot of your core time.  We hope this compilation will help you choose the right fonts of your choice.
Some of the fonts in the list are bold and beautiful. Some are nice and elegant. Choose the correct fonts that suits your design work.
Note: All of the free fonts listed below have their own terms for personal and commercial use. Please be sure to check the license agreement before using them.
Myra is a new contemporary sans serif free font designed by Sergiy Tkachenko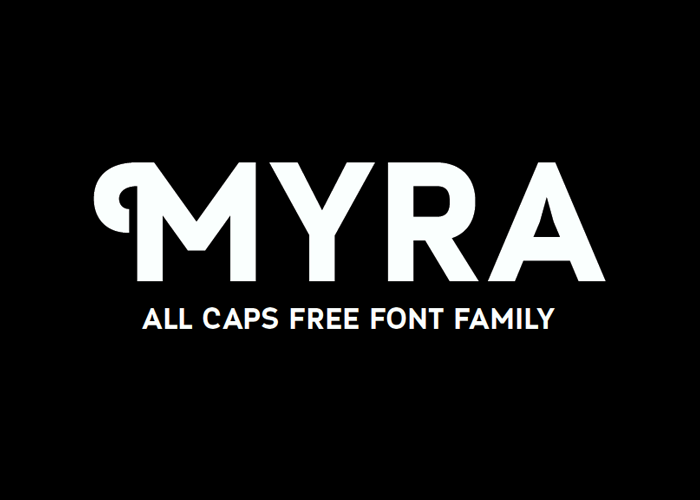 Fontfabric type foundry presents Stiff Staff – decorative free font, designed by Borislav Petrov, Bulgaria!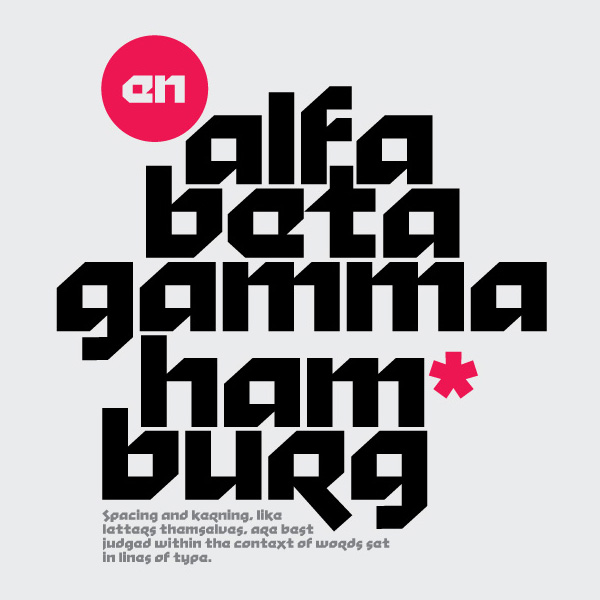 Null free font is applicable for any type of graphic design – web, print, motion graphics etc and perfect for t-shirts and other items like posters, logos.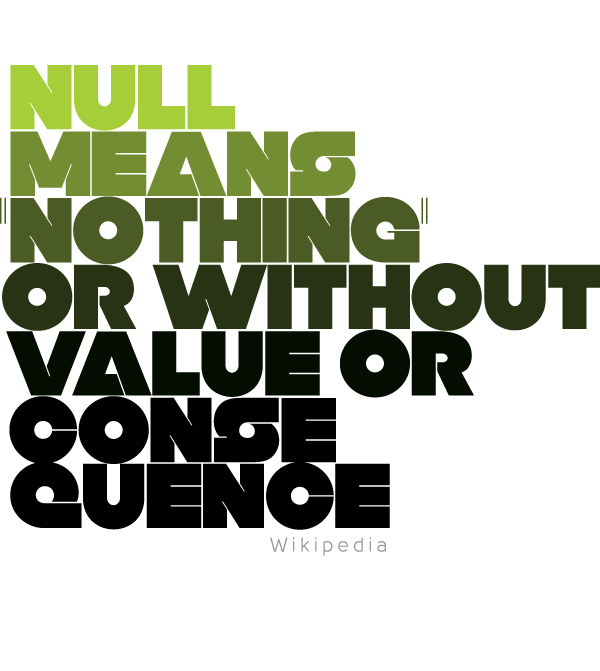 Designed by Frank Hemmekam 
Baron is an free uppercase display typeface inspired by the classic sans serif font familes.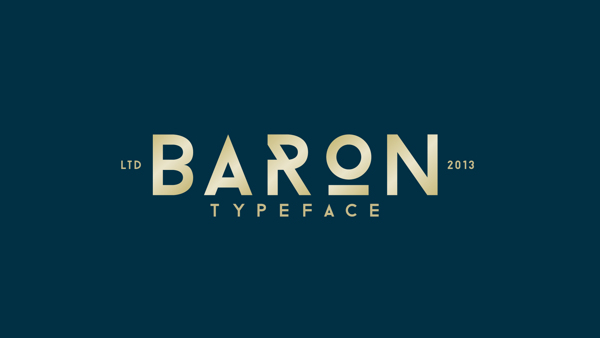 By Gumpita Rahayu, Mojave is all caps fonts with four different weights, inspired from the Mojave Desert in southeastern California and packaged by natural firmness, and built with smooth height and dynamic glyph.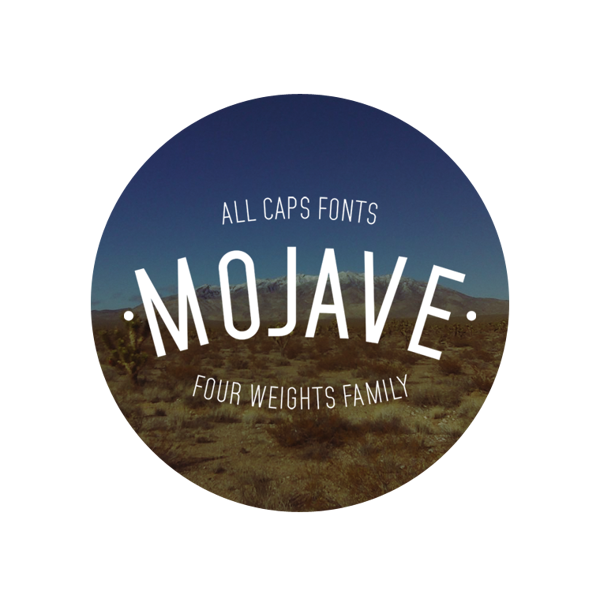 A typefamily designed by Hendrick Rolandez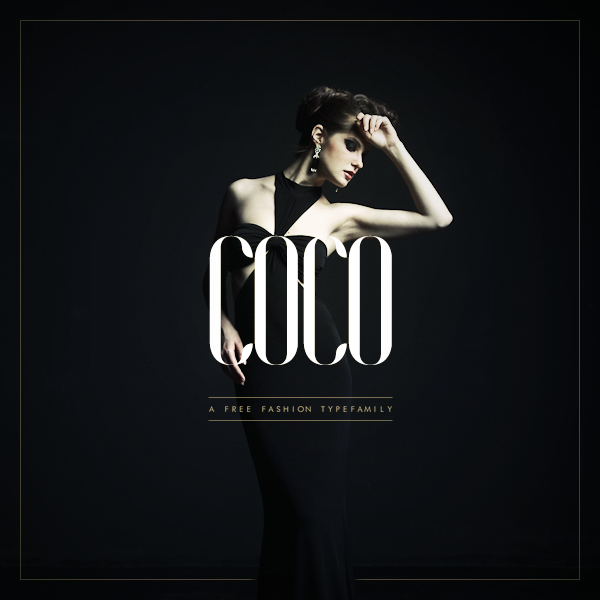 MAGNA is a free typeface created by Hendrick Rolandez  and based on a "vintage" style. The typeface contains all main characters (from A to Z - capitals & lowercases are the same for the moment) and numbers (from 0 to 9).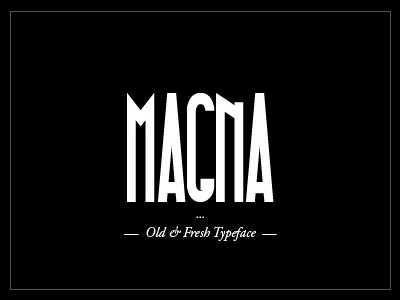 Jack Runner is inspired by vintage typefaces and retro baseball typography combining with a victorian floral.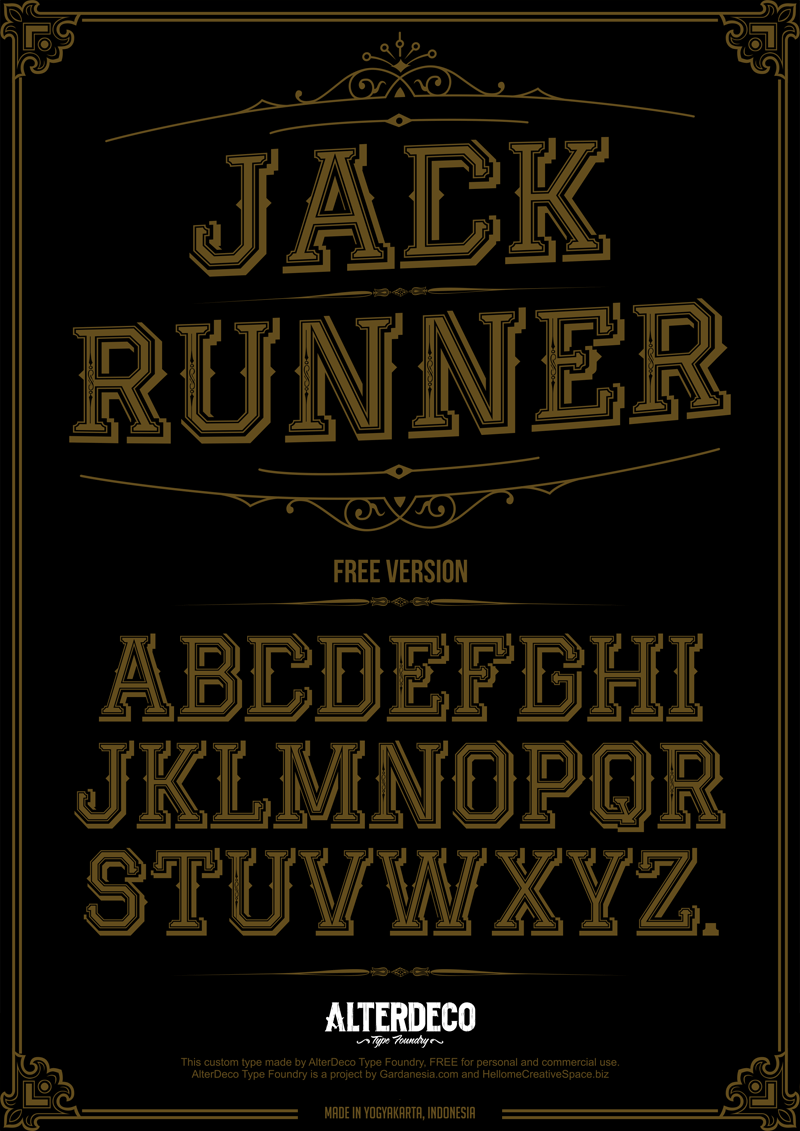 Bosko Block
A robust slab serif typeface that combines classic proportions with contemporary styling.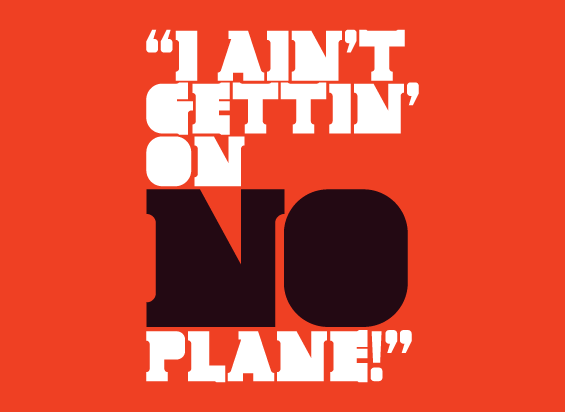 Archivo Black
Archivo Black is a grotesque font from Omnibus-Type. It was originally designed for highlights and headlines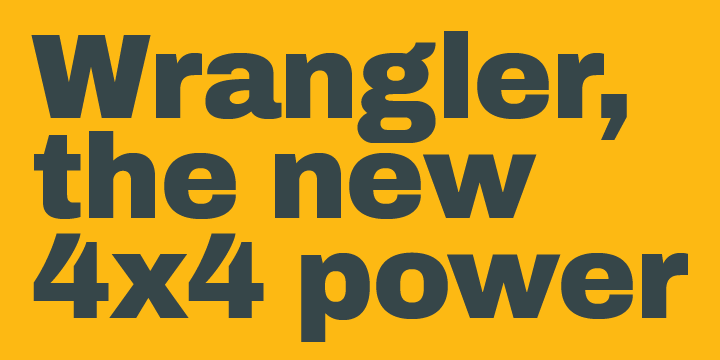 Chivo
Chivo is a grotesque typeface. The strength of Chivo makes it ideal for highlights and headlines.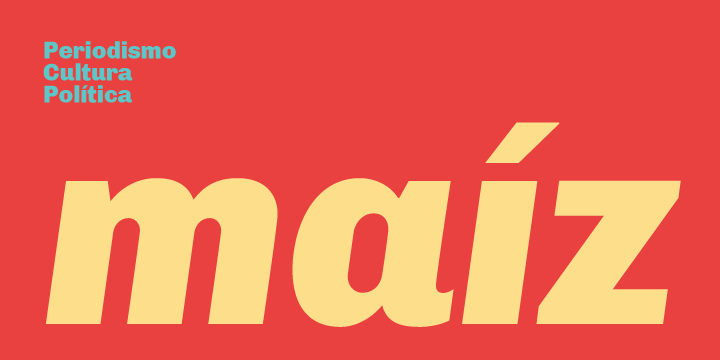 Facunda is condensed display font available in five different styles.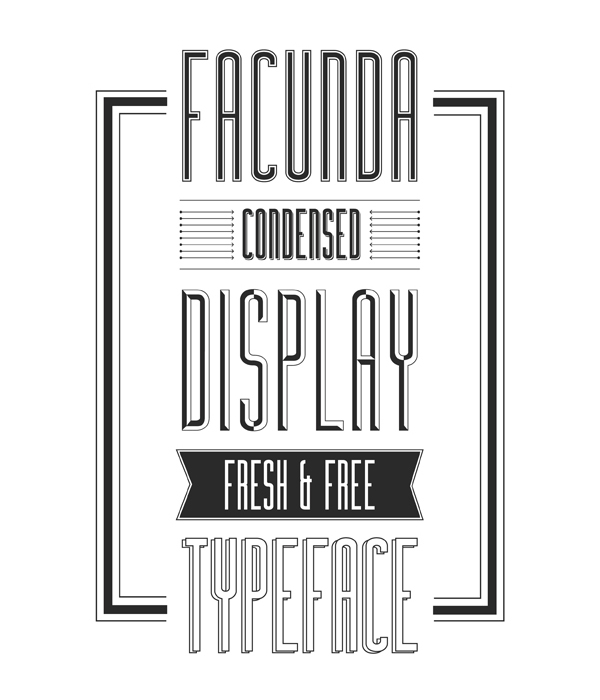 Woodshop Font by Nick Slater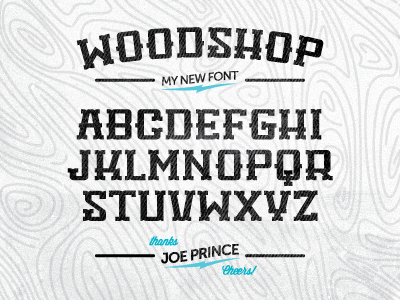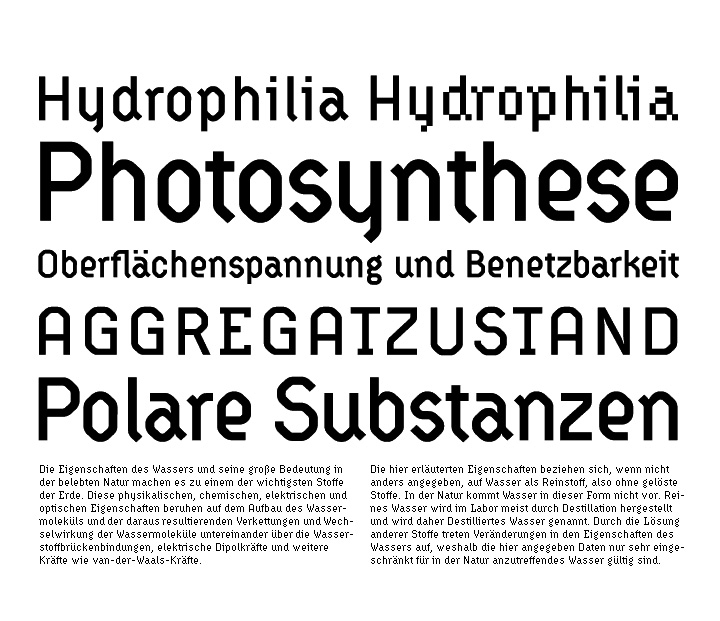 Glamor Type Family, including a set of 24 fonts with more than 200 unique characters per font, is free for use for personal and/or commercial works. OTF & TTF files are in attached ZIP folders.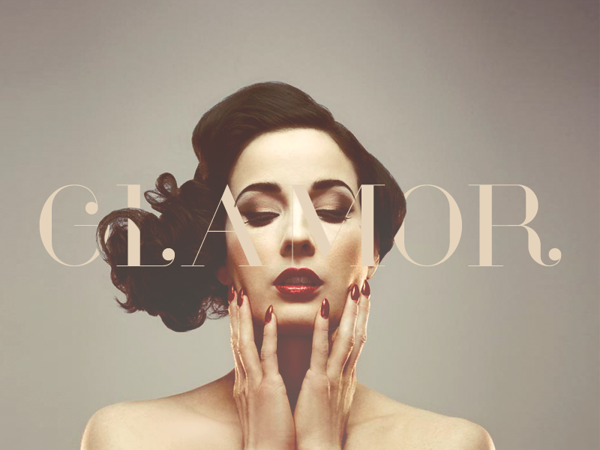 by Leonard Posavec - This font is only for PERSONAL use.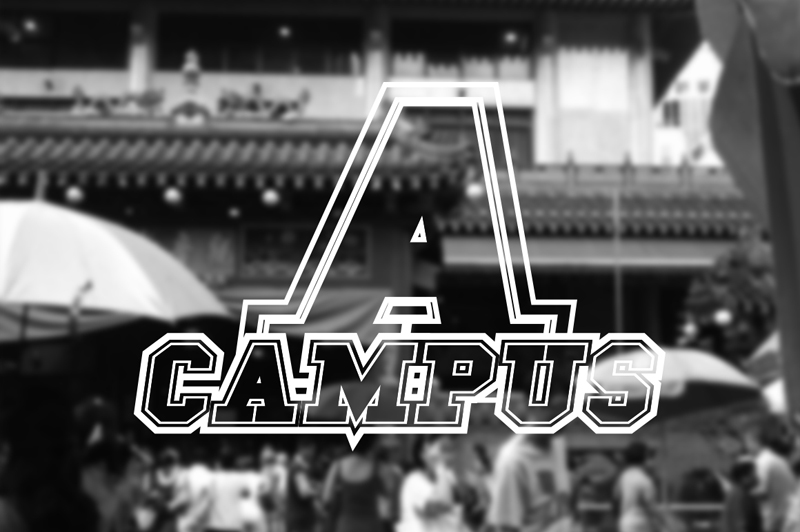 A CAPITAL font made for Designers, by a MuraKnockout Media & Design.
This multipurpose font comes in 3 very useful weights (Extra Light, Regular, and BOLD), and includes foreign characters.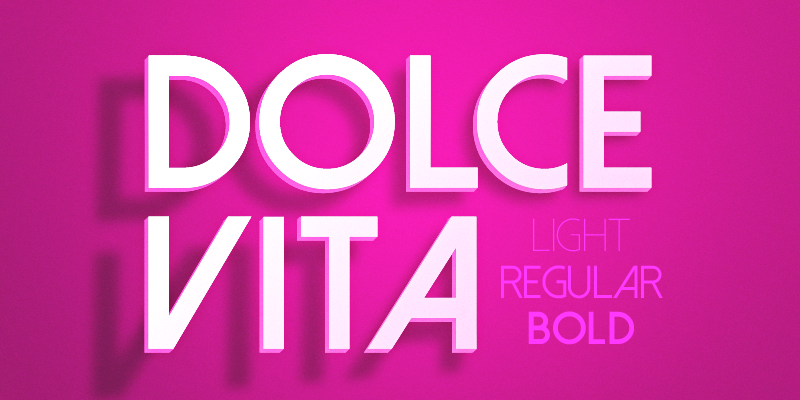 Fontfabric type foundry presents Nexa free font! Two styles (Light & Bold) available for direct free download only from fontfabric.com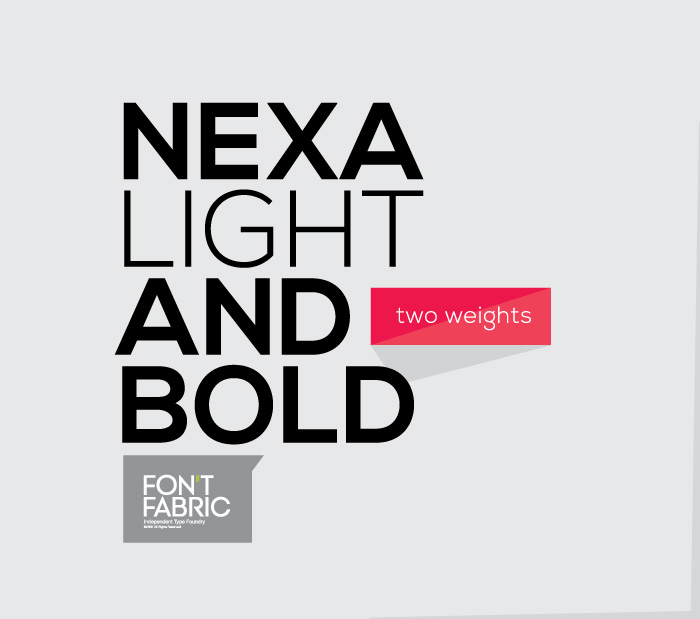 Doc No 11