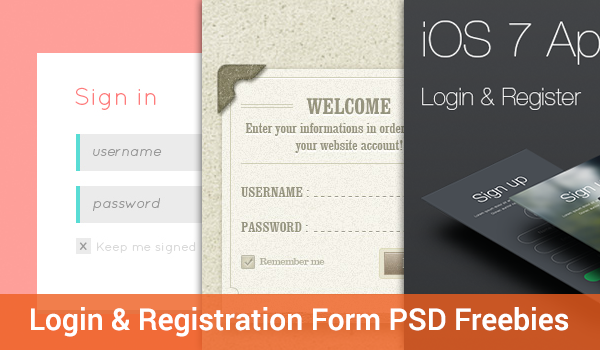 Login and registration forms are an integral part of any website that provides premium services or products. Creating call to action forms is very important both in terms of UI and UX design. 
In this list we have collected a bunch of login and registration form UI interfaces in beautiful styles, colors and themes. These are all free PSD resources.
We all like freebies, but as responsible designers, we should check the usage license just to make sure that by downloading and using the PSD files we are following the terms of the resources. Thanks!!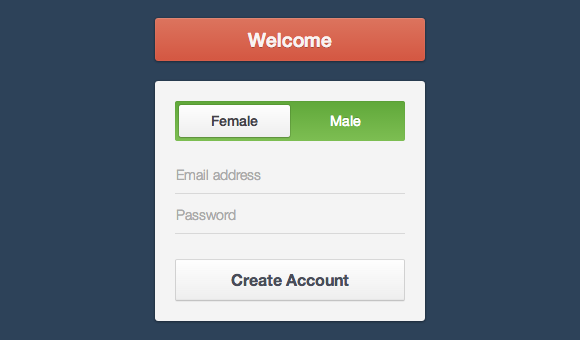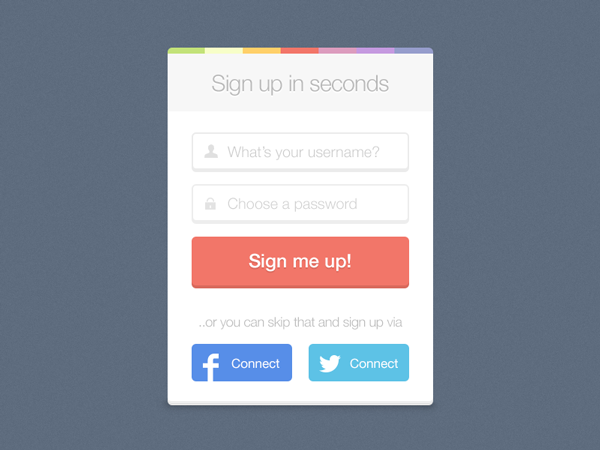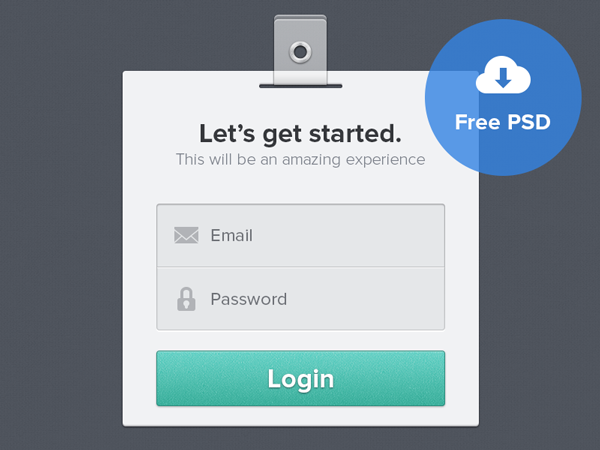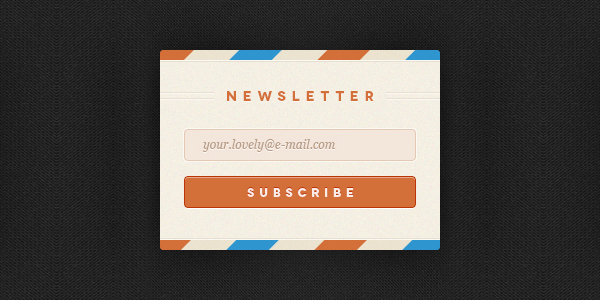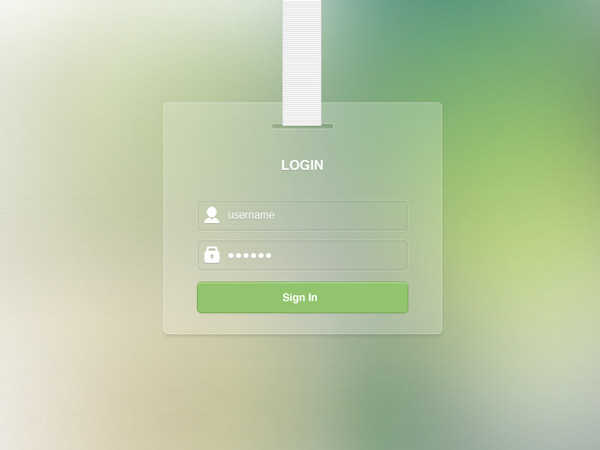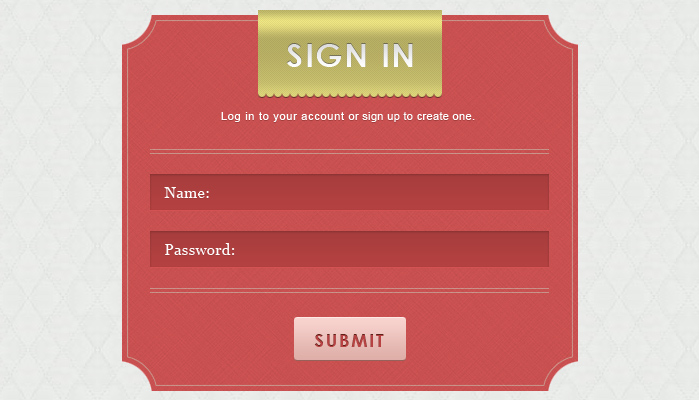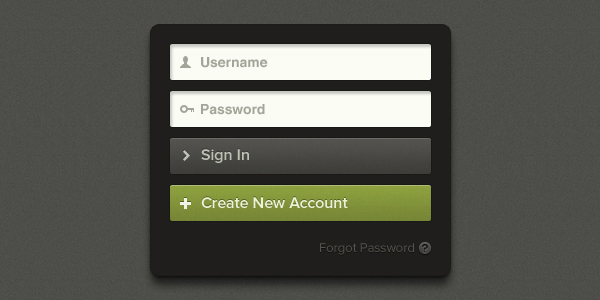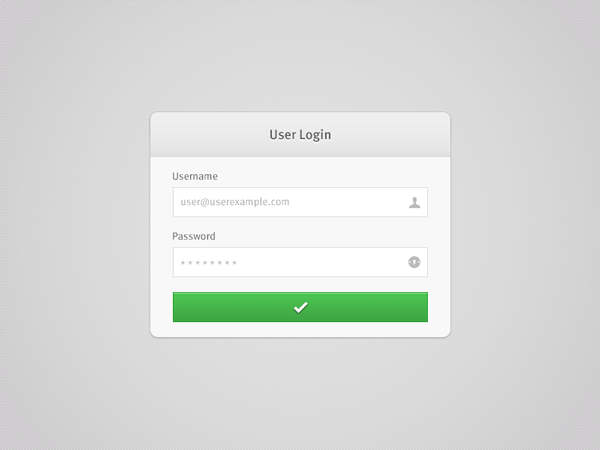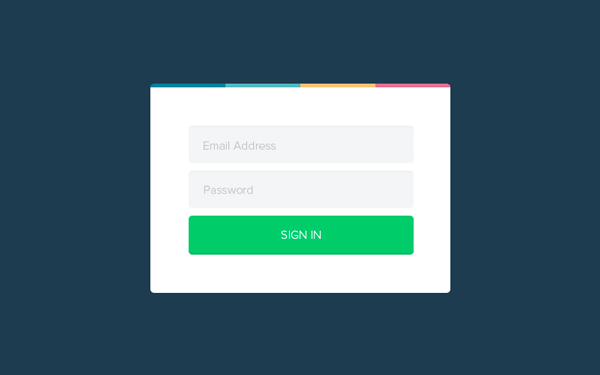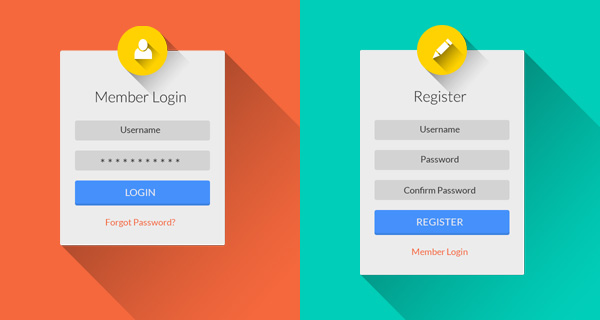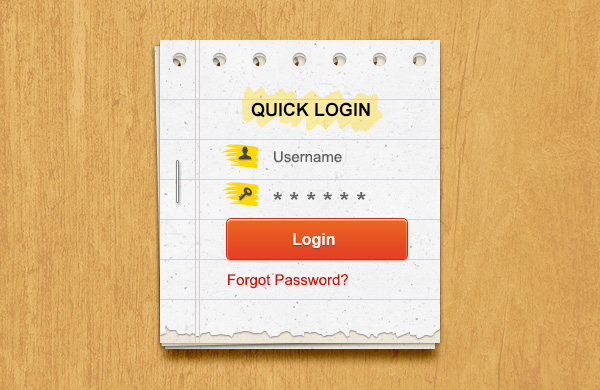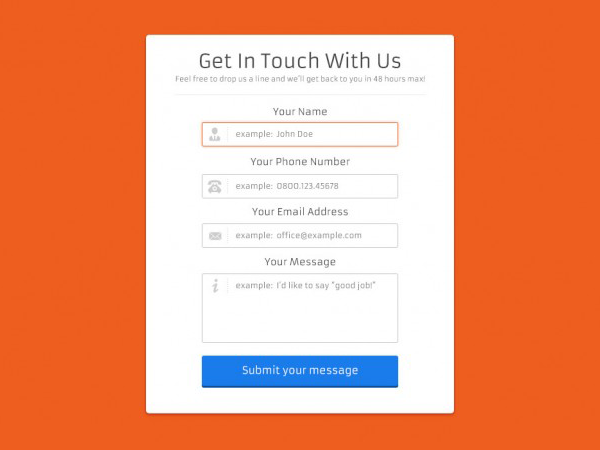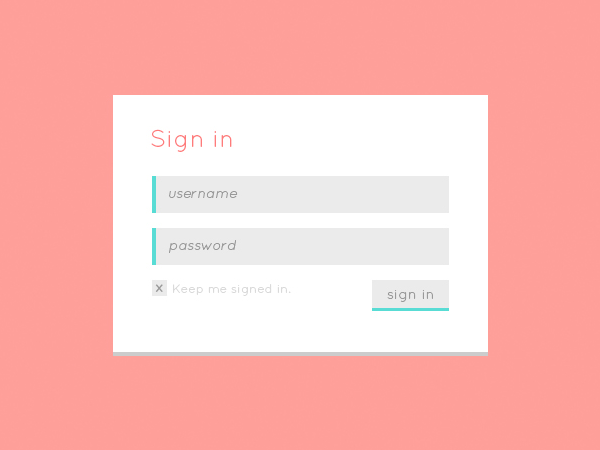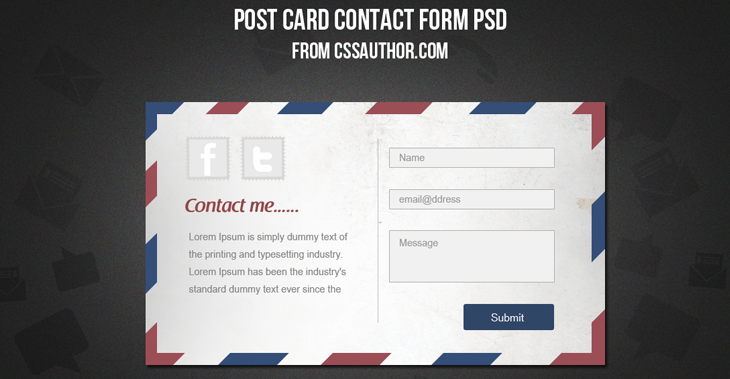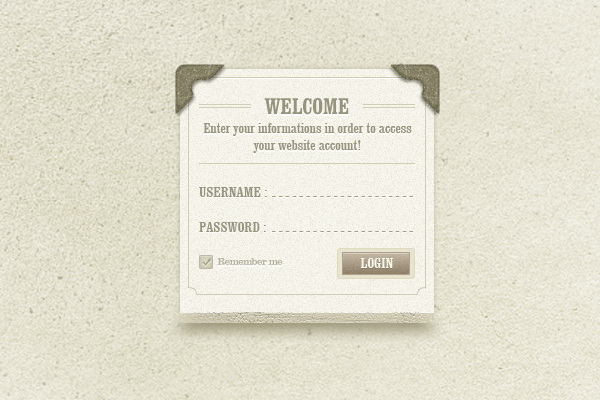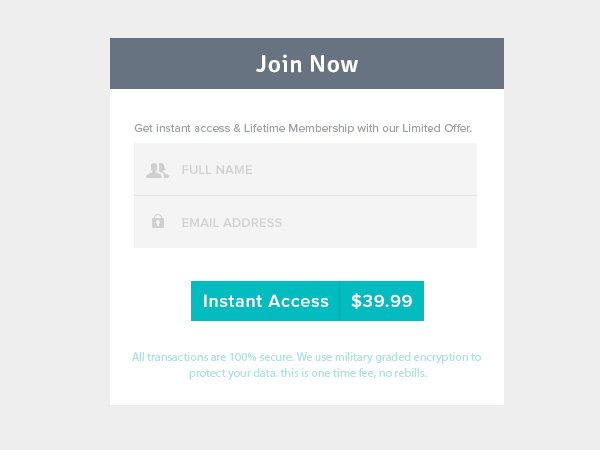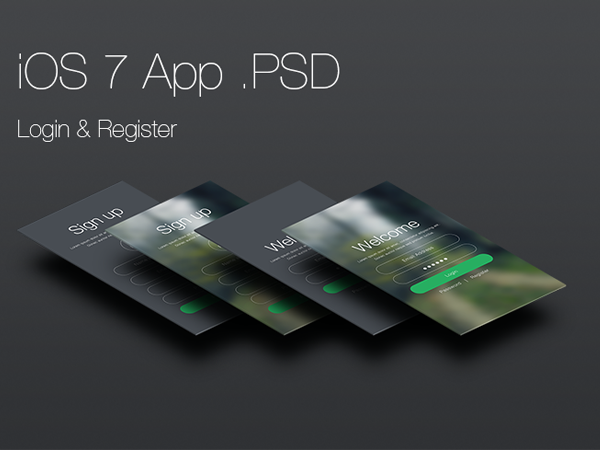 Login & Signup Form PSD