We're pleased to offer you this amazing opportunity! You can add some of these top website and page-building tools to your toolkit.
Being able to select the best from the best saves you lots of time. Also, you are avoiding the trouble of having to decide among a host of website building tools. In fact, many of them provide the high-quality and top-performance you're looking for.
You'll also save money if you select one or more of these offerings since they are free. Therefore, they are ideal for individuals or small businesses operating on low budgets.
You'll be amazed at the power and performance of these products. In addition, you will be more than satisfied with your selection(s) – we can guarantee it.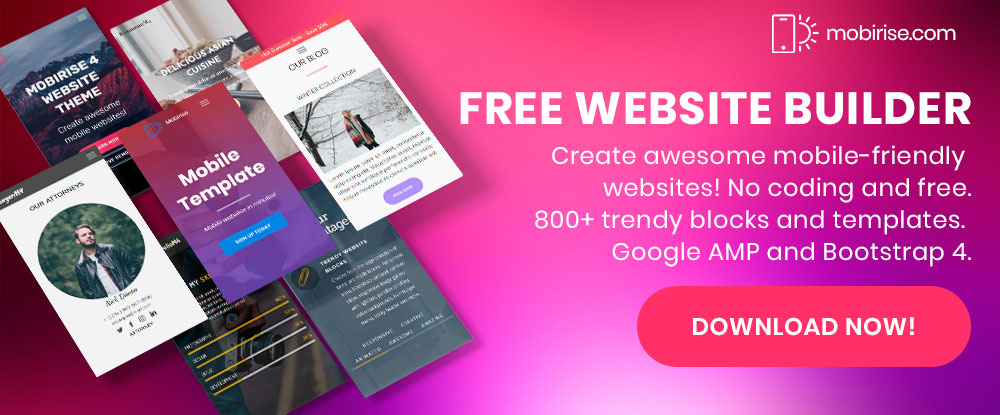 The Mobirise Website Builder is a joy to work with. This drag & drop software solution features a large and impressive collection of trendy pre-made website blocks that can be combined in different ways to build your pages. You don't need to create a mobile version of your completed website either. Every page you make will be mobile friendly without any action needed on your part.
You don't require any technical skills to use Mobirise, and there won't be any need for coding. To build a page, it's simply a matter of dropping the flexible pre-made website blocks into the page, add and edit your content inline, and publish.
Several special themes are also included. Among these themes you'll find sliders, data tables, countdowns, counters and progress bars, call to action buttons, Google maps, and social blocks – all of which feature customizing options.
To find out more, why not download the Mobirise Builder software for either MacOS or Windows now? Mobirise is free for both personal and commercial use.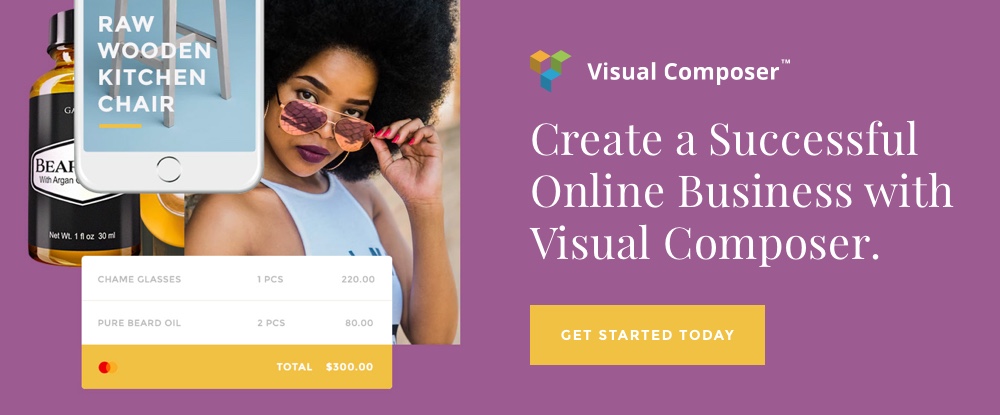 The Visual Composer Builder offers an exceedingly cool solution to your website building needs. The VC team's 5+ years of experience went into its design and development. This new builder is not an offshoot of the WPBakery Builder. The two are completely different plugins.
We wholeheartedly suggest that you check out this newer offering from the VC team. You'll like what you see.
The Visual Composer Builder is available in two versions, the Free version and the Premium version. Whichever version you choose (we suggest you try the free version first and take it from there), you can build a website by drag and drop and clicks from your mouse. No coding is necessary.
This plugin works with any WordPress theme, it features a live frontend editor, a schematic backend editor, social media integration, WordPress shortcodes and widgets support, professional templates, and much, much more.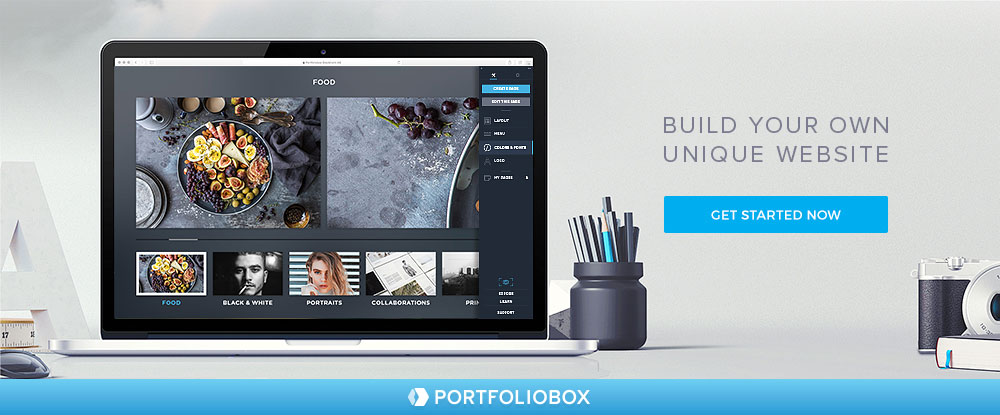 The Portfoliobox online website-building tool is designed for creative professionals. You can build your website on your browser, you are not forced to use a standard theme, and you can create any type of content and use any style for any page you want. This ability to easily create websites that are totally unlike others is what makes Portfoliobox so popular with photographers, artists, and creative designers.
The portfolio you create will automatically adapt to fit mobile devices, no coding is necessary, and Portfoliobox users can easily build an attractive website in a few hours.
A free and a pro plan are available. The free plan offers hosting for 30 images, 10 pages and 10 products and access to all pro templates for 30 days. The pro plan provides more extensive hosting and a personalized domain. Portfolibox also has a special offer for students – check it out, you won't regret it!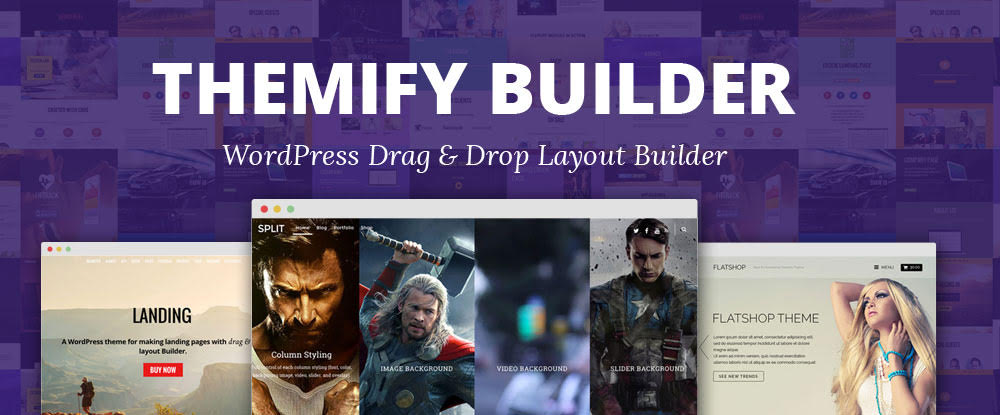 Themify Builder is a WordPress drag & drop layout tool that is supported by an excellent and varied selection of 40+ predesigned layouts and a comprehensive set of styling tools.
What makes this builder really sparkle is the responsive styling feature. You can arrange layout grids, rows, and columns as you choose and whatever combination you end up with will be responsive. Layout parts are reusable, and the Builder's capabilities can be extended with add-ons.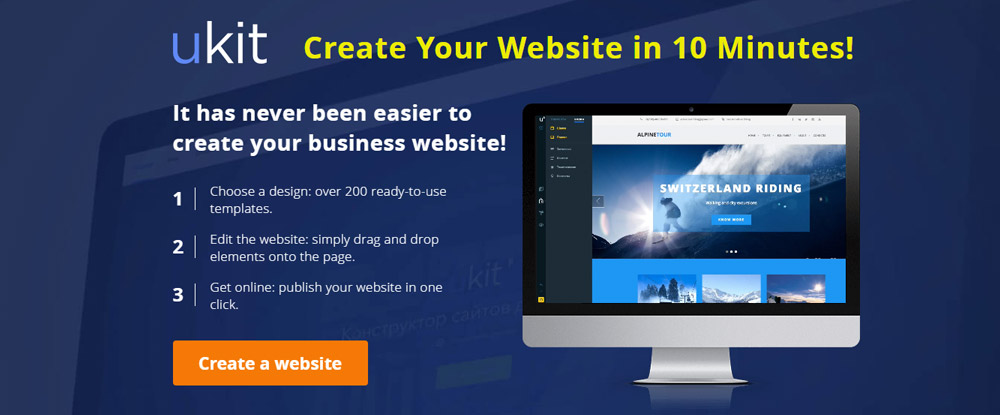 uKit is an excellent choice for any small business owner who needs to establish an online presence quickly but does not have the in-house technical or coding skills to do so. Start with its 200+ templates and drag and drop your content and your selected design elements onto each of your pages. When you're finished, it takes but a single click to publish your website. Its pages will automatically be optimized to display perfectly on phones and tablets.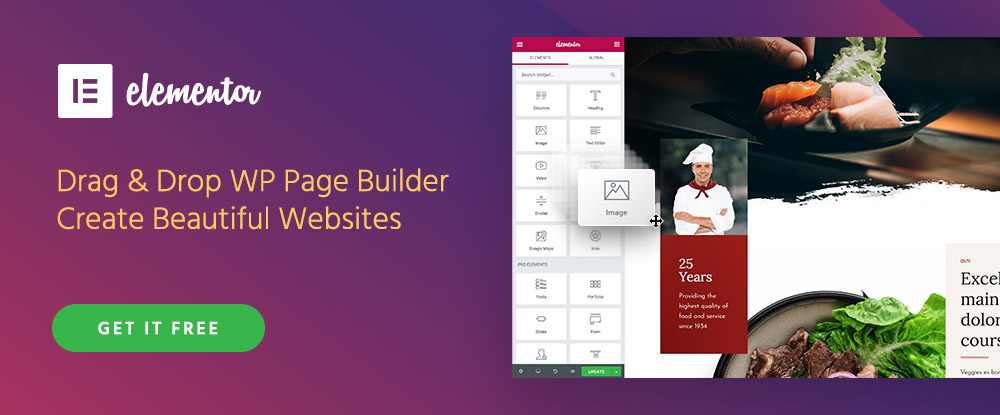 Elementor is the free all-in-one solution for anyone looking to build a beautiful website on WordPress. Many users struggle with WordPress code and design limitations. Elementor solves this. With Elementor, you can build professional landing pages and websites in minutes. Choose from dozens of free templates, and quickly customize them and make them your own.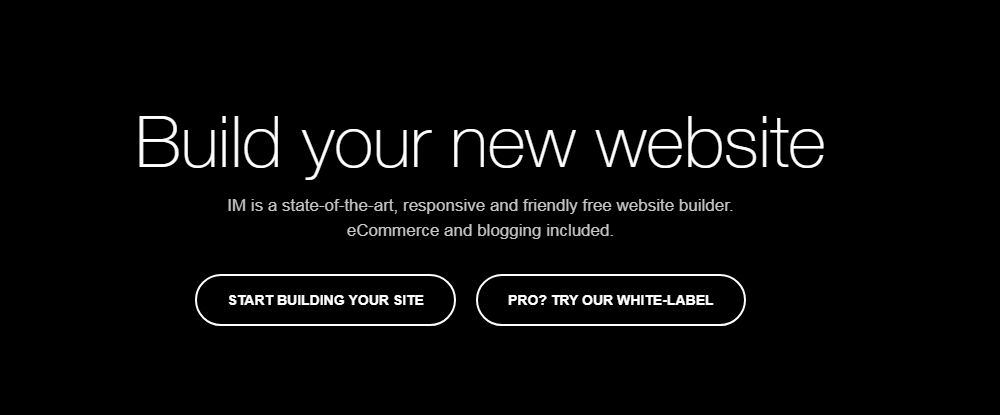 You can build a one-page website or a 1000- pager, a large news website or a tiny portfolio, and anything in between with IM Creator. Start by selecting among IM Creator's collection of 200+ templates, drag and drop content and design elements onto your pages, and you're ready to publish!
Your finished website will load fast and it will be responsive. It will even adjust to Google Glass and smart watches.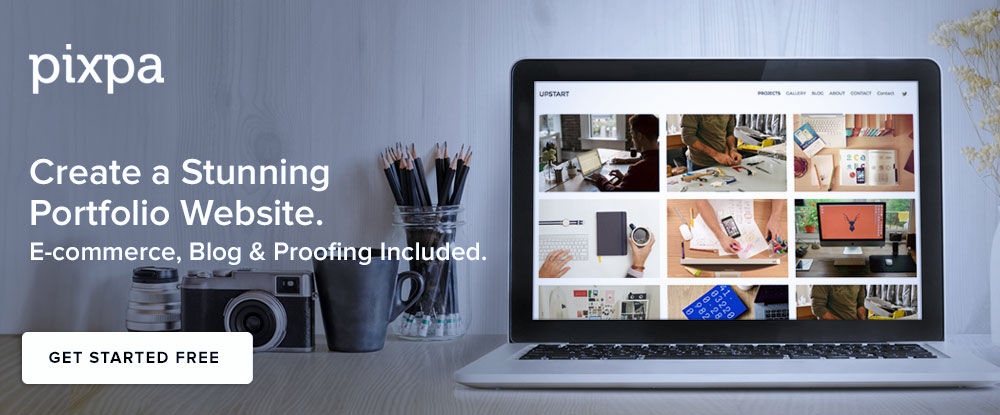 Are you tired of managing your online presence (website, blog, online store) using multiple platforms and tools? Pixpa offers an easier and better way. This all-in-one platform will save you time and money, not to mention giving you picture-perfect, mobile-friendly websites time after time.
Creating a professional website is oh-so-easy with Pixpa's gorgeous mobile-friendly themes, drag and drop builder, and best-in-class hosting. No wonder, Pixpa is the platform of choice for creatives around the globe.
Conclusion
It isn't every day you get a chance to choose from a top-of-the-line selection of any product. It's even rarer when those products are either free or free under certain conditions.
Here, you've found yourself confronted with 8 website-building solutions. Anyone of them can make your day by speeding up your workflow. They also can enable you to produce higher-quality deliverables. If you need to simply satisfy a crying need on your part - they work, too.