Posters remain one of the most effective means of outdoor advertising. By means of this advertising type, it is easy to convey information about the institution, product, promotion, and socially important messages. Moreover, they can complement the interior in a cool way.
Most often, posters are bought already printed, choosing from the options available in the store or ordering from designers. But there is another way. Use Poster templates for Google Docs and Slides and easily create a poster that perfectly suits you in terms of style and colors.
The finished layout can be both printed and used in soft copy for an advertising banner or newsletter.
Dark Movie Poster Template
The template is best suited for the announcement of a romantic or adventure movie. A black background in the form of a film is placed under the photo, on which white text is easily read.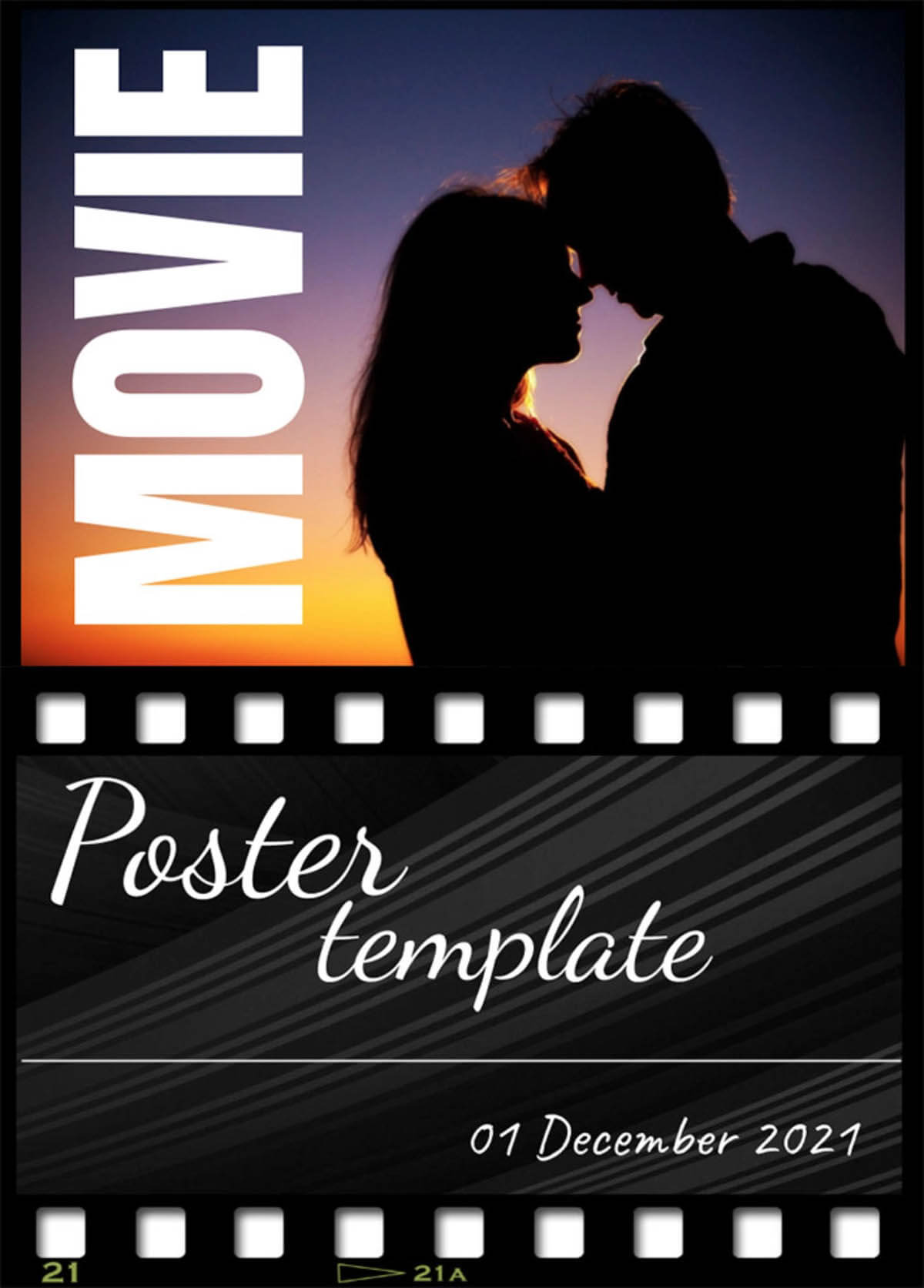 Free School Sports Day Poster Template
The poster was designed to suit the announcement of sports events at the school. Almost the entire area is occupied by a white field for the text, which is surrounded by an unusual frame with bright pictures of sport equipment.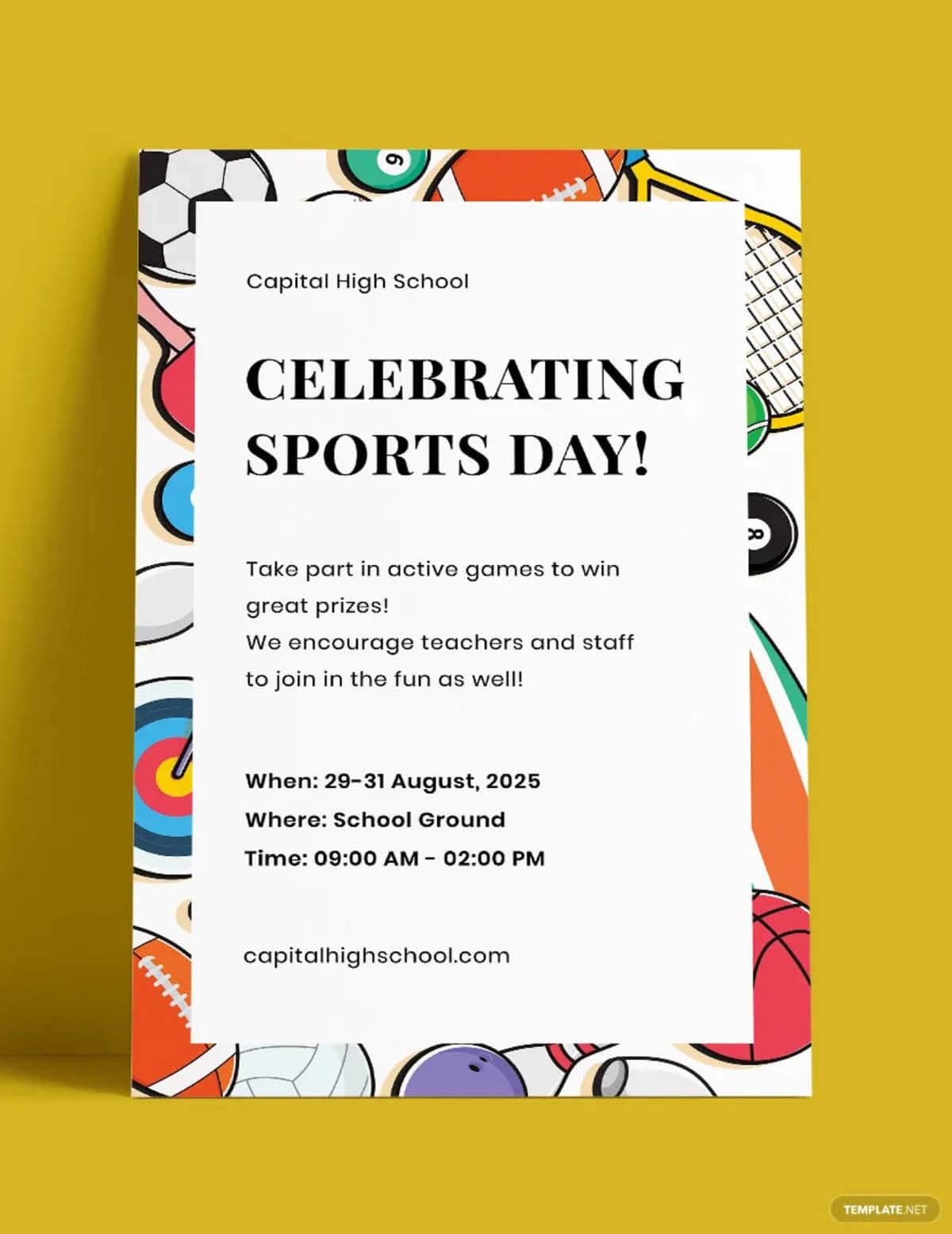 Winter Wonderland Theme Template
This is a wonderful layout that is permeated with a winter atmosphere. Due to such a poster, you can congratulate on the holidays or create a Christmas atmosphere in the house.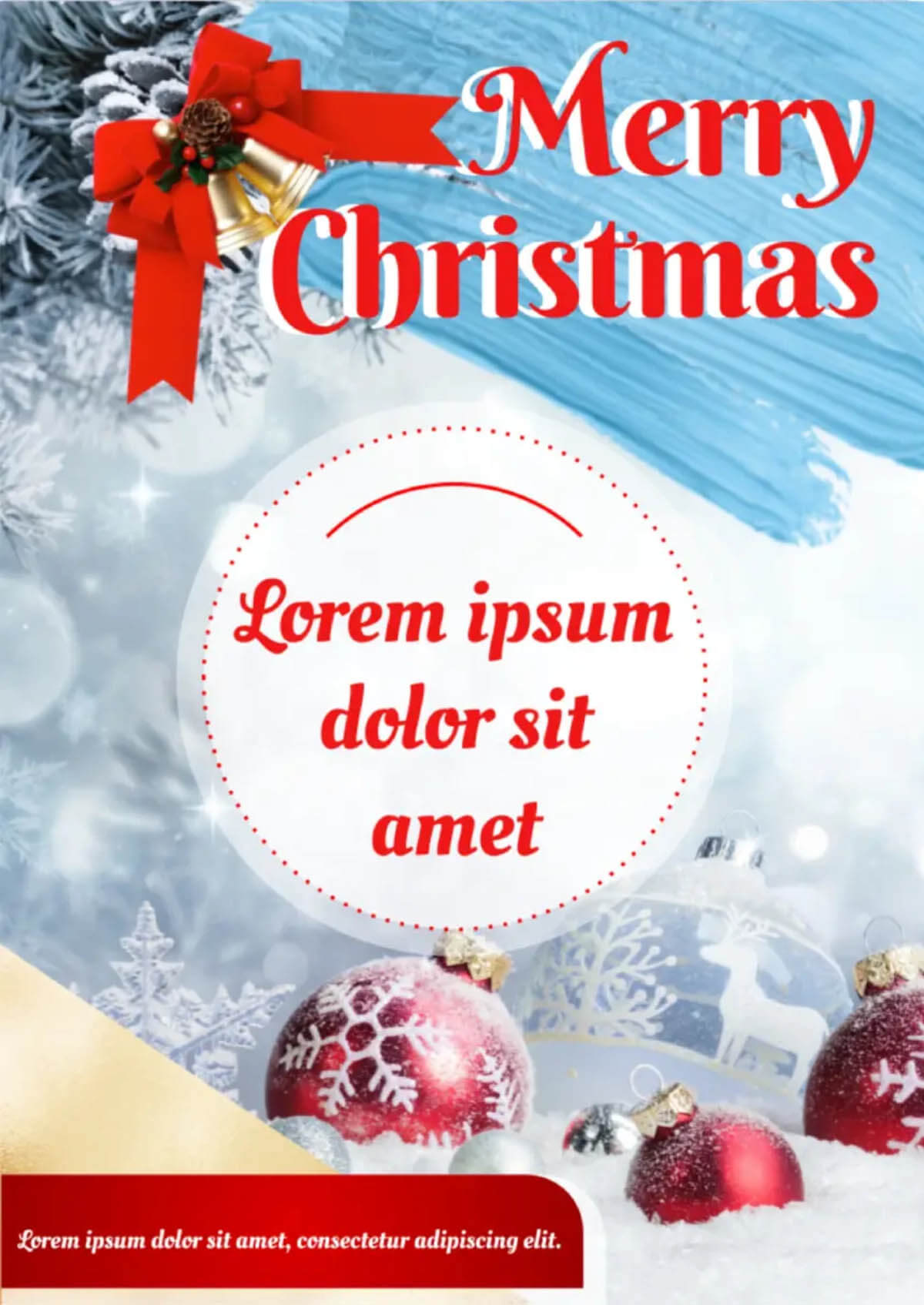 Modern Scientific Poster Template
The template in a modern style will be useful for presenting the scientific research results, school and university projects.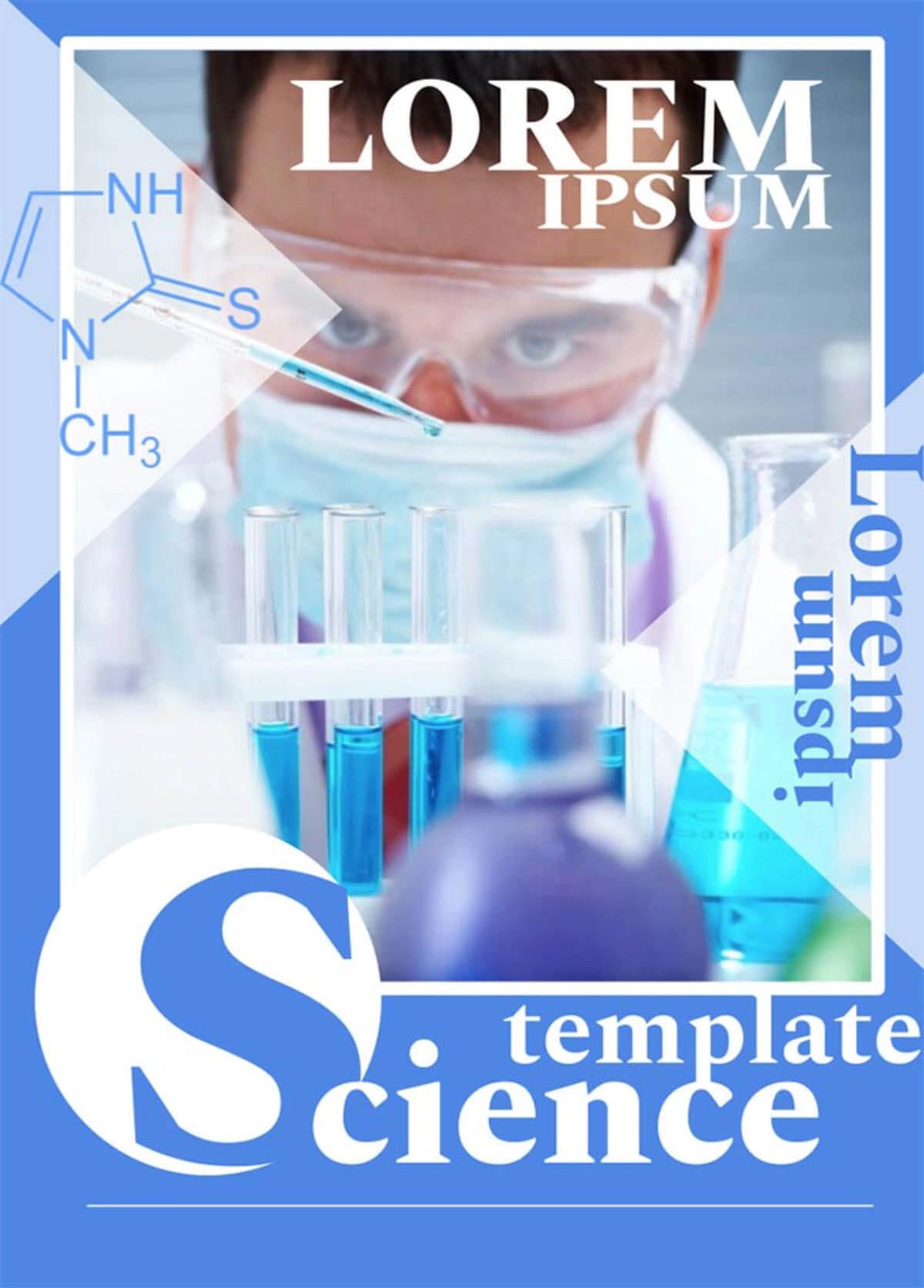 The poster in green colors is intended for pupils, students, scientists. After slightly changing the template, it can be used to present a cosmetic product or a summer menu.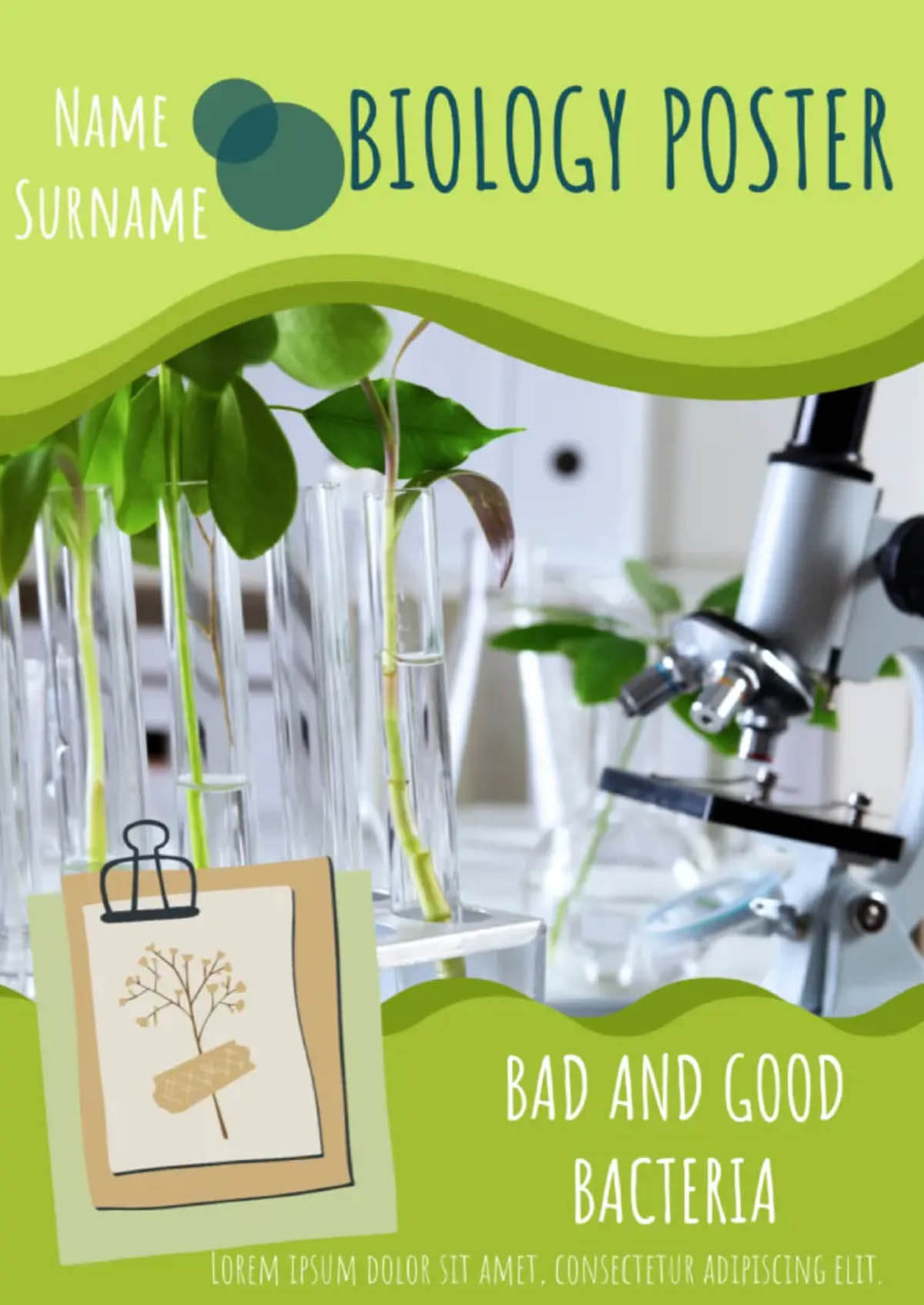 Free International Peace Day Poster Template
The layout was created to suit for congratulating on the International Day of Peace and announcing festive events. White text with the image of the holiday symbol – a dove – is placed on a blue background.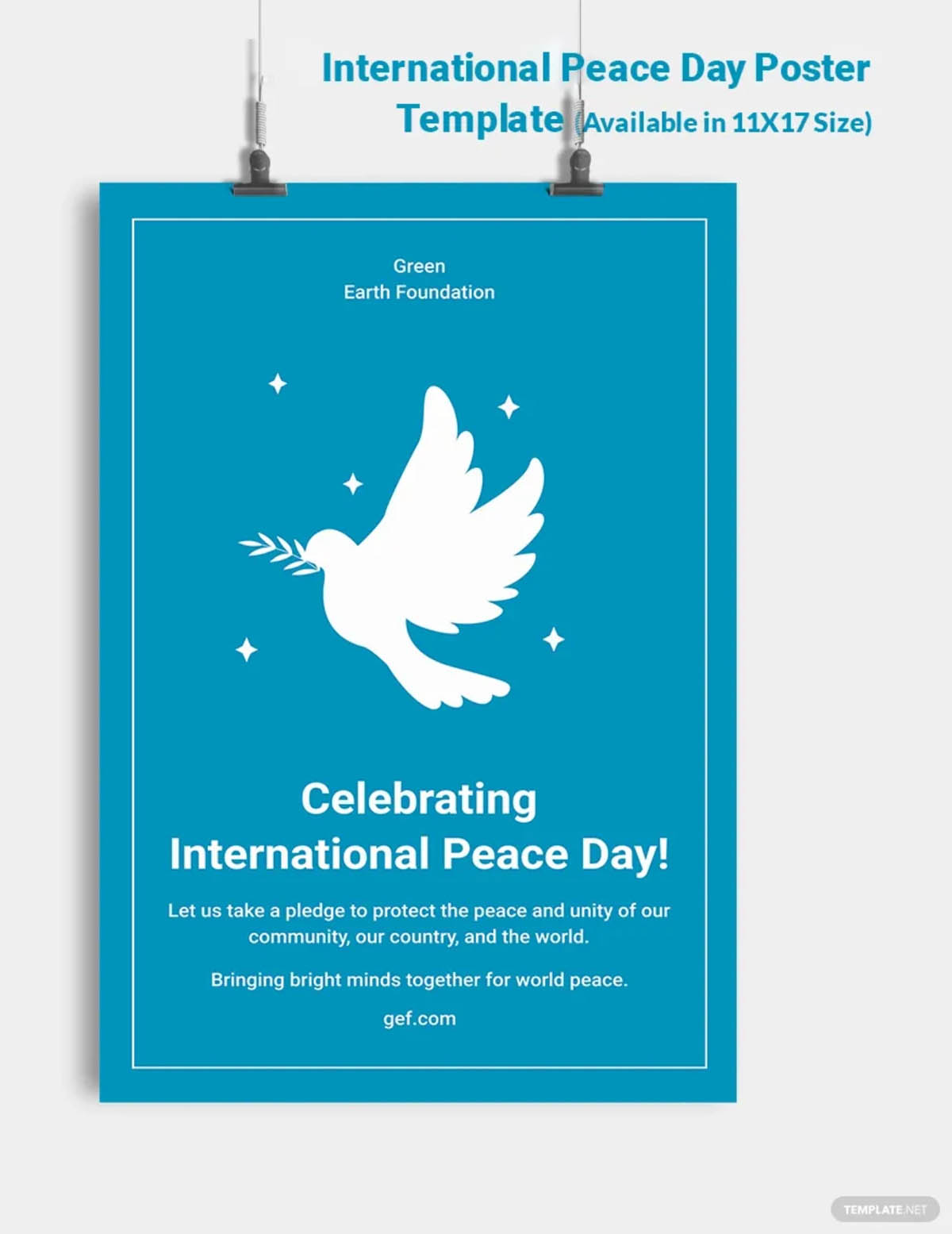 The festive bright template invites you to relax while watching a movie. The font is easy to read, and the title immediately catches the eye. You can even add your own photo to the place for a picture if you are going to arrange a movie screening at home.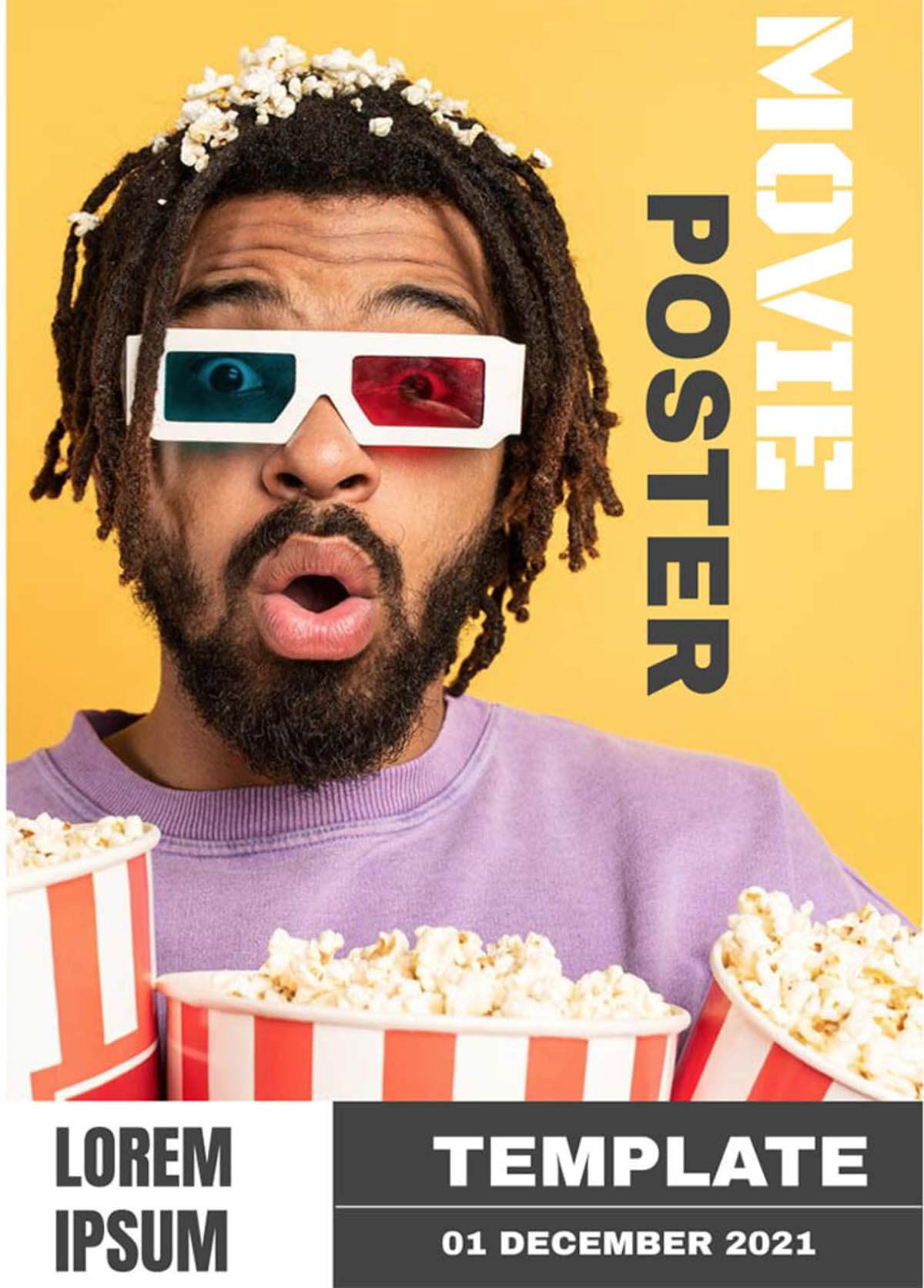 Creative Festival Poster Template
The bright poster announcing a festival, concert, or other public event immediately attracts attention. It can also be used to advertise a promotional offer.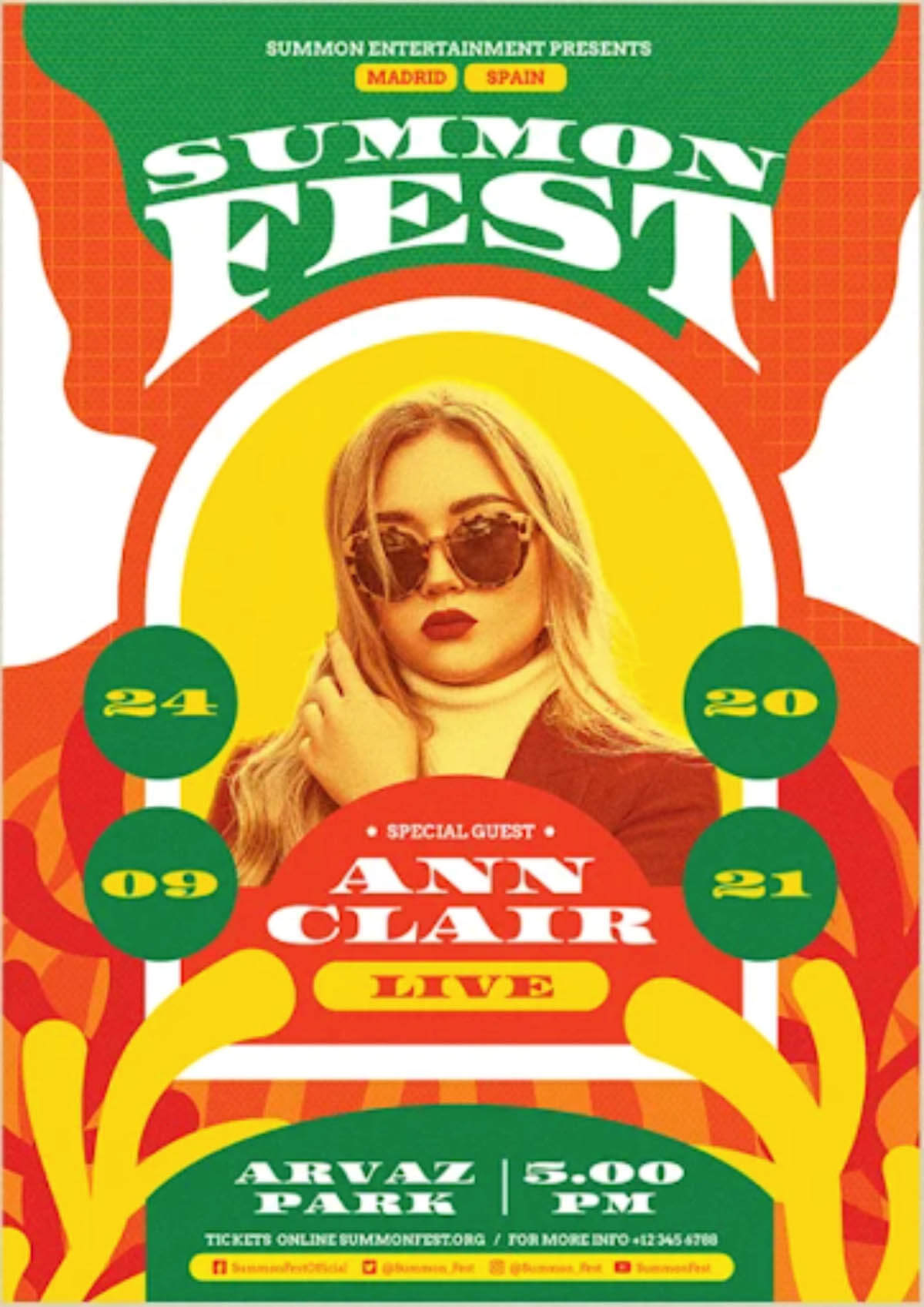 The poster is intended primarily for advertising purposes and will help to go public about real estate objects. The template is divided into several blocks where text and photos are placed.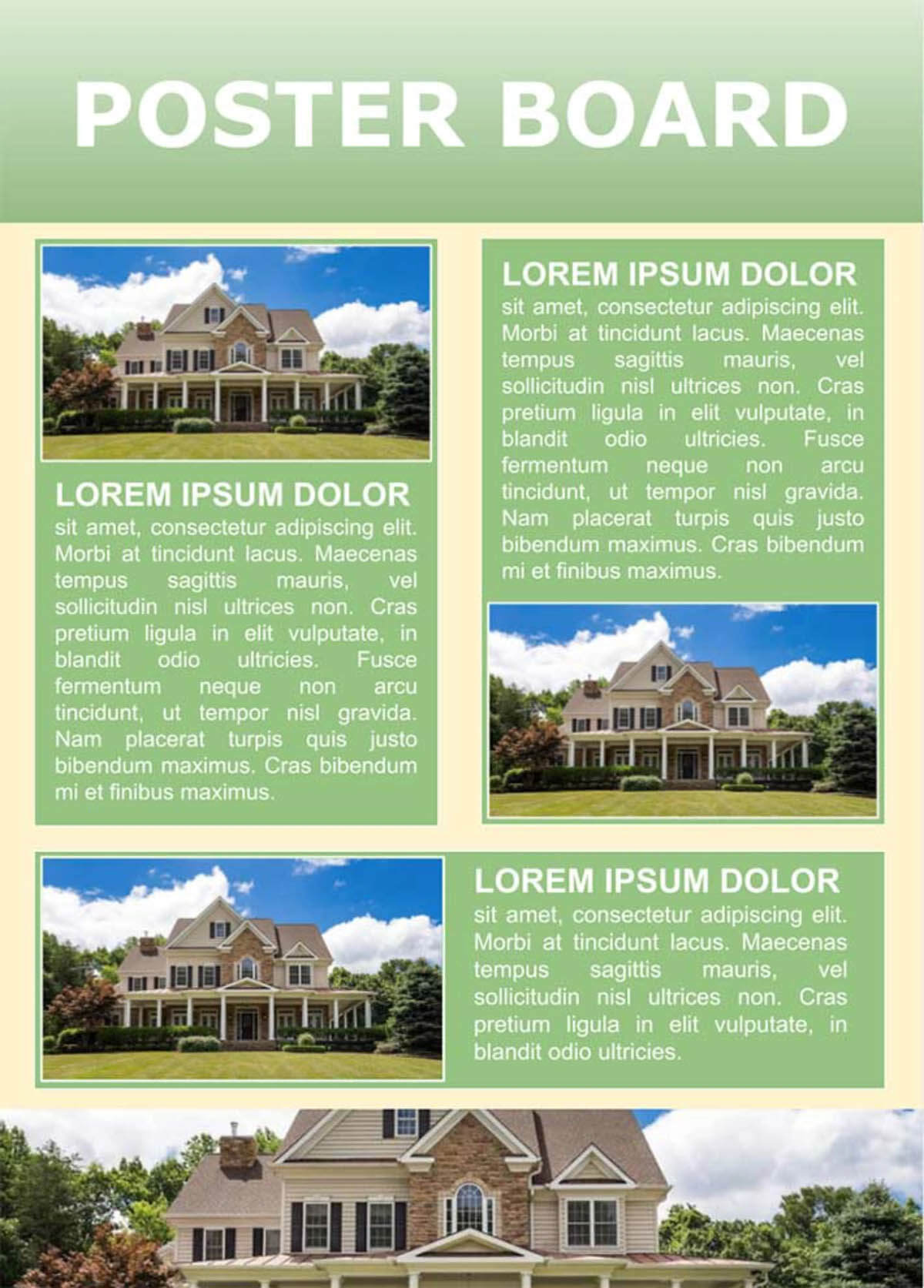 Academic University School Google Slide Template
A large set of 240+ slides will be useful for everyone involved in education. The layout has 30+ page options in 8 color palettes created by a professional designer. You can choose the shade you want at once and not change it during the editing process.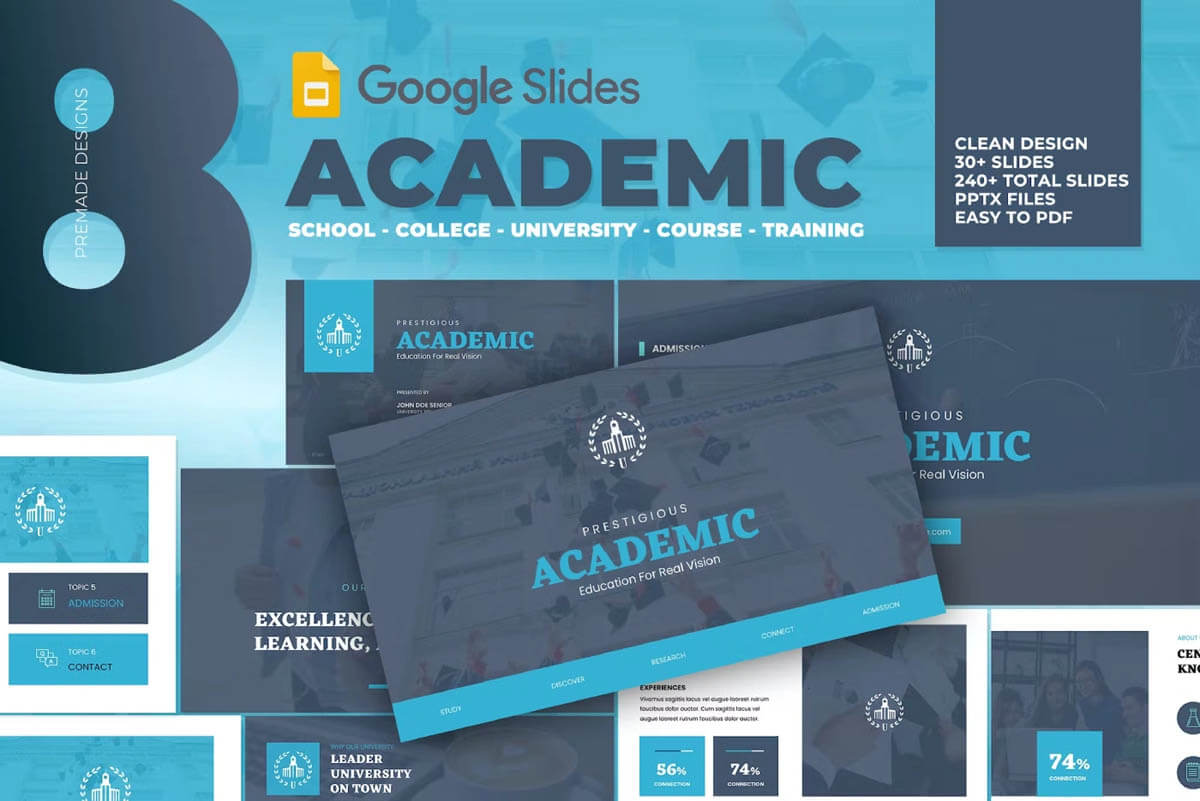 The original bright layout is best suited for Easter greetings. It can be hung on the walls of the institution or in the photo zone, or sent to loved ones in soft copy.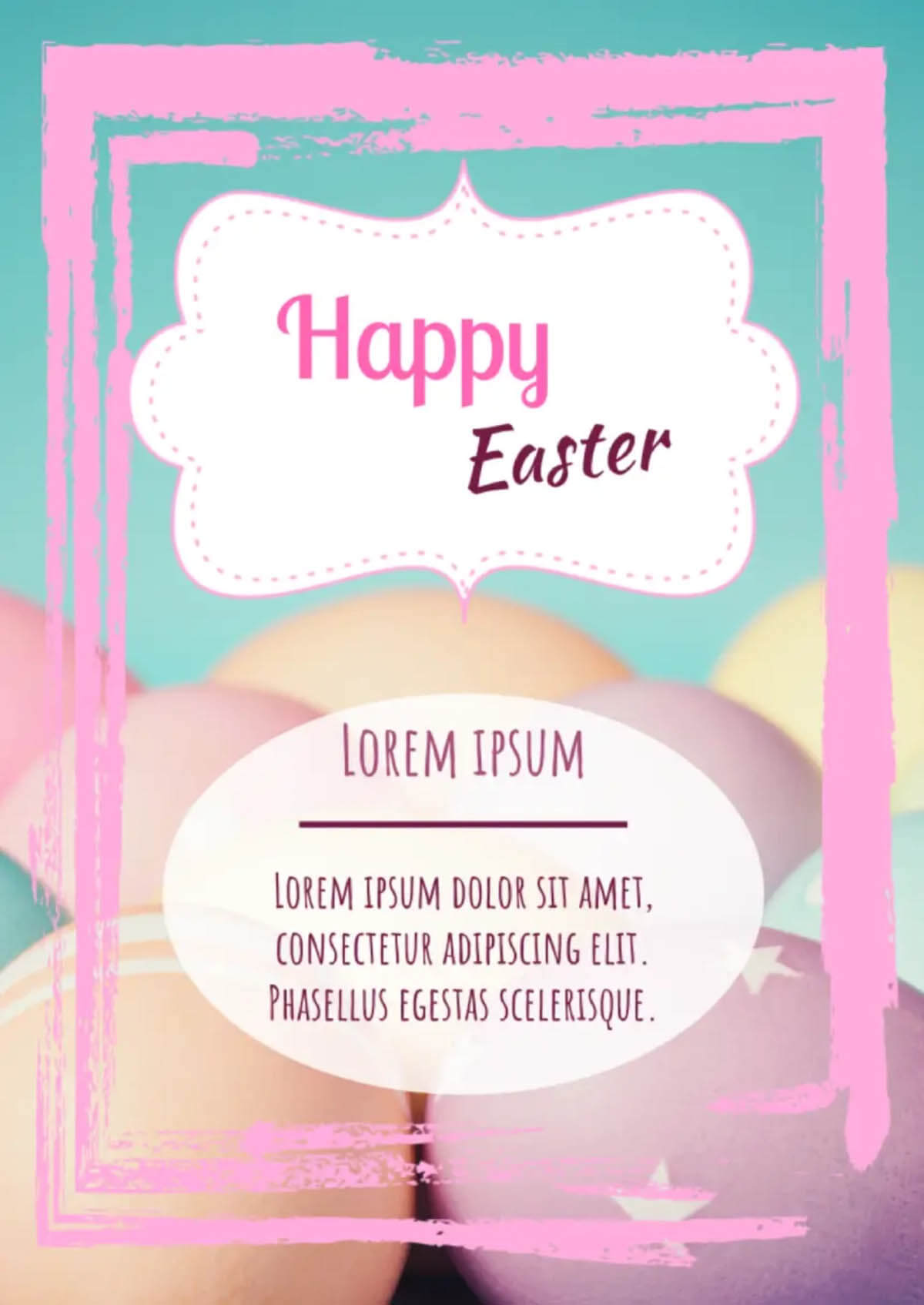 University Graduation Free Google Poster Template
University graduates are drawn on the template in a cartoon style. It will be suitable when preparing a photo album dedicated to the graduation of a higher educational establishment.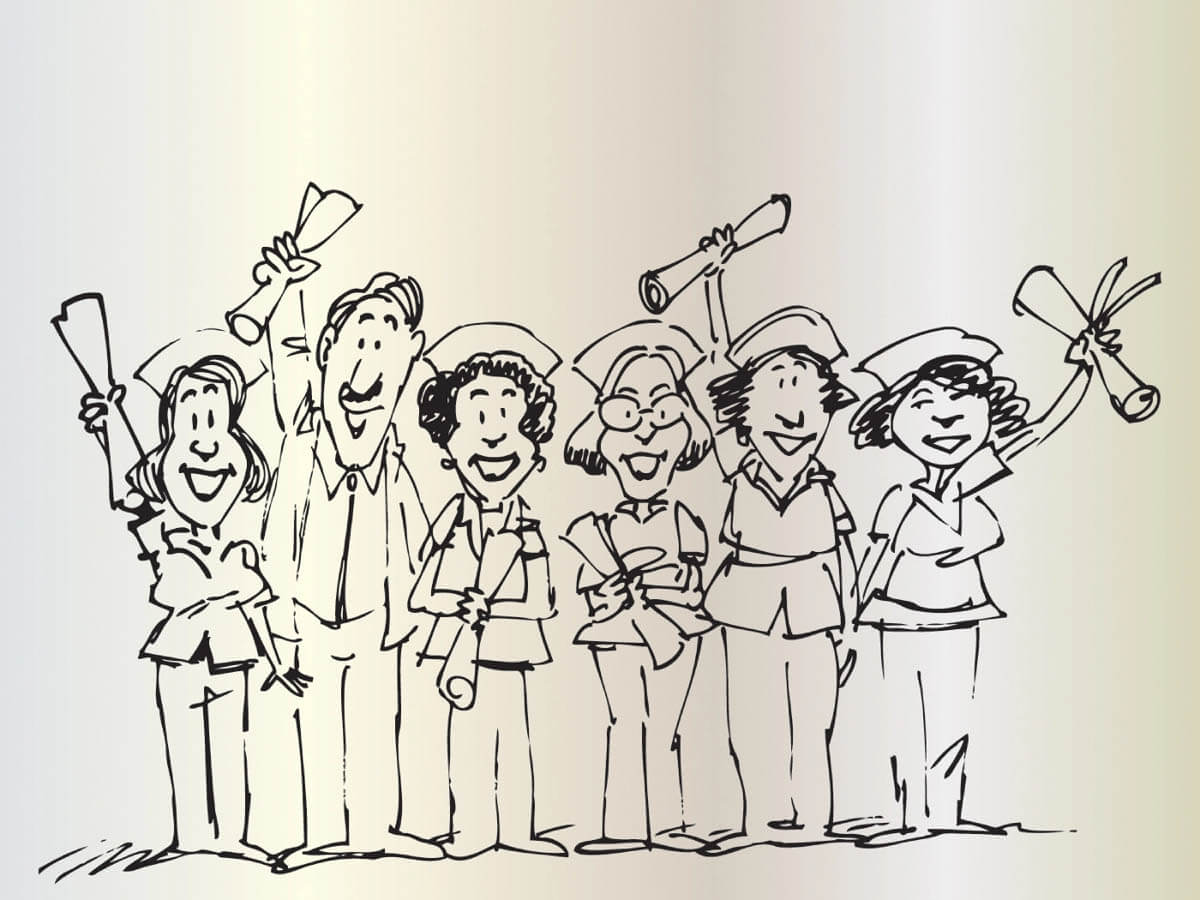 An extraordinary template can be used to announce a movie or create a photo zone. The color range of the background is selected to go with the bright text.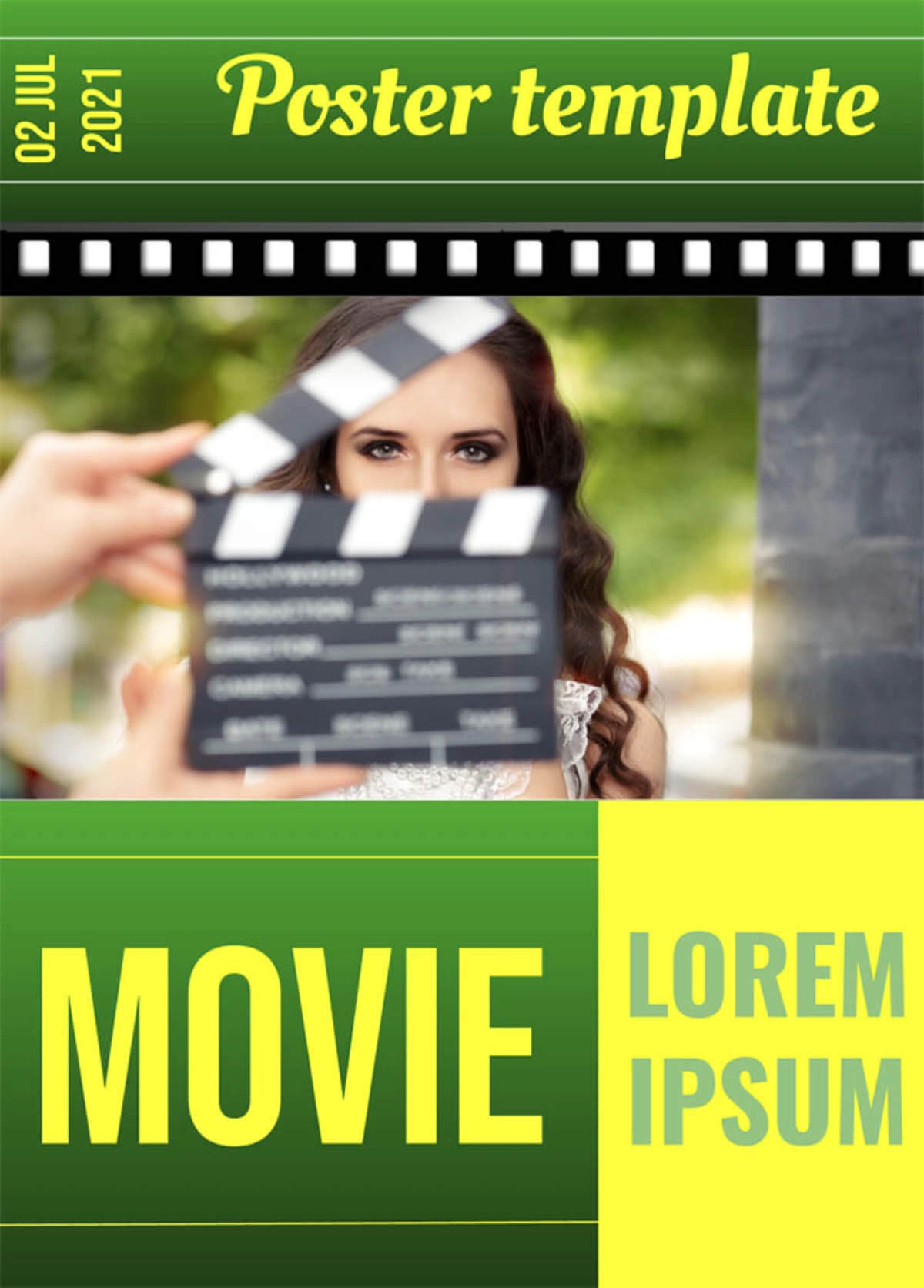 Academic Google Slides Template
Marketing and education professionals should pay attention to this collection of templates. The layout has 30 unique slides in different colors: tables, portfolios, etc.
Poster Presentation Template
One of the best templates for product presentation. The poster has a white background, on which the photo and bright text blocks stand out.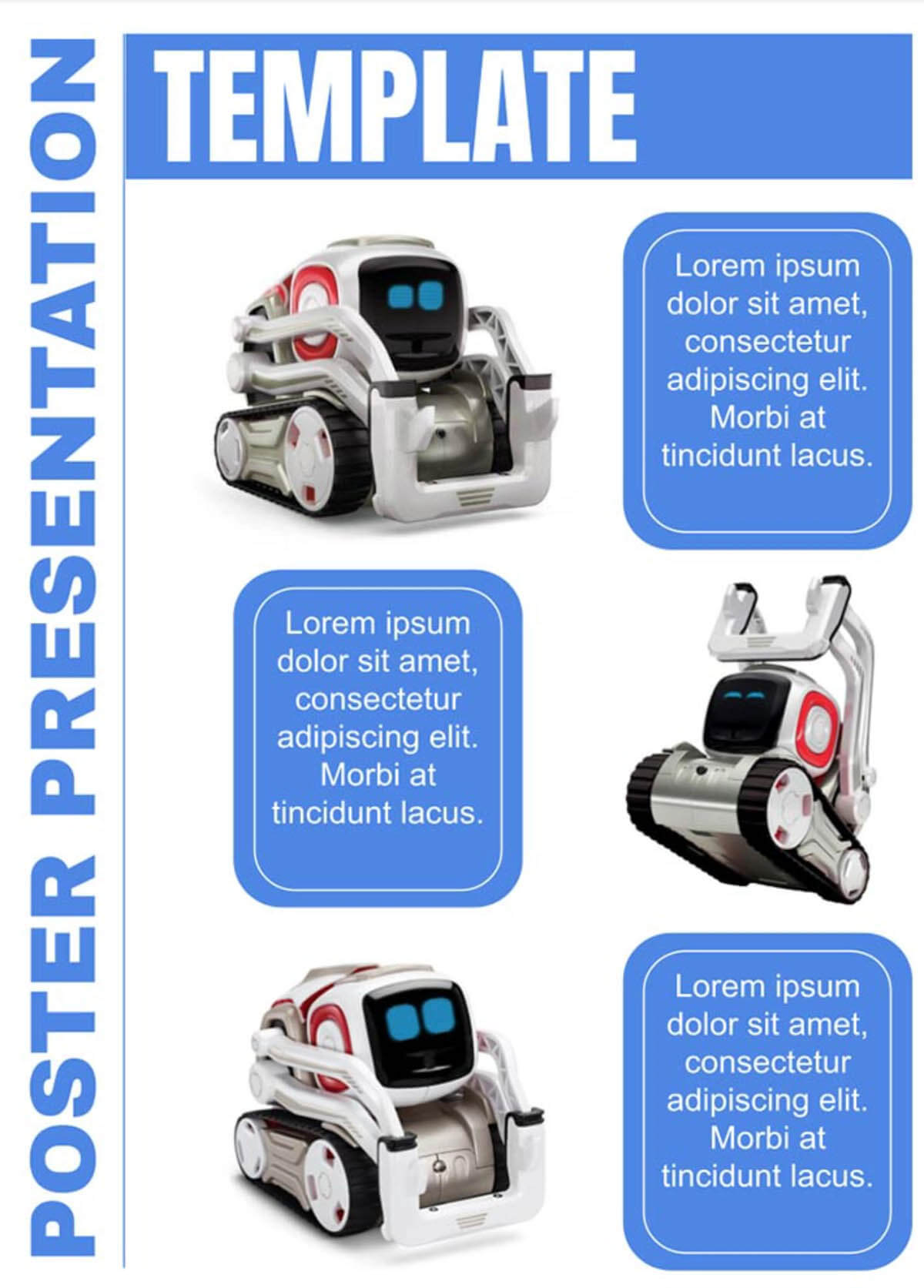 Free Gym Poster Google Slides Template
A beautiful poster in a sports style is great for gyms and specialty stores.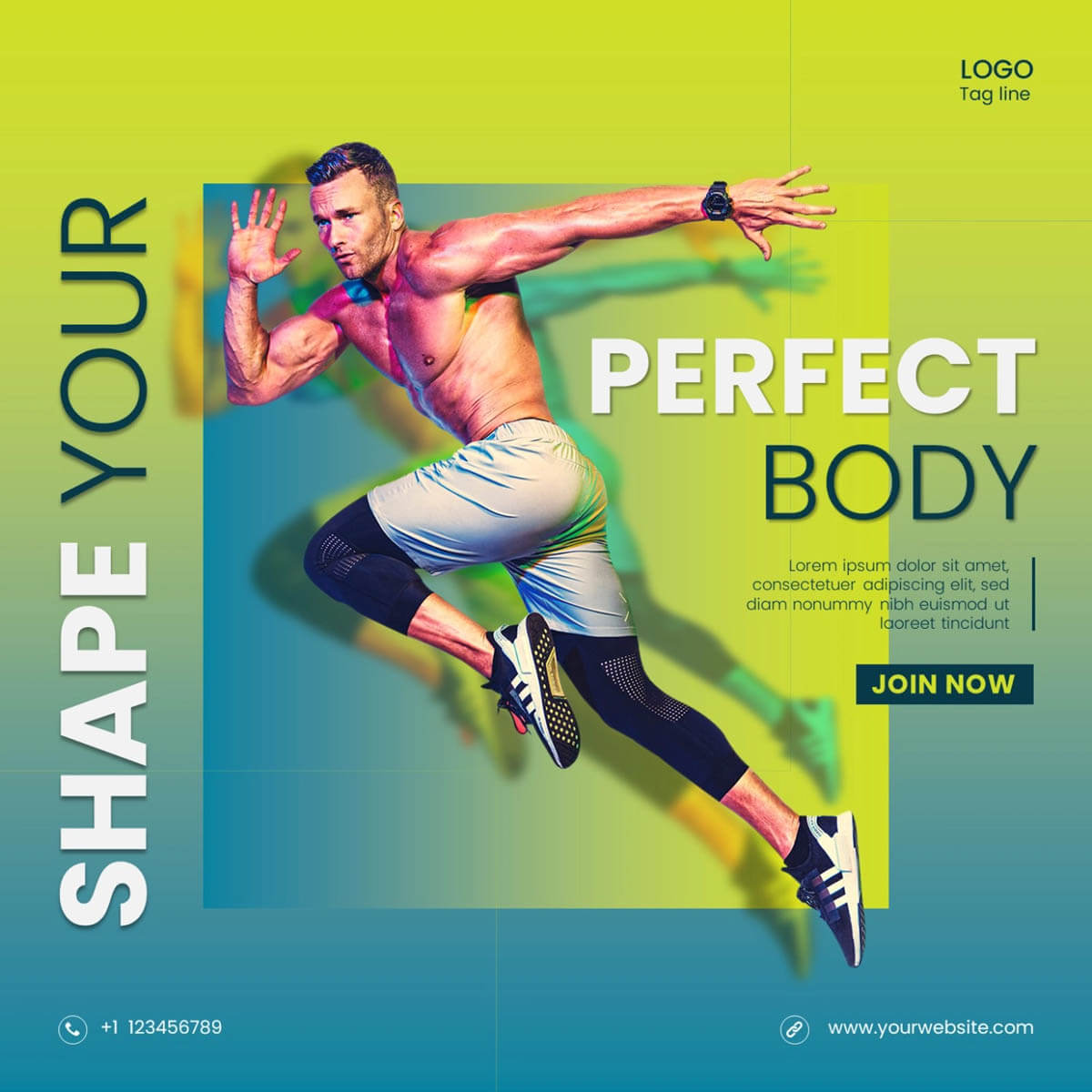 A poster with a space background will decorate your room, help tell of a school project or research. During editing, you can change not only labels, but also visual elements.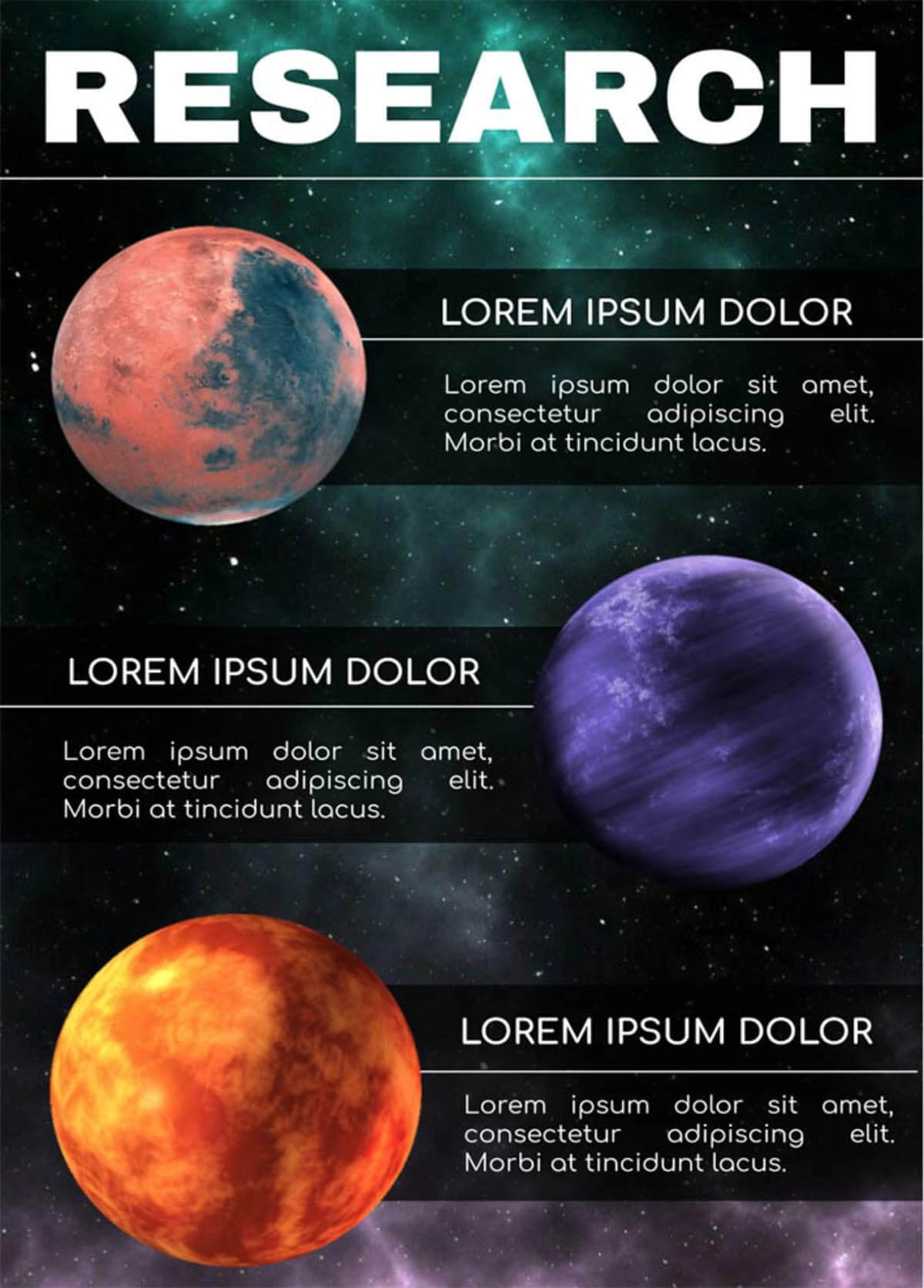 The template is intended for teachers who want to remind parents what should be included in a child's backpack. The list of what is required is specified in a separate text block.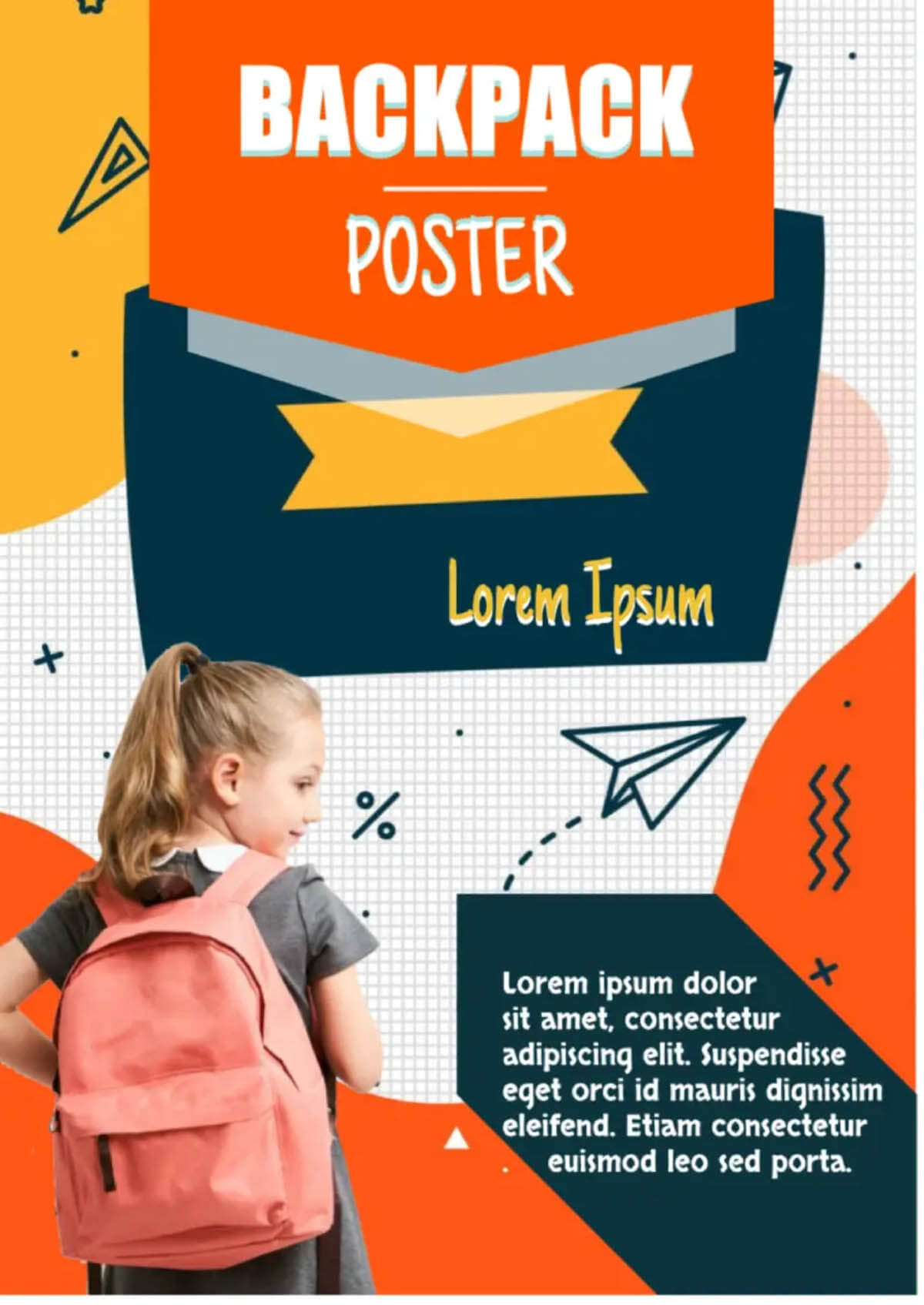 The original template is intended for use by specialists in the scientific field, students and pupils. The restrained color scheme and simple fonts emphasize the seriousness of the topics discussed.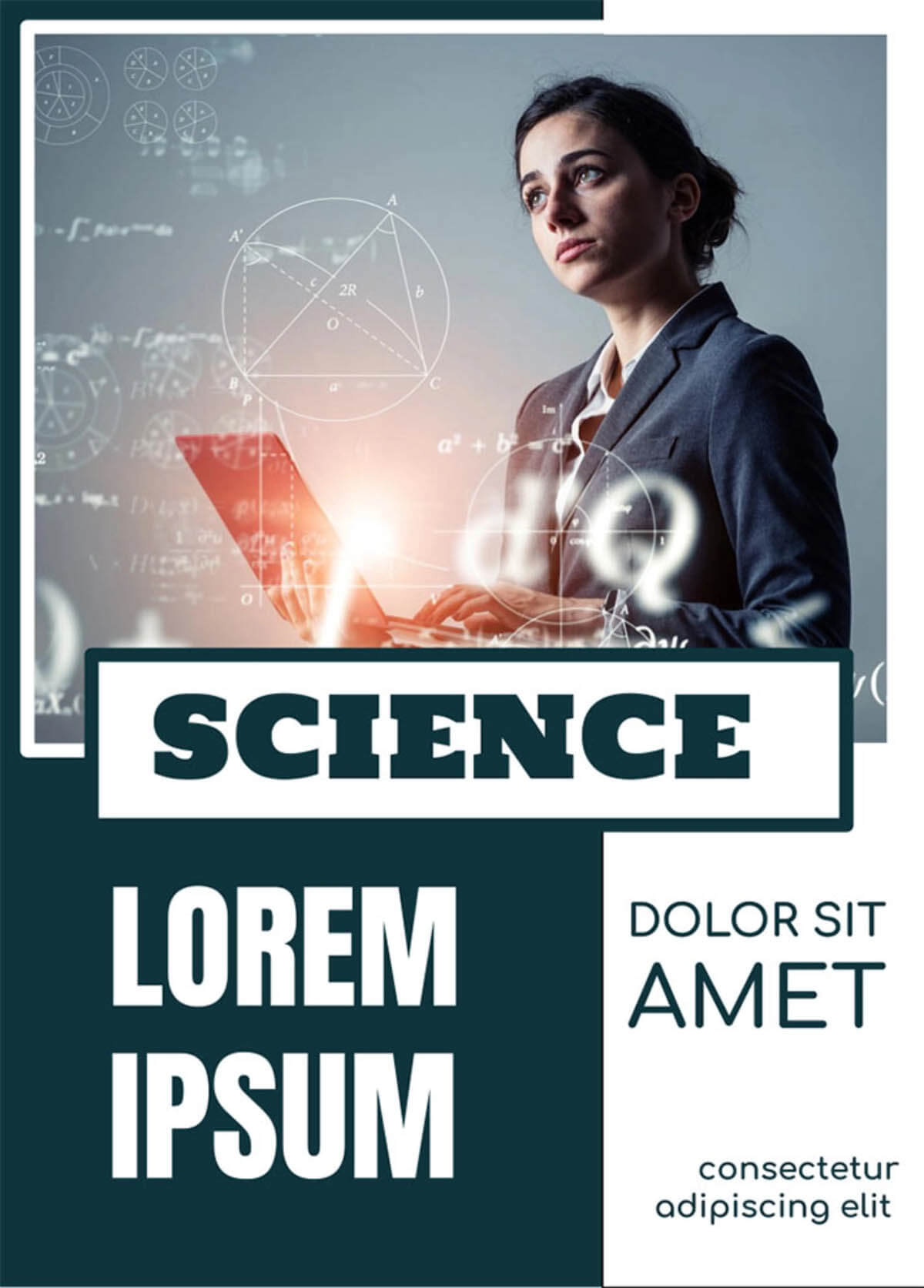 Free Business Poster Template
With the help of this professional template, you can go public about your company, project, business idea. It will be appropriate both at small meetings and at public events.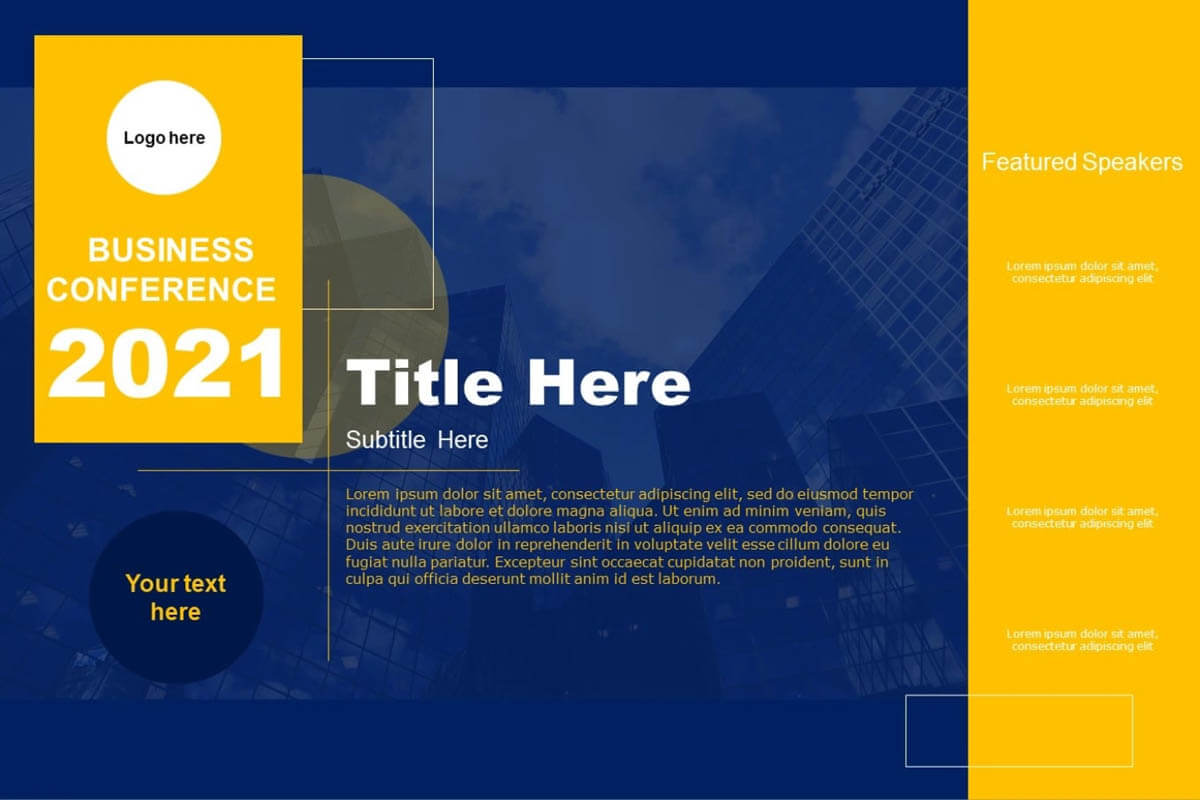 Scientific Poster Template
Unlike other templates on science topics, this one features bright colors. It works best for teachers who want to demonstrate that research can be fun.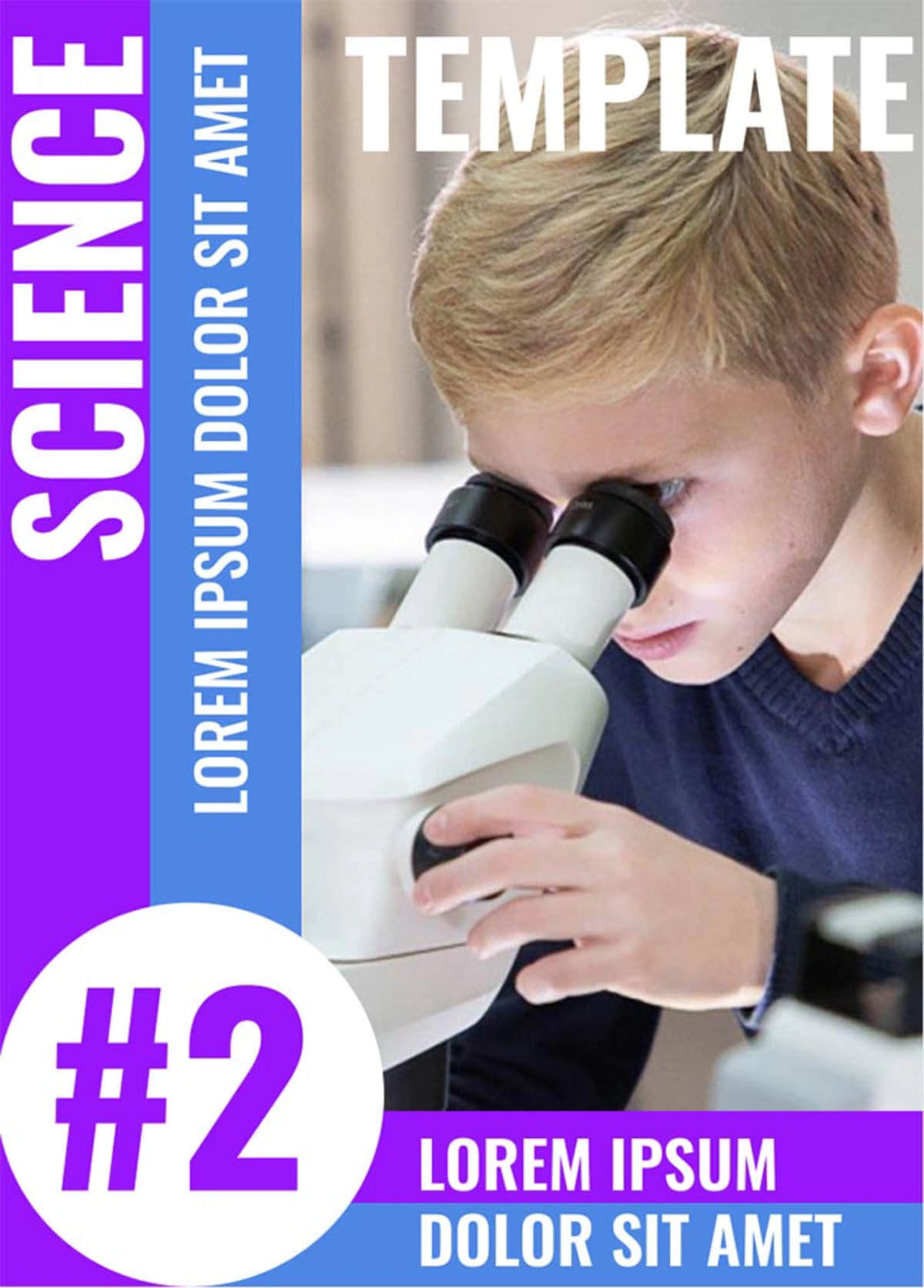 Make your own creative posters easily and quickly! With Google Docs templates, your work will look like it was performed by a professional designer.