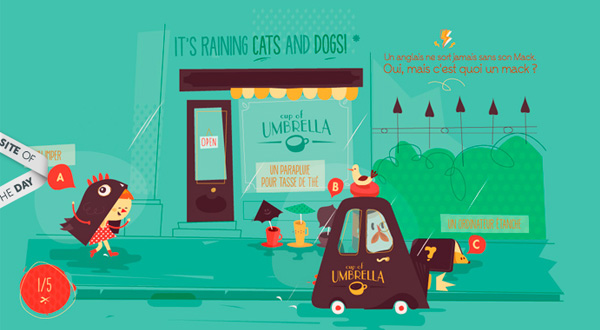 Even as flat trend and minimal websites with big images are gaining more popularity, there has also been a growing trend of using illustrations in web design as we see from the following 20 website examples. These websites features fantastic and creative illustrations that are integral part of the concept and support the purpose of the website.
Adding illustrated graphics to a website gives it a unique look and a fun mood. May it be an icon or a whole background image, illustrated elements give a personal touch and enhances user experience (UX) if they are used creatively.
Today's post showcase such websites that use illustrations largely. They are inspiring and eye-catching yet effective in the making of the website.