In most professions, the more time you spend in your job, the more set in your ways you become. But for web designers and developers, resistance to change simply isn't an option.
As clients demand bigger and better websites and apps that work across an increasingly complex ecosystem of devices, from VR to voice, working with new tech and techniques isn't an option; it's a necessity.
Thankfully, there are plenty of web design and development tools being released all the time to help you tackle new challenges. The only problem is finding the time to keep up with them all. So if you don't have a spare hour every day to scour Product Hunt, check out our selection of the best web tools available now, which will all help you become more streamlined, inventive and creative in your work. Some will be very familiar, others may be new to you. But each has the potential to save you time, energy and budget in your web design work.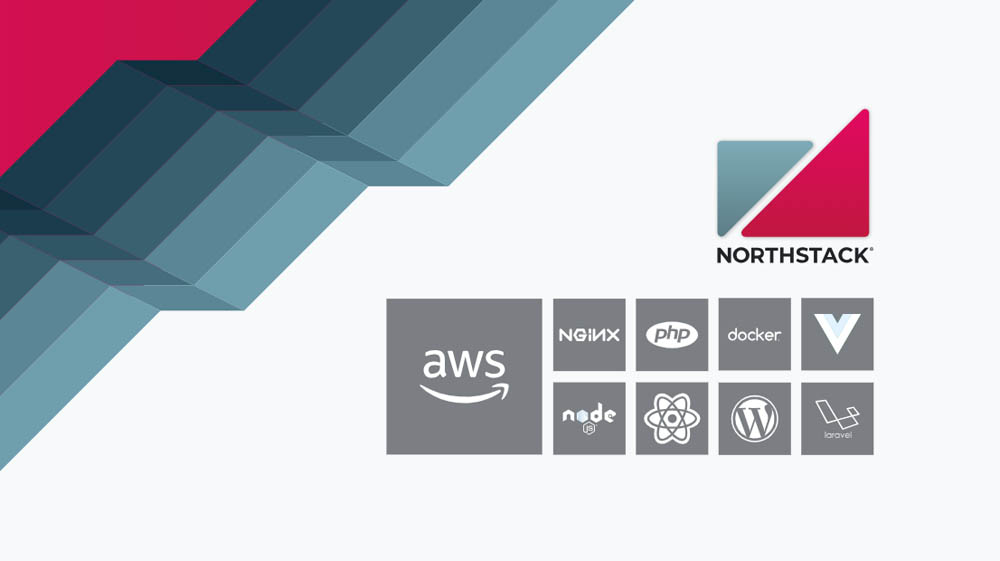 Say goodbye to complex server configurations and hello to NorthStack. Built by developers, for developers, NorthStack brings you secure, stable, scalable application hosting without the heavy lifting.

Deliver your app to more people than ever before, without compromising performance. With NorthStack's infinitely-scalable platform, your app will grow with you every step of the way.

Still waiting for your app to become the next big hit? NorthStack only bills you for what you use. Save time and money by deploying your app to NorthStack today.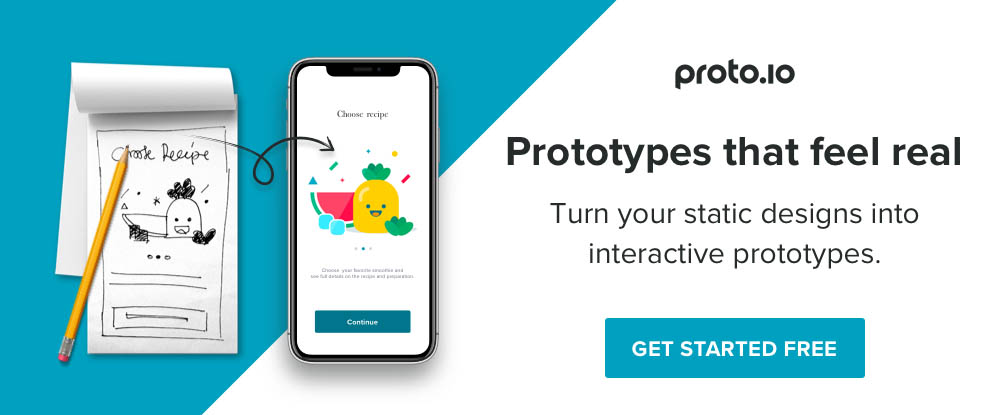 Proto.io is a prototyping tool that allows designers, developers and product managers alike to create low or high-fidelity prototypes of their mobile and web apps that feel and look exactly like the real thing. It is so easy to use that you can start prototyping straight away, even if you do not have any coding or design skills.

Proto.io satisfies all your prototyping needs. Use it during the early stages of design for building wireframes and mockups or to solicit feedback. During the latter stages of design, you can use it to craft animated, interactive and high-fidelity prototypes for user testing and sign off. Design, prototype, preview, test, share and collaborate; All in one single tool.

Free 15 day full-featured trial. No credit card required.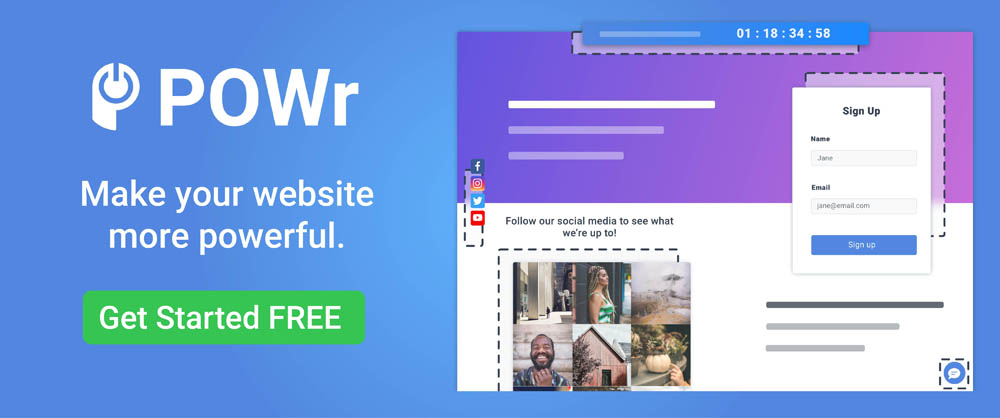 Boosting business on your website can be more overwhelming than being in charge of the music at your cool friend's party. The laundry list of tasks includes growing your followers, engaging visitors, customer support, collecting data, and a hundred other things. If you've got big plans for your business, but no big team or budget, POWr brings you a complete library of website plugins (also known as apps or widgets) designed to help grow your business online. They're free to try, easy to customize and can be added to any website in just a few clicks.

Simply select the plugin you'd like to try and personalize it in the POWr Editor. Get more sales with a Countdown Timer and promo Popup, or grow your followers with a live Social Feed for Instagram, Facebook and more. You can provide awesome customer support with contact forms, automated emails, live Facebook chat, and a comments forum. Make sure you keep users engaged on your site with a Multi-Slider and Media Gallery and gather valuable data with easy-to-create forms. Take payments, donations, and subscriptions through PayPal or Stripe with a payment button. You can manage all your plugins in your dashboard and simply click 'Add to Site' when you're ready to install!

Get the strength of a full web engineering team, with no code, in one handy toolbox. Try it free today.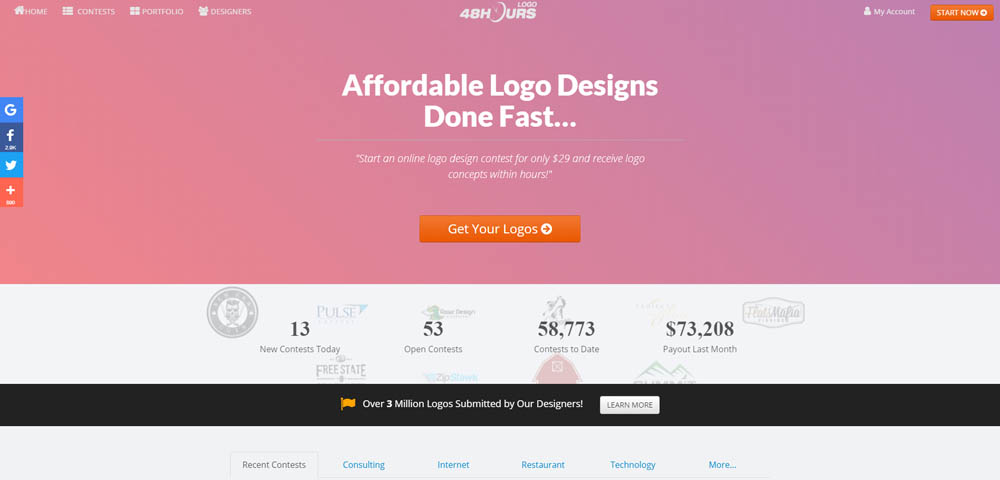 48hourslogo is simply the fastest, easiest and most affordable logo crowdsourcing website. With contest prize starting at just $99, more than 40,000 small businesses and entrepreneurs have used this amazing logo design service.

The results versus what you pay are more than excellent, you will be amazed at what logos can be obtained by using this platform. Try it.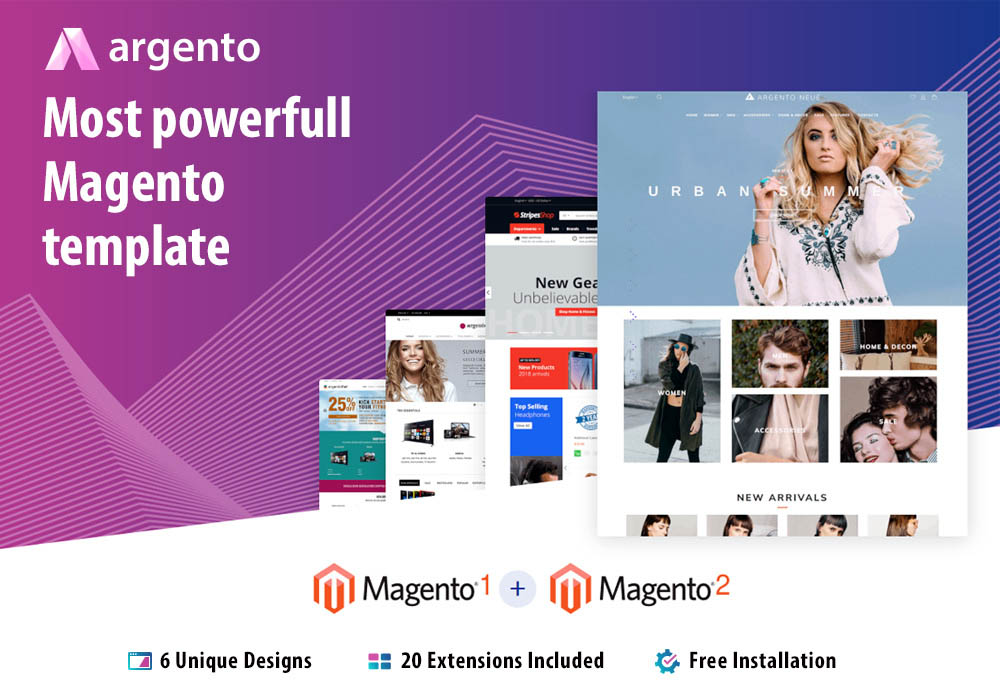 Argento is the most powerful Magento theme on the market is loaded with 6 unique and gorgeous designs, 20 extensions included that will make your shop even more powerful and you have free installation. The theme is fully responsive and it is packed with tons of features and options.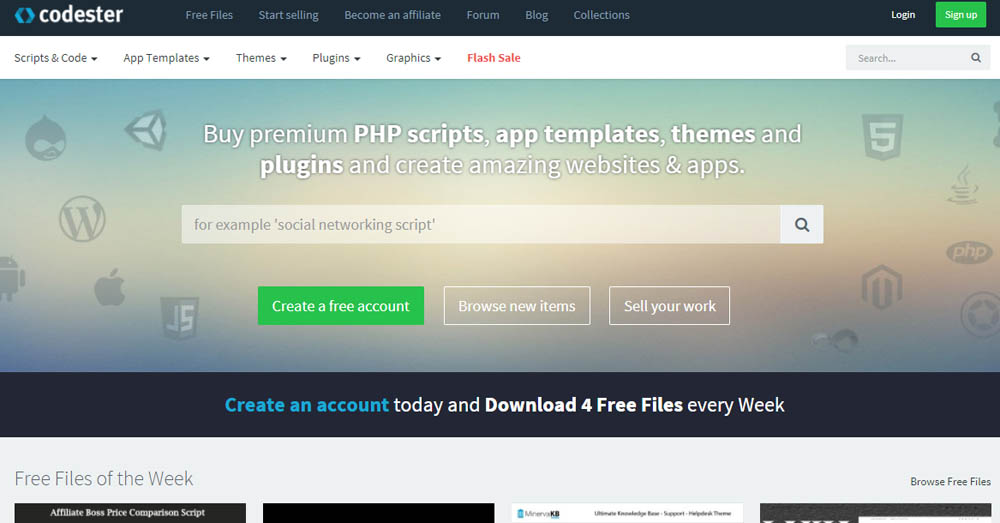 Codester is a powerful marketplace where web designers and developers can buy thousands of PHP scripts, website themes (HTML, WordPress, etc), plugins, graphics and even more. Always check the flash sale section where hugely discounted items are being sold.

If you want to make an additional income every month, you can sell your items via Codester, they don't request exclusivity over your items.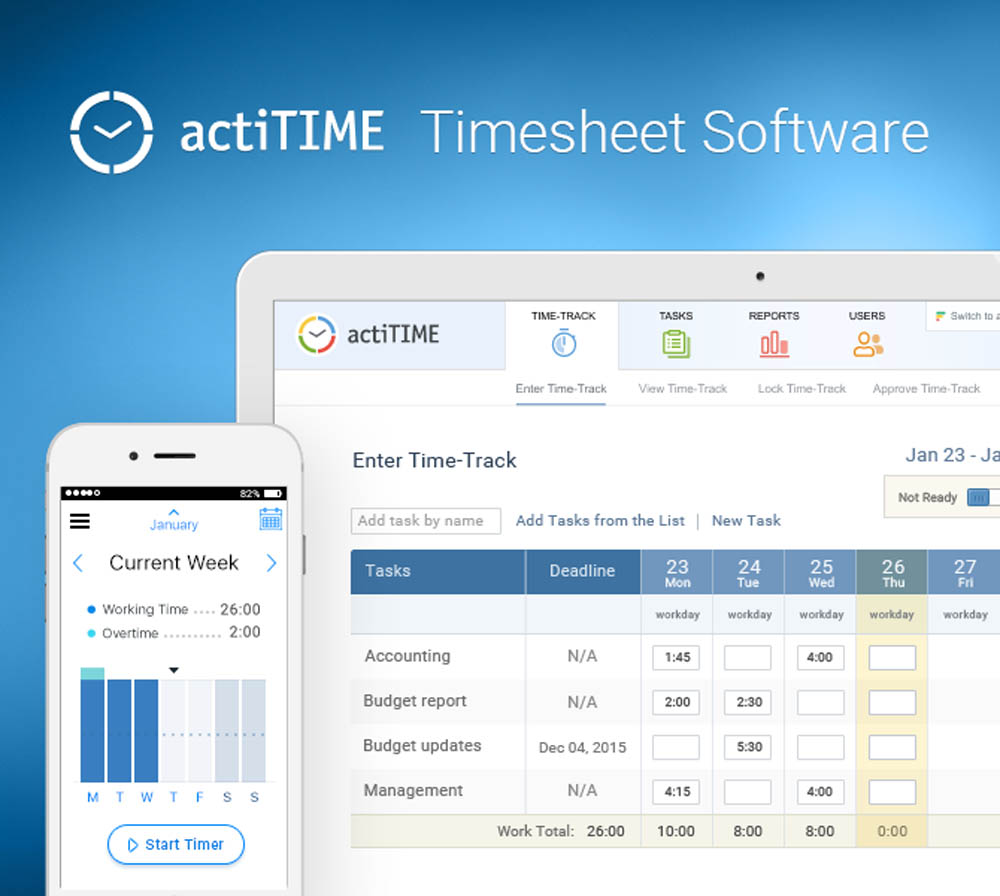 actiTIME is a professional and complete solution that provides a convenient way to manage project scope, assign tasks, track time and analyze your business performance based on the collected data. It helps thousands of companies – from startups, non-profits and family businesses to Fortune 500 organizations – in their daily operations.

Try all features of actiTIME Online timesheet for free during 30 days

Bad links are extremely bad for any business. Studies say that most of the leaving visitors are never coming back. Bad links can make them fly and we don't want that.

With a single click, Dr. Link Check will scan your website for broken and malicious links and you will get a comprehensive report.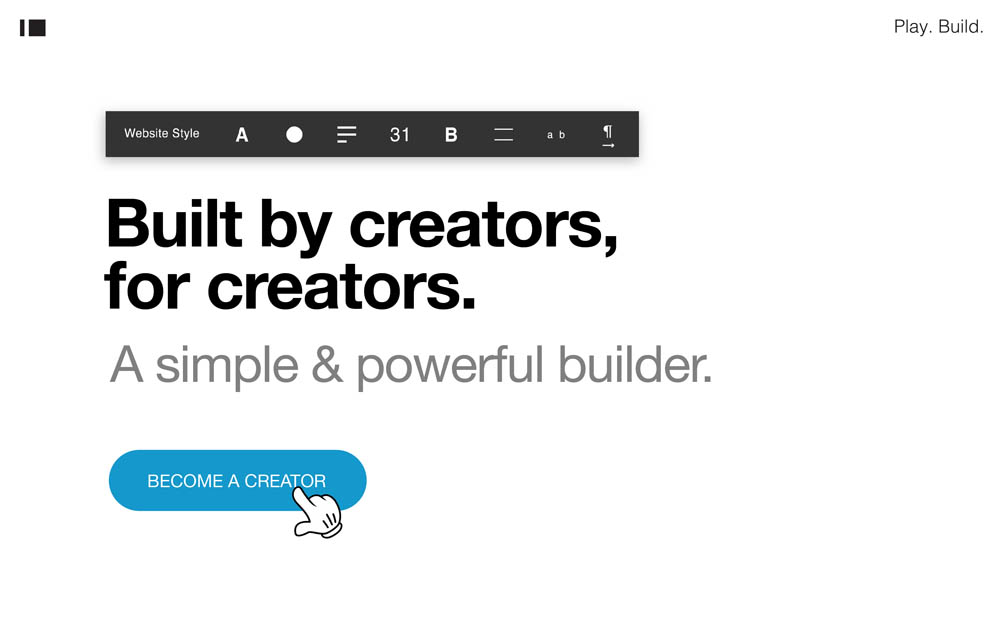 Built by creators for creators, and with over 17 million websites built, IM Creator is by far the most used website builder on the market. Design, build and publish for free, plus get unlimited hosting, with unlimited bandwidth.

Everyone should be able to build easily his own responsive site and IM Creator is the best way to go.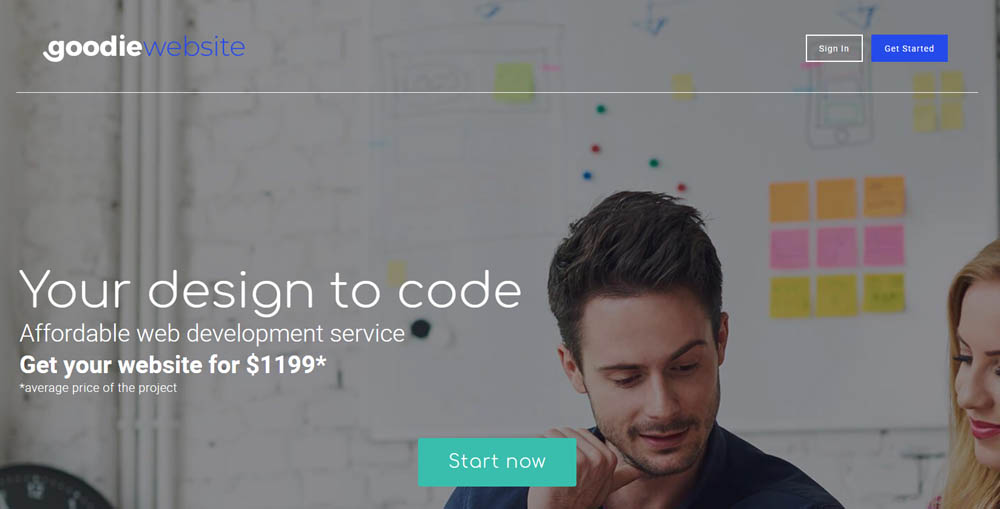 People like you need a high-quality product at a reasonable price. Goodie hires only experienced web developers and let them cooperate directly with you.

Upload your design files or just a website idea. Allow a Goodie dev estimate the price, confirm the budget and work directly with him or her.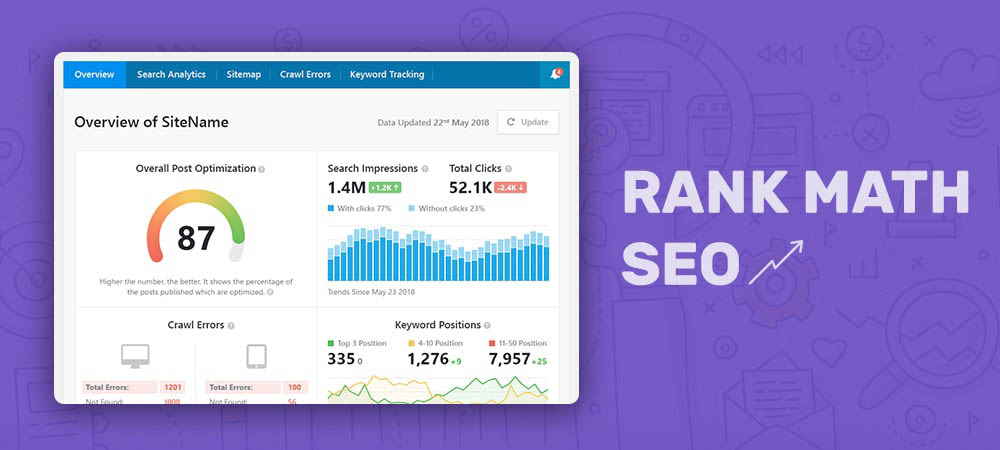 Rank Math is a free WordPress plugin for writing SEO-friendly content and ranking higher in search engines. It helps you optimize your content for search engines and outrank your competitors in no time, being the simplest to customize and use SEO plugin on the market that I have ever seen.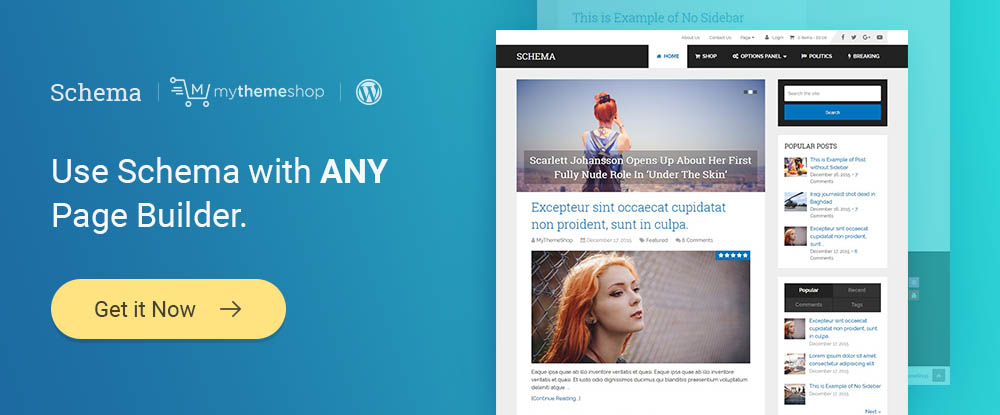 Schema is the fastest loading, ultra-SEO friendly WordPress theme. Featuring all the best MyThemeShop features, including our custom options panel, all our shortcodes and widgets, and a pixel-perfect design, Schema also includes rich snippets in order to help search engines your site and rank you higher.
Landing is a free Bootstrap 4 website template suitable for any type of landing pages. It is a one-page template with features such as smooth scroll, slick slider, slant sections, table pricing, smooth accordion for frequently asked questions, and many more. Built with the latest technology such as HTML5, CSS3, jQuery, and Sass. Download and share!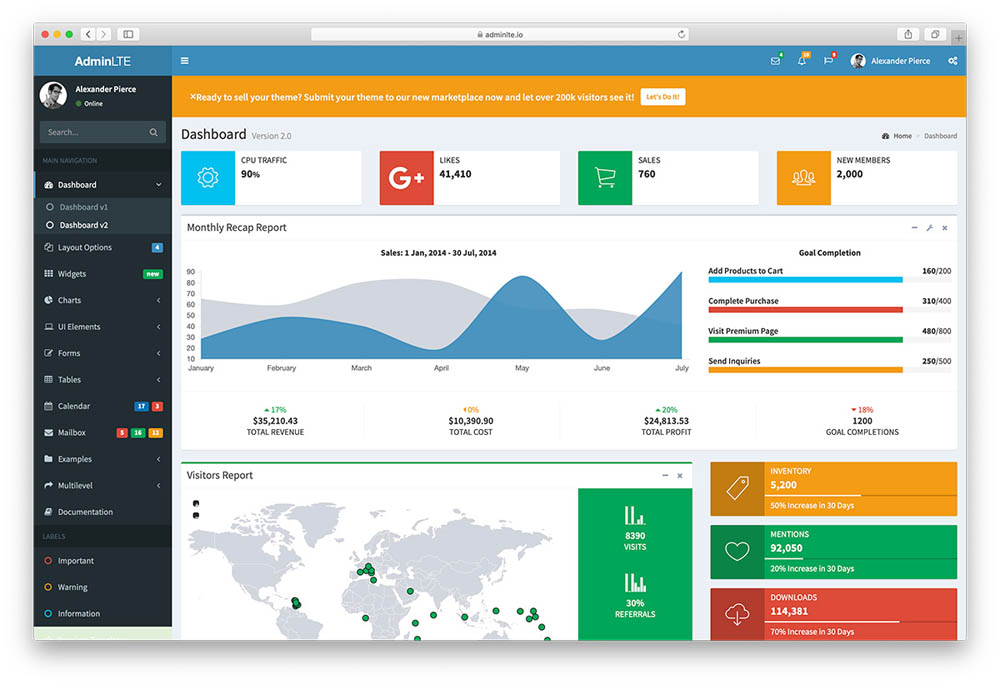 AdminLTE is the best open source admin dashboard & control panel theme. Built on top of Bootstrap 3, AdminLTE provides a range of responsive, reusable, and commonly used components.

Check the premium admin templates and the tons of features that are included.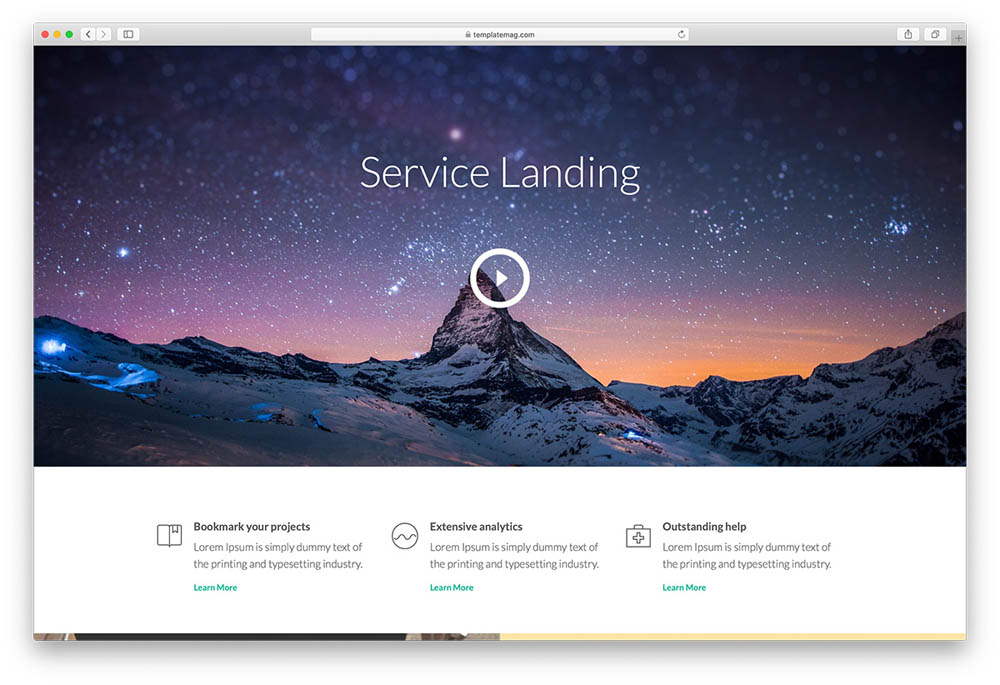 ServicesLanding is an amazing landing page template created with Bootstrap. The design is very neat and clean which makes your site very beautiful and attractive. It is fully responsive which allows it to be used on different types of devices that are mobile devices, ipads, desktops and laptops, and all other devices that can be used online.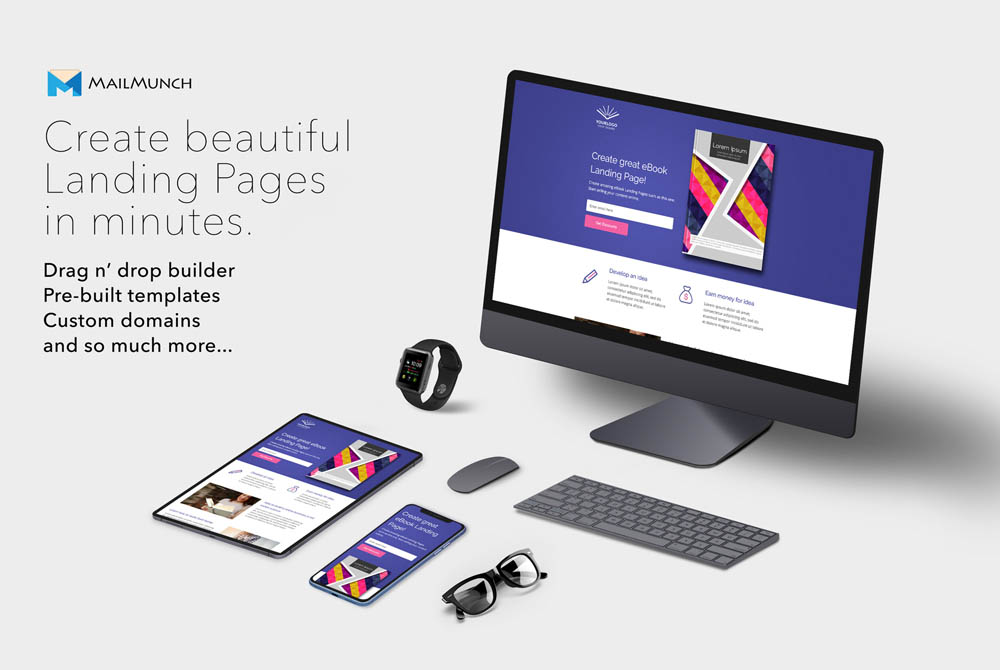 MailMunch is a powerful landing page/squeeze page builder that you can use to create beautiful and high-converting landing pages within minutes using the drag-and-drop builder. Anybody can create any layout in minutes or can edit a pre-built template.

Increase conversions up to 400%.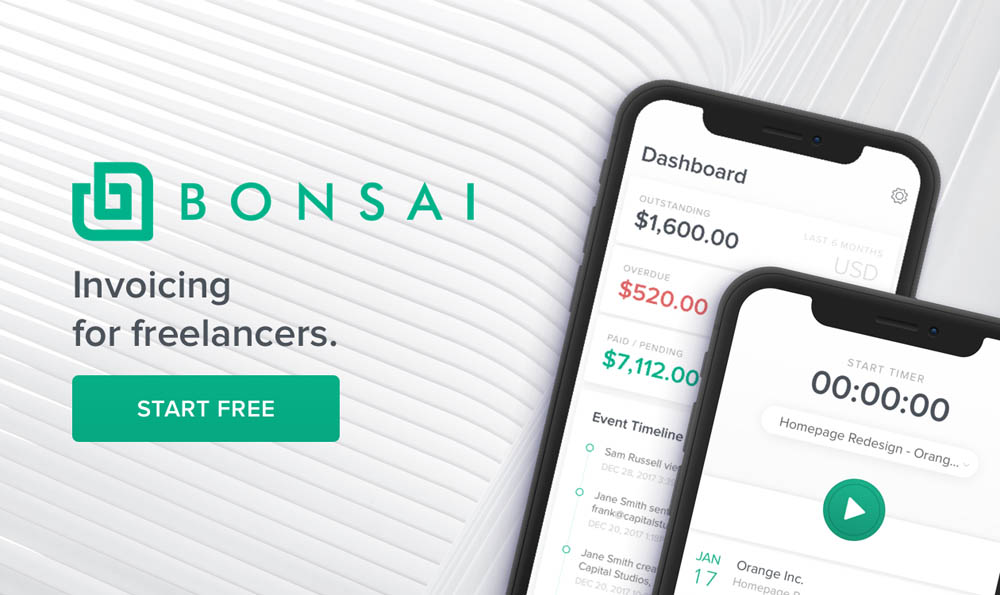 Bonsai is a suite of software dedicated to freelancers and trusted by over 100,000 happy users, where they can invoice, have reminders, create proposals, contracts and much more.

Try Bonsai now and love it forever.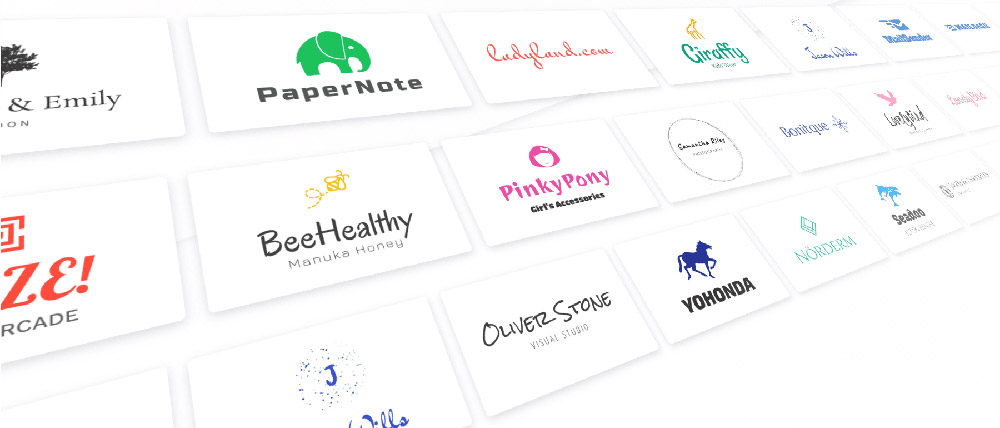 Powered by AI,Logomaster.ai helps business owners create beautiful logos in minutes, without spending a fortune. The results are excellent, you will never guess that a particular design was made by artificial intelligence and not by an expensive designer.

It is trusted by over 3,000 companies worldwide, give it a try.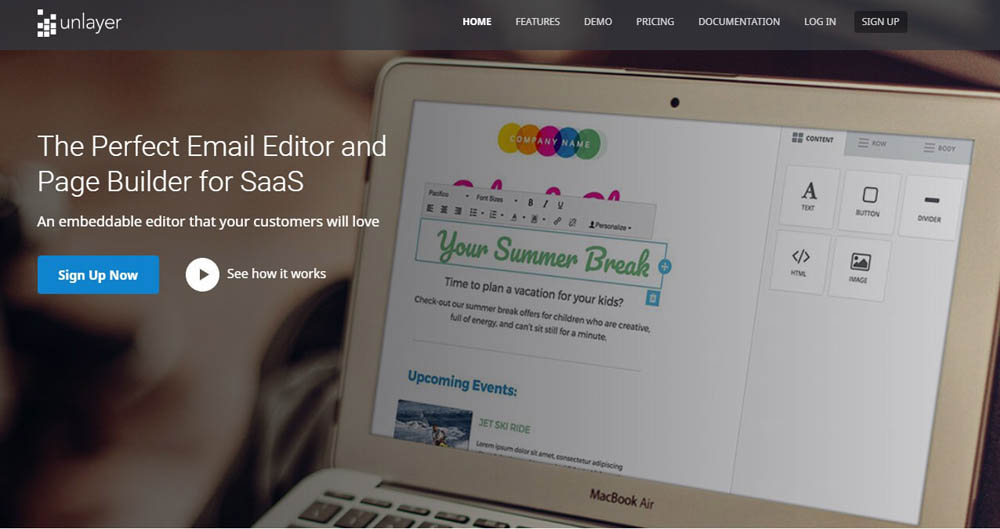 Unlayer is the perfect email editor and page builder for SaaS and CRMs. It seamlessly embeds in your web applications and lets your customers create beautiful mobile-ready emails or landing pages right from your app.

Unlayer has combined many pre-designed tools which your users will be using to create awesome content from inside your application. HTML code produced by Unlayer editor has been tested on tools like Litmus, and Email on Acid. Your content will look great on all devices, and all clients.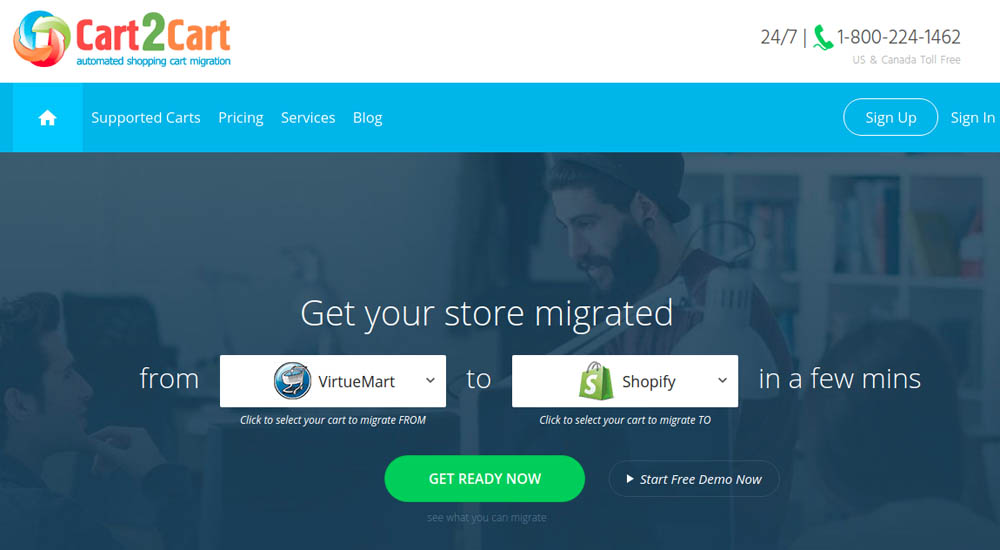 Cart2Cart is an automated service that provides shopping cart data migration without any technical or coding skills needed in just a few steps. It allows moving all e-store data like products, customers, orders, categories, reviews and other related entities to a new platform in a matter of several hours (depending on the volume of data).

Start a free demo now and see Cart2Cart in action.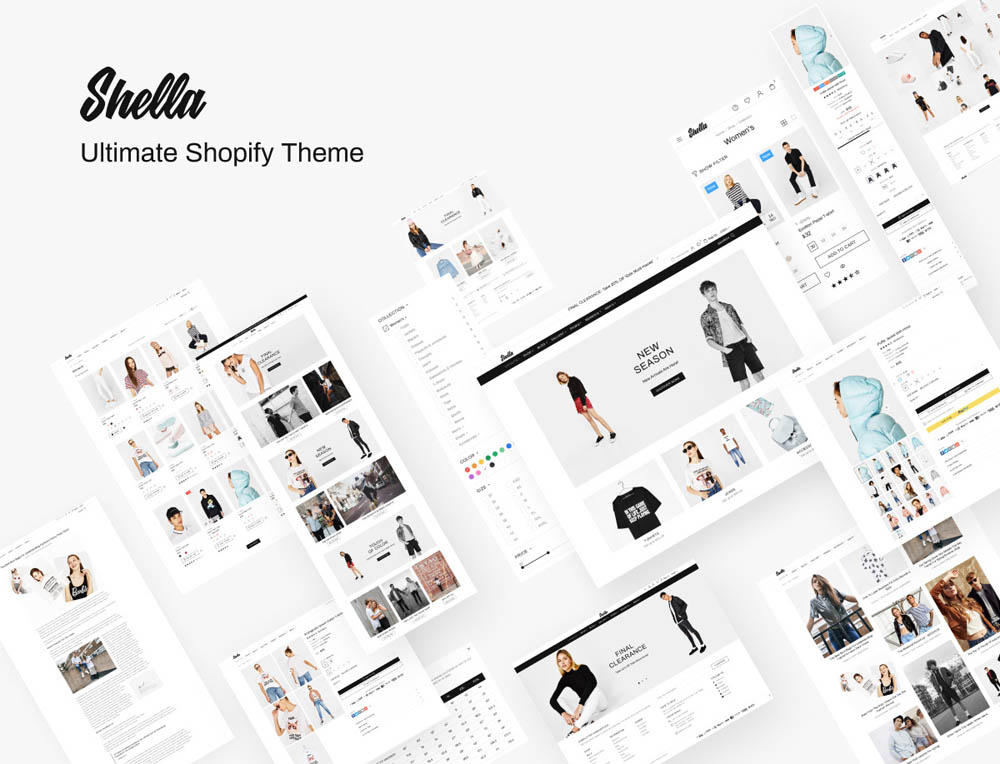 Shella is a premium, responsive and fashion Shopify theme, very popular on the market. The team has invested years of web development experience into Shella theme, to build a product which is packed with unique features and make it stand out of the crowd.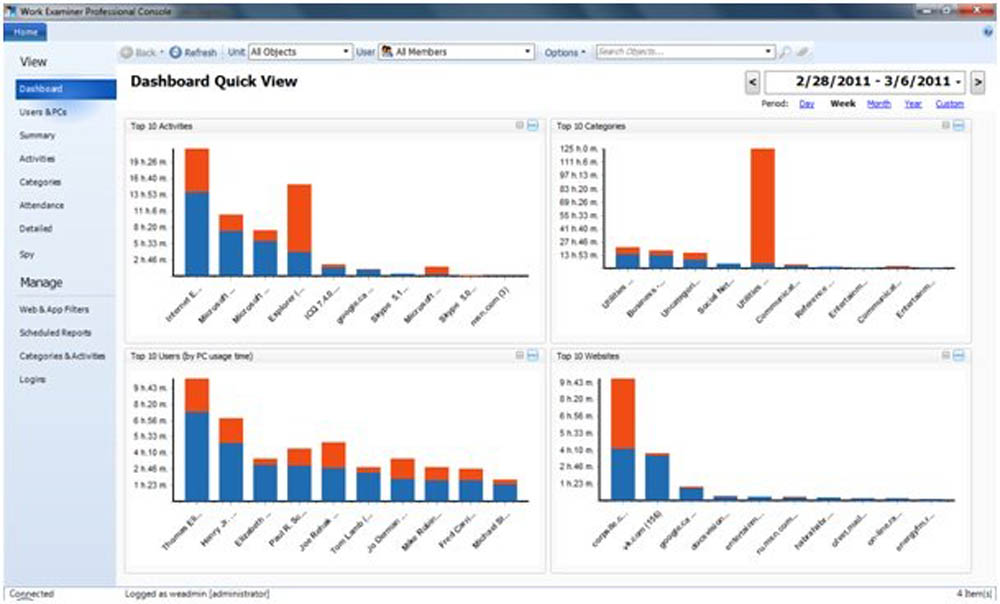 Work Examiner is a powerful computer monitoring software that can be used to track the time spent in websites and programs, log in\out times, record screenshots, keystrokes, chat, emails, downloads, search queries and so on. Everything will be monitored and it will help you secure your business and improve productivity.

Start a 30-day FREE trial and see Work Examiner in action!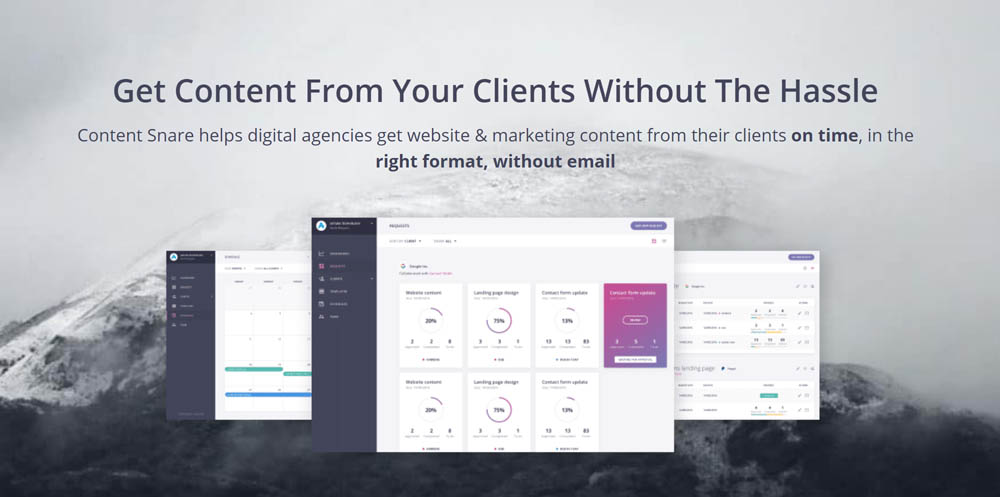 Ever wanted to have a professional, effective and easy to use app that will get the content from your customer, in your place? ContentSnare is a popular and highly appreciated content gathering tool that help digital agencies and freelancers get website and marketing content from their customers on time, in tie right format.

Start your free 14-day trial today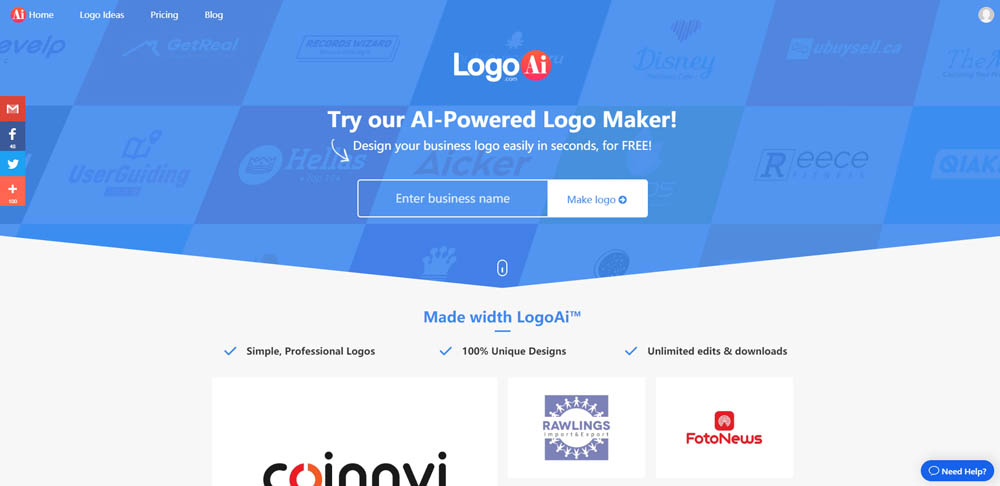 Whenever you are in a hurry or you don't want to spend a fortune, logo will help you get a beautiful logo while keeping your money in the pocket. It is super-simple to use and lightning fast. You simply write down the business name, you choose between designs and pick what you like most.

Creating a logo is free. Only pay to download the logo package when you are satisfied.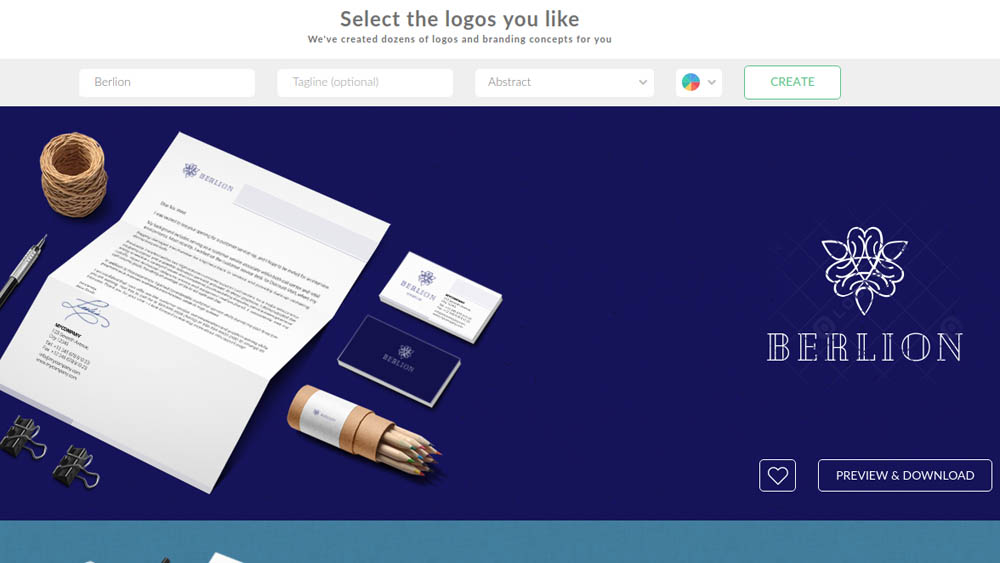 With the Logaster free logo maker, you can create and download a small-size logotype without watermarks. It's absolutely free and it takes 3 steps and a couple of minutes. Try it.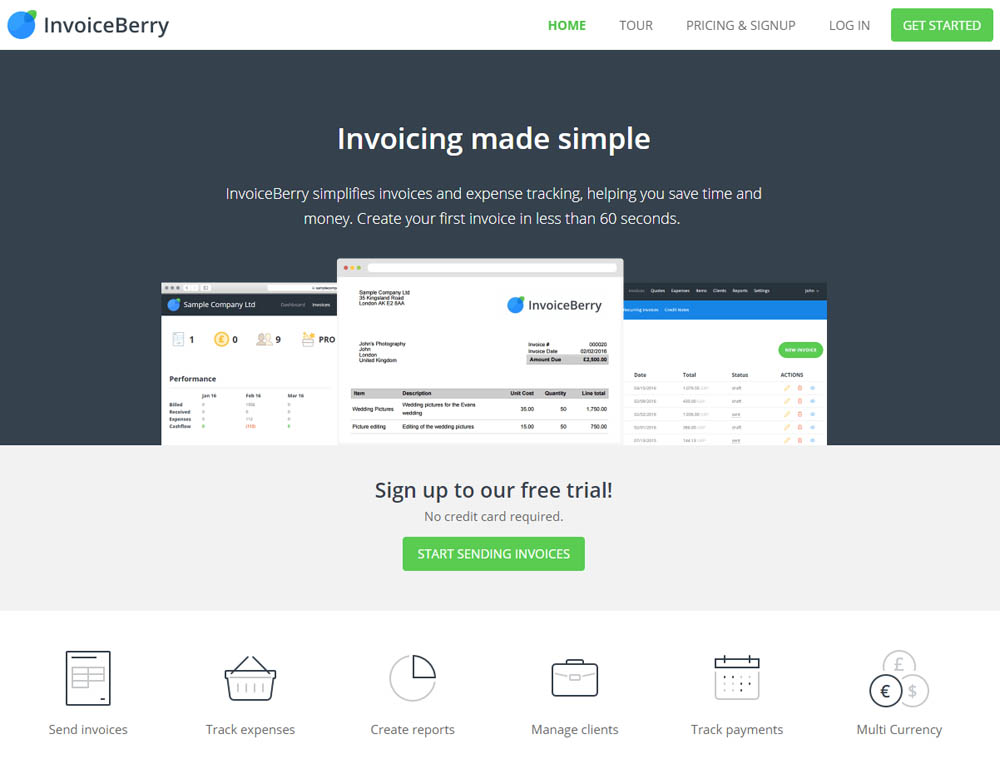 InvoiceBerry is a powerful invoicing platform that simplifies invoices and expense tracking, helping you save time and money. Create your first fully customize invoice in less than 60 seconds.
CMS2CMS is the automated service for the content management system and forum data migration. This online service allows importing content from one CMS or forum platform to another quickly, efficiently and for a reasonable price.

Sign-up for the free demo.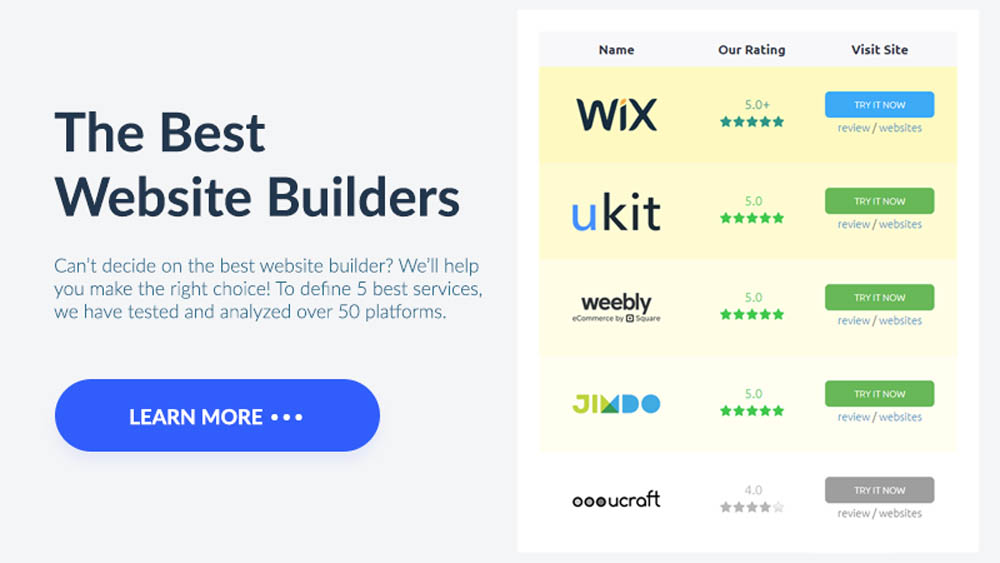 MMThomasBlog.com initially focuses on working out recommendations and guidelines on how to select website builders. This is the top-notch destination for users looking for convenient, affordable yet functional tools to launch and manage all types of quality websites. The website offers reviews of popular services that will come in handy to users with a diverse web design background.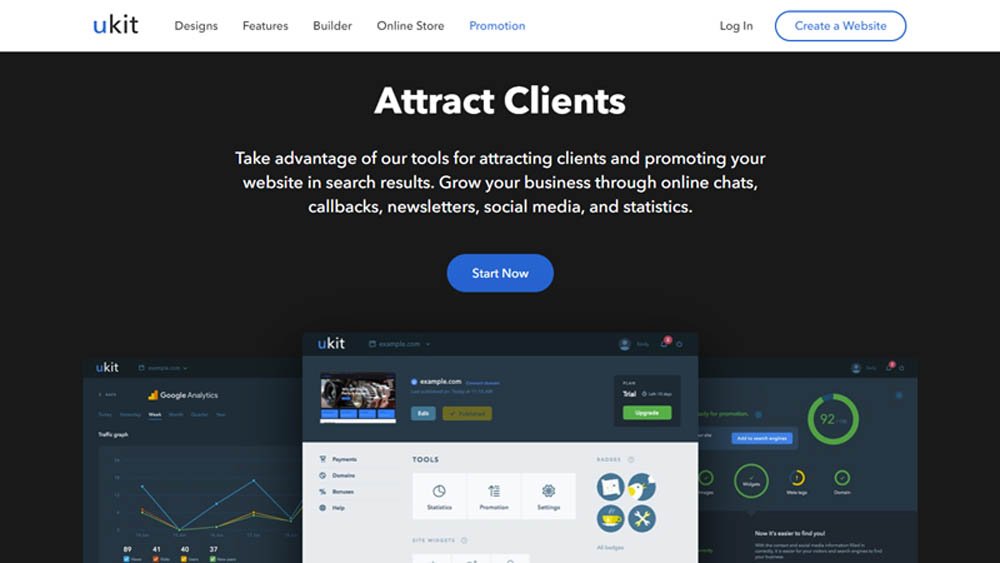 uKit is a time-tested website builder that helps create websites just in a few clicks. No matter if you're a non-programmer or a web pro, the system is user-friendly for everyone and powerful enough to get your business up and running on the Internet in a blink of an eye. Don't waste your time, try it today!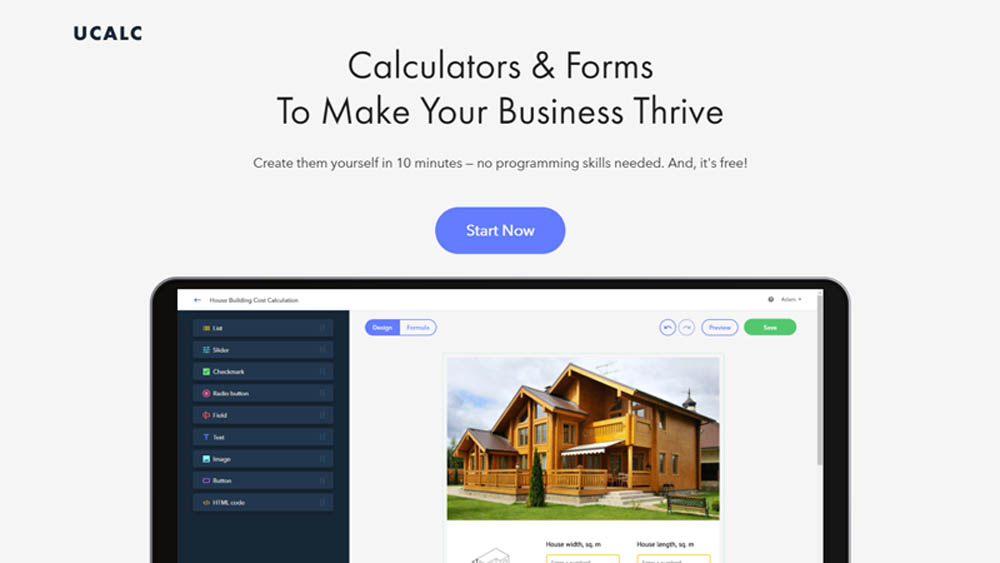 uCalc is a powerful tool that makes it very easy to get yourself calculators and forms.There's a very slight learning curve due to the intuitive drag-and-drop technology — all you need is to select an element and move it to the necessary place. No coding skills are mandatory to do so. Get a customized professional form by selecting field settings and adding values to it.
31. uLanding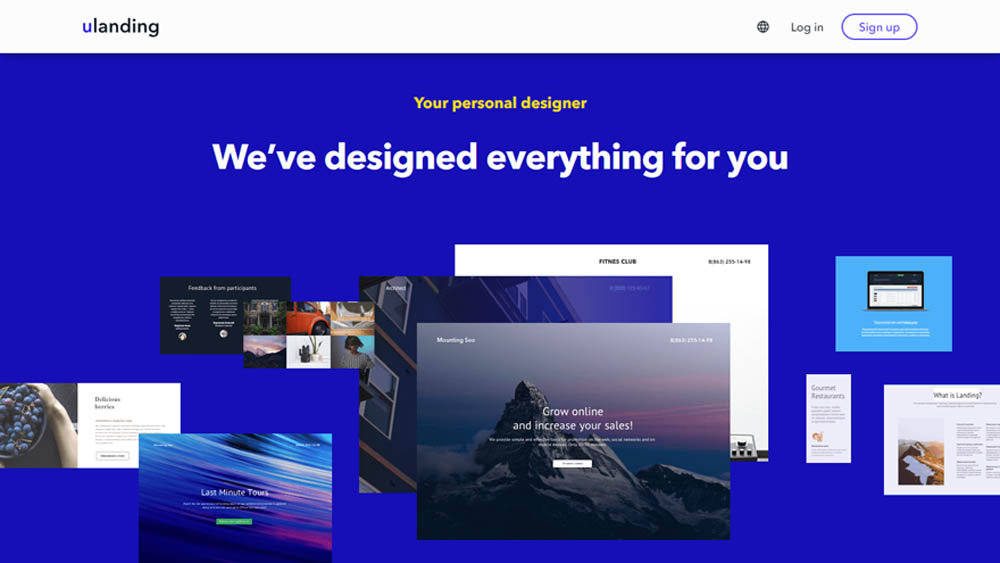 With uLanding, you can build beautiful landing pages in just a few minutes. Create an attractive call to action that makes it easy for your prospects to join your mail list and buy your products and services. Try it out today with a free trial period.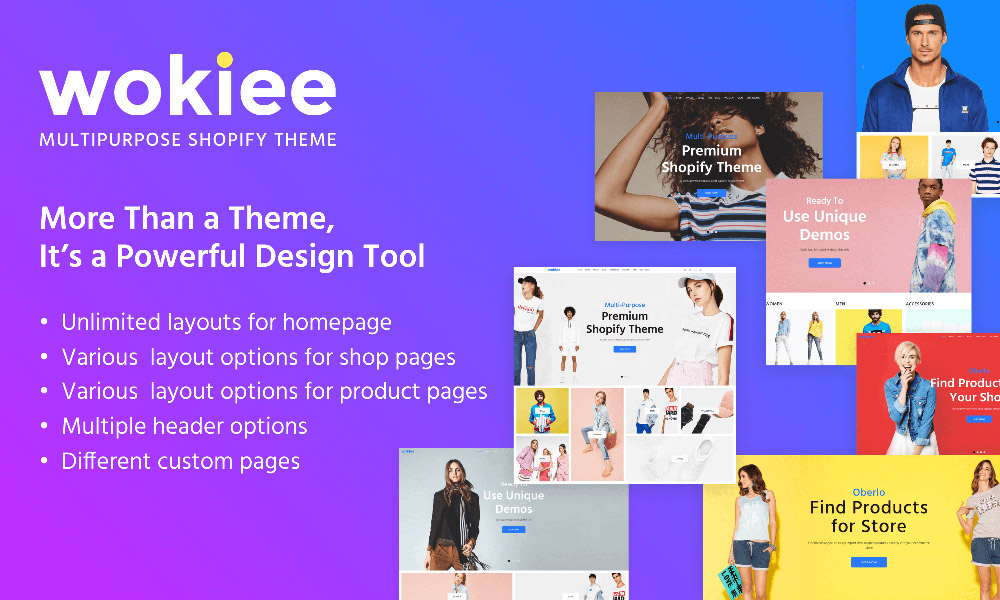 WOKIEE is a powerful Shopify Theme that much more than a usual theme, it is a powerful design tool. This outstanding Premium Shopify theme stands out of the crowd and it will be the perfect solution for your current or future webshop. It has all the required tools and modules to create a super-fast and responsive website with amazing UX.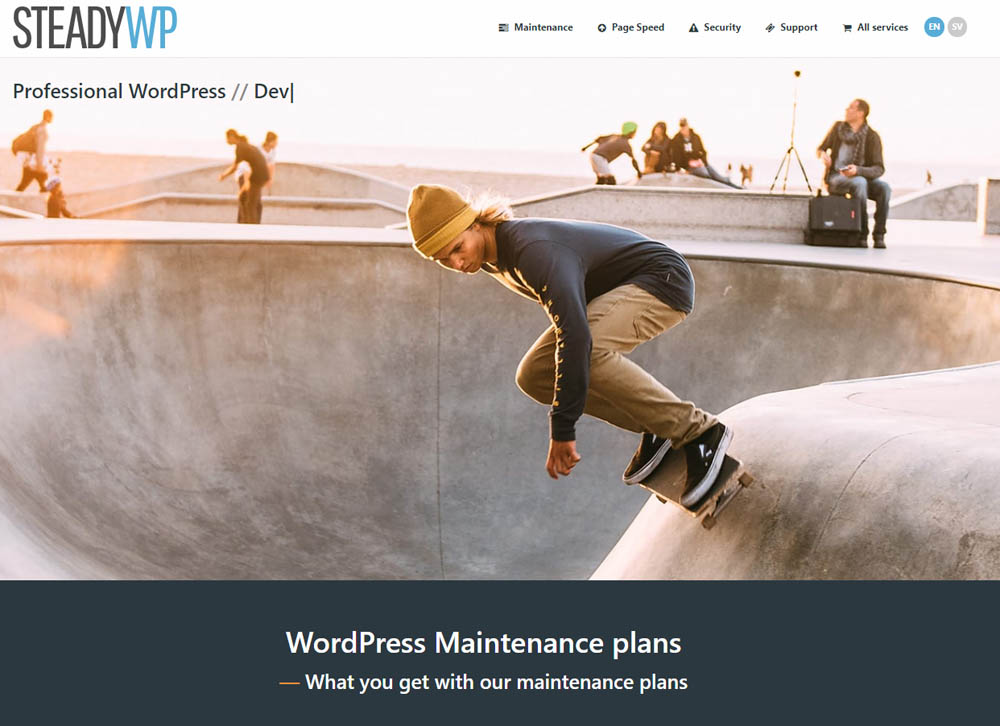 SteadyWP is a great WordPress Maintenance service that will take care of your website. Let professionals make daily backups, monitor the uptime, set up the staging site, offer you online support via the preferred channel (Slack, Google Hangouts or Facebook) and much more.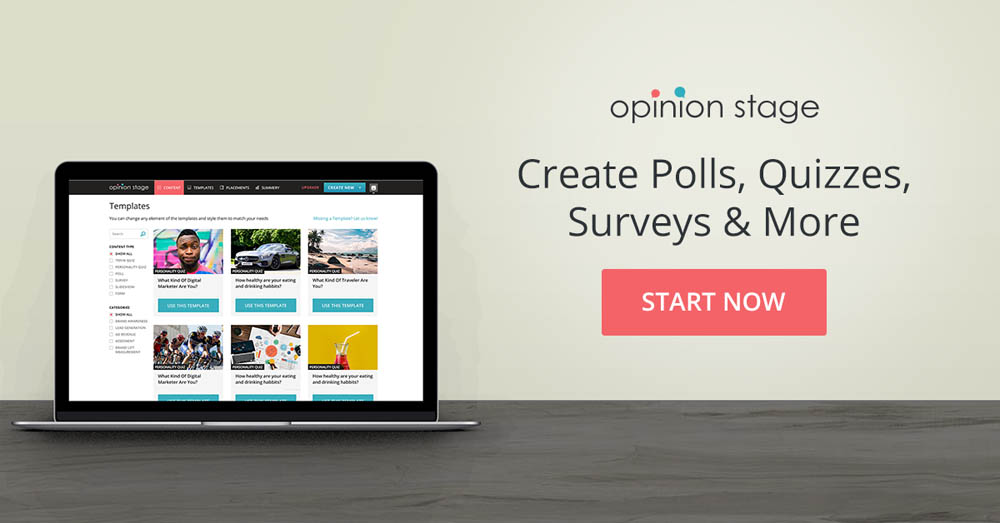 Opinion Stage is a powerful online quiz maker that you can use to create stunning & high performing quizzes without needing to write a single line of code and without having any special knowledge. Make quizzes that people love to complete & share. It takes minutes to get up-and-going.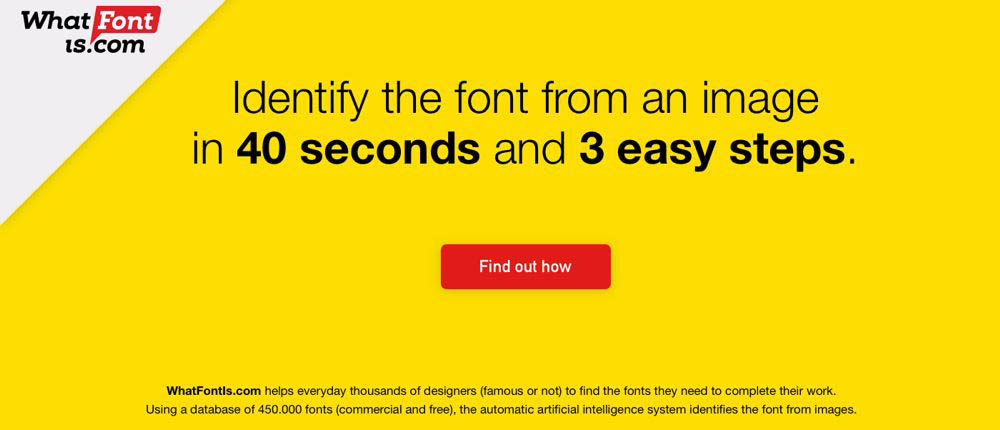 WhatFontis solves a problem every designer faces from time to time: finding the name of a font when you only have a picture. It does the job helped by artificial intelligence and the largest database of fonts (500k) both commercial and free. It was featured as product of the day by Product Hunt in February so give it a try.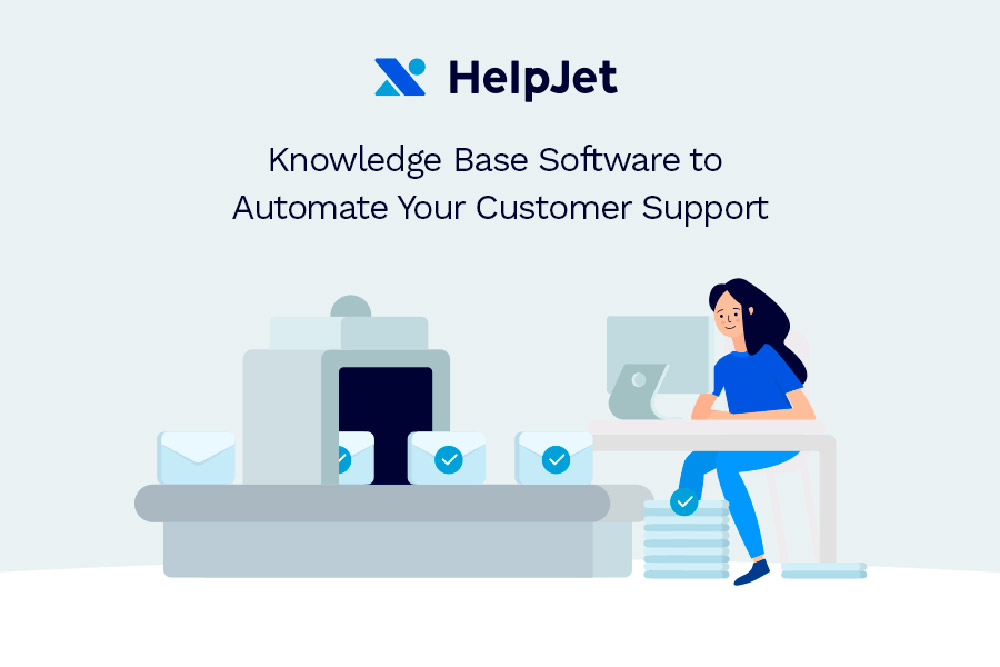 HelpJet is knowledge base software. If you're selling products or services, you can use HelpJet to educate and inform customers about your products, increasing awareness of your business, improve SEO and provide documentation. If you want to reduce repetitive customer queries, support tickets and have happier customers, then you should be using HelpJet.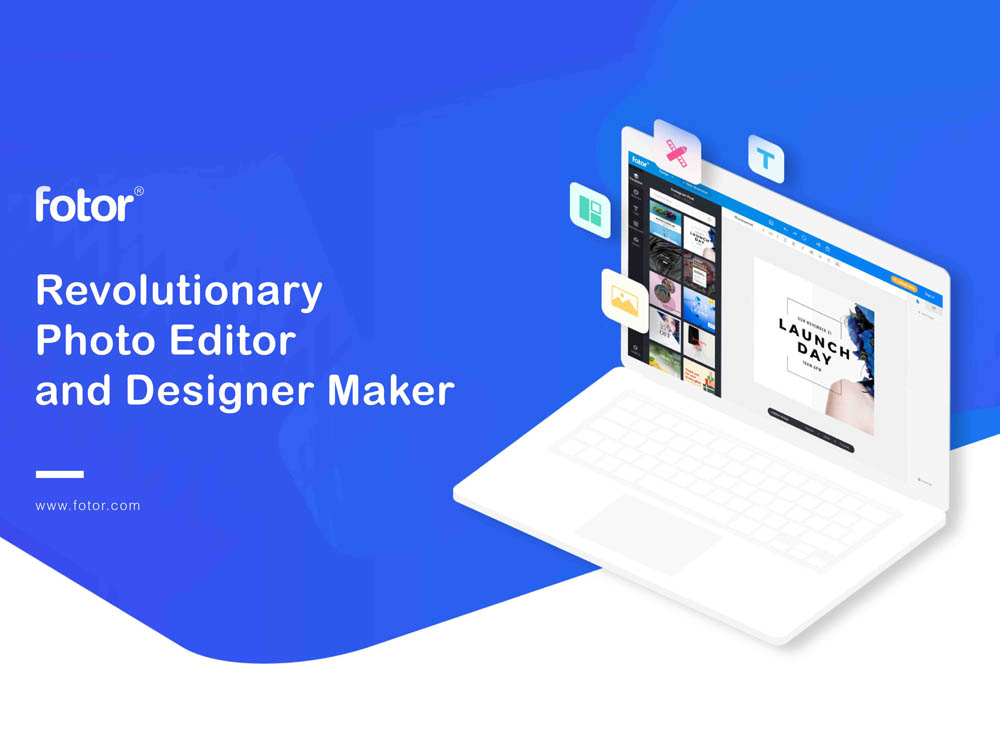 Fotor is a free online picture editor and graphic designer, allowing you to use online photo editing tools, such as add filters, frames, text, stickers and much more.

There are thousands of gorgeous and professional templates to start with, saving you a lot of time. Browse the collection start customizing them.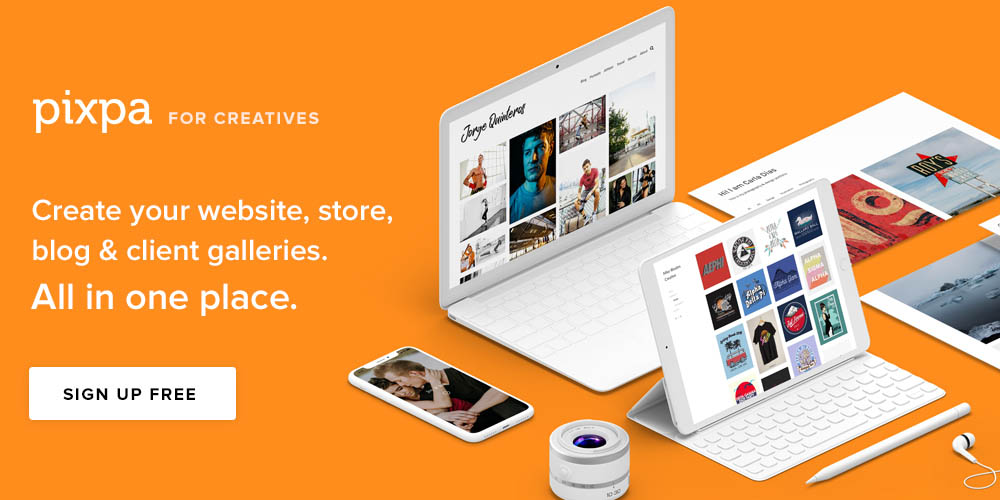 Pixpa is an all-in-one platform that you can use to create your portfolio website, client galleries, online store & blog. Do more with less time & money. The powerful drag-and-drop builder, the beautiful templates and friendly interface makes Pixpa a super simple to use solution that is not requesting you to have any special knowledge or coding skills.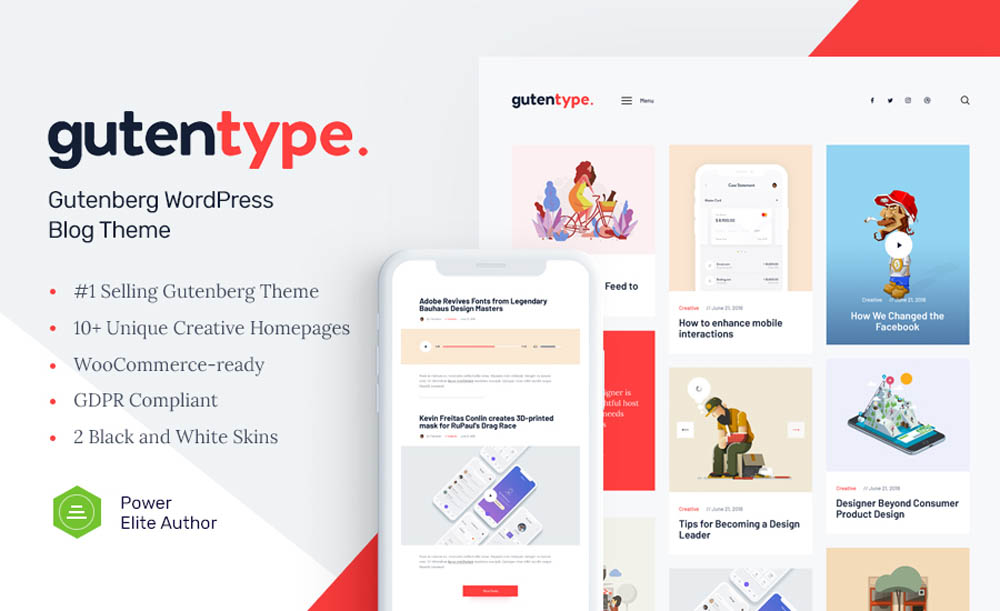 Gutentype is a modern-looking and multi-functional WordPress theme that's based on the leading page builder for WordPress - Gutenberg. It's perfectly suited to be used for personal or business blogs, startup projects, eCommerce sites, as well as corporate web resources. The theme includes a selection of pre-designed demos that you can use as a foundation for your web project. It supports all the major WordPress plugins and extensions. Moreover, the theme comes loaded with Instagram Feed, MailChimp for WP, Woocommerce and Contact Form 7.