Nowadays, when the world has shifted towards a more digital space, graphic design started to play a major role in almost every business. Graphic designers need to have strong visual intelligence since they need to know how to pick the ideal images and fonts and make them work together. Aside from the creative ability, they also need to have strong technical and communicational skills.  
Having the knowledge of graphic design may open many career paths for you in modern business. However, it can also be useful for you if you own your own business. With technology these days, you can find many graphic design training programs online that can provide you with all the knowledge you need to have to pursue a career. 
Choosing to take a course over college can have many advantages. The courses teach you only the most important and practical information that will make you a professional without writing all the unnecessary papers and essays that college requires. Although even that is not a problem in modern times because everyone can find paper writers for hire from EduBirdie that will help you with any kind of paper. But becoming a professional without all the stress that college essays and papers cause and not worrying about grades looks like a better choice for many students. And that's why they turn to graphic design certification programs.
In hopes to help you find the perfect course for you, the following are the best online design courses: 
Graphic Design Bootcamp by Udemy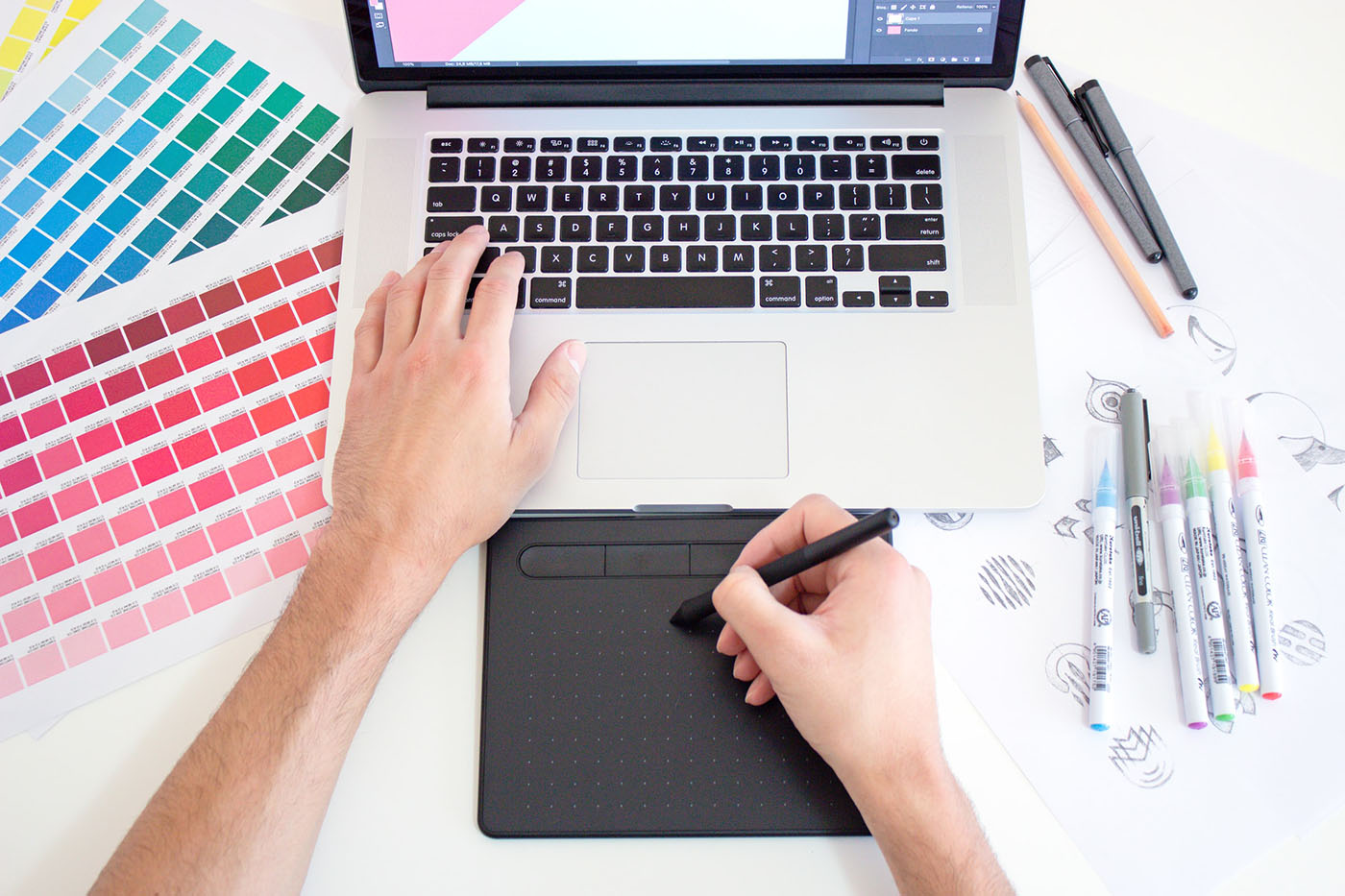 The teacher in Udemy's Graphic Design Bootcamp is Derrick Mitchell, who has a 15-year experience in graphic design. He taught over 100,000 students in 11 online classes. The course had over 87,000 students enrolled while it was still in the writing stage.
The course contains on-demand videos of 15.5 hours, 13 resources, and one article. And it provides its students with the professional knowledge of InDesign, Adobe Photoshop, and Illustrator. You will also get the basic knowledge of logo design, typography, and usage of color. And while going through the course, you will develop some skills that will help you become a marketable graphic designer.
Enrolling in Udemy's Graphic Design Bootcamp costs $129.99. and you can access it online and through the Udemy app. They also offer you a 30-day free trial. 
Skillshare Graphic Design Course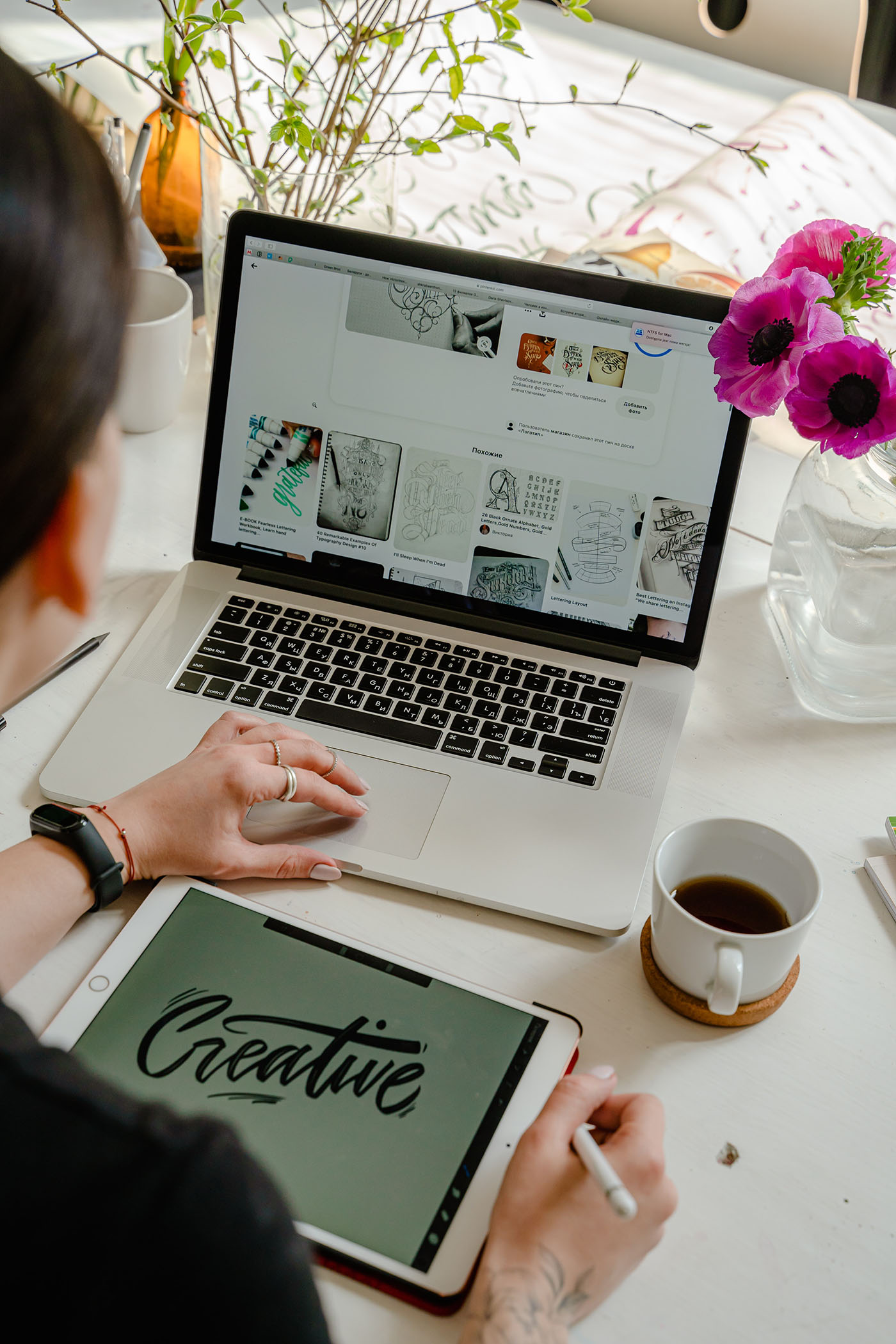 Skillshare provides many graphic design courses such as logo design, brand identity design, 3D illustrations, Adobe Photoshop, Affinity Designer, etc. Every course from Skillshare gives students projects with feedback, giving them a chance to practice their skills. The course can be accessed for free the first two months, and after that, it offers a premium membership that costs $8.25 per month. The course is accessed on the Skillshare app online. However, a premium membership allows you to view the course offline as well.
Digital Design Masterclass for Graphic Designers by Udemy
This course helps graphic designers expand their skills into social media, web design, icon design, etc. However, you need to have the basic knowledge for this one because it is focused more on advanced projects. It contains an on-demand video of 9.5 hours and offers three resources that you can download. You can purchase this course for a one-time payment of $99, and you can access it online or through the Udemy app. It also offers a 30-day free trial.
Become a Graphic Designer by LinkedIn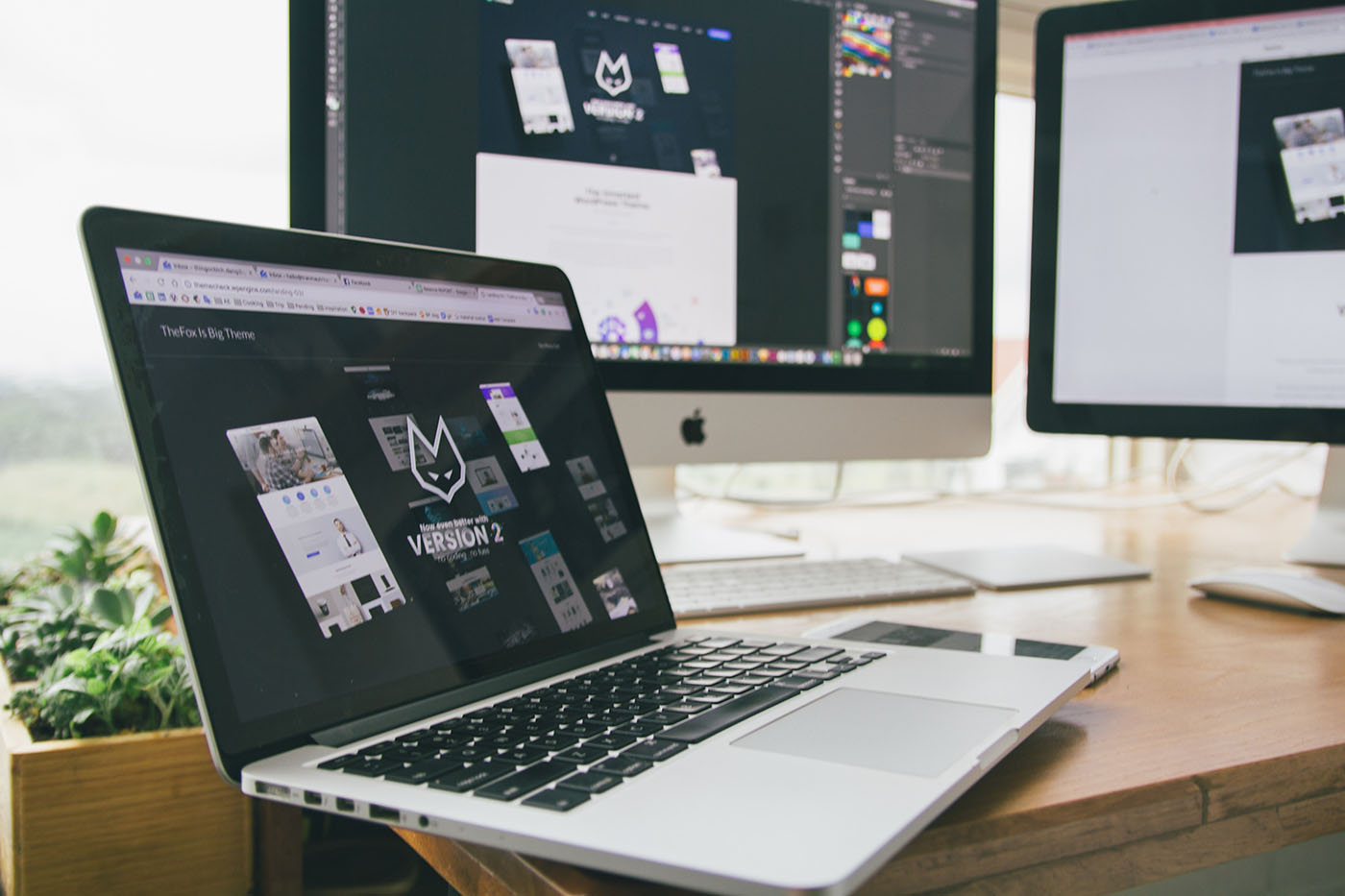 This is one of the best courses because it offers a quick leading path of the basics in graphic design and gives you the knowledge of all the tools and software used in projects. It offers 11 courses with a video tutorial that is over 29 hours long. And by the end of it, the skills that you learned will definitely get you hired as a graphic designer.
The first 30 days of the course are free, and after that, it costs $29.99 per month paid monthly and $19.99 per month paid annually.
Suppose you want to start a career as a graphic designer. In that case, you will definitely have benefit from these online graphic design courses. However, in a search for the right course, you need to look for an easily accessible platform so you can watch the course on multiple devices. Also, they need to have a high rating and, most importantly, need to be beginner-friendly. There are many other courses out there, but they can be an expensive investment. However, these four courses that come at a reasonable price will definitely give you new opportunities or a jumpstart at your current workplace.