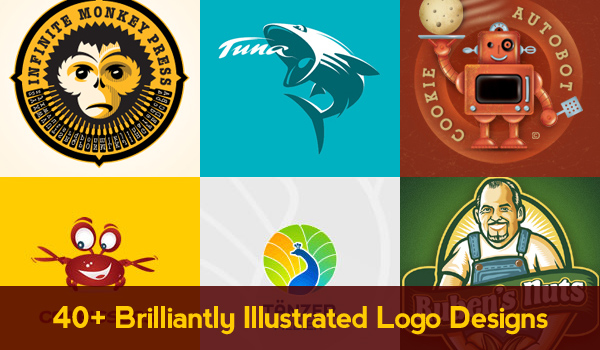 A logo is a brand identity of any personal, academic, government, non-profit or business entity. As such, a logo designed with correct elements combined with the apt color combos can deliver its true meaning, and can stand out as a memorable trademark for a long-term.
When it comes to designing logos, viewing other designer's logo works can be a great source of inspiration to create your own unique logo design. The following handpicked logos have very creative  and eye-catchy illustrations as their logotypes. Usually, these types of  illustrations are created in Adobe Illustrator, however, they can also be designed in Adobe Photoshop and other vector design tools.
I hope these illustrated logos can inspire you to come out with your perfect illustrative logo.  Even as I am a fan of all the logos listed here, my favorites are more than just a few. So, let me know which ones do you like and why?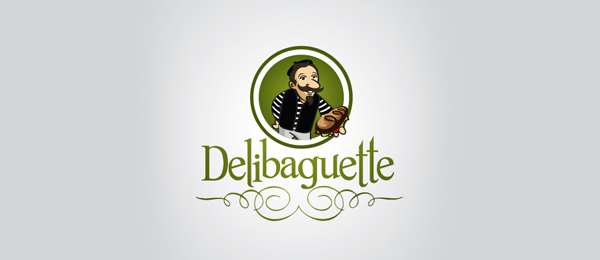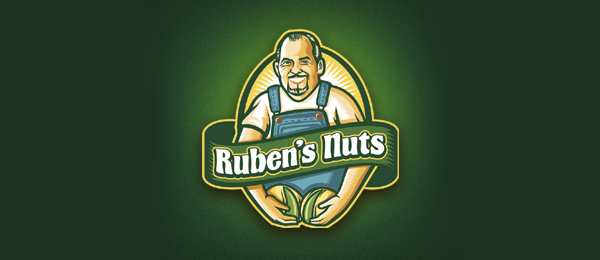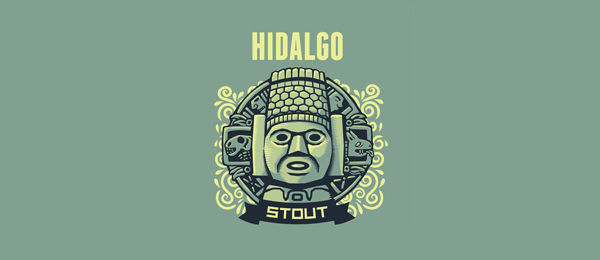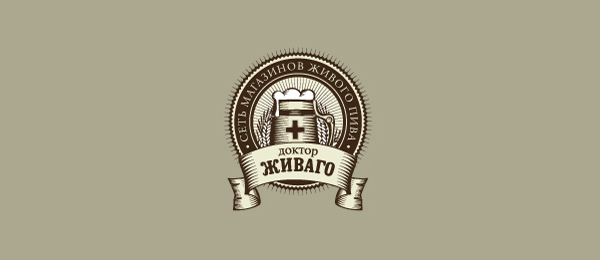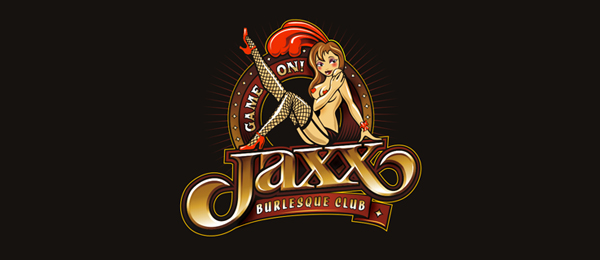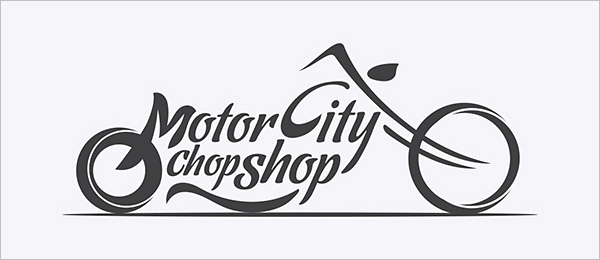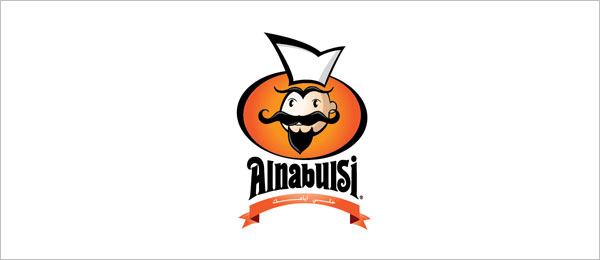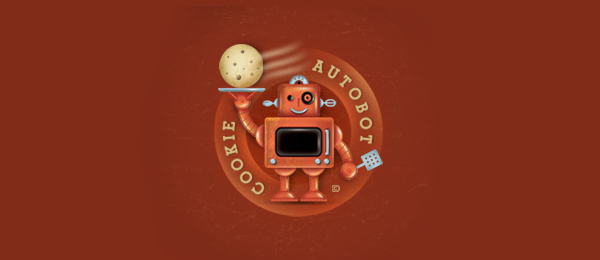 Bacteri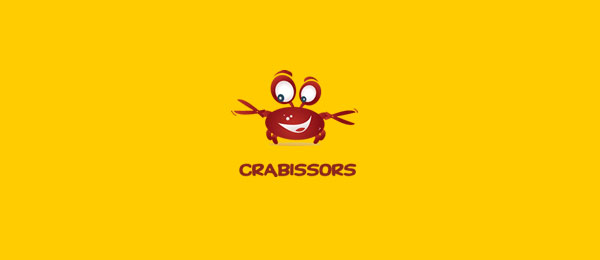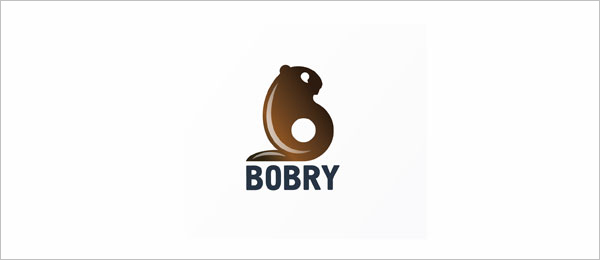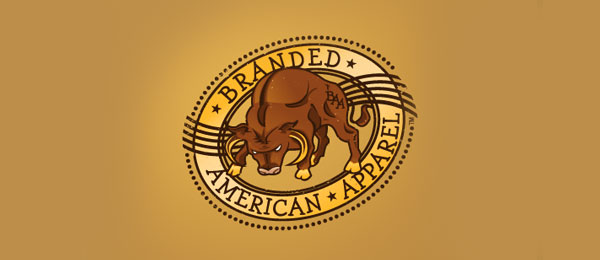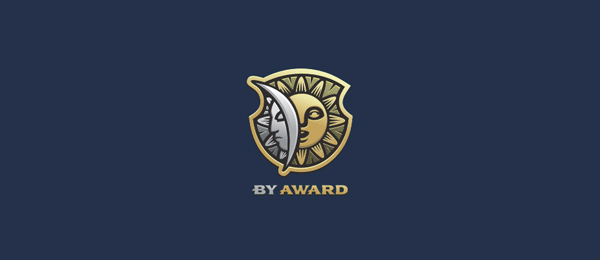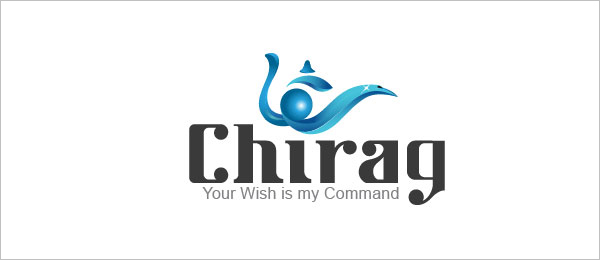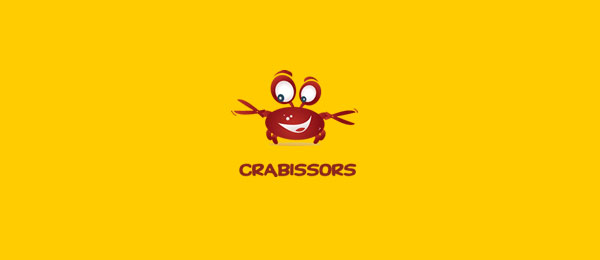 Elite Physique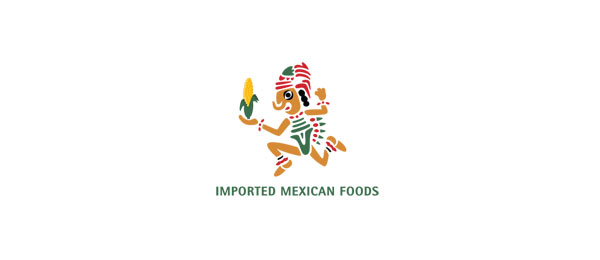 Feedcaste RSS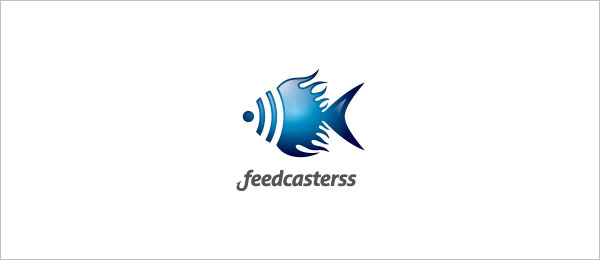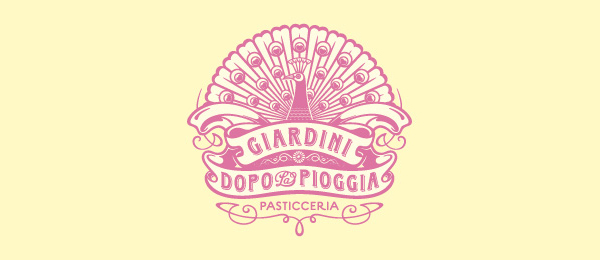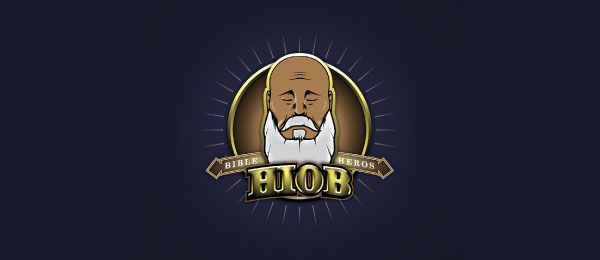 Hunter Race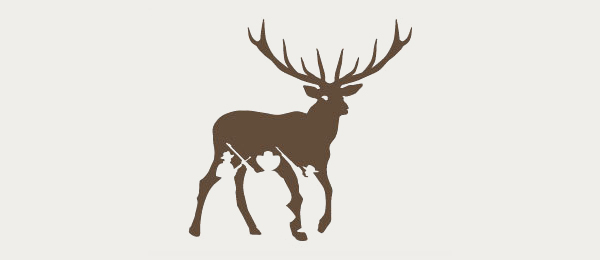 Imported Mexican Foods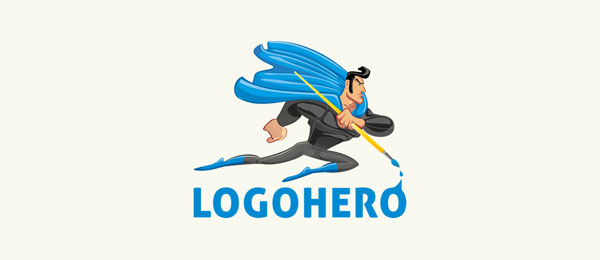 Infinite Monkey Press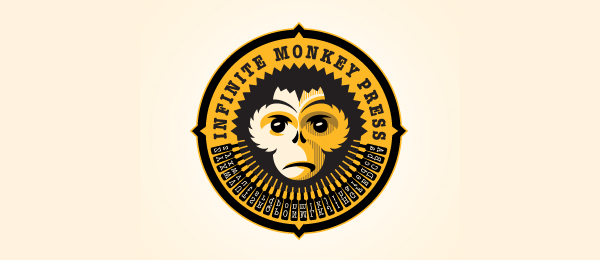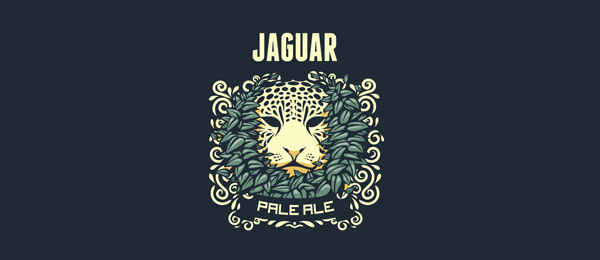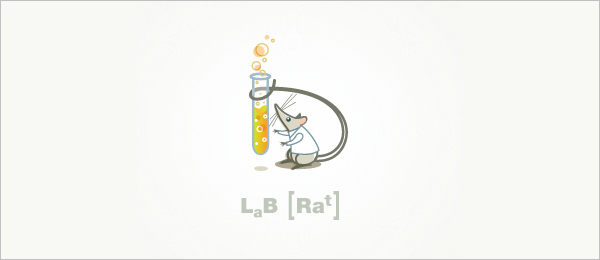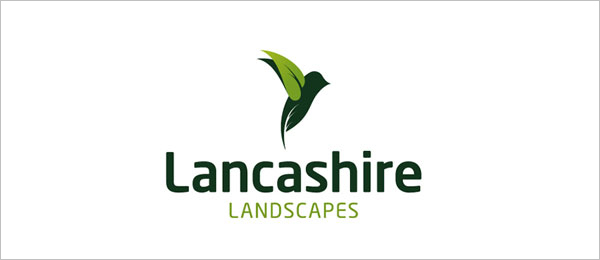 Lion Bird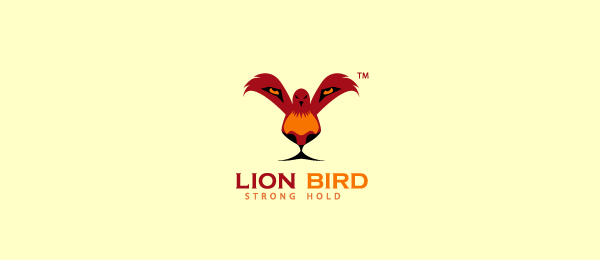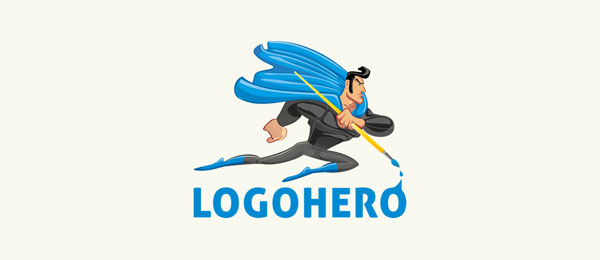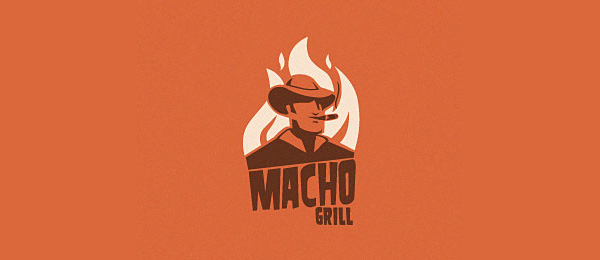 Midas Studios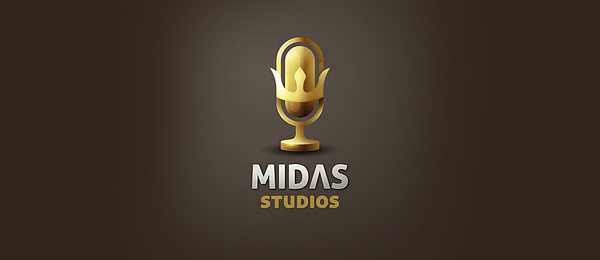 Nuked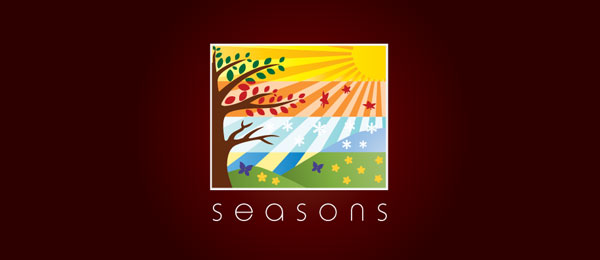 Revo Creative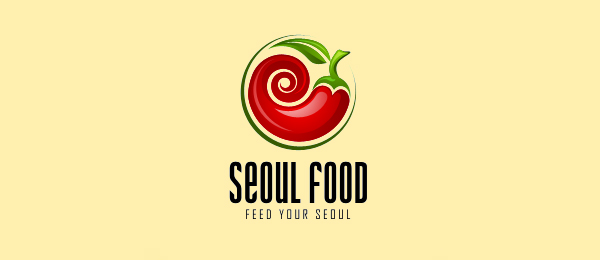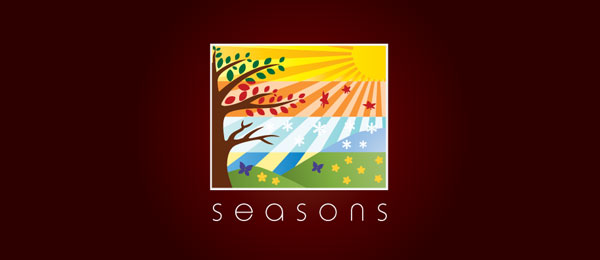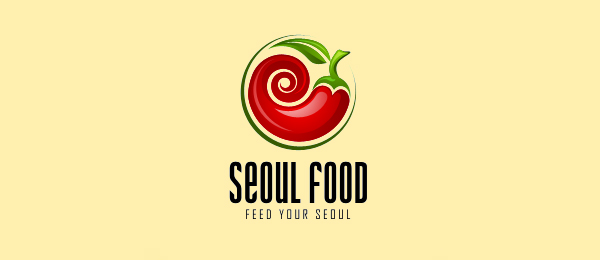 Sourcebits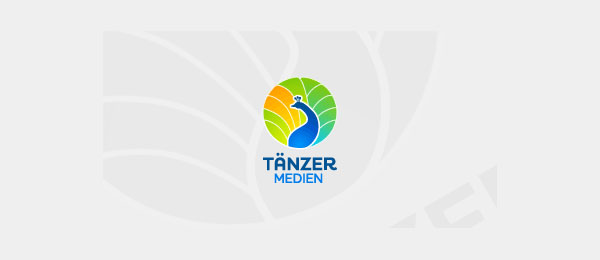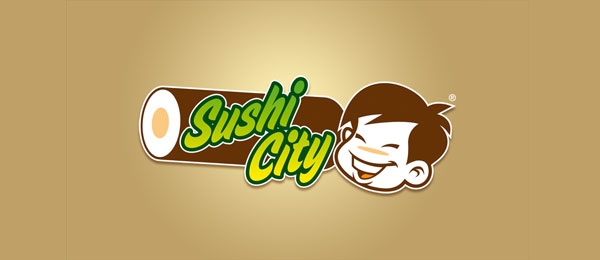 Tanzer Madien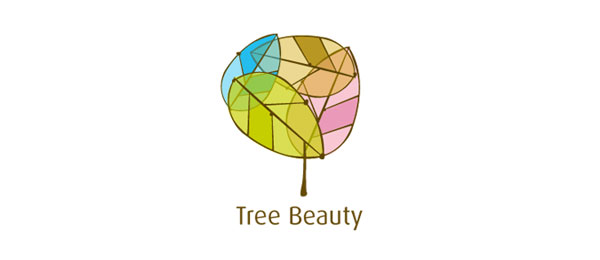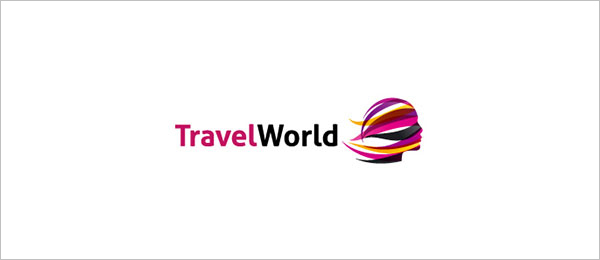 Tuna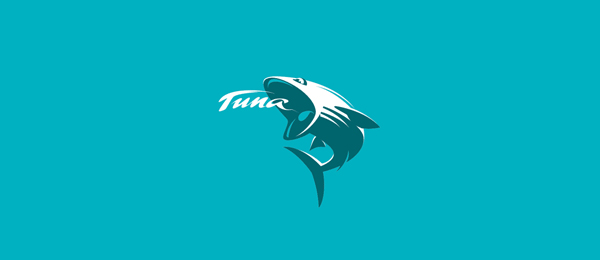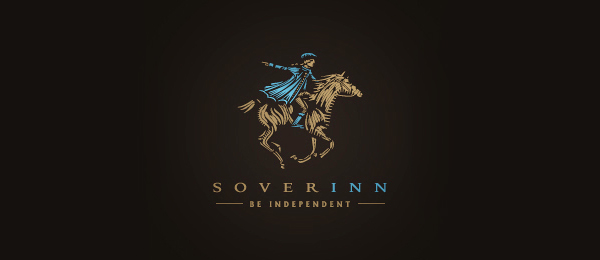 Rockit Nightclub