No matter what business or website you have, this article will be a super resource for you. It contains over 40 powerful web tools and services that will help you achieve many things:
Supercharge your website with super WordPress themes and plugins.
Create a website.
Track time.
Identify fonts.
Get icons.
Much more.
Each web tool and service is reviewed on short, so you can make an idea of how it can help you.
Here it goes.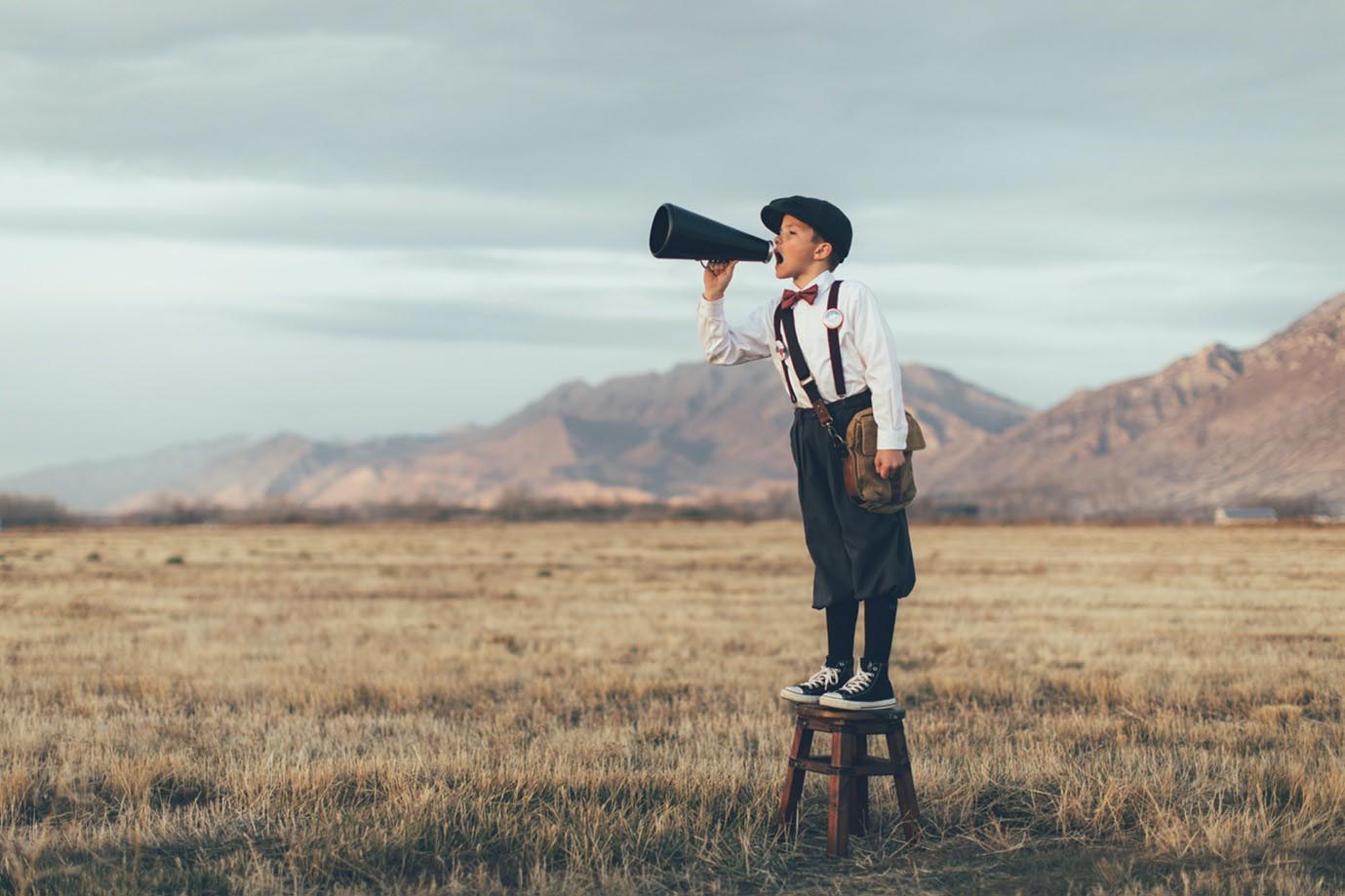 LNDKLY is the best LinkedIn prospecting service, being an addon to the well-known LinkedIn Sales Navigator.
This service will help you be more efficient and close many more deals than you normally do.
There are 4 plans to choose from, all of them being feature rich.
All plans require LinkedIn Sales Navigator ($79/month paid to LinkedIn).
No long-term contracts. Cancel anytime with 30-days notice.
Pause your account at any time with 30-days notice.
Upgrade/Downgrade with 30-days notice.
Book an appointment to see how LNDKLY works.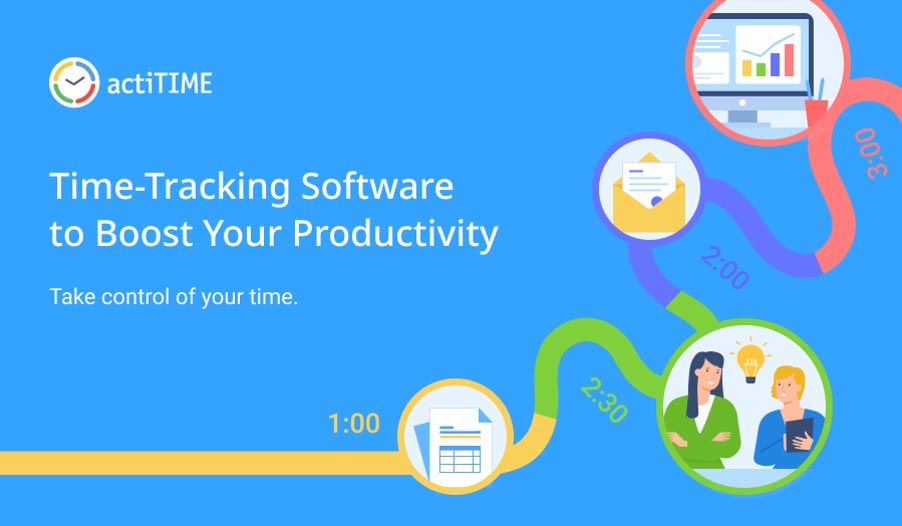 Design is a fascinating field, yet, just like many other professions, it comes with its own set of difficulties for practitioners. A designer always has to stay productive to meet deadlines. Moreover, they have to explain so often why the work on the project took as much as it did and why clients have to pay the price as it stands.
actiTIME can assist designers and creative teams in resolving these and many other problems. As a high-quality timesheet tool, it can be used to monitor hours spent on projects and tasks. Also, the tool collects data on billable time and helps designers generate professionally looking invoices.
actiTIME lets users foster greater process transparency by following these easy steps:
Create a project and add as many tasks to it as you wish.
Track time for each of these tasks individually.
Leave comments for every time tracking entry in the timesheet to clarify what you've done during the day.
By doing so, you can obtain a comprehensive picture of your progress and all the elements involved in the work on projects. actiTIME will enable you to dig into your productivity trends and help you explicitly justify both the timelines and the price of your design services.
Two other points in favor of actiTIME are its user-friendly interface and flexible configuration. Besides, it's very affordable – while large and medium-sized teams can purchase the tool at a relatively low price, the small ones and single users can implement it at no charge. Sign up for a free actiTIME trial and bring your productivity to the next level.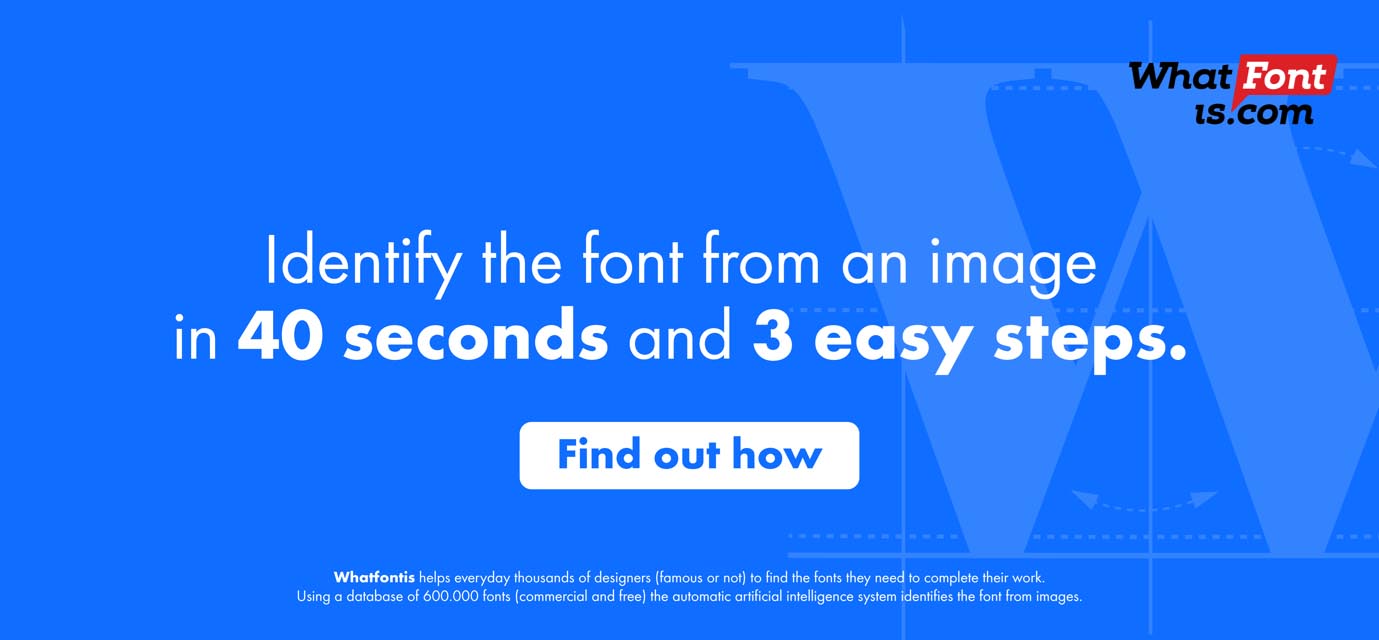 You want the best tool to identify fonts from pictures and websites?
Its name is WhatFontIs and it is 100% free to use. It has the largest database (over 700k indexed fonts) in the font identification niche, it works with all font foundries, and it is the only software capable of identifying both free and paid fonts.
WhatFontIs will help you identify all the fonts you like, no matter where you saw them. To identify fonts from pictures, you will use directly the WhatFontIs website, and to identify fonts from the web, you will have to install the Google Chrome WhatFontIs Extension.
Identify awesome new fonts and use them in your projects.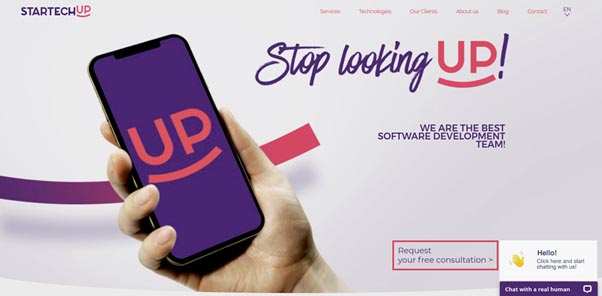 Startechup is a popular software development company that will help your business scale up with speed, no matter the size of your company.
This team has huge experience in web and mobile app development, in UI / UX design, due diligence, and much more.
Ask for a free consultation.
What collaboration tool are you using with your remote teams?
If it is not Taskade, then stop and read about this brilliant solution.
It is the tool that Netflix, Activision, TransferWise, and other big names use daily.
Strong points of Taskade:
The most advanced collaboration tool on the market
Simple to use
Highly customizable
Quick and secure
With Taskade you can do everything you need, chat,organize, and get things done in a unified workspace for remote teams
You can create as many workspaces you need for your projects
Absolutely free to use
Premium plan is only $5 per user per month
Register for the free plan and see Taskade in action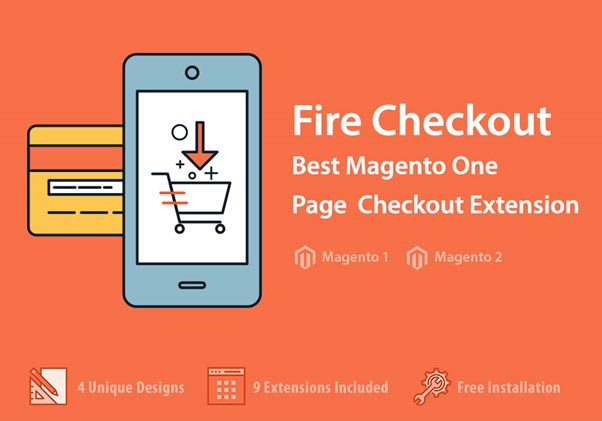 FireCheckout is a smart Magento module that will help your store get more conversions.
How?
It is simple.
The default Magento checkpout process has a long 6-steps process. With FireCheckout, the checkout will be cut to 1-step, being 65% more time-efficient.
Your customers will love a quick checkout.
The module is loaded with 4 unique designs and 9 extensions, and the installation is free of charge, the FireCheckout team helping you.
Get FireCheckout now.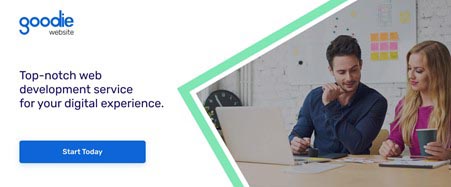 Goodie is a professional agency that is a perfect fit for web designers that need a reliable web development partner, and for small business owners that need simple website or email templates.
Ask for a free consultation.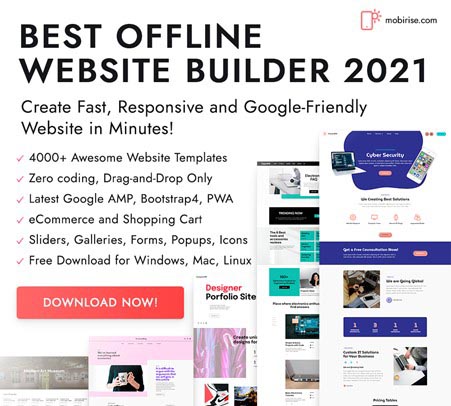 Mobirise is a powerful offline website builder that you can use with 0 experience and 0 design skills to create any kind of website you need, no matter what business you are in, or how complex the website will be.
Give it a try.

Offering one of the top Las Vegas Web Design Services, UPQODE has an unbeaten trackrecord of client satisfaction ratings. They are known for creating beautifully designed, mobile responsive, and customer-centric websites that have been praised for their high-quality.
Apart from web design, UPQODE works hand-in hand with their clients to ensure success in all things digital. From web design to digital marketing, UPQODE is a true partner for long-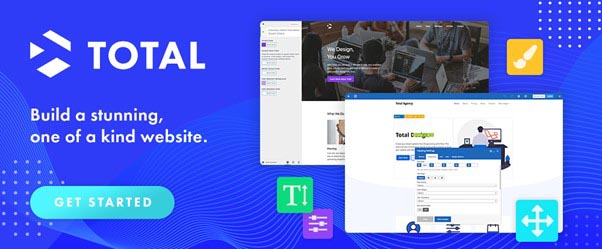 Total is the WordPress theme that is powering many of the best websites in the world.
It has a stunning design and feel, and the package is the most complete in the industry.
See how it looks.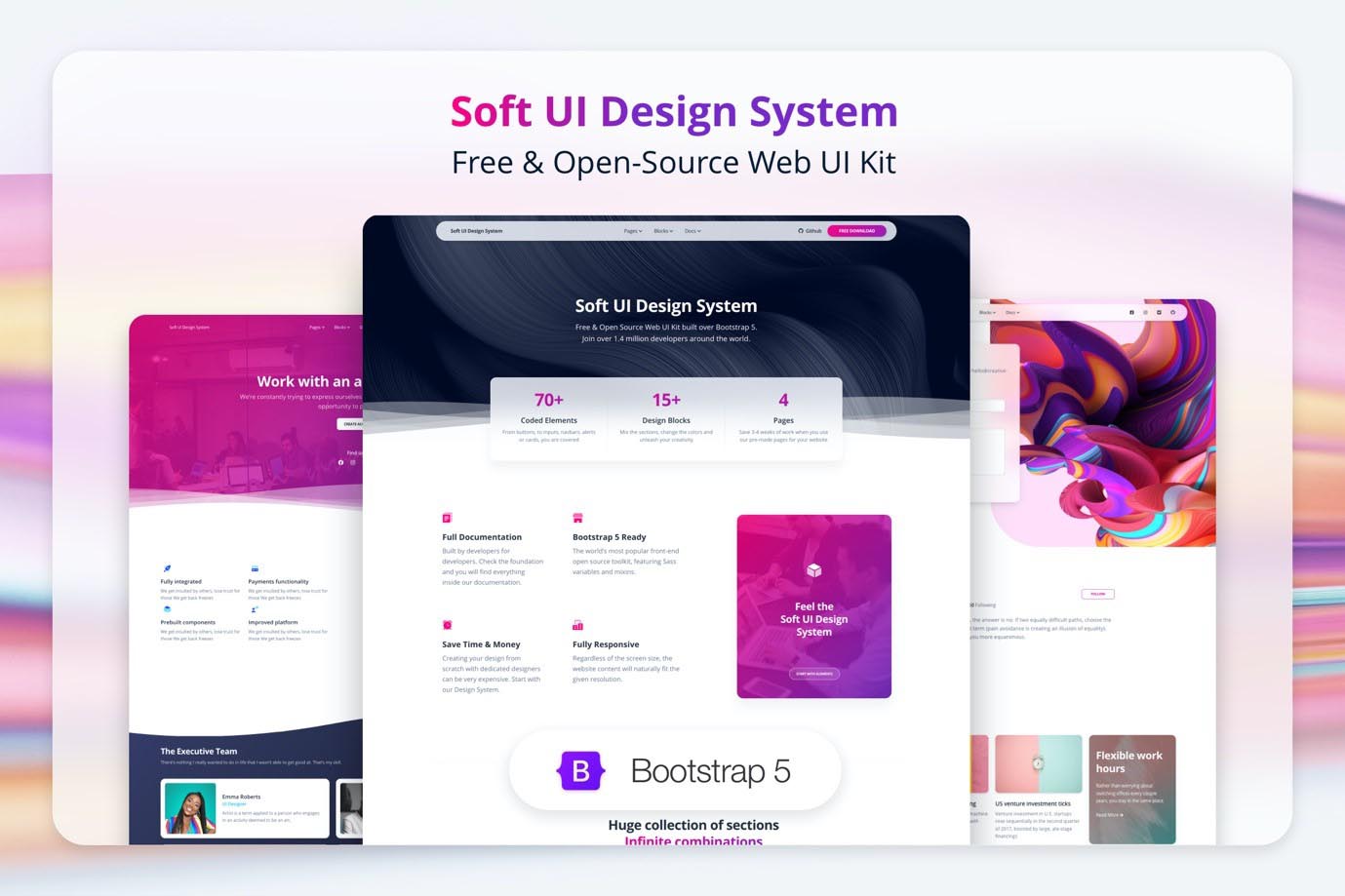 Creative Tim developed a super complex and innovative free UI Kit that will help you save up to 3-4 weeks of work.
The kit is made of hundreds of elements and designed blocks, and it includes also 4 fully coded example pages.
Check out the Product Details and Live Preview!
Get it now.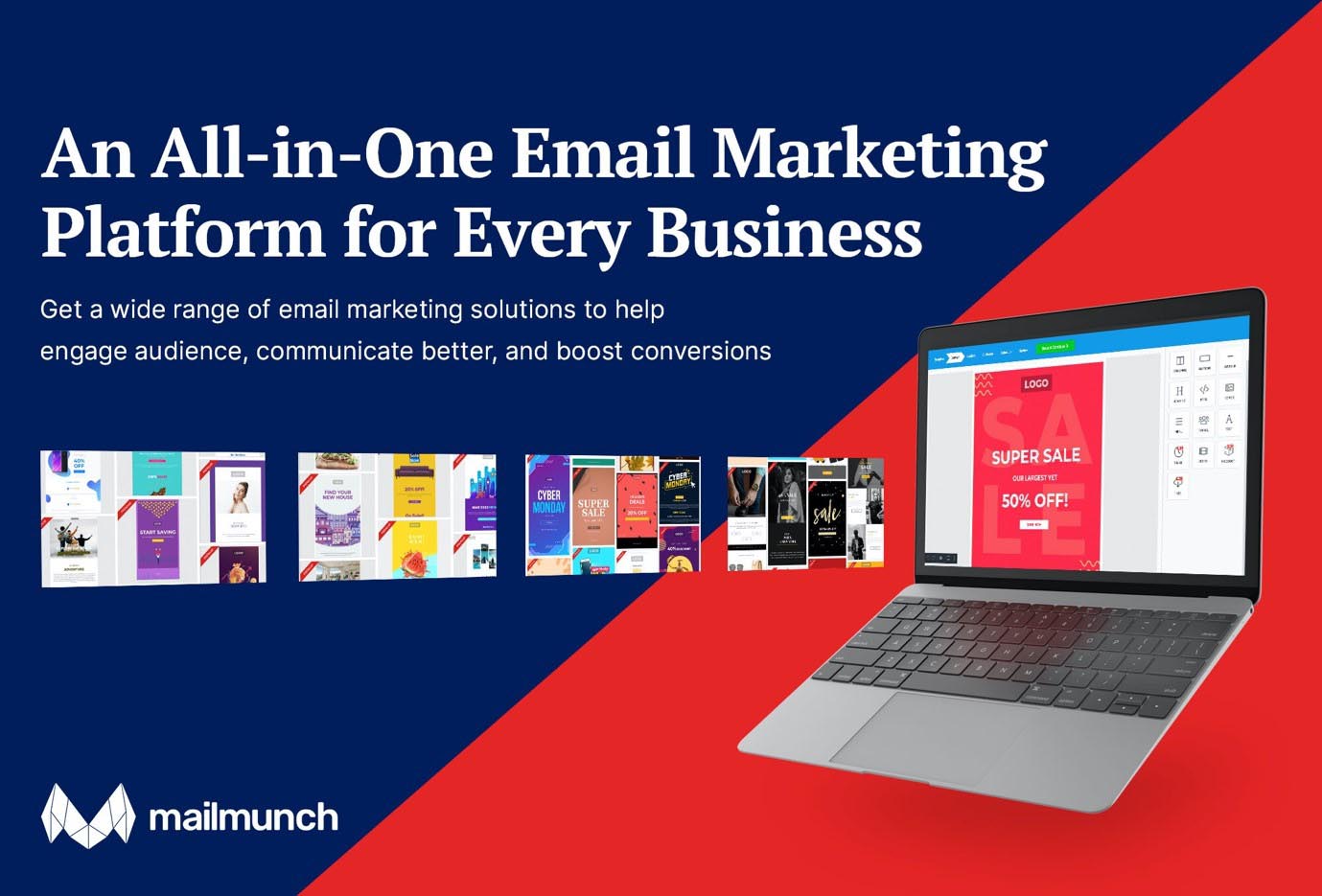 Mailmunch is super simple to use email marketing platform, being highly popular among top marketers, agencies, and business owners from all over the world
It is loaded with everything you need, including a quick and intuitive interface.
Use Mailmunch to boost conversions by up to 400%, it is simpler than it sounds.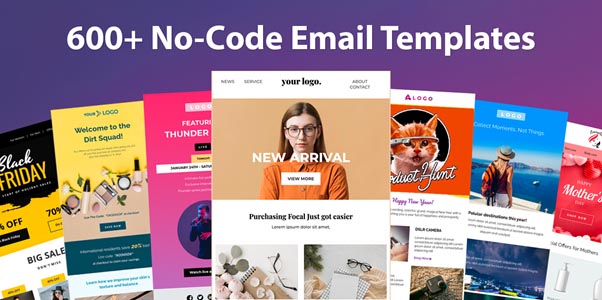 Unlayer is a super-efficient email drag-and-drop builder that you can use to boost email conversions in no time.
It has a wide library of 600+ email templates that look stunning.
Give it a try.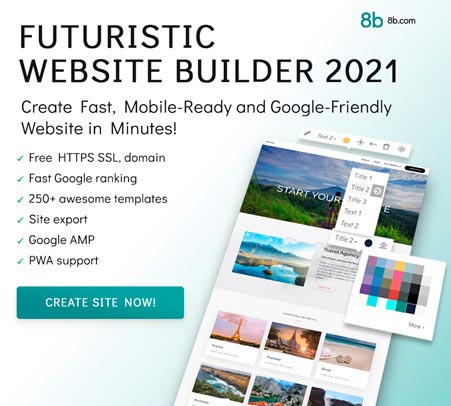 8b is a popular website builder used to create fast, mobile-ready, and Google-friendly websites in a matter of minutes, no matter your level of experience or design skills.
Start from 0, or customize one of the included 250+ stunning website templates.
Both ways are simple and quick.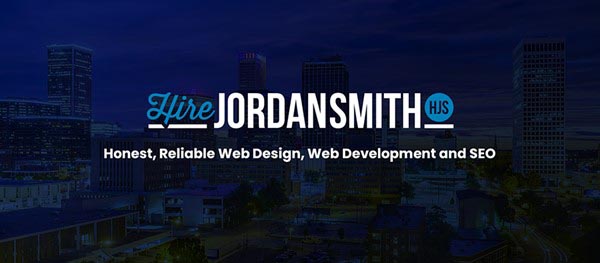 Jordan Smith is the expert you will love working with.
He knows how to create smart website designs and supercharge them with SEO strategies that are measurable and super-efficient.
Get a free quote.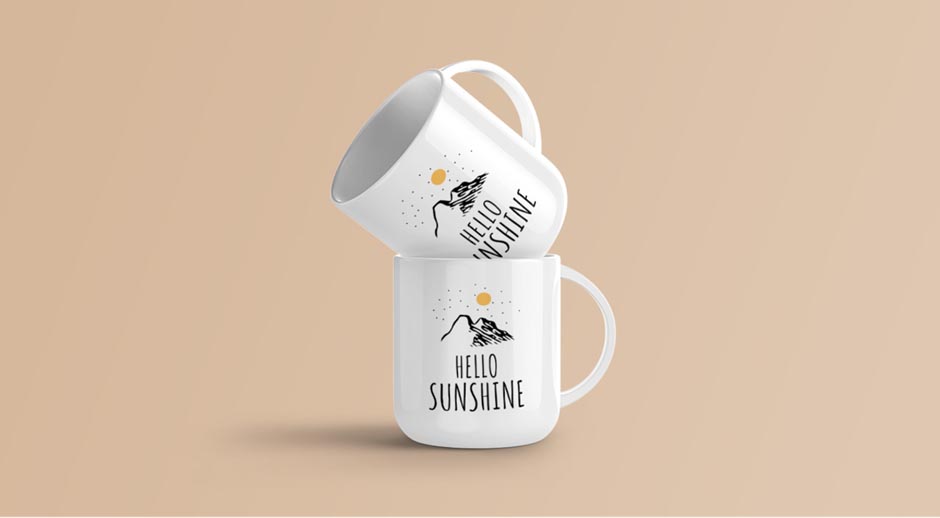 This is a pack of 4 high quality Coffee Mug Mockups in PSD format. The pack includes 4 different angles so you can easily choose whichever angle is best for your branding presentation.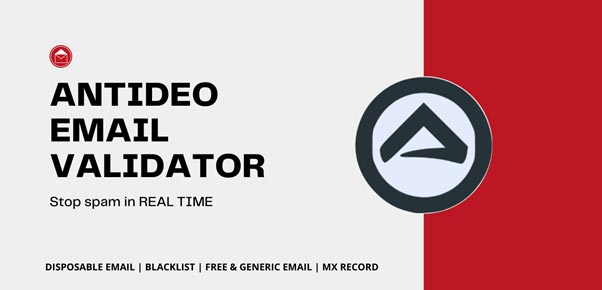 Big, mid-sized or small websites, all suffer alike when it comes to spam, scam and fake inquiries. Bigger websites have deeper pockets to spend on sophisticated security tools and practices, but this becomes a challenge for bootstrapped businesses. Antideo comes to the rescue by combining a number of validation features into a single package at an affordable cost for even small businesses to improve the security of their forms. You get empowered by several checks pertaining to validating email addresses, IP reputation and other information and validating phone numbers.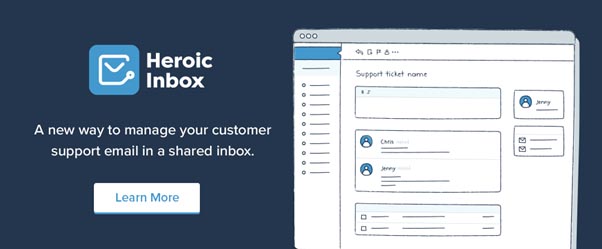 Heroic Inbox will help you manage all your customer emails & support tickets directly in your WordPress website.
 
It is a plugin that will revolutionize this industry.
 
Find out more about it.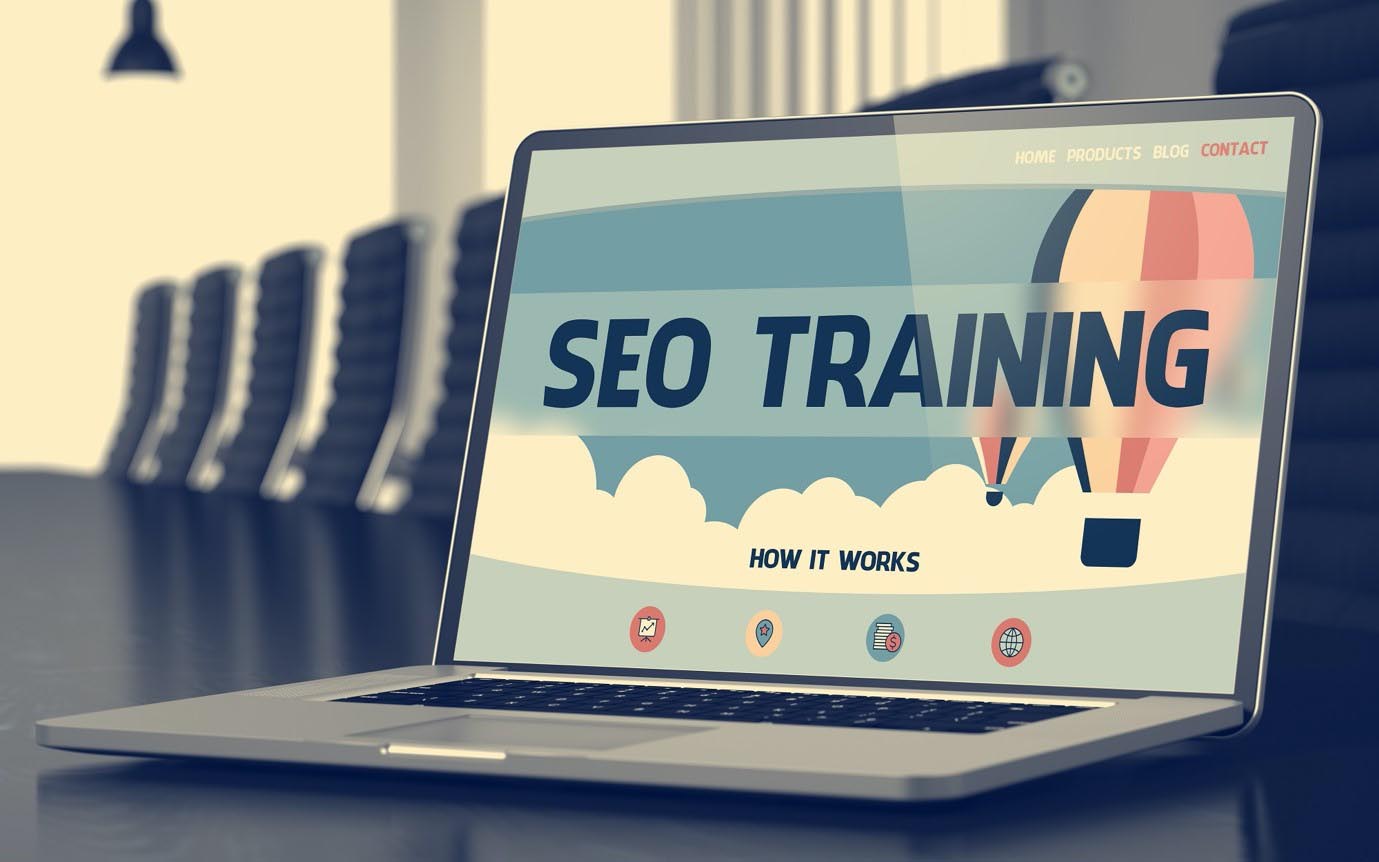 If you want to learn SEO from the very best SEO courses in 2021, you should check this website.
 
Here you will find complete information about the best SEO courses, so you can easily decide which is a perfect fit for you.
 
Check it.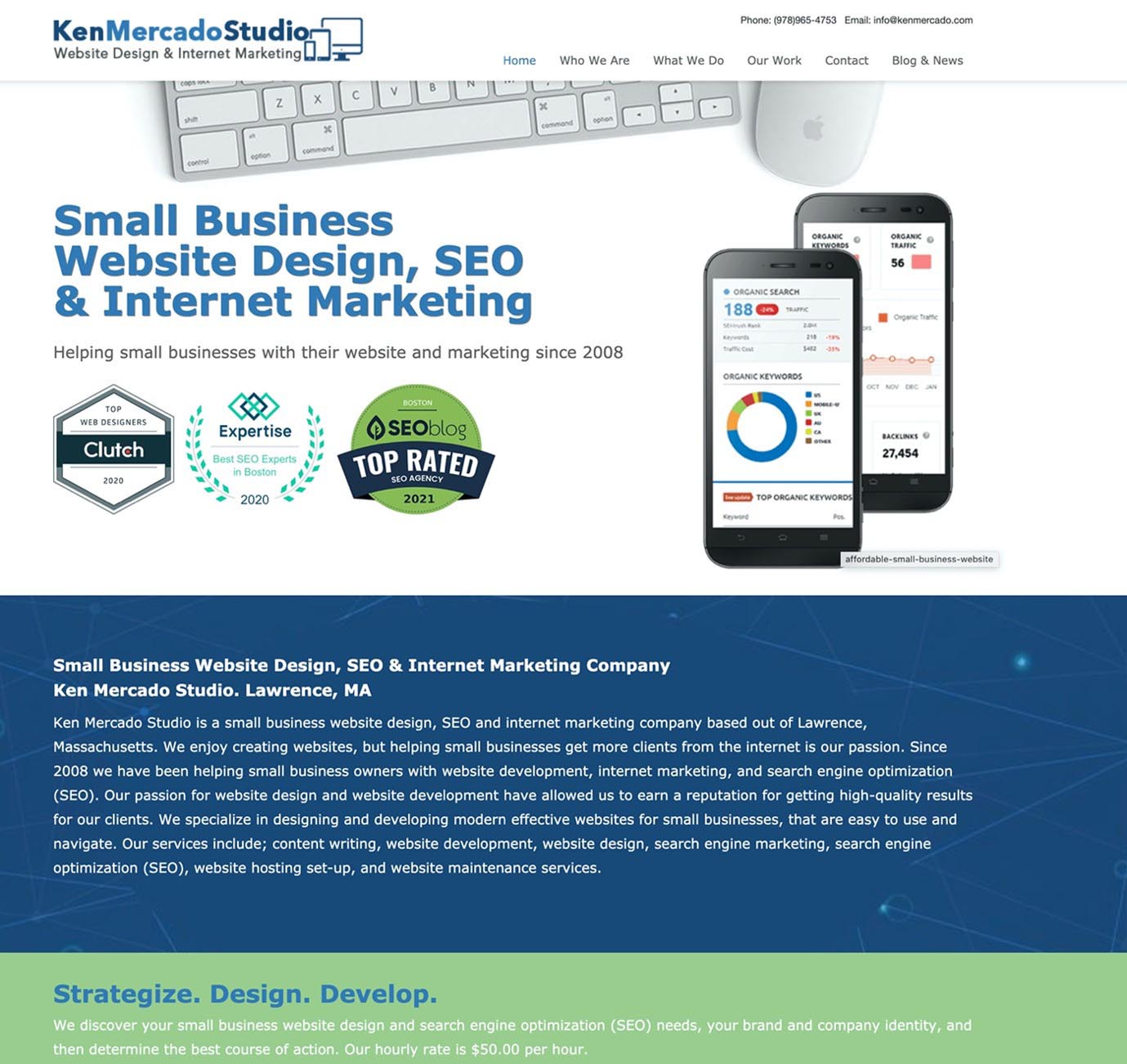 Ken Mercado is a professional full-service agency that helped hundreds of small businesses get more clients, get stunning website designs, SEO strategies to rank higher, and much more.
 
Get a free quote from Ken Mercado, their rates are honest and affordable.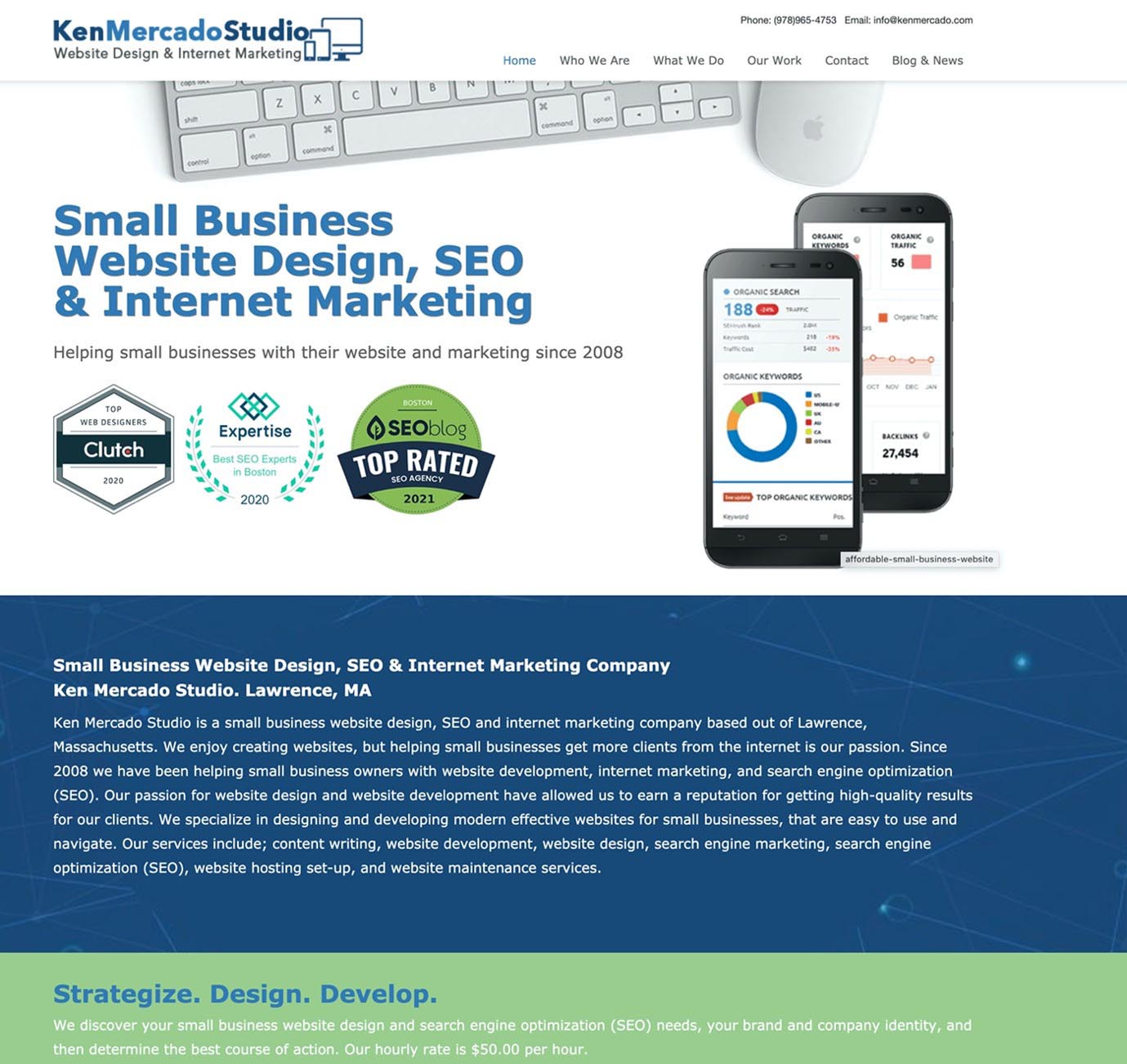 Ken Mercado is a professional full-service agency that helped hundreds of small businesses get more clients, get stunning website designs, SEO strategies to rank higher, and much more.
 
Get a free quote from Ken Mercado, their rates are honest and affordable.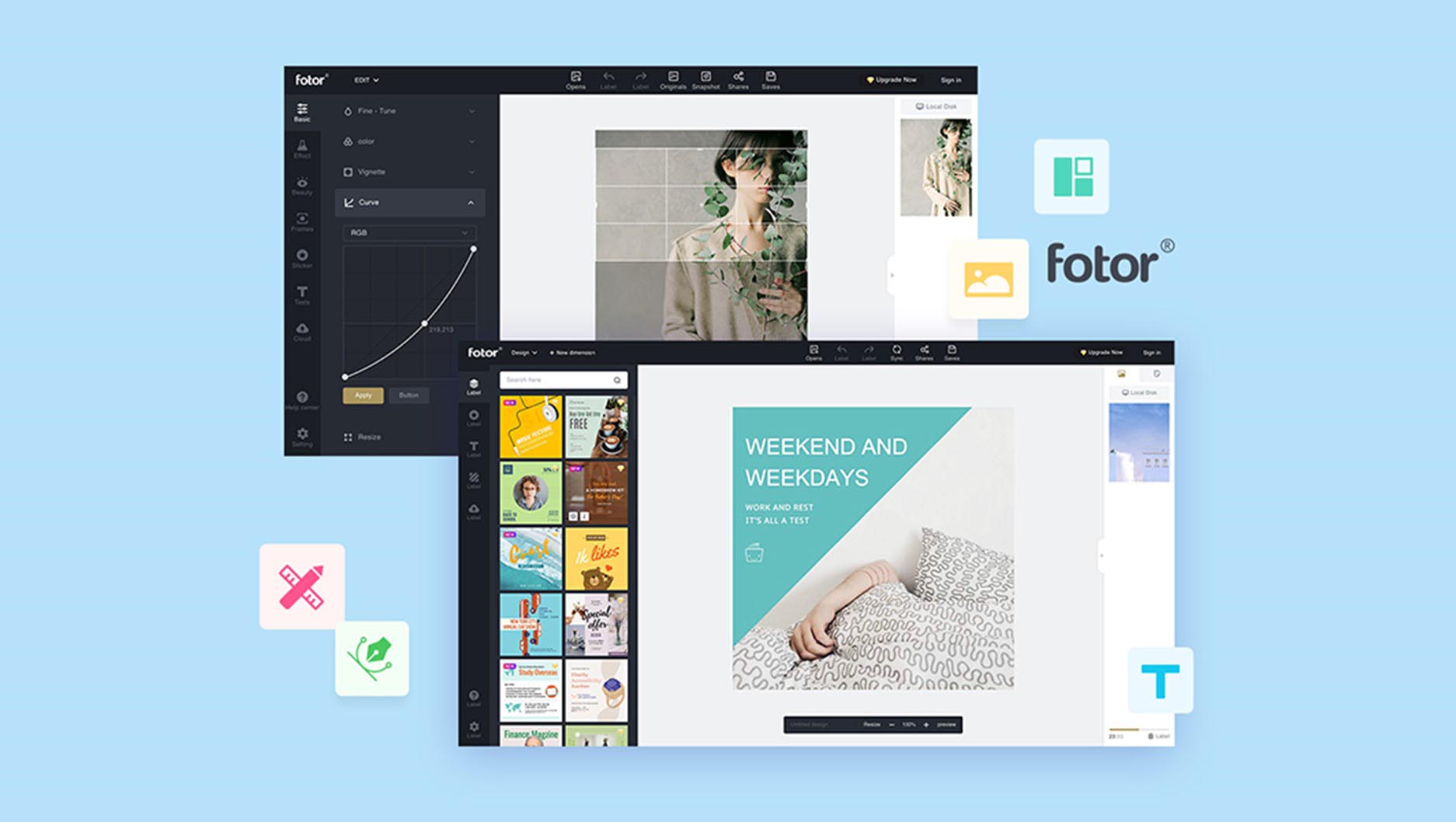 Fotor is a professional and popular graphic design software used by marketers, designers, agencies, and business owners to create engaging visual content, no matter its type.
 
You can even design an Instagram ad with Fotor.
 
Give it a try.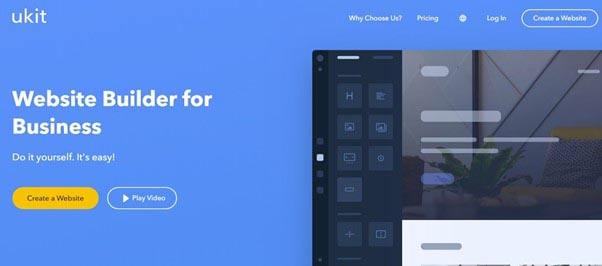 Gonna move your business online but don't know what website builder to opt for? Before committing time or money to a platform, start with a uKit 14-day free trial to check out its features. uKit is a modern frills-free platform for creating a site with no coding skills. The entire work is done in an intuitive drag-and-drop interface. SSL certificate and hosting come as a bonus. Explore all features now!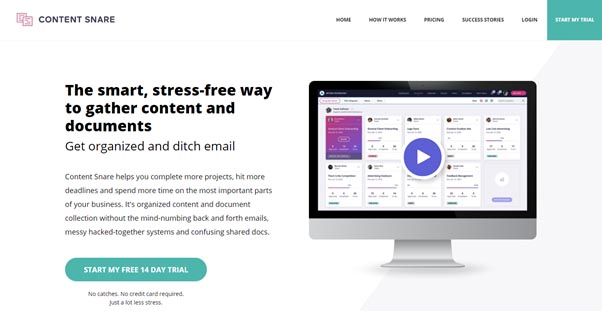 Content Snare is a document collection tool that you will love using from the first moment. It is used with huge success by marketers, agencies, web designers, developers, photographers and many others that work with content.
 
The software is very simple to configure and it will help you save many hours each week.
 
Automate content collection, letting Content Snare help you.
 
See how it works in the 14-day free trial.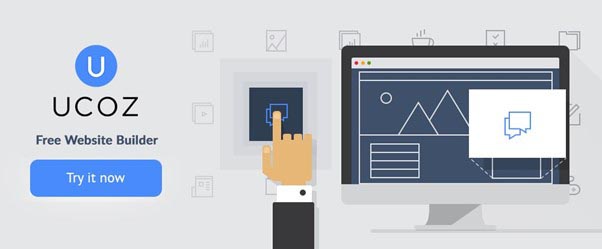 Being an easy way to kickstart your online business or media platform, uCoz combines the traditional code-based website engines like WordPress with an efficient visual and module editor. Connect a domain, set up SEO and get an SSL certificate easily on this free platform, with multiple additional options designed to make he website creation process smooth and simple for you, regardless of your skills or budget.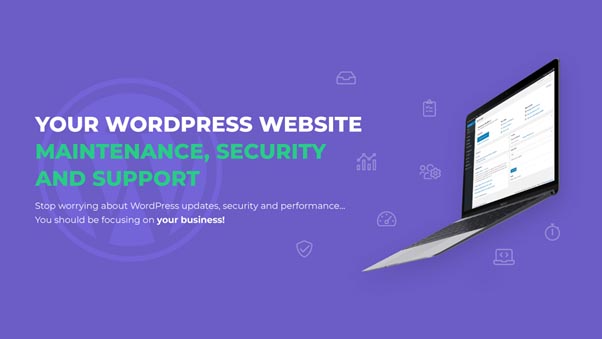 Stop wasting your time maintaining, securing, and updating your WordPress website.
 
Let WP AOS team of experts take care of your WordPress website and get back your free time.
 
Ask for a free consultation.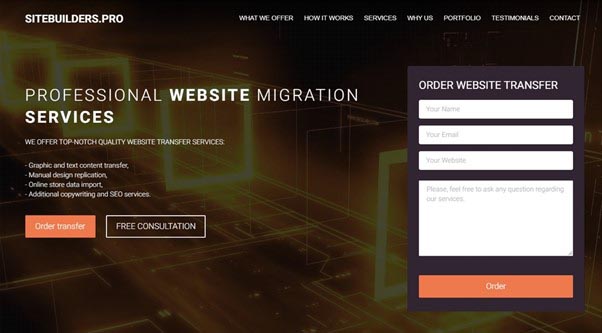 When you get an idea to move a website from one platform to another, you won't go without professional assistance. This is where SiteBuilders.Pro is undoubtedly a handy solution. The service boasts several years of industry expertise, dozens of successfully completed projects and hundreds of satisfied clients. This is the best proof of their credibility. Apart from website migration, they also deal with web design and project maintenance. This is everything a user needs to feel safe and sure about the tasks that are under completion.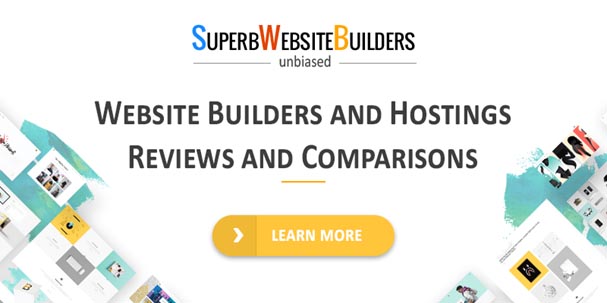 If you are right about to start a new website and need a professional piece of advice, SuperbWebsiteBuilders.com is the best destination to go for. The blog abounds in dozens of informative website builder reviews and comparisons that help readers make thorough choice. The system lets you find out the main features, merits and demerits of popular web building services that matter a lot, when it comes to website development and customization.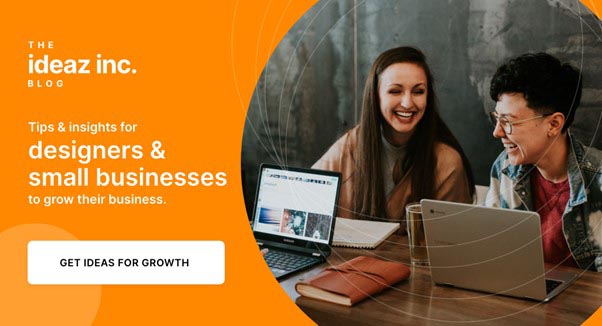 IdeazInc is a website filled with dedicated advices, tutorials, reviews, tests, and much more, for photographers, artists, designers, and small business owners.
 
Take a look.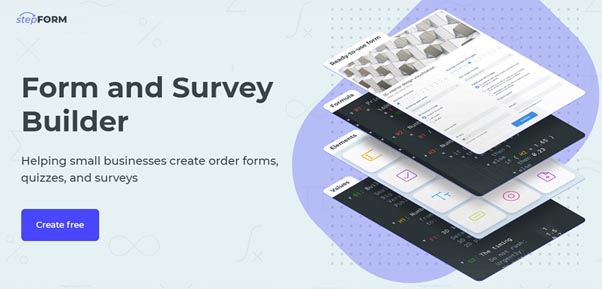 Creating a form, quiz, or survey doesn't require coding skills anymore. With a modern form builder, stepFORM, you can craft any kind of form at a stroke and on a budget. All forms suit any website builder or CMS system and can be shared via messengers or on social media. It also collects all the responses in the internal CRM system and lets you connect PayPal and Wallet One. Try for free!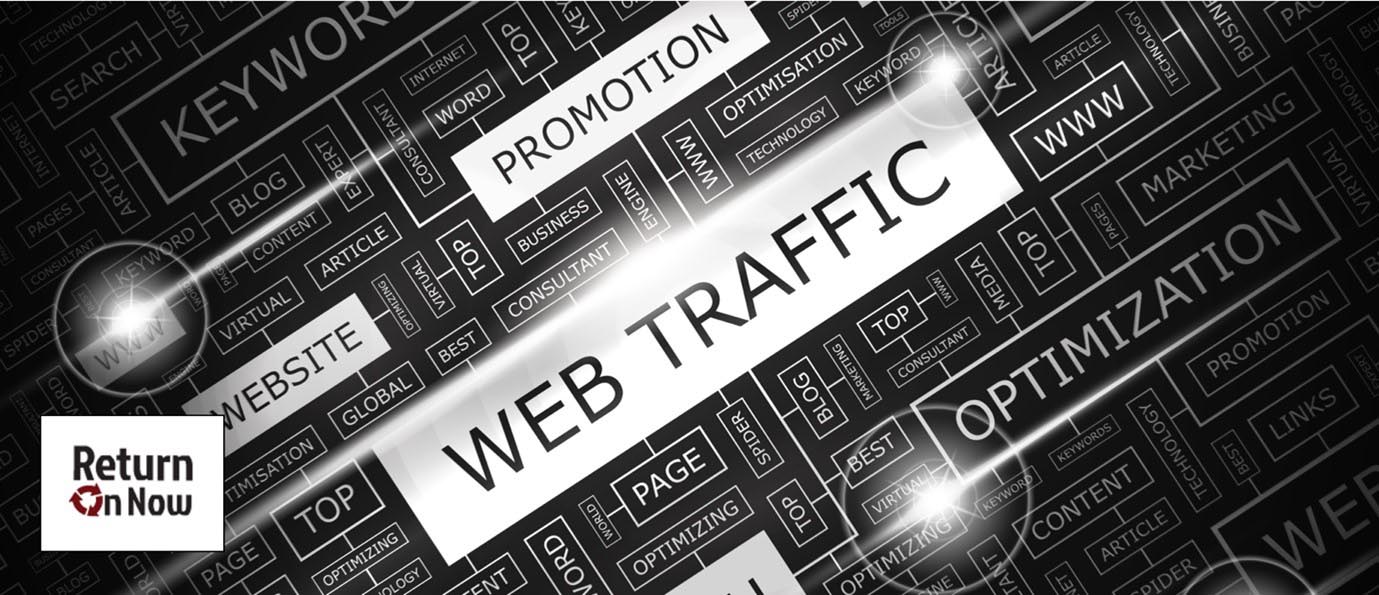 Return On Now is a top-rated agency that will help you reach insane targets through SEO, Pay per click advertising, and Content marketing.
 
They have huge experience in the industry, the agency founder being the famous internet marketing veteran Tommy Landy.
 
Ask for a free consultation.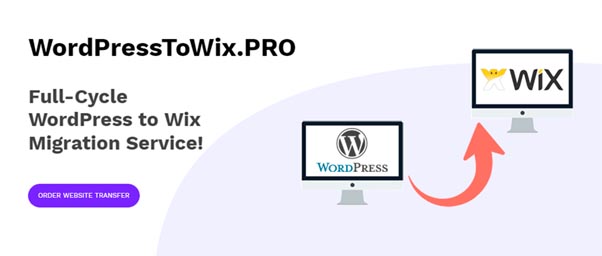 Whatever reasons and objectives you have to move your website from WordPres to Wix, hiring WordPressToWix.PRO experts is definitely a worthy solution. The fact that they have rich niche expertise and dozens of projects in their portfolio speaks for itself. No matter how complicated and feature-rich your project is, you can completely entrust it with the team. If you have any questions or problems, go ahead to contact the service any time to clarify the details.  

Opinion Stage will help you create all kind of surveys, quizzes, and polls, putting at your disposal hundreds of stunning templates, and a simple to use drag-and-drop builder.
 
Start for free.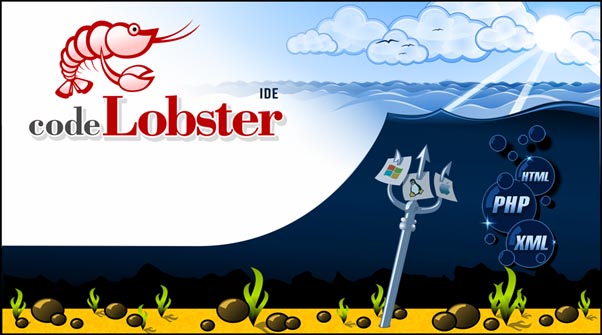 CodeLobster IDE is an advanced free cross-platform IDE intended for editing PHP, HTML, CSS, JavaScript, TypeScript files with special support Drupal, Joomla, JQuery, Bootstrap, Angular, CodeIgniter, CakePHP, Laravel, Magento, Symfony, Twig, Yii and WordPress.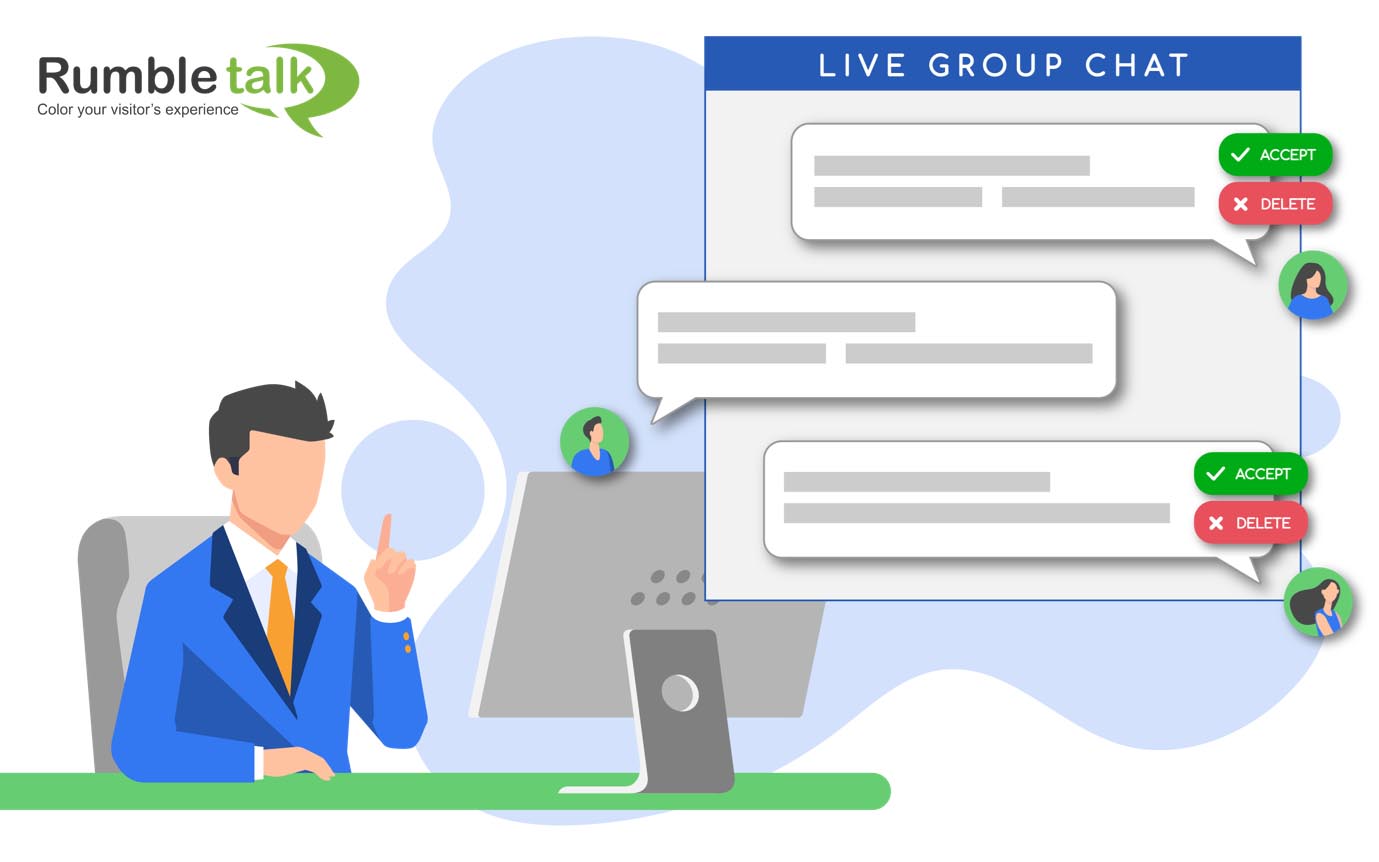 RumbleTalk is the right solution if you want to add for free a moderated chat on your website, in just a few mintues.
Find out more about it.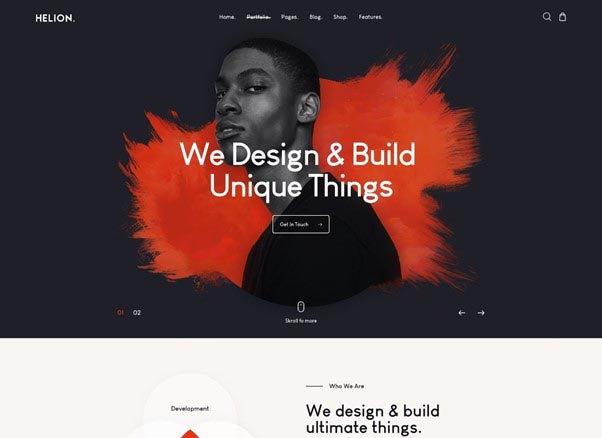 Create a fabulous photography website with the Helion theme. It is designed by professionals for all art and photography fans. The theme allows you to customize a stylish and modern WordPress design without the need to touch a line of code. Helion theme comes bundled with a powerful code-free content composer so you can drag premade elements around the page and experiment with the website appearance as a piece of cake. 
 
In addition to a powerful drag and drop page builder, the Helion theme includes a header and footer builder so you could use every area of this theme to your business's best advantage. The Helion theme is a perfect choice to display the content on small devices as it comes with adaptive images and features a fully responsive design.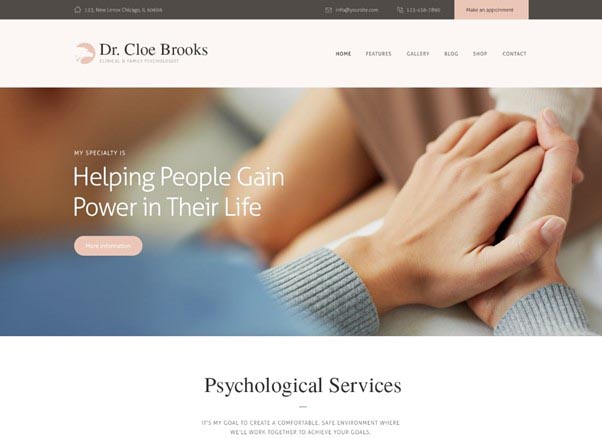 When looking for a sharp medical website use the Cloe Brooks. Its ready-made content is focused on well-being and health. 
 
The theme has flexible color options that allow users to change its appearance and make it match the branding design perfectly. Cloe Brooks is a 100% responsive WordPress theme that makes the content look spotless on tablets, phones, laptops, and any other device. 
 
This theme is bundled with the WPBakery Page Builder which is one of the most popular user-friendly tools for speedy website customization. This content composer allows users to stay away from code and enjoy code-free content management.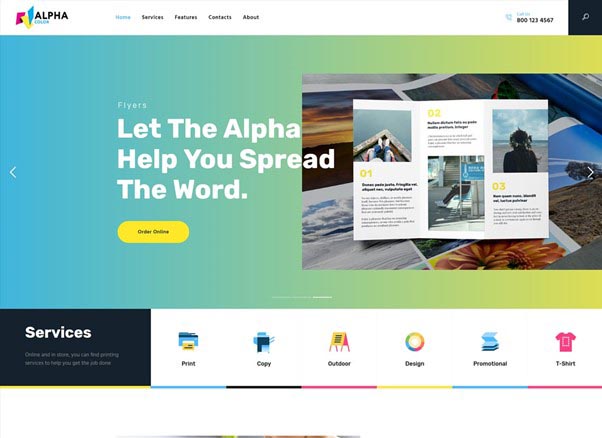 AlphaColor theme has a bold design and premium functionality. This WordPress theme is ready for commercial activities as it supports the WooCommerce plugin. 
 
This theme features sliders, galleries, blog layouts, inner pages, a stunning mobile version, and other useful content bits. AlphaColor theme allows building new connections by integrating the website with all popular social media. All the posts are shareable. Moreover, the theme includes advanced blog functionality, related posts sections, stunning post animations, and multiple blog styles. 
 
AlphaColor theme is made to improve the website efficiency and the audience's involvement.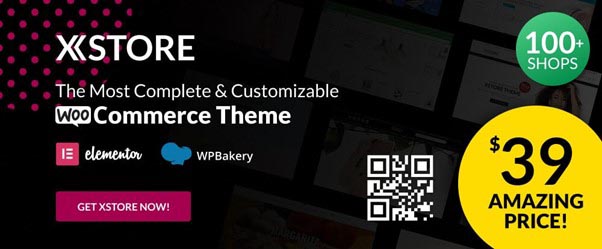 Use XSTORE to create a high-converting WooCommerce store in a matter of minutes.
Select one of the 100+ shop designs and customize it using the included tools.
 
It is so simple.
 
Get XSTORE.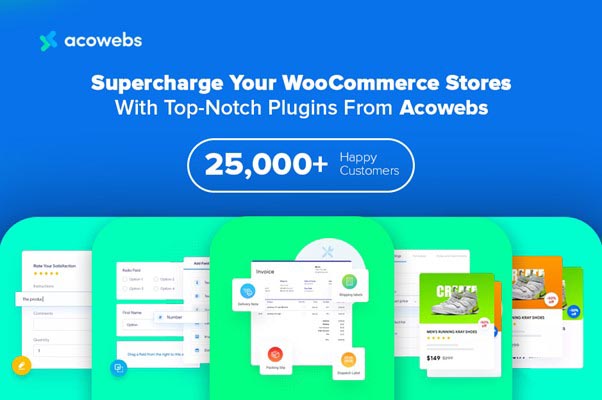 Acowebs will supercharge your WooCommerce stores with top-notch plugins that will add cool functionalities.
 
Find out more.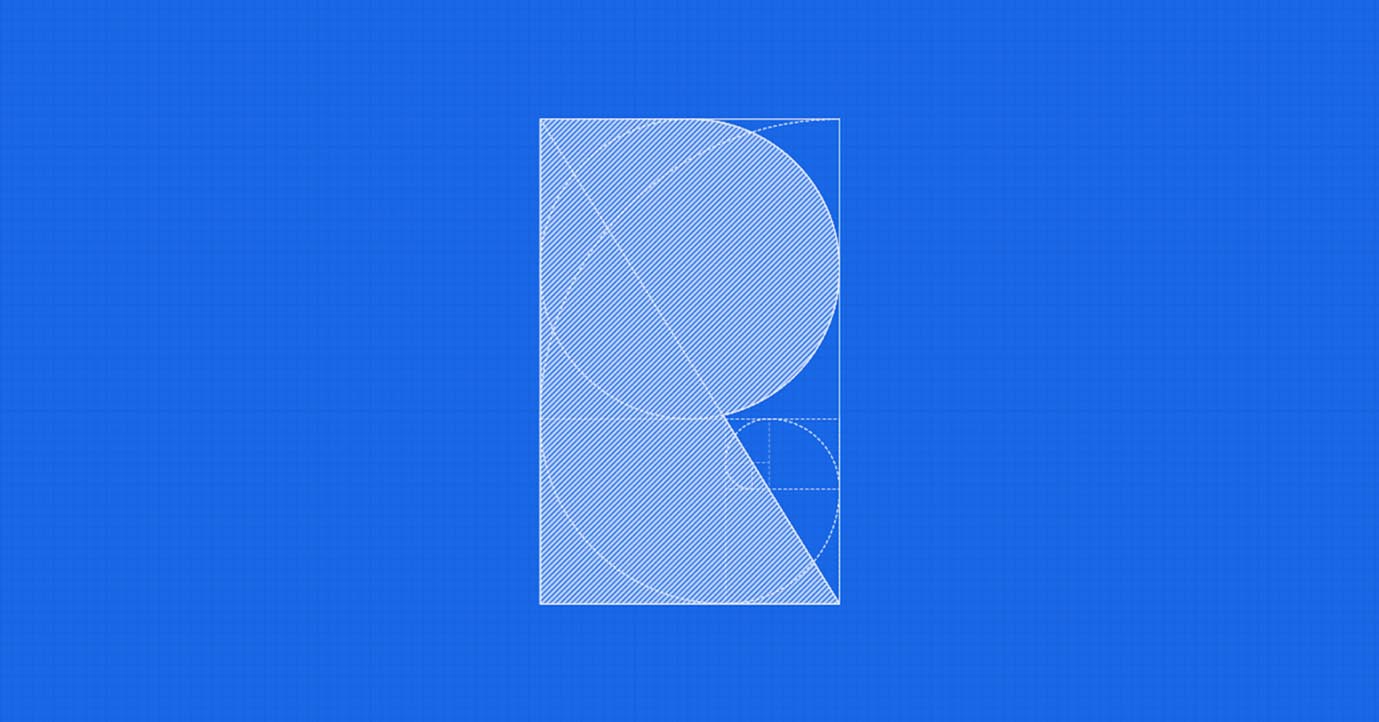 With huge experience in working with startups and Fortune 500 corporations, Ramotion is a professional agency that delivers outstanding work.
 
They will help you with:
Brand identity
Custom website designs
UI / UX design
Get a free quote.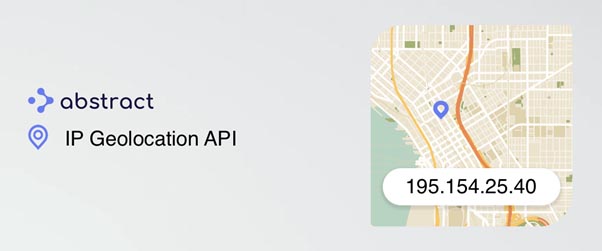 Abstract helps over 1 million web developers and end users with professional API keys of all kinds:
 IP Geolocation
 Email verification
Phone validation
Tons of others
Get your free API key.
Frequently checking for efficient web tools and services is a habit that you should develop. The only bad thing about this is that it is time-consuming. Searching on Google and other search engines, analyzing and testing tools take many hours.
 
But we got you covered.