Growing your business and getting new clients is a very important part of every agency's development. However, it's not just about the quantity. When it comes to the relationships with the clients, the quality is what counts most.
Building stronger relationships with the clients can benefit your business in many ways, but it is easier said than done. However, there are 5 actionable steps agencies can take to do it properly and without too much fuss.
So why should you take these steps? Well, there are 3 major reasons:
They can be implemented quickly and easily without adding extra resources
They save you a lot of time in the long-term
They can be automated which gives you more time to focus on your work
Building Stronger Relationships with the Clients: 5 Actionable Steps
1. Speak your client's language
Being an expert in your field often means speaking in lingo that not everybody can understand. For that reason, it is important to adapt communication to your clients and speak their language.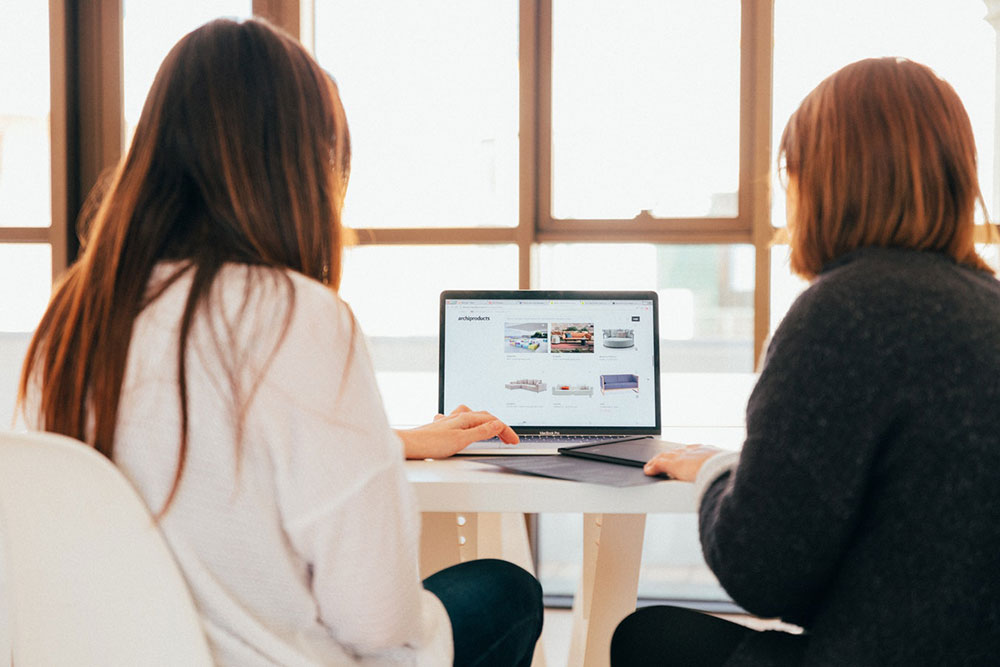 Some people think they would seem more professional if they used all the professional terms, but the truth is the clients can easily get confused by that kind of communication.
Explain the things in a way the clients can understand and make sure you are on the same page at all times. Never overwhelm them with technical details; not even if they are familiar with web design.
A solution-oriented conversation is always the best road to take when talking to clients.
2. Keep the clients updated
Keeping the clients in the loop at all times can be challenging; especially if you are managing several clients at the same time. However, it is always worth to keep them up to date with your work.
If you are a little bit short of time, you could create email templates for every project milestone and use them to let your clients know about the progress you've made. Simply fill in the details and send the emails to the clients.
Creating and automating a Client Onboarding sequence for welcoming the new clients is also a great idea. Use it to let them know more about your working process, about your team, and even them a form they need to fill in before you begin work.
Not only this makes you seem more professional, but it also helps you stay organized and set the clients' expectations properly.
3. Let them know you are focused on their needs
Letting the clients know you are focused on their needs gets harder when you have to manage multiple clients at the same time. However, if you show the clients that you know them and that you care, they will definitely appreciate it.
Try implementing personalization triggers to let them know that you are thinking about them even while working on other projects. You can use software such as Duda to configure personalization triggers on your website and follow your users' journey.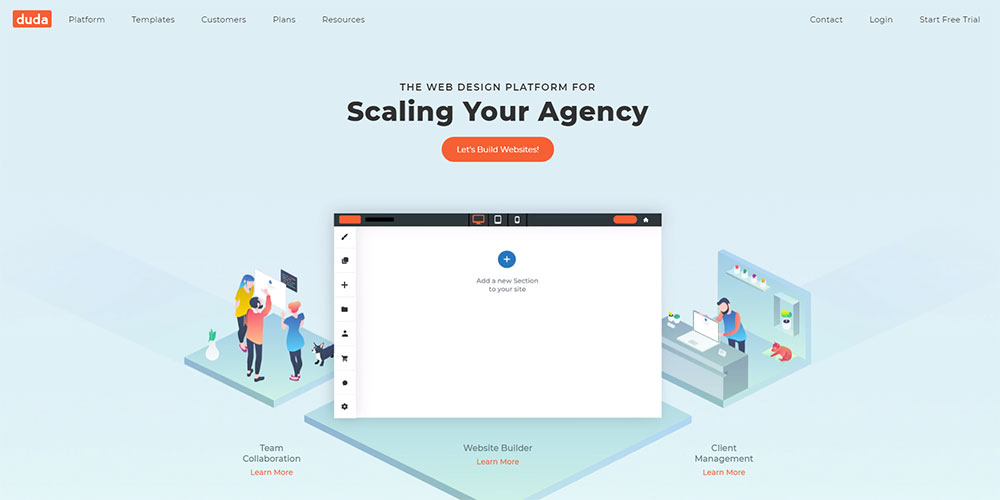 This is incredibly useful not only because it helps you create personalization triggers, but it also allows you to customize them to react in a specific way for different users. These triggers include things like the user's location, the device they're using, the time of the day, whether they're first-time visitors or already familiar with your website, and similar.
An entire user journey can be built based on personalized triggers; from displaying selected content to adding custom JavaScript code, banners, and pop-ups etc.
4. One-to-one communication is crucial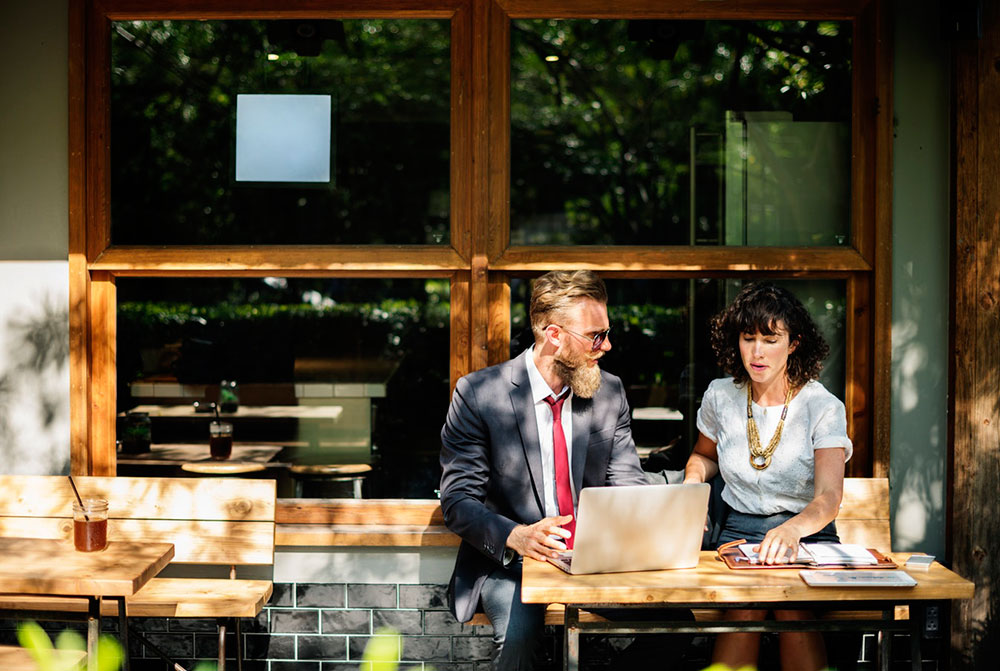 The best way to manage client relationship is by paring 1 client with 1 person on your team. One-on-one communication is the foundation of a successful business relationship.
This kind of communication helps to build trust and it is beneficial both for the clients and for you. It keeps the communication neatly organized and it eliminates the issue of multiple layers of feedback.
On top of that, the tone of communication remains professional throughout the project and the clients can see that your agency runs smoothly which helps them stay in ease and trust you that you will do the best work possible.
5. Clarity is key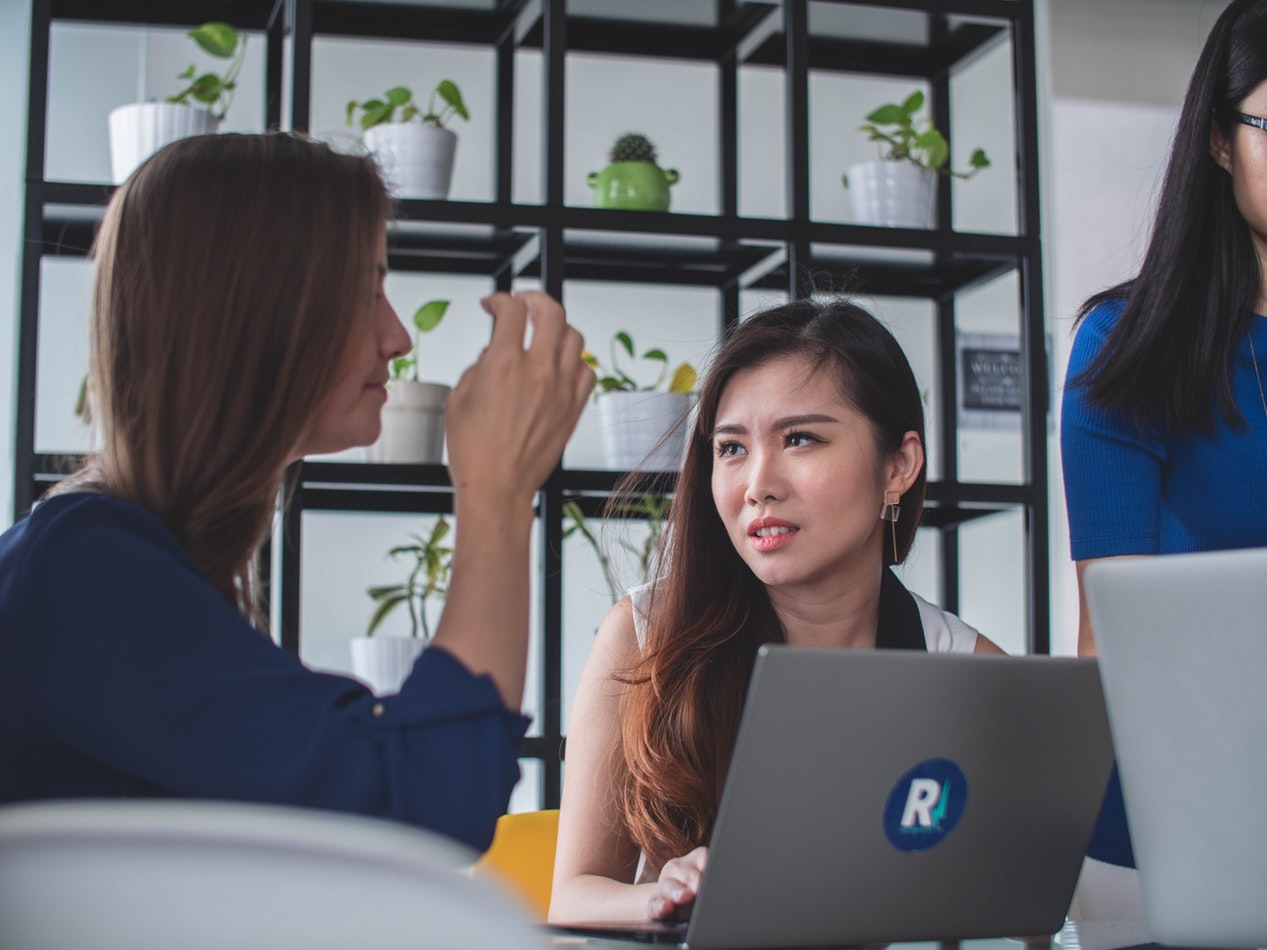 The communication between you and the clients has to be clear at all times and no matter how difficult it sometimes gets to communicate with clients, you should always try and keep things as clear as possible.
Listen carefully to your clients to better understand their needs and the issue at hand, clarify all aspects of the plan and process, and always use a simple language that is easy to understand.
Even the most difficult client relationship can be managed if you and your client both know that you are on the same page at all times.
Conclusion
Building strong client relationships is one of the first things to keep in mind when growing business and here are the 5 actionable steps that will help you do it quickly and easily:
Speak your client's language – use the language that your client can easily understand to ensure you are on the same page
Keep the clients updated – create email templates and automate onboarding sequences to keep the clients in the loop throughout the process
Let them know you are focused on their needs – implement personalization triggers on your website with software such as Duda
One-to-one communication is crucial – build trust and minimize misunderstanding by paring 1 client with 1 member of your team
Clarity is Key – no matter how difficult a communication, always choose clarity above all
Once you go through these 5 steps, your client relationships will be stronger and you will have more time to focus on your work while keeping your clients satisfied.