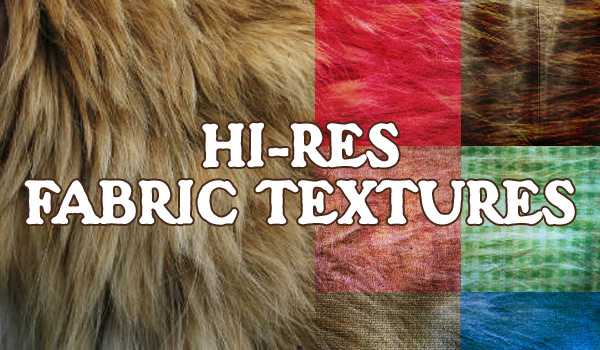 I am a lover of textures and I keep visiting free texture sites when I feel the need to add a texture in my design works. I know that every graphic designer needs textures at some point in their designs, so I am sure that they search for free textures across the net. This time, I have narrowed down my search to fabric textures. This post lists  50 fabric textures to download for free. Like always, go through the license and copyright of the textures, so you can be aware of how to use them properly. And like all other graphic designers, I am thankful to the texture providers who have given us such an abundant resource.
25 Free High-Resolution Fabric Textures
11 Free Fabric Texture Pack
Download and Usage of textures:
Please review the copyright and usage policy of each texture sets provider on their respective download web pages.
For more details on the creative commons license, please click the button below.