We would like to acquaint our visitors with the most interesting Free Seamless Patterns with the possibility of use in commercial projects. We hope that these patterns can help you in your projects and also help to reduce expenses and development time.
Wherever we go today in a modern city, the patterns will surround us everywhere. Leaving the house, we wear clothes decorated with patterns, whether it's a T-shirt or your favorite sneakers. Coming to your favorite cafe, you will be served food stylized with a suitable pattern, whether it's coffee or pastries. Look around and you will see thousands of options for applying patterns to make the style all around.
All patterns were made by designers from the team GraphicSurf. They released a bunch of free graphics, mostly Patterns and Icons. The patterns shown in this post can be used in web design to create consumer products, and a variety of printed materials: flyers, brochures, leaflets and banners. The Deszone team does a favorite work to give their creativity for free. Enjoy and usefully spend your time!
Food Patterns
Sweet Donuts Vector Free Seamless Pattern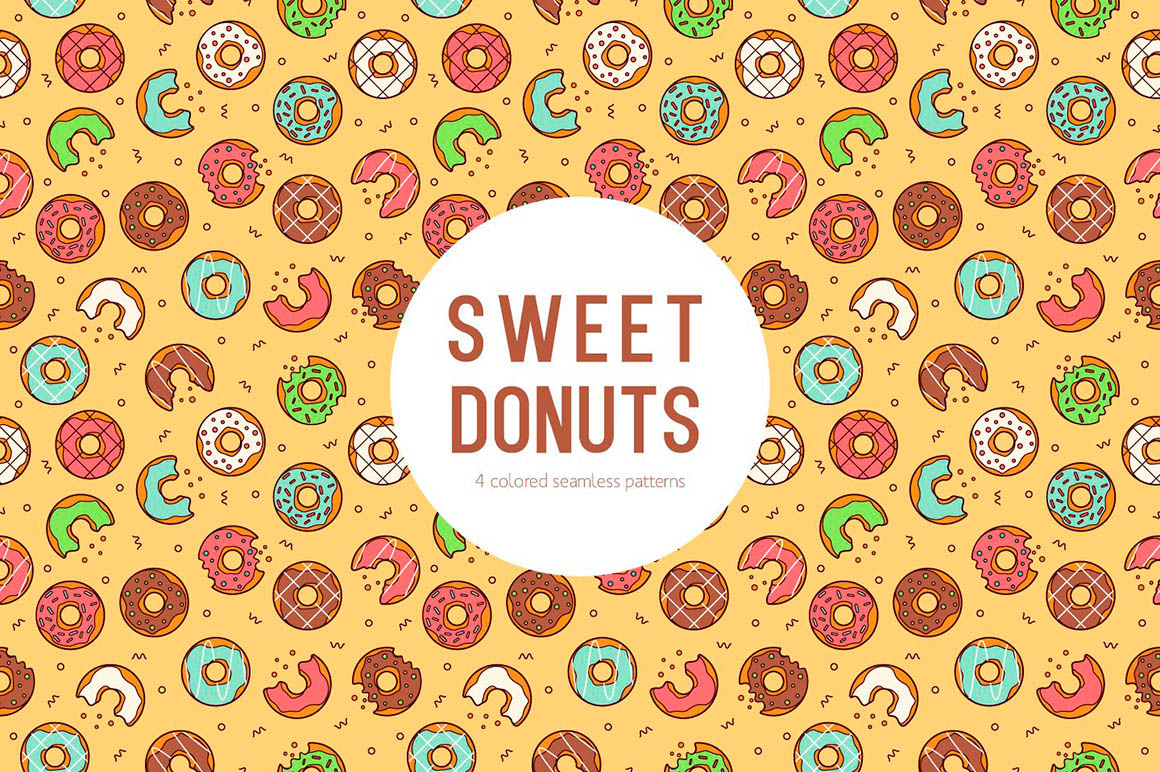 Watercolor Jam Vector Seamless Free Pattern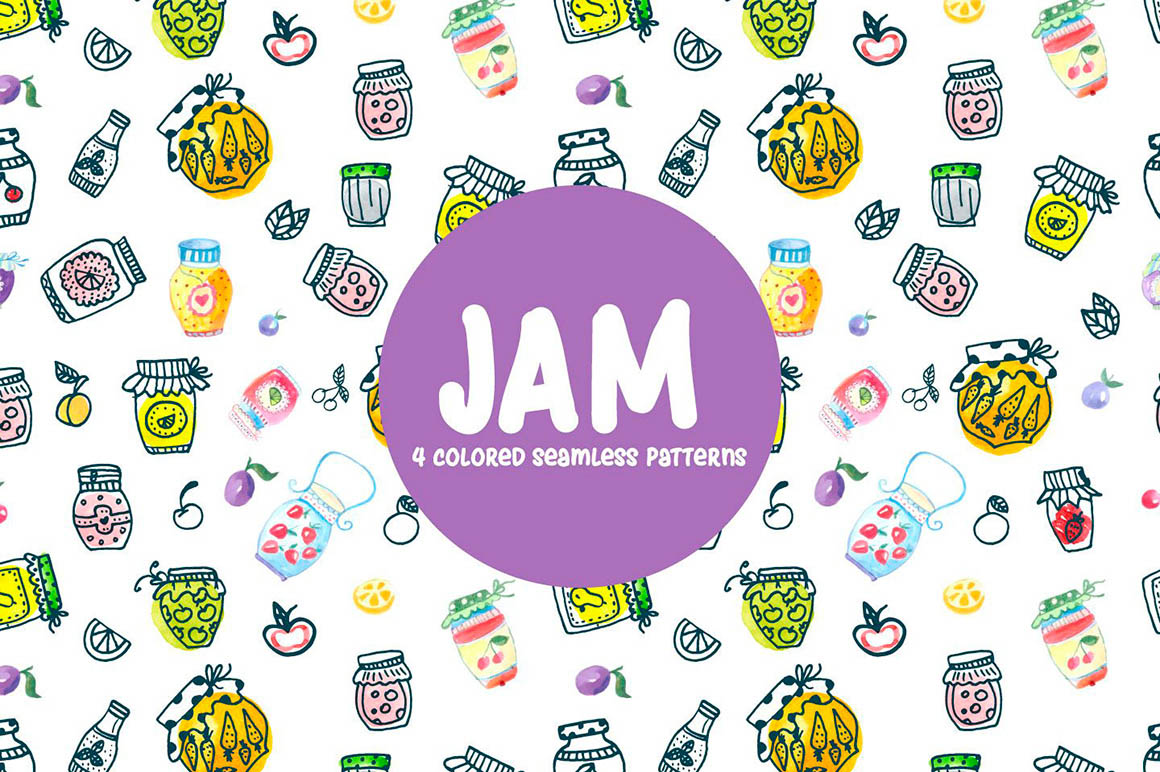 Ice Cream Seamless Pattern Background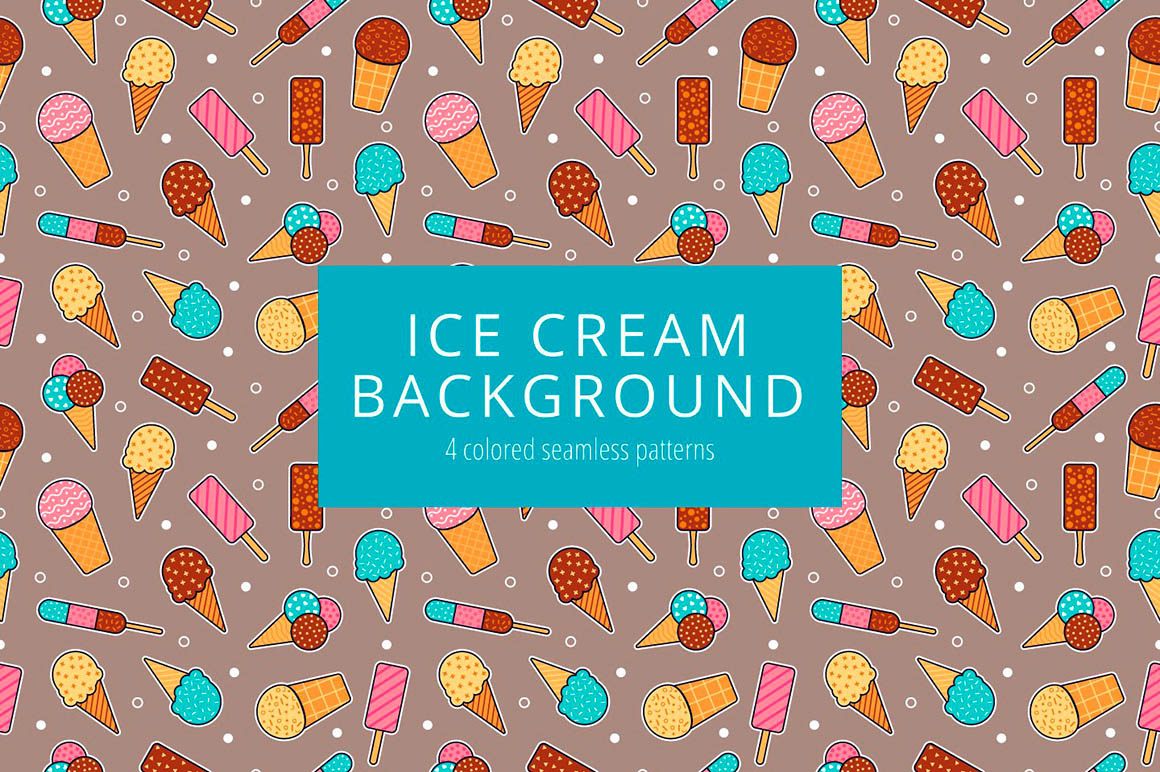 Watercolor Vegetables Vector Seamless Free Pattern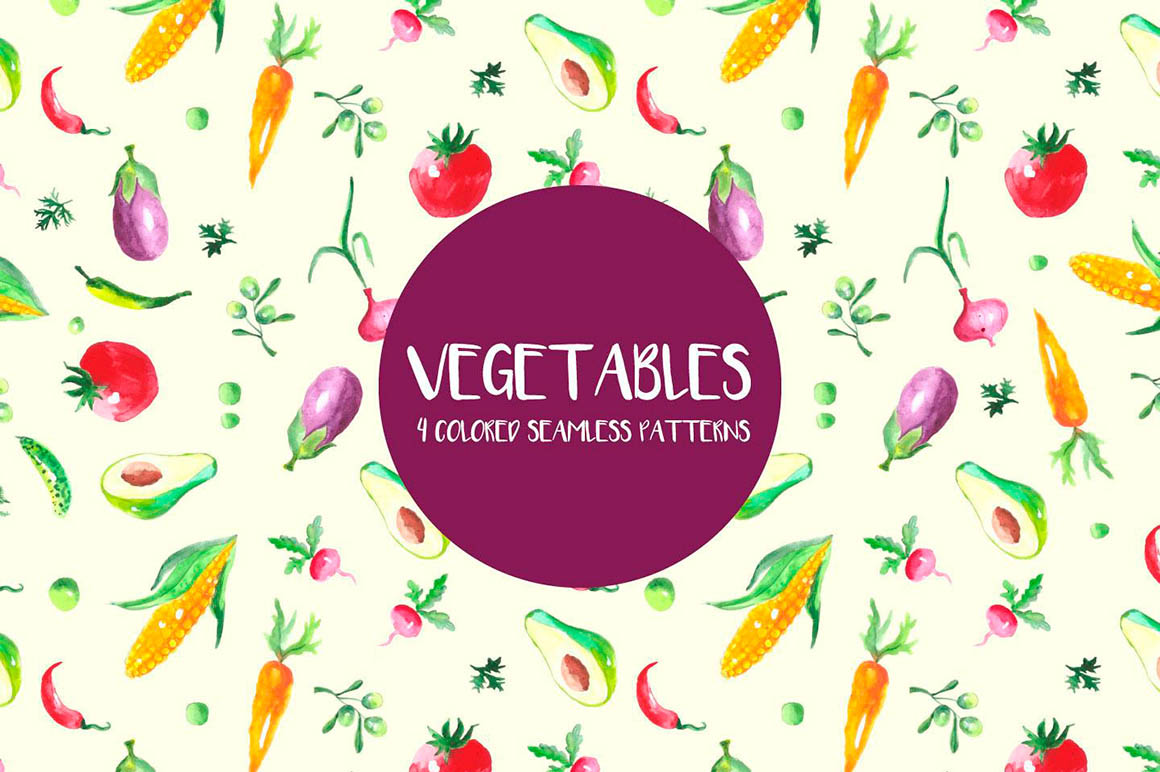 Pizza Vector Seamless Free Pattern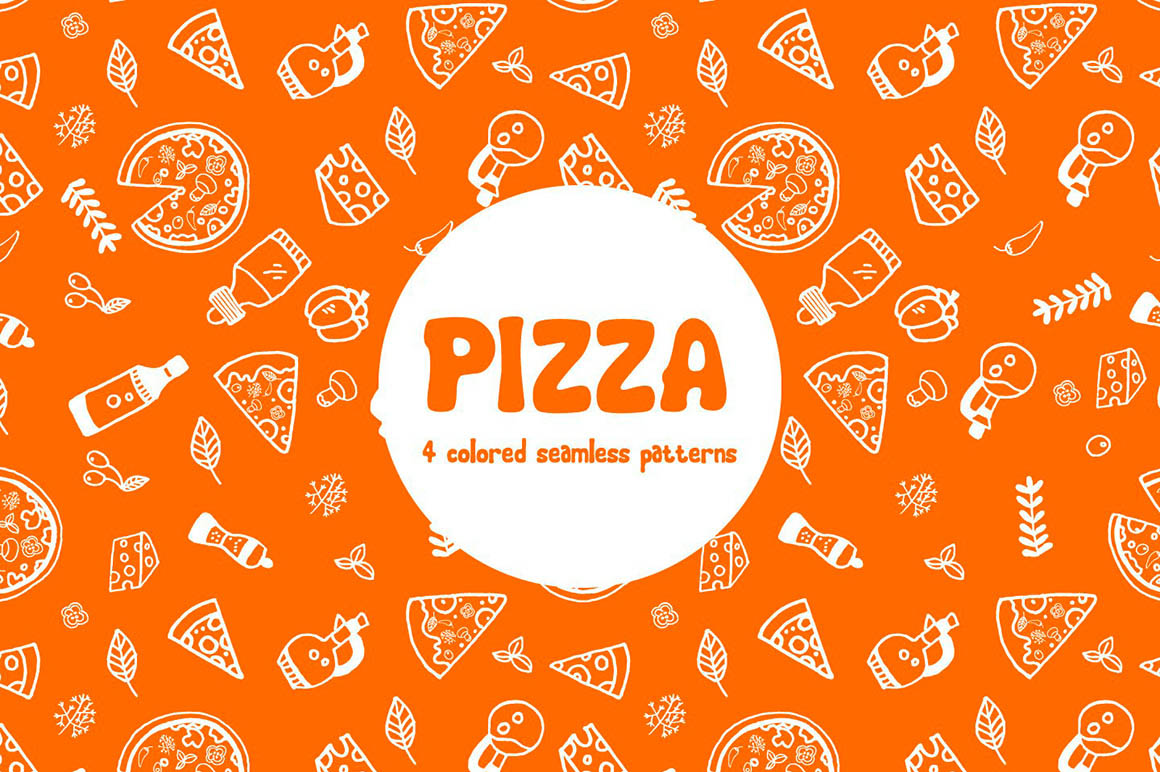 Sweets Vector Seamless Free Pattern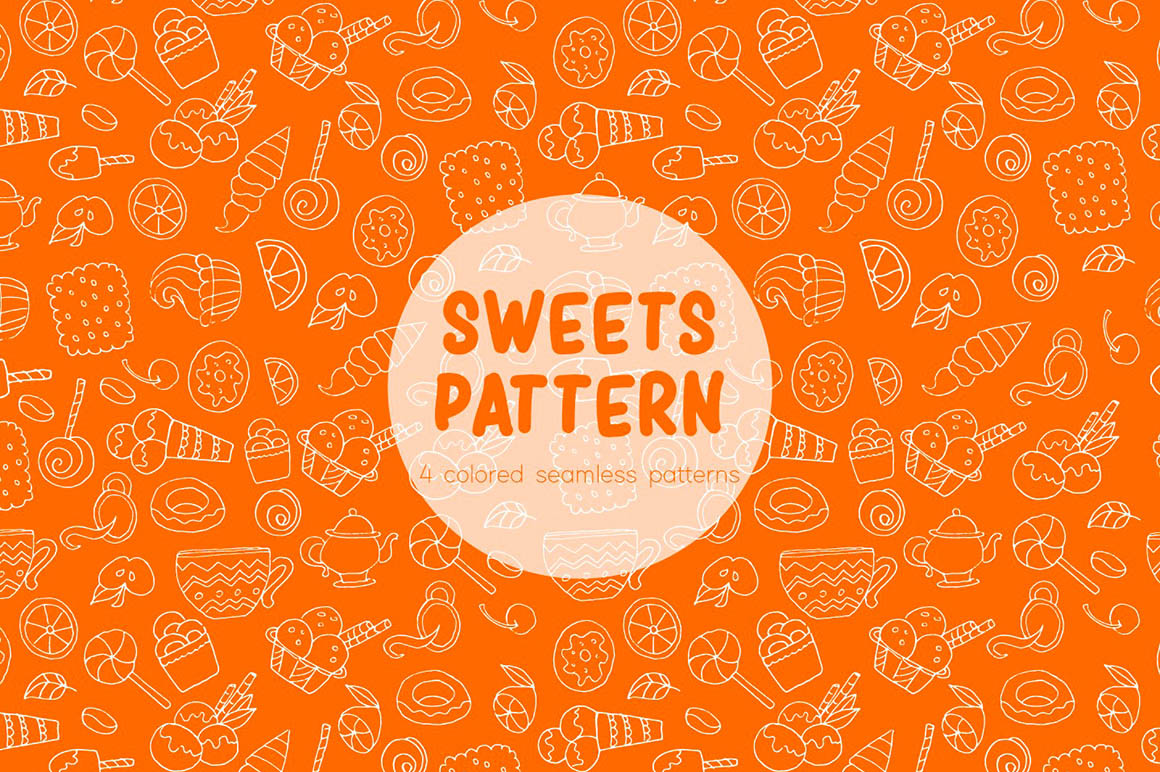 Soft Drink Patterns
Tea Time Vector Seamless Free Pattern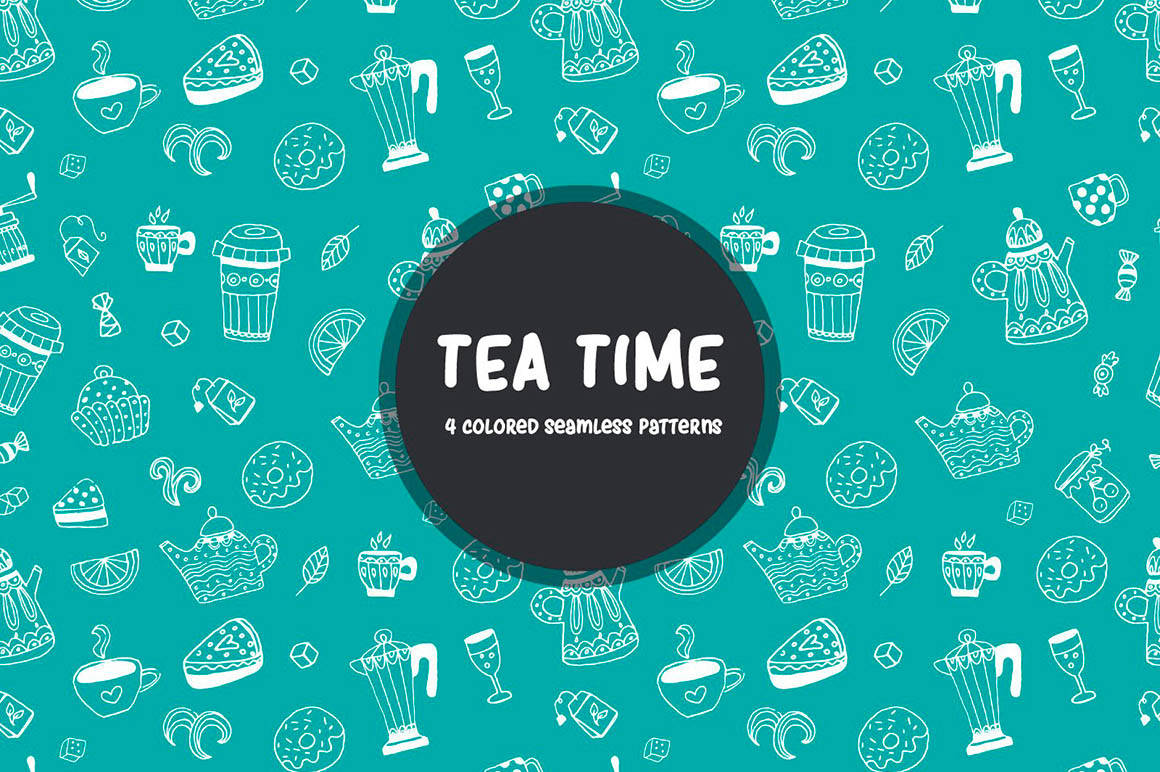 Watercolor Tea Vector Free Pattern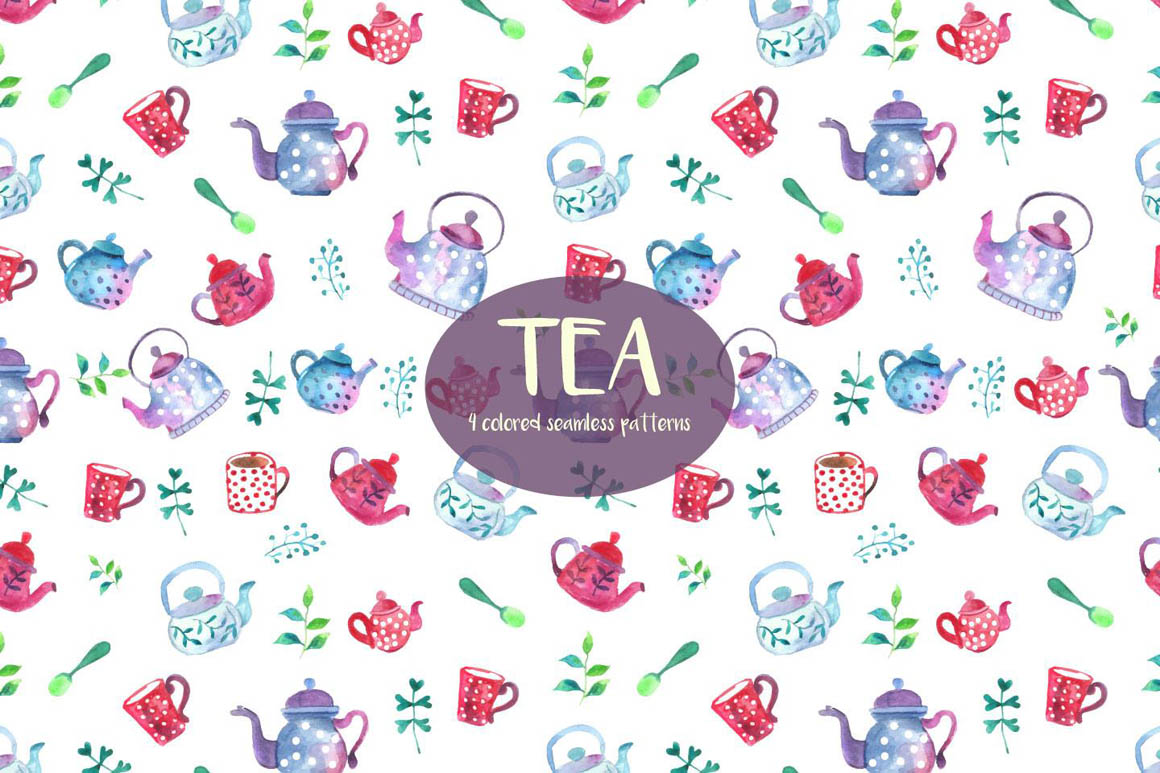 Cocktails Watercolor Vector Seamless Free Pattern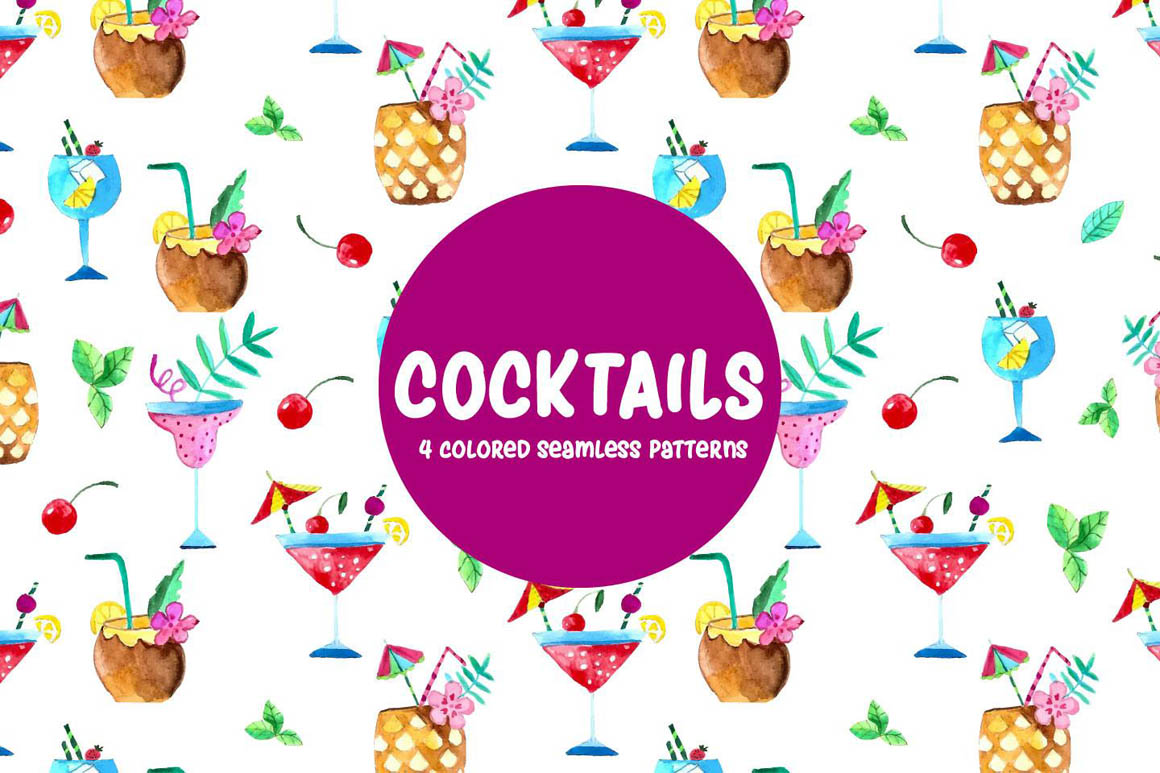 Free Coffee Pattern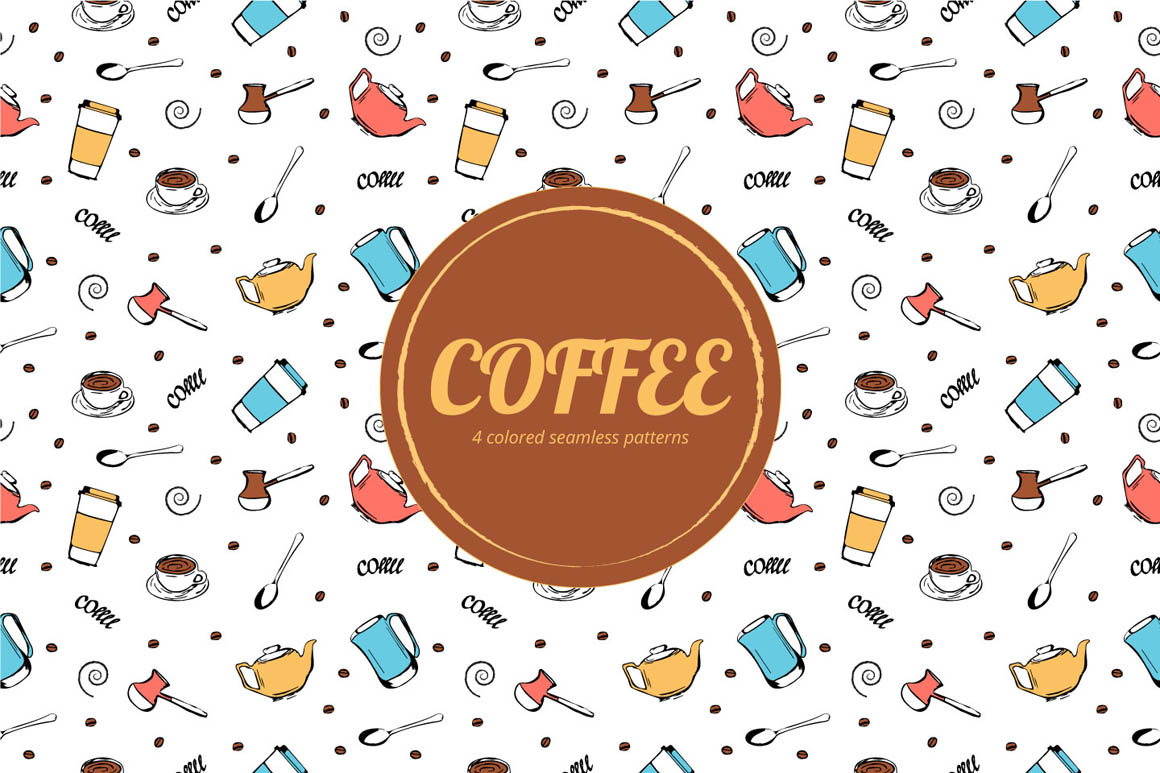 Watercolor Coffee Vector Free Pattern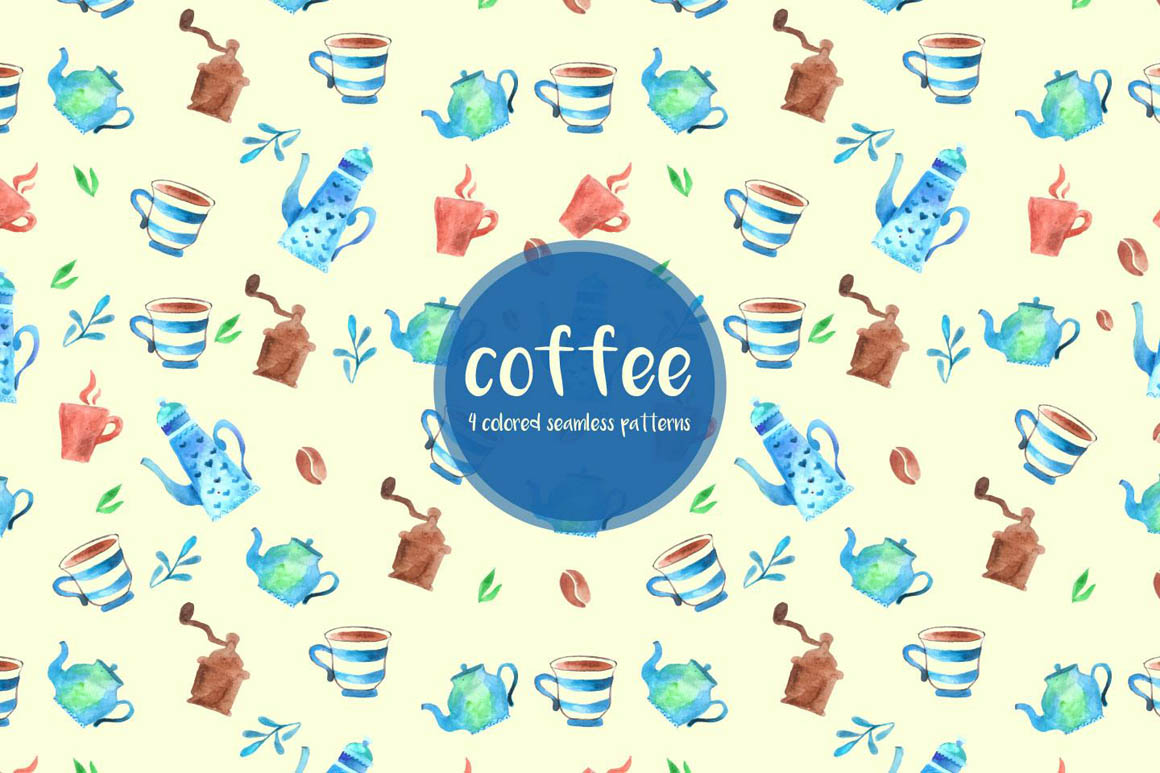 Fruit Patterns
Bananas Vector Free Seamless Pattern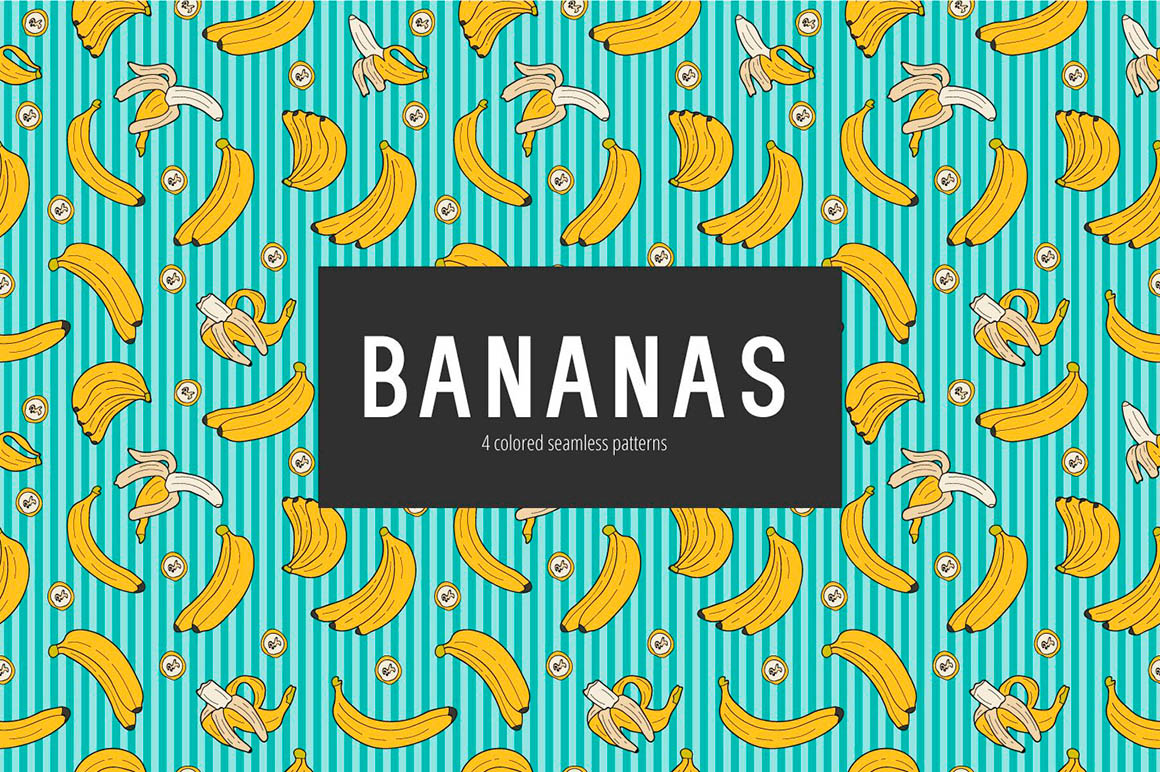 Summer Fruit Vector Seamless Free Pattern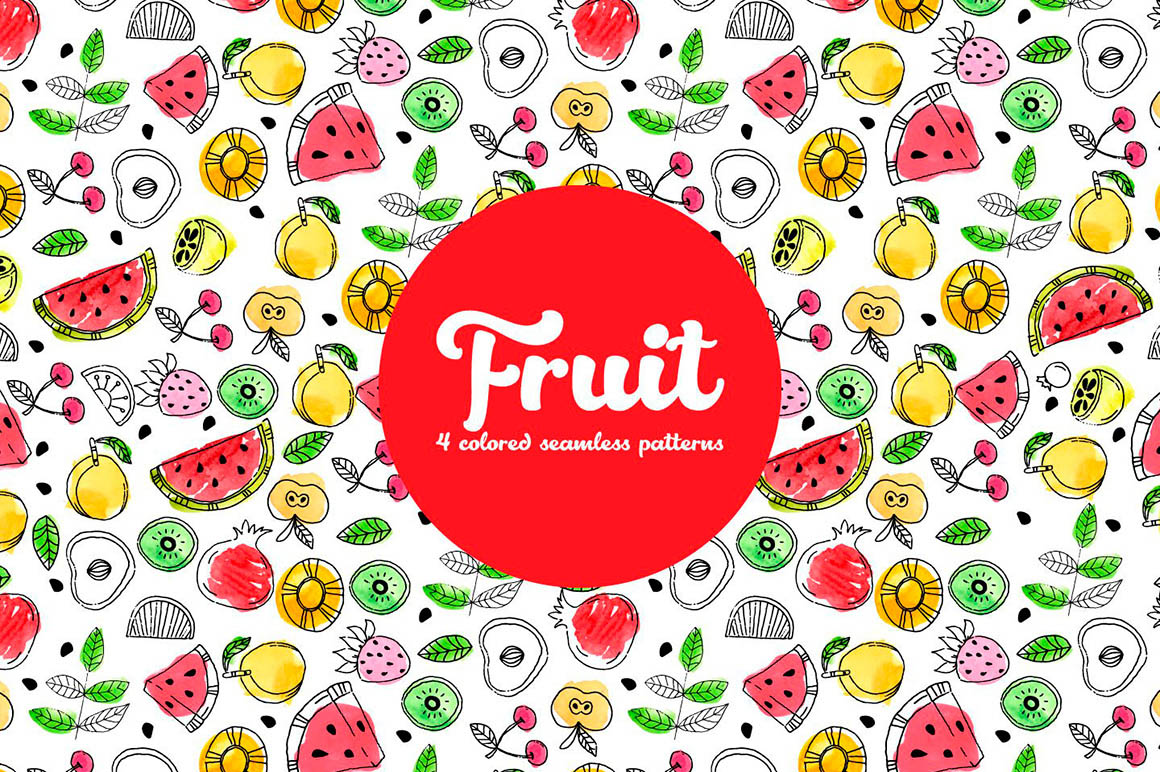 Free Fruit Vector Pattern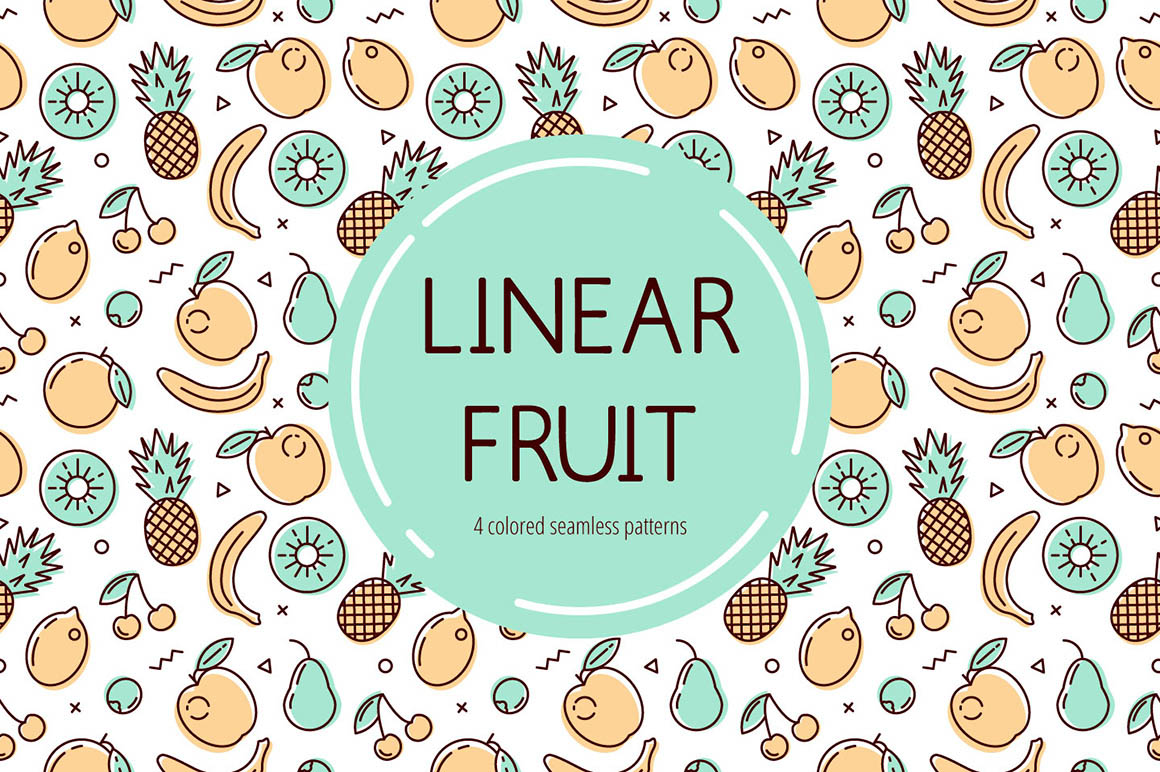 Funny Fruits Vector Free Pattern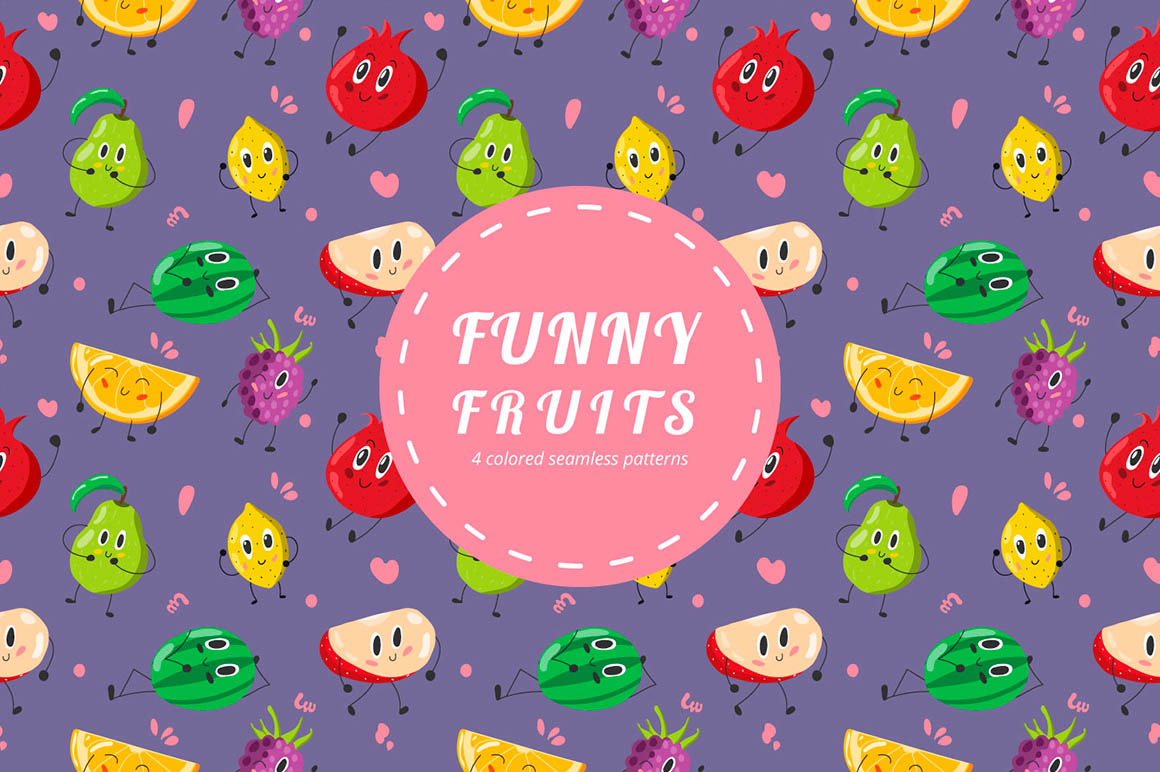 Summer Patterns
Summer Vacation Free Pattern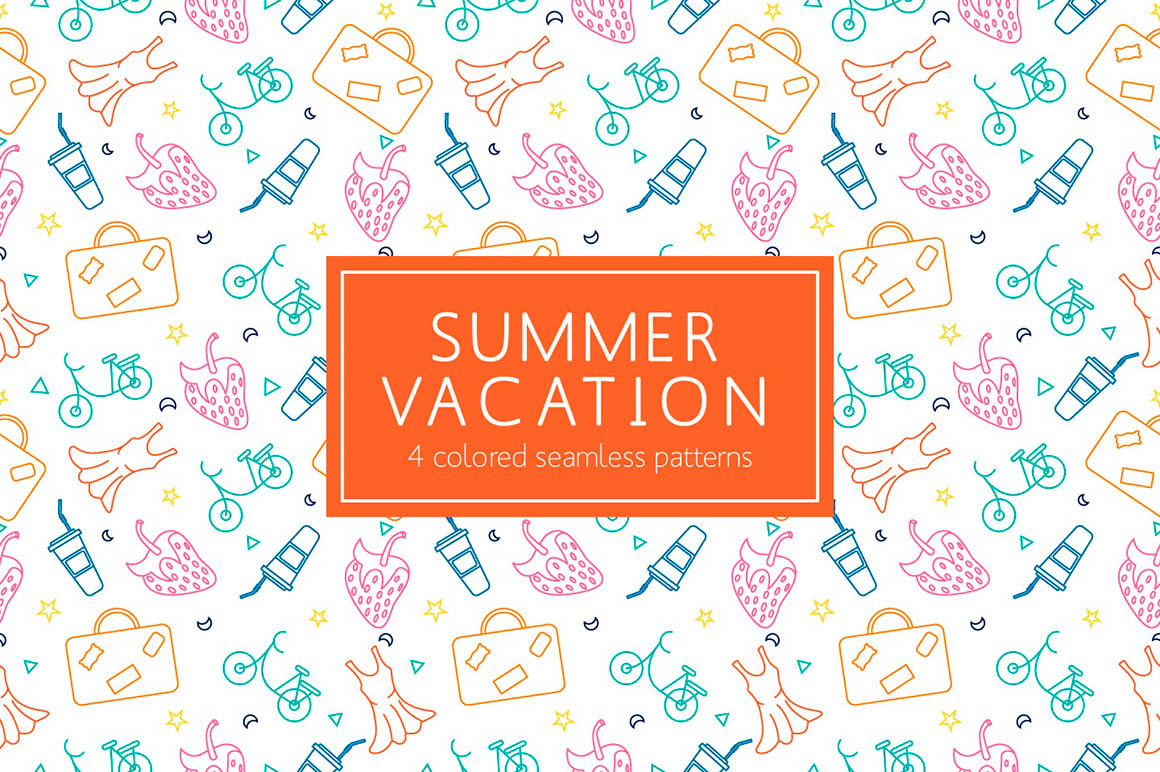 Sea Vector Seamless Free Pattern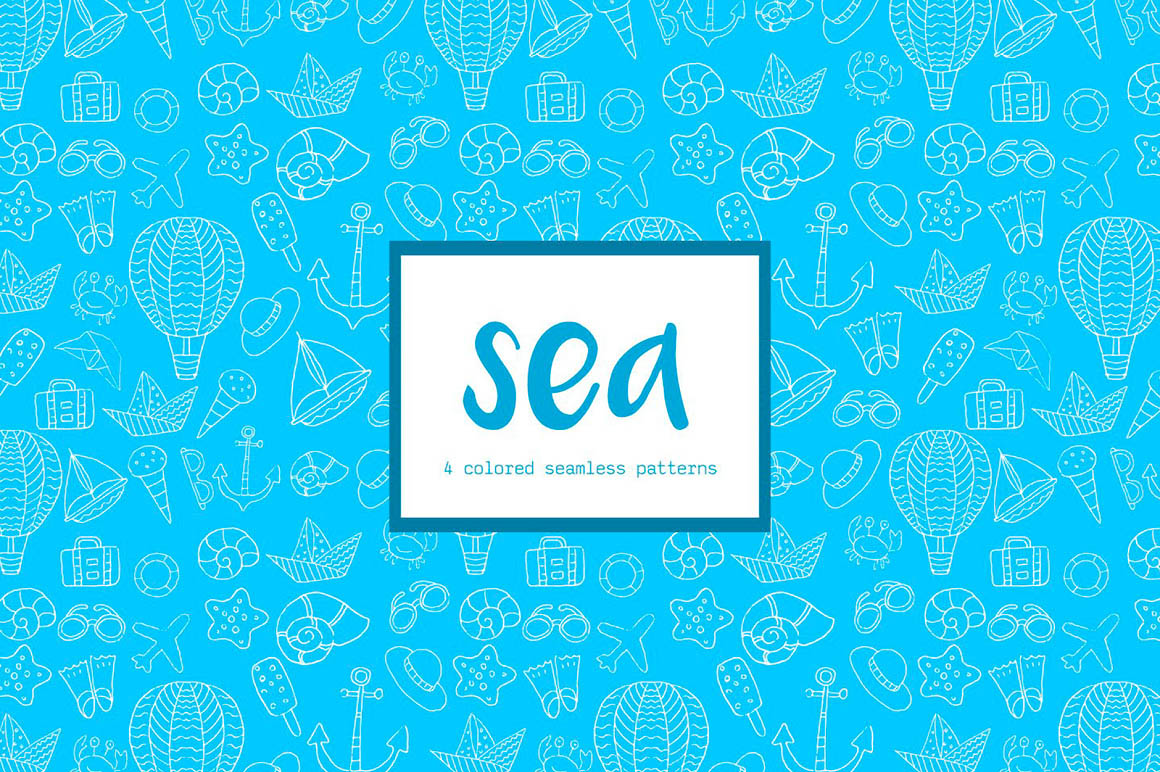 Summer Free Vector Pattern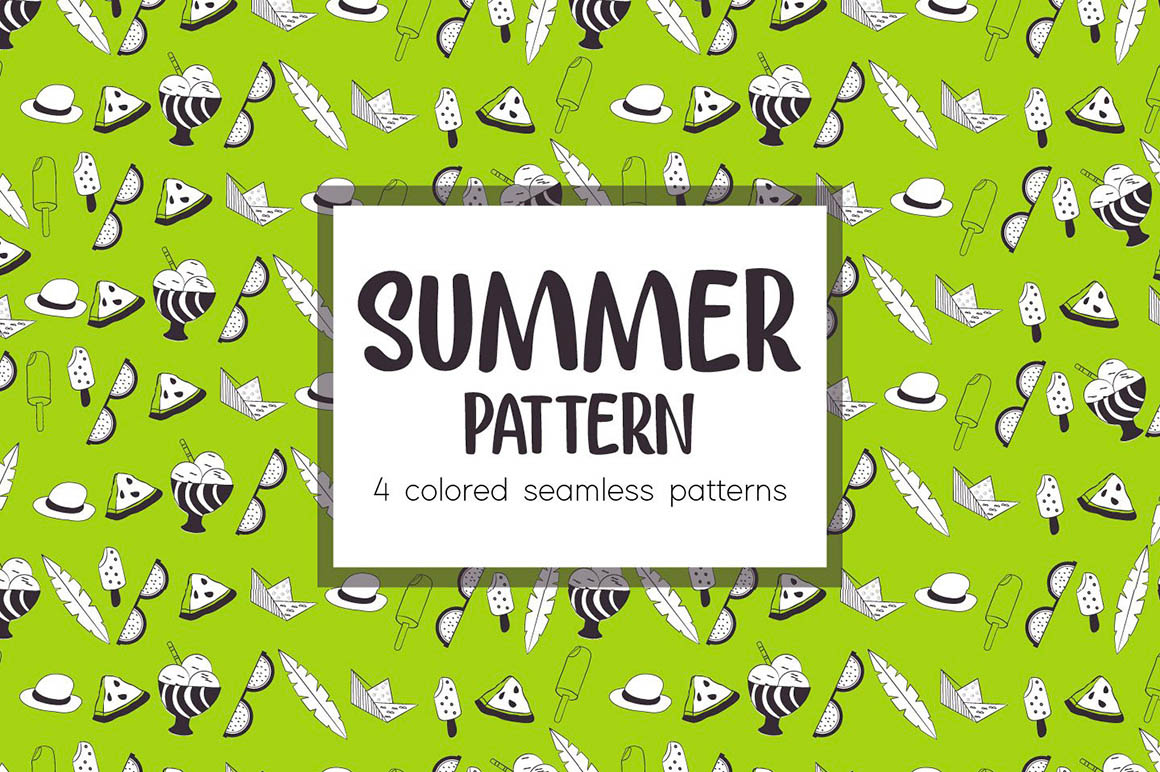 Watercolor Summer Flowers Vector Free Pattern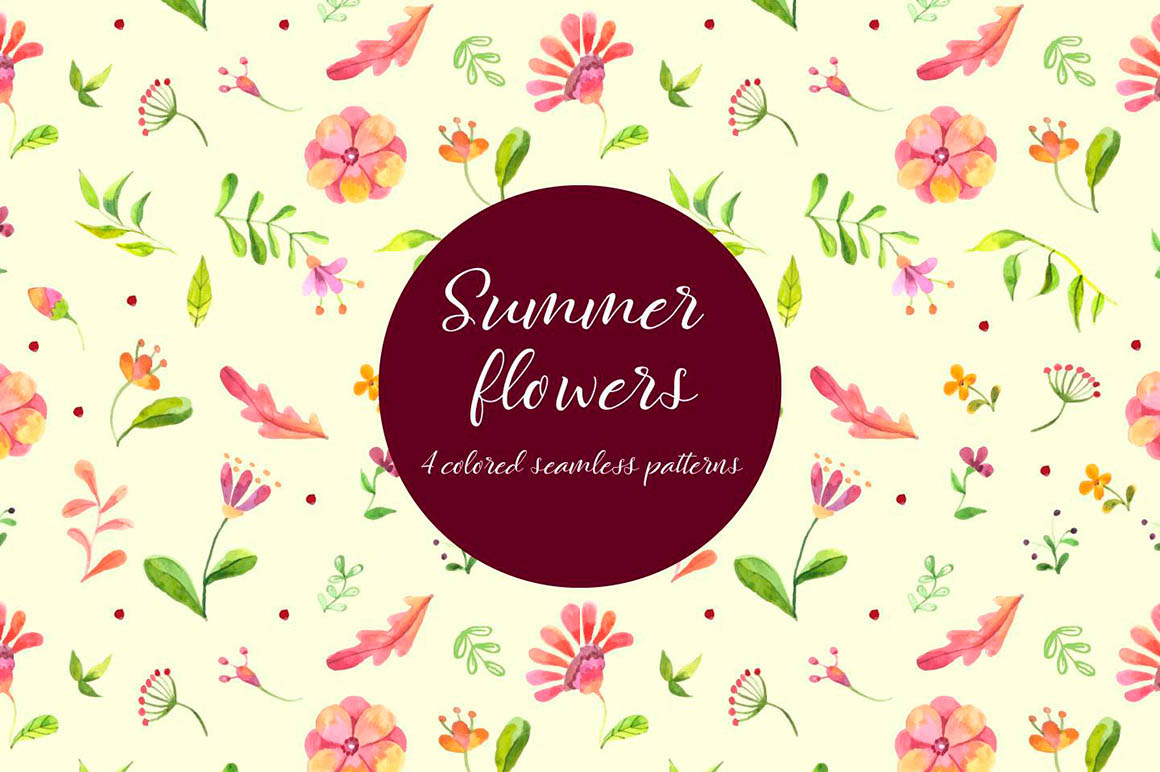 Watercolor Summer Holidays Vector Free Pattern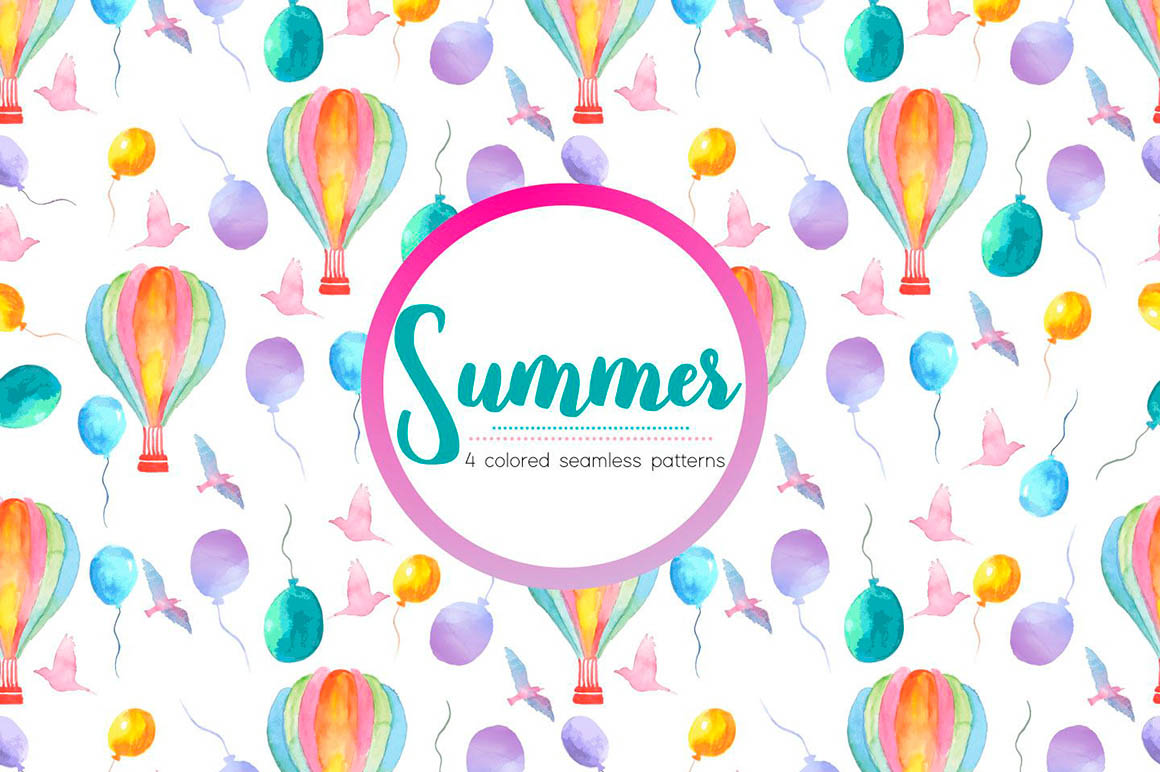 Summer Free Pattern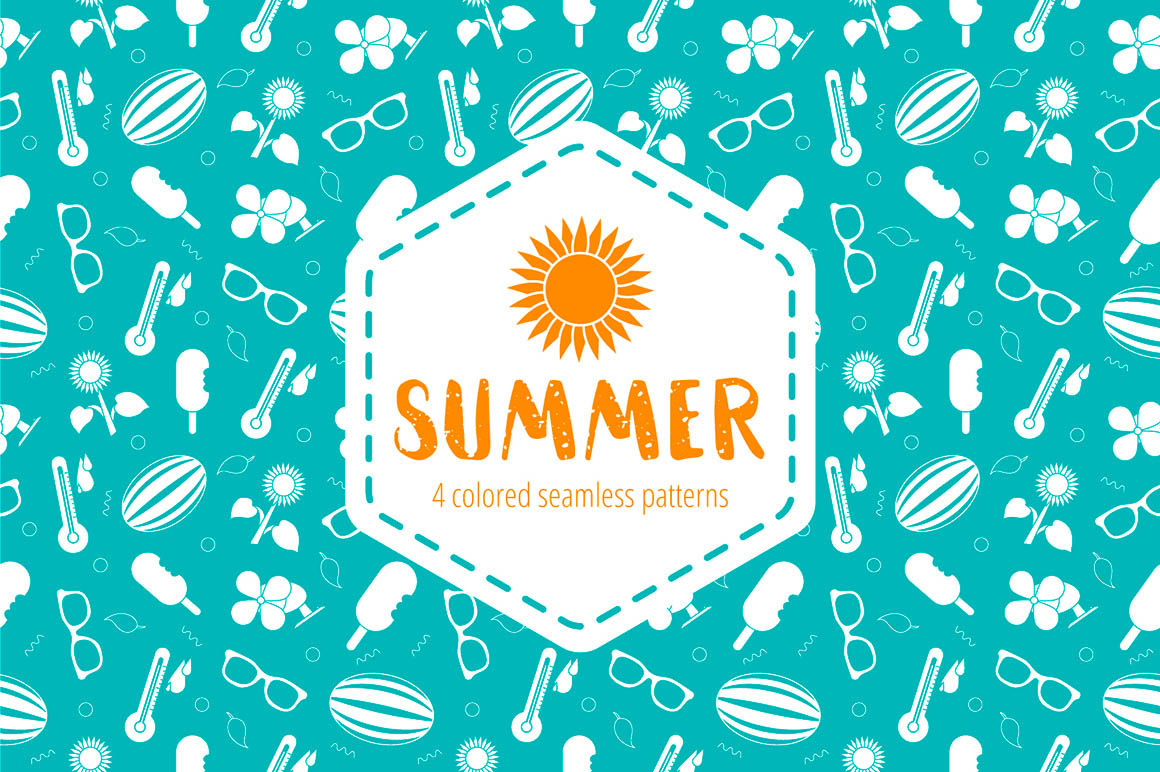 Floral Patterns
Floral Vector Free Seamless Pattern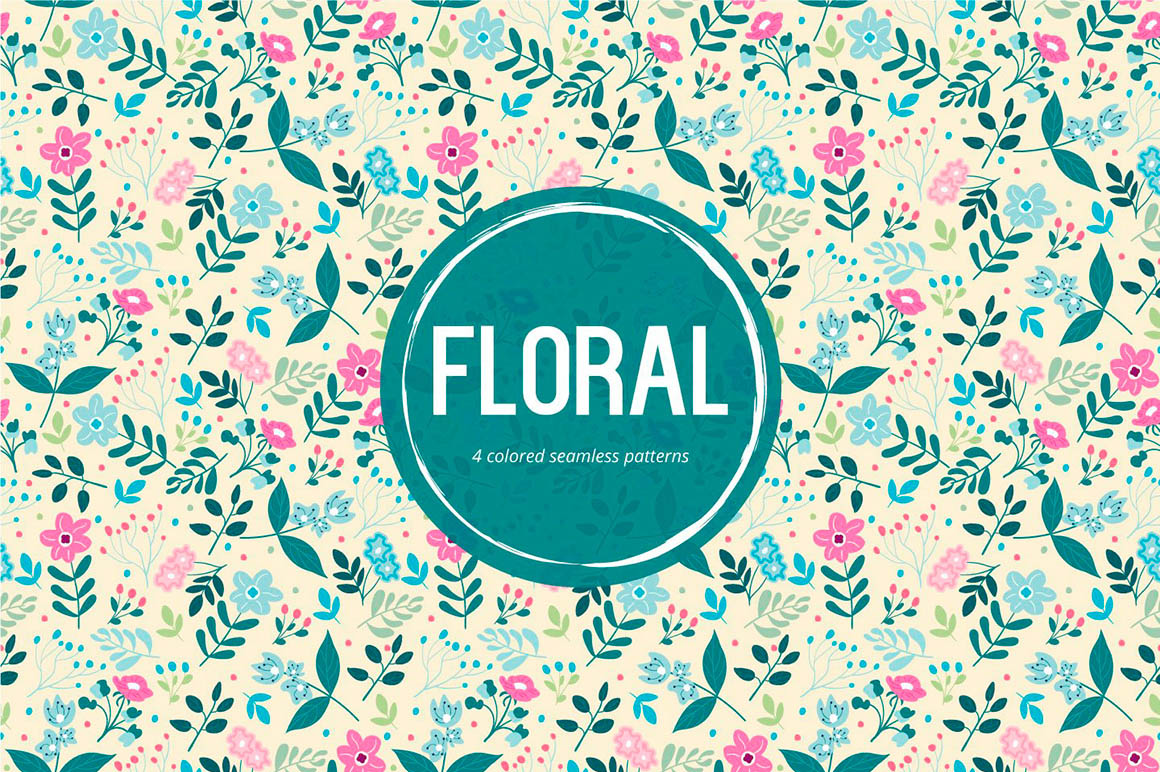 Beautiful Floral Watercolor Free Pattern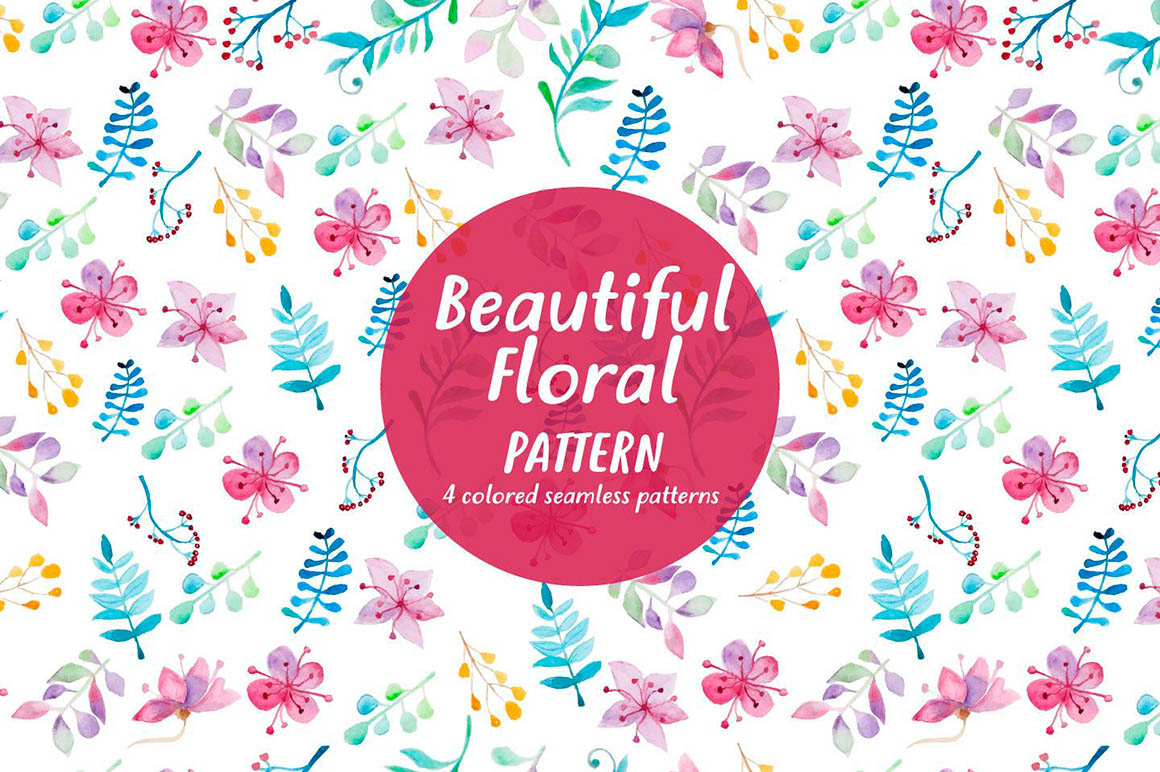 Seamless Roses Free Pattern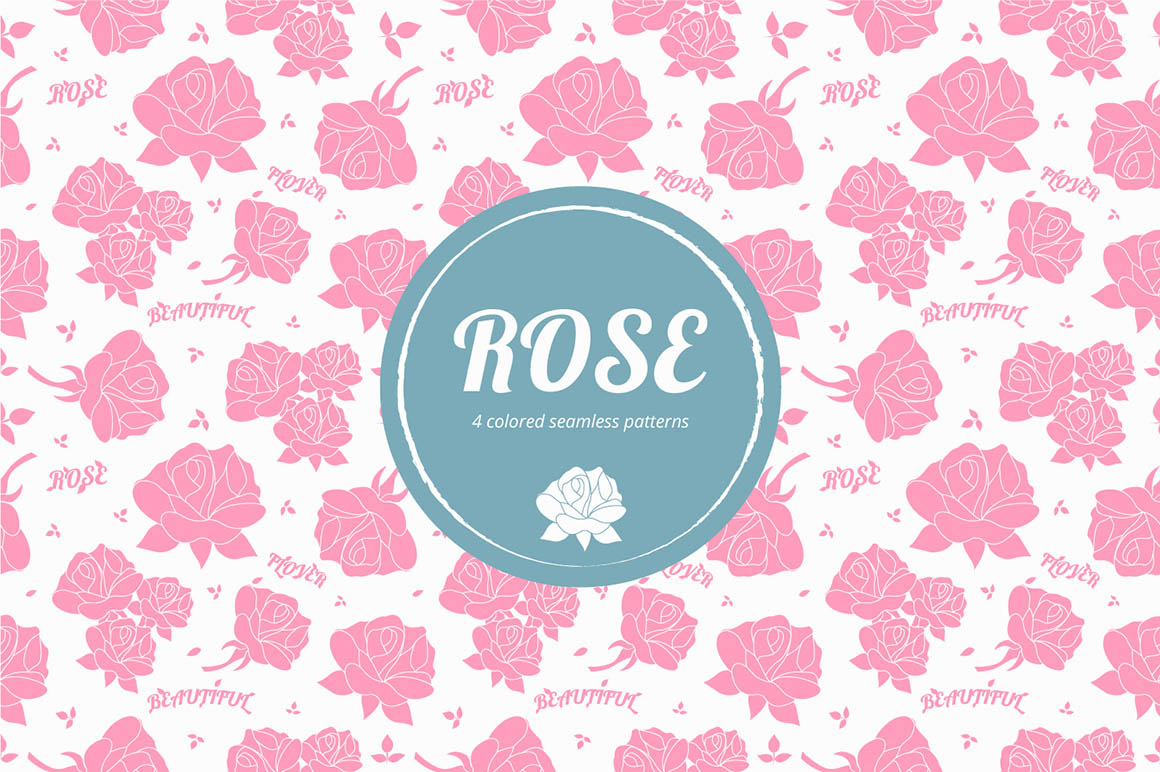 Simple Flower Free Seamless Pattern
Spring Garden Vector Seamless Free Pattern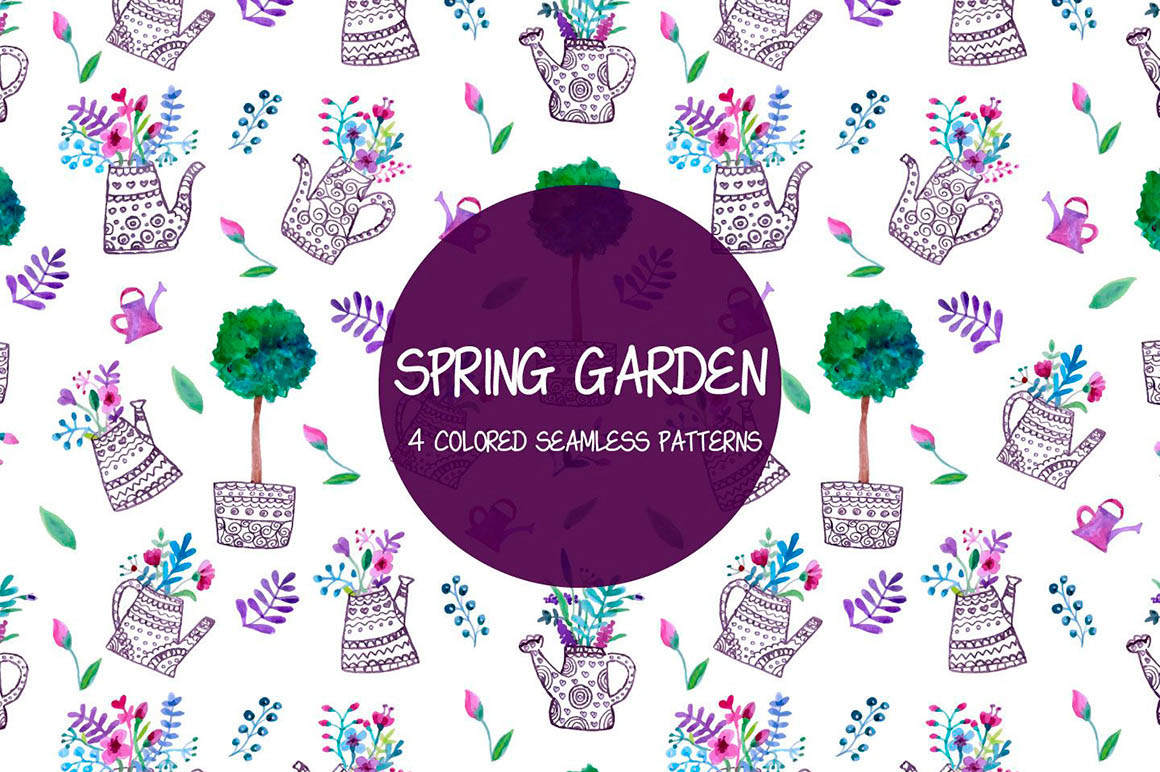 Watercolor Spring Vector Free Seamless Pattern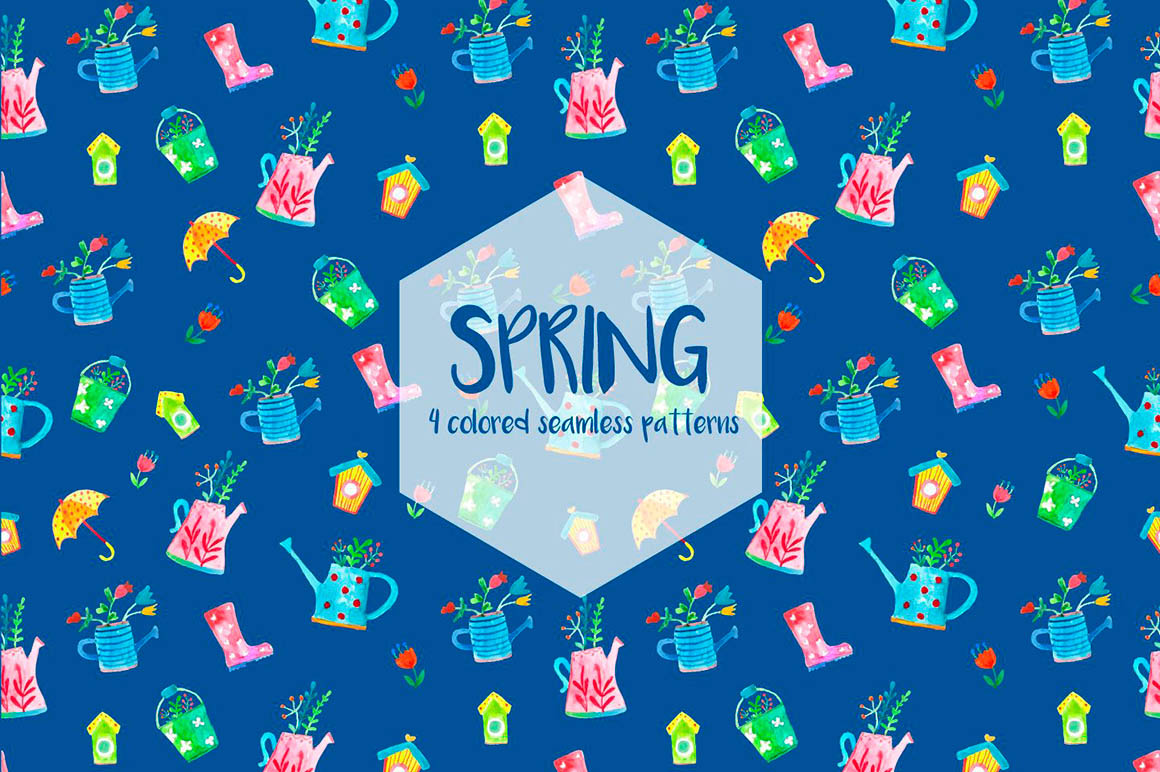 Love Patterns
Love Hearts Free Pattern
Wedding Watercolor Vector Seamless Free Pattern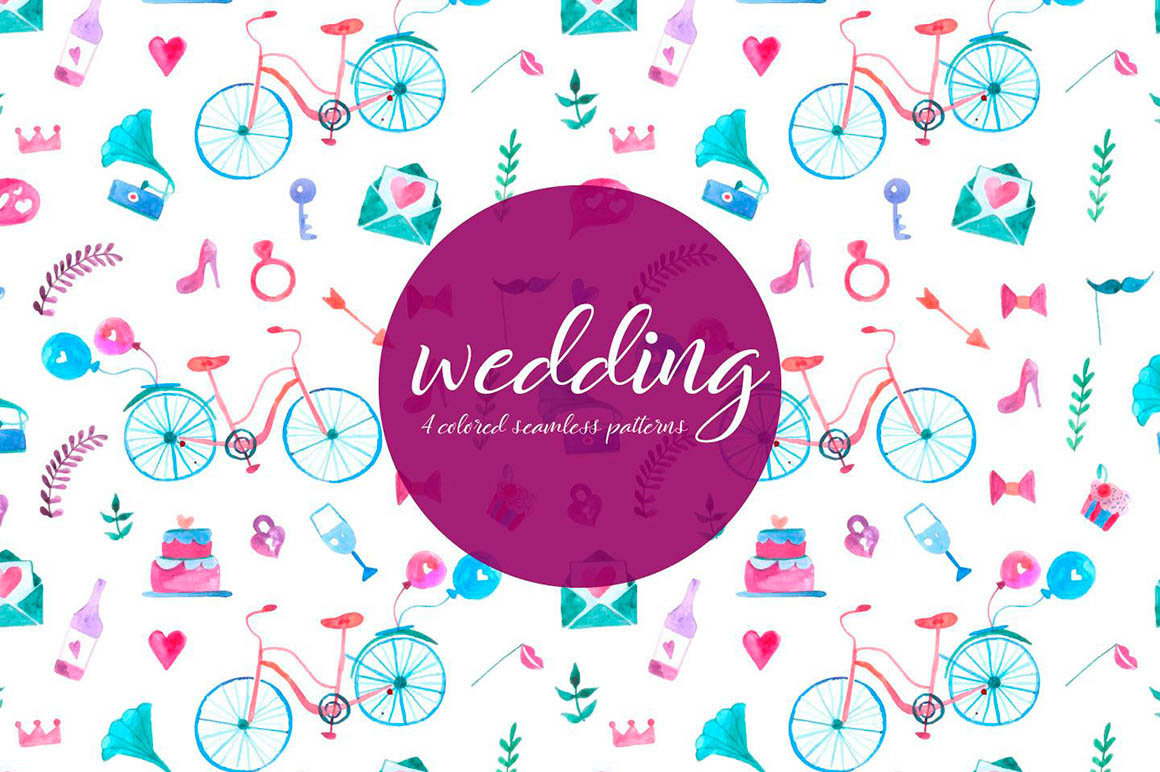 Seamless Grunge Hearts Free Pattern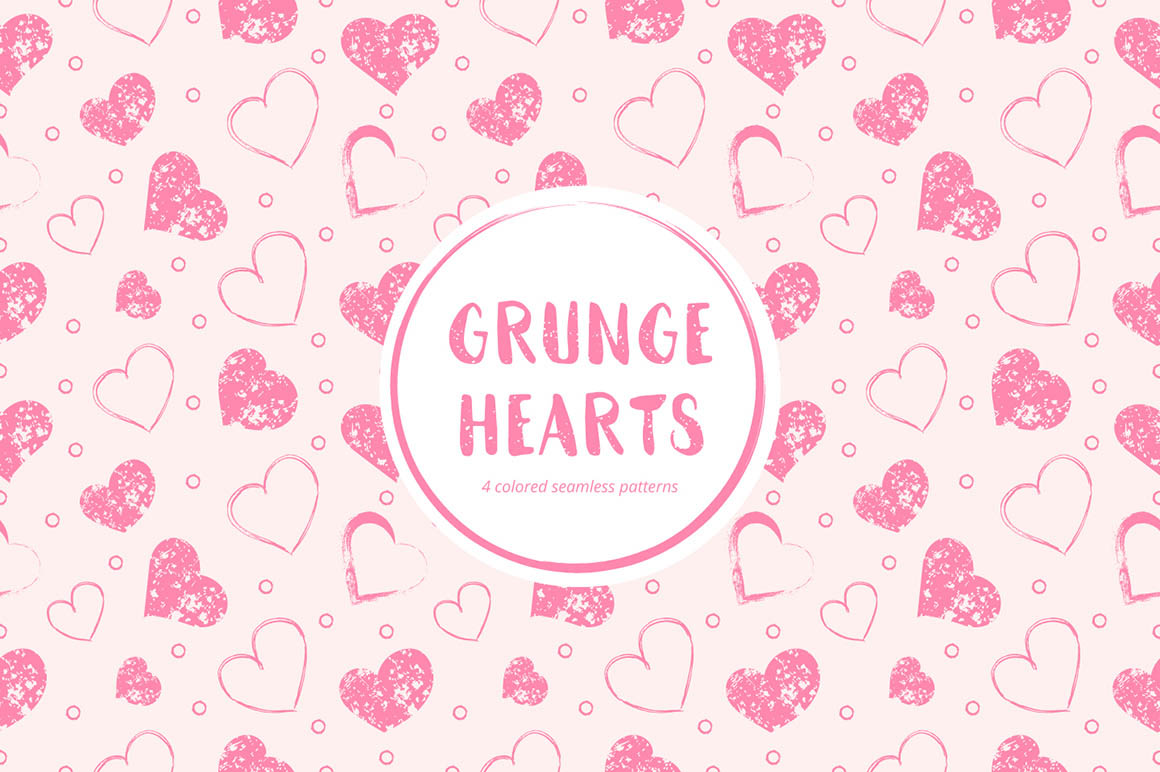 Love Illustration Vector Free Pattern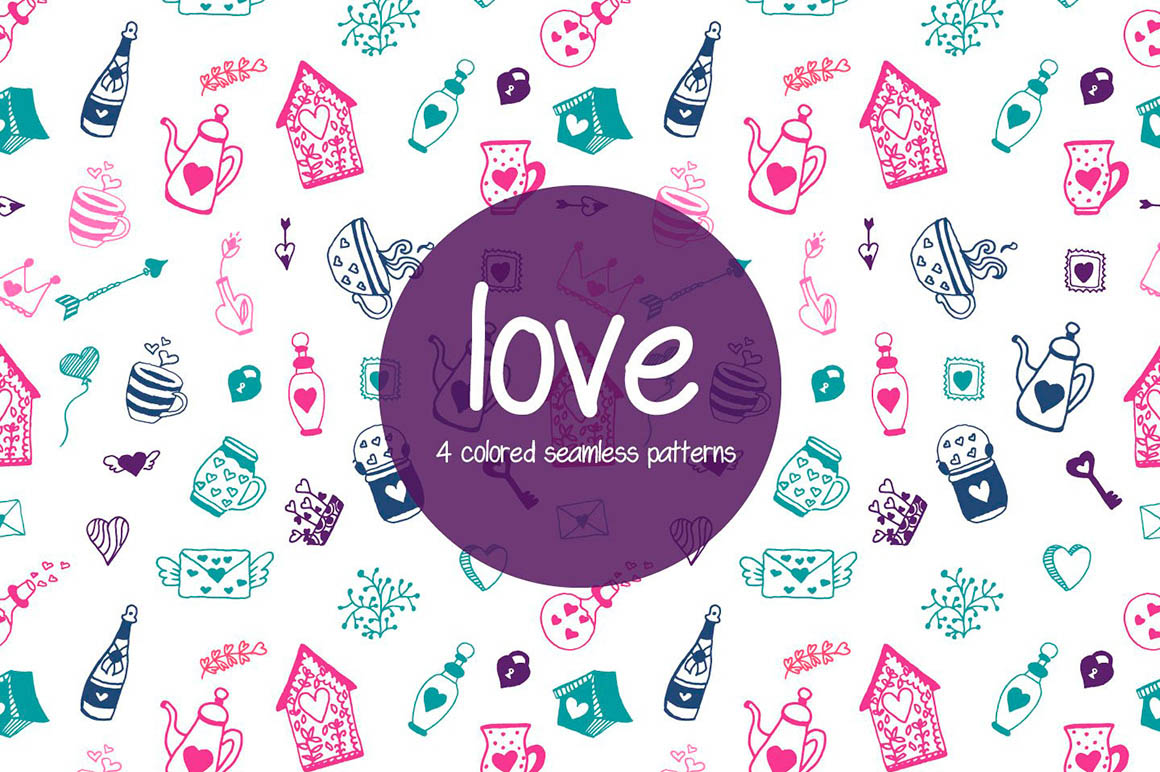 Lips Vector Free Seamless Pattern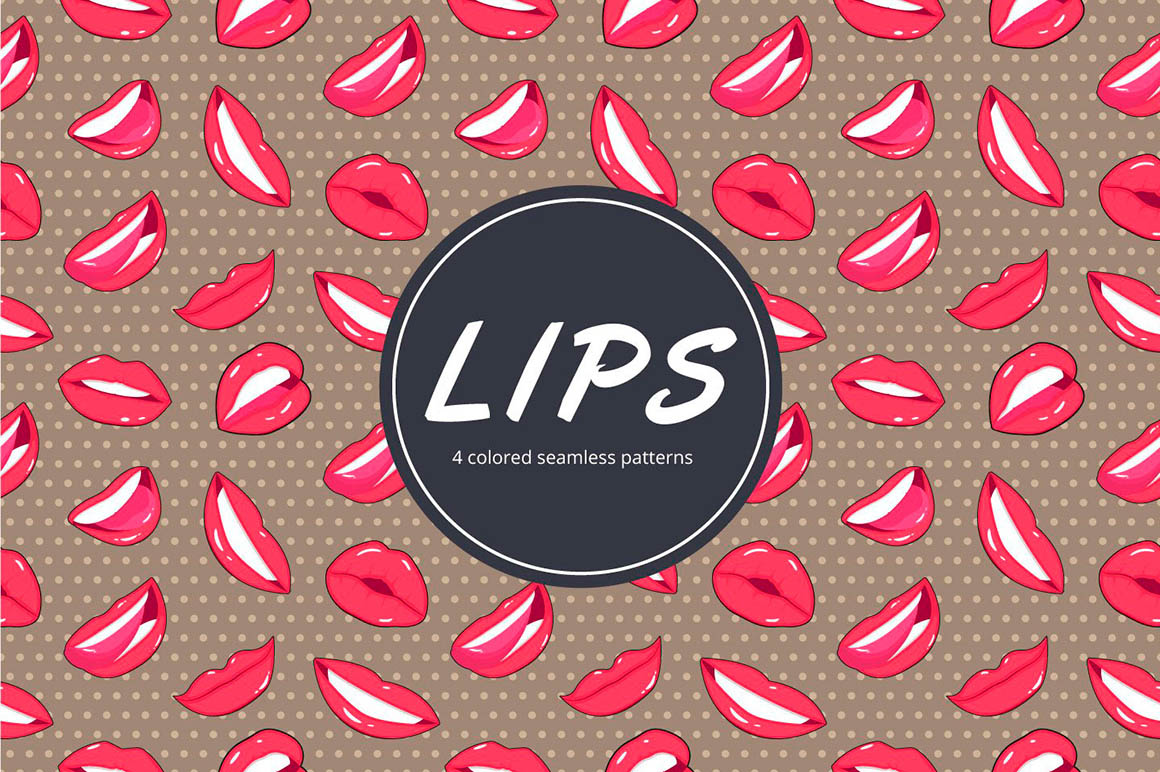 Happy Valentine's Day Free Vector Pattern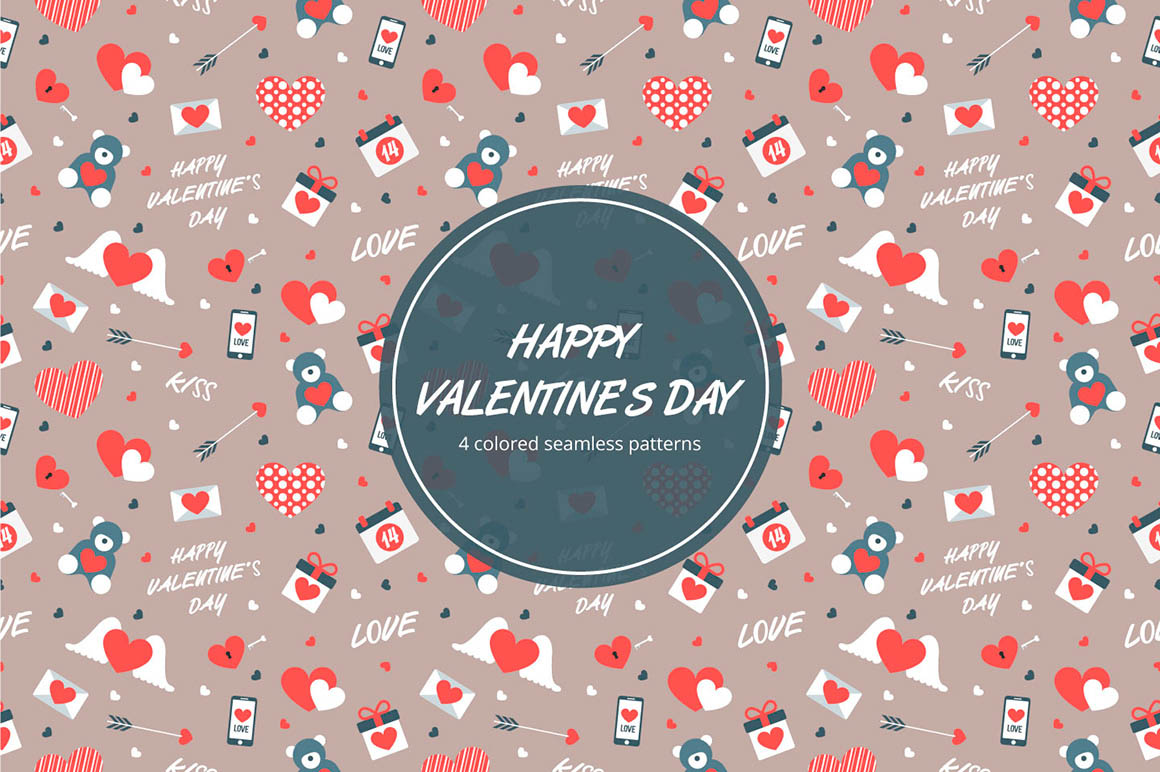 Seamless Funny Hearts Free Pattern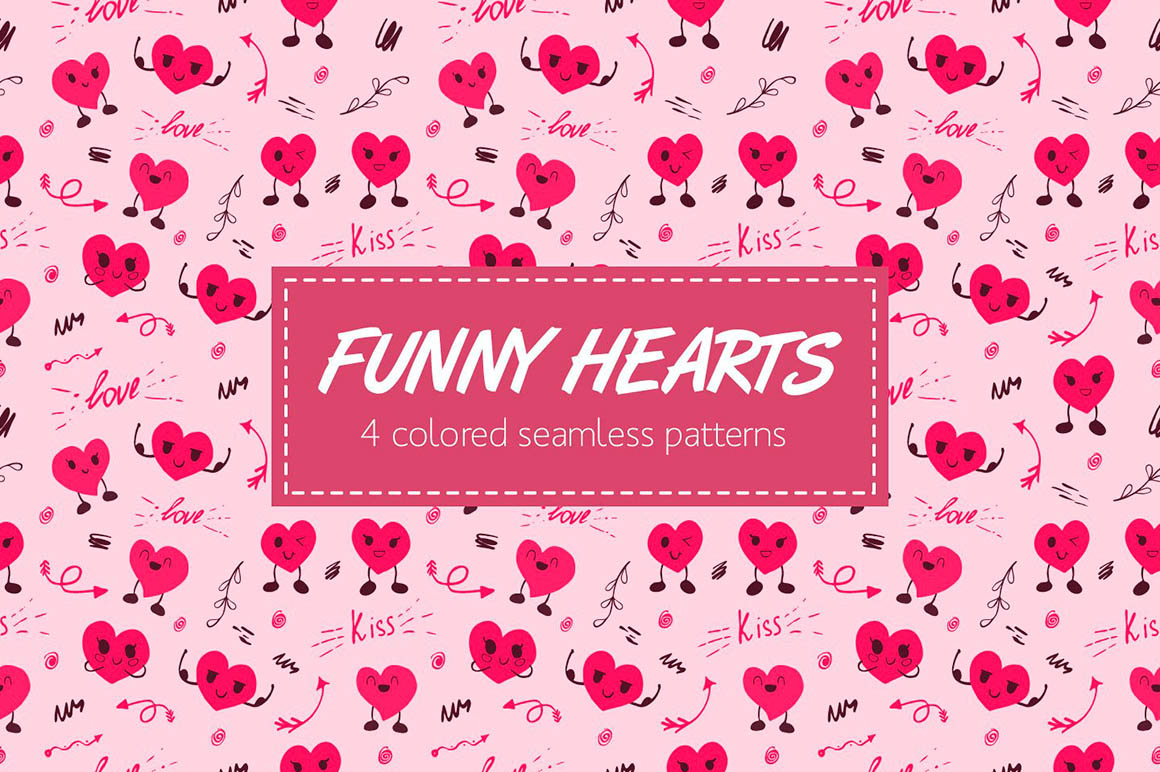 Animal Patterns
Forest Animals Vector Seamless Free Pattern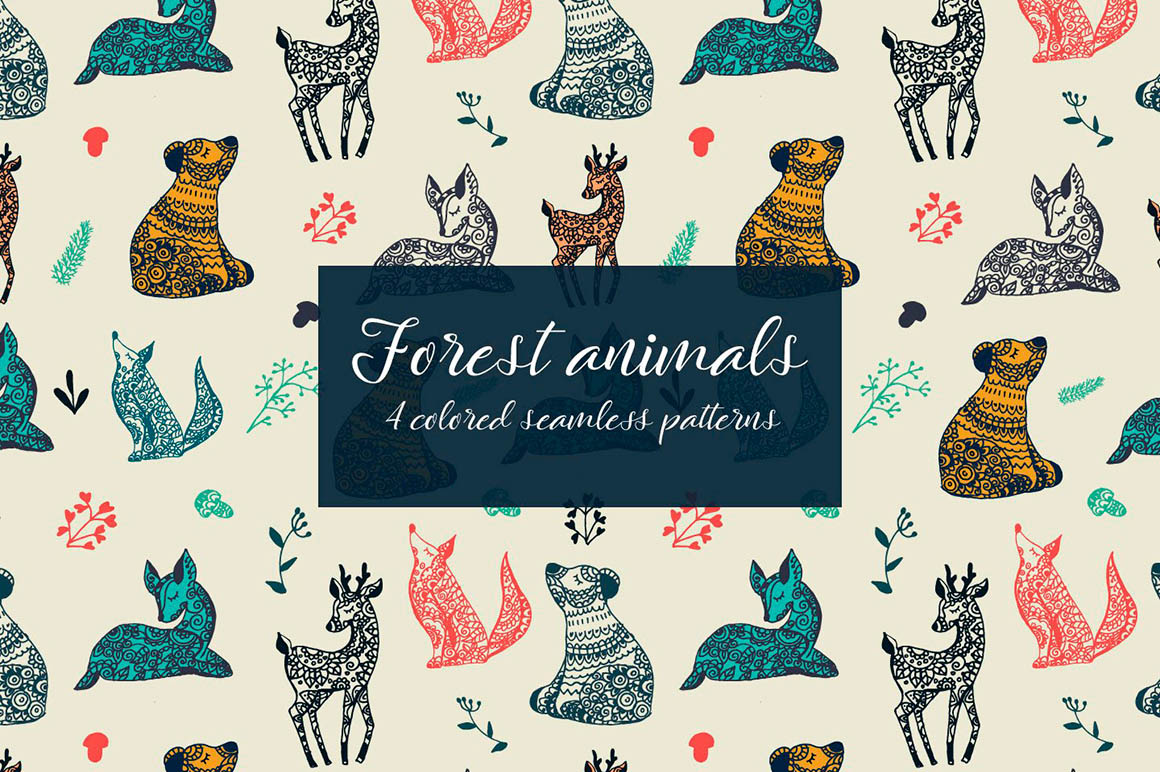 Animals Illustration Vector Free Pattern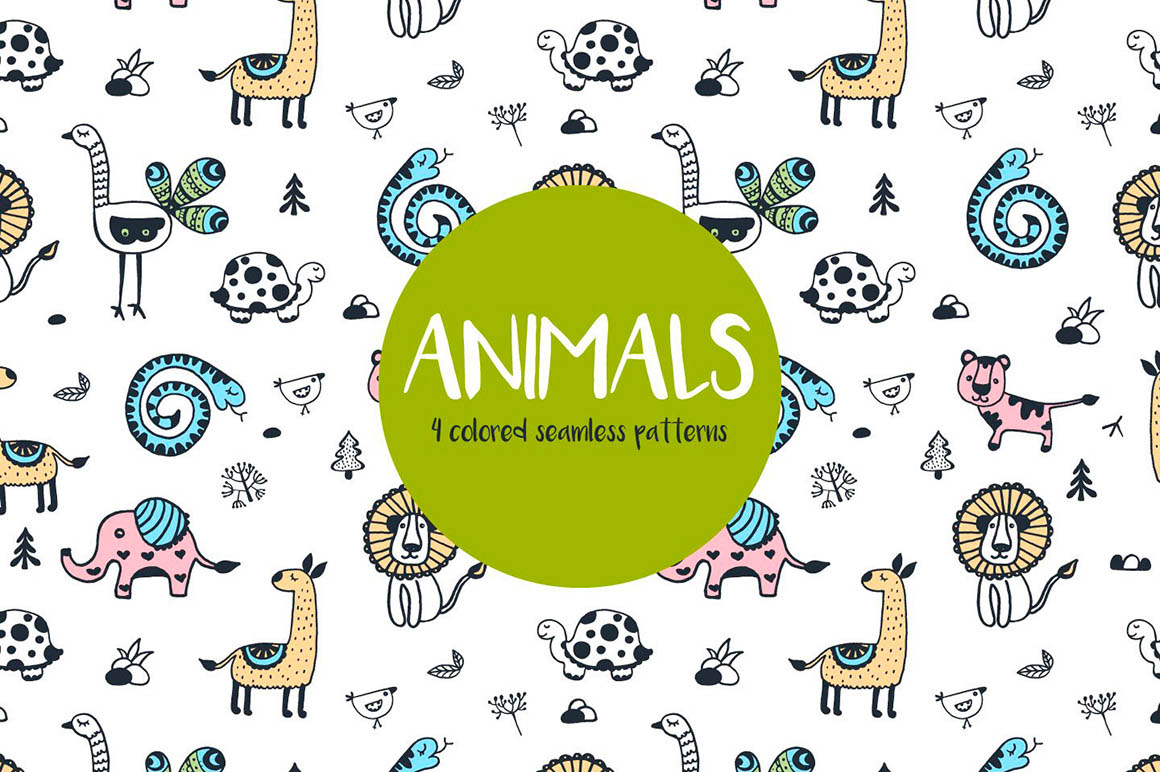 Animal Silhouettes Vector Free Pattern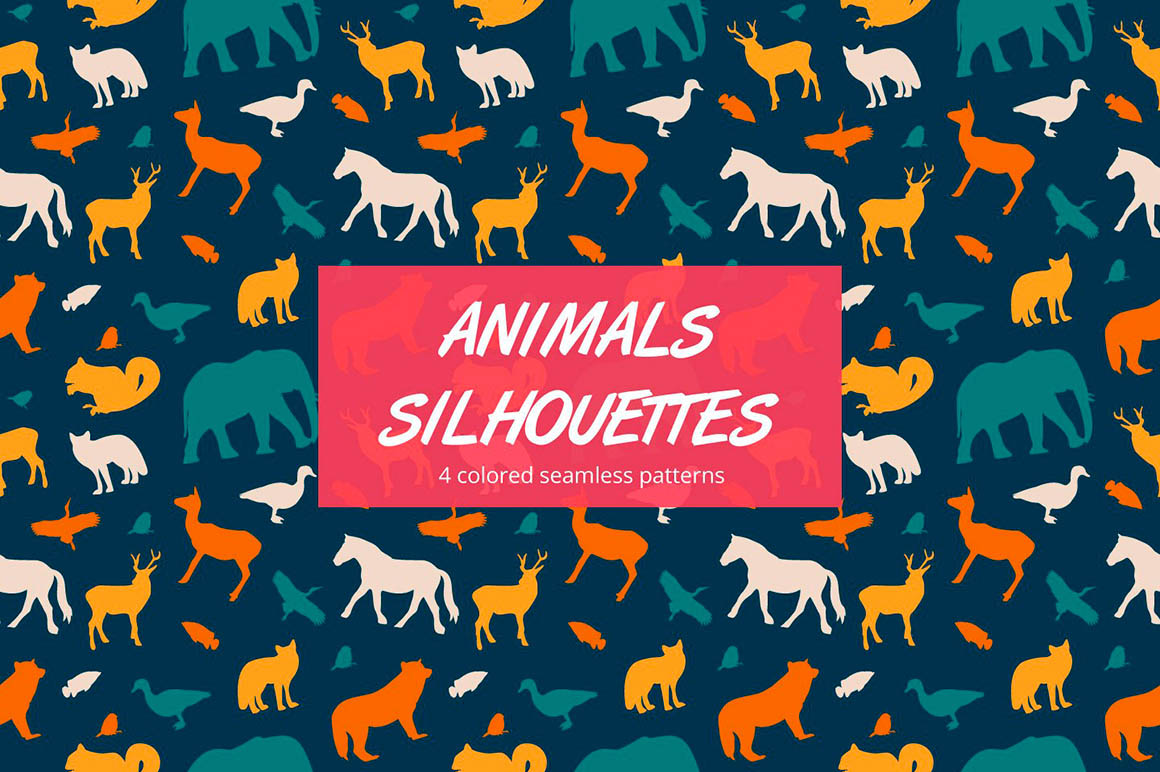 Funny Cats Illustration Vector Free Pattern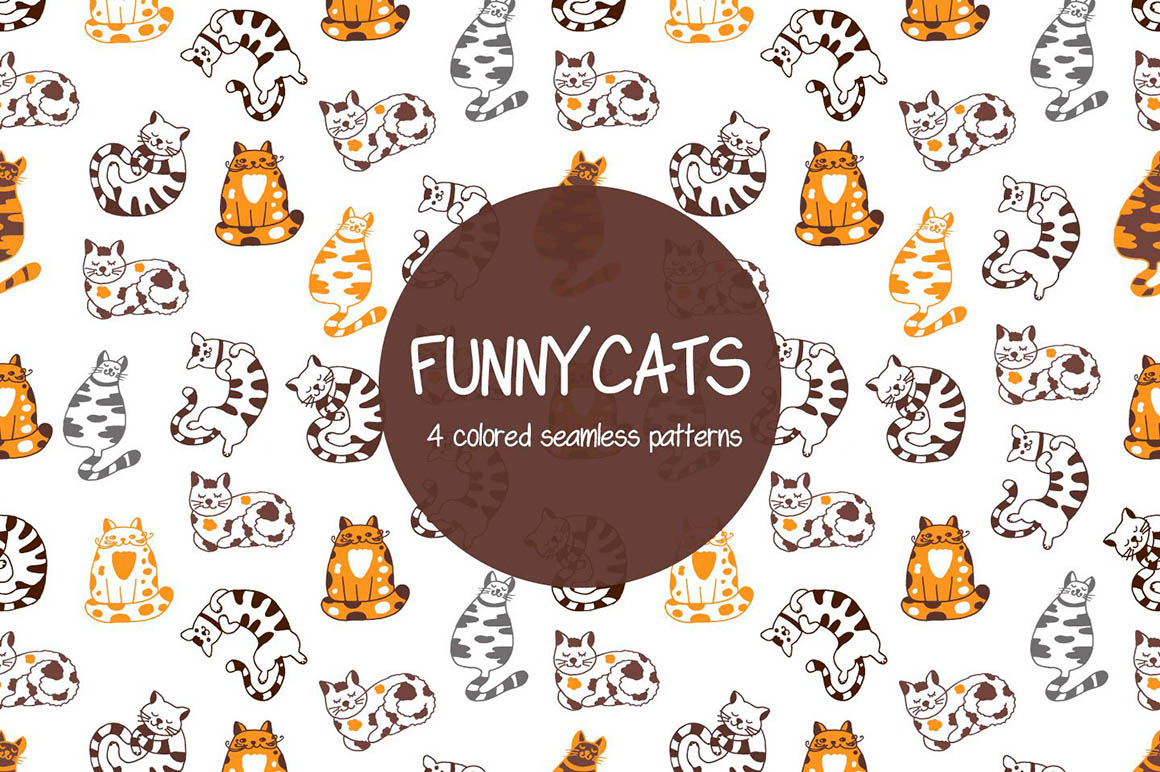 Insects Illustration Vector Free Pattern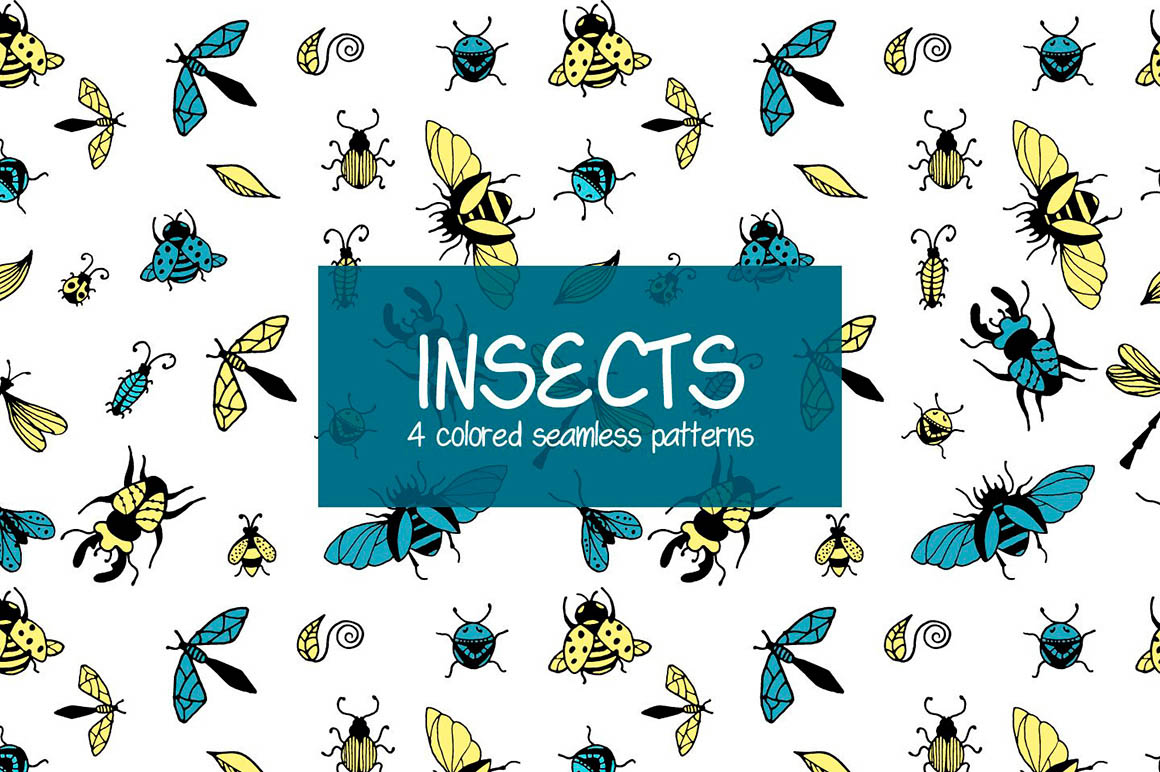 Cats Emotions Vector Seamless Pattern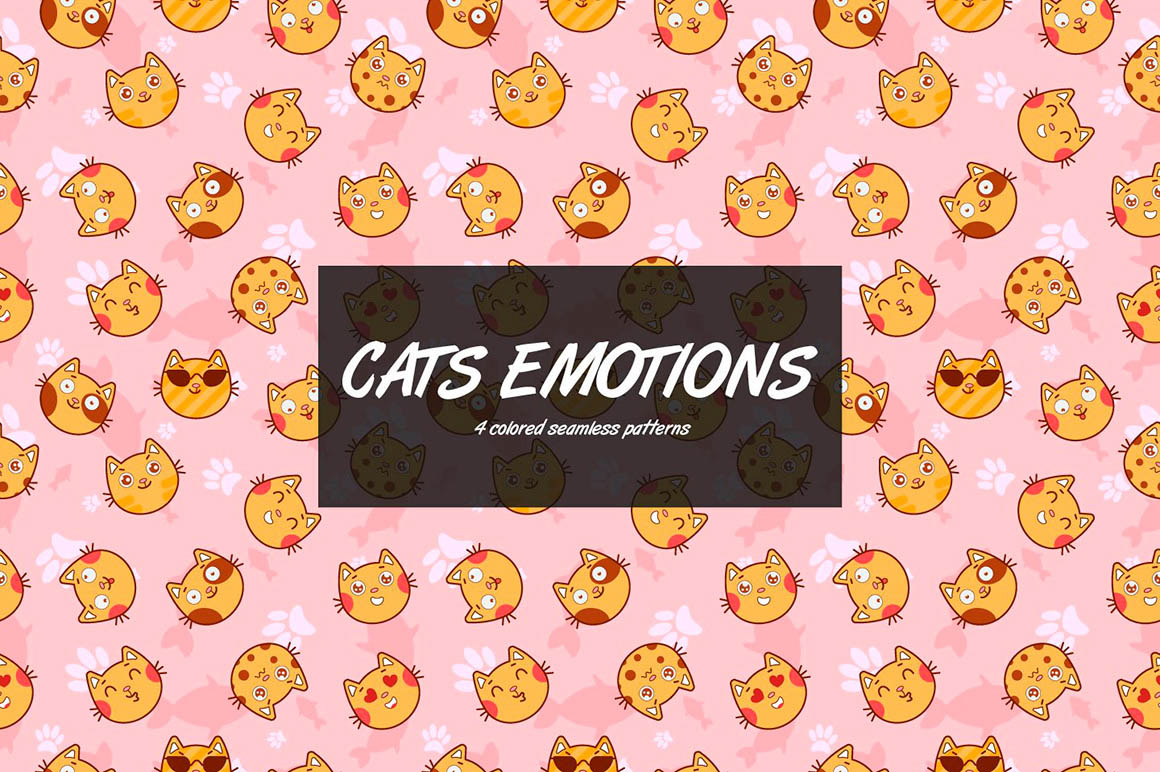 Lions Vector Seamless Free Pattern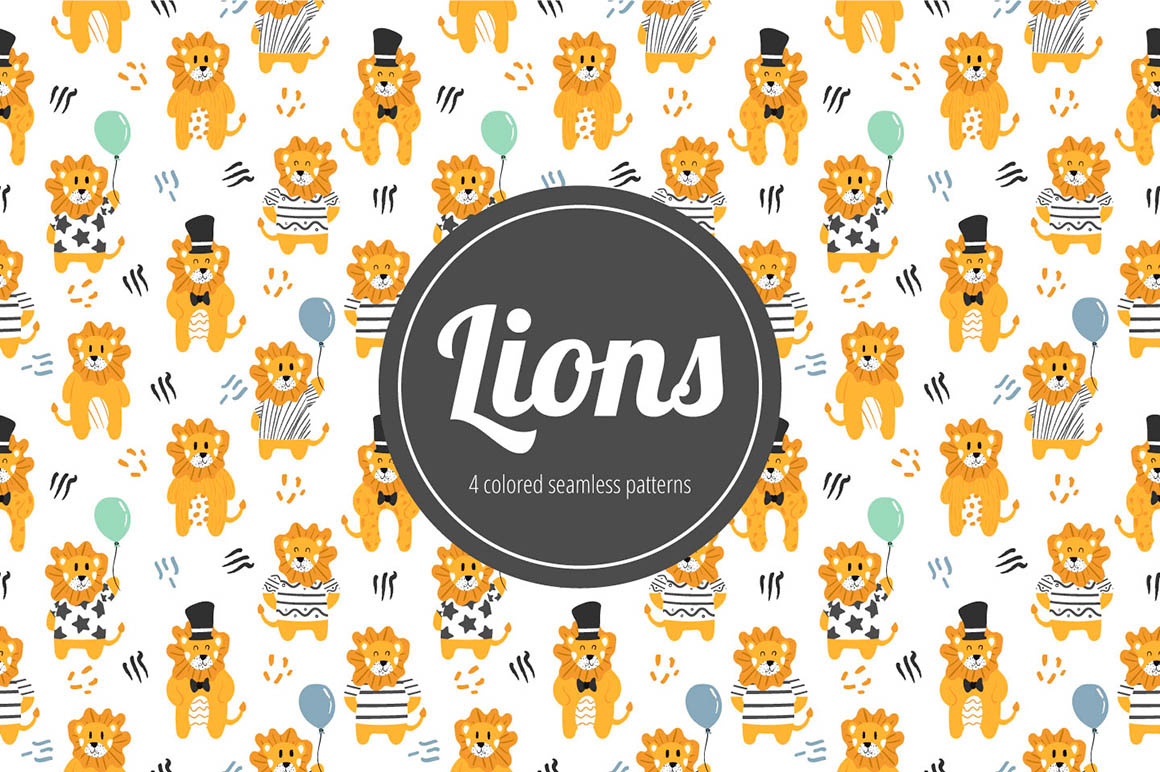 Dog Vector Free Seamless Pattern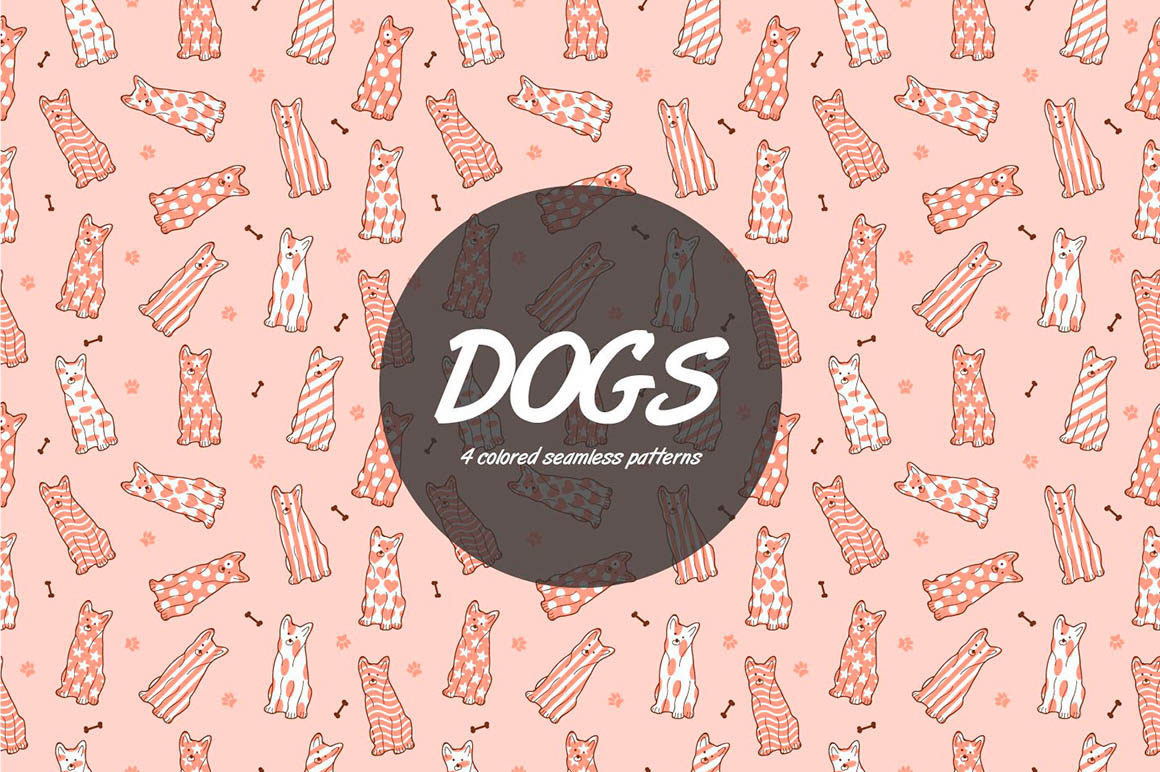 Cats Vector Free Seamless Pattern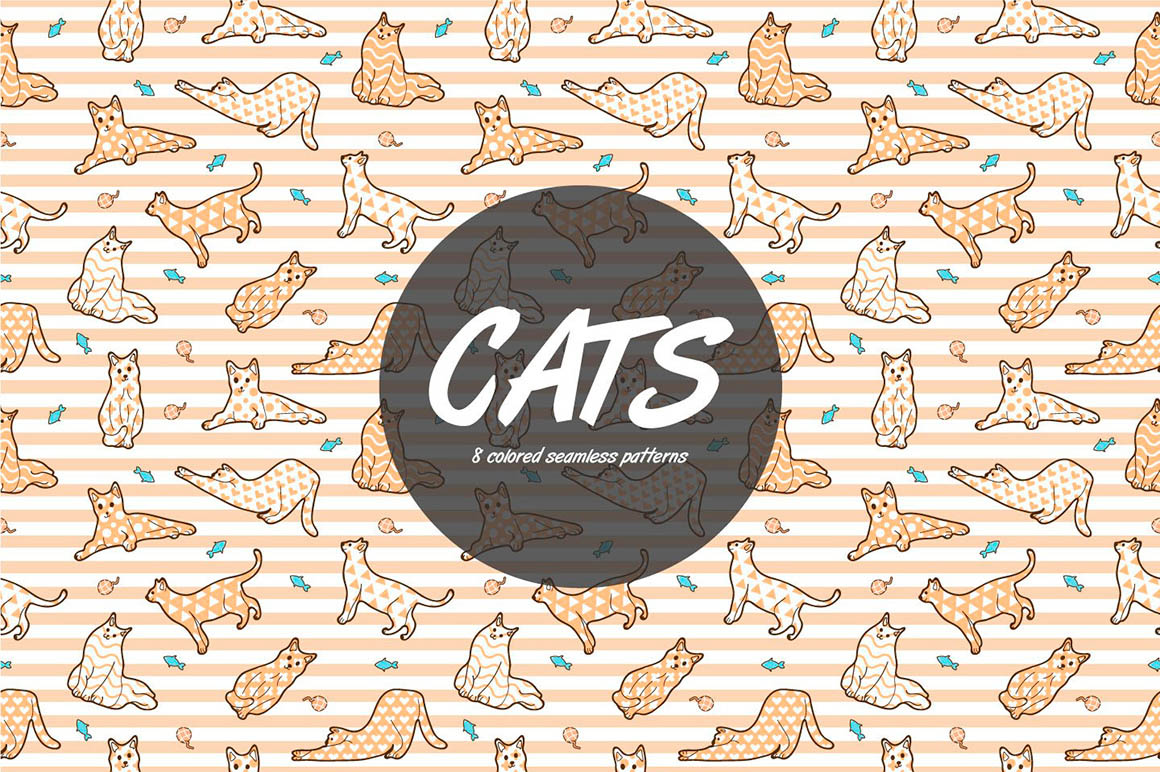 Panda Vector Free Seamless Pattern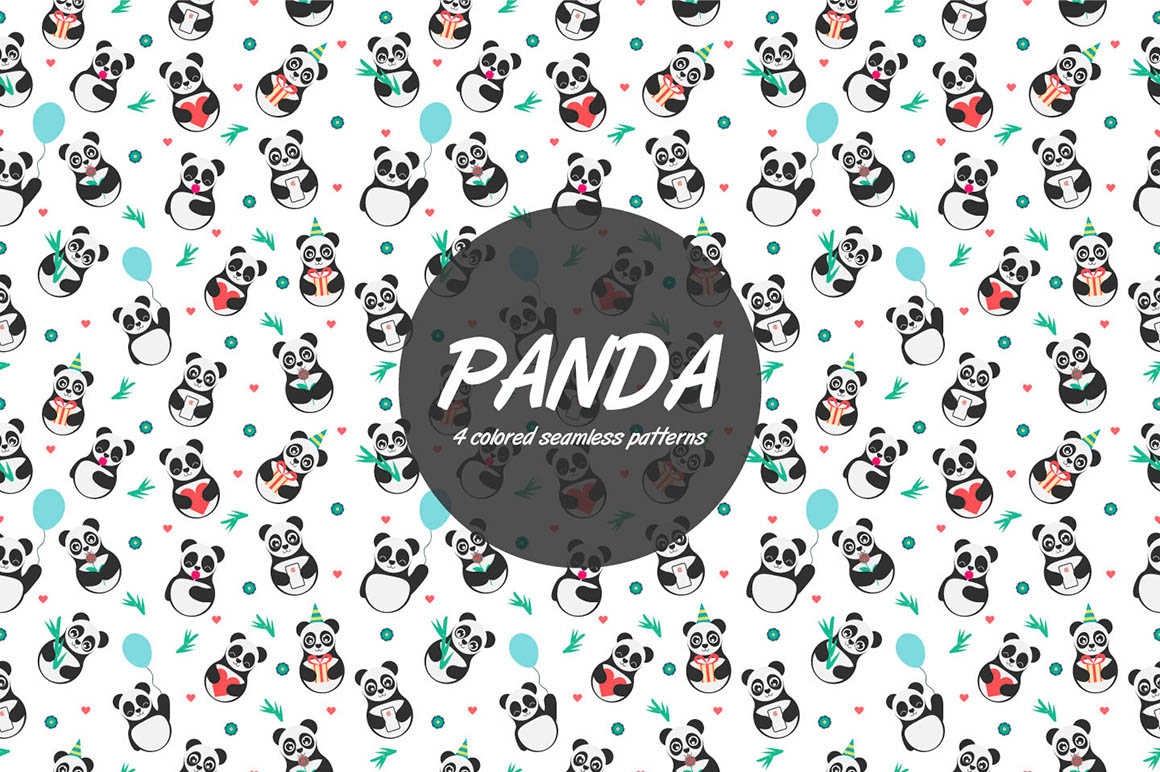 Bears Vector Free Seamless Pattern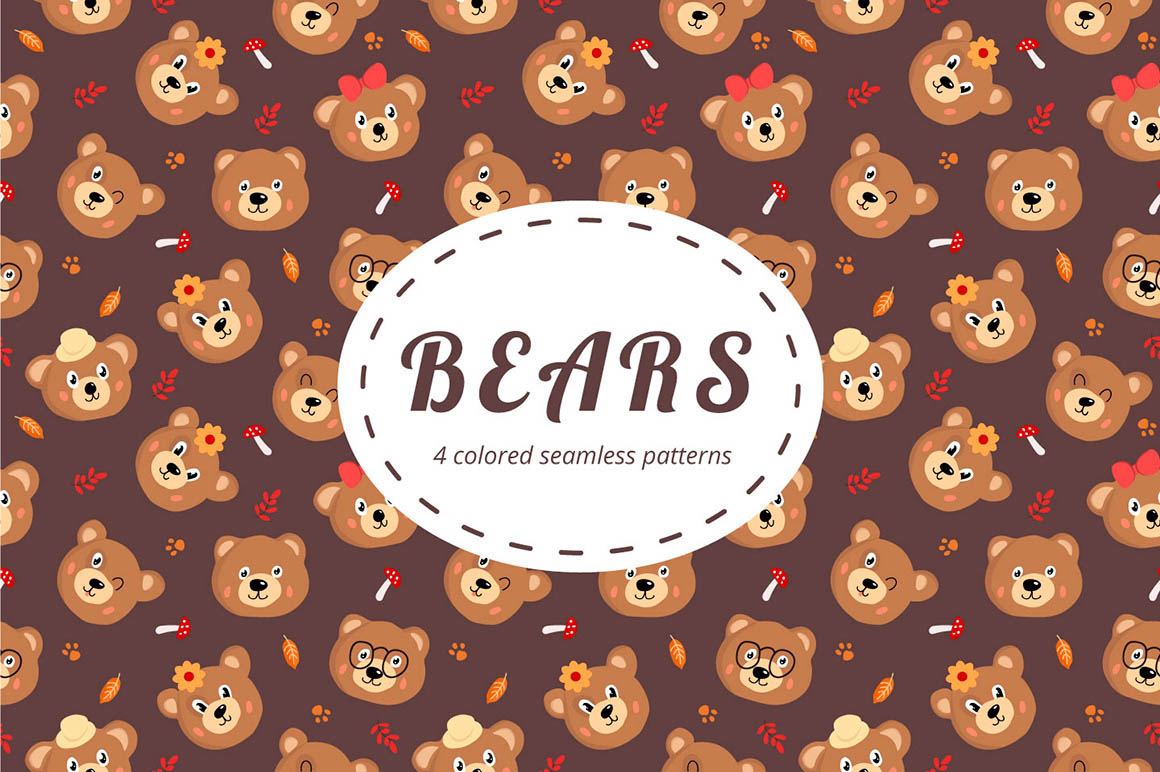 Geometric Patterns
Free Universal Different Vector Pattern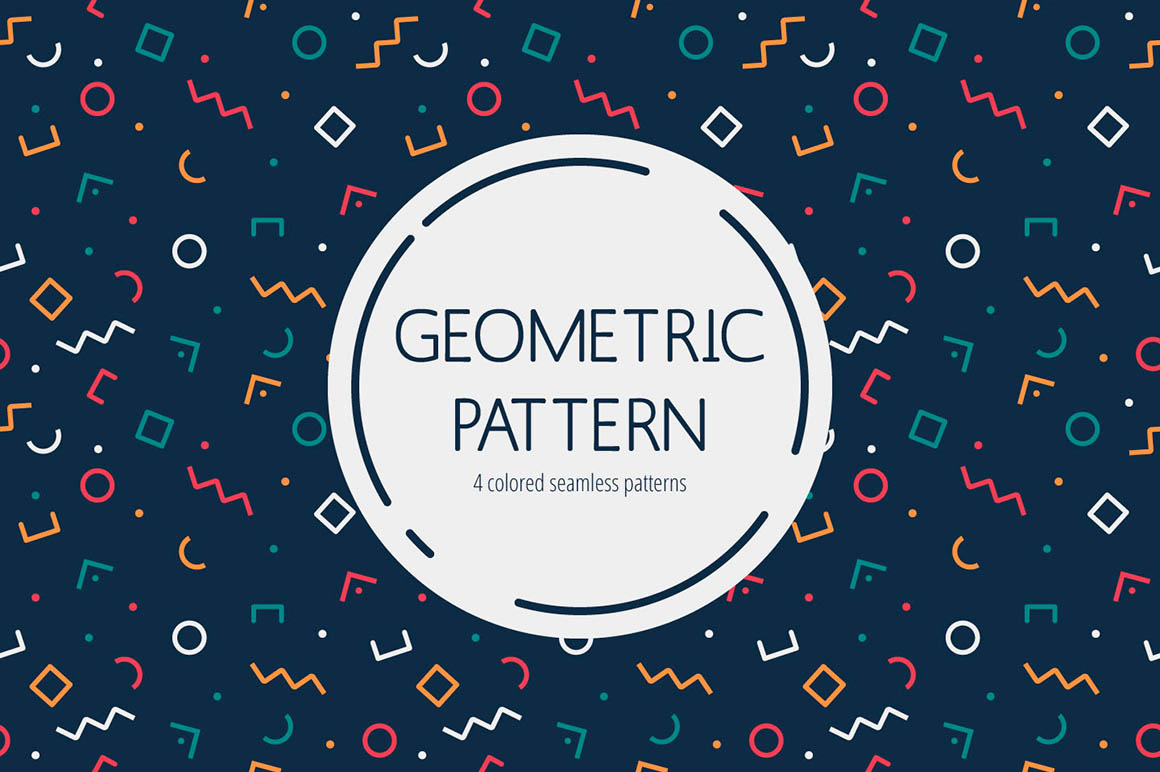 Free Geometric Vector Pattern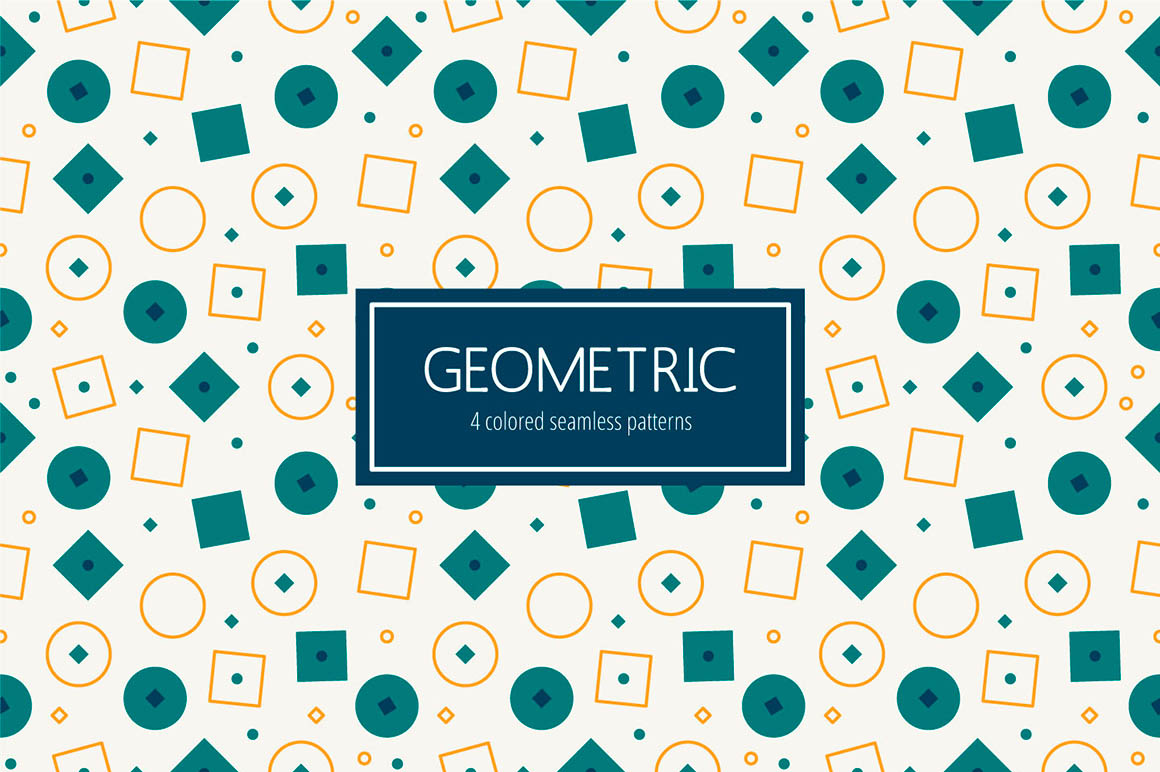 Art Deco Vector Free Pattern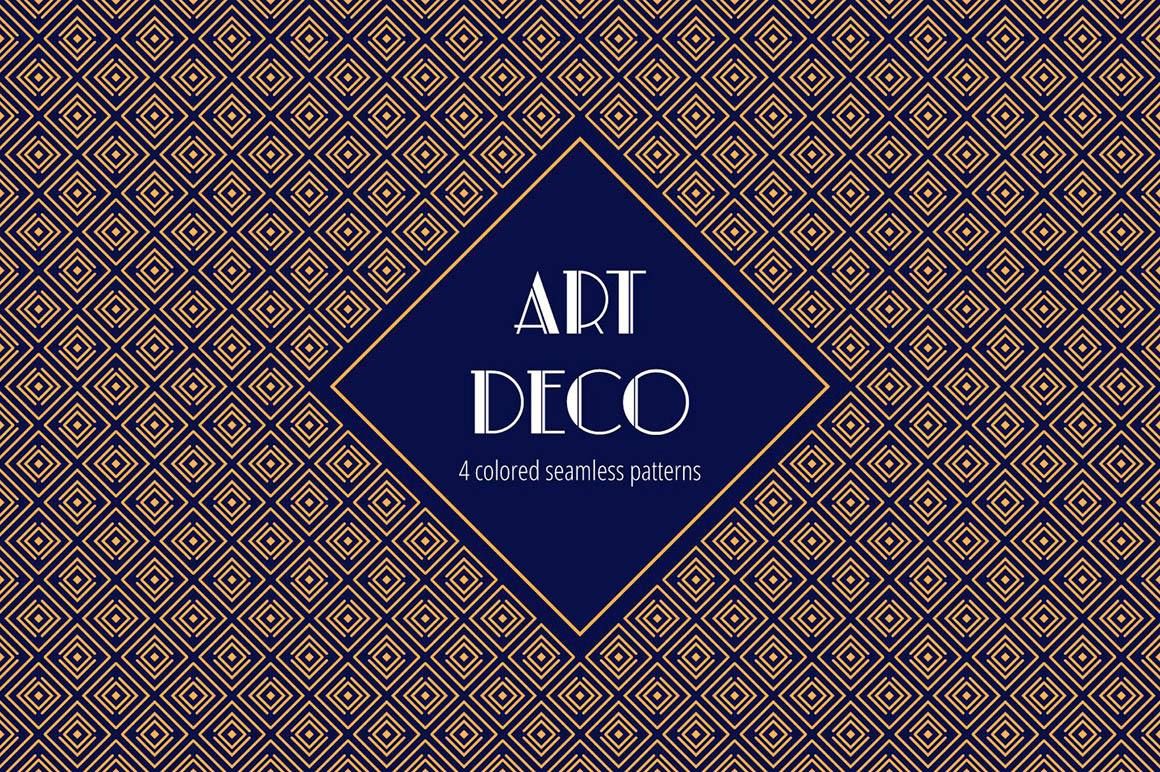 Geometric Art Deco Free Seamless Pattern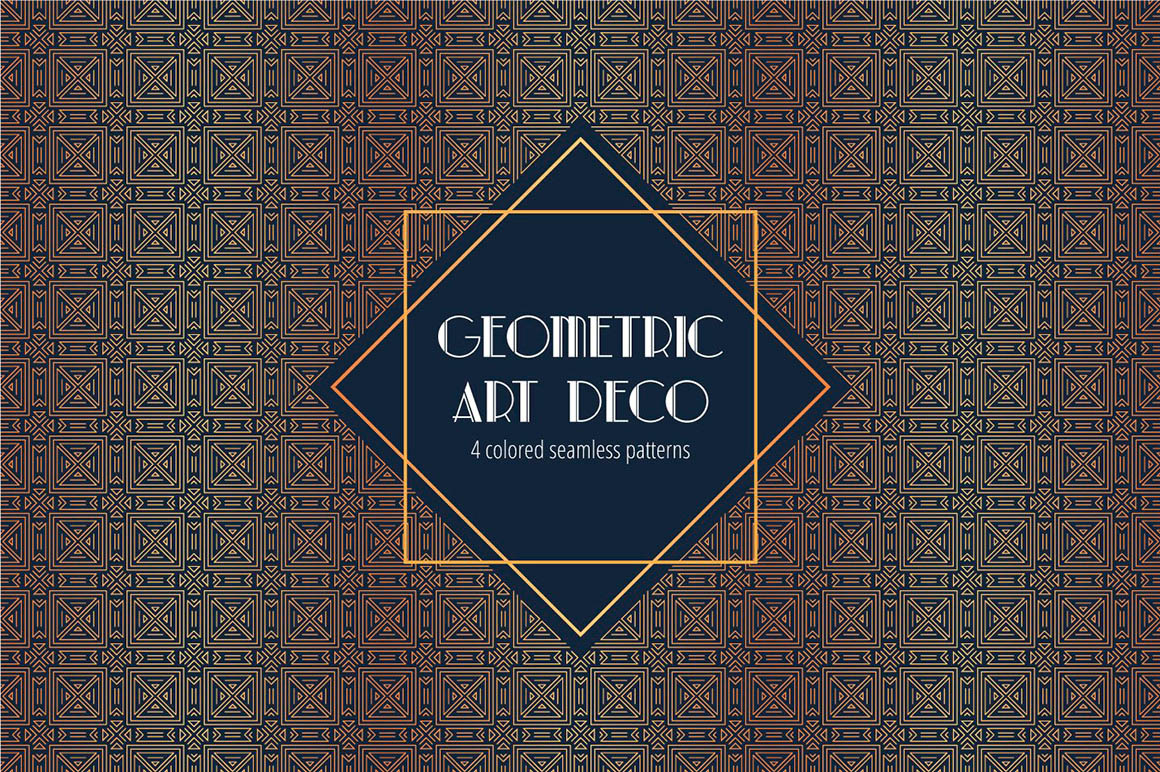 Rhombus Seamless Vector Free Pattern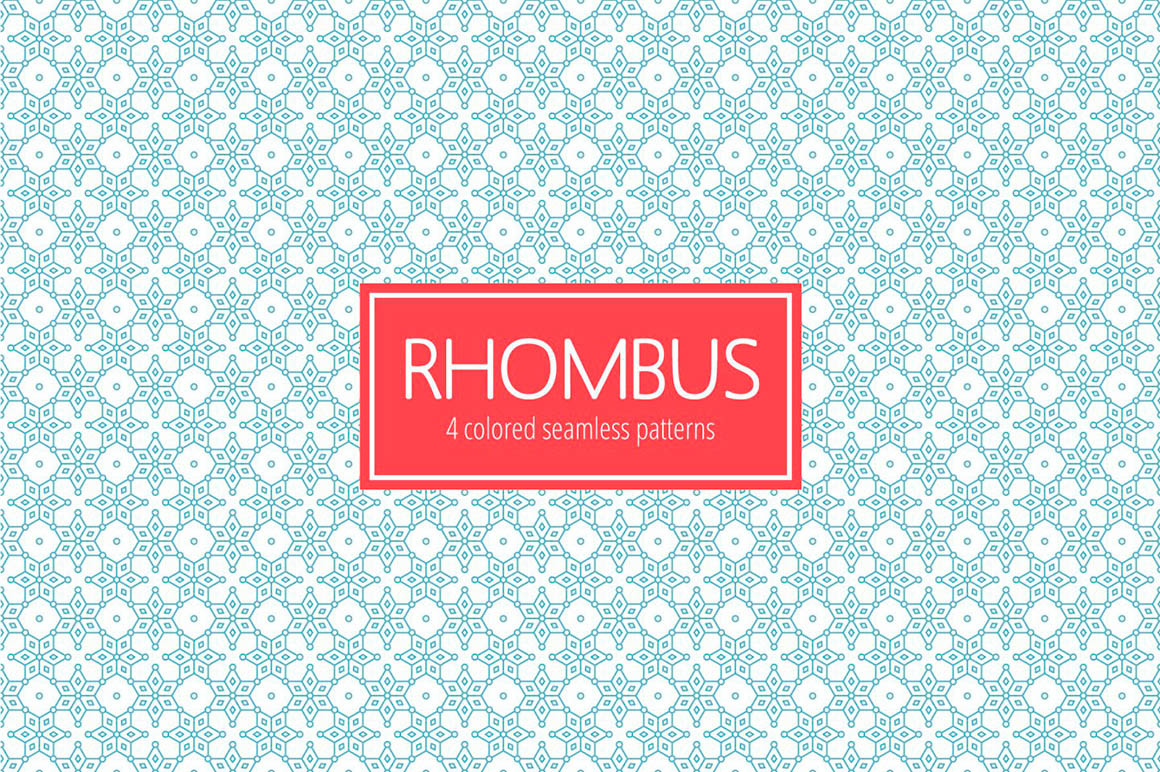 Simple Geometric Shapes Vector Free Pattern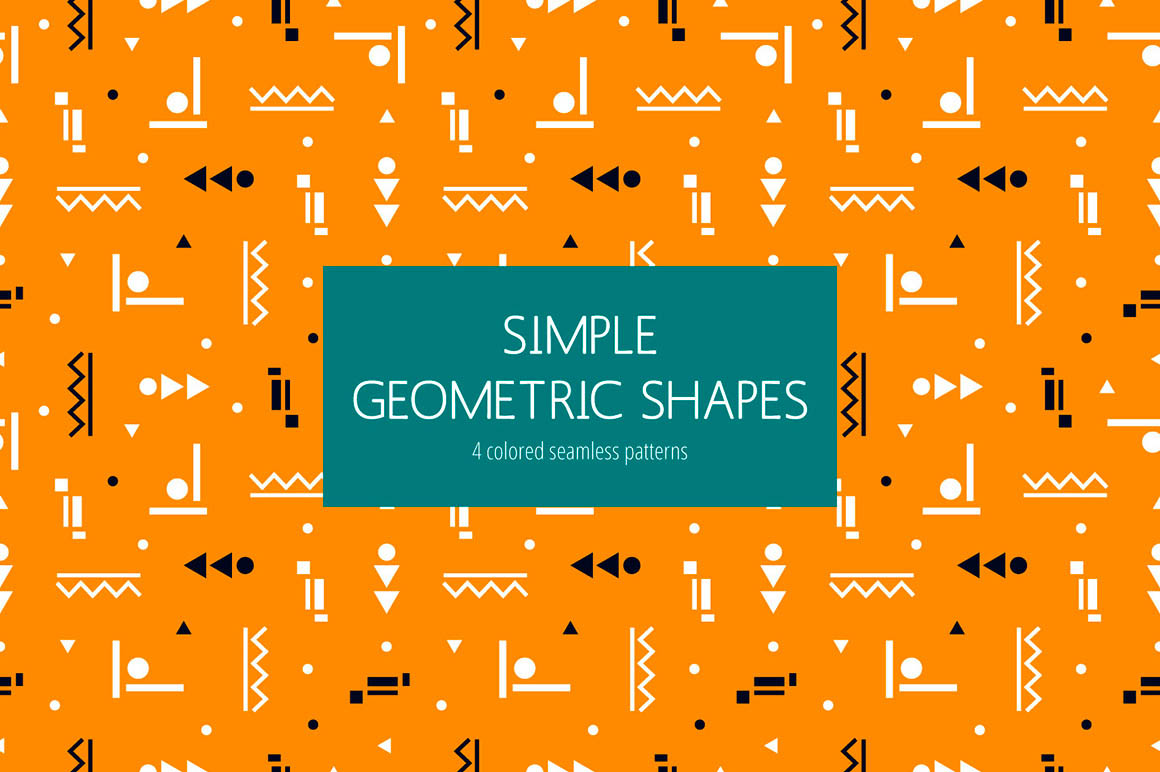 Universal Geometric Free Pattern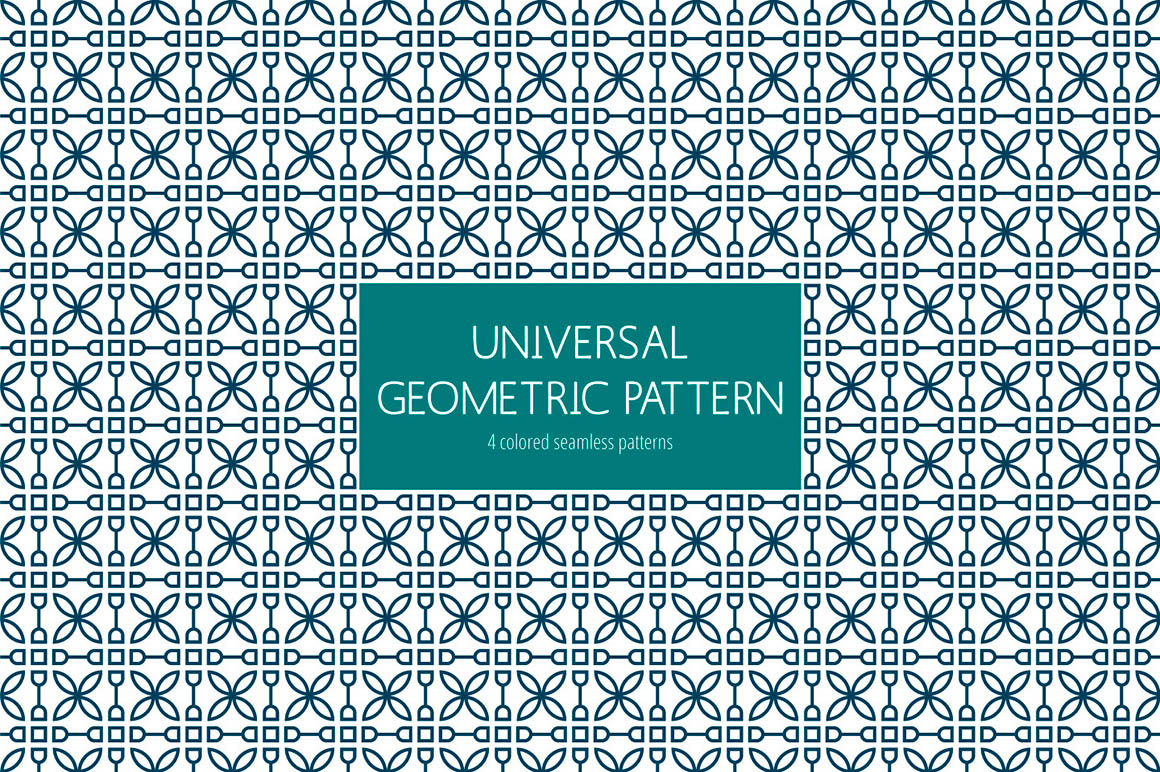 Arabic Vector Free Seamless Pattern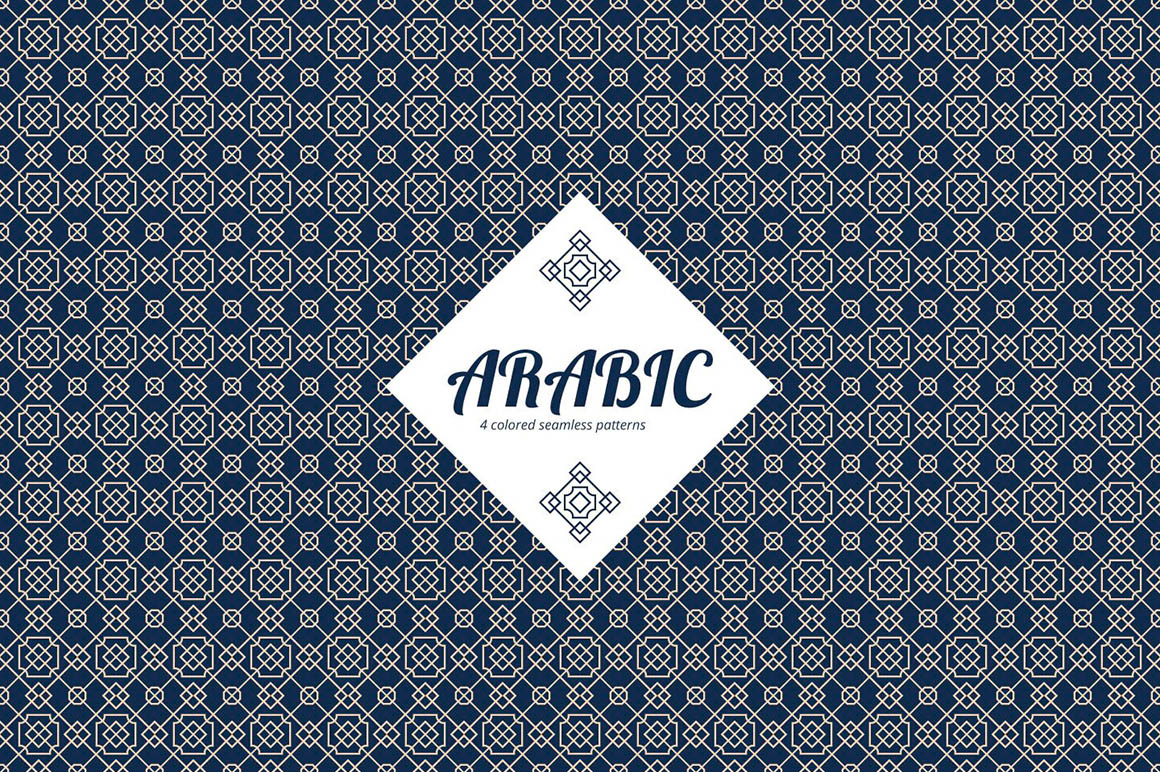 Seamless Geometric Stars Free Pattern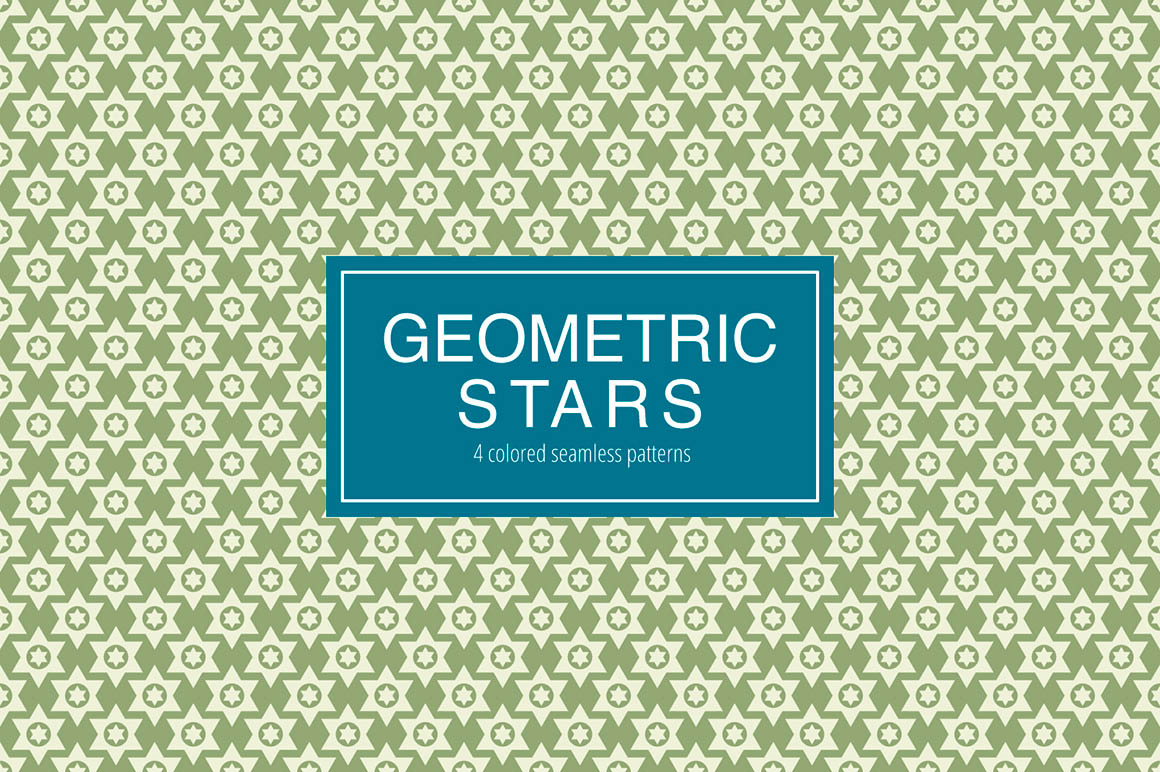 Seamless Geometric Shapes Free Pattern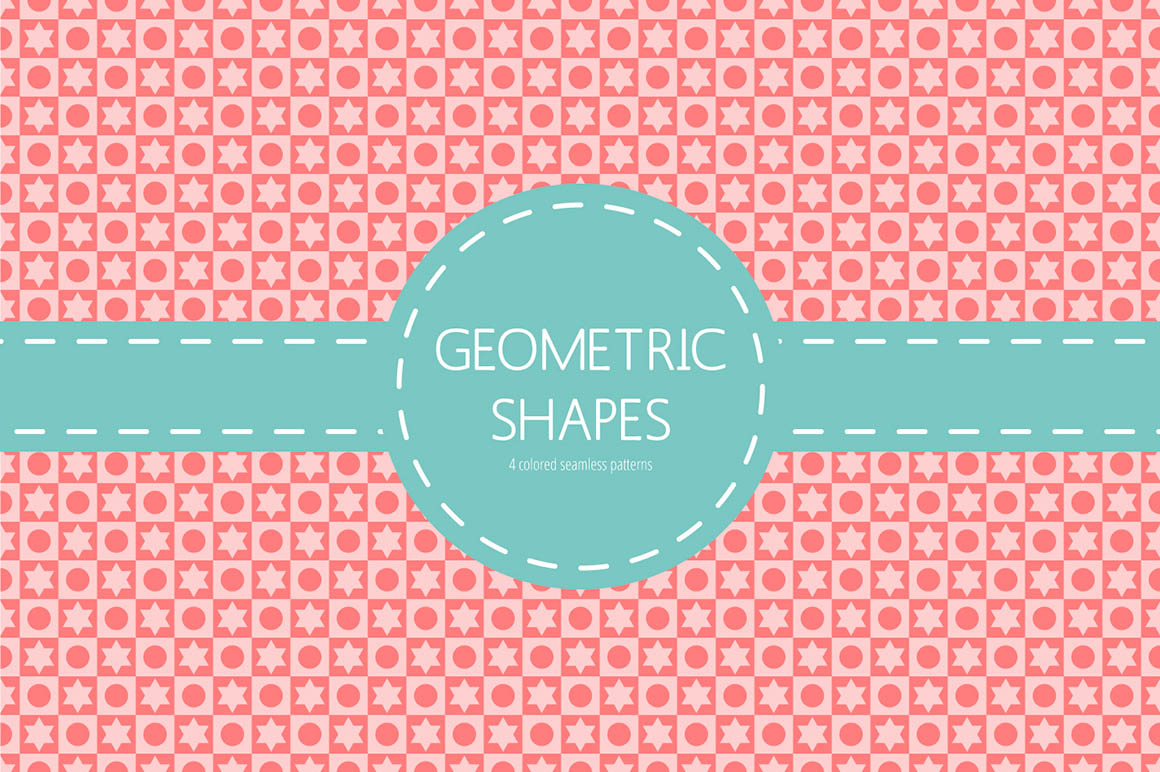 Seamless Polygon Free Pattern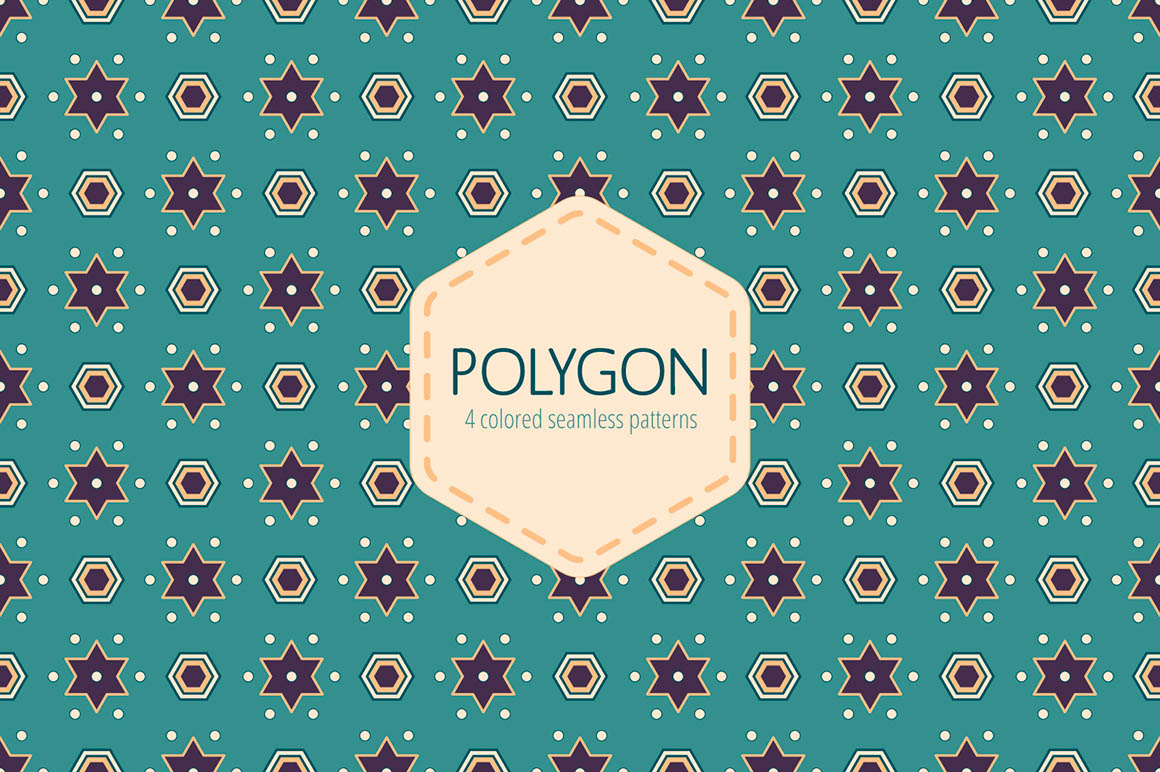 Seamless Geometric Leaves Free Pattern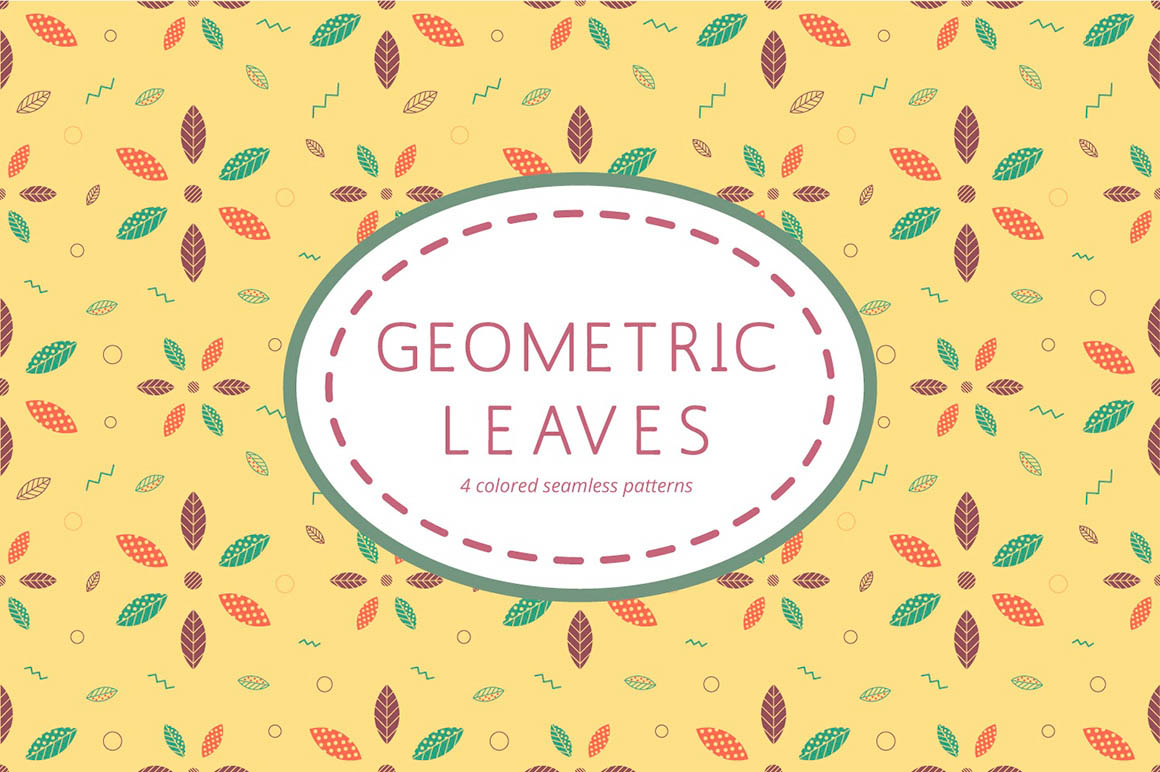 Seamless Geometric Free Pattern