If you are looking for Black Friday deals on premium UI Kits, icons and fonts search no more.  Visual Hierarchy a well-known market for designers is offering all of their goodies for only $8 each on Black Friday.
Design superior websites, prototype your mobile apps faster and create stunning posters, business cards, logos, t-shirts and many more.
Save a huge amount of money and design stunning websites and mobile prototypes today.
In the market for mockups?  Their discounts go from 50% to 66% for this category of products. Get all of them before their offer expires. Happy Black Friday!
Check out a few of the premium products that are available for only $8 each.
Grade Web UI Kit (reg. $58)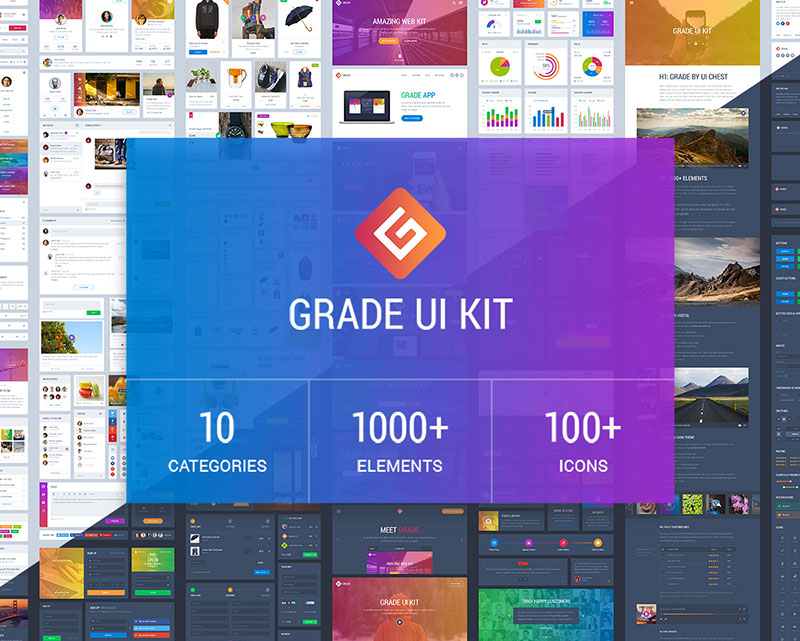 Baikal – Startup UI Kit (reg. $58)

Bolder Multipurpose Mobile UI Kit for Sketch (reg. $25)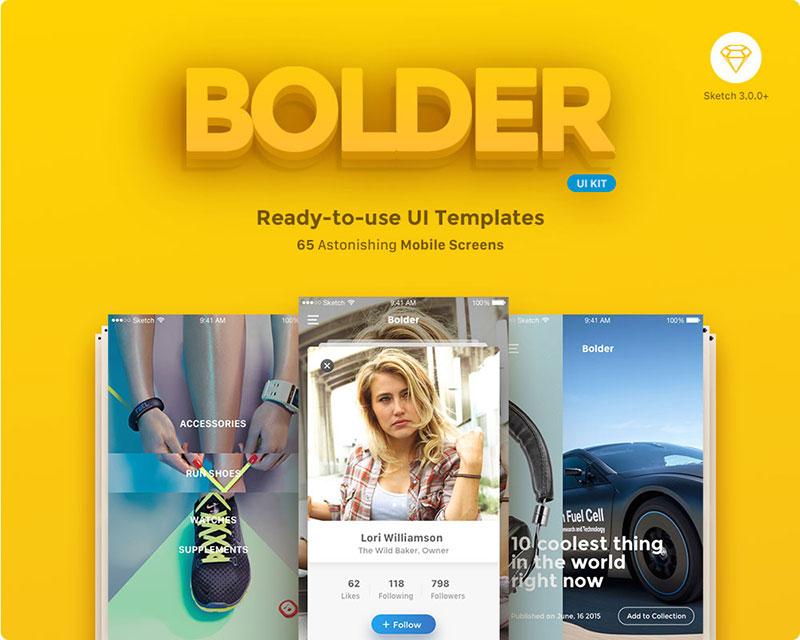 Livo Mobile UI Kit (reg. $38)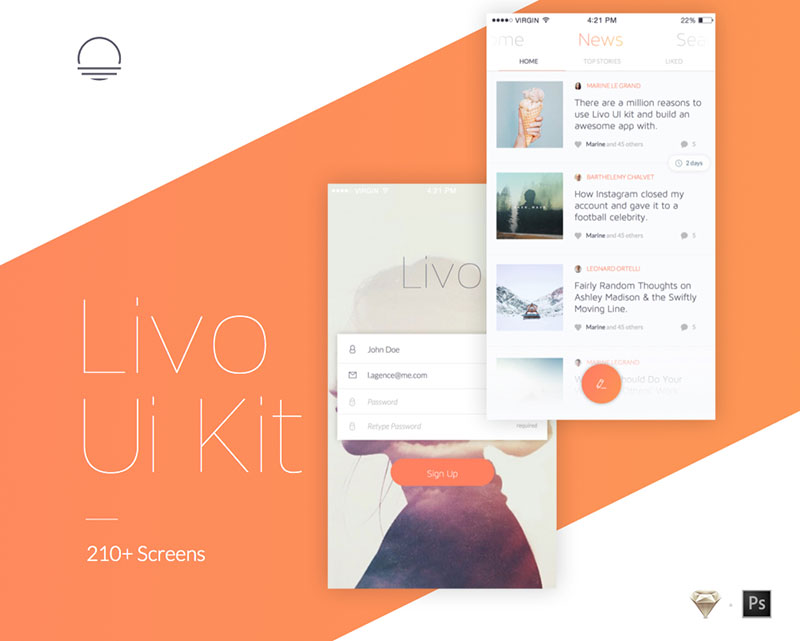 Silk UI Kit (reg. $38)
LineKing iOS Icons (reg. $88)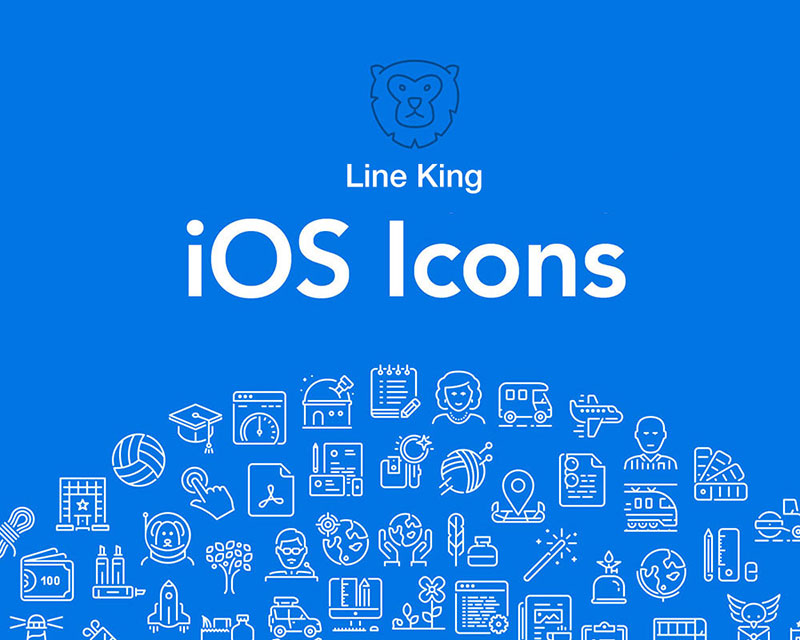 700+ Vector Icons Pack (reg. $24)
Vanilla Daisy Script (reg. $17)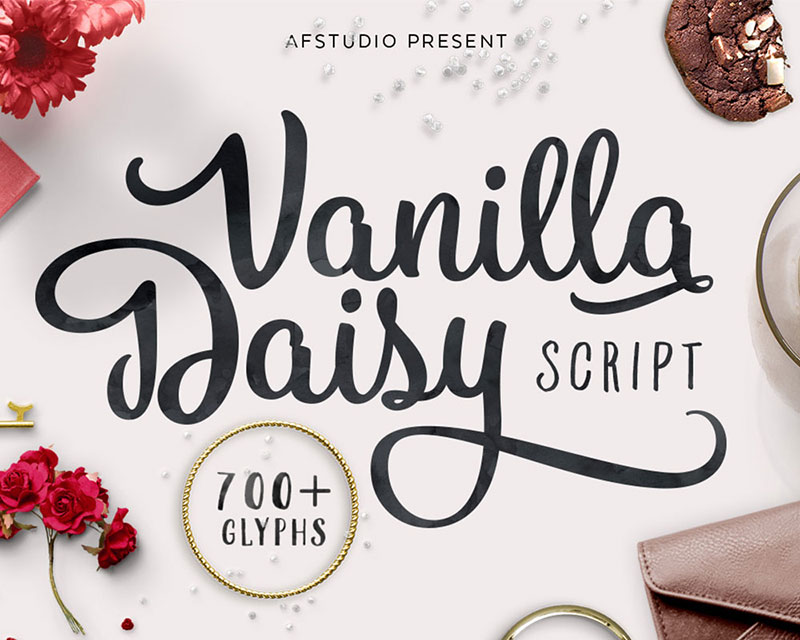 A few of the mockups available at a heavy discounted price.
Perspective Mockups Scene Generator ($12 – 63% off!)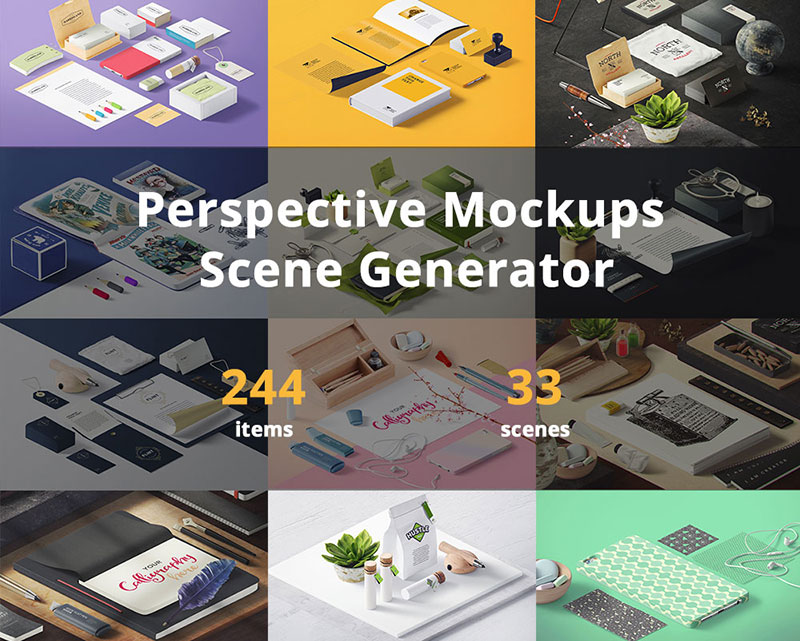 I am Creator Scene Generator for Designers ($14 -  63% off!)