A logo is a crucial element of any brand. It acts as the face of your business and is often the first thing people see when they discover your brand.
But a good logo is much more than a beautiful icon people associate with your business. It has the power to communicate your brand's message, identity and values, in one glance, and can make your brand unforgettable. Of course, it takes time and effort to create powerful logos and you, as a designer, will need to constantly sharpen your skills to achieve great results.
Once your logo is ready, you can open social media accounts for your business, create a website, and start using your logo everywhere. You may want to consider using a free logo maker to save some time and energy, but make sure that you customize the design to represent your brand properly.
Follow these 8 tips to create a logo that's perfect for your business: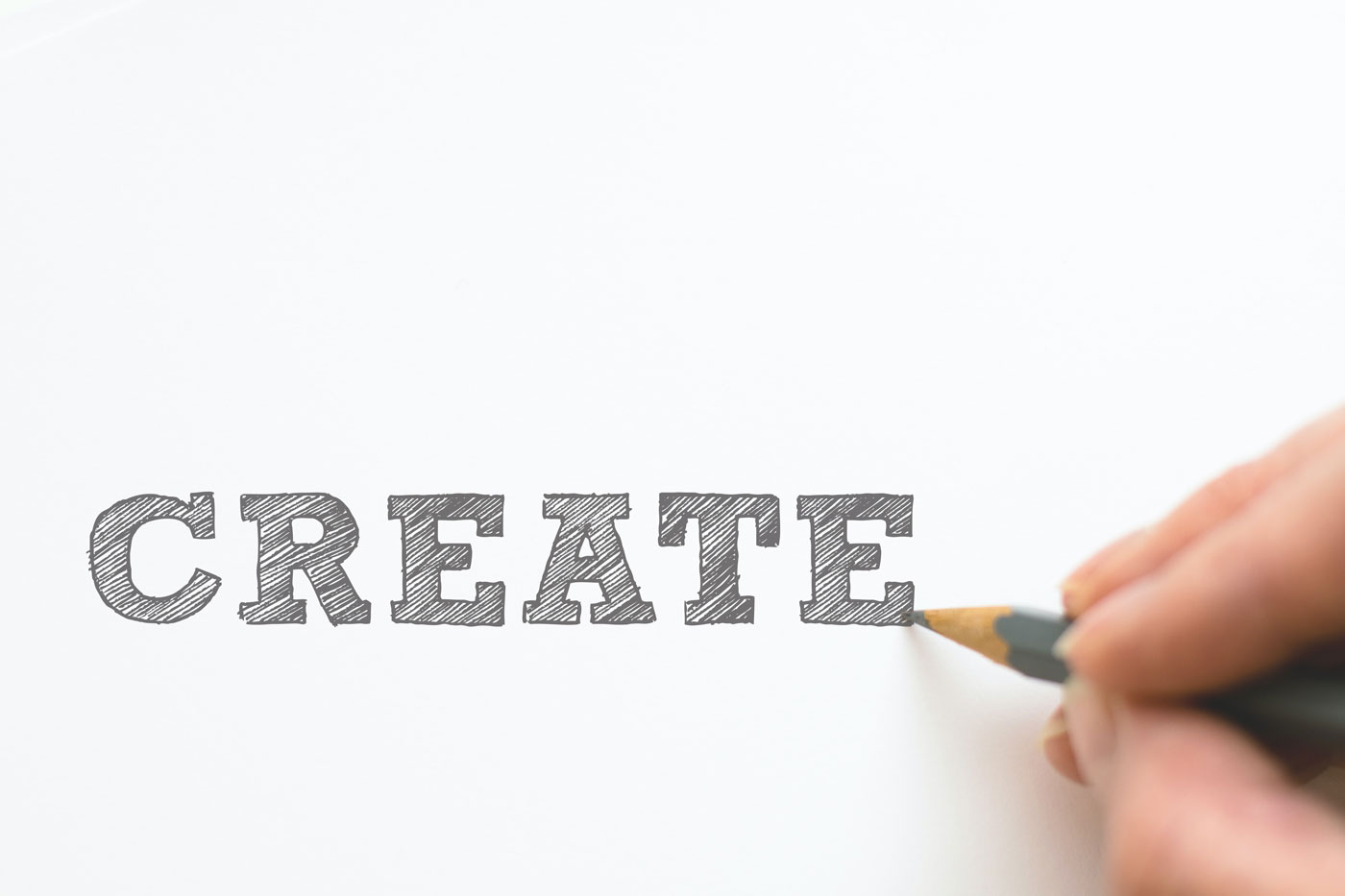 1. Define your brand identity
The best logos accurately reflect the businesses they represent. For your logo to mirror your brand, you need to have a well-defined brand identity.
Your brand identity is the way you portray your business. It encapsulates everything your brand represents, including your field of expertise, your attitude and your values.
To define your brand identity, you should ask yourself a few key questions, like what does your business do best? Why did you choose to do what you do? What added value does your brand have to offer the public or its customers?
Defining your brand identity will help you understand what you want your logo to represent and what it should achieve. This affects the type of logo you should use, the aesthetic and most importantly, the message you want to deliver to whoever sees it.
The
type of logo
you use for your business can affect the way people view your brand, so choose carefully. While they may not seem too different at first glance, every logo type has its own feel. Picking the right style, that fits with your brand identity, will make it much easier to create a logo that delivers your message. For example, going with a logotype, meaning text only, will set your business' name at the forefront. This is a great way to get your brand name out there, but it may not be as explanatory or accessible as you may want. On the other hand, using a symbol or abstract logo may be beautiful and fit perfectly on your merchandise, but it may not be immediately associated with your business, or fully articulate your message.
After you decide on the right type of logo, you should figure out what style you want.
The style determines the overall visual aesthetic and sets the vibe of the logo. You can use this to convey your brand's message, but also to better attract potential customers.
Your logo's style can be anything – futuristic, young, vintage, funny, etc. Think of what best represents your brand and your audience.
4. Pay attention to logo colors
Your logo colors are another important factor that can have a major impact on how your logo is viewed.
The colors you use for your logo should correspond with the rest of your branding. So your website, social media accounts, brick and mortar stores, merchandise, etc. should all be utilizing the same color palette. If you haven't determined your brand colors yet, that's great, choose your palette with a logo in mind.
Using the right colors will help attract the potential customers you want to attract. So take some time to understand how different colors will affect how people view your brand and logo.
Blue logos for example, emit an air of maturity and seriousness, but they can also come off as stern and cold. Yellow, on the other hand, is cheerful and inviting, but also a little naive and childish. Think of what colors represent your brand in the way that's best for your business.
Your logo may not necessarily have text. It depends on the type of logo you choose. But even if it doesn't, you should still have a couple fonts to use on your website, graphics, signs or catalogs.
Like colors, typefaces have personalities. A handwritten font will portray a completely different image than a classic serif font, like Times New Roman. Think of what would best represent your brand and your potential customers.
Another thing you should consider is that many logos already use the most popular fonts. So if you want your typeface to stand out, you may want to choose a more obscure font. Or better yet, get a custom font designed for your brand.
6. Make sure your logo is versatile
A logo must be practical. For a business, that means it should be able to fit anywhere – from a social media profile image to a pen, or a plane.
That means you need your design to be scalable. Its proportions should look good blown up on a billboard, or as a small imprint on a business card.
You can't always control where and how your logo is displayed. It might get printed in black and white, for example, so make sure it doesn't just rely on color to tell your story.
It's often a good idea to have several iterations of the same logo, for versatility. You can have a full version that includes text, a smaller version without text and a super-simplified version that's just a silhouette of the logo, for example.
7. Study your competitor's logos
Unless you have an extremely unique start-up, you probably have more than a few competitors. When it comes to designing a logo, that's a good thing.
You can look at your competitors' logos for inspiration and get an idea of what works in your industry. If everyone's using goofy mascots, you may want to steer clear of dreary monogram logos.
Don't just look at individual competitors but try to get a wider view. Using a logo type or style that's already common in your field can help deliver the message quicker, as people are already used to associating it with your industry.
8. Consider your target audience
This has been mentioned a few times already, but it's probably the most important part of creating a logo for your brand.
Define your target market as accurately as possible, and ask yourself every step of the way – if you're making the best decision to attract the customers you're after.