Friends, today's featured freebie is a 90 free responsive ecommerce icons. The set includes all the essential icons you'll need for your ecommerce site or tablet or mobile app. The free icons come in three different sizes: desktop, tablet, and mobile.
They are available in JPG, NPG, AI, PDF, EPS, and SVG format, the designs can be used for commercial or personal purposes.
The ecommerce icons are designed using a precise grid system of three different sizes: 16px x 16px / 32px x 32px / 64px x 64px. This makes sure sharpness and pixel perfection on the icons. They are also fully optimized for all browsing habits on larger screens on desktops, simplifying for medium tablet displays, and the mobile icons focusing on clean vector images.
This free resource is download is created and released by Plug and Play!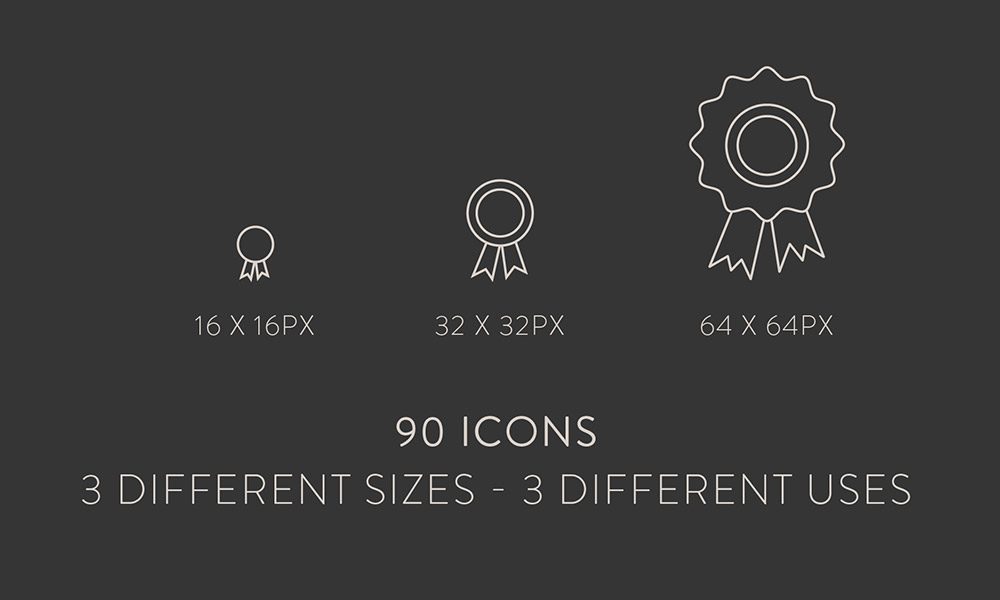 Desktop Icons - 64 x 64 pixel grid system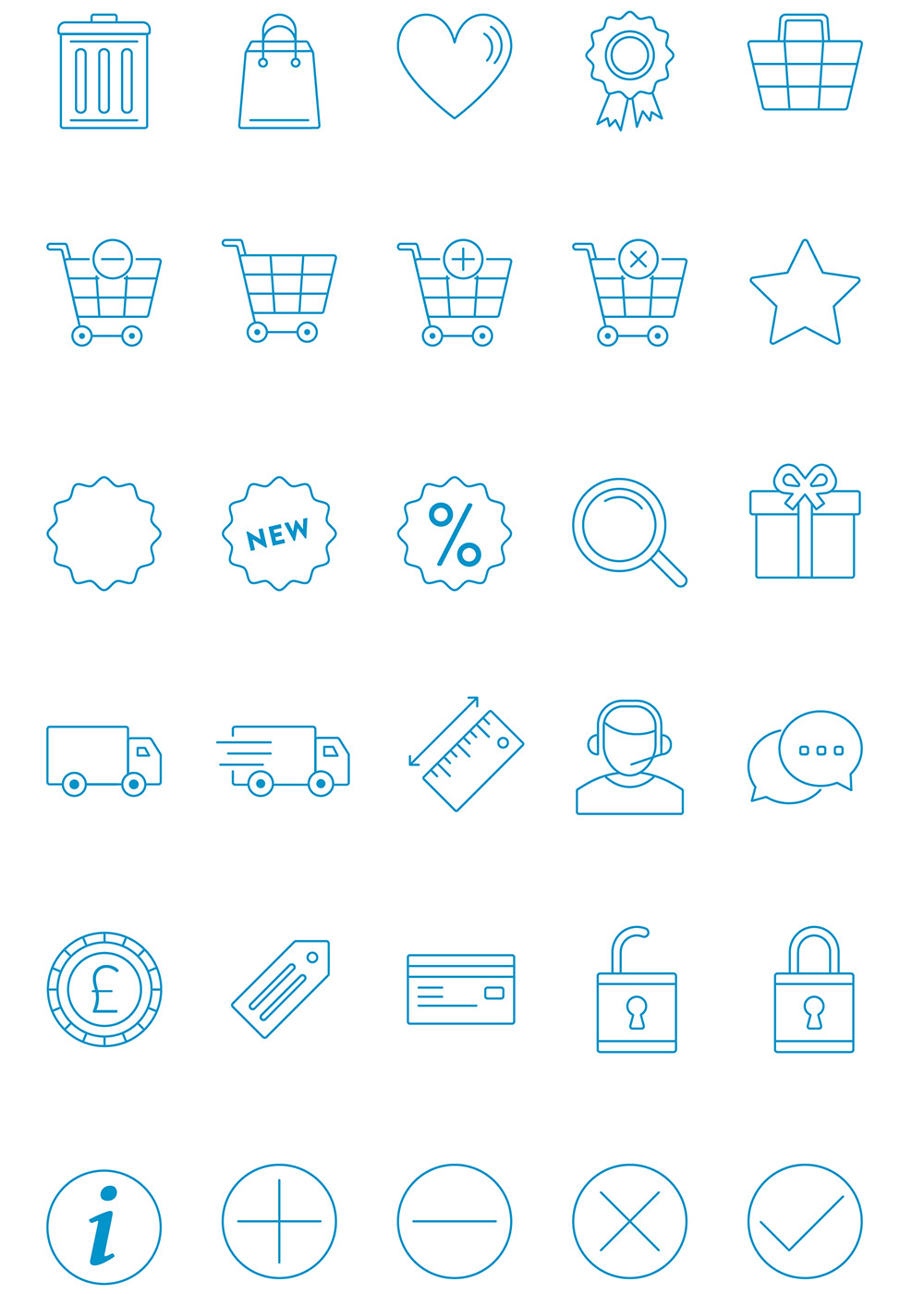 Tablet Icons - 32 x 32 pixels grid system

Mobile Icons - 16 x 16 pixels grid system

File Format: JPG, NPG, AI, PDF, EPS, and SVG
Layers: Vector
Dimensions: 64px, 32px, 16px