With all the trends and cutting-edge concepts of AI, does the future seem to be glitchy? We don't know, but we bring you 6 abstract wave glitch effect textures to help you transform the way we perceive designs and digital media for the future.
Putting together different visual media images, these textures are digitally distorted and manipulated at will, creating breathtaking visual effects to tickle the human imagination. Each texture is made up of intricate patterns of distorted waves, overlaid with a glitchy effect that appears to be almost alive.
Additionally, the aesthetic appeal of these textures is also incredibly versatile. The glitch textures can be used in a wide range of design applications, including web design, graphic design, and even video production. The textures are in 300dpi, high-resolution JPG format, so they can be used in high-quality works.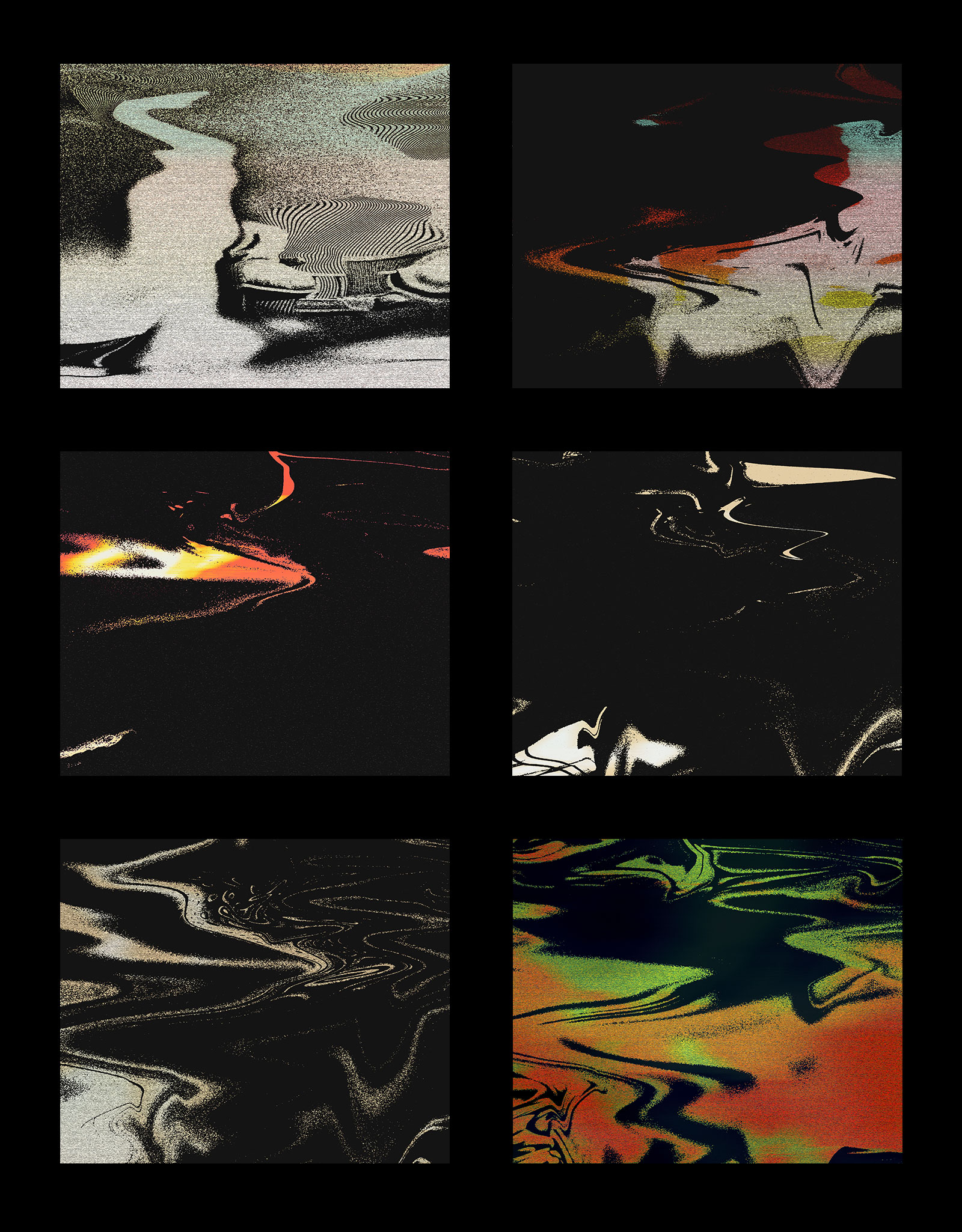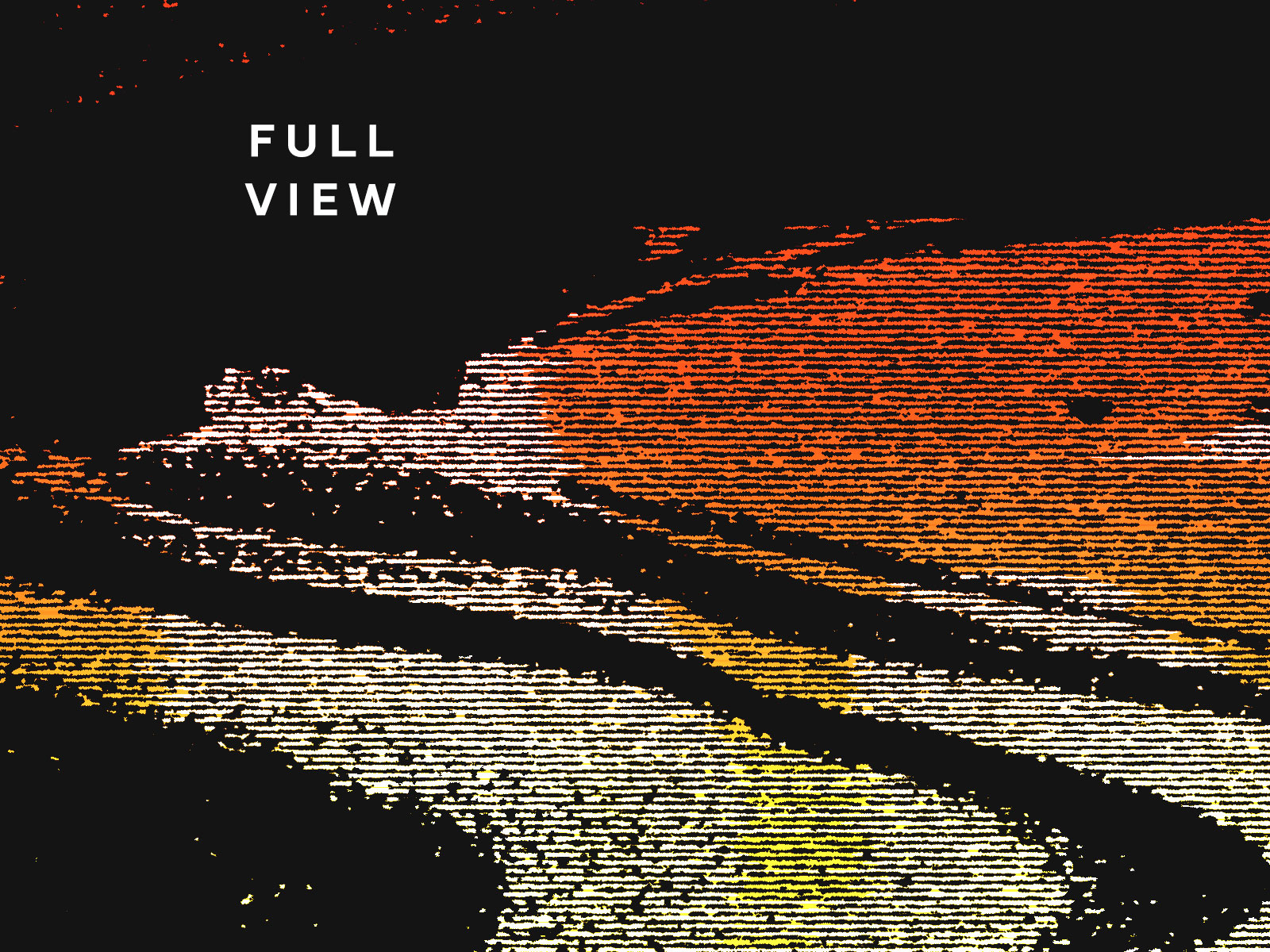 File Format: PSD
Layers: Smart-Object
Dimensions: 6000×5000 Pixels
File Size: 114 MB