Like most professionals, web developers thrive on challenges. At least those that directly pertain to the problems they are trying to solve.
Many of these challenges can carry with them a certain amount of stress. The most stressful is the result of someone breathing down your neck and asking you to work faster. This sometimes happens without making any effort to assist you. However, they should provide you with the tools or services that will enable you to do so.
That can leave you in a situation where you have to look for tools and services on your own. This may be OK since there are so many good ones on the market.
You should be seeking out some good ones that will help you "do better". You might as well narrow your search to the best ones.
We've done that for you.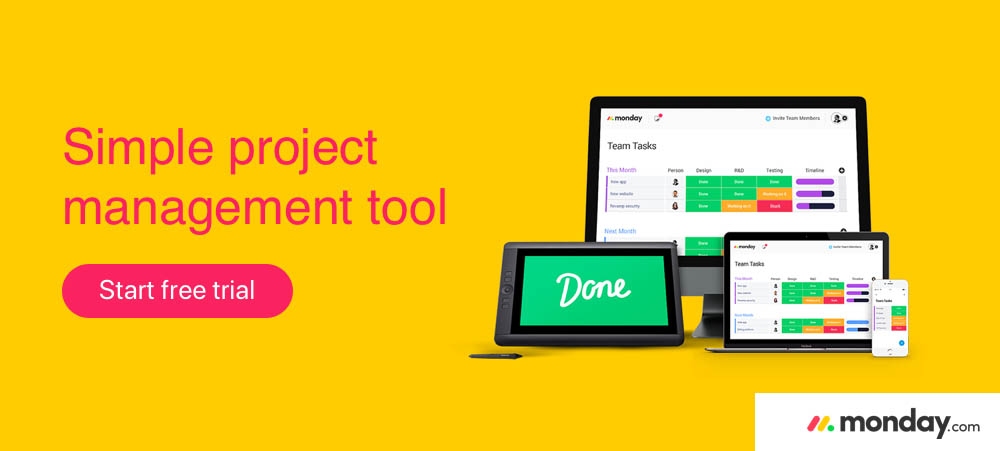 monday.com provides the ideal solution for teams in need of a team management tool that allows them to work their project management issues from a single platform. Team size is on no consequence. monday.com serves teams of 2 or 3 and teams of 2,000 and 3,000 (or more) equally well.
This team management tool can be effectively used by both tech and non-tech oriented teams. In fact, a majority of the 35,000 teams that make up monday.com's user base lies in the non-tech oriented category.
If you've grown a little weary of being knee-deep in spreadsheets, trying to decipher white board messages and presentations, and attending overly-lengthy meetings, this intuitive team management tool is for you. What both project managers and team members seem to like best about monday.com is the way in which it effectively connects people to processes, promotes project transparency and team collaboration, and boosts collective productivity.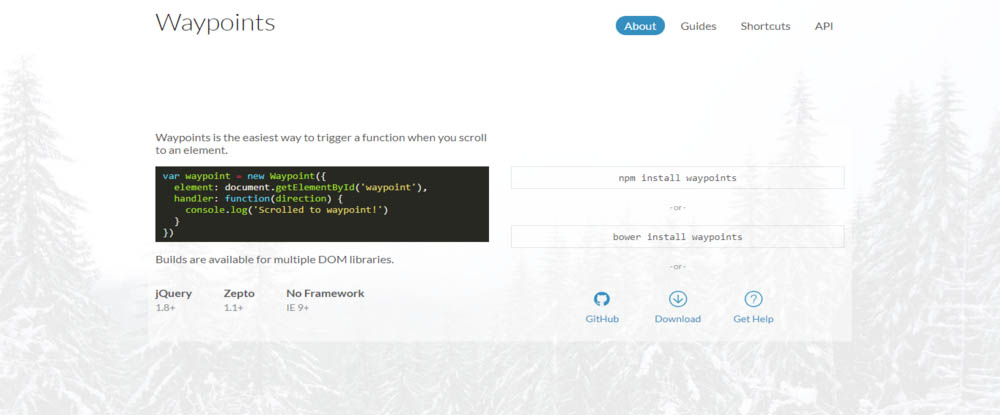 Waypoints is a free, downloadable library that programmers can access when seeking an easy and efficient way to add scrolling animations and other interactive features to their layouts; features that are currently in great demand. Waypoints offers the easiest way to trigger a function when you scroll to an element.
The library contains builds for Zepto, jQuery, or vanilla JavaScript, so it's only a matter of selecting the one that best serves your needs. Waypoints' Shortcuts section is worth a look, as it contains shortcut scripts for a number of common programming uses. Shortcut examples include Sticky Elements and Infinite Scroll, along with Inview, a shortcut that provides callbacks for various element states when entering or exiting the viewport.
This free library is certainly worth checking out if you're looking for ways to add to your programming skills and tools.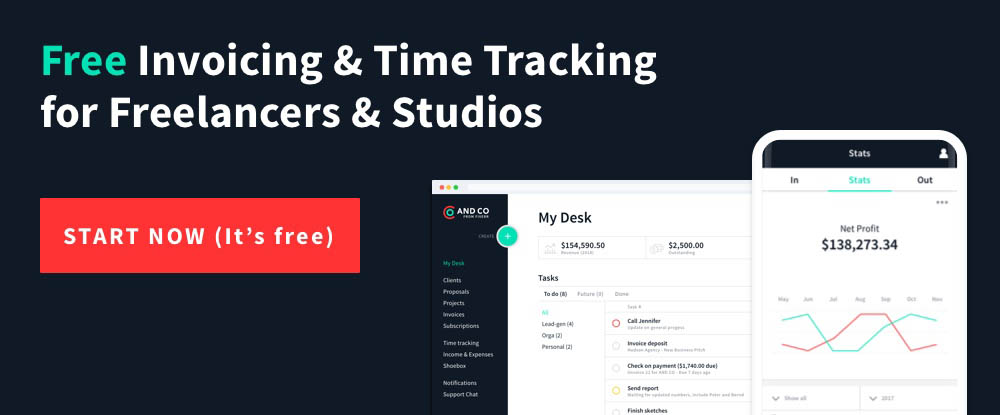 AND CO is a free invoicing and time tracking app that can run your entire business, or at least that part of your business you'll definitely profit from by automating it in the interest of cost reduction and efficiency – task management.
Ease of use is hardly an issue since AND CO runs on autopilot, taking charge of your business's time and expense tracking, invoicing, and payments, and it runs on Android, iOS and the Web platforms. Additional features are available to assist you in producing customized contracts and proposals that can further boost your business.
AND CO's user base consists of 100,000+ large and small businesses, agencies, and freelance developers; proof that its authors knew what they were doing, knew what users wanted and needed, and got things right.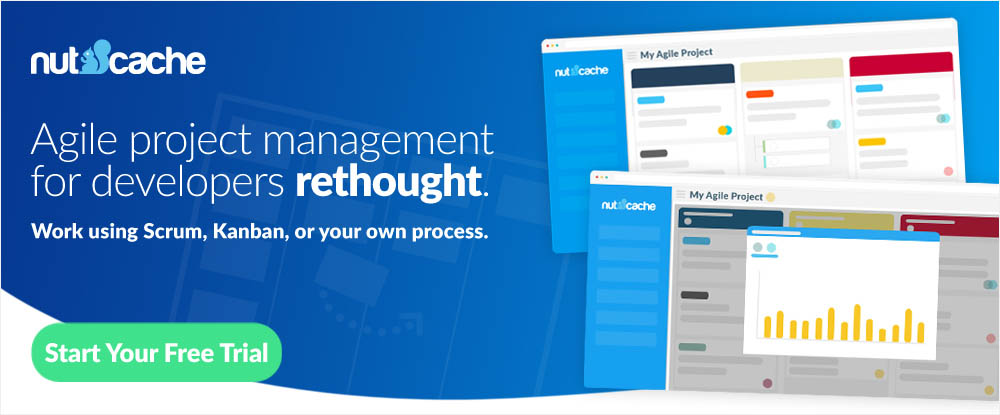 Nutcache is a multi-purpose business-oriented project management app that's highly suited for any development team following Agile and Scrum methodologies.
Its GitHub integration provides your team flexibility and helps keep track of code changes made to every iteration.
Project managers like the way Nutcache seamlessly integrates a project's financial considerations into its task management features and capabilities and displays key project information in a centralized location.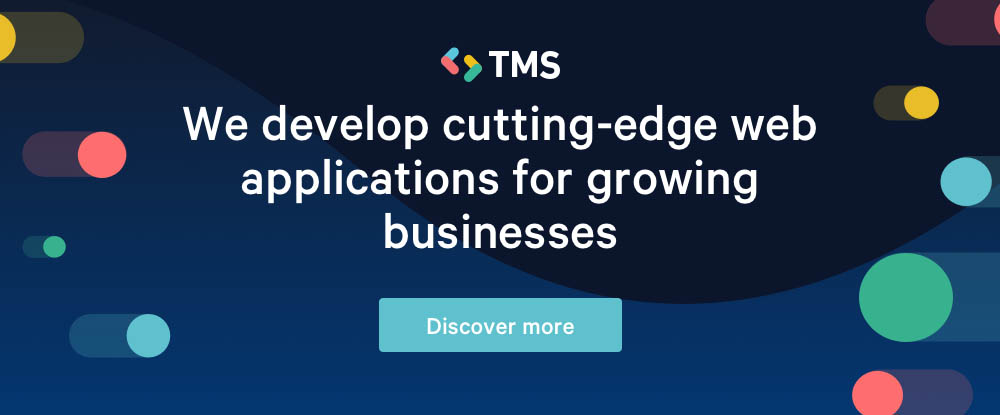 Outsourcing development work has multiple advantages, particularly for those having large, complex projects to complete, and complete on time. TMS Outsource is a service-oriented development agency that provides services to a worldwide clientele.
In doing so, they've saved their clients countless hours of work, and money that would have to be spent on salaries, training, equipment, and overhead. The TMS Outsource team is comprised of project managers, designers, UX specialists, QA experts, and of course, developers.
Three Things You Can Do to Become a Better Developer
The experience gained by writing of code for others is helpful in becoming a great developer. But it's not necessarily enough if your goal is to become a perfect one. Following these three guidelines will definitely enhance your programming skills. But you need to make them habitual if you seek to join the top tier in your profession.
Read Lots of Code. Then Read Lots More. This may be the most valuable guideline of all in that. It gives you an opportunity to learn from what others have done. You can see how they've gone about solving programming problems. Perhaps, you might gain some other insights into ways you could enhance your skills.
Write Code for Yourself. There are always some restrictions to what you can do when writing code for others. Working on a personal programming project has the advantage. It gives you all the freedom you want to work with new tools or technologies. You can learn from experimenting with ideas that come to mind.
You're not Finished when the Code "Works" – You've Only Started. You want to always write quality software that fulfills a client's specifications. If you're an average programmer, that's where you stop. The old saying "Good enough for Government work" doesn't apply here.
Your real stopping point should never be at the completion of the first iteration. You're not really done. It's simply the time to go back and make the software better.
Conclusion
Invest in a top-rated tool or service. It's highly likely that you'll soon begin to wonder why you didn't make use of it earlier. Premier tools and services are like that.
Stop berating yourself for not having taken advantage of what's been available for some time. Instead, give one or more of the above tools or services a try. Then, give yourself a high five for making a brilliant investment.