Black Friday is here, and all of us will get awesome stuff for heavily discounted prices.
 
Below we handpicked 45 awesome deals, including a premium WordPress support service, gorgeous website themes, useful plugins that will help you save tons of time, website and landing page builders, and even more.
 
We covered all the industries you are in, be prepared to find awesome stuff.
 
FYI – there are companies like FixRunner and many others, that are not offering special Black Friday deals but they already are super competitive in their niches or they even have free forever plans.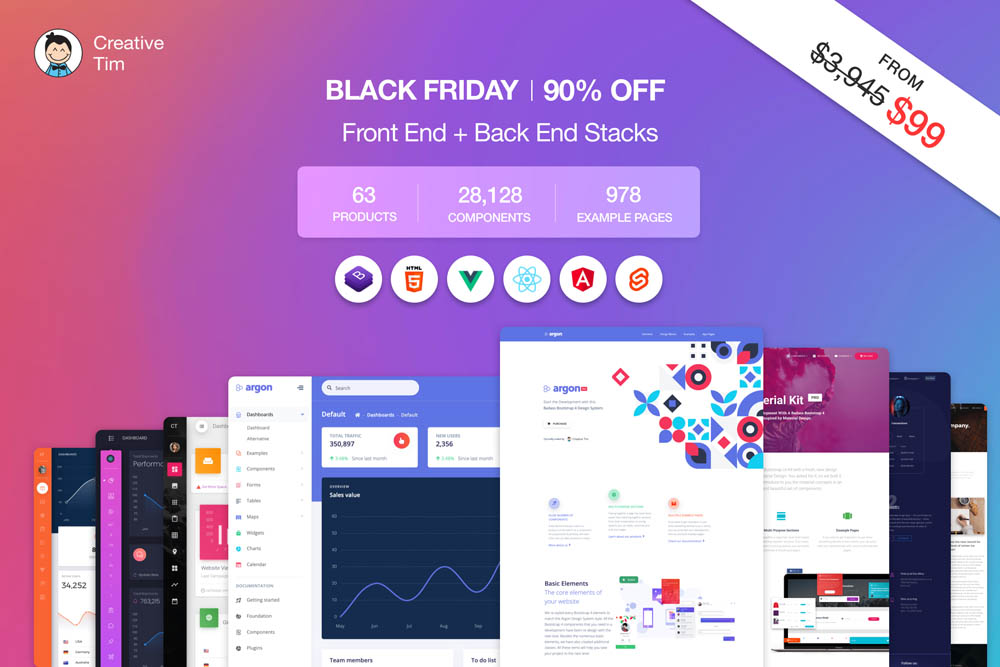 Creative Tim has a top offer for you, for this Black Friday.
 
You will get the Front End and Back End Stack with a discount of 97.5%. The stacks include 63 UI kits and Dashboards built on top of Bootstrap, Angular, React, and Vue.js, 28,128 components, and 978 example pages.
 
Get this deal and developer faster and easier your next web app.
 
Regular Price: $3,945
Black Friday Price: $99
 
Grab the deal now.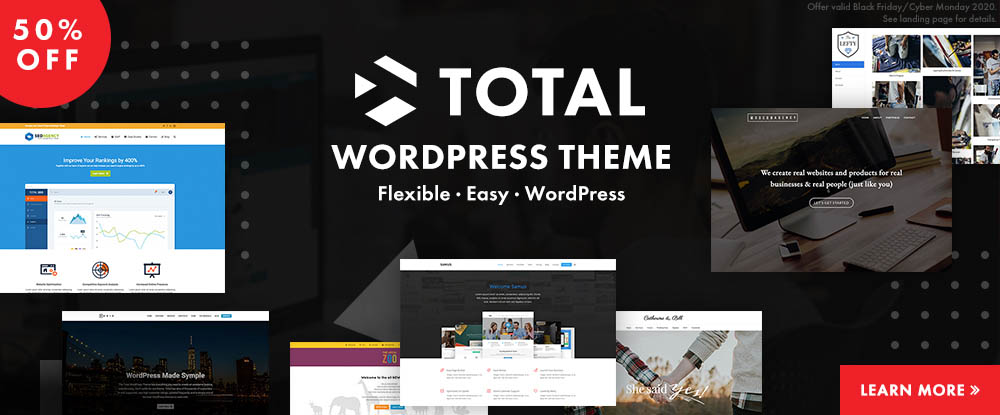 Total is a premium, complete, and flexible WordPress theme with over 43k happy users from all over the world.
 
It is responsive, lightning fast, SEO-friendly, easy to navigate, pixel-perfect, and simple to fully customize.
 
You can create from scratch any design you want, using the bundled premium plugin Visual Page Builder, or you can edit one of the 40+ included awesome designs.
 
Get Total with 50% discount right now.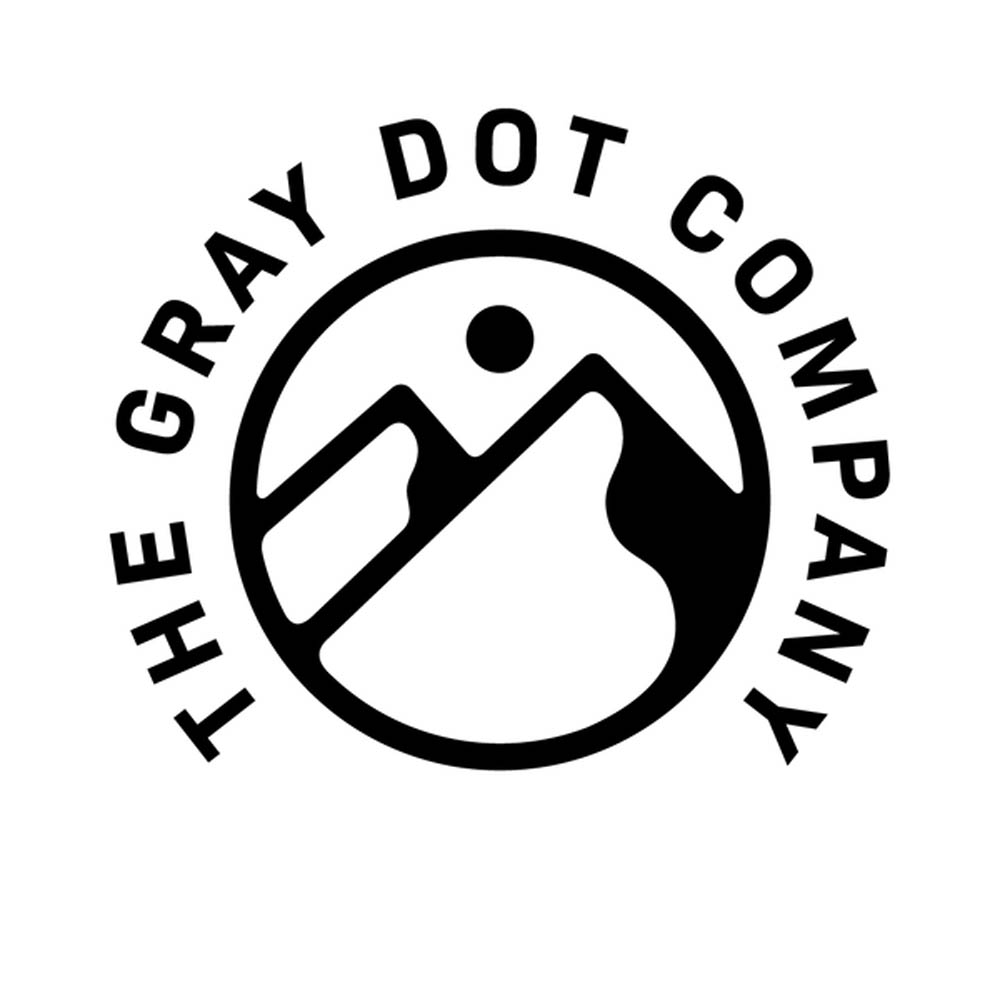 The Gray Dot Company is a boutique SEO and digital marketing firm with a passion for helping mid-size businesses strategically amplify organic growth.
 
Using decades worth of experience in a wide variety of industries, they combine a friendly and flexible approach with fresh ideas, truly customized strategies, and deep analysis.
 
The result?
 
Measurable business outcomes that consistently exceed client expectations.
 
Partner with The Gray Dot Company and connect the dots (see what they did there?) between your SEO efforts and your company's goals.
 
Reach out for a free consultation today!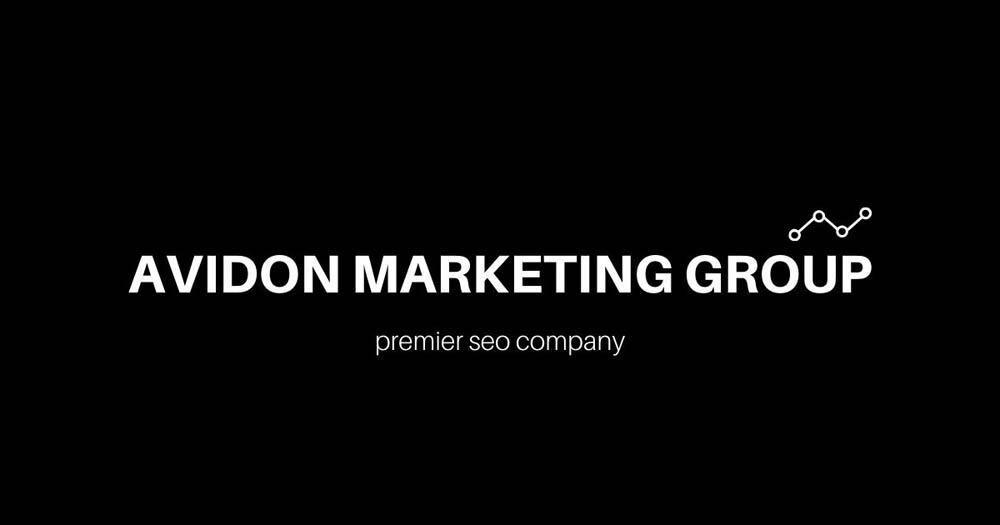 You want your website to rank higher and higher in search engines, and receive huge amounts of organic traffic, even from the existing content, so you don't spend additional money or time on creating new content?
 
Then you should discuss with Avidon Marketing Group.
 
They are an international company heavily specialized in SEO that can help you get serious organic traffic, fast and affordable.
 
Get your personalized SEO proposal right now from Avidon Marketing Group.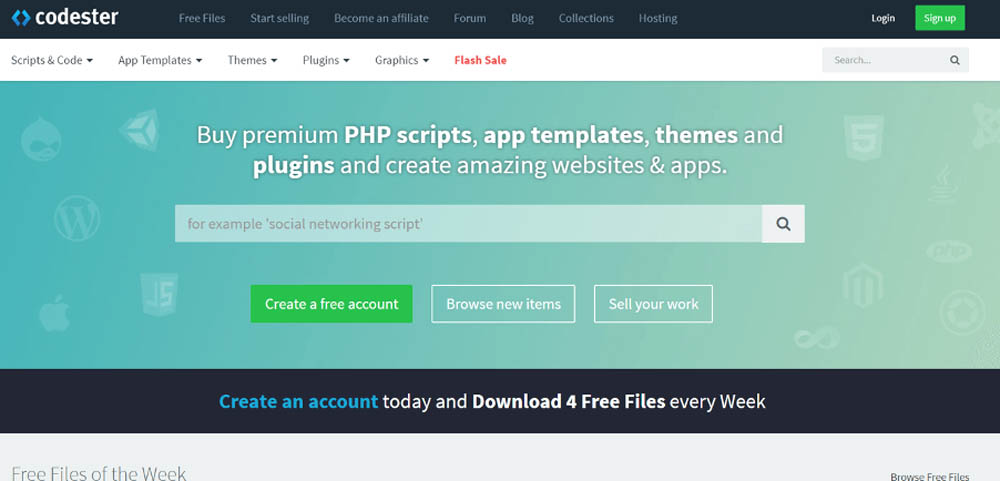 Looking for a great marketplace to get all kind of premium website themes, plugins, apps, scripts, codes, and even free stuff?
 
Stop the searching, and browse Codester. They have everything you need and even much more.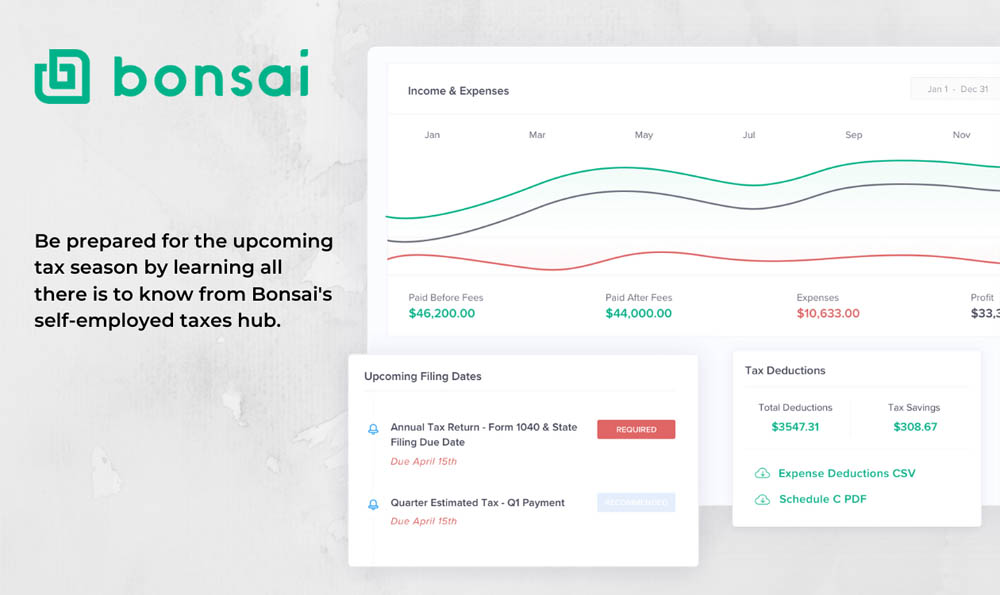 Bonsai is a suite of professional freelancer tools that you can use for:
 
–       Invoicing
–       Creating proposals and contracts directly from invoices
–       Client CRM
–       Time-tracking
–       Accounting
–       Forms
–       Much more
 
They even created a dedicated self-employment tax calculator, use it to find out all the taxes that you need to pay. The calculator is free to use.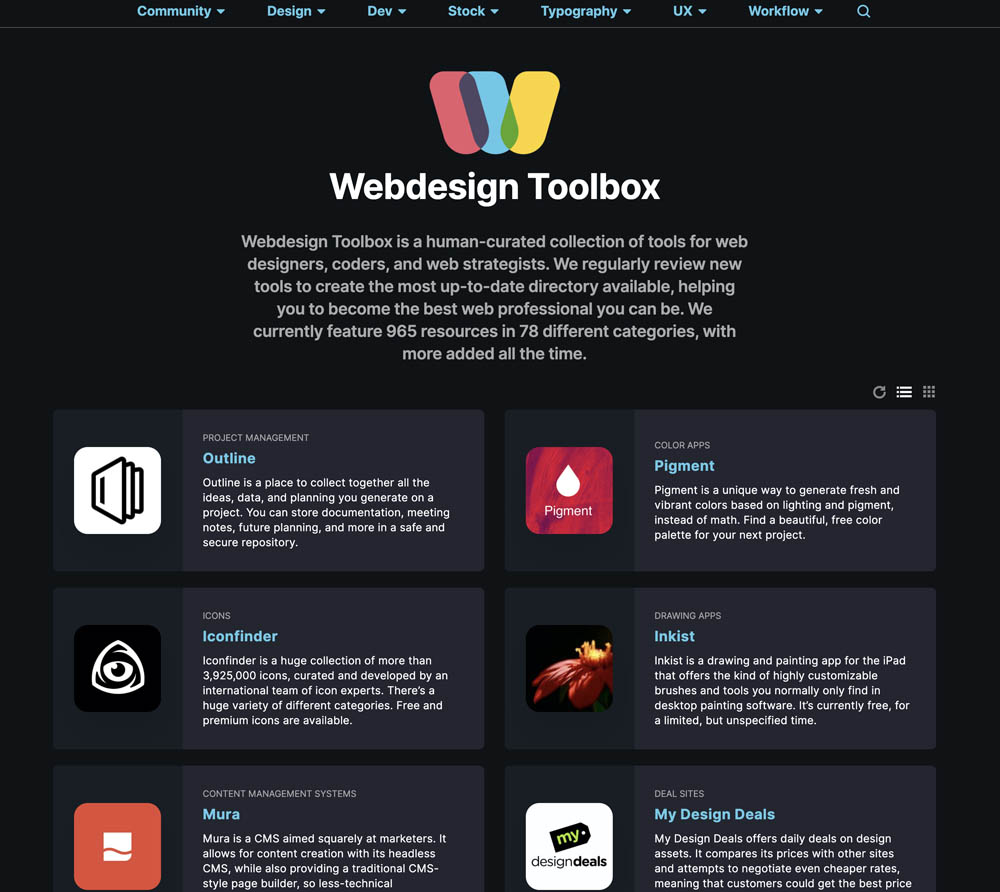 On Webdesign Toolbox, you will find 965 professional web tools and service which were handpicked and reviewed for you.
 
This platform is used by top designers, coders, and web strategists from all over the world, to use awesome tools and services for their projects.
 
Check it.
Number 1 on Product Hunt, Taskade is a brilliant all-in-one collaboration tool used by remote teams from all over the world to chat, collaborate, and get thins done much faster than usual.
 
Sign up for the free plan and start using it with your team. You will love Taskade from the very first moment.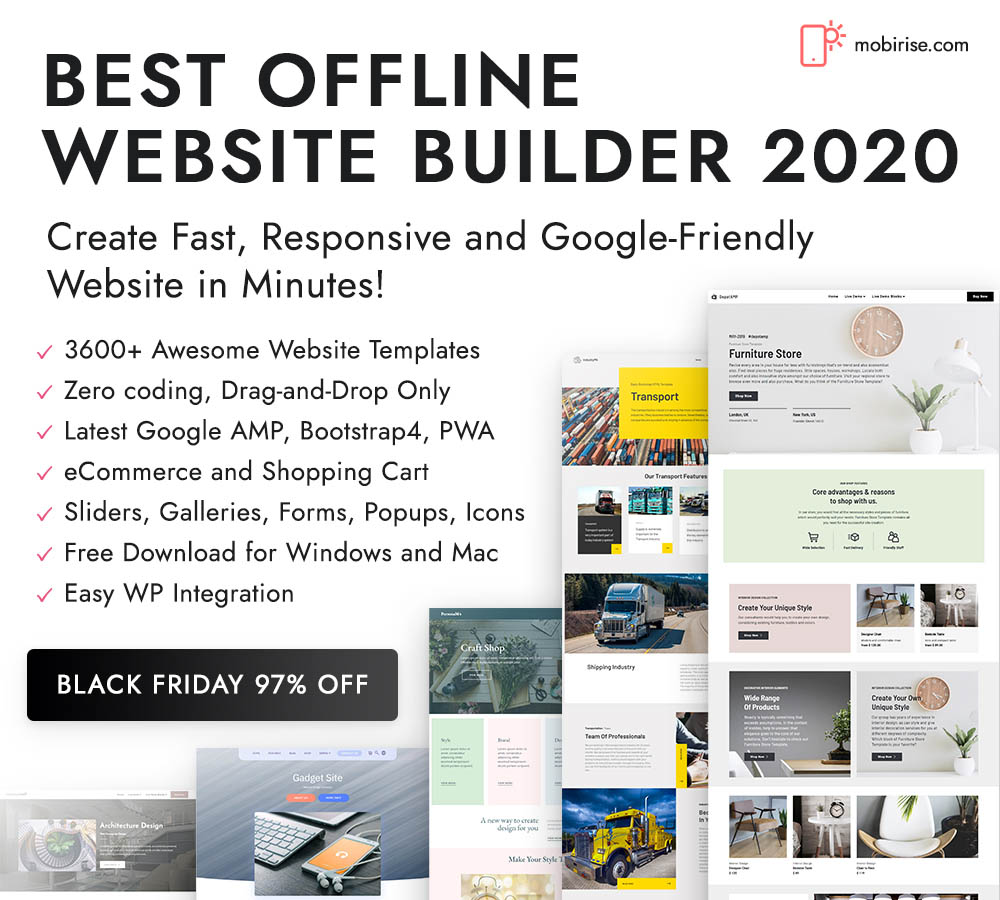 Mobirise is the most complete and easy to use offline website builder that will help you create fast, responsive, and Google-friendly websites in minutes.
 
You have everything you need included, and the website builder is simple to use even by persons with no design skills.
 
Design your next website with Mobirise. For Black Friday, they offer a 97% discount.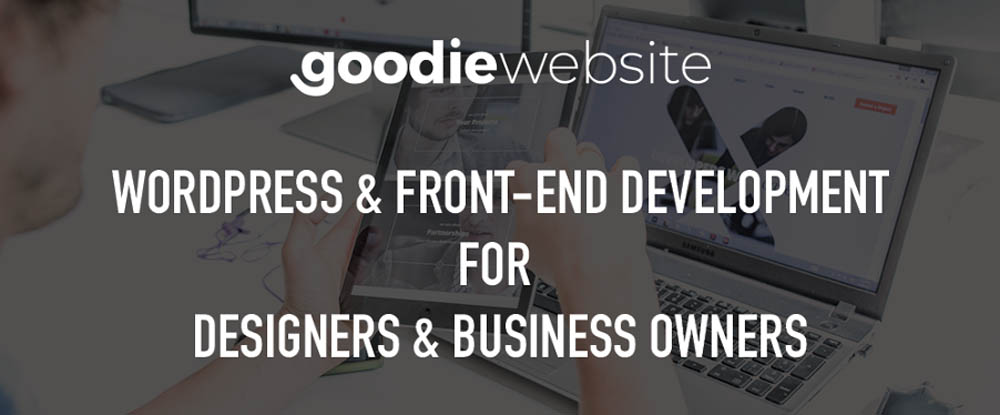 Goodie is a popular brand in the web development industry, being powered by the famous Xfive agency, a company with over 10 years experience.
 
If you are a web designer and you need a reliable web development partner, discuss with Goodie, they are a perfect fit for you.
 
Get in touch with Goodie.
 
With the code "BLK5G2020" you'll receive 5% discount for your first project.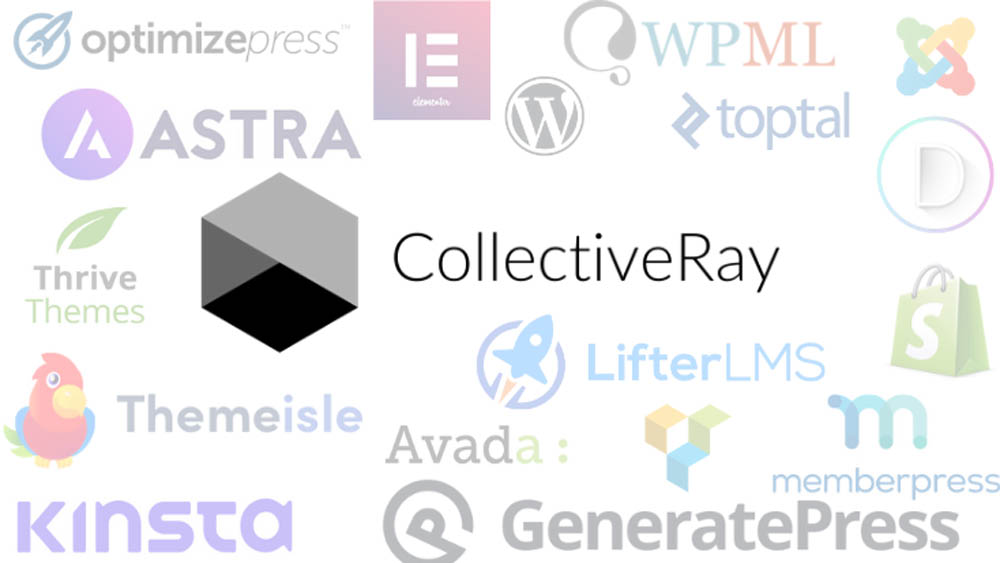 CollectiveRay is among the few places on earth where you will find top tutorials, in-depth tests, and highly-detailed reviews of WordPress themes and plugins, Joomla, and web design in general.
For Black Friday, they prepared you the best deals in the industry.
 
Check them.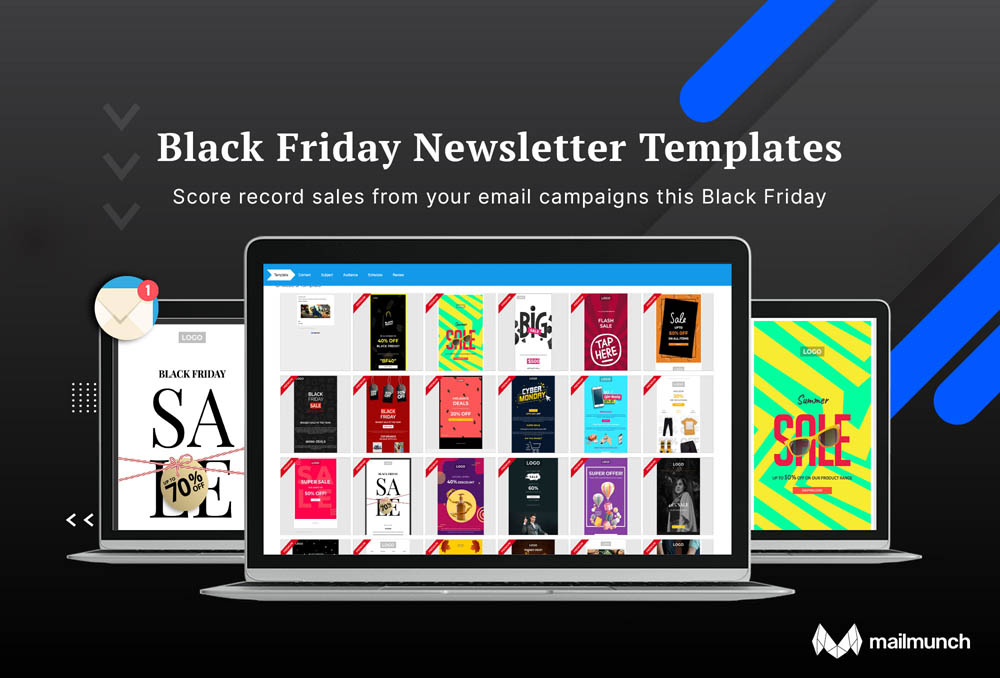 You want to score record sales from your emails campaigns this Black Friday?
 
Mailmunch has a wide variety of exciting Black Friday newsletters that capture the essence of the bigget sale of the year, and it comes loaded with all the tools and features you need.
 
Using the drag&drop builder with tons of customization options, you will quickly create Black Friday newsletters that convert with ease, and the in-depth analytics will help you track campaign performance and make all the needed improvements.
 
Use Mailmunch and generate massive sales from your mailing lists with high-performing broadcasts.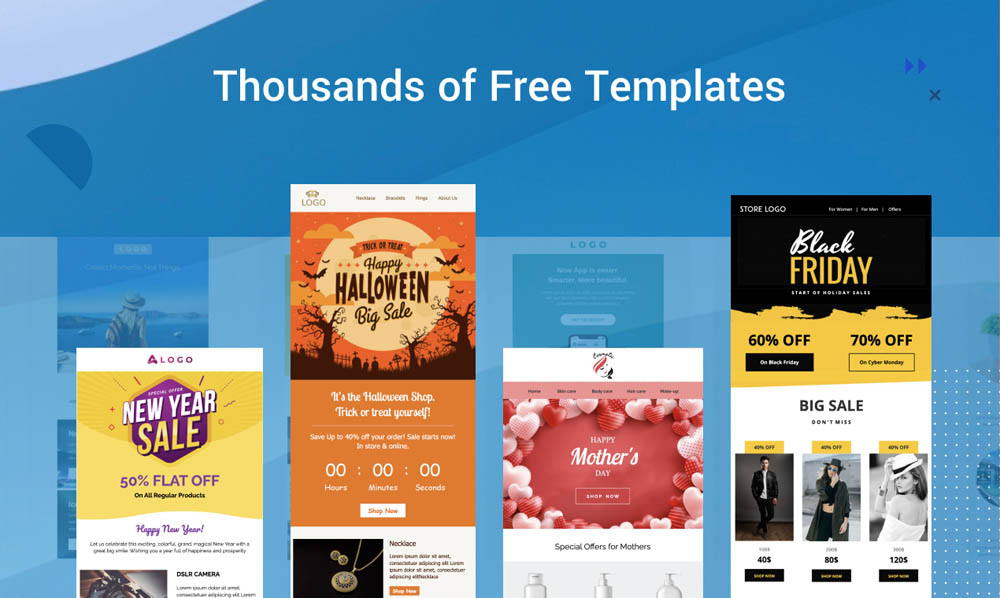 Unlayer is the most popular email template builder for SaaS and CRMs, being super simple to embed, without writing a single line of code and without having any experience.
 
Supercharge your website with a super email template and landing page builder. Your website audience will love create superb emails and highly-converting landing pages, directly from your website.
 
Unlayer is loaded with gorgeous premade designs and the drag-and-drop builder is intuitive.
 
Implement Unlayer on your website.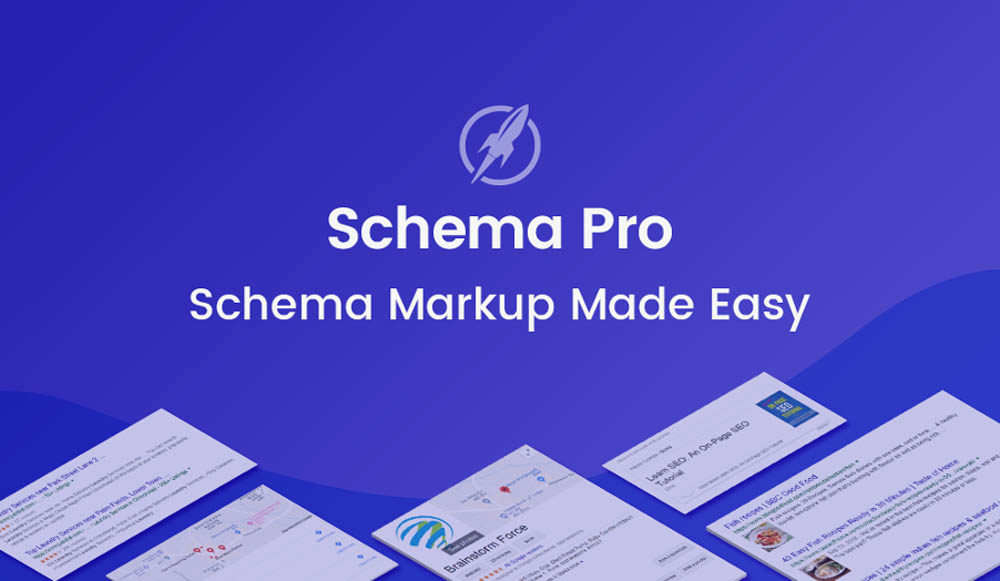 Schema Pro is the most popular WordPress plugin that will add schema markups on your website in no time, at a press of a button.
 
Select the pages you want and press 1 button to quickly add all the schema markups.
 
It is that simple.
 
Get Schema Pro.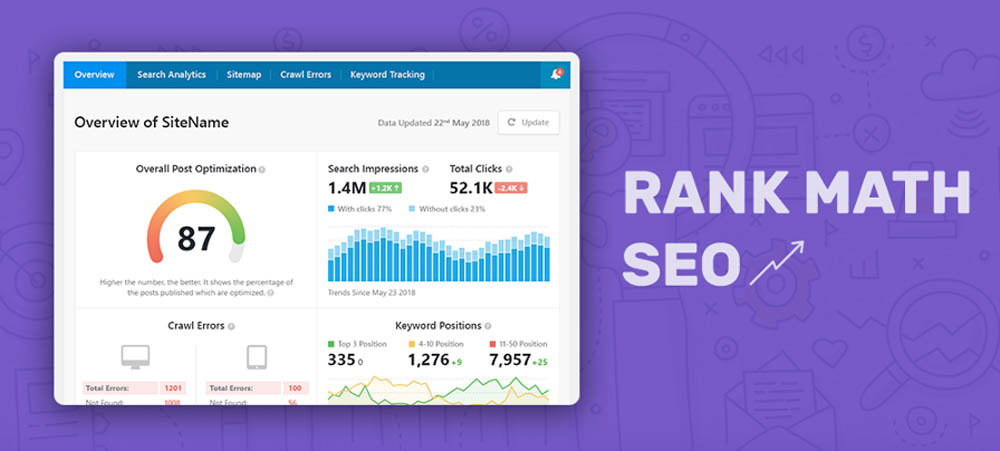 Rank Math is a very efficient WordPress SEO plugin that will help your website get more organic traffic and rank higher in search engines.
After a basic configuration, Rank Math runs autonomously, taking care of your website.
 
Get Rank Math for free.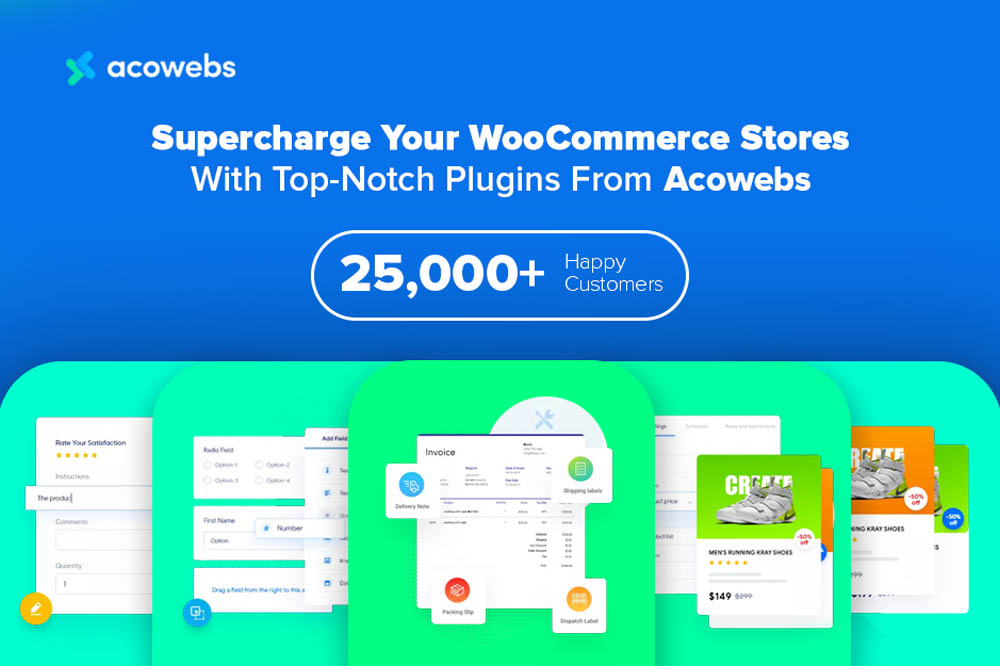 If you have a WooCommerce store and you want to help it get more traffic and conversions, you should start using the professional plugins from Acowebs. They have more than 25000 customers across the world and some of their leading plugins are Woocommerce Extra Product Options, Woocommerce Checkout Manager Plugin, WooCommerce Dynamic Pricing Plugin etc.
 
They also have rich experience in developing Shopify Apps as well.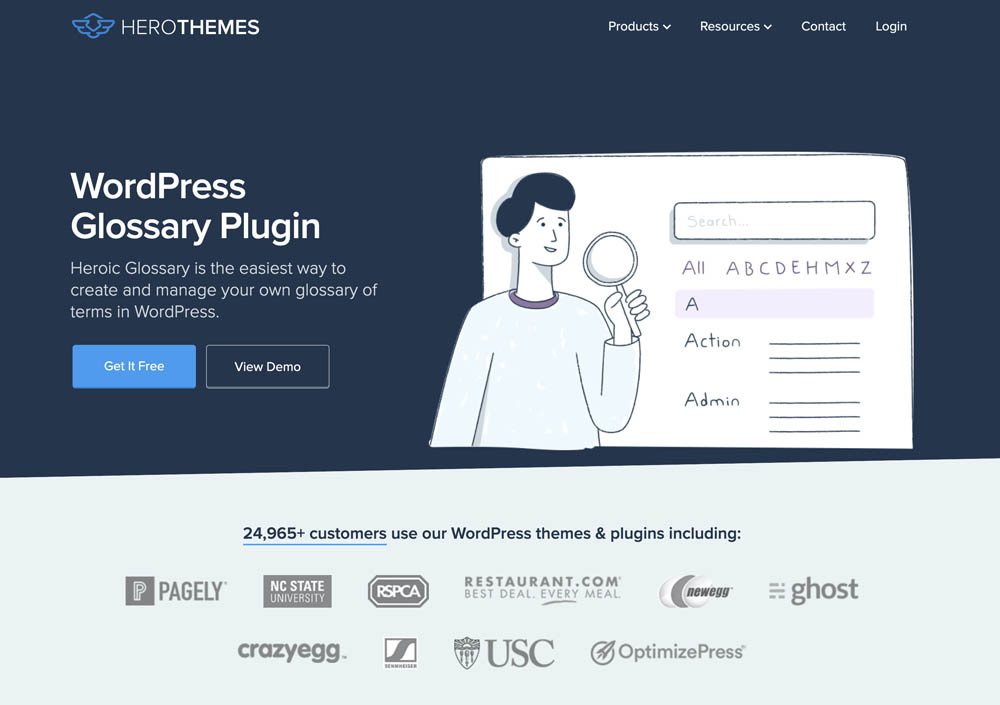 Heroic Inbox is a new way to manage your customer support email in a shared inbox, directly from your WordPress interface.
Use this plugin to save tons of time and collaborate with your team on appropriate responses.
 
With Heroic Inbox, you will save lots of time and the process of customer support is much more enjoyable.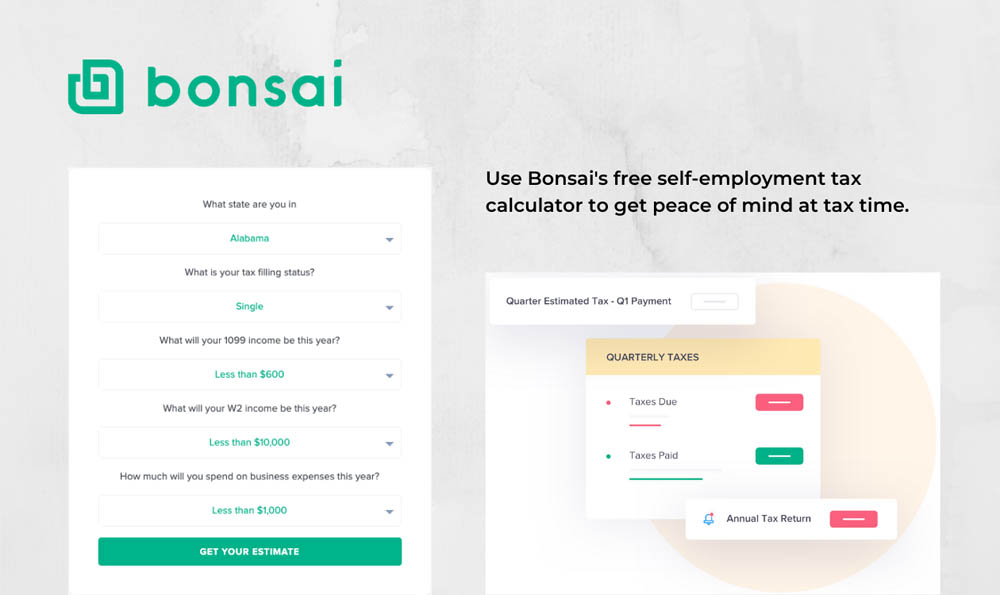 As a freelancer, if you make over $400 per year, you need to pay taxes.
 
Bonsai, the biggest name in the freelancers tools industry, created a 1099 tax calculator that will help you find out immediately the taxes you have to pay.
 
Use it for free.

UPQODE is an eCommerce Marketing agency that makes businesses more visible in the online world and helps them increase their sales through online stores that focus on the best user experience. UPQODE uses the top e-commerce solutions on the market such as Woocommerce and Shopify, when building e-commerce stores. Along with their design capabilities, UPQODE is also a digital marketing company with experts that take care of conversion optimization, SEO services, Google Ads setup, and others.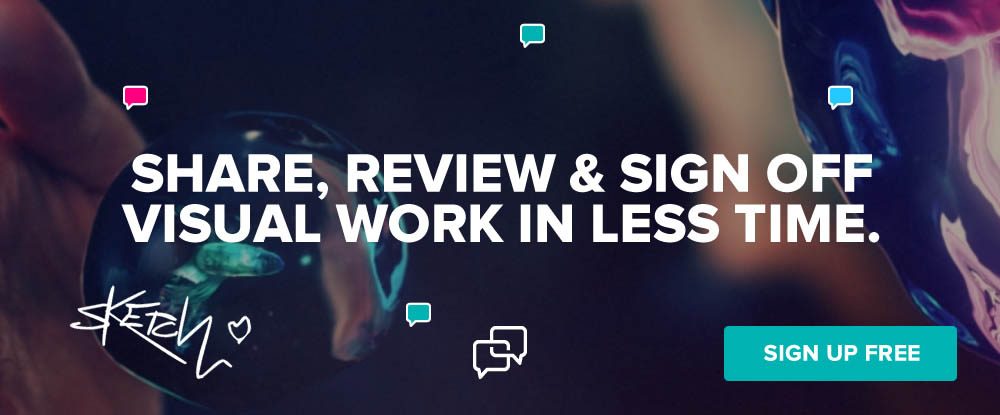 Notism is a real-time design and video collaboration tool that tons of people from all over the world use with huge success.
 
The platform is feature rich and it is super simple to use.
 
For Black Friday, they have a super deal. Use the voucher code "BLACK50" and get 50% discount for 3 months.
 
Get this awesome deal now.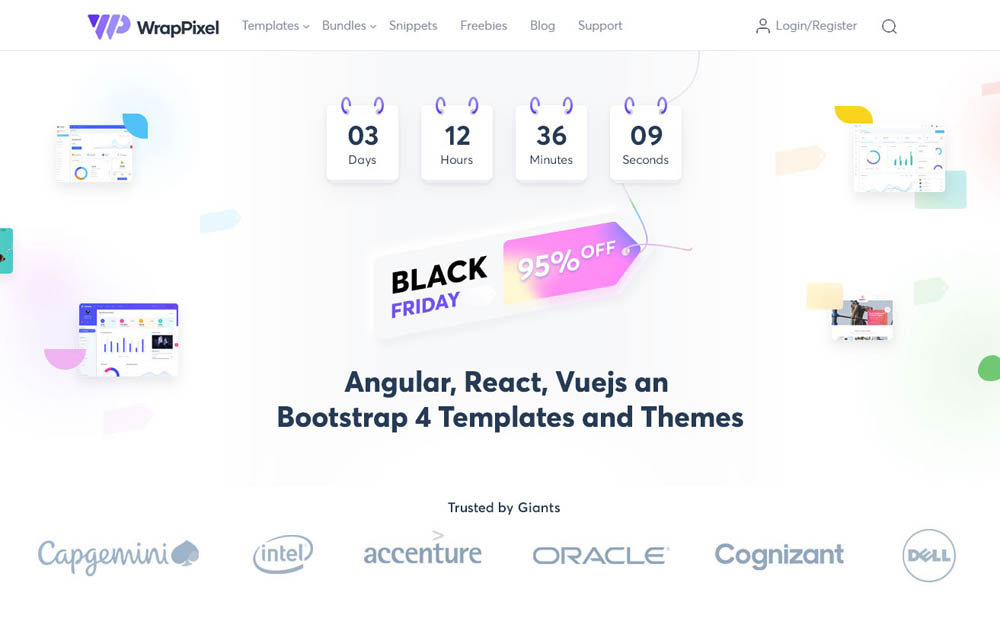 WrapPixel has some of the best admin dashboards and Bootstrap 4 templates in the world.
For Black Friday, they offer a massive 95% discount.
Check these deals.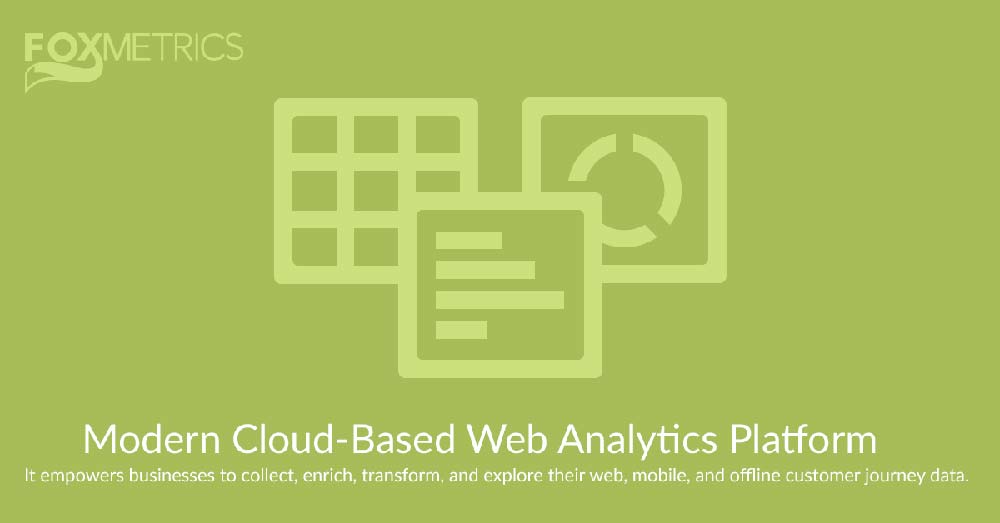 FoxMetrics is a professional web analytics platform that will show you exactly that works on your website, and what needs improvement. The interface is quick, simple to use and understand, and intuitive.
Sign up for the free trial.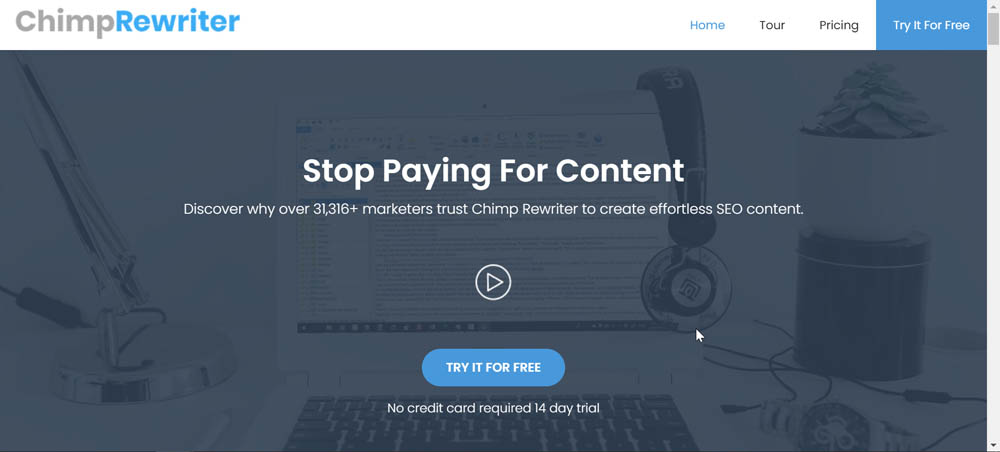 Chimp Rewriter is a brilliant article rewriter tool that uses Artificial Intelligence and Natural Language Processing (NLP) technologies.
Spin or rewrite content in just a few seconds, no matter what content you have, the tool does an amazing job.
Try it for free.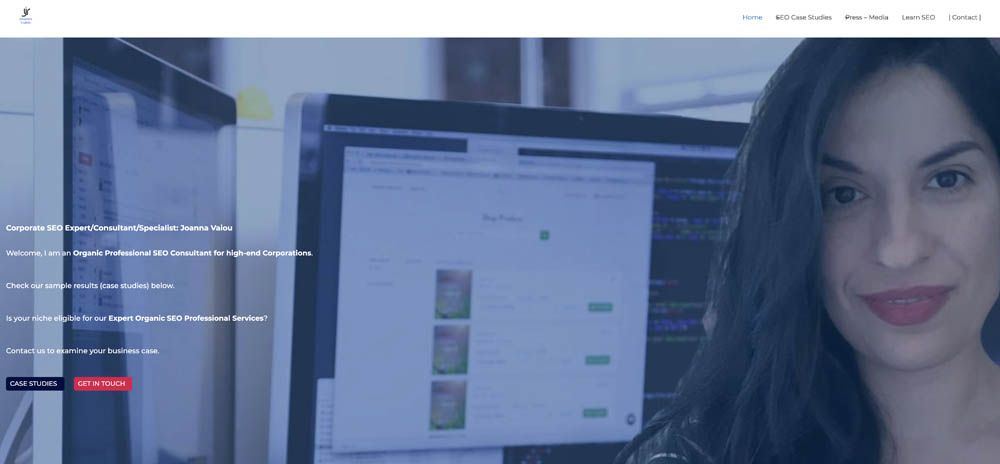 Joanna Vaiou is a popular name for top companies from all over the world when talking about SEO.
She is an expert in the SEO industry, providing measurable and top results.
Get in touch with Joanna and supercharge your website with SEO strategies and tactics that work. Your website will get much more organic traffic and rank higher in search engines.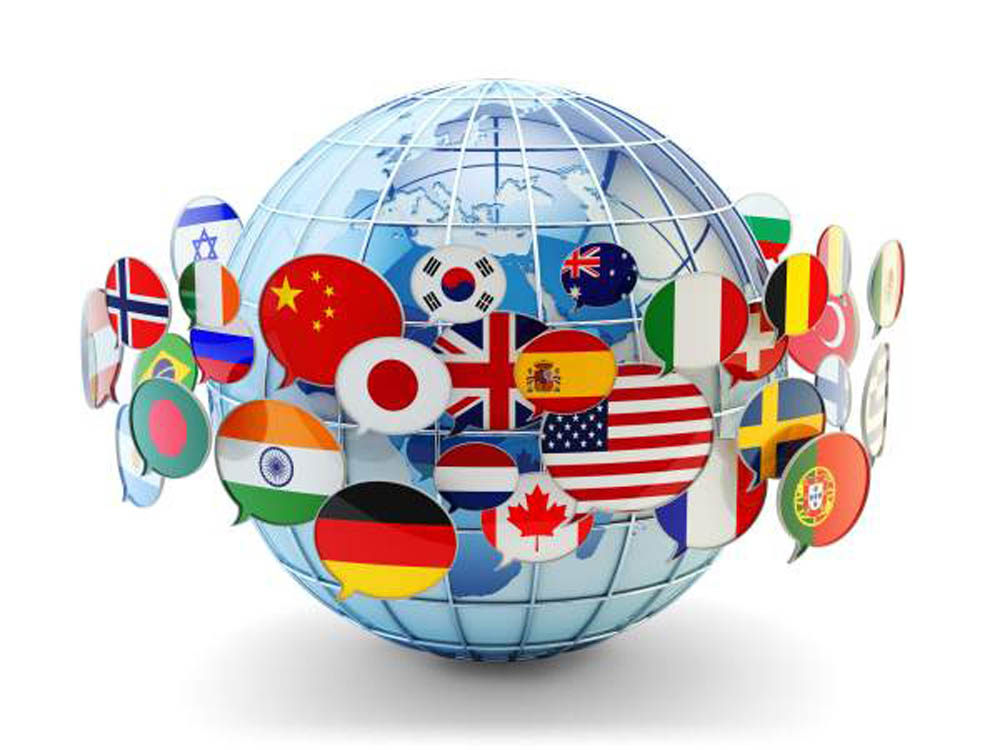 In need of professional translation services for your websites, social media channels, emails, and more?
BeTranslated has years of experience in this field and only work with expert translators.
For the best translation rates, get your free quote today.

WP AOS will be your remote WordPress partner that you always dreamed for.
This team of WordPress experts will help you tweak and fix all your website problems, in no time, covering all your needs from A to Z. Focus on your business while WP AOS take care of your website.
Get started with WP AOS.
Use coupon code BLACKFRIDAY2020 at the checkout to receive a 50% discount on all WordPress services.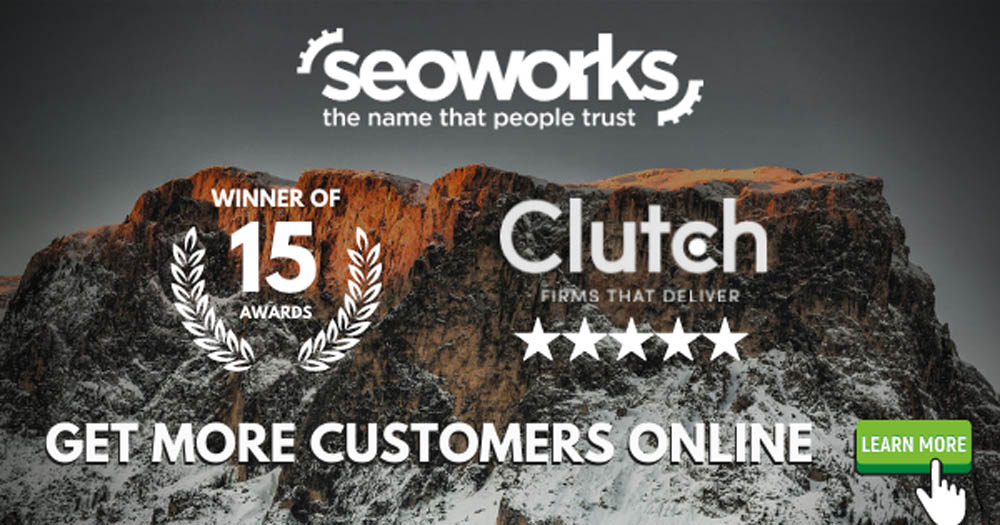 If your website is not getting sufficient organic traffic, even if it has tons of useful content, it means that your SEO strategy needs to be improved.
SEOWorks is a professional agency heavily specialized in providing amazing SEO results for companies from all over the world. They won 15 awards over the time and they are among the few SEO companies that overdeliver.
Reach out SEOWorks today and get your free quote today.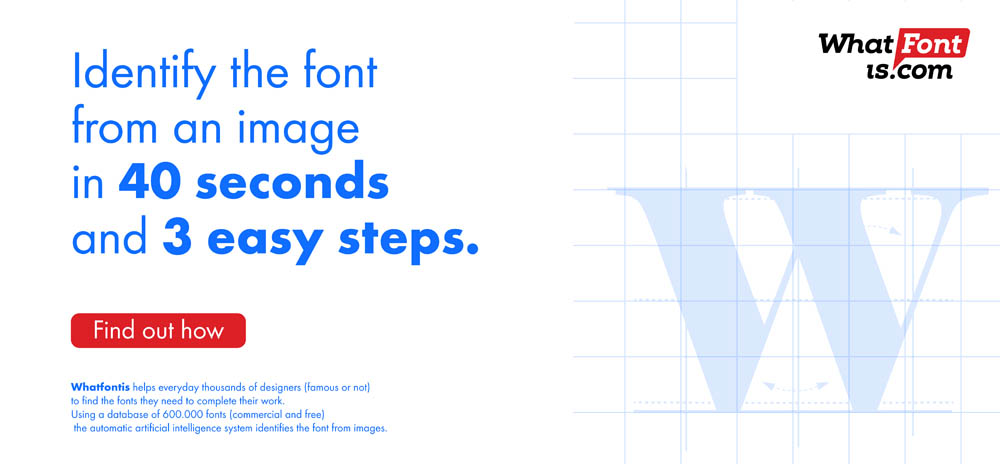 WhatFontIs will help you identify fonts from websites, newsletters, documents, and even pictures.
It is the best font identifier on the market, being loaded with over 700k fonts, and being the only system that can identify both free and paid fonts, including Google fonts.
Identify all the fonts you like with WhatFontIs, the process is simple and straightforward.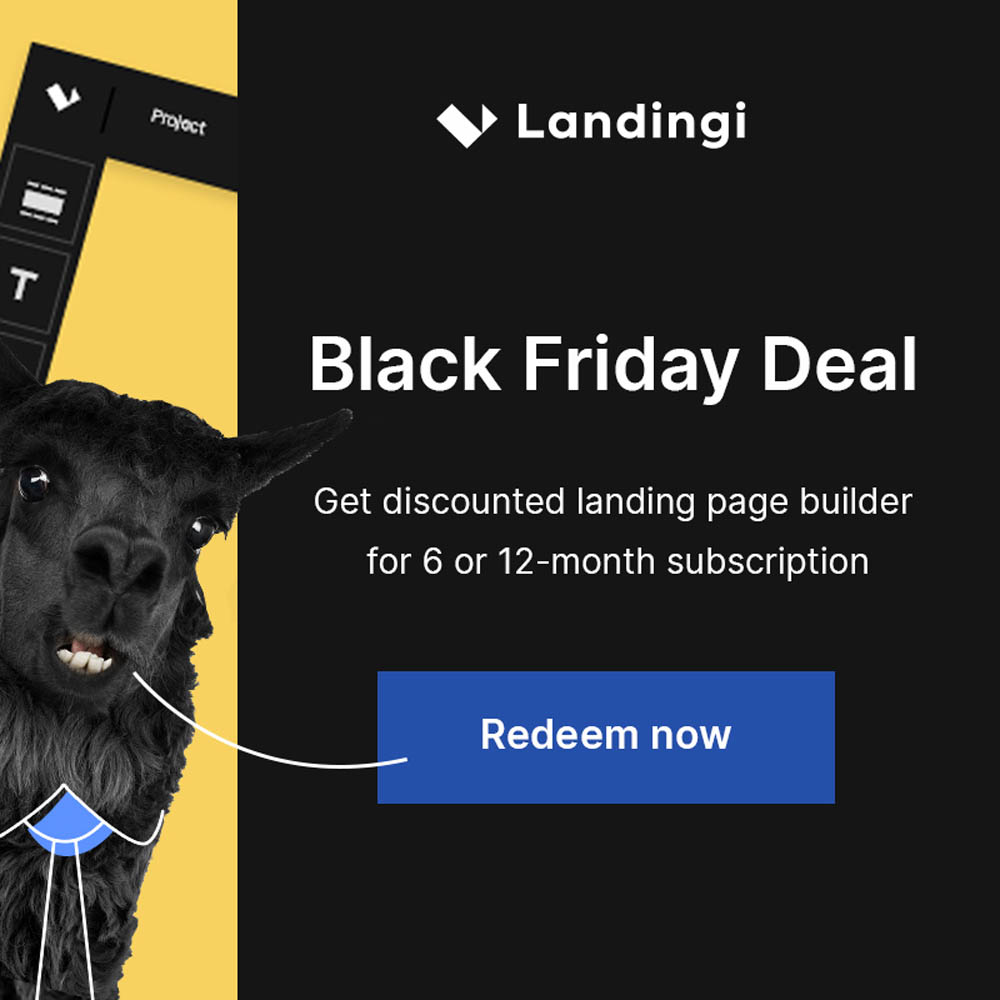 Landingi is a professional landing page builder that you can use with 0 experience and 0 design skills to create awesome pages, popups and funnels. It comes loaded with over 300 gorgeous premade designs and the interface is very simple to use.
For this year's Black Friday, Landingi offers 30% off the Automate plan in the 6 or 12-month subscription.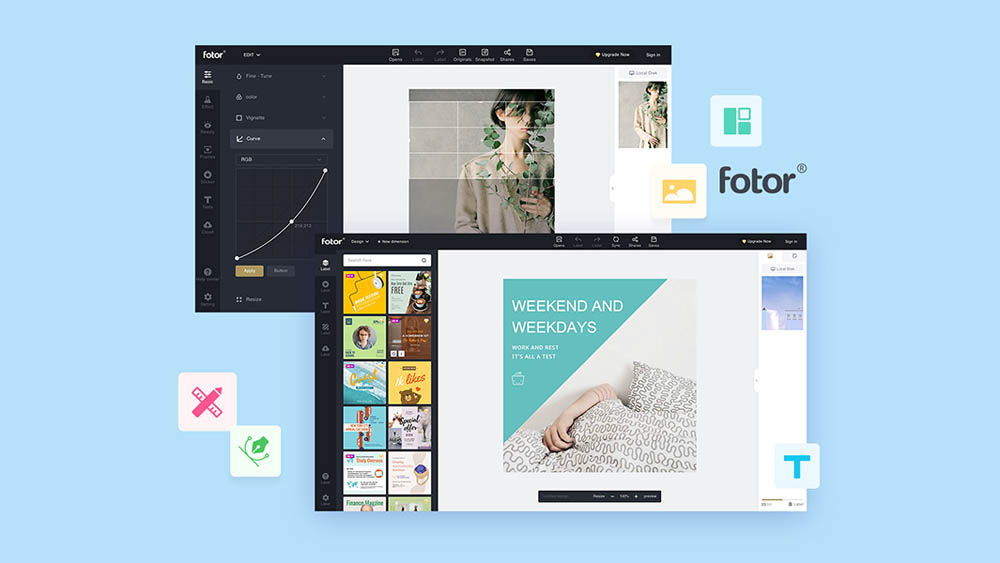 You want to create visual content as top marketers and designers from all over the world do for their websites and social media channels?
It is simple, you have to use Fotor, the most popular all-in-one photo editor. It is packed with tons of pixel-perfect pictures and elements, and the interface is intuitive, helping you make all the customizations.
Fotor can also be used as a background remover and it is very quick.
Use Fotor to create engaging visual content.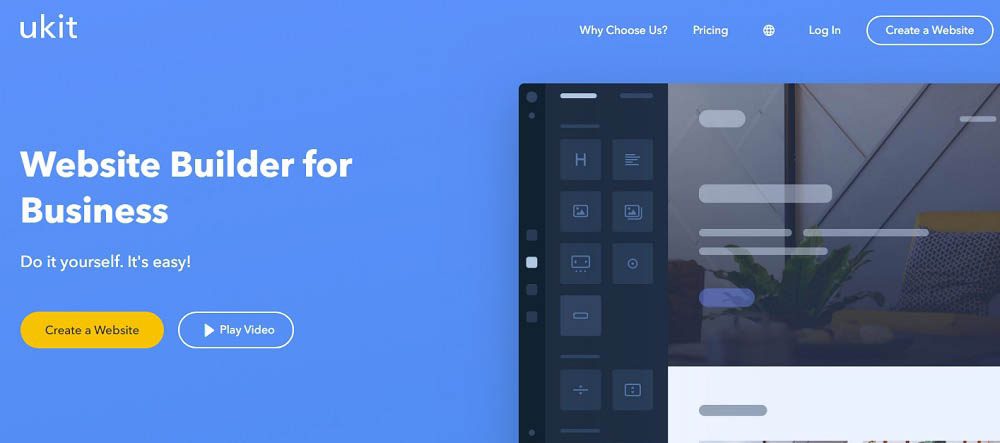 uKit is the top destination to reach for users, who intend to run small business websites without any preliminary preparation or coding awareness. The website builder has everything a business project requires – responsive niche-specific templates, abundance of high end design customization tools, promotion and marketing features, advanced security measures etc. The system is more than affordable  – its premium plans will definitely fit any budget.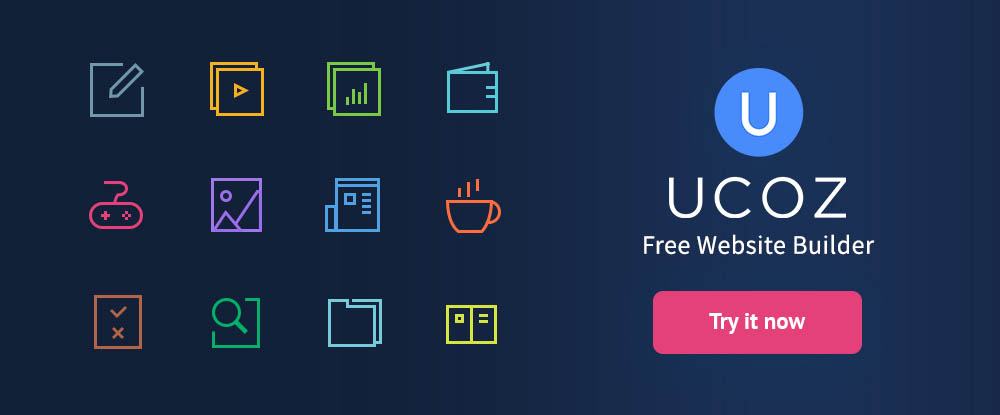 When it comes to professional website creation, uCoz application frequently proves to be a smart solution. The website builder allows completing even the most complicated web design tasks, adhering to special needs of users. It allows picking and integrating multiple modules, which eventually results in the development of feature-laden web projects for commercial and non-commercial use. It takes some time to explore and master special nuances of the platform to create a truly feature-rich project.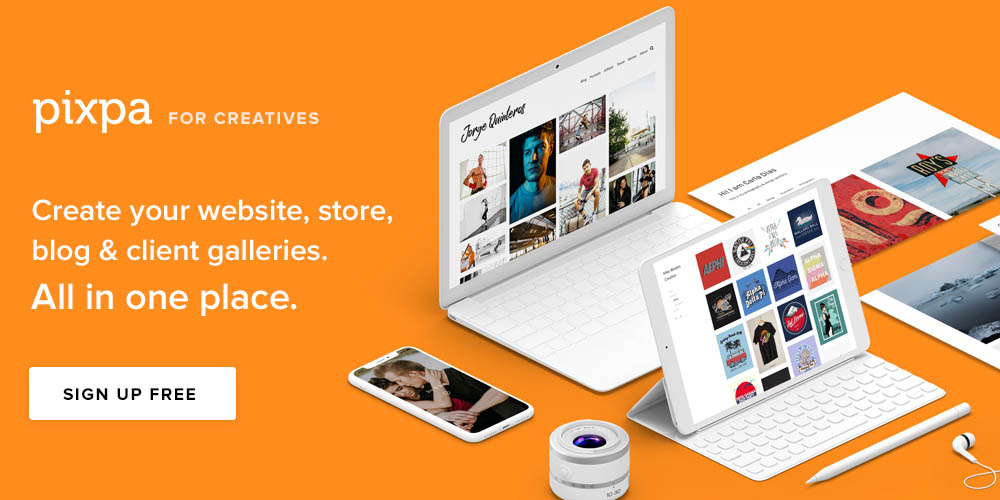 Use Pixpa builder to create all-in-one website: a store, a blog, and a client gallery.
It comes loaded with pixel-perfect premade designs, with tons of gorgeous elements, and with a simple to use drag-and-drop builder.
Sign up free.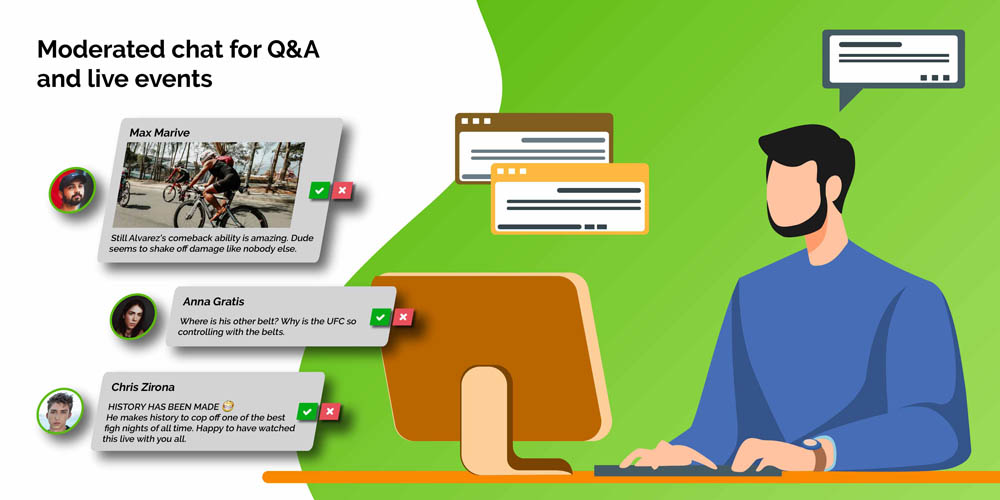 With RumbleTalk, you can add a moderated chat on your website in just a few seconds, helping you engage your audience. The platform is feature rich and very easy to use, being the best in the industry.
 
Use this Black Friday code "88BFRIDAY50" and get 50% discount for this plan 200 seats, 3 rooms, 3 admins, and 10 keywords.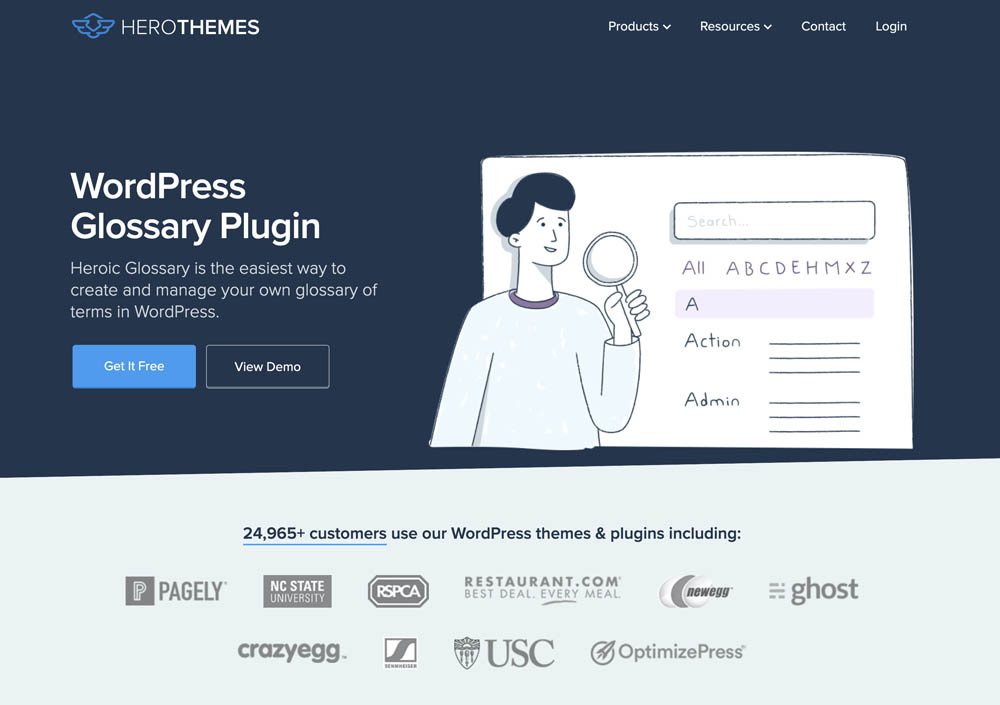 Heroic WordPress Glossary plugin is the most popular solution to quickly add a glossary of terms on your website, for free.
Help your audience understand what you talk about.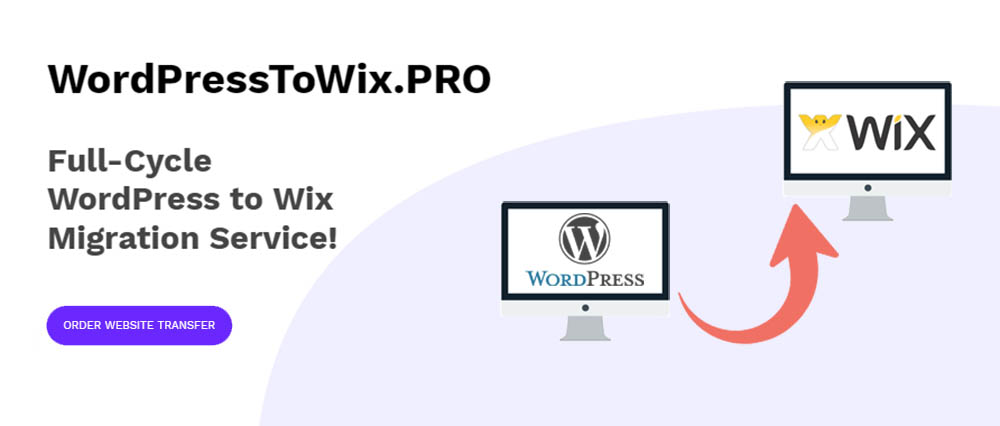 WordPressToWix.PRO is a trusted WordPress to Wix migration service, which helps move websites from the CMS to the website builder with minimum time/effort investment and maximum result. The system deals with all types of projects, irrespective of their complexity, specialization and individual nuances. It employs qualified industry pros, who use a special approach to each client, adhering to all the requirements and preferences. 

Blabber is the most functional and fastest-growing blogging and online newsletter WordPress theme on the entire Internet. It is bundled with over 23 unique demo styles along with hundreds of awesome subpages, all of which you can completely customize with the Gutenberg and Elementor page builders, which are included for absolutely free. Take advantage of the countless blog post styles and blogging pages or create your own designs from complete scratch within Elementor's intuitive, drag & drop interface. 
 
Completely optimized for mobile devices and with support for Retina imagery, Blabber will look and perform flawlessly, regardless of which device it's being viewed on. Full integration with the latest version of WooCommerce also allows you to start selling your products, both physical and digital, right from your site. It is also integrated with all of the most popular social media platforms and features some other premium plugins, like WPML, MailChimp. TRX Addons, Instagram Feed, and more.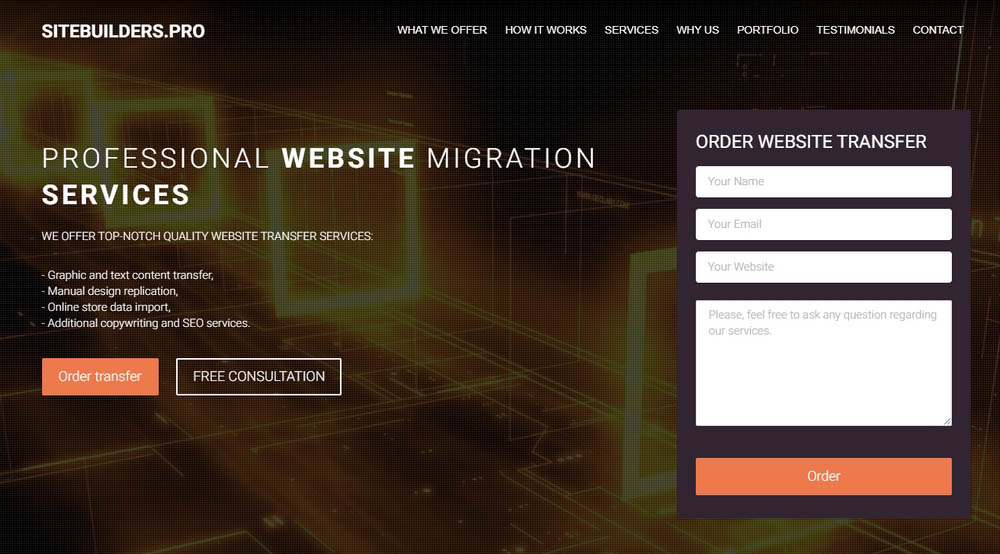 SiteBuilders.Pro has distinguished itself as a credible and reputable service, the specialization of which goes down to professional website migration. The service makes it possible to move websites between popular platforms (CMS and website builders), thoroughly controlling all the required steps. Along with that, they offer SEO optimization services, copywriting assistance and website promotion help. This complex of measures allows for quality website transfer and its further online accessibility.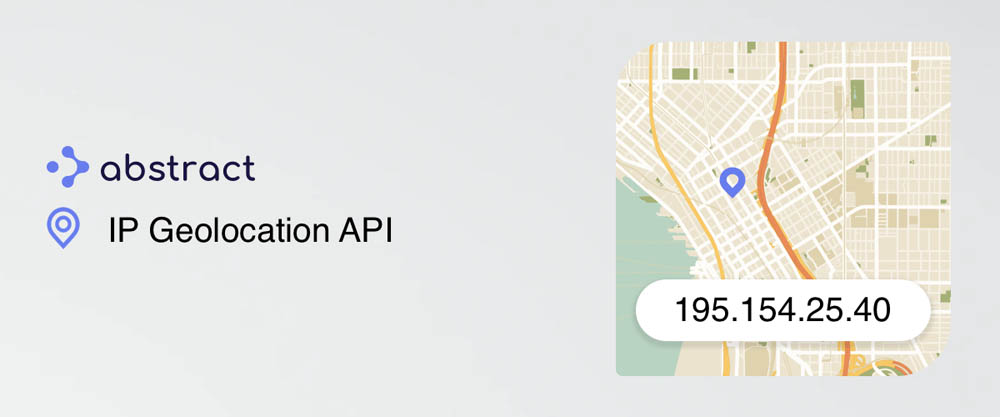 Abstract is a top provider of API keys (IP geolocation, email verification, web scrapping, time&date, etc.), being used by over 100,000 developers from all over the world.
Get your free API key now.
You want to supercharge your WooCommerce store with the best theme in the industry?
XSTORE has over 95 pixel-perfect premade designs and tons of useful features. Your store will stand out of the crowd and get more conversions that your competition.
Get XSTORE now, it is $39.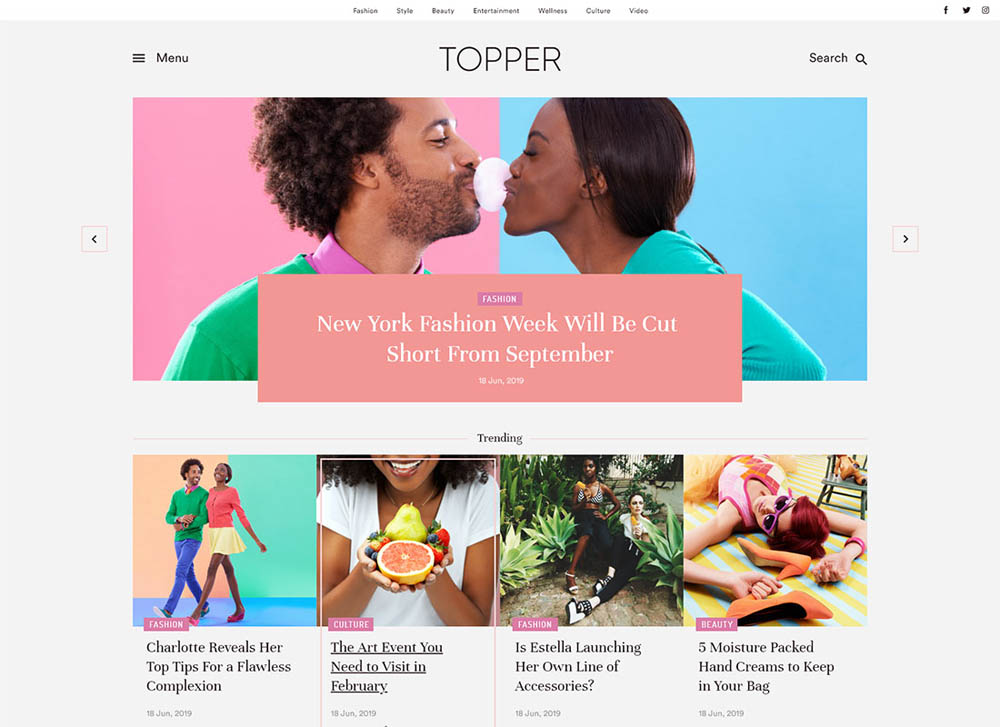 Topper is more than just a regular WordPress theme. It's a versatile solution for online magazines and blogs, which you may use for free or a low fee. Topper represents a growing collection of niche-specific themes, each of which costs $5. This means that you can get the pack for $5 or more if you need additional designs and functionality. There are also Pro and developer plans available. They differ based on the number of sites that you can launch with the downloaded web design.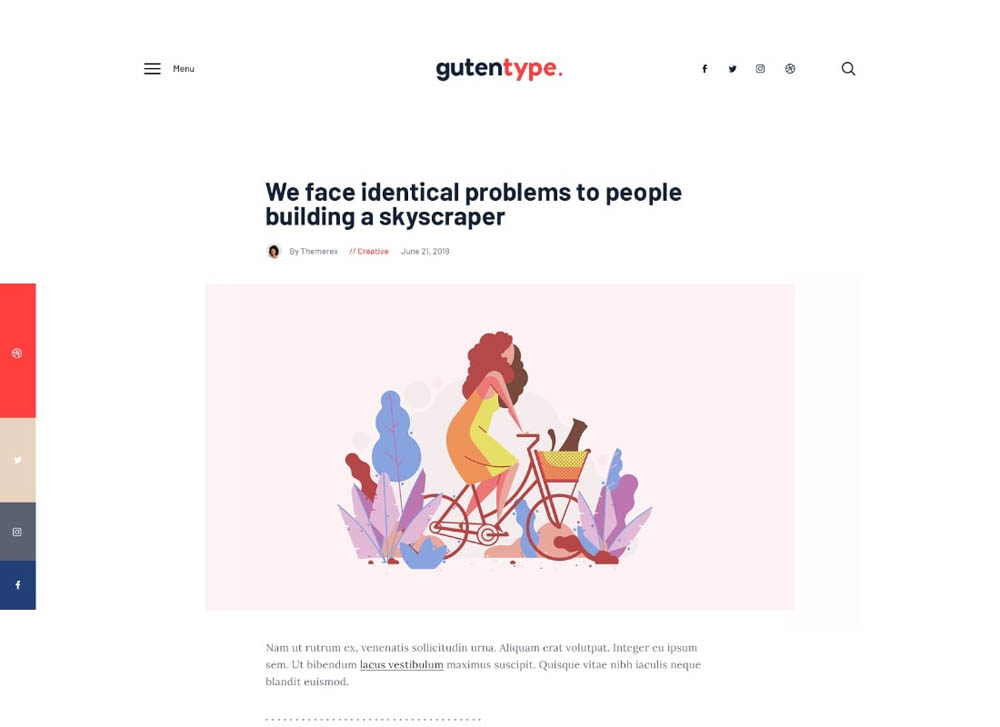 Gutentype WordPress theme is a clean and trendy web design featuring a popular Gutenberg page builder. It's easy to manage by beginners and expert webmasters alike. Thanks to the compatibility with the Elementor page builder, you can create amazing web pages code-free. The theme includes everything needed to create user-friendly web resource. The theme supports all the Gutenberg blocks, enhanced block styles, and extra theme shortcodes.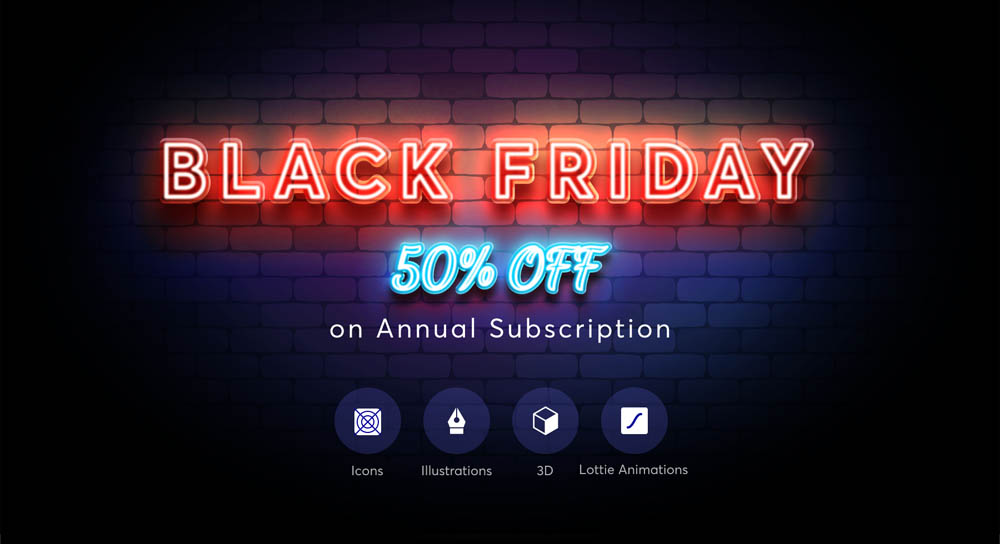 Iconscout is a huge marketplace, loaded with over 2 million royalty free vector icons, illustrations, and 3D elements. They will soon add also Lottie Animations.
 
If you are looking for high-quality designs that don't break the bank, get everything you need from Iconscout.
 
For Black Friday, they offer a massive 50% discount on all Annual Subscription of Iconscout.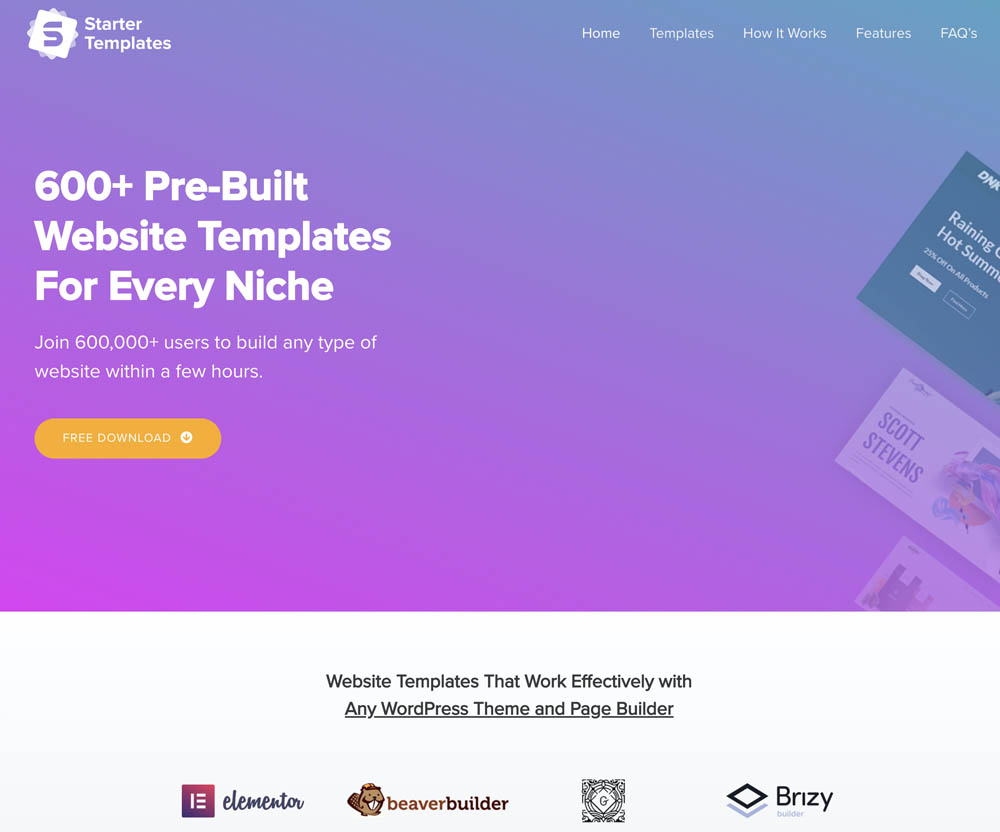 StarterTemplates is the most complete professional package of 600+ Pre-BUilt website templates for every niche. All the templates look amazing and work effectively with any WordPress theme and page builder. Join the 600,000+ users that already use with huge success these gorgeous templates. Free download!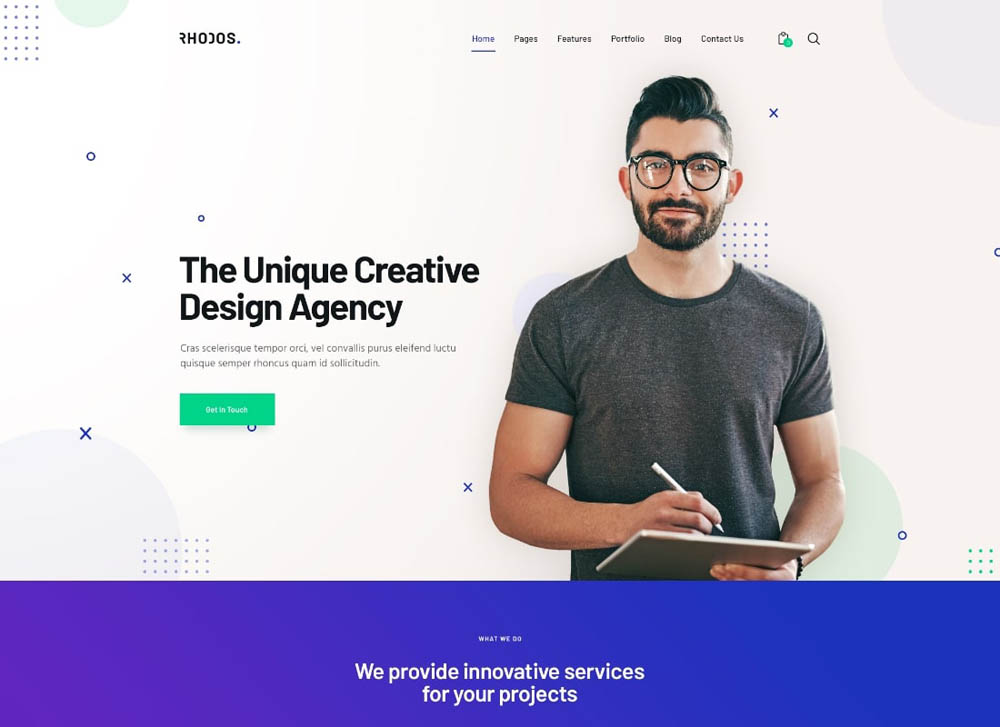 Rhodos is an extremely flexible multipurpose business WordPress template. It will be a great choice for both beginners and experienced developers since at no point does it require any coding knowledge from the user. Chock full of features and pre-made elements, Rhodos is up for any task you throw at it. Fully responsive and completely customizable within Elementor's drag & drop interface, the template can be easily shaped into whatever your vision of a perfect website is.
 
It also comes with a whole bundle of premium plugins, like Essential Grid, Revolution Slider, MailChimp for WP, Contact Form 7, ThemeREX Addons, Events Calendar, and even WooCommerce. So, you can even set up an online store of your own easily with Rhodos. Optimized for the best performance not only on all devices but also in all search engines, the theme will make overtaking your competition and ranking higher in Google a whole lot easier as well.
It doesn't matter what is your project about, we have the right solution for you in this article.
We thought about all of you, including by store owners that need WooCommerce full support. The mission of this article was to be a complete resource for online entrepreneurs, web designers, and web developers.