With social media being one of the most popular forms of communication and networking today, it is important for businesses to have a strong presence on these platforms. A key component to having a successful social media branding is ensuring that your brand is unique. But how can you achieve it? In this guide, we will explore the different aspects of branding and list some tips on how to create a brand that stands out on social media.
Branding: Definition, Importance, Key Elements
As already mentioned, in today's digital world, it can be tough for businesses to stand out from the competition. With so many brands vying for attention, it's more significant than ever to have a great branding strategy. Branding is the process of creating a unique visual identity for a product or company. It encompasses everything from the business's name, logo, and colors to its mission statement and core values: it's your overall look and feel. The importance of brand building cannot be overstated. It helps businesses to build awareness and differentiate their products from the competition. Branding your business can help connect with customers on an emotional level, build loyalty and improve overall customer satisfaction.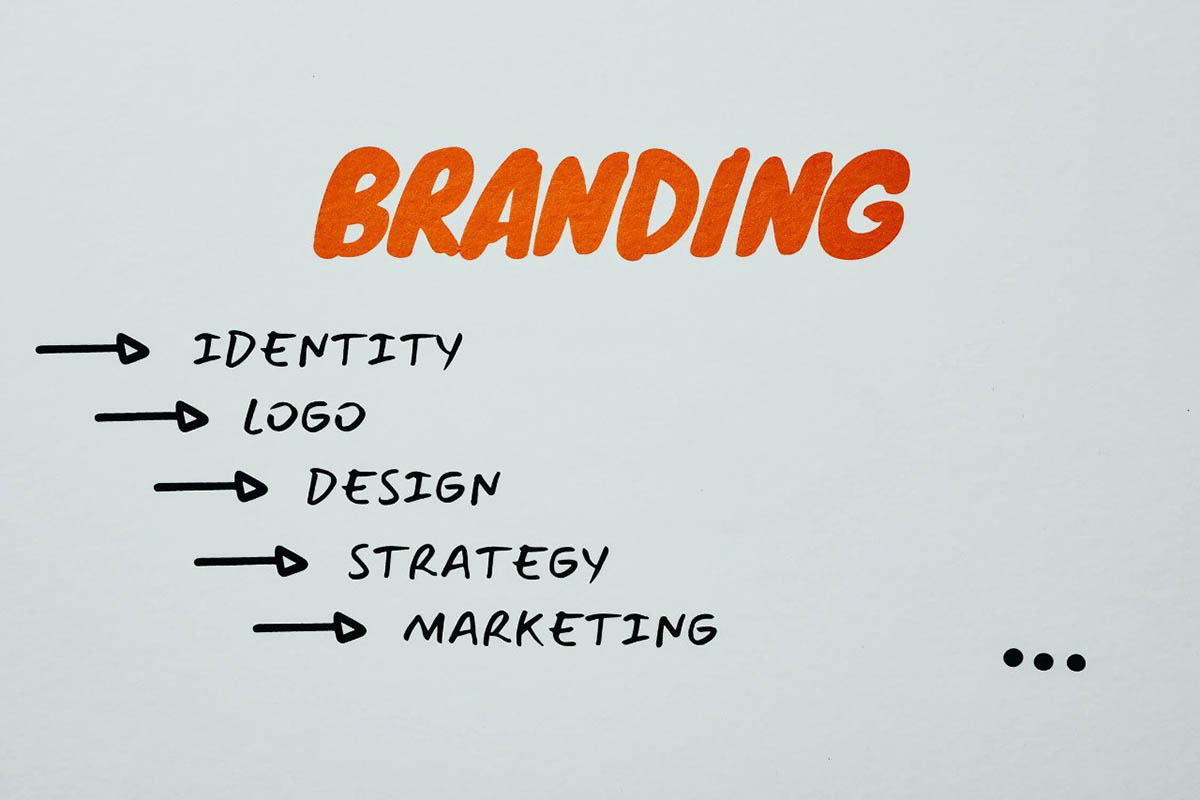 When it comes to branding, there are a few key elements that you need to keep in mind. People recognize a company by its name, logo, slogan, colors and more. Creating visuals is also a great way to improve your digital marketing strategy and increase your brand visibility. Great examples are Nike, Amazon, Apple, Coca-Cola, and other companies that use the weight of their brand name to boost sales and attract customers.
Name: One of the most important aspects of branding is creating a name that is both unique and memorable. Brainstorm with your team and come up with a few different options. Once you have a shortlist, run them by focus groups or customers to get their feedback. Your company's name should be reflective of your brand identity and what you do. For example, if you're a new start-up that makes sustainable clothing, you might want to consider a name that reflects those values.
Logo: A logo is the face of your brand and should be easily recognizable and visually appealing. It should also be optimized to be used across different platforms. There are many ways to create a logo, so choose the one that suits you best.
Color Scheme: to select a perfect color scheme for your brand, you need to consider the psychology of color. Different colors can evoke different emotions in people: for example, blue is often associated with trustworthiness and reliability, while green – with nature and relaxation.
Fonts: The fonts you use should be easy to read and consistent across all platforms. You want people to be able to quickly scan your branding and understand what it's about.
Visuals: Include some images and videos that represent your brand. These could be product photos, lifestyle images, or even just simple graphics. You can use photo editors to adjust image color and lighting, change background, etc., and free video editing software to add special effects and transitions to your videos, cut unnecessary information and more.
Message: understand the message you want to communicate. This could be anything from "we're a friendly and approachable company" to "we're the experts in our field." Your branding message should be concise, easy to understand and reflect your company's values.
How to Brand Your Business: Social Media Branding
Social media is one of the most important channels for brand promotion and attracting new customers. When marketing the brand, it's critical to be strategic. You want to create content that is not only visually appealing, but also informative and engaging. Here are a few tips to help you get started: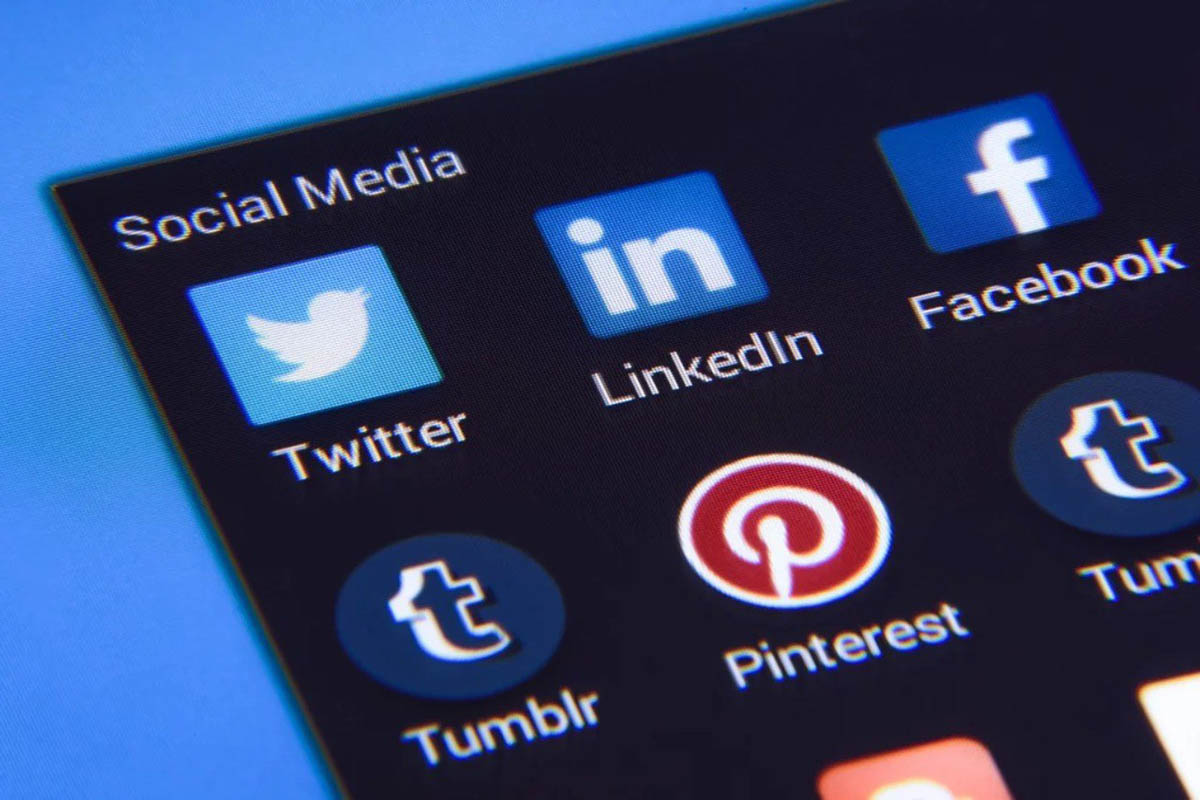 Before you begin to create content or design anything, you need to know what your brand is: your core values, your mission statement, what makes you unique, etc. It's essential to take a look at how your competitors are branding themselves: what strategies they are using to set themselves apart. If the ultimate goal is to improve business performance, you also need to analyze the target audience. The brand should live up to its expectations, so your task is to create a reputation as a person who cares about potential and existing customers. Defining your branding goals will help you focus your efforts and create a strategy that is more likely to succeed.
Your brand is the story you tell about your business. It's how you communicate what you do, who you are, and why people should care. People are more likely to engage with content that is visually appealing, so create high-quality social media visuals such as blog posts, infographics, images, and videos. You can use professional social media tools to help you share the story of your brand and connect with your audience on a deeper level. Furthermore, promote your brand on various social media platforms like YouTube, Instagram, and TikTok. The more platforms you're on, the more likely people are to see your content and learn about your brand.
Consistency is key when it comes to branding. Posting regularly helps keep your brand top of mind for potential customers. But more importantly, it shows that you're engaged with your audience and committed to providing valuable content. Businesses need to focus on creating a consistent message and look across all platforms. This can be achieved by using the same colors, fonts, and logo: there are lots of design tools to work with that can help you create unique and consistent brand materials.
You need to measure success to ensure you reach your goals. To do this, analyze your content performance: track social media metrics such as engagement, reach, and clicks, or use website analytics and surveys. By understanding which types of content are performing well, you can adjust your plan accordingly. If you don't see the desired results, don't be afraid to experiment with different strategies until you find something that works for your brand.
Branding is one of the most important aspects of any business. A strong brand can help you stand out from the competition and build loyalty and trust. In this guide, we've covered the brand essence and provided tips on how to create a good strategy to help your business succeed on social media. Follow these tips, and you can create a brand that resonates with your target audience and drives sales.