Web design is a great career field, but issues can arise that impair productivity and cause clients to worry. Not all of these issues are avoidable, but they are almost always manageable.
Computer Glitches –

These usually tend to be temporary irritants. By keeping your cool, you can usually overcome them, or work around them.

Too Much Success –

Success is rarely considered to be a problem, but if your awesome website creations are causing prospective clients to beat a path to your door, you could eventually find yourself having more work than you can manage. As a result, product quality decreases and deadlines become more difficult to meet.

Communications Issues –

Poor communications can seriously impede progress, whether it involves team members or clients.

Inadequate Tools –

If you've made poor choices, or failed to keep up with the latest trends, you may find that your deliverables no longer outshine the competition's.
Helpful Suggestions for Busy Designers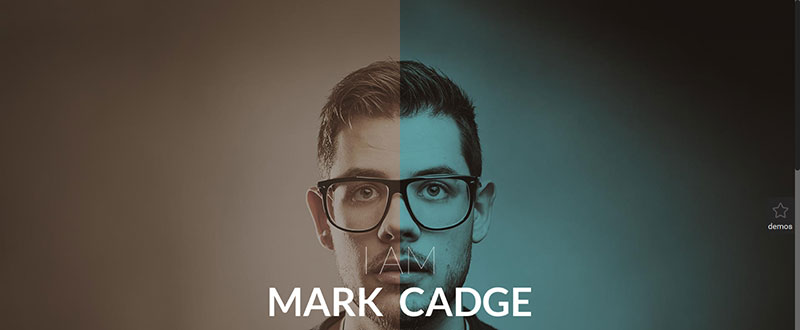 A professional website developer seldom rests on his laurels. There are trends to keep up with, new and better tools and techniques to take advantage of, and there is always room for improvement.
Tips worth keeping in mind:
Make it a practice to try to make your next design effort better than your last one, whether it involves paying greater attention to detail, looking for ways to increase productivity, or both. Attention to detail sounds like more work, but doing so will pay dividends in the long run.
If something isn't working, find out what you can do about it instead of making excuses, or pointing your finger at others. Good communication is key here. If there is a problem, work it out with your team members or clients. A win-win is always best, and practicing proper business etiquette is a good way to make that happen.
Take a closer look at the tools you are using. Are they enhancing or impeding your productivity? If the answer is neither, you still should be looking into different tool or design approaches. If for example, you have never worked with pre-built websites before, you'll be amazed at how they can give a significant boost to your productivity.
Use Pre-Built Layouts Yields to Improve Productivity and Product Quality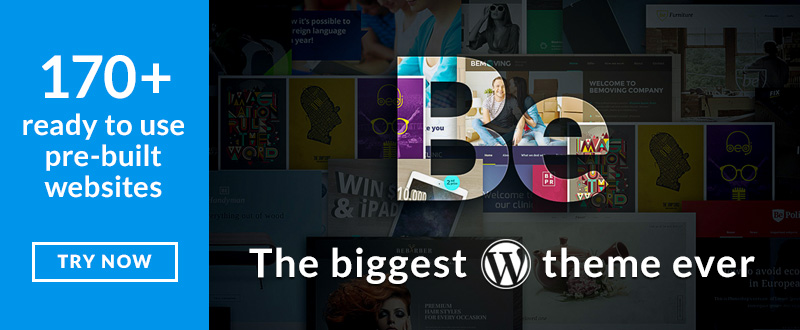 Paying attention to detail will not be a difficult or time-consuming task if you've made Be Theme your tool of choice. This premium WordPress theme does most of the detail work for you; allowing you to focus on design, and on satisfying your clients' needs and requirements.
You won't have to worry about those troublesome computing glitches either, at least not the tool-based glitches that can cause delays or impact the quality of your website design. Be's architecture is admittedly complex, but you never see this complexity. You only experience the benefits it provides.
These benefits include unmatched website-building flexibility and capability. Be has all the functionality you will need to create awesome websites –  one click at a time. Be Theme's functions and features perform reliably, and work together seamlessly. The more you use Be, the more you will agree that the authors of this theme know a thing or two about paying attention to detail.
Be Theme is a great example of what a quality tool can do for you to create a high-quality website, and do it rapidly enough to please even the most demanding of clients.
As you will see, Be's pre-built websites are modern, attractive, and idea inspiring. They are in fact game-changers when it comes to giving you the ability to produce top-notch websites, and deliver them well ahead of schedule. Most of these pre-built websites feature multiple pages, which can make the time it takes to complete a given project even shorter.
You're encouraged to visit Be's website and browse through over 170 of these pre-built, customizable websites and the many different topics and categories they encompass.
Here are some examples of what you can expect to discover: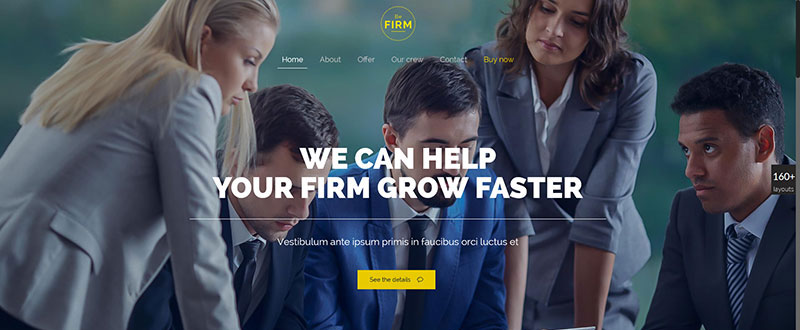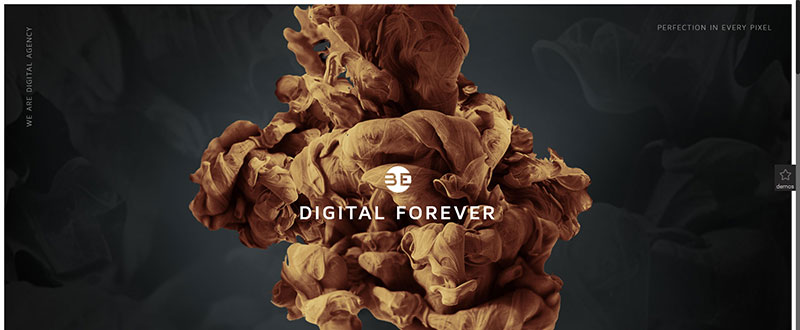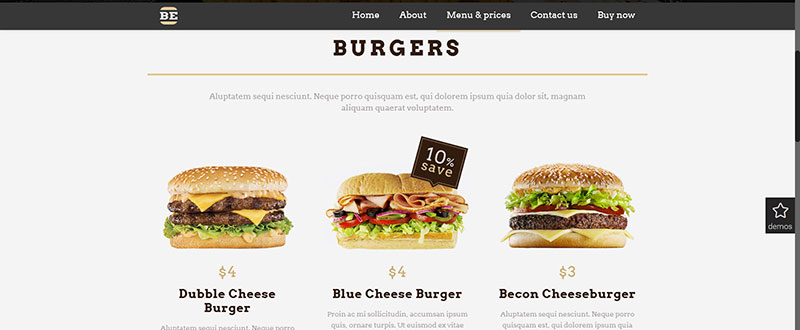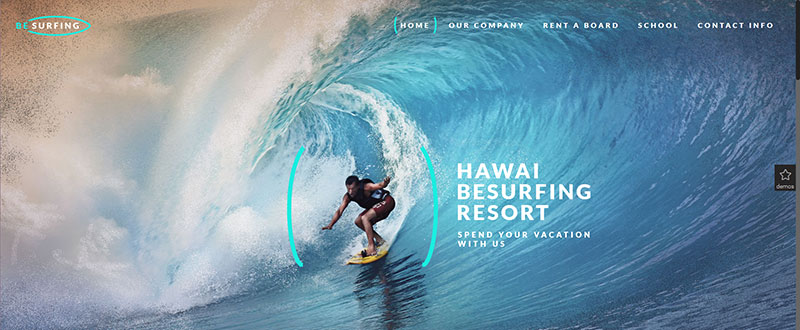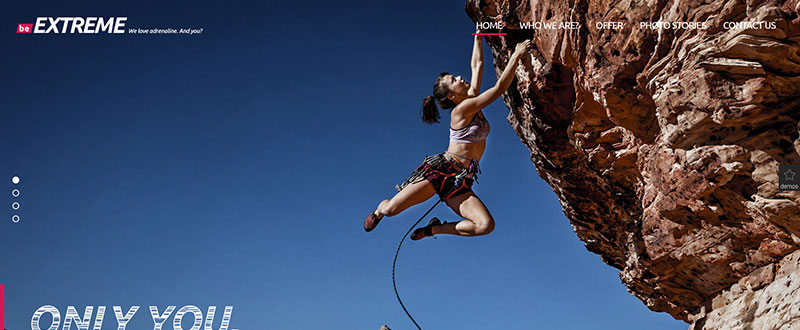 What Nearly 40% of Be's Users Like Most: Design Quality
Users love working with BeTheme's pre-built websites. They like how Be's page building and editing features make building page after page such a simple and straightforward process. Users also appreciate the wide range of features Be Theme provides. What nearly 40% like most however, is the quality embedded in this theme's many features; quality that is reflected in the web products they create.
Those who prefer to start from scratch like the fact that the design tools needed to achieve their quality and productivity objectives are no more than a click away.

 
Most Useful Functionalities and User Support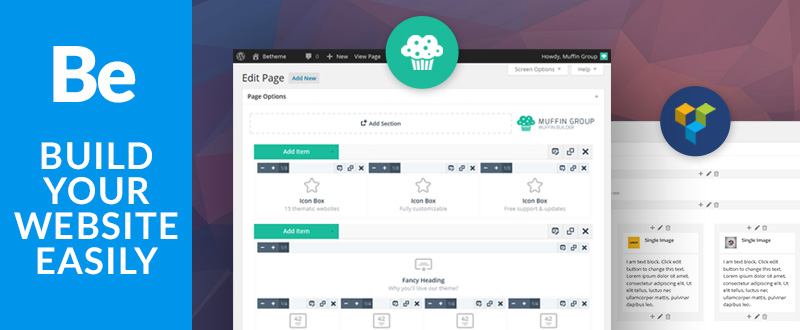 The impressive array of website-creating functionalities you will find in Be Theme are far too numerous to describe here. The more than 170 prebuilt websites alone, including the multi-page types, are major features, but impressive as they are, the design tools required to make the best use of them are of equal importance.
These tools are impressive in their own right. Included are the editing and page-building features –  Muffin Builder 3, the Muffin Options Panel, Visual Composer, and Be's Shortcode Generator. For those who prefer to start their web design from scratch, the Layout Configurator gets them off to a flying start.
The selections of Grid and Header styles and the Layout options, including flat, grid and masonry style layouts, give a designer unlimited options, whether the end product is to be a blog, an eCommerce site, a One Page website, or a striking portfolio.
Customer service plays its part in the design process as well. If you have a question you need answered, or you've encountered a problem that needs a quick solution, the Be Theme team is there to help. You can always expect a prompt, detailed, and courteous response.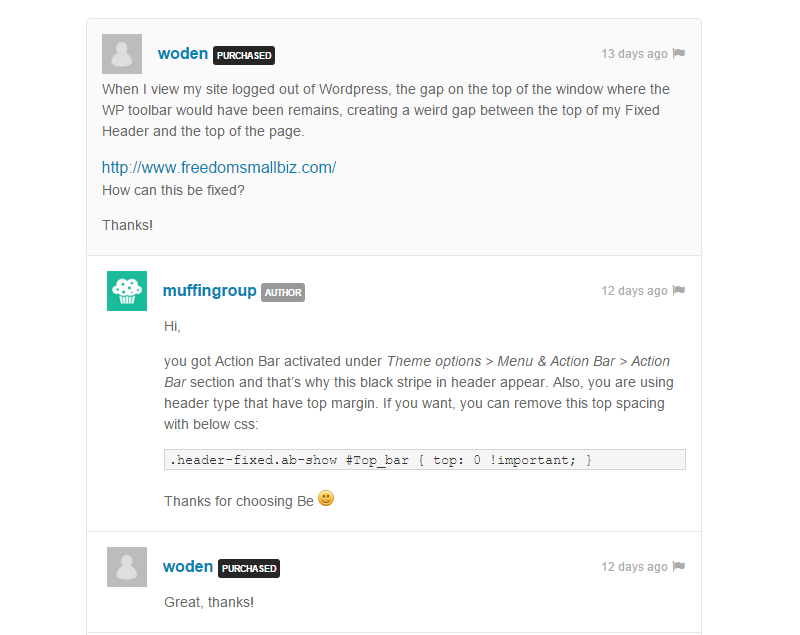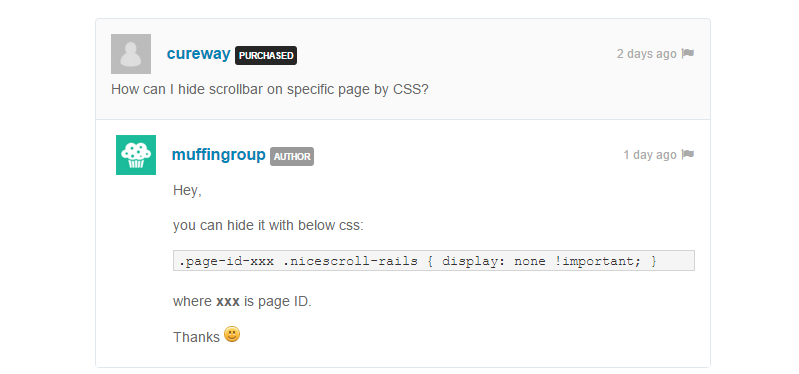 Be Theme's 170+ pre-built websites, 40 powerful core features, and its large and ever-expanding user base makes it the biggest WordPress theme ever. It is a large and complex theme; yet it is reliable, productive, and easy to use.
Be has no magical powers, but many of those annoying computer glitches will vanish when you use it. Success is not to be feared. You'll be able to keep multiple clients satisfied with your ability to over deliver. Be is the right tool for the job!