Trying to find just the right WordPress plugin to complete a specific task often takes time. Sometimes, it also involves a trial and error approach. There's no shortage of WordPress plugins on the market. However, finding exactly what you need can take time.
In the past, you may at times have to create a special website look or functionality manually (i.e., by coding). This is because there didn't seem to be a tool or plugin on the market that could do it for you.
We have done the heavy lifting for you! We've assembled this collection of the very best plugins on the market today. Hopefully, it will save you a ton of precious time.
Select any of these premium WordPress plugins. Then, you can walk away knowing that you've found the best possible solution to your challenge.
Happy hunting!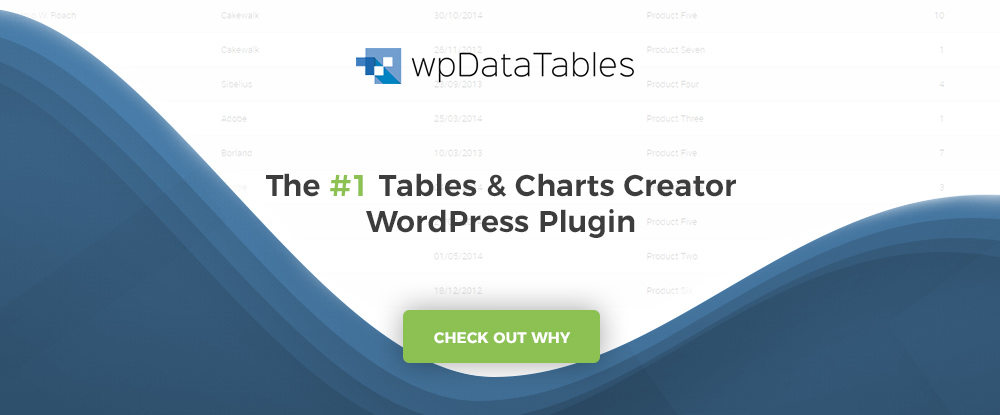 wpDataTables is beyond dispute the #1 WordPress table and chart-building plugin, given its ability to accept complex data from multiple sources in amounts up to thousands, and even millions of rows. wpDataTables charts and tables are not only attractive and informative, but easily maintainable and responsive as well, and they only take minutes or even seconds to create.
Most WordPress users like the platform because of its performance and its ability to accommodate an impressive variety of themes plugins and addons. Interestingly, more than a few of these users switched from other web design and development platforms to WordPress simply to take advantage wpDataTables' features and capabilities.
It doesn't particularly matter what you or a client is looking for in a chart or table. This plugin can easily handle volumes of complex scientific, financial, and statistical data. These tables and charts are mostly created by clicking; no coding is required. Special data categories can be color coded, key information can be highlighted, and you never have to worry about a chart or table becoming outdated.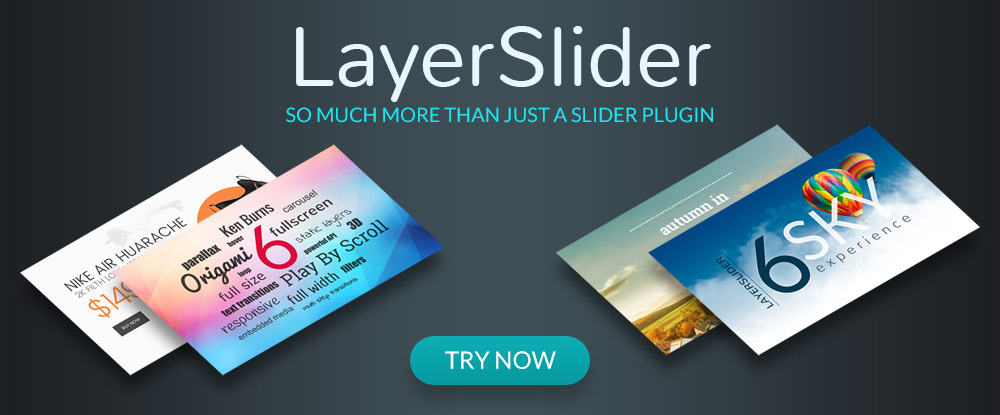 With the LayerSlider plugin, you get more than a slider-building tool – much more. What you get instead is a premium multipurpose animation platform on which you can create image galleries, landing pages and animated page blocks, popups – and of course, sliders. You can even build a complete website with this plugin.
Features include a drag and drop visual editor with live preview and an undo-redo capability, versatile layout options, animated blocks (great for building entire websites), and a growing selection of professionally hand-crafted slider templates.
The template store deserves special mention in that it is here where you will find what you need to get your projects off to a fast start; a matter of great importance to most web designers.
How popular is LayerSlider? The fact that it powers more than 2 million active sites on any given day should give you a hint.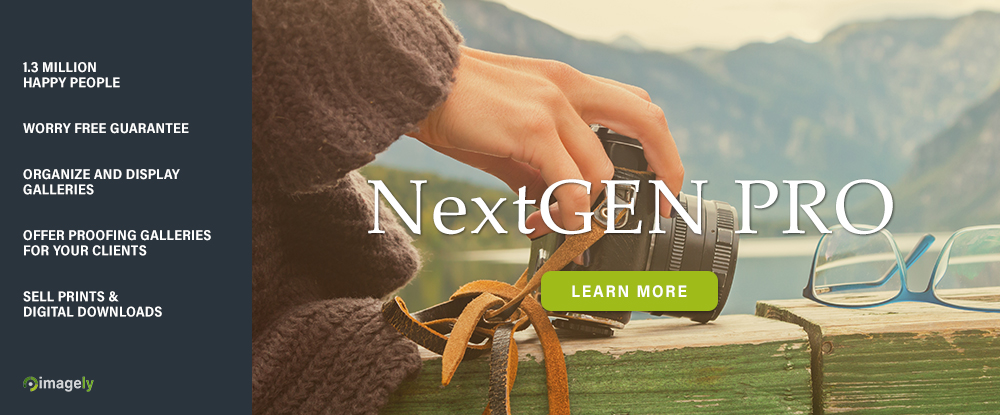 When you're looking for a special plugin to fill a specific need, and you want it to be the best there is on the market, one that's looked upon as being an industry standard for the past 10 years should provide a safe landing spot for you.
That description perfectly fits two WordPress gallery plugins, NextGEN Gallery and NextGEN PRO. These open source software products are both easy to use, something that creators of small simple galleries will appreciate, and powerful enough to meet the demands of professional photographers as well as visual and creative artists of all types.
NextGEN Gallery is the free version. The NextGEN PRO version features a powerful additional selection of lightbox, gallery, and eCommerce extensions. We strongly recommend downloading the free version to see what this unique gallery-building plugin offers and switch to the PRO version if you see a need.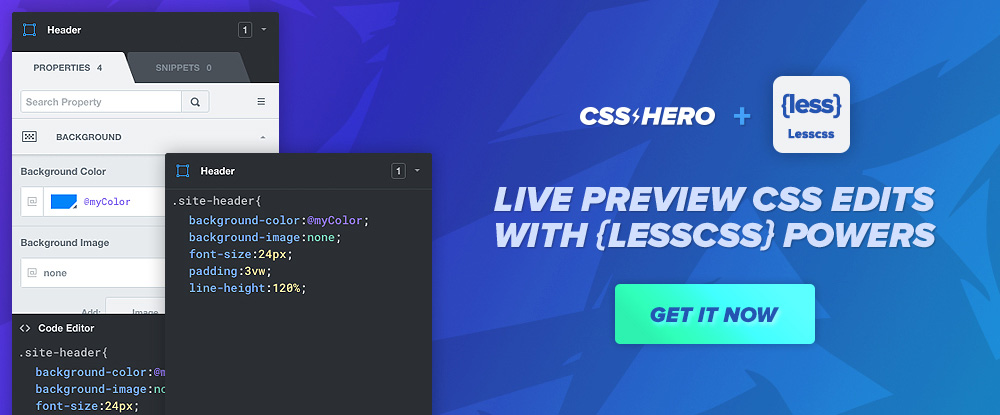 CSS Hero is more than a handy tool to have for customizing WordPress themes.This plugin provides a definitive solution. A great tool for both newbies and pros, CSS Hero provides a WYSIWYG, creative, and easy to use environment for you to tweak a theme's CSS while viewing the results on mobile devices in real time.
The bottom line – you have complete control over the final presentation.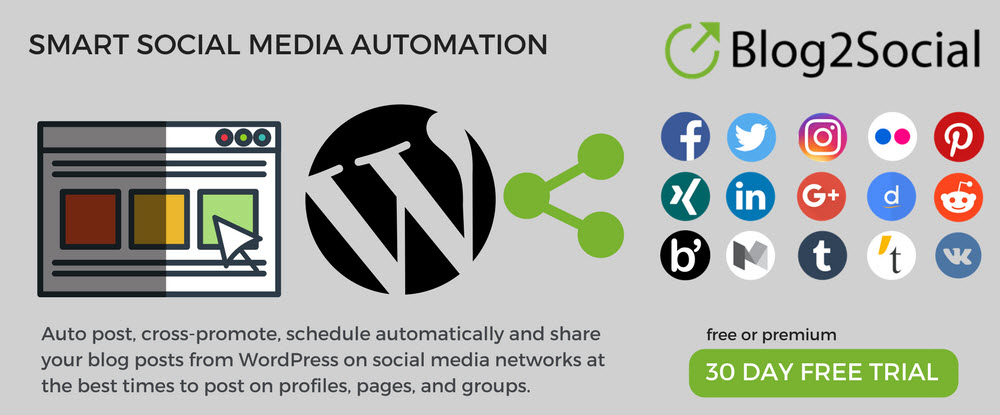 The Blog2Social plugin provides an all-in-one social media solution for businesses, agencies, marketers, and workers in the social media arena. 15 social media networks are supported, and you can personalize and edit posts and select formats on a network by network basis.
The Social Media Calendar is especially helpful for scheduling and/or rearranging your posts. You can integrate Blog2Social media into WordPress as an application or use it independently as a web app.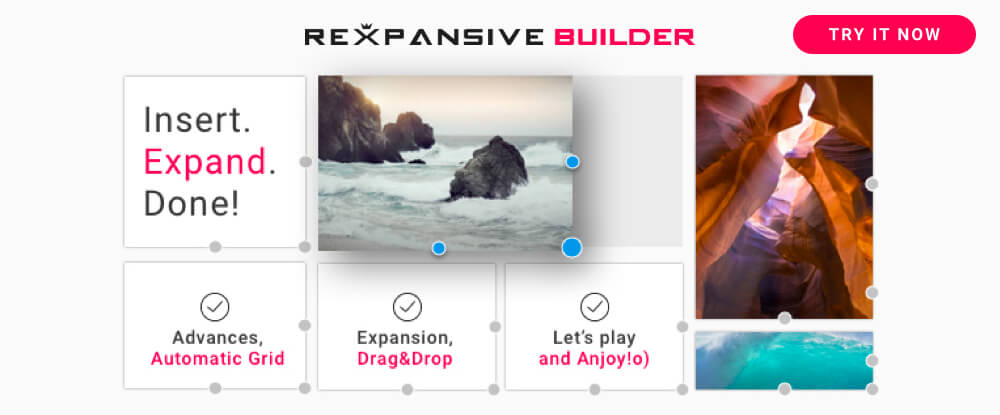 Expansion is the keyword for this WordPress page builder. Typically, you move already-sized content around in your attempts to get the best fit on a given page. With Rexpansive, you can do much more. Its fundamental feature, and what makes it unique, is that it allows you to expand images, photos, and videos automatically and in real time, without first having to specify dimensions.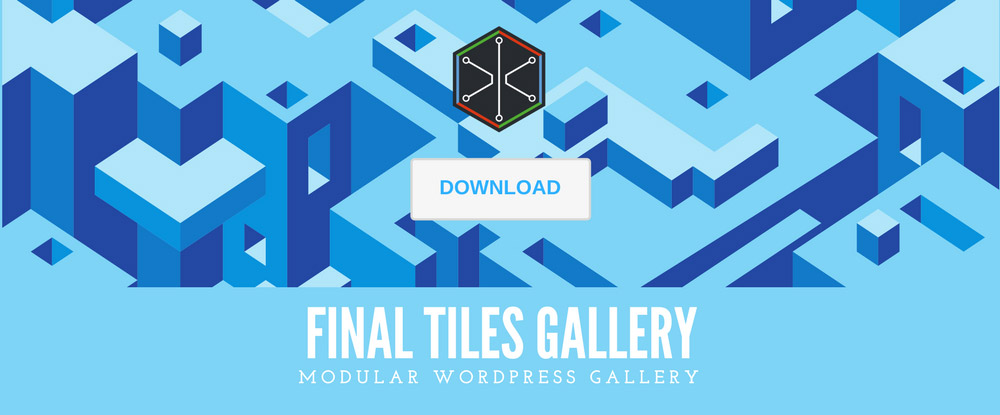 If your gallery designs are beginning to exhibit a certain sameness or you would like to avoid that altogether, give Final Tiles Gallery a try. You'll no longer be constrained to displaying images that all have the same-size and aspect ratio.
Final Tiles enables you to mix and match sizes and aspect ratios to your heart's content, make better use of captions and special effects, categorize your image library, and mix images and videos in the same gallery.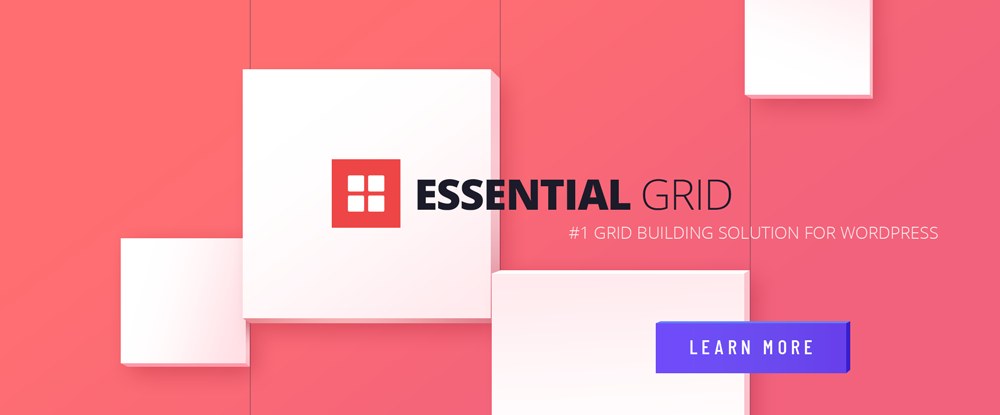 Essential Grid is the number one WordPress grid-building solution. With this plugin in your toolbox you can display content format in virtually any grid pattern you can think of. With Essential Grid you can create image gallery, portfolio, blog, and WooCommerce shop presentations you never thought possible.
This plugin will also prove useful for designing sliders, price tables and other tables, and for creating formats to be used in the various social media streams.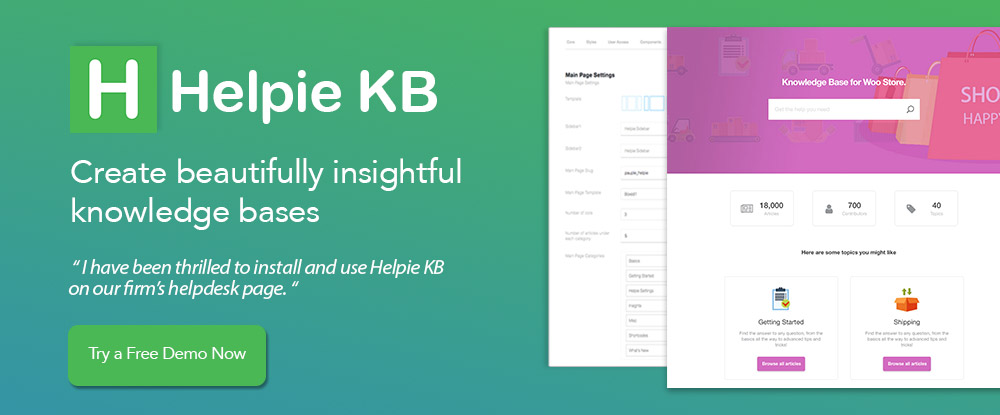 The HelpieWordPress plugin comes in three flavors, it provides a place to store product and service documents for users, a private knowledge base for clients, and a Wiki Knowledge Base/Website that promotes and assists team collaboration.
Features include defining user roles and access along with password protection, drag and drop editing and reordering of topics, user voting, a powerful search capability, and much more. Helpie can also be configured to sell knowledge to paid subscribers.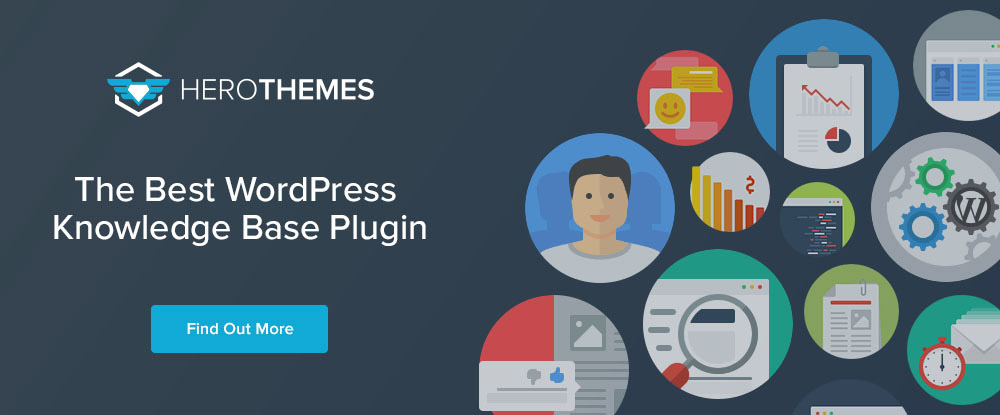 A knowledge base is a great source of information for website-building teams, clients, and users. The Heroic Knowledge Base WordPress plugin goes a step further to make your knowledge base even more useful than you anticipated.
It will help you gain meaningful and actionable insights into how your knowledge base is being used, and the value others see in it; plus, you can easily order the content (by drag and drop) whenever updating is needed.
Conclusion
Perhaps you'll find a plugin that will prove to be extremely useful. Maybe, you'll find several. Imagine what you could accomplish by selecting all 10! Yes, there might be a few redundancies. But you'd likely increase the value of your design toolkit several times over.
Thanks to this list, you will find some easy solutions to difficult problems. Also, clients and users will notice a difference in your deliveries. You can be sure that they will be impressed!