Everything has been going smoothly until you realized you don't have the right tools for your next project. Certainly, you don't want to tell the client no. You hope to establish a long-term working relationship with that client.
The only reasonable solution is to seek out the tools and/or resources you're going to need. Maybe it's just a good time to invest in a set of better tools to boost your productivity. They will definitely help you deliver higher quality products.
You'll find pretty useful this selection of premier tools and resources we've assembled. Each of the presented items could significantly jazz up your design toolkit. They are able to remove any worries about having to say no what promises to be a lucrative project.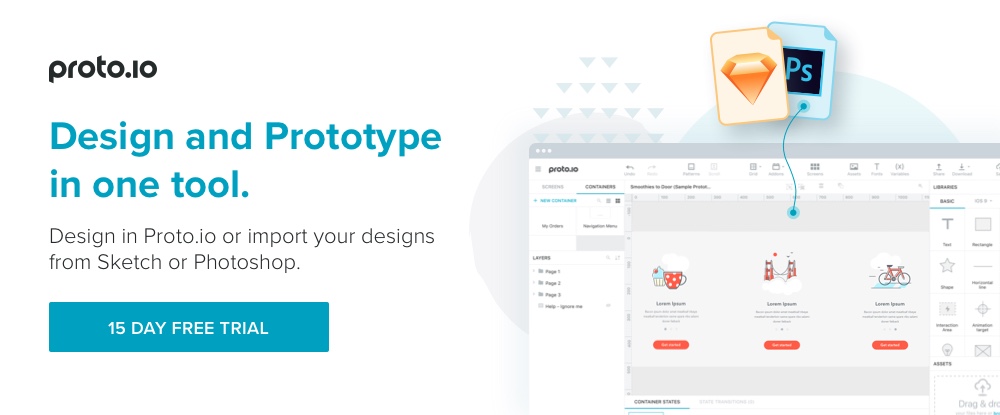 Proto.io is a versatile prototype-building tool that enables designers, developers, and project teams to create prototypes ranging from low-fidelity models, to solicit design feedback, to ultra-high models, commonly used to conduct tests on final designs. In short, Proto.io can be used to create prototypes at any fidelity level.
Designs can be imported from Photoshop, Sketch, or Dropbox;or, a prototype can be designed from scratch within Proto.io itself using UI components for iOS, Android, or Windows. Proto.io does not require any use of coding or special design skills.
Use Proto.io's single-click sharing feature to share your prototypes with project stakeholders,and take advantage of its up-to-date selection of transitions(Slide left/right, up/down, and overlay, Pop in/out, Fade, Flip, Turn in/out, and Flow), and gestures (Tap, Double Tap, Touch, Swipe left/right/up/down, Pan, and Mouse over).
You can try this all-purpose prototype-building tool for free for 15 days. There's no obligation and a credit card is not required.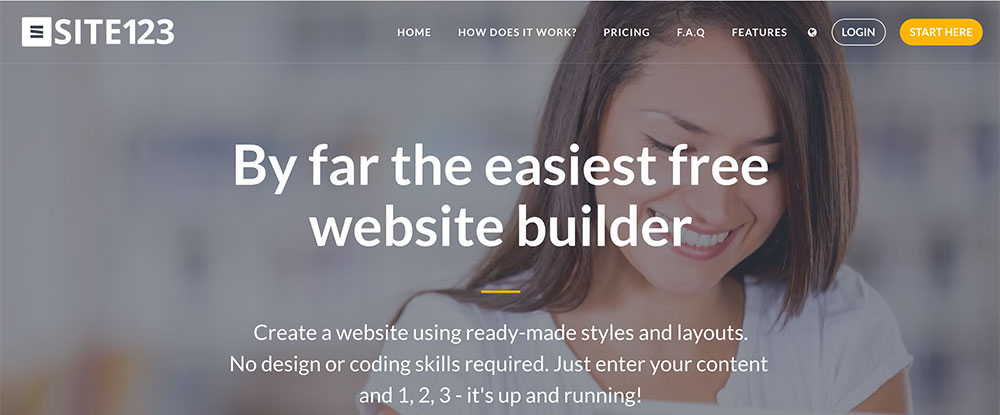 There's much to like about SITE123. This modern website builder, with its WYSIWYG editor and ready-made responsive layouts, makes website design easy and intuitive. SITE123 employs a modular approach to page building, and requires neither coding, nor any special design skills.
If you're looking for a relatively straightforward solution to your design efforts, using this tool involves little more than entering your content to get a website up and running. Since SITE123 now has multilingual capabilities, you can create a website in any language of your choice.
Another cool innovation is the App Market, which enables a website designer or owner to incorporate external applications, which tend to boost a website's value and improve its usability.
SITE123 is offered at no cost, with no commitment. Paid plans featuring enough storage capacity for multiple website design projects are available.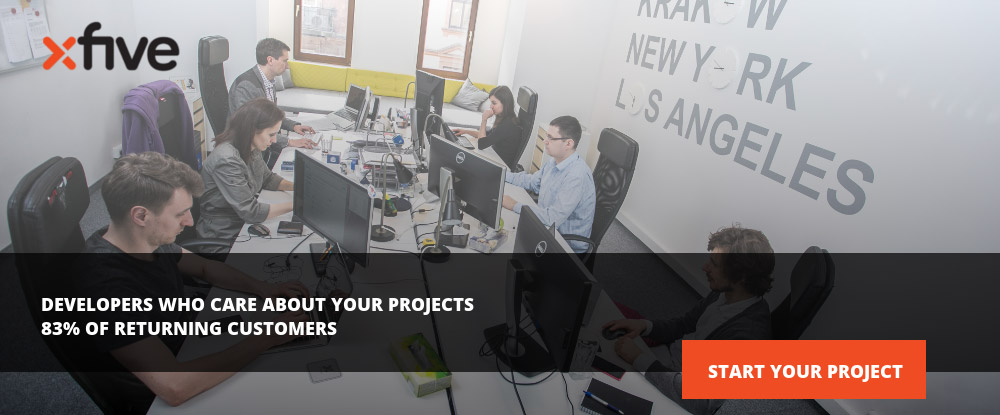 Whether you're a "lone-wolf" web designer, or you represent an agency or a team with large or multiple design projects in need of coding assistance,Xfive (formerly XHTMLized) is a development agency that cares about its customers.
This Australian-based firm has offices on three continents. That, together with their worldwide network of freelance and contract developers, means that help is never far away, and time zones are never a problem.
Xfive can help you in many ways; from website developmentor upgrading existing websites, to developing WordPress themes and plugins. The Xfive team enjoys creating partnerships with teams working large, complex projects, or multiple projects. They also rent out developers to businesses or agencies that have a need for full-time developers, but don't wish to hire their own.
If you have a single, one-of-a-kind project, large or small, you can expect to receive the same care and attention as do the "big guys".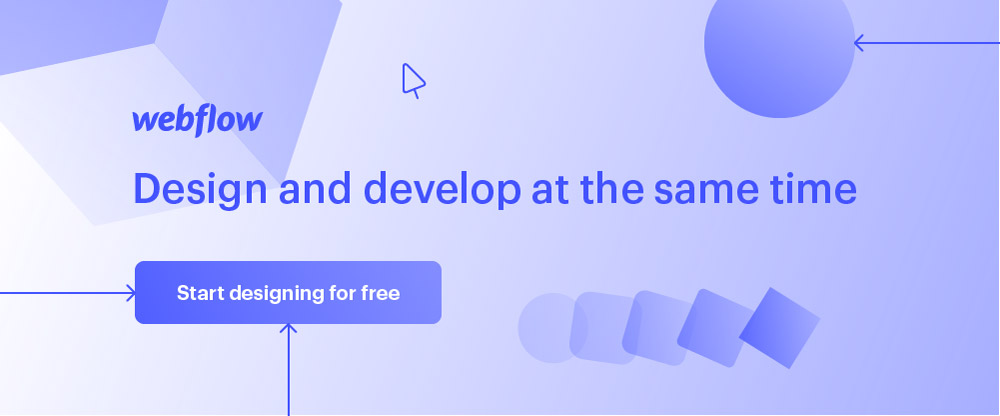 Webflow is another premium tool that enables you to build a complete, CMS-powered website without writing a single line of code. It's also a powerful tool for prototyping, used by companies like Intuit, Dell, and IDEO. You can start using Webflow for free — and if you're a freelancer, you can use their Client Billing tools to pass your costs off to your clients.
Take the time to watch Webflow's 20 brief tutorials, and you'll be ready to start designing in less than an hour. Webflow is definitely worth looking into if you're looking to build for the web, whether or not you know code.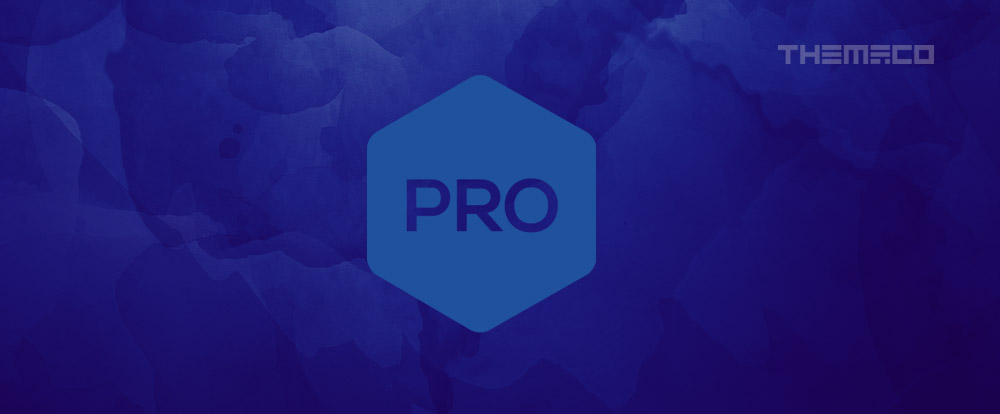 Pro takes on a somewhat different look as a web-building tool, and its users seem to love it. This industry-first WordPress tool gives you three web-building tools to get your project started, and a wealth of additional tools to help you along the way.
In addition to the header, footer, and content builders, Pro supplies you with 30 additional tools, including a selection of Themeco-produced and 3rd party plugins.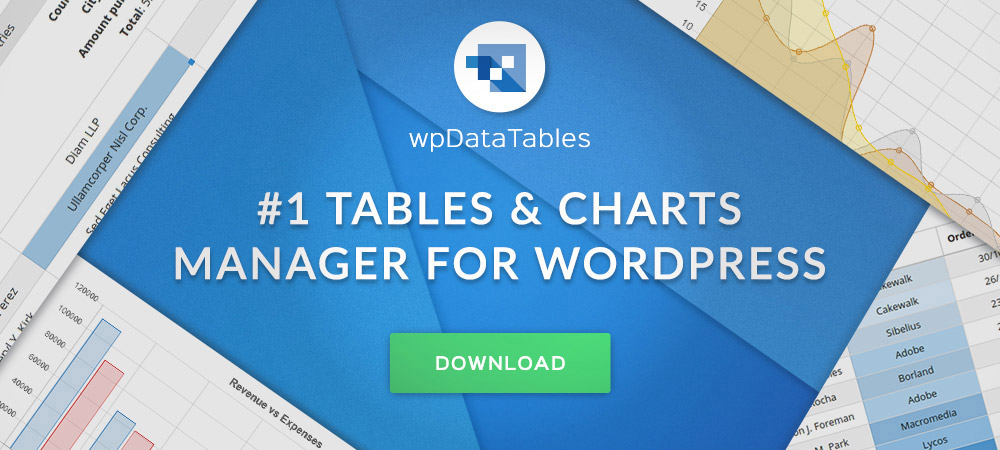 You might not require a table and chart managing app for simple examples, but creating an interactive, easily editable, and responsive table or chart based upon a huge amount of data is quite a different story. Perhaps it's time to let wpDataTables do the heavy lifting for you.
This easy-to-use app (no learning curve) can literally manage millions of rows of data in minutes, and produce eye-popping, and highly-informative, tables and charts.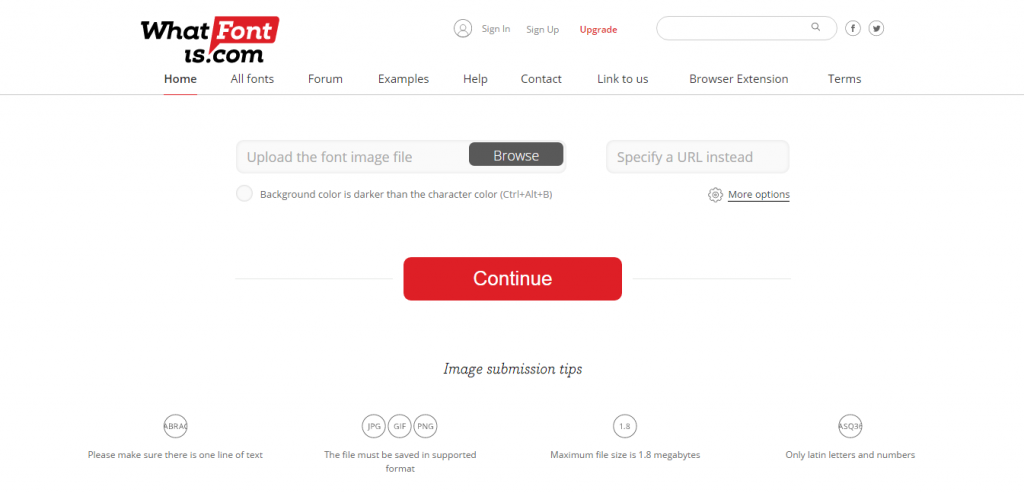 Unless you're a huge Times New Roman fan (not always the best font for a website), you're likely always on the lookout for new and exciting fonts. A problem arises however, when you come across one you would like to use, but you don't know what it's called. That's where WhatFontis comes in.
Send them a sample, and they will either identify the font, or send you some close matches. This free resource is nice to have.
Pressmate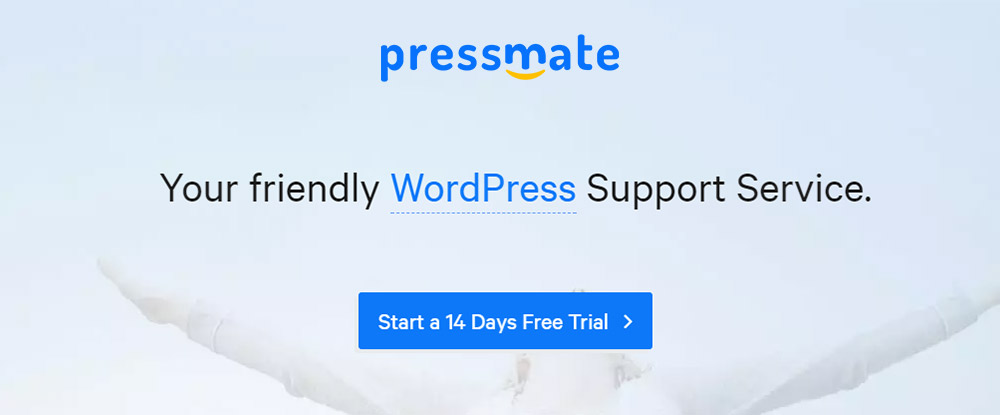 Pressmate is a WordPress support service that's handy when you're juggling a large collection of websites, WordPress themes or apps, and plugins. Pressmate will see to it that you're always kept up to date on the latest changes and updates.
Pressmate also provides automated and offsite cloud backup and security services for business's websites, plus they monitor website performance and cleanup malware.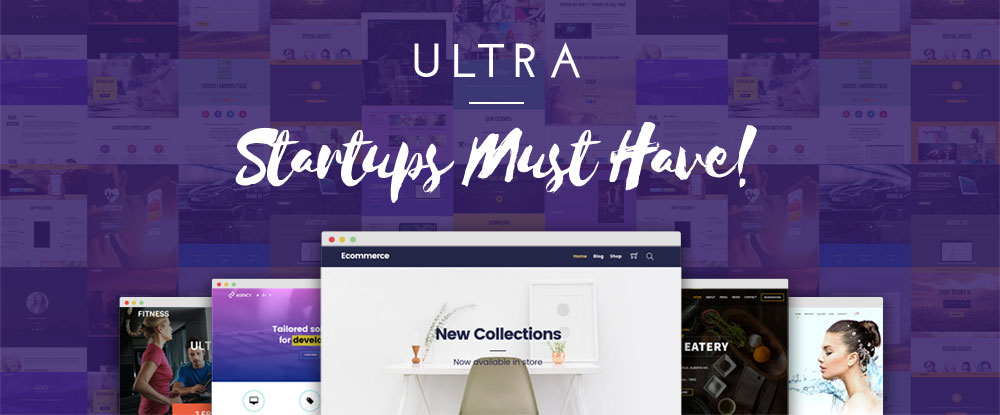 Ultra is an ideal tool to have handy when you receive an assignment from a client who owns or represents a startup. Startup websites often reflect the characteristics of the businesses they're intended to promote; dynamism and constant change.
Ultra's drag and drop approach, coupled with its innovative use of pre-designed rows, makes building websites quick and easy, and managing frequent changes even easier.
Ultra is also an excellent prototyping tool.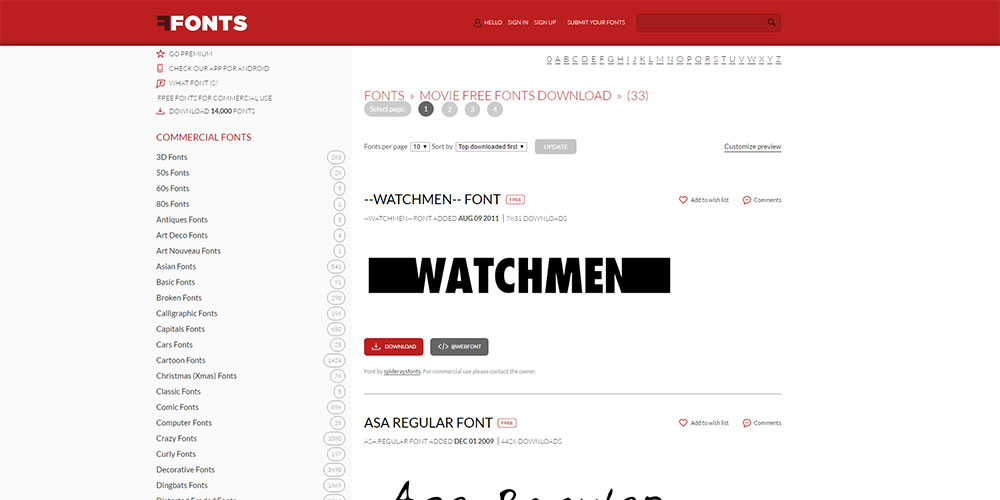 While selections of free fonts often appear to quite limited at times, a source featuring a reasonably large inventory occasionally pops up. The obvious question: how much searching will it take to locate a font you can use?
FFonts provides a solution to both issues. FFonts offers several thousand free, high quality fonts. In addition, they've been placed in 30+ meaningful categories, which should cut your search time from hours to minutes.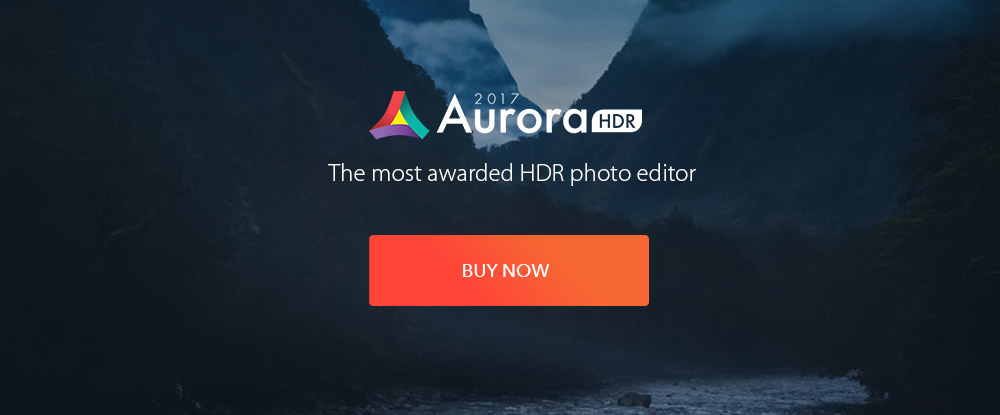 If you're looking for a way to add stunning, highly professional photographs to your website or portfolio, you should consider Aurora HDR. It won't take you long to discover why this leader in HDR photography software is the most highly awarded HDR photo editor on the market today.
Aurora HDR was designed for use with Macs, but a PC version is scheduled to be released shortly.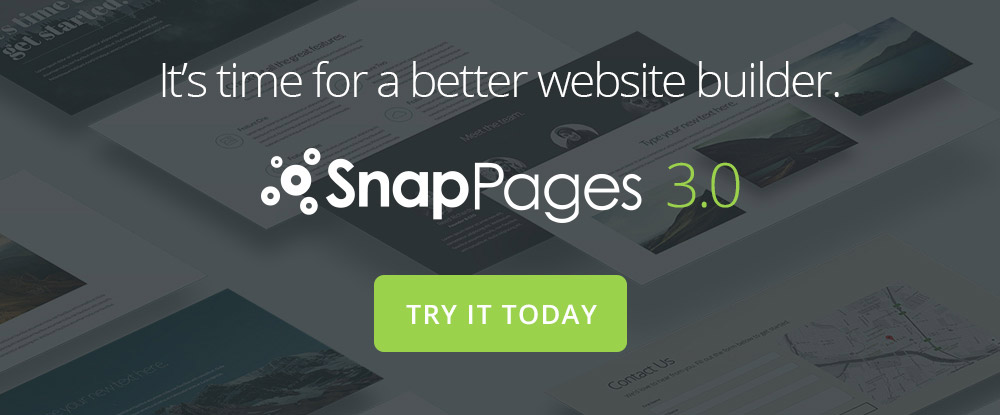 The SnapPages drag and drop website builder has always been easy and straightforward to use. Once you see how quick and easy it is to put a page together you'll agree that this web-building tool is aptly named. SnapPages 3.0, redesigned from the ground up, is even better, with its greater focus on mobile device-friendly design.
Also, since it's hosted on the cloud, you'll have access to your website anytime, and from anywhere.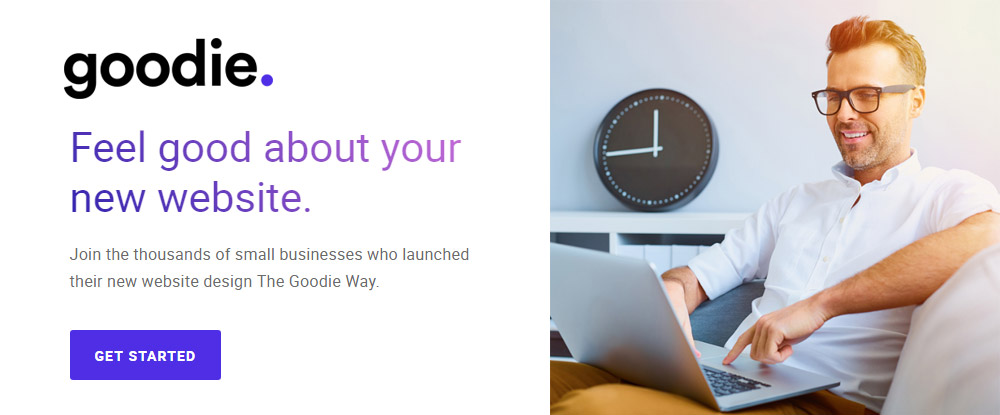 Goodie's development platform offers an excellent way to launch your website, while relieving you of the effort of having to do the coding yourself. Even if you are good at it, a professional coder, who does software development for a living, can usually do the work much quicker, thereby saving youmore time to concentrate on design.
Goodie's services are ideal for small or single-page website projects. Submit your project for a fixed-price offer.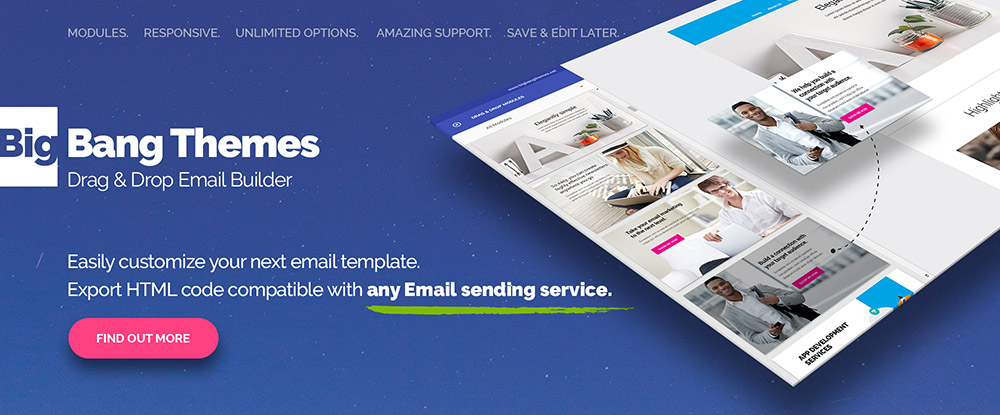 What quicker and better way to build a customized Email template than by taking the modular approach the BBT Drag and Drop Email Builder offers? A nice selection of ready-made, high-conversion-rate optimized templates is included in the package.
You can also export files in HTML, Mailchimp, and My Mail. This CodeCrew builder is currently in use by 9,500+ happy customers.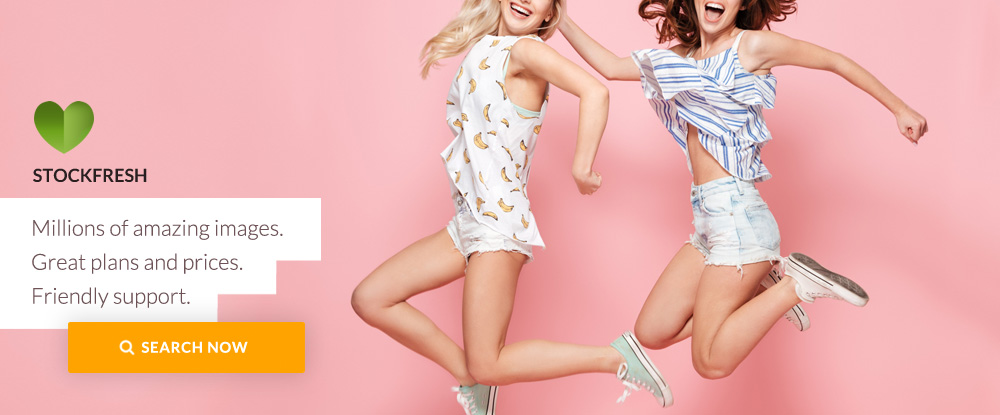 Although it's relatively new as online stock photo agencies go, Stockfresh has managed to gain a reputation as a supplier of millions of high quality photographs and vectors at highly competitive prices.
Planning is in the works to extend its already extensive selection of goodies for designers to include fonts, templates, and other design elements. You won't regret adding this outstanding resource to your design toolkit.
Conclusion
When you're in need of tools and resource you presently lack, it's nice to have a "go-to" list you can refer to. This is exactly what this list is about.
We hope that, in browsing through this list, you've found something that will make your work a little easier.