Becoming a freelancer is the dream of many creative designers who have become tired of, or disillusioned with, spending much of their working life in a cubicle. They are aware of the advantages working as a freelancer offers. These include flexible working hours, and being able to selectively choose the jobs they like, the people they will work with, and where the work is located.
The Problem
Job hunting can be stressful, plus you don't always know where to start. All you know is that to realize your dream of becoming a freelancer, and to be able to locate creative jobs that might be available, you have to start your search somewhere.
Where might that "somewhere" be?
You can browse through employer-published career pages, tap into your network of business acquaintances for potential job opportunities, or explore LinkedIn, Monster, and similar sources. You will need to do all of these, and perhaps more, to cover all the bases; but doing so can take a good deal of time and effort.
A better approach would be to go to a source where you can find the best creative job and career advancement opportunities in one place.
The Solution

Finding a single source of job opportunities is certainly a good first step on the ladder that will lead you to the creative design freelancing career you seek. Plus, being able to access a single source of information eliminates the need to endure a potentially daunting and drawn-out job hunting ordeal.
Sensational Jobs is an exclusive job board that is open to web professionals who are looking to make a change.
If you're a creative designer, a graphics or art director, or an app developer, or hold a related position in the web development industry; Sensational Jobs is where you'll find hundreds of exciting positions to take your career in a different direction, or to a new level.
We work with top web development employers, to match highly qualified candidates with outstanding positions these employers need to fill. We also understand that it's important to you, that your search for the right creative and technical opportunities, be as simple and painless as possible.
In that respect, Sensational Jobs is user friendly, intuitive, and designed to make posting jobs and browsing vacancies or openings a breeze!
For Creative Designers and Developers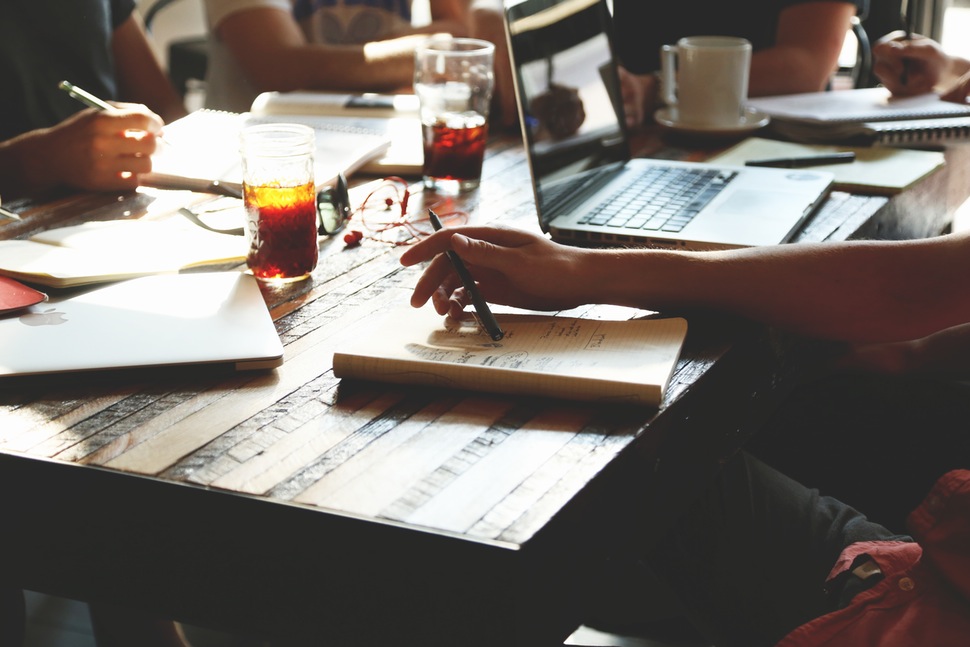 If you are a job-hunting web professional, you can relax with the knowledge that Sensational Jobs has done the necessary groundwork to help you find the job of your dreams. To find openings and opportunities of particular interest to you, you only need to specify your requirements in terms of category, job location, and job type.
Having done that, you'll be presented with a comprehensive selection of outstanding job opportunities that are in line with your requirements and wishes. These represent the most attractive job prospects and openings that leading web development employers are seeking to fill. There are web professional jobs available on Jooble.
For Talent-Seeking Employers
For employers in need of talent, we have put in place a hassle-free system for posting jobs. Registration is not required to use this system.
Once a job is posted, it will instantly be made visible to a targeted audience of prospective candidates. Your listing(s) will be managed through a unique URL, which will be relayed to you by e-mail. Logging on is not necessary.
You also have an option to request enhanced listings for job posts you wish to give added visibility. Highlighted listings tend to attract candidates of the highest caliber. You can also choose to feature a job opening more prominently by having it featured in Sensational Jobs' main sidebar.
Making Payments
We use Stripe and PayPal to securely process all monetary transactions. You can use a major credit card; or, if you are a PayPal user, you can pay with funds from your PayPal account, or through your bank account. You will always receive an itemized PDF invoice via e-mail when a payment is complete.
Employers – Why Choose Sensational Jobs?
By choosing Sensational Jobs, you benefit from our keeping a laser-focus on our target audience, to source the very best candidates to join your team. We actively market our product to targeted groups of talented creatives in the web development industry.