We know what it's like to be a small business owner. There are always new and past deadlines to meet, a never-ending mountain of emails to answer and changing projects that require attention. Essentially, there are just never enough hours in the day.
On top of growing your business and keeping your clients impressed, you have to ensure your books are in order. Accounting is just an unavoidable part of running a small business. You know you can't ignore it, so maybe you can fit it in on Saturday afternoon or after dinner sometime through the week.
Or, perhaps you should simply automate your accounting chores with FreshBooks.
Accounting Automation Just Makes Sense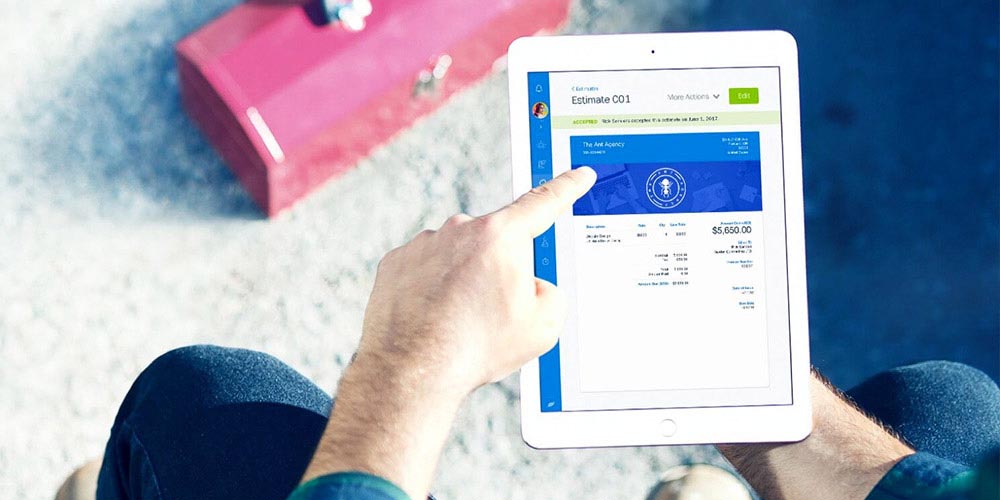 FreshBooks is a software accounting application that takes care of tedious and time-wasting tasks. It makes invoicing, billing, and collecting payments fast and painless.
FreshBooks' co-founder Mike McDerment is a web designer who realized the billing process was taking up far too much of his time. To take his time back he created a simple and intuitive accounting software solution. FreshBooks prevents the types of accounting errors that can cost you money or get you into trouble with the tax man.
A few other people also liked Mike's accounting solution and decided to use it – over 10 million of them in fact.
Their Most Popular Benefits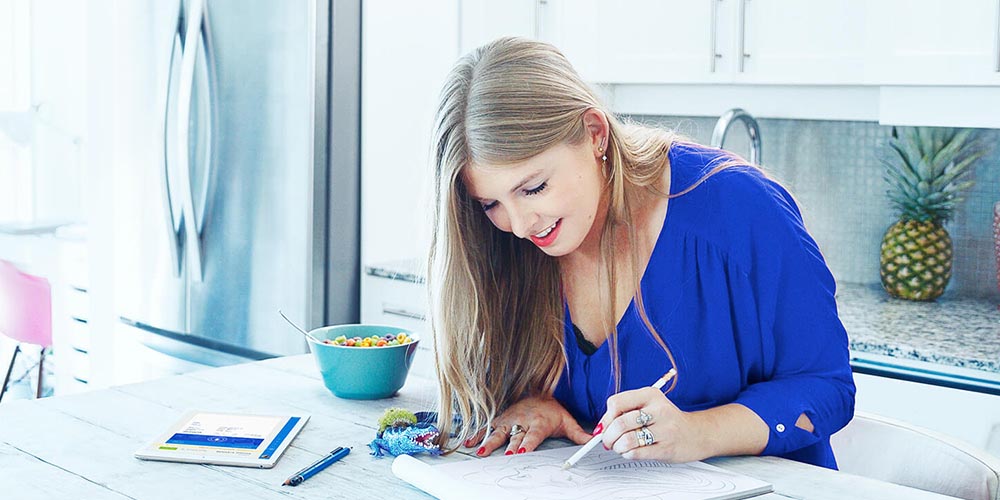 The Time You Save Adds Up
FreshBooks makes you more efficient, which means you can save an average of 16 hours every month. Now you can dedicate this extra time to growing your business, or just taking a day off. FreshBooks automates your billing process by organizing your invoices, sending email payment reminders to your customers and giving customers the option to pay online. At the end of the day, FreshBooks makes running your business easier and less time-consuming.
Look Up-to-Date and Professional
Stop sending hacked together invoices created in Word or Excel. FreshBooks provides cool invoice templates that properly organize your information and keep you looking professional. Reduce the effort and leave a lasting impression with FreshBooks invoicing feature.
Award Winning Customer Support
FreshBooks is so simple and intuitive to use you might wonder how their customer support staff spends their time. Our award-winning, Toronto-based Customer Support team is part of what makes FreshBooks different. If you ever need a hand learning about a feature or simply have a few questions, we'll be here to help.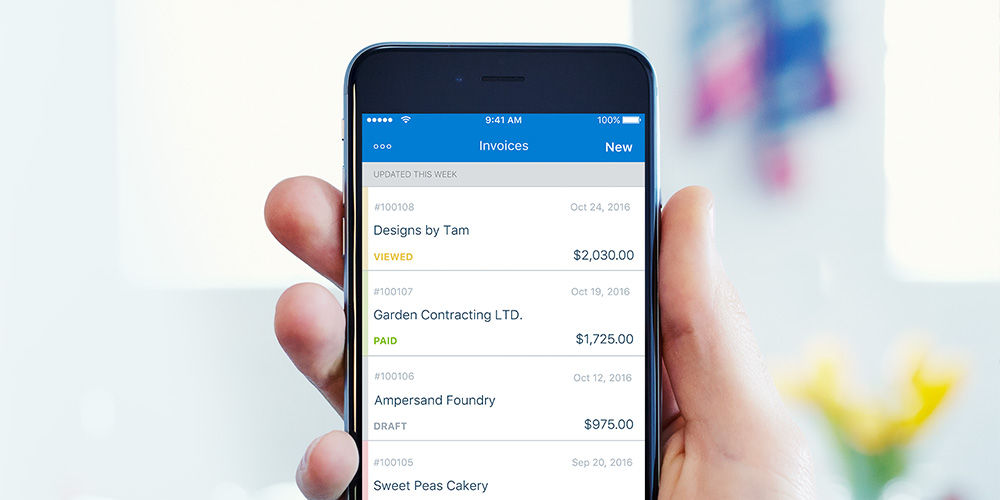 Take the Stress out of Accounting
We all know that stress can negatively impact their health, but it can also impact their business. It can lead to forgetting tasks, meetings and making mistakes, which is where FreshBooks can help. FreshBooks simplifies your billing process, and in turn, reduces stress and the risk of making mistakes.
Be Ready For Tax Season
Some small business owners dread tax season and the mountain of work associated with it, but you don't have to be one of them. FreshBooks will keep you organized year-round and account for all of your expenses and every cent you've earned. Our reporting features make organizing receipts in tax season as easy as raking leaves in the fall season.
Their Users Love These Features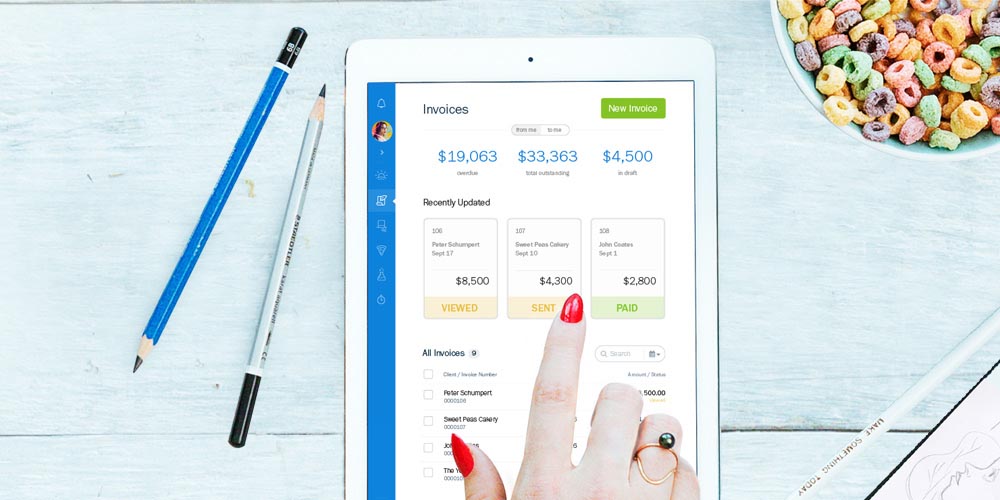 Professional Proposals
No need to look for another software project to create professional proposals. FreshBooks will help you with the style and formatting, so your proposed scope of work looks professional and is easily understood. Our proposal feature takes care of the project outline, your timelines and any deliverables along the way. Overall, you won't have to reinvent the wheel when creating every new proposal.
Expense Management
We know that the accuracy of your tax return information is a vital part of your business. You can rely on FreshBooks to keep your expenses neatly organized and in one place. You can also use the FreshBooks mobile app to take photos of receipts and place them directly in your expense file.
Customizable Invoices
Choose a favorite template and add your color scheme. Then, choose fonts and your logo, set the payment terms and hit "Send". All this takes about 30 seconds of your time. Now your invoices have a professional appearance and reflect your brand.
Accept Credit Card Payments Online
Most people prefer paying by credit card, which is why FreshBooks allows instant payments online. It's a win-win for you and your clients. They have a much more convenient and easy payment method and you get paid 2x faster.
Time Tracking
Time tracking is another project management task FreshBooks takes care of. FreshBooks will show you how productive you are. It will indicate the time a task takes, and the billing amount to show on the invoice. It also allows you to directly add your tracked time to invoices, even further simplifying your billing process.
Sales Tax Calculations
FreshBooks calculates the tax due on your invoices and allows you to produce a handy report summarizing your taxes You can also easily produce expense reports that include invoice details for each of your clients.
Project Management
Meet FreshBooks' new Project feature! Project allows you to keep your whole project team up to date by allowing you to maintain a conversation log in each project. You can also easily share files and other information, conveniently on your project page. Your clients, team members and contractors will love it.
Try FreshBooks Today
FreshBooks is jam-packed with features and ways to increase your productivity, and the best way to fully understand how they can help your business is to give them a try.
Sign up today for a free 30 trial of FreshBooks. Setting up your account only takes a few minutes, and once you start using it you'll quickly get those minutes back.