I've used a few different WordPress builders over the past few years. Several were what I would call 'OK', and there was one I was fairly happy with (I'd give it 3+ stars).
The major issue with this one was their far-from-ideal customer support (took them 24+ hours to answer 1 question). And since it wasn't a very intuitive builder that I could immediately figure out, the customer service problem became a deal-breaker for me.
I'm a graphic designer and most of my work is freelance work although I work part-time for an agency which gives me an opportunity to share my experiences with others and vice-versa.
I told a fellow graphic designer about my experience with several WordPress builders I've used and how I've recently found one that's not just 'OK', but intuitive and easy to use.
She's encouraged me to write about it and maybe help others who are still looking for the right builder.
Things I've Always Looked For In a WordPress Builder and Eventually Found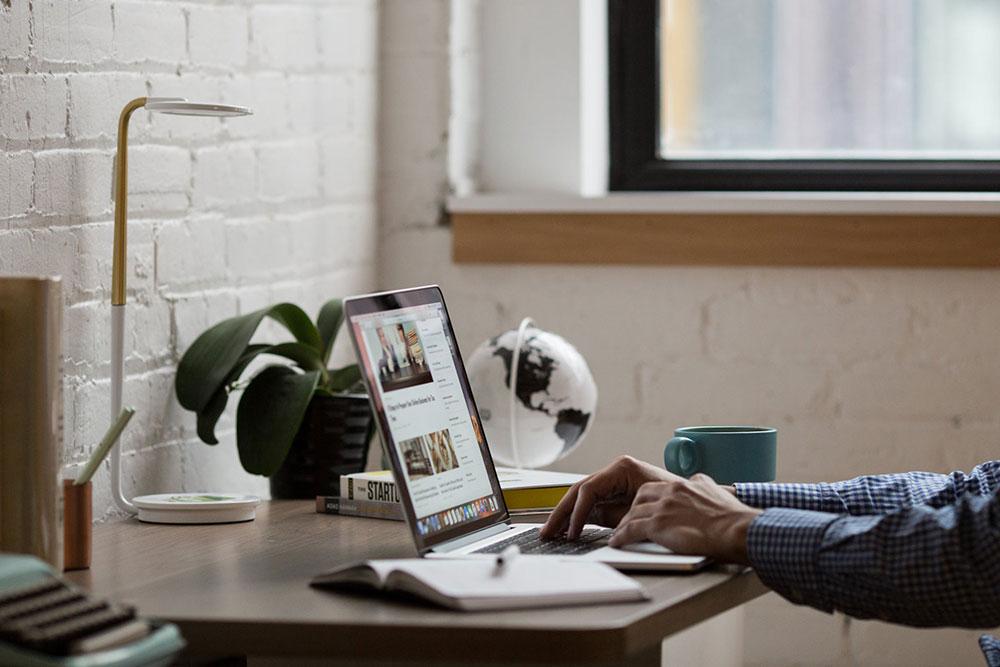 There are two things that I look for in a website builder.
Like most graphic designers, I'm good at what I do but nobody would ever refer to me as a "techie".
Some of the tools I use are quite powerful and sophisticated, but I'm sure an 8th grader would be able to figure out how to use any of them without too much of a problem.
One thing I look for is ease of use. A flat learning curve for the frontend editor is ideal, though rare. A steep one only adds to my frustration. I can cope with one that has a gentle slope (very gentle is best).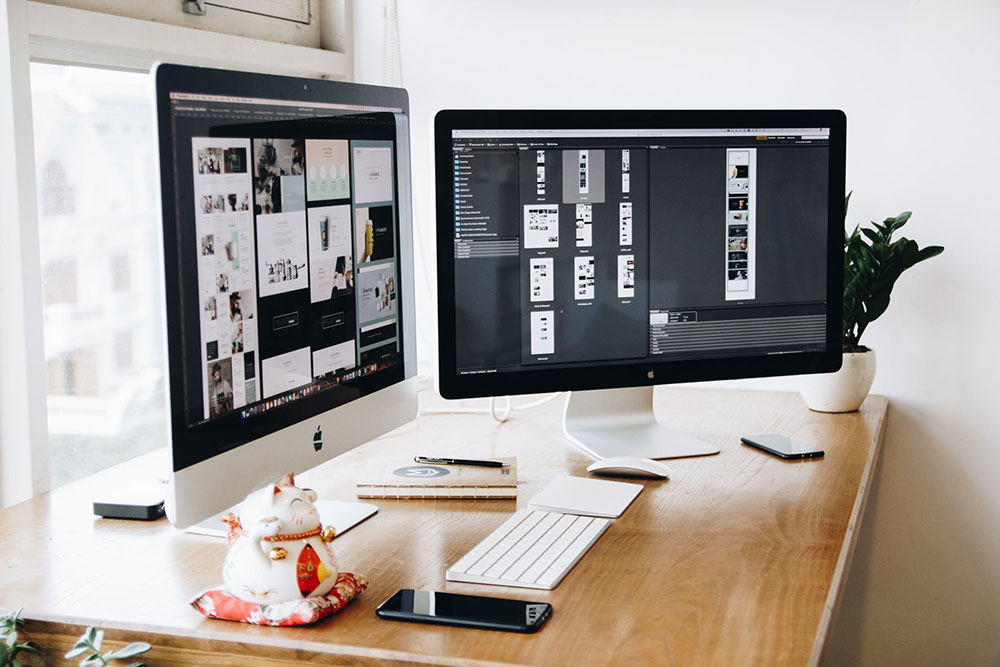 The other thing I look for is a WordPress builder that has a good collection of templates and elements I can use to create my designs. They must, however, be well-designed and customizable.
I should add that any need for coding is a non-starter for me in deciding on a WordPress building tool. I think I speak for most graphic designers too.
My Experience with WordPress Builders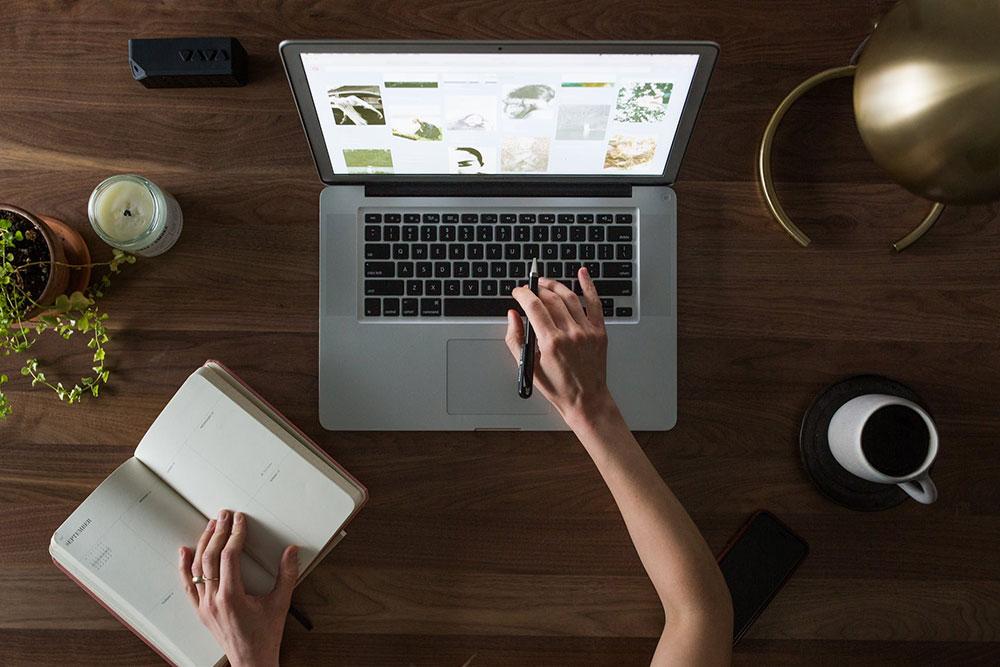 I don't want to name names here. My experience with the three WordPress Builders I've tried before wasn't terrible, but it was definitely far from great.
However, I don't want to stop people from trying a certain builder just because my experience wasn't good. After all, when you look at the reviews it's not uncommon to find a mix of 1- to 5-star ratings next to a product.
All three builders were reasonably easy to use, although I would classify only one of them as having an intuitive frontend editor. And while the one I liked best had a collection of templates, I didn't find them to be all that easy to customize.
The Game Changer I've Recently Discovered: The Visual Composer Website Builder free version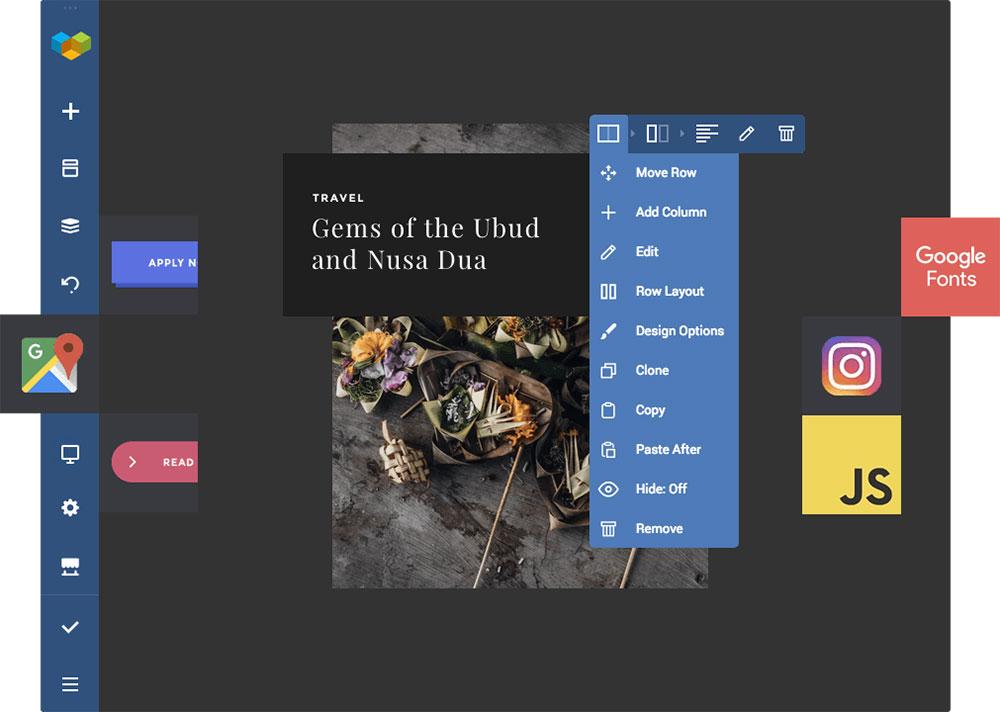 I'd heard about Visual Composer the WordPress Page Builder (now called WPBakery Page Builder), but I knew nothing about the VC Website Builder.
Probably because it launched only a year ago.
I checked it out and decided to download the free version.
I quickly realized why they called VC a Website Builder, and not a Page Builder. You can create a whole website: header, footer and sidebar included.
And since it doesn't use shortcodes, it generates clean code and I don't have to put up with crashing or some of the other headaches I've experienced in the past.
The VC Website Builder is very intuitive to work with, especially its frontend builder. The learning curve has a nice small slope (steep learning curves are immediate sources of frustration for me).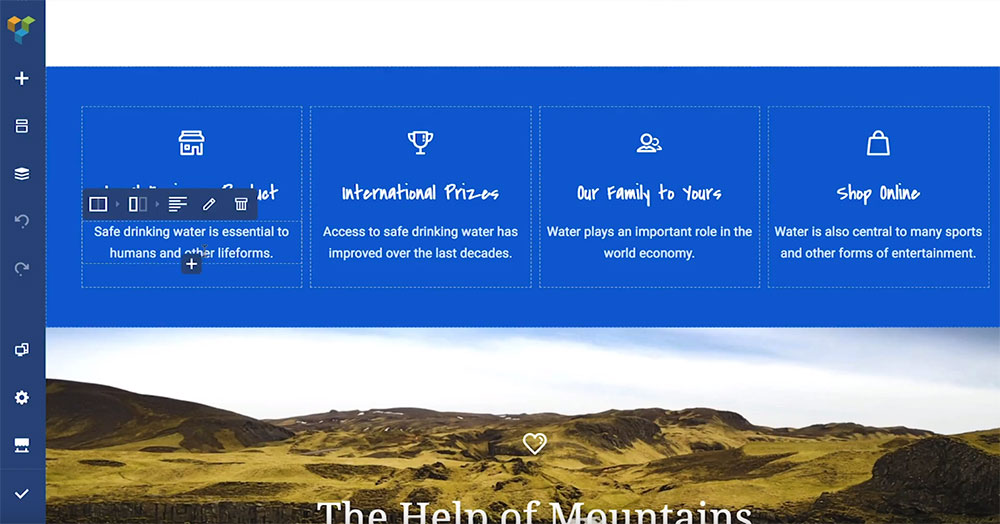 If you told me an 8th grader could use this tool I wouldn't feel I was being talked down to; quite the opposite.
This tool isn't perfect, although I would call it that for the way it can handle relatively simple projects. The 10 free customizable templates and 50 free elements (buttons, video players etc.) are what I liked best.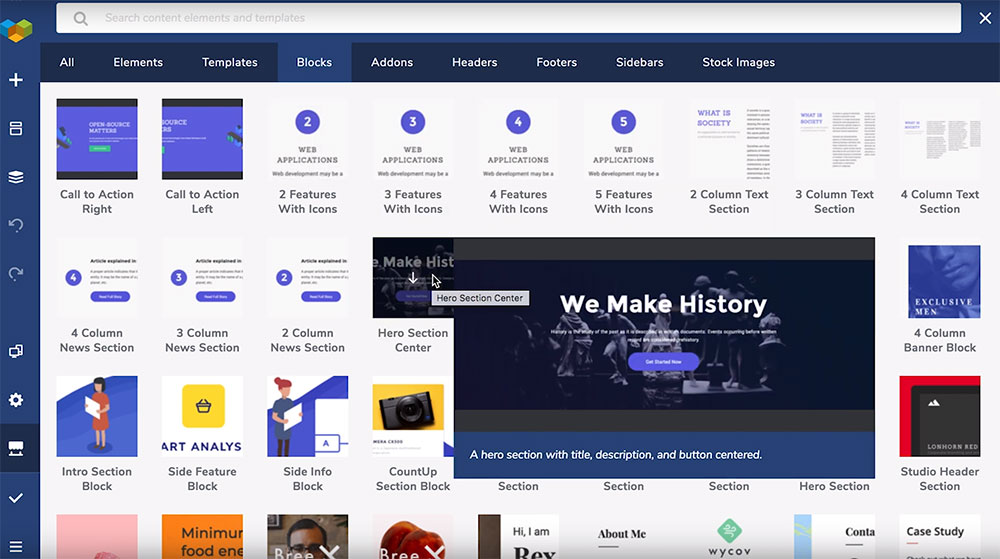 Those and the Visual Composer Hub, a cloud-based marketplace of web design resources featuring a library of templates and elements that makes my mouth drool just thinking about it. The stunning parallax effects I could use were pretty impressive as well.
Test it out
Eventually, something better may come around, until then Visual Composer Website Builder proved to me that WordPress builders can be more than just 'OK' they can be really good.
Here's the link to download the free version. There's a premium version to, but you will be pretty happy about what the free version can do– as I was.
Author bio
Nick Jacobs is a young designer trying to make his mark into the world. When he's not creating awesome designs for his clients, he shares his thoughts on awesome blogs and on social media.