Today's bundle brings you an incredibly varied, endlessly versatile collection of professional grade vectors that will ensure you are well equipped for any project that comes your way.
The variety in this collection ensures you'll always have the perfect resource available for your projects. Having a collection of right library of tools ensures you can hit the ground running on any creative project. Today's bundle is our most varied to date, and includes literally thousands of professional quality items. Discover incredible brushes, graphics, icons, illustrations, logo generators and so much more! Whether your next project is a vintage extravaganza or a super modern corporate brief, this bundle has you covered! You can find literally every aesthetic and variety of item you'll need, so you always have the perfect resource available to hand.
You get 99% discount ($29 instead of $4327) on the vectors diverse bundle, plus extended license!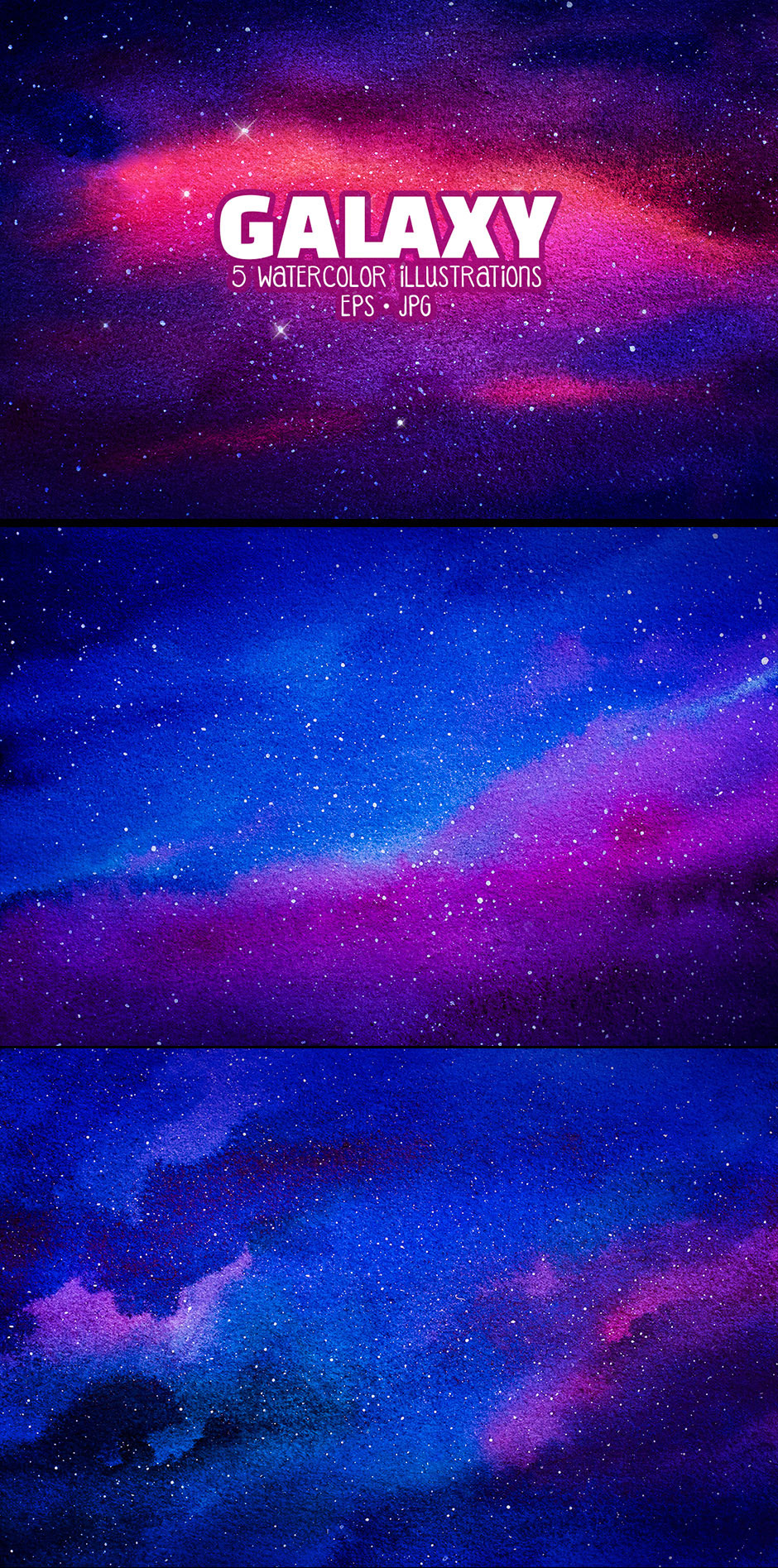 And Many, Many More...