Do you think scribble art is only for artists? Well, now get creative adding some touch of hand-drawn vector art scribbles and enhance your brand's artistic design value.
These are purely drawn by hand with freehand lines to give you the most authentic and realistic look. Then the scribbles were converted to a highly scalable vector format using Adobe Illustrator so that you can easily colorize and resize them without losing quality. You can use them in graphic design, branding, and incorporate them into logos, icons, cards, prints, and other design elements.
It's a free vector pack. It's time to reinvent this unique art form with digital design.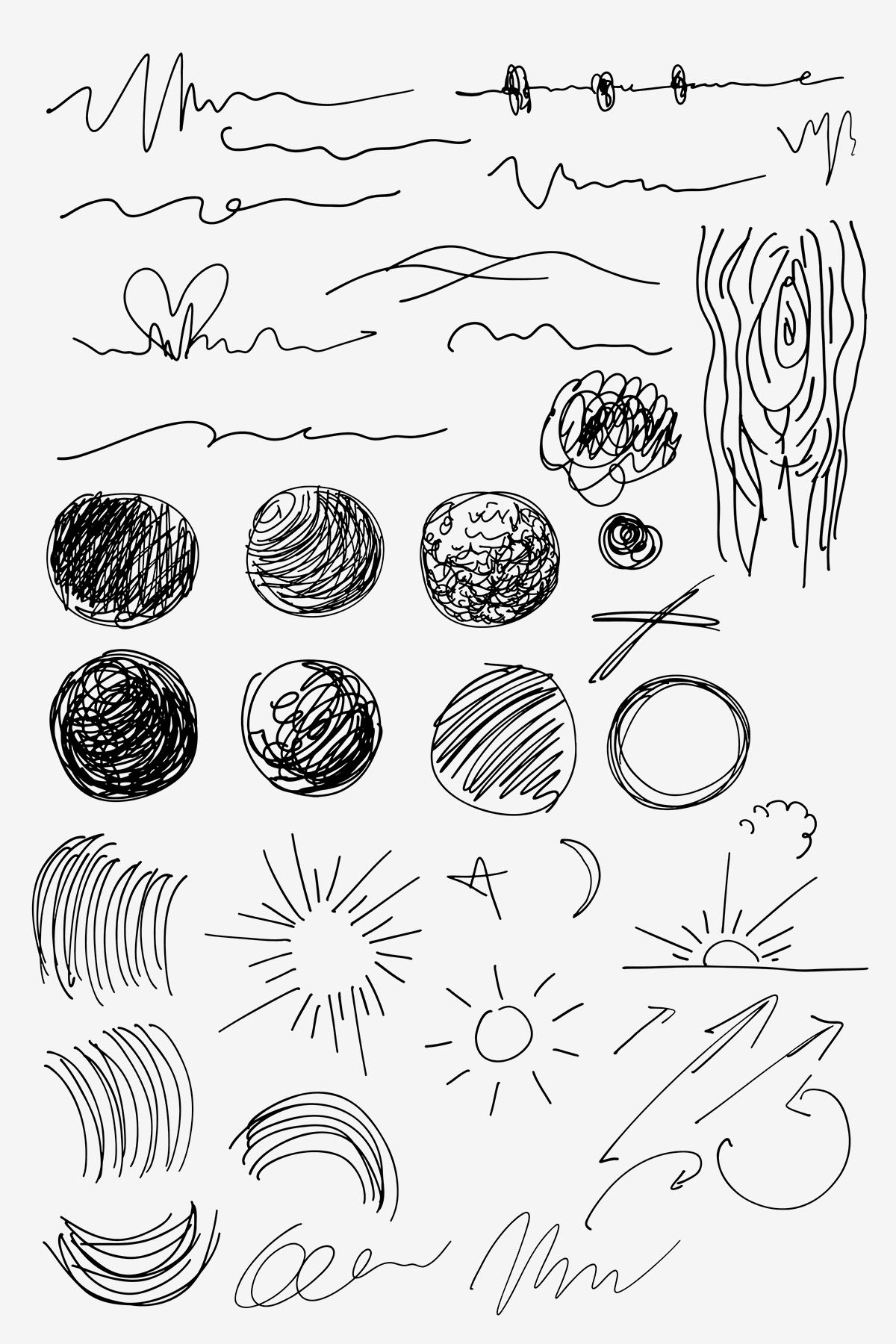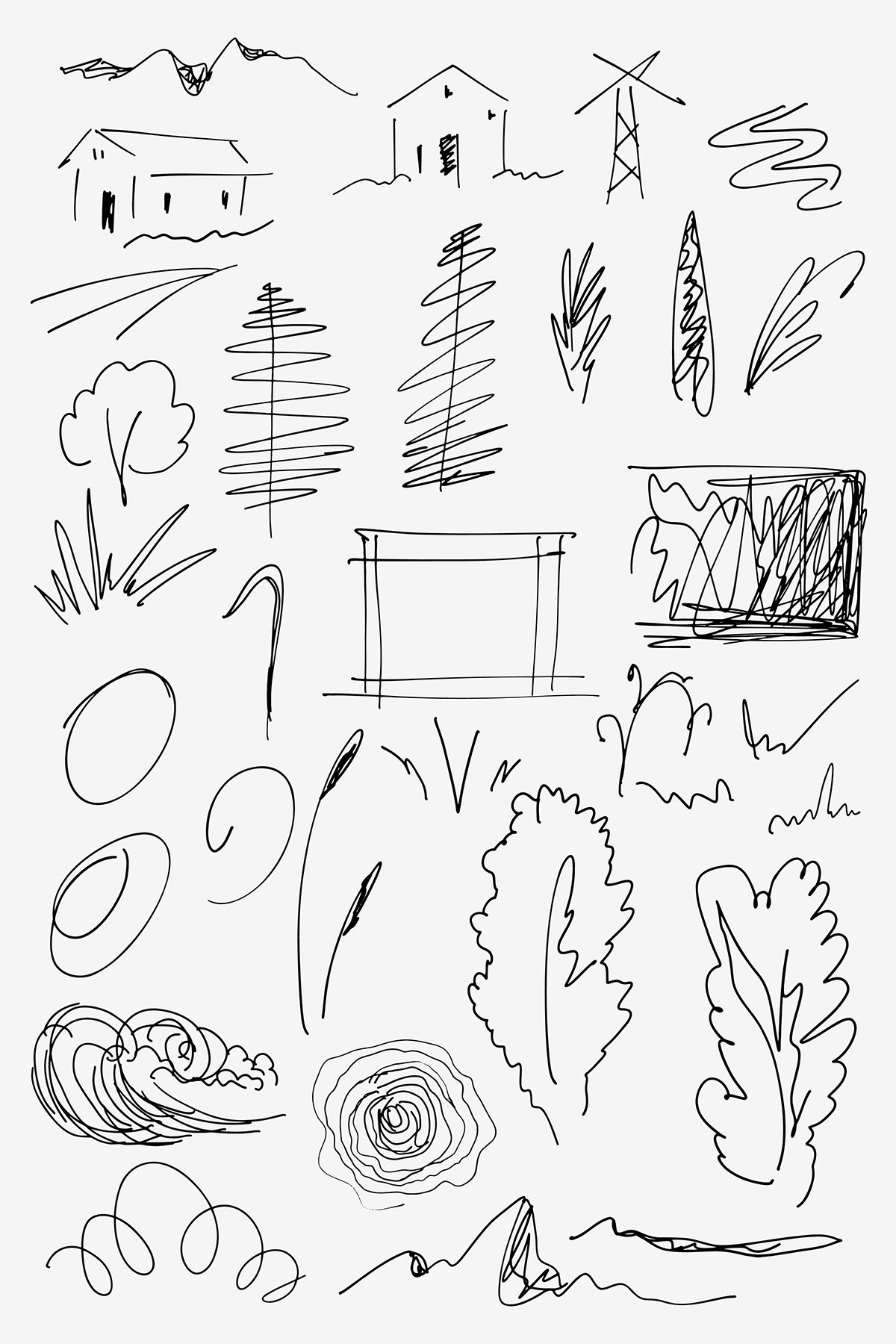 File Format: EPS, AI, JPG
Layers: Vector
Dimensions: 3000×4500 Pixels
File Size: 6.3 MB