Working harder and longer may improve a designer or design team's productivity, but any improvements achieved are at best temporary. Instead of working harder to meet demands placed on project teams and managers, it is better to work smarter. This involves using tools that enable more work to be done in less time, whether the work involves prototyping, task management, or both.
Project teams can benefit by using one or more of the best web apps summarized here. They are the right tools for the job, and they can dramatically enhance design quality while improving productivity.
Tips that Increase Productivity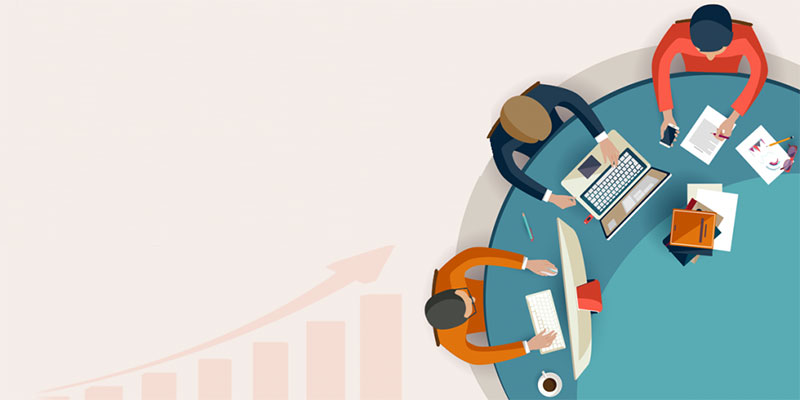 Choosing a web app to make work easier makes sense. If in addition, a few simple productivity guidelines are adhered to, the benefits these apps provide is magnified. These three productivity tips are real time savers.
Create a Library of Files

– Creating a library of design files can result in huge time savings. Keep frequently used design resources in one or two folders, or displayed on an artboard. Assign other resources to clearly and systematically marked folders to enable quick access. Creating such a library can reduce search time to a bare minimum.

Make the most of your Time

– This is accomplished by following a practice known as time boxing. The Pomodoro technique is an example. This technique divides assignments into 25-minute work sessions with in-between breaks. For maximum effectivity, try to create manageable tasks to fill these work sessions.

Break a Project into Small Tasks

– By taking this approach, team members are not apt to find themselves skipping from task to task or juggling priorities. The time spent in breaking a project down reaps benefits later.
Make it a point to follow these tips, before moving on to our presentation of seven of the best web apps on the market.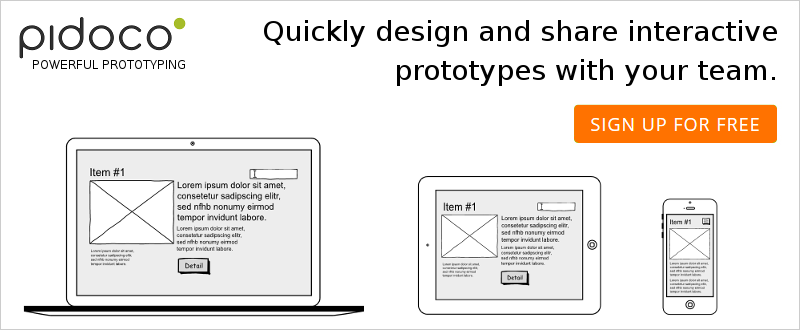 Users in more than 50 countries sum up Pidoco's capabilities this way: it provides a better way to wireframe. A quick visit to this web app's website should convince you that what these users are saying is true. You do not have to worry about downloads, installs, or updates when using this GUI prototyping tool. Everything happens online. Design team members and project managers can access Pidoco from wherever an Internet connection is available, which means virtually anywhere. Its online feature makes team collaboration quick and easy.
Pidoco features a wealth (more than 400) of UI elements and icons, a host of templates, and a method of turning sketches into interactive prototypes that does not necessitate programming. Designers can easily create prototypes featuring the screen transitions and keyboard, mouse and touch interactions that are essential for meaningful displays on mobile devices. Try Pidoco out for free to see which of its four plans would serve you best.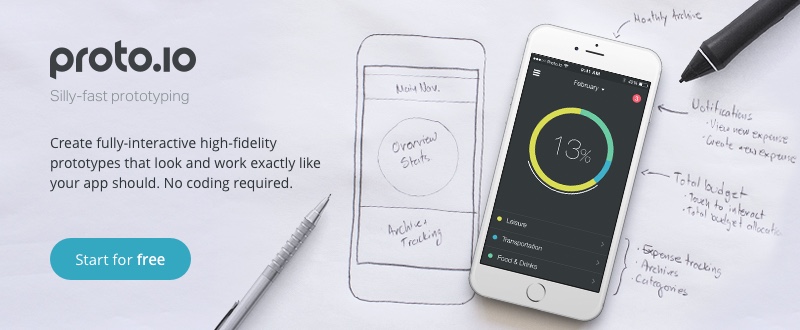 Proto.io is an excellent choice for design teams that need to create high-fidelity prototypes quickly. It is important to these teams to be able to share their prototypes with clients and other project stakeholders early in the design process to ensure a project is on the right track. This web app lets designers take their mockup and wireframe design activities to a new level. As a result, their fully-animated, interactive prototypes are as close as one can get to the real thing.
With proto.io, any element that can be displayed on a screen can also be animated and manipulated by mouse, keyboard, or touch actions. A fully interactive prototype can be created in mere minutes and shared in real time with others, thanks to this web app's assortment of collaboration tools. You or your team can try it cost-free for 15 days.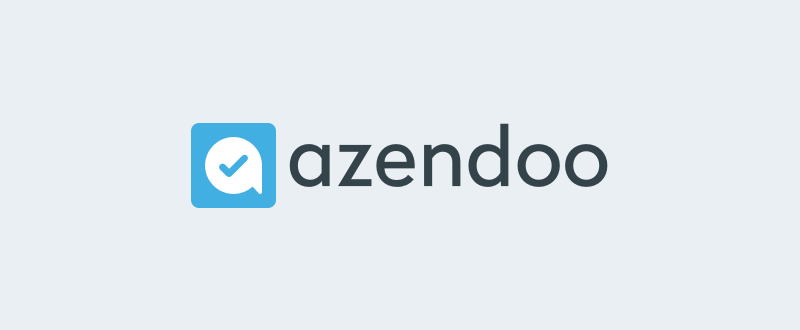 Azendoo is a teamwork task management app that integrates with thousands of apps and more than 80 external services. This app is widely used by marketing teams, design teams, and marketing agencies. It can make your team more productive with its ability to coordinate product delivery campaigns as well as product launches.
Design teams can focus on using their primary design and creativity skills, and leave other project-related tasks up to Azendoo. This timesaving, productivity-boosting app's file sharing feature promotes teamwork and collaboration. It makes it easier to design workflow around tasks. The information-sharing features help to keep team members on the same page at all times, and keep clients and other stakeholders in the loop as well. Give this web app's free Starter Plan a whirl to see what it can do for you.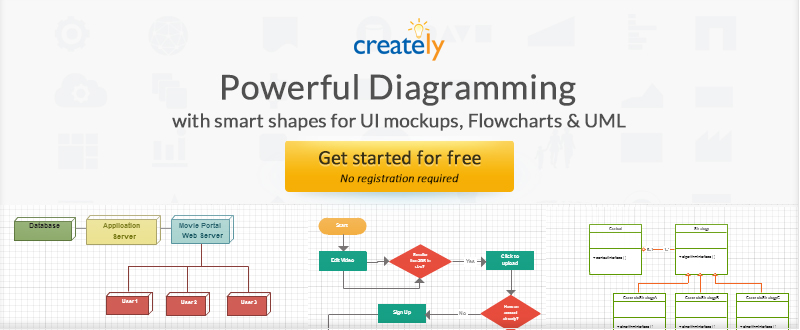 Creately focuses on design and real-time team collaboration. This web app is most noteworthy for its organizational capabilities. Its functions are straightforward and easy to perform. Wireframes and mockups are surprisingly easy to put in place. Project managers like the real time communication features that help them track project status and make decisions from their office, or from a mobile device. The authors of Creately invite you to take advantage of their free trial offer to learn more about its many features and see if it is the right choice for your team.
If, as a project manager, you spend too much time peering over shoulders or scheduling meetings to stay current on project status and happenings, you will like what Paymo can do for you. Let this task management app track project time, costs, and performance, so you can direct more of your time on decision making and applying your leadership skills. Paymo even bundles the information you need to measure team performance and generate project activity reports.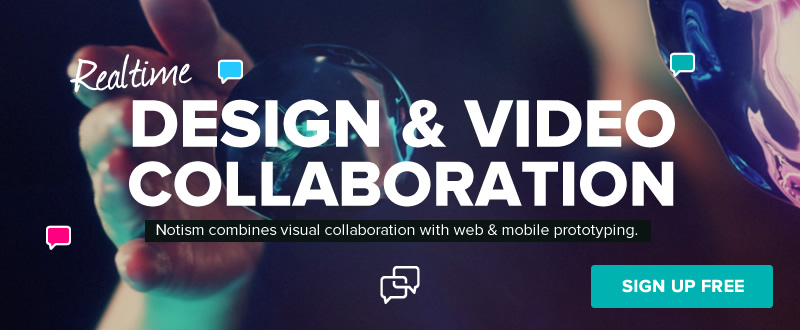 Notism combines prototyping capabilities with real-time collaboration functions, but it is much more than just another productivity-enhancing web app. One if its most useful design features is its ability to take a static screen and convert it to an interactive prototype, without requiring the knowledge or use of programming. The most impressive feature of Notism, and one that team members and project managers alike have expressed enthusiasm about, is the video collaboration feature. Try Notism for free, and see if you don't agree.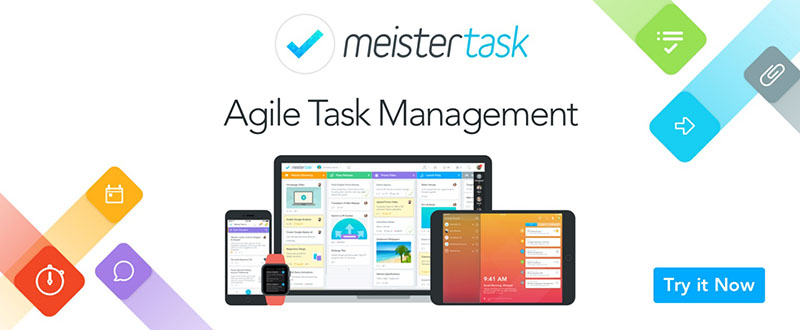 Last, but by no means least, is MeisterTask. This web app is a team collaboration and task management tool. Project managers love how MeisterTask's dashboard quickly brings them up to speed on all goings-on in their various projects and lets them see at a glance which tasks they need to focus on that day. The visual project boards aid team members by keeping everyone on the same page. This web app's task management capabilities will make day-to-day work easier and more enjoyable for you and your team.
To sum up
Initially, it was suggested that the best way to improve productivity is by working smarter rather than by working harder. The seven web apps and the three productivity tips presented here will help you do just that. An app that combines prototyping features with collaboration capabilities has a lot to offer.
If on the other hand, you are looking for a tool that will automate your the day to day task management duties, there is something here for you as well. Visit these product's websites, view the demos, study the features, and take any of the free trials that are offered for a spin. You will soon discover that working smarter is easy when you have the best tools at your fingertips.