Heatmaps infuse images with emotion and drama. By highlighting certain regions with intense colors while leaving others in subtler tones. The tones evoke a wide range of emotions. It's a powerful way to capture user attention or elevate the impact of your visual creations.
Creating a heatmap photo effect in Adobe Photoshop involves skillful manipulation of color gradients, blending modes, and some layer adjustments. By assigning different colors to various parts of a photo, you can guide the user to a different narrative.
Artists, designers, and photographers can download this heatmap photo effect. It comes in 4 different variations, so you can manipulate your images with drama, emotion, and visual hierarchy.
To add your image or photo, just double-click the smart object layer, insert your photo, and save. The PSD file includes 4 different variations named of the heatmap effect. Each effect is properly named in a folder. Select whichever works best based on the mood of the photo. You can play around with different effects, and mix and match them to suit your needs.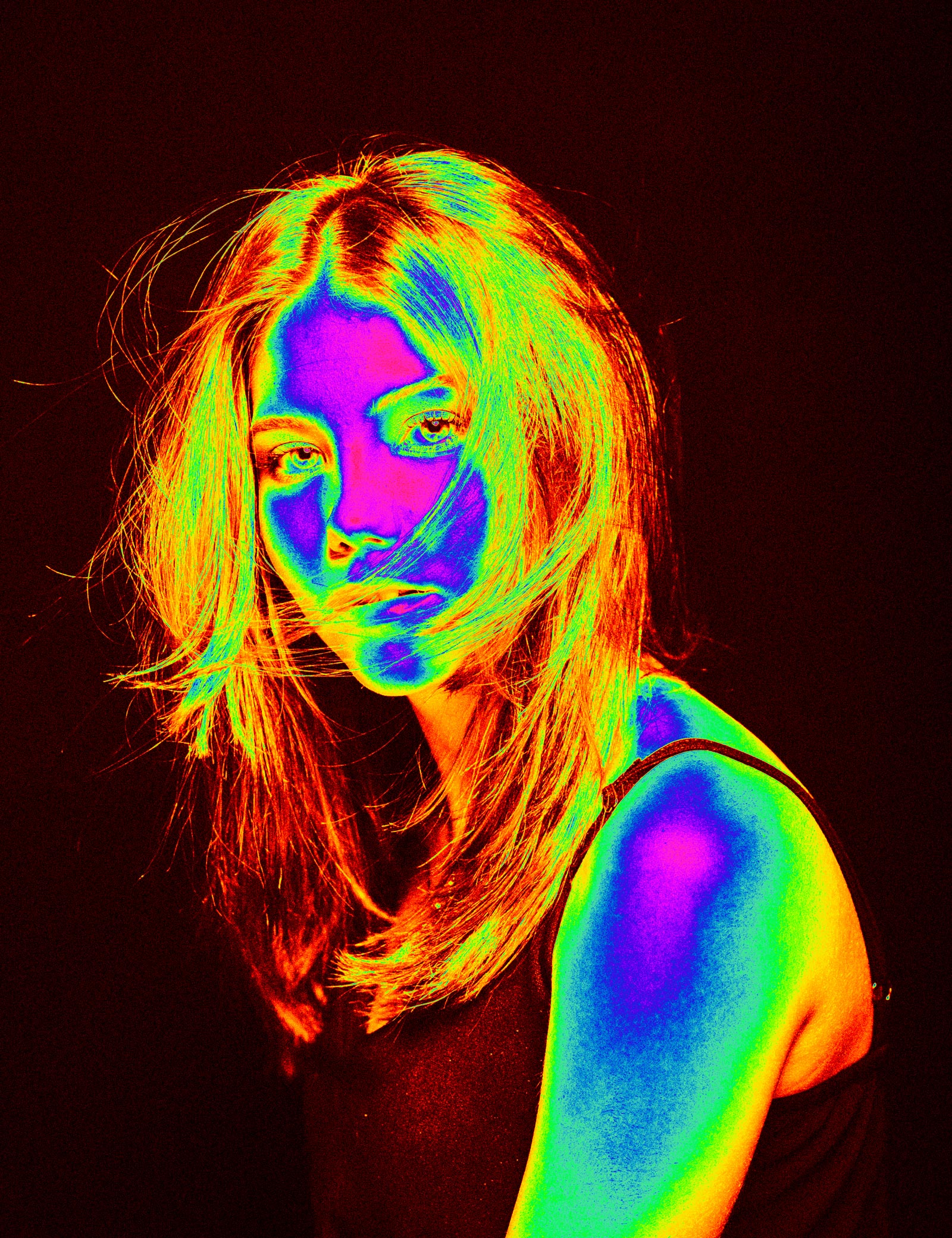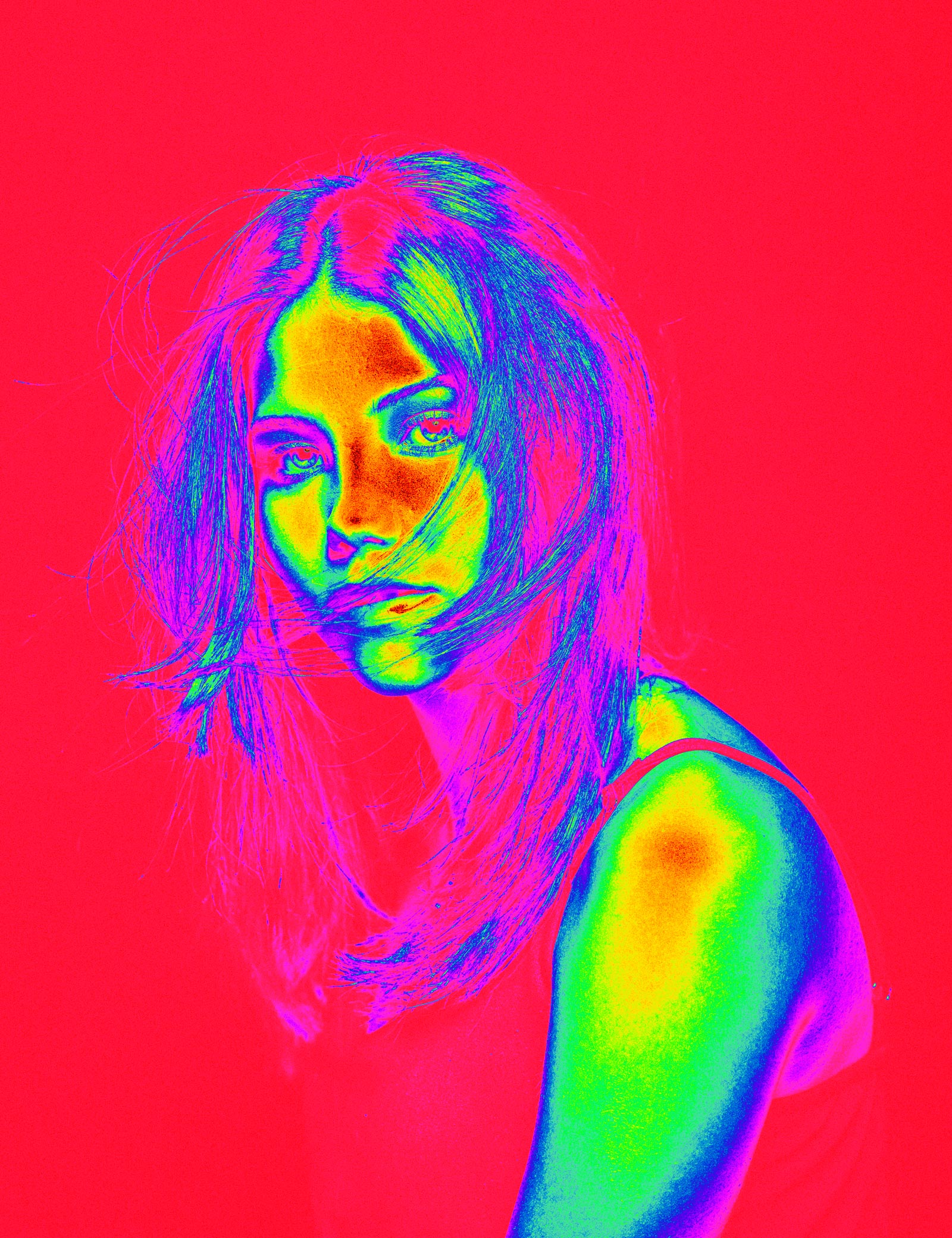 File Format: PSD
Layers: Smart-Object
Dimensions: 5000×6500 Pixels
File Size: 304 MB