WordPress may not be the most glamorous website-building platform when it's fresh out of the box. The ability to customize it with themes and plugins has, however, made it the most popular CMS among web designers.
A plugin can be a life saver. If you want your website to perform a certain function, you can have a plugin developed to handle the task. But there are usually several on the market capable of doing the job.
Unfortunately, there are tens of thousands of plugins out there, which can make finding the best one a time-consuming chore.
This hard work has been done by us to select the best of the best WordPress plugins for 2017.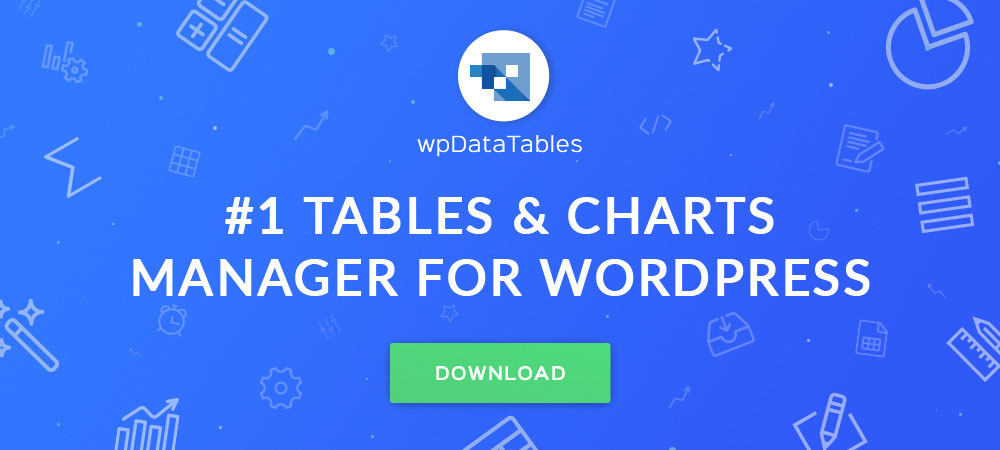 Building a table can be simple or tedious, depending on the data involved, and the tool you're using. The results, while satisfactory, may be nothing to write home about. After all, a table is just a table.
wpDataTables, on the other hand, enables you to create some truly awesome tables; tables created from huge amounts of data; natively responsive tables, that render correctly on any device; tables that are easy to edit; and, tables that lend themselves to highlighting, based on content.
Thanks to MySQL, wpDataTables can make working with millions of rows of data quick and easy. Once you've finished, you can highlight rows, columns, or individual cells in color; based on data category or content.
This plugin also enables you to create charts from your tables. Your charts are also natively responsive; they can easily be edited; and, you can use color coding to highlight or differentiate between content types.
wpDataTables can be a game-changer for you. View the free demo and tutorial to find out this amazing plugin's capabilities.
Content Timeline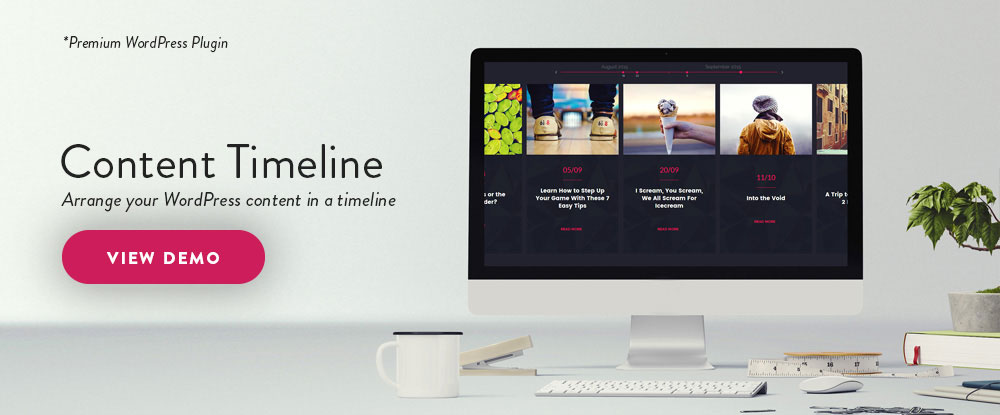 You can add some really cool features to your websites with the Content Timeline plugin. If you have well-organized content, such as articles, blog posts, comments or reviews, or a story-telling sequence; why not display it in a timeline?
Content Timeline is the ideal solution for mobile sites. The timelines are responsive, and swipeable. They can be dynamically loaded as new content appears, or you can load them by drag and drop in any sequence you choose. Content windows can always be added or deleted, or the sequence changed; and, if need be, you can edit content inside its own window.
Customizable Cards permit adding a title or explanation to a given timeline, and pre-made customizable timelines are included to help you get started. Simply replace the existing content with you own.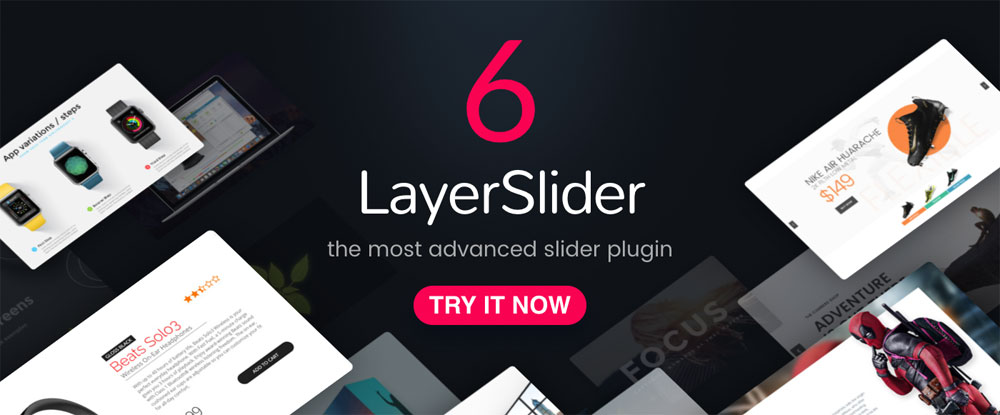 The LayerSlider WP plugin does much more than add a slider to your website that displays attractive content; but static content nonetheless. With LayerSlider, you can do much more than move words or pictures across a page. You can in fact, create stunning slideshows, image galleries, and animated landing pages. You can even use this plugin to build your entire website.
LayerSlider's features include a drag and drop editor, a set importable templates to help you get started, and an astounding array of animation options. Multi-step animations and loop transitions, parallax, hover, text animation with flying words and letters – you name it.
Full-width, full size, and full-screen sliders that look and work perfectly on any device can also be integrated into your websites.
You'll have to look long and hard to find a comparable slider plugin on the market – likely without success.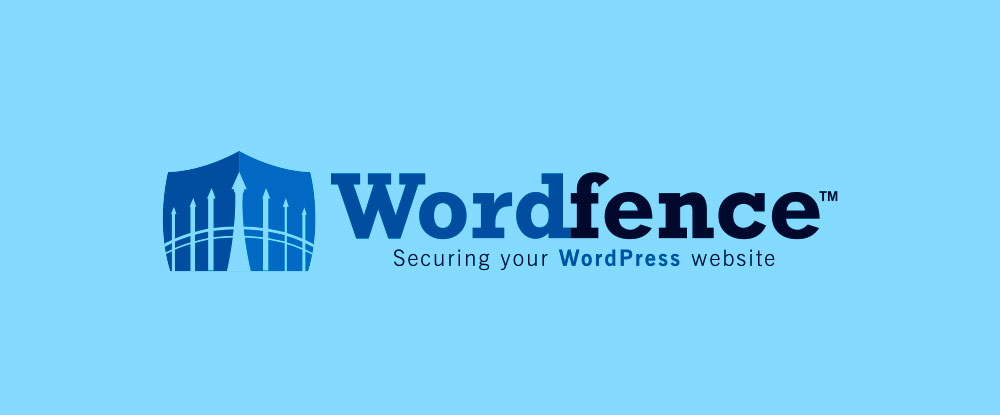 Wordfence Security protects your website(s) from hacking and malware, provides login security, and more. It alerts you quickly if the website has been compromised, or if a hacking attempt is in progress. Additional tools in this plugin give you the most complete WordPress security solution on the market.
WordPress Security has been downloaded more than 22 million times, it's open-source, and free. A Wordfence Security free learning center can be accessed at the website.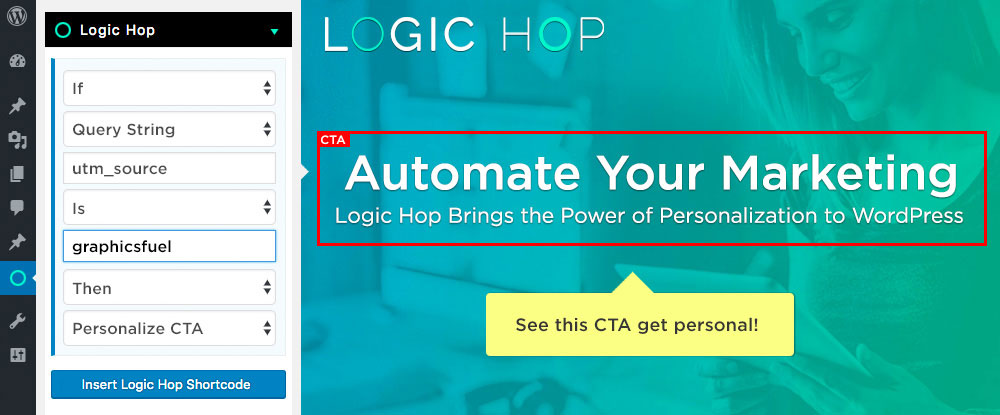 We've seen the future! Website personalization – Showing the right content, to the right person, at the right time. And it's available now for WordPress from Logic Hop.
Logic Hop feeds real-time data from your visitors into "conditions" that you create to dynamically display content. Sound complex? Surprisingly, it's not... Click-to-add logic and shortcodes make personalization intuitive and even fun. Increase conversions, make more sales – The future is here! Try Logic Hop risk-free and see.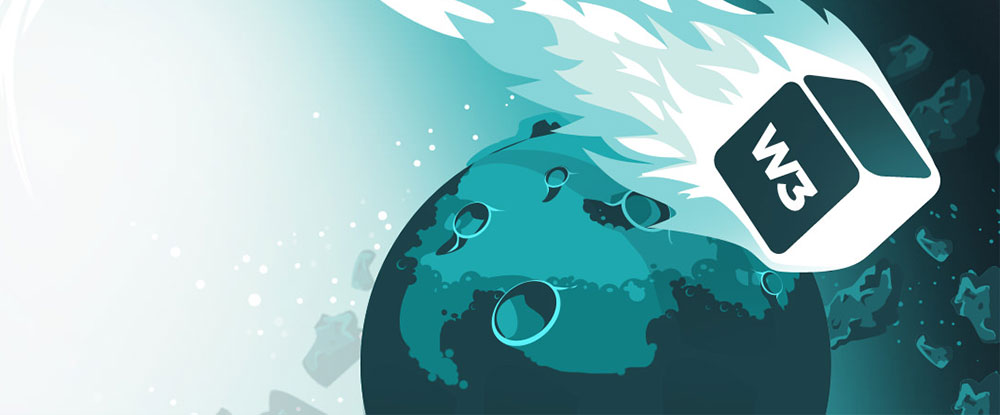 W3 Total Cache is a must-have plugin if you're serious about improving your WordPress site's performance and reducing page download times – not by just a little, but by an order of magnitude.
W3 Total Cache has become the go-to plugin for improving page load times. Its wide range of useful features go well beyond simple caching, and it works right out of the box.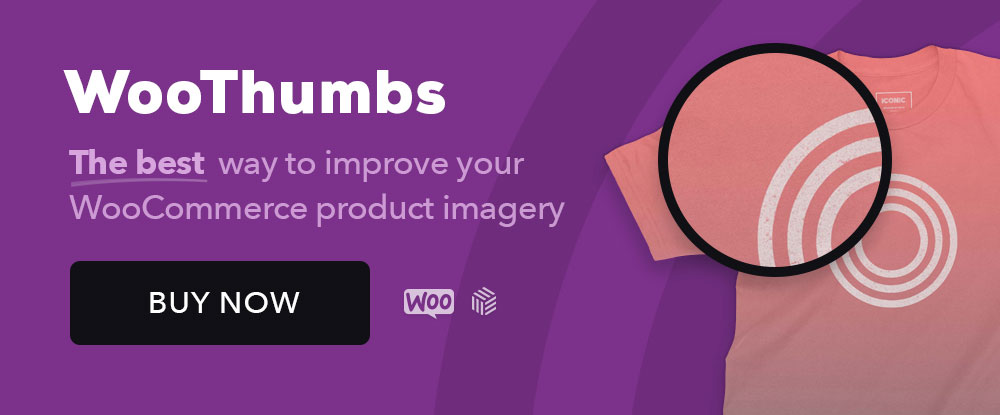 The key feature the WooThumbs plugin provides is the flexibility it gives you to modify the default image area on a product page. WooCommerce allows only a single default image for your product variations. WooThumbs, on the other hand, allows the creation of multiple supportive images.
Final Tiles Gallery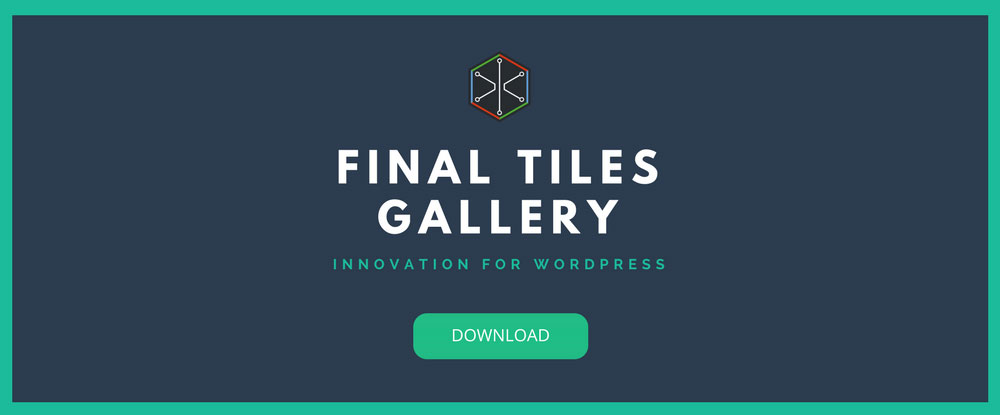 The Final Tiles Gallery plugin is one of the most widely used gallery plugins in professional photography websites. Rather than simply allowing the website designer to create a standard-looking image gallery, Final Tiles Gallery enables creation of a gallery that is unique to the requirements of that designer or his/her client.
A unique grid layout feature gives a designer or client complete freedom to specify individual image size and aspect ratios throughout the gallery.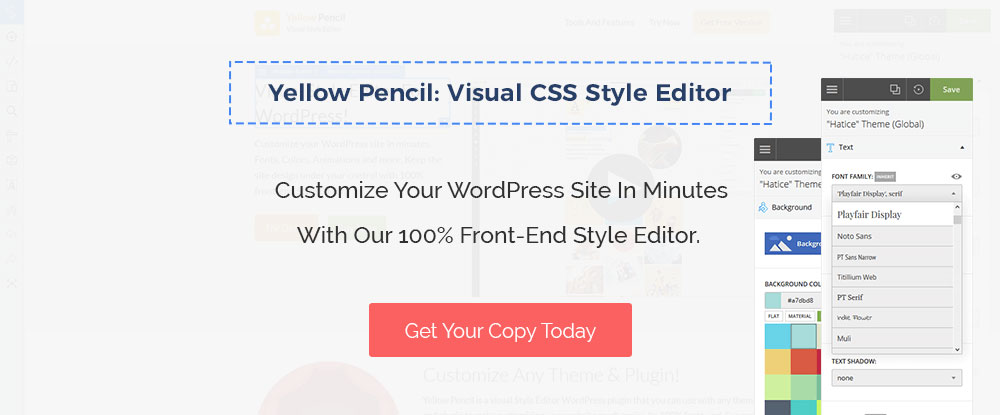 Yellow Pencil is a CSS editor plugin you can use to edit a WordPress website's design in real time. Doing so involves nothing more than clicking on an element you wish to customize visually. Fonts, colors, positions, animations, and more, can be modified to suit your needs.
This frontend design plugin's 50 styles properties gives you an added level of control of your website content. No coding is necessary.
Summing up
Whether you have a serious need to reduce your website's page load time, or a need to protect it against hacking, a couple of "must have" plugins have been included to make your website design and maintenance life a bit easier.
Any one of these 9 plugins can qualify as a "must have" if your need is great, and you're looking for a quality tool to get the job done. All the plugins in this list are easy to work with, and you can expect to experience some fun using several of them.