Here's a collection of 10 vivid and eye-catching ink splatters and splashes on transparent backgrounds. The perfect addition to any designer or artist's toolkit!
Since these Indian ink splashes come in PNG transparent background, they can be easily integrated into any project. Simply drag and drop the desired splatter or splash and adjust the size and position as needed.
There are countless ways to use the ink splatter PNGs. You can use them in digital illustrations, web design, print design, social media graphics, posters, typographic displays, web banners, and more. They can also be incorporated into backgrounds to accentuate the overall branding of the design, especially in social media graphics.
So, don't settle for bland designs. Add some creative and catchy background to elevate the visual appeal of your design works.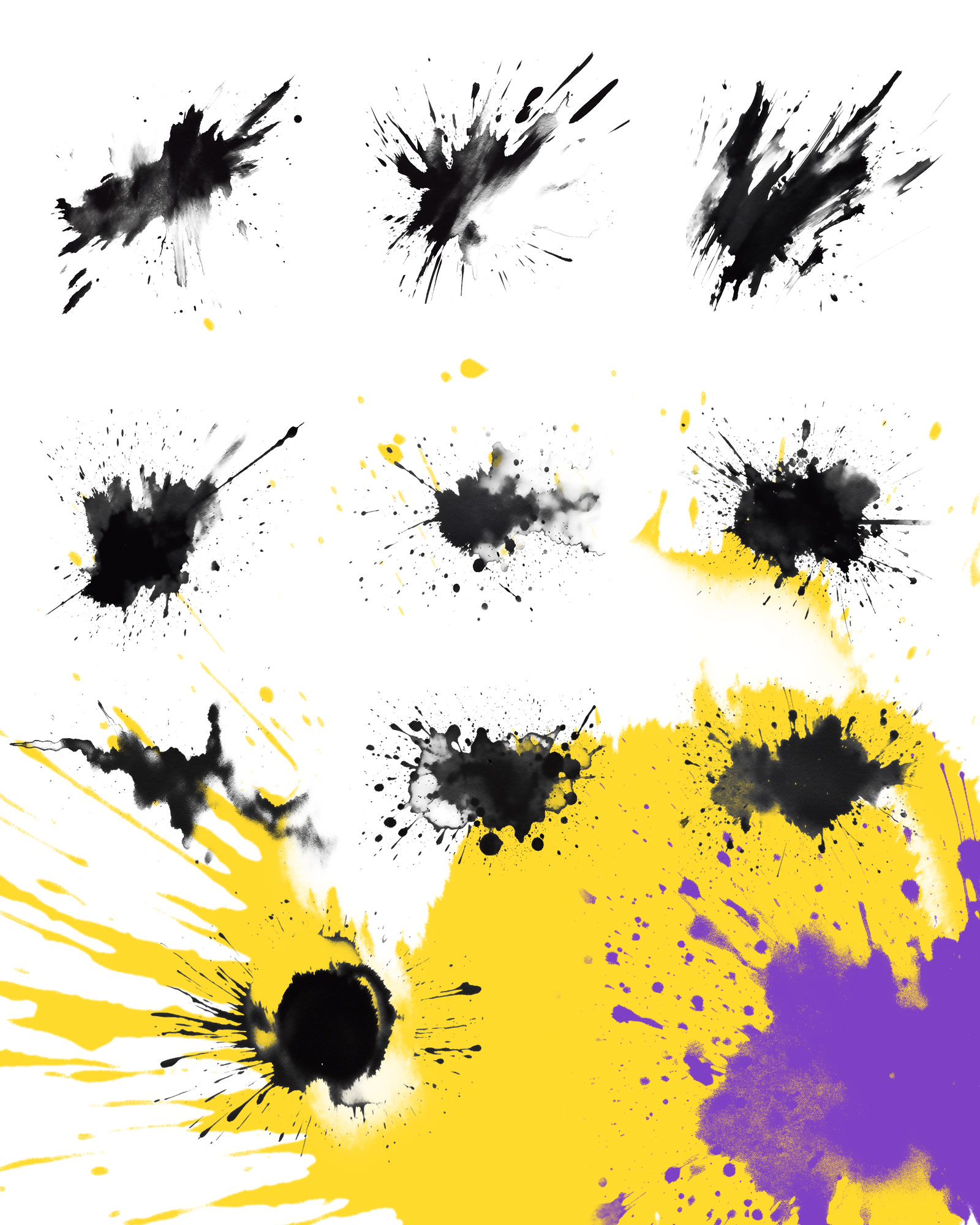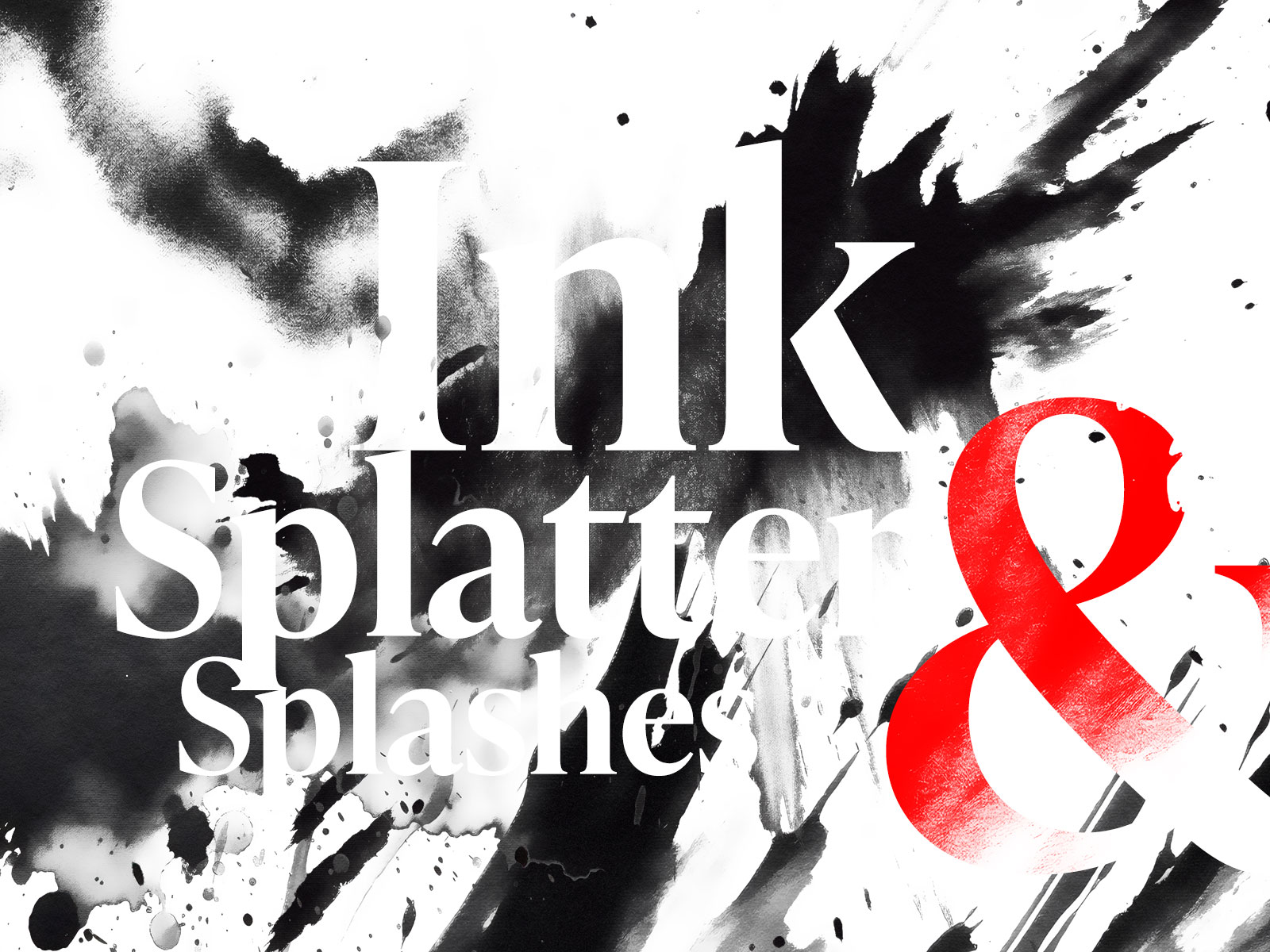 File Format: PNG
Layers: Transparent
Dimensions: 3000×3000 Pixels
File Size: 54.5 MB