Pre-built websites are becoming highly popular with a growing number of web creators. They represent a new, emerging trend in web design. As you will see, these tools not only serve as conceptual designs, and sources of inspiration; they give web designers a head start as well.
The latest and greatest website building tool isn't necessarily one that is loaded down with bells and whistles. In the case of these pre-built websites, the trend is toward a blending of power and simplicity.
You can do anything you want with any pre-built website, but having a multiplicity of topics and layouts to choose from will make your work just that much easier.
The Latest Pre-built Websites on the Market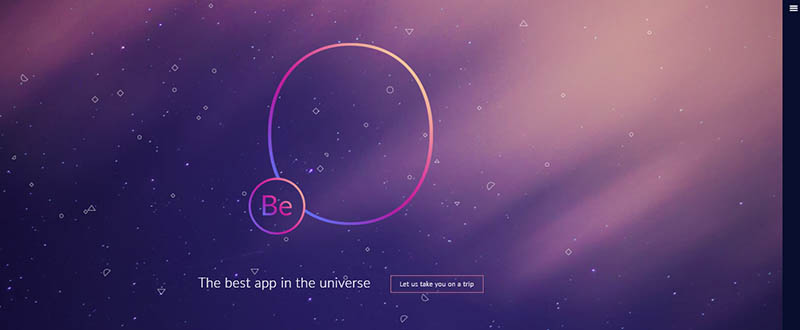 Be App2 - Dedicated to a mobile app, this new pre-built website uses beautiful icons, a smart and concise experience and puts a focus on creating a compelling story about the product.
Be Theme's collection of pre-built websites continues to grow with more than 190 to select from. And Muffin Group, Be Theme's creators, are launching new ones every month.
This large selection of pre-built websites gives you a wealth of different design layouts and concepts to work with, suited for a lot of business niches, such as sports, food, creative, portfolio, NGO's, charity and small businesses.
Be Theme's pre-built websites are noted for their professionalism, their use of imagery, color, and white space, and their explicit or implied calls to action.
Browse through these latest 20 Be pre-built websites. Examine their multiple pages, and see the powerful effects background imagery, parallax, animation, and the use of color can have. Note the various ways in which a business's unique value proposition can be highlighted.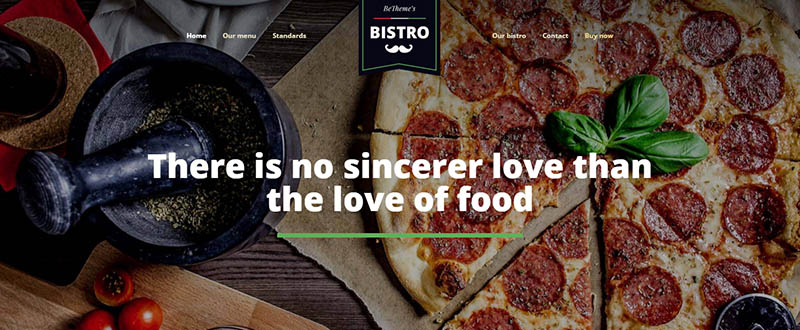 Huge images, clear call to actions and an extremely well thought of UX – this is a pre-built website dedicated to bistros or small restaurants.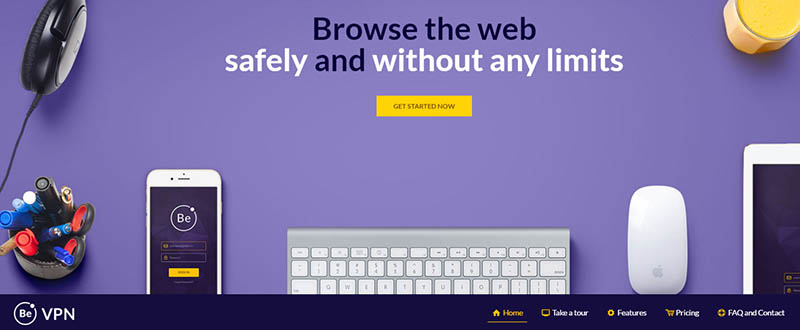 A sticky menu, some smart choices in colors and a friendly atmosphere – this newly launched pre-built website proves that all that VPN talk mustn't be boring.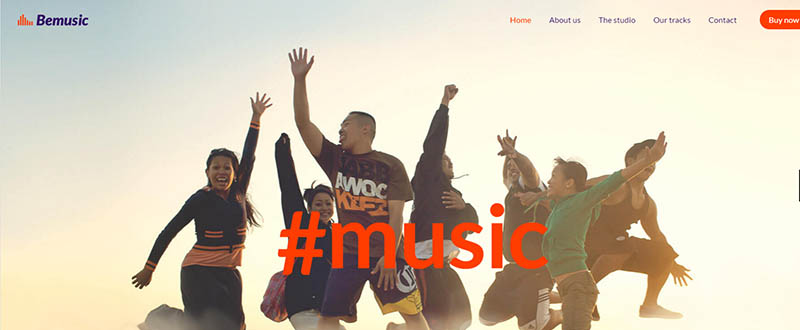 A fresh & intense web design is perfect for a music studio – keeping both a professional look and a young energy in this layout, Be Theme's creators managed to deliver a highly efficient pre-built website.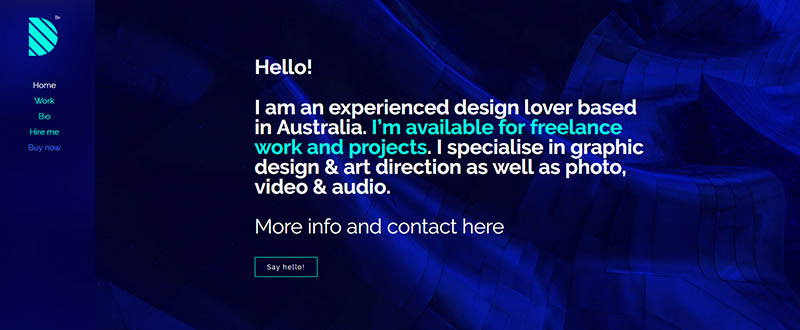 A freelancer's portfolio is maybe his or hers most important tool for gathering new clients. This pre-built website communicates in a very efficient way – every detail in the design is focused on telling that story that would convert more leads.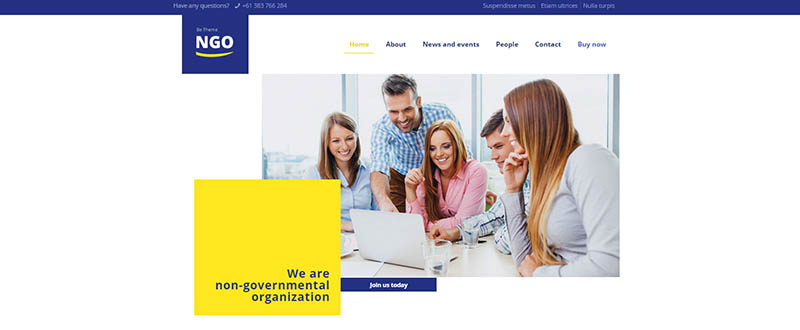 A pre-built website useful for NGO's that transmits a serious brand profile, in terms of web design.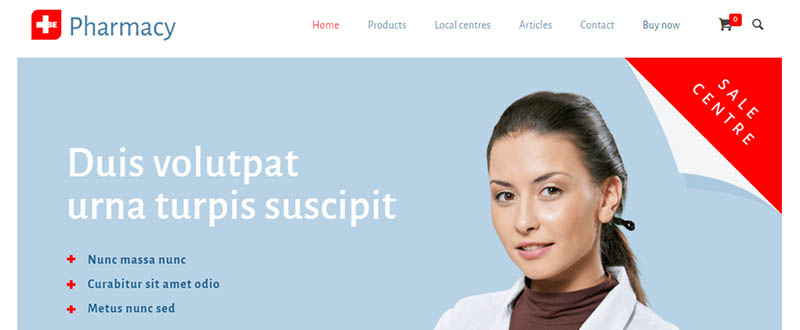 Designed in a friendly and professional manner, this pre-built website is also optimized for e-commerce.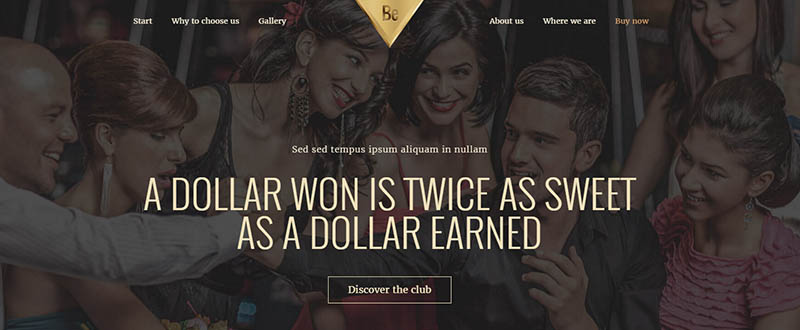 Dedicated to a casino club, Be Casino, fresh from the Be Theme creators, manages to transmit in a one page layout the casino business essentials.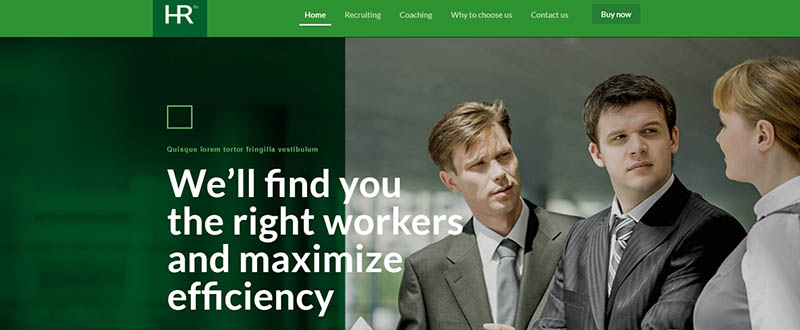 If you have a client that needs a HR agency website, this new pre-built website is what you need – clean lines, modern layout and a super easy navigation.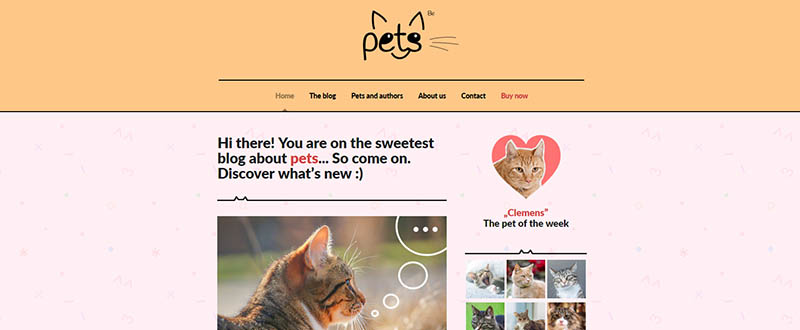 Cats and internet go well together – that is why one of the newest pre-built website is dedicated to cat lovers – a super sharp blog with smart effects and clean lines.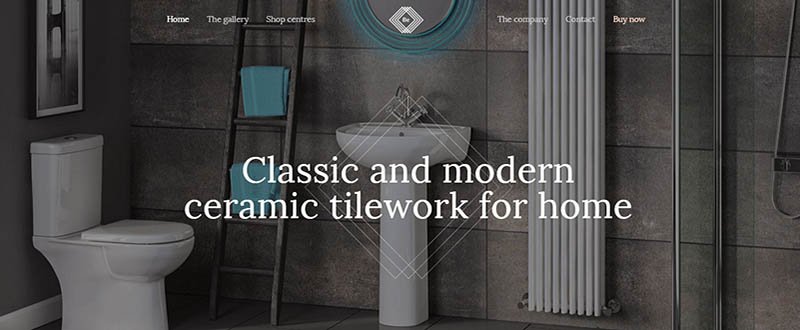 A web design that speaks about good taste in so many ways: the architectural lines are putting a focus on interior design and the usage of modern techniques will certainly make you tile-producer client happy.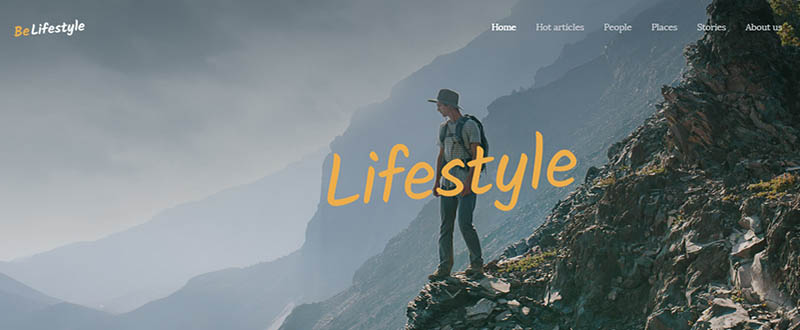 If you are working on a lifestyle, publishing online project, check out Be Lifestyle – it's simply a joy to discover its features and its relaxing article pages.

A business, serious website with a twist – the web design of Be Holding also puts into perspective elements that suggest tradition, history and warmth.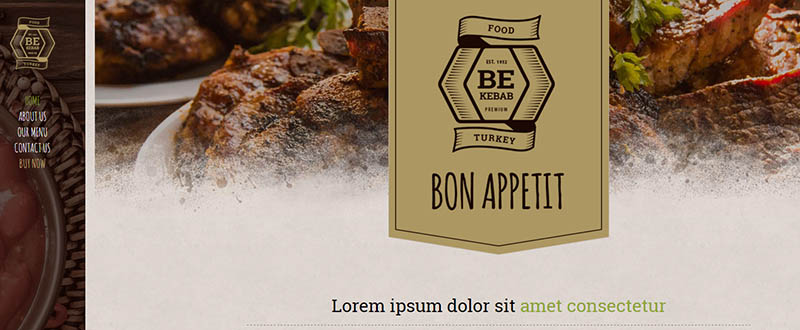 Your fast-food client needs this: a simple pre-built website, with a next-door-neighborly feelingthat will definitely reach its marketing potential.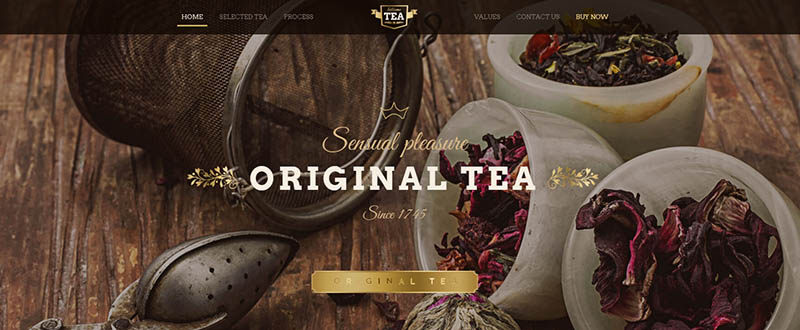 A web design that is suited for any small tea shop – its story is very well defined – the graphic elements give a touch of that vintage, old school aroma.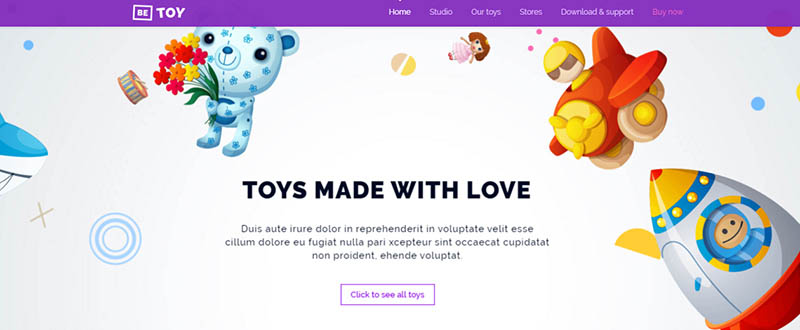 Note the clever use of parallax in Be Toy, it is an example on how a clever use of white space allows a number of objects to be displayed without any appearance of clutter.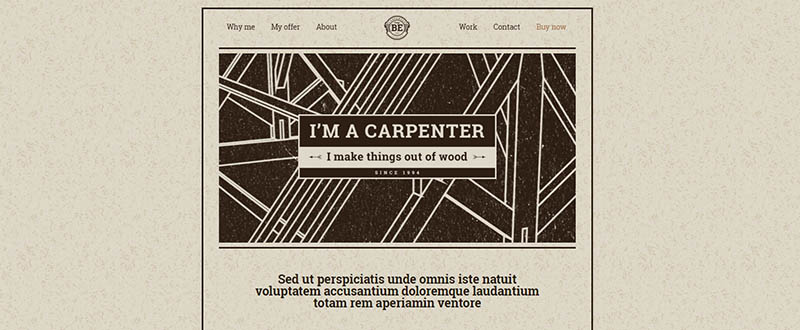 A one-page pre-built website that is destined to a carpenter's small business – you will definitely love the design – it has a certain warm and simplicity just perfect for its intended usage.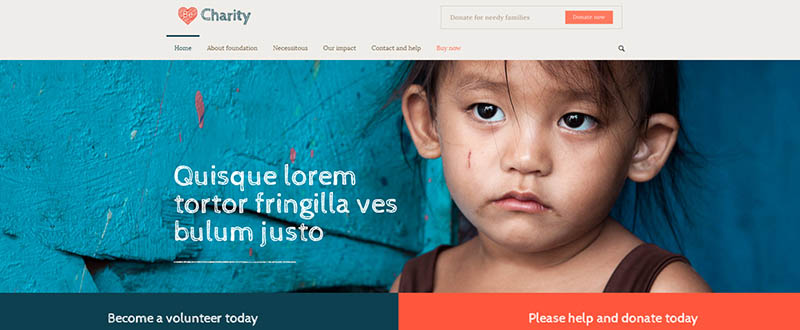 A charity organization would benefit in a maximum way from this new, impactful pre-built website, with very well positioned call to actions and a coherent web design style.

This pre-built website is dedicated to professional photo services, explaining in such a easy going manner, by using cool graphics and effects, all that the user needs for choosing such a service.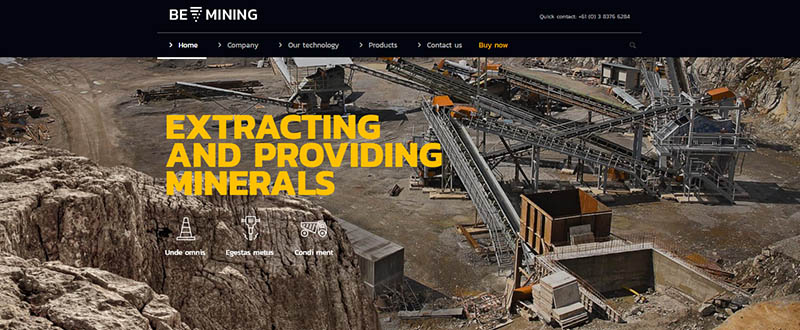 Smart and casual, this pre-built website uses modern design lines to transform a corporate business image intro a more approachable one.
How to Install and Edit a Be Theme Pre-built Website
You may be able to sketch out and produce a wireframe model of your proposed website in a relatively short time but, as the video illustrates, it takes but a single click to download an editable, fully customizable pre-built website. In about the same time it takes to view the video, you will be busy building your first of many pages.
Please embed the following video:
Not only is installation and editing a snap, but the positive impact Be Theme will have on your productivity can be substantial.
Be Theme's Main Features
Rather than listing Be Theme's impressive features in their entirely, a summary of user favorites should suffice.
Muffin Builder is Be Theme's page building tool. It is so easy to use that it practically takes you by the hand. As the video indicates, the drag and drop Muffin Builder enables you to perform a significant amount of design activity in a few short minutes. You can also use it in conjunction with Visual Composer.
Be Theme's Admin Panel enables you to customize a pre-built website any way you want and retain control over the process as you do so. Because of the options it makes available, there is no need to code anything.
The Shortcode Generator makes page building even easier. If you see an element in a demo you want to use, this feature allows you to insert it anywhere on a page.
If you want to start a website, or a page, from scratch, the Layouts Configurator makes it possible to build a custom layout for a page, or for multiple pages.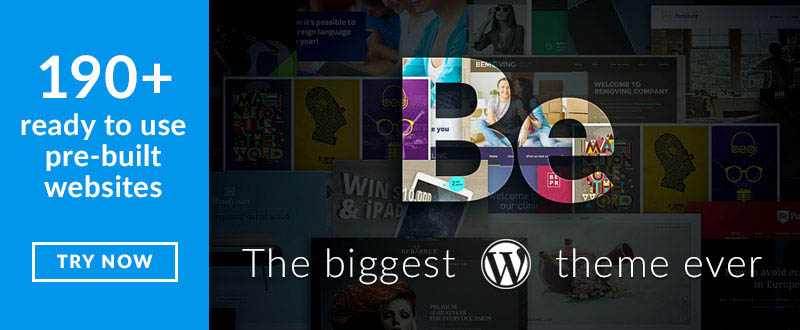 There's much more of course, and features are being added or enhanced with each update and, as we mentioned before, 4 additional pre-built websites are added each month for you to use.
When you realize the possibilities these 20 pre-built websites offer, you can only image what 190 can do for you. Whichever fully-customizable layout you choose, you can build a page in minutes, and a fully functioning website in days, if not hours.
Be Theme is easy to learn and easy to use. It has everything you need, including great support, whether you are a professional website creator, or the website you are using Be Theme to create is your first. More than 31.000 people have already bought a copy of it.
Visit the Be Theme website to find out more. You'll be impressed with what you see.