Friends, here's a mind-blowing collection of best-selling mockup templates to show off your creative work in a professional and gorgeous way.  Whether you're showcasing your projects to a client, or posting on social media, presentation plays a huge part in how your designs are perceived. By positioning your work in real brand settings, you instantly stand out from the crowd and bring your designs to life!
This bundle is absolutely huge; and brings you a versatile selection of mockup templates from some of the industry's leading designers. This bundle includes stationery items, brochures, business cards, badges, magazines, newspapers, billboards, outdoor media, posters, tablets, desktops, laptops, smartphones, browser windows, drinks, books, logo mockups, apparel, cosmetics, food/drink, labels, planners, party packs, baby themes, greeting cards, frames, signs, rooms/backdrops and more! Whatever project you're working on, this bundle will have the perfect template to let you show it off beautifully!
If you purchase the bundle individually on a regular price, it will cost you a whopping $3982. But this limited time offer gives you a 99% off on the price and you can buy the bundle for just $29. Grab this great opportunity and make your projects shine.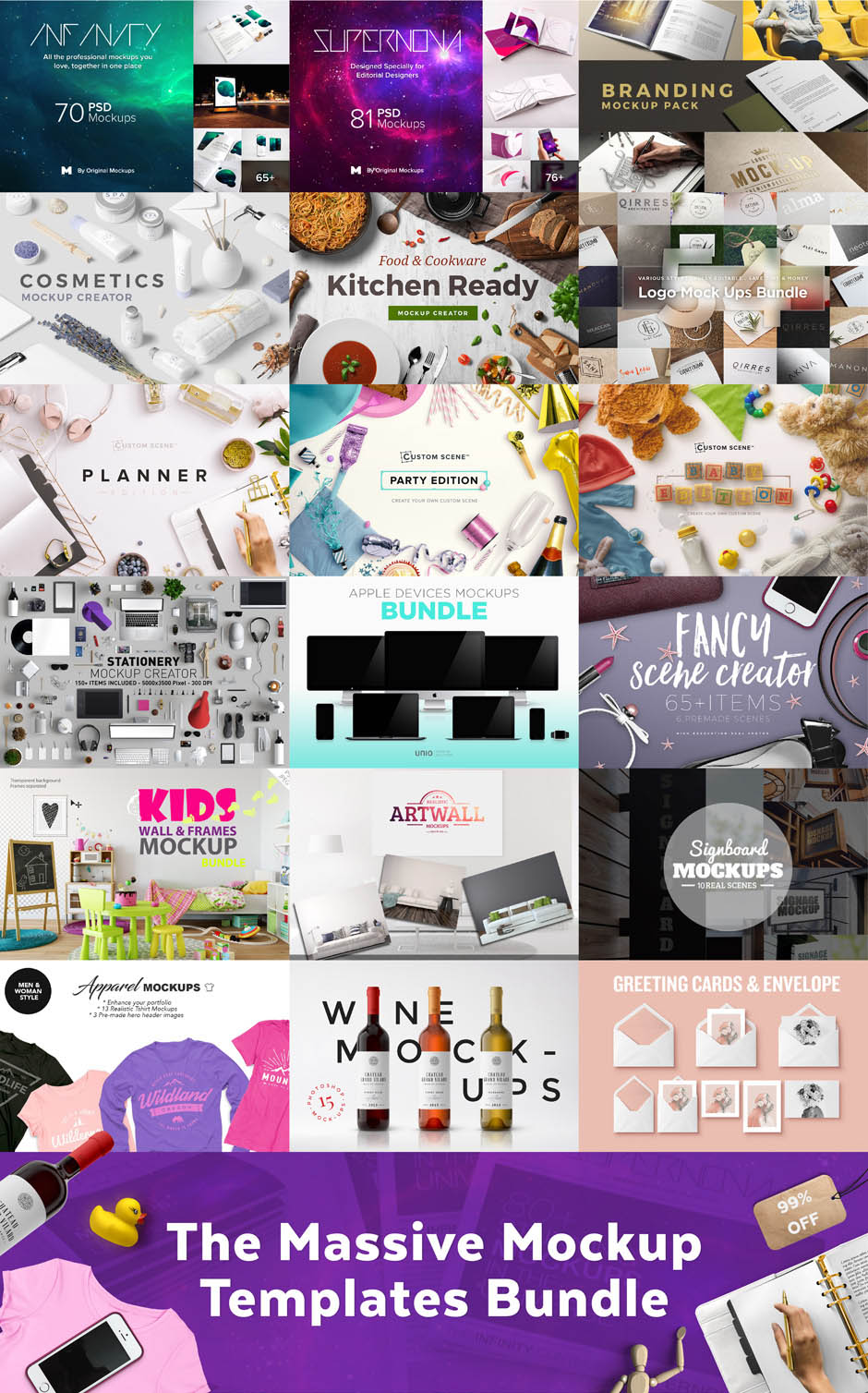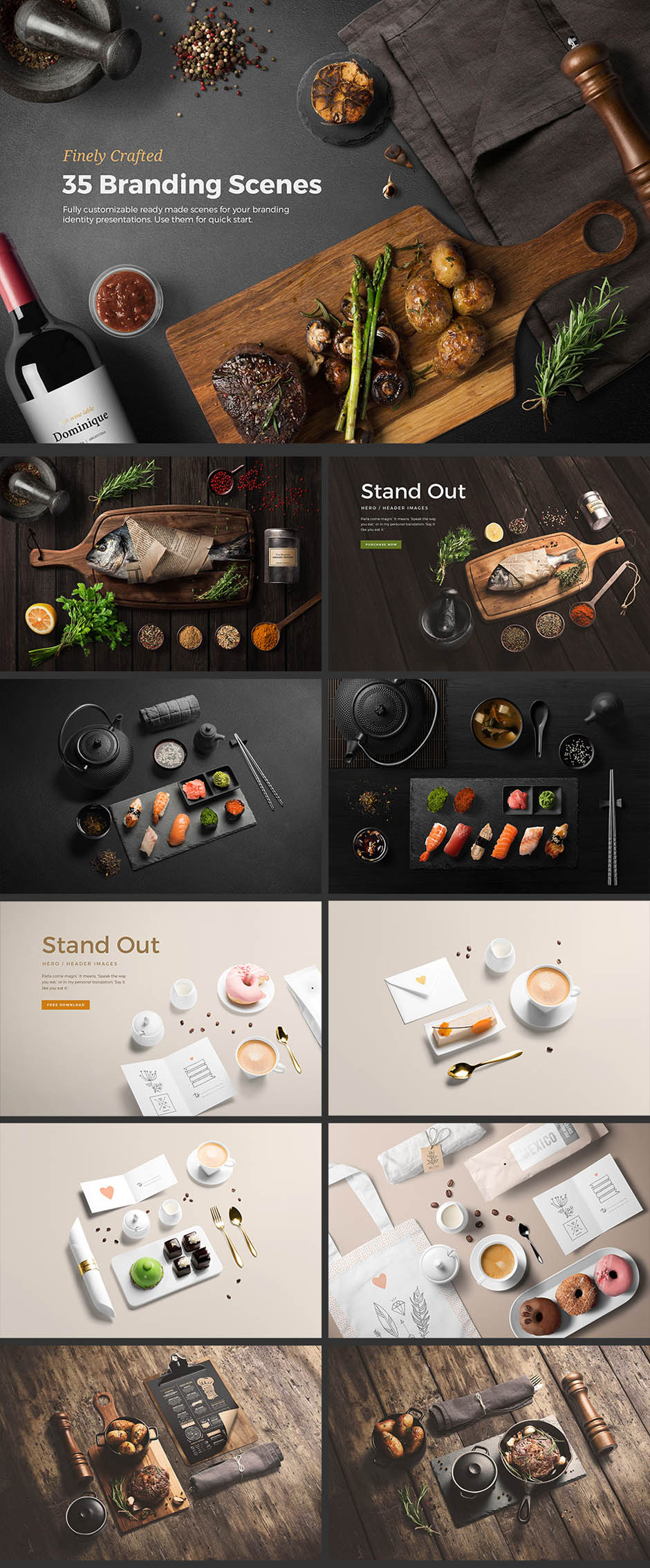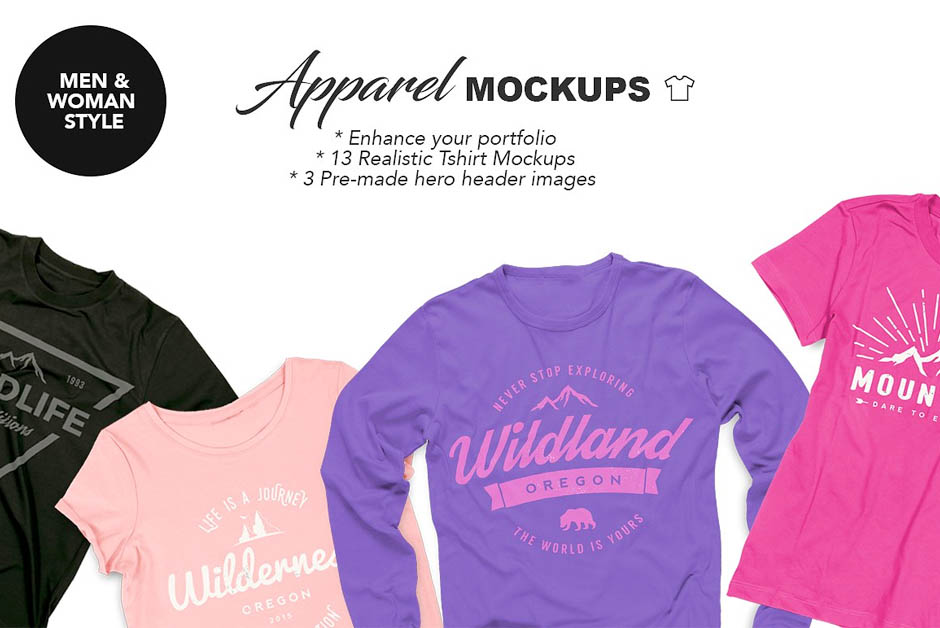 And Many More...