Is there a way for your team members to turn in five times more work every day without burnout?

Yes. You will need to invest but the small monthly investment will pay for itself in just one day.

Bannersnack, the Cloud-based banner ad application has just added smart resizing to all the company's Team plans. The feature has also been added to the Pro and Plus individual plans.

Why should you be interested?

Resizing banners can be time-consuming if your designers are doing each resize and design realignment by hand. Bannersnack lets you do fifty resizes faster than anyone could do one manually.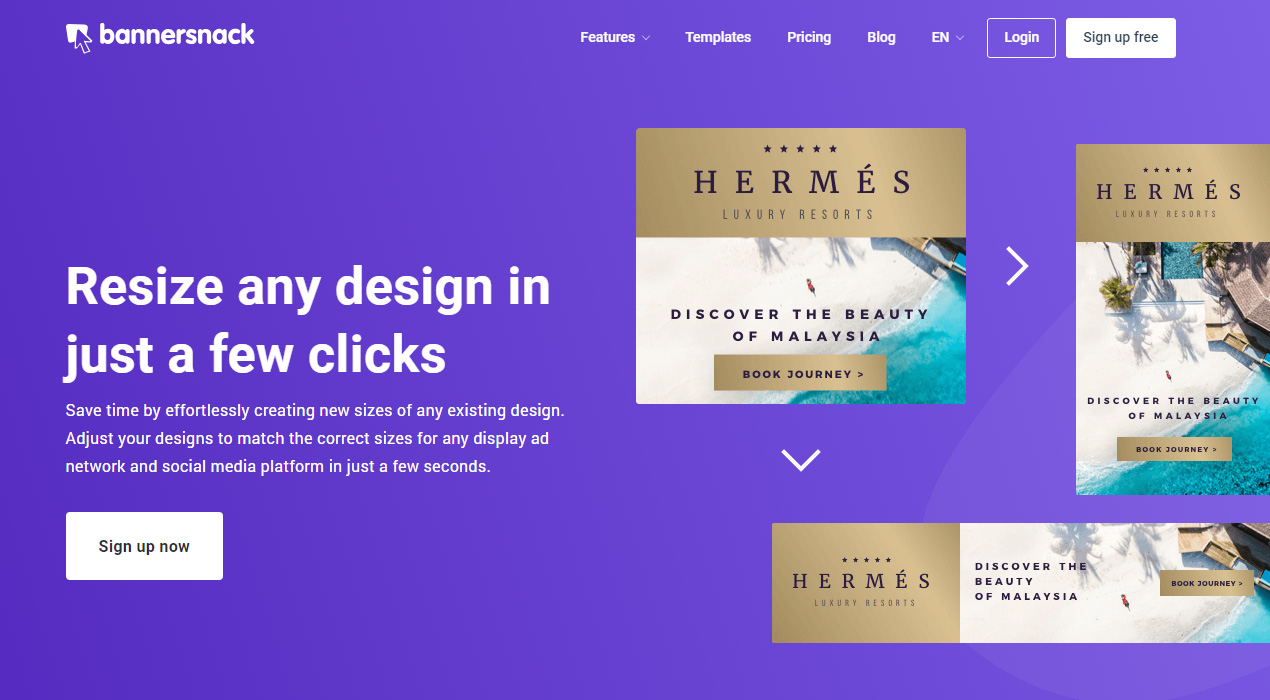 How Does Smart Resize Work?

Log in with your Pro, Plus or Group account – Smart resize is included in these subscriptions at no extra cost. It's a new feature that Bannersnack has added to make designers' lives easier.

Personalize one of the templates: Use your client's fonts, images, and other preferences.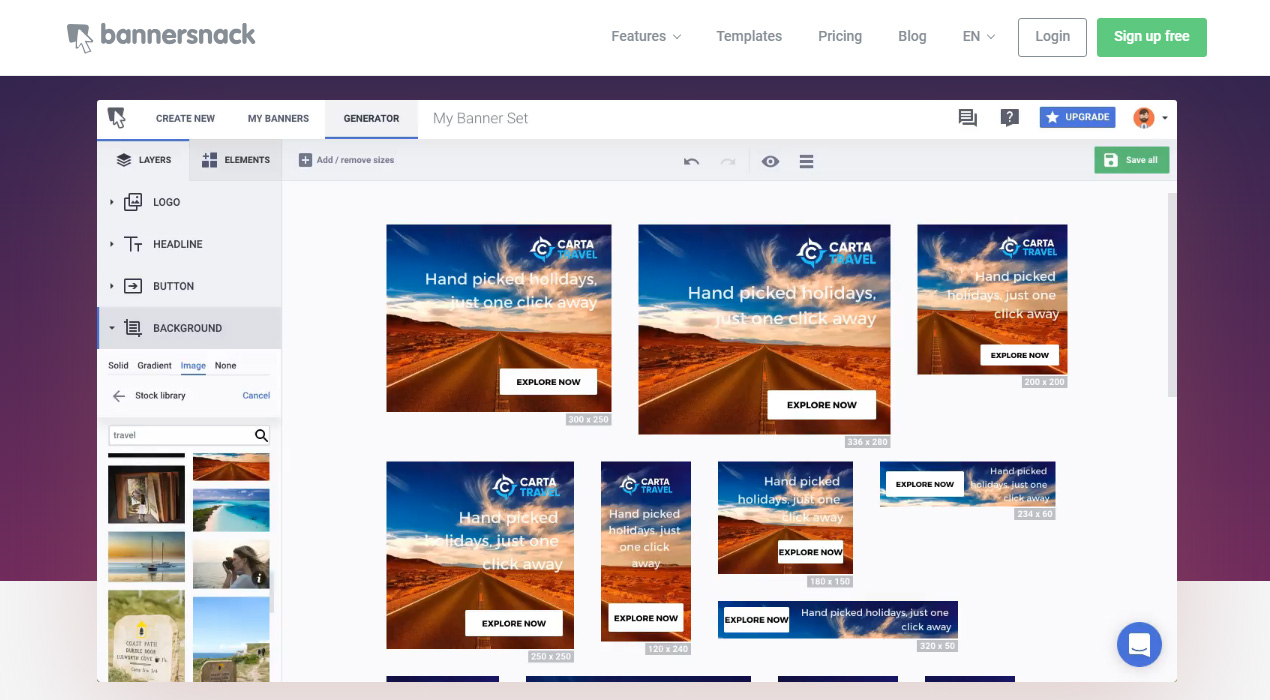 Every aspect of every template can be changed; that way you are certain to generate unique banners that will suit your client's needs perfectly.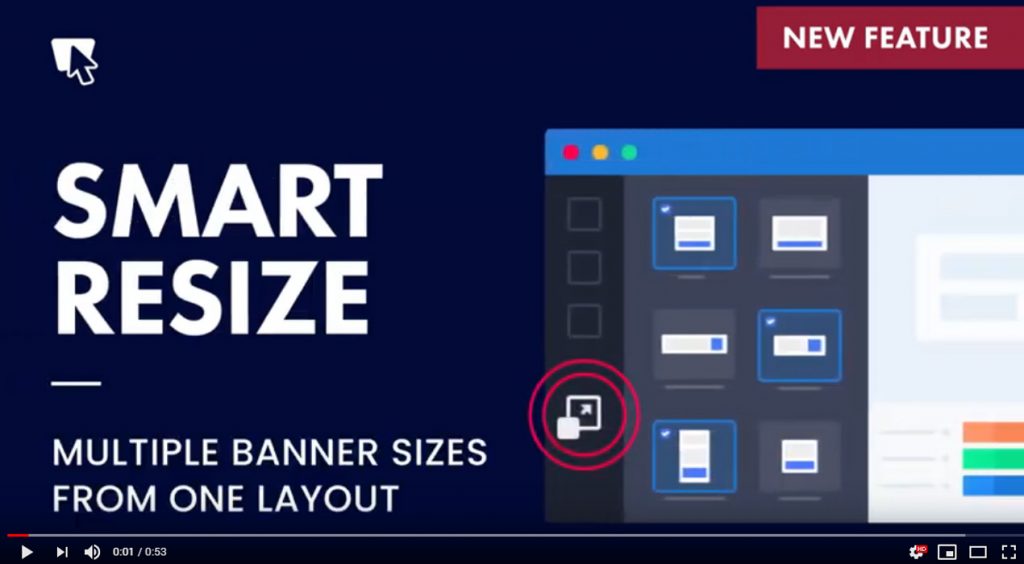 You only need to personalize the banner once. Then hit the Magic Resize link.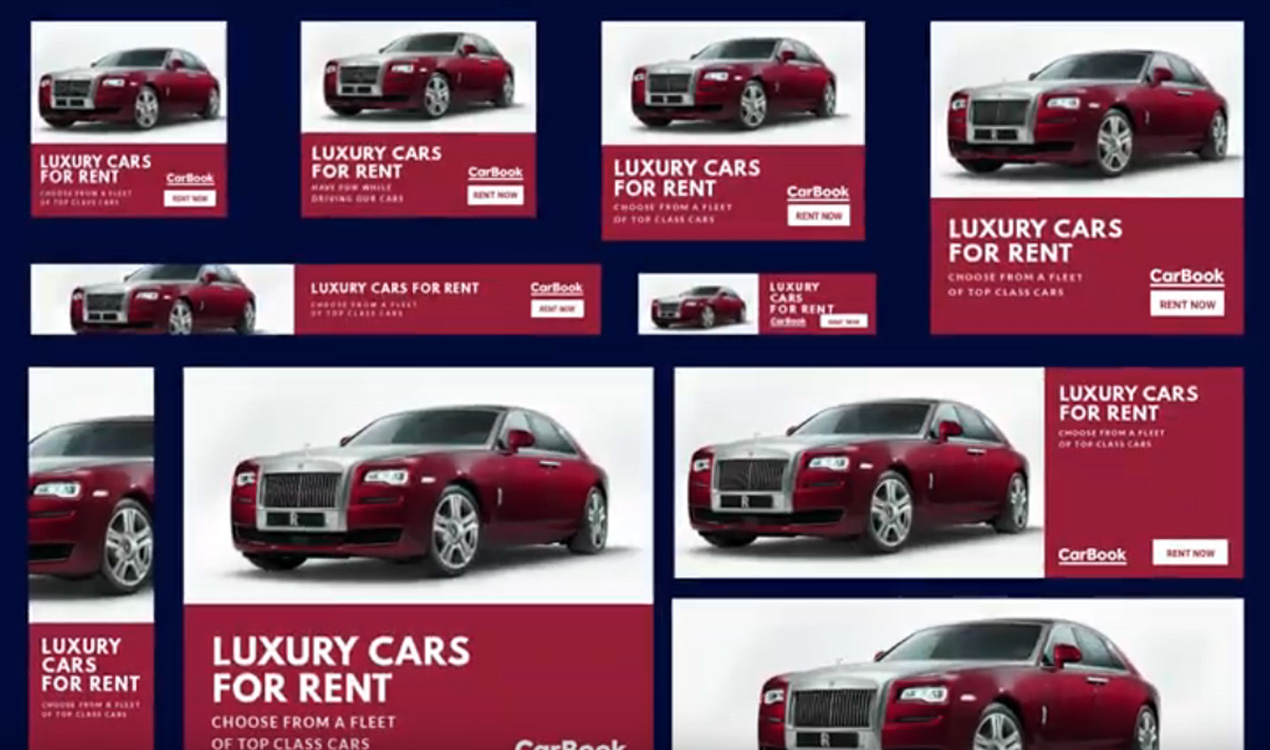 Lo, and behold, your screen is filled with more than 30 possible banner sizes ranging from social media headers and ads to website skyscraper ads that are compatible with all advertising networks. Naturally, you can banner custom sizes, too.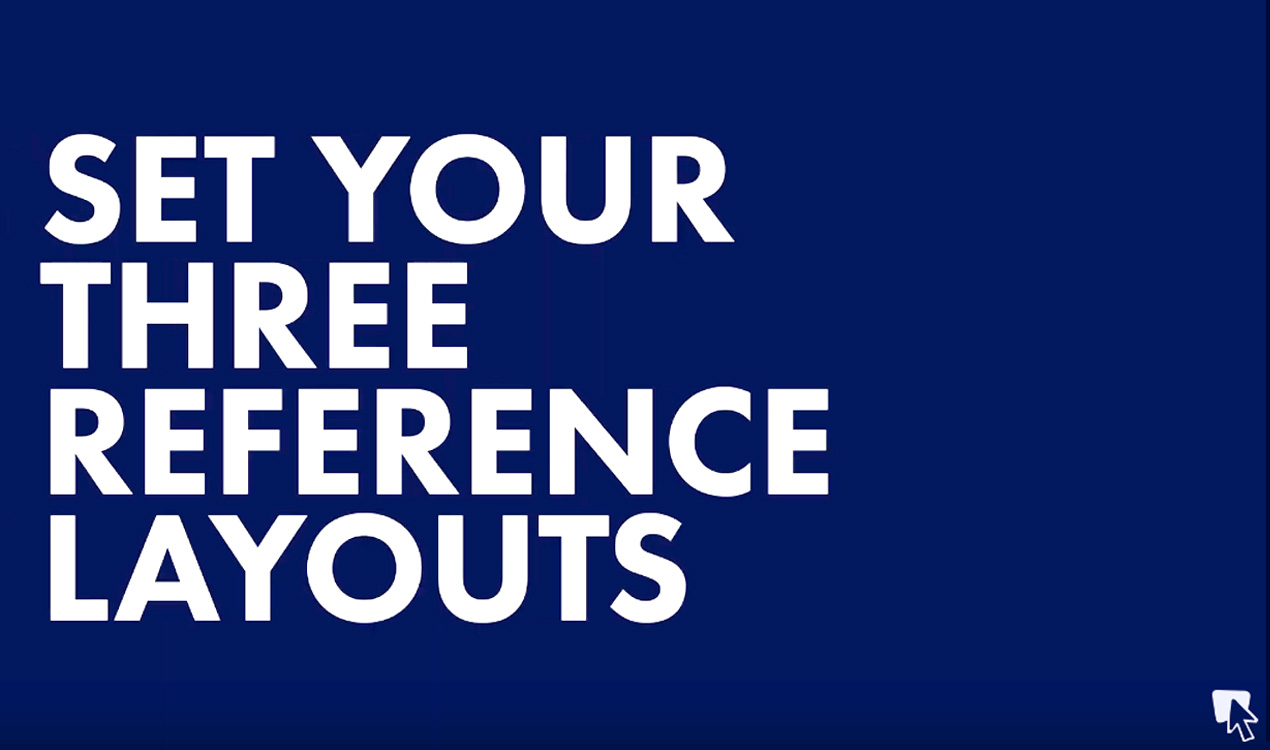 The Smart Resize feature uses the idea that banner ads come in three basic orientations; square, horizontal rectangle, and vertical rectangle.

You must set a reference layout for each one; square, horizontal rectangle, and vertical rectangle. This gives the Bannersnack intelligent scaling algorithm the best basis for each banner orientation.

You can adjust layers individually at this stage if you feel the need, but generally, the defaults work well.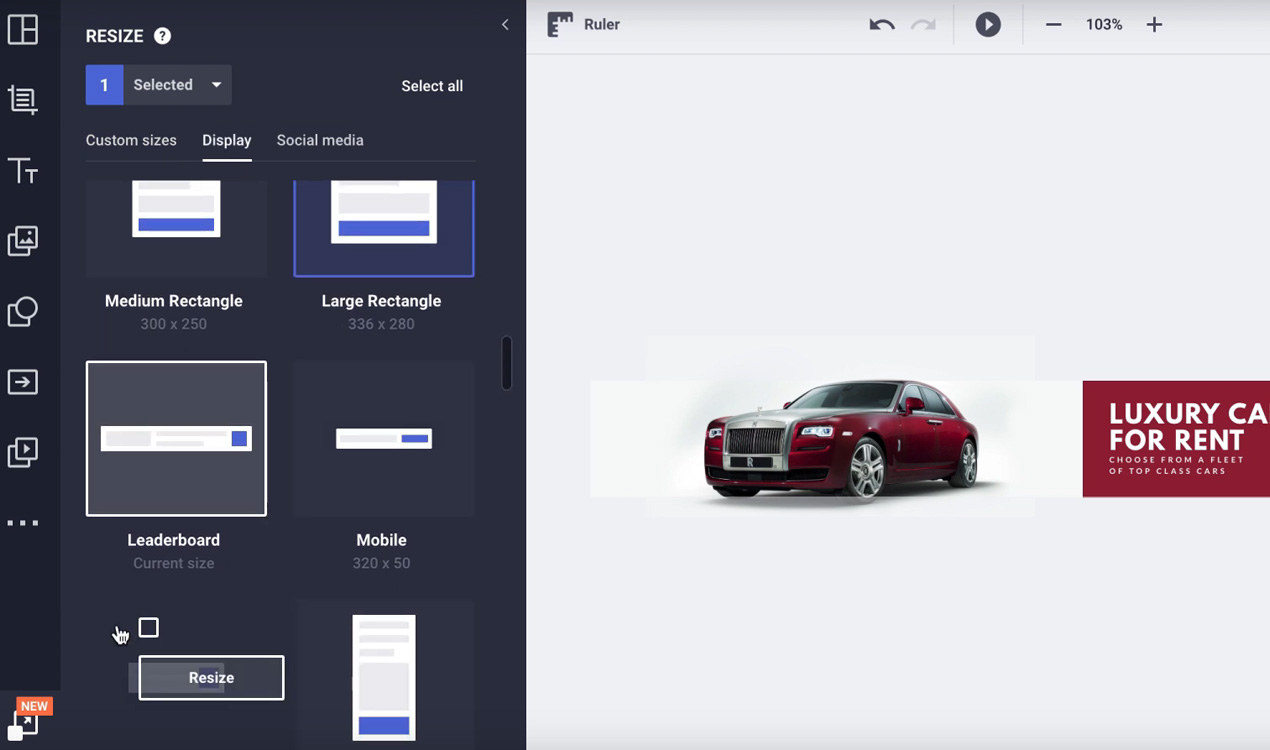 Select all or a narrower range of banners for the software to design.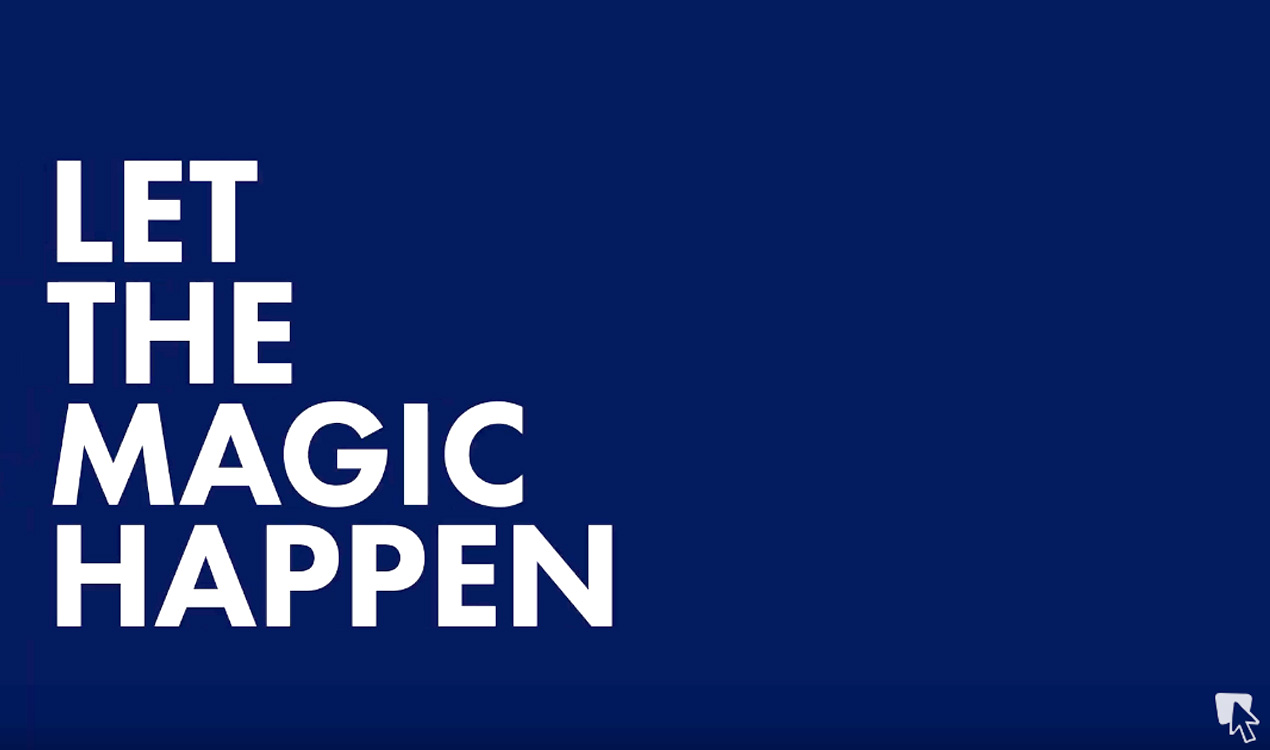 Press a button and Bannersnack does its stuff, generating dozens of differently sized banners from your three templates. These are optimized designs with intelligent scaling, not just pro-rata scaling. Every ad looks like it was designed individually because the different layers of your design are scaled separately.

Bannersnack Workspaces

Team Bannersnack subscriptions include workspaces where your different team members can collaborate, no matter where in the world they are. Collaborations between team members will help to fire their creativity and produce better designs that will better impress your clients.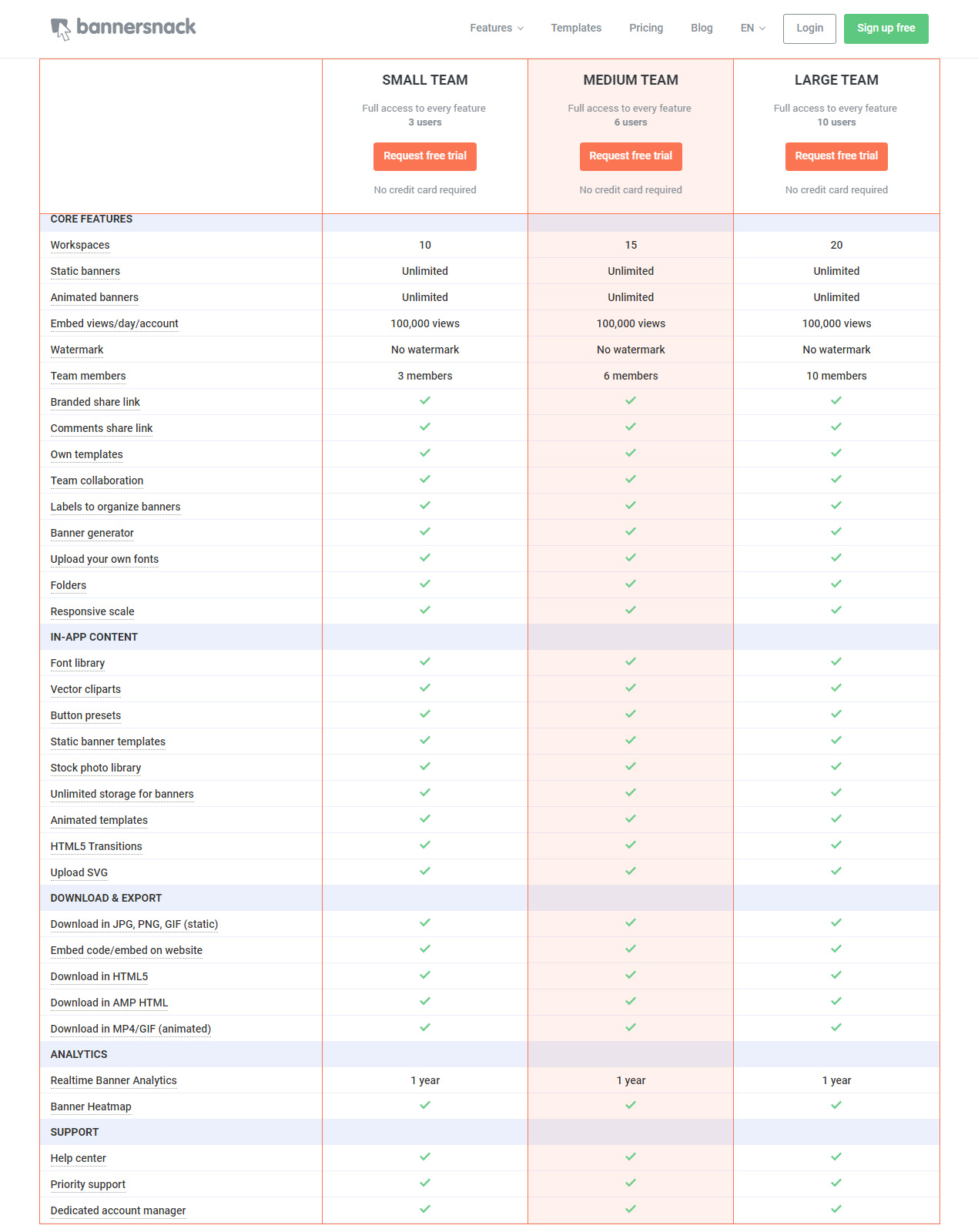 What does Bannersnack Cost?

You will need to talk to the Bannersnack sales team because each agency's needs are different. A baseline figure for a team of four to six users is $37 per user per month. That is a tiny investment given the extra productivity the app allows as well as the reduction in grunt-work and the consequential reduction in employee stress levels.

You might be tempted to cut costs with a Pro individual subscription, rather than a Team subscription with pricing based on the number of people in your team. Don't do it.

You need sharing links that are branded with your own web address, rather than default Bannersnack sharing links for your customers to access your designs, and you don't want to give away all your trade secrets. If clients see you are using Bannersnack, there is nothing to stop them from checking out the application and hiring low-cost freelancers to produce their banner ads rather than your professional designers. Bannersnack allows your designers to use their experience and design backgrounds to service more customers per month. However, your customers might be tempted to cut you out if they think they can achieve the same results using a $5 offshore freelancer.

Overview

Bannersnack's free trial guarantees your risk is extremely low, and even after the trial, you can choose to pay monthly for a while until you are certain your investment will bear fruit, only then changing to an annual payment for the substantial savings it offers.

BannerSnack's smart Resizing in action:
You will need to discuss your exact requirements with a member of the sales team to tailor a team plan to your exact needs and to set up your free trial. The salesperson will have a low-key approach and will advise on the best Bannersnack subscription for your company.