As designers and artists, we know how much we love sketching and drawing with pencil. Well, this is the very first practice step for anyone who wants to become traditional or classic artist go forward. In fact, the pencil art form is a very powerful and vast branch of art in itself.
Even in the digital media today, pencil art has grown multi-folds given the tabs, touchscreens, Wacom and apps. For those, who want to create a quick yet authentic looking pencil sketch effect, this resource is very handy. With the smart-objects in the Photoshop, the job to convert any text, logo or silhouette, is now just a few clicks away.
The effect works well for bold and highlight text like slogans and quotes, logos, icons and symbols, illustrations and more. You can easily change the color of the sketch and adjust the pencil and eraser. Further, the effect templates come in two variations of light and dark paper where you can apply sketch in white. Just go ahead and try it out and see the results.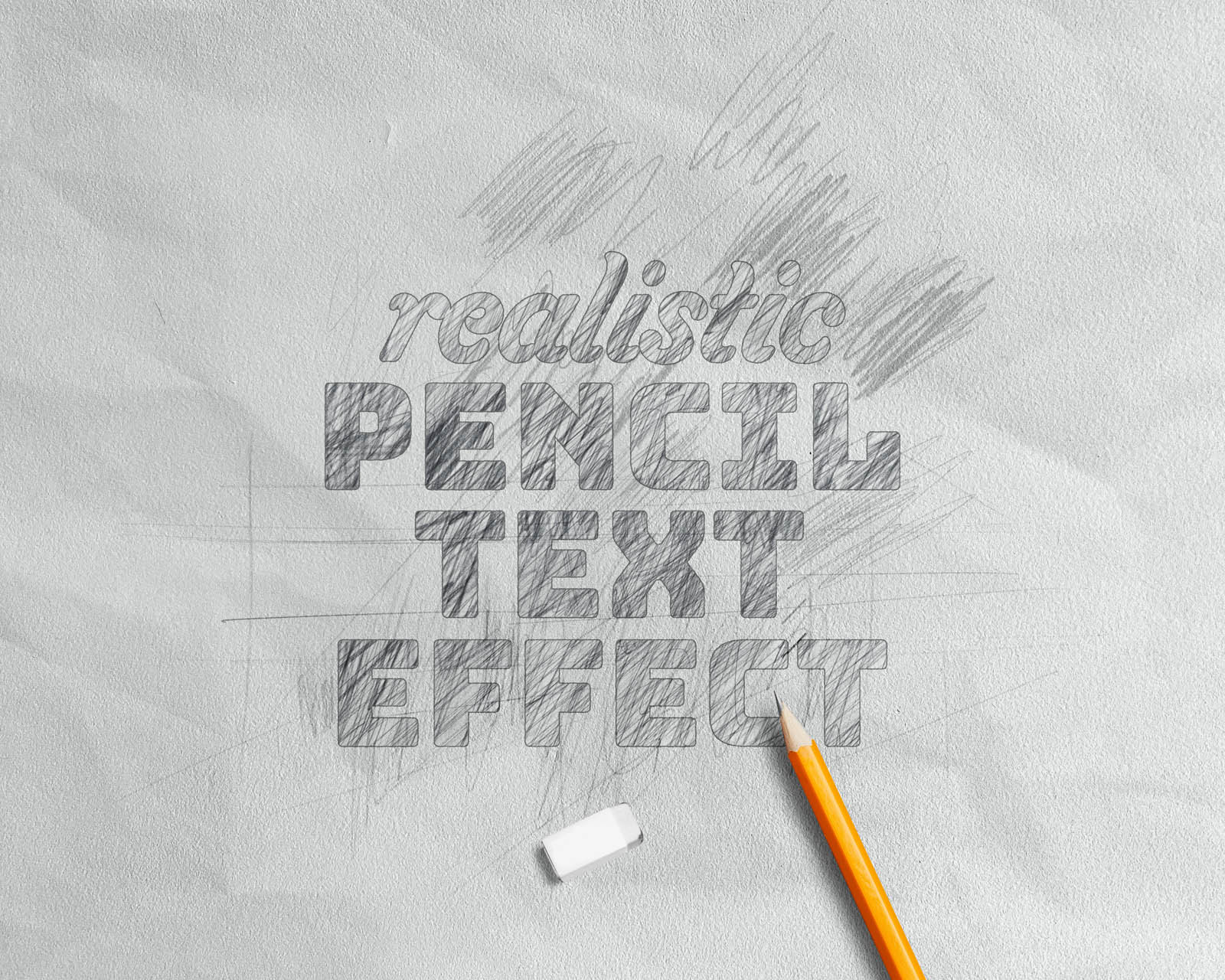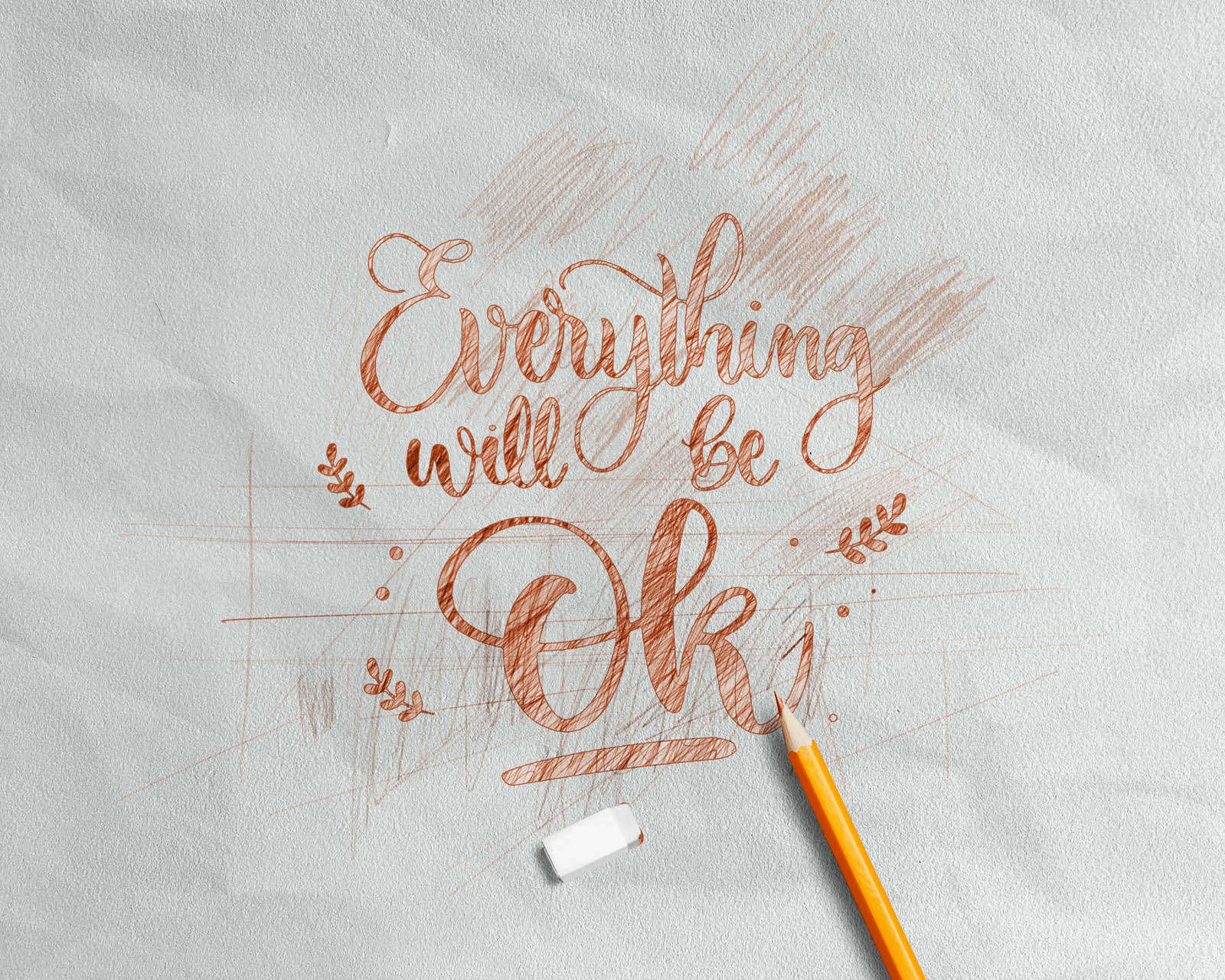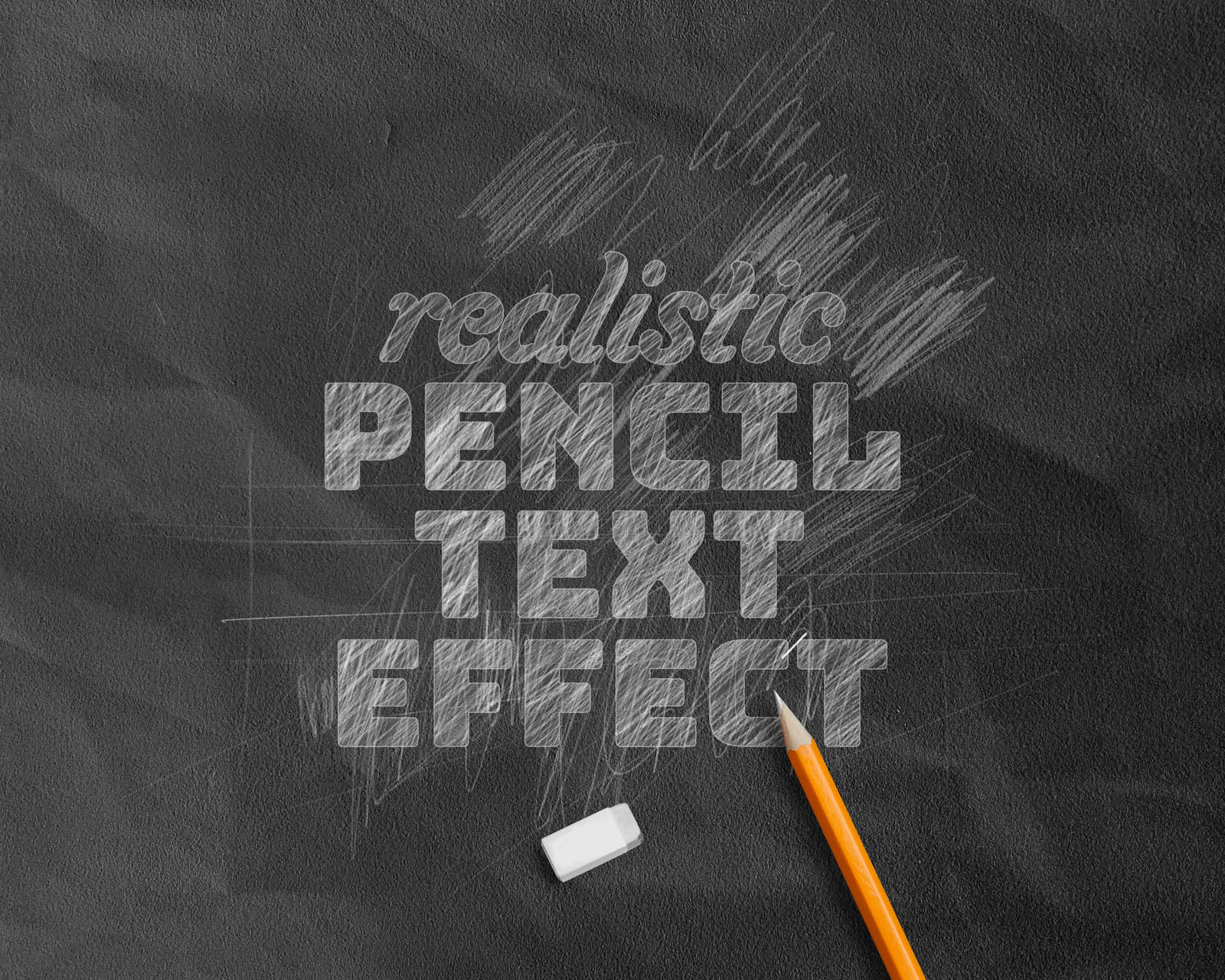 File Format: PSD
Layers: Smart-Object
Dimensions: 5000×4000 Pixels
File Size: 687 MB